Featured Projects
Prior research has produced mixed results regarding the usefulness of interactivity in multimedia learning. In this study, participants learned to solve part of a Rubik's Cube using either a tutorial with interactive features or a passive (video-based) tutorial. Participants with low spatial ability benefited more from interactivity than those with high ability, though no performance main effects were found between the tutorials. Targeted use of interactivity could be effective in engaging students and help them learn.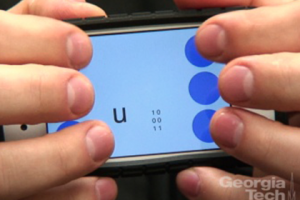 A project exploring how people who run in Atlanta might use data generated by city sensor nodes and other sources.
Improving the user experience of interactive tools used to collect, maintain, and display tree and fruit data to better support Concrete Jungle's mission of transforming overlooked and underutilized fruit trees and land into a year round food source for food banks, shelters and people in need.
Upcoming Events
Luncheon for ML@GT students, faculty, and alumni who are attending ICML 2019.

A luncheon for all ML@GT students, faculty and alumni who are attending CVPR 2019.

The Georgia Institute of Technology is hosting ICT for Health: Networks, standards and innovation, December 4-6
GVU News
/**' . $base_path . 'sites/default/files/gt_theme_files**/ ?>

Will video game developers welcome AI assistance in their workflow? In short, yes, and in wildly different ways, based on research from Georgia Tech published this month.

GVU Center at Georgia Tech, May 13, 2019

/**' . $base_path . 'sites/default/files/gt_theme_files**/ ?>

Jennifer Mankoff, one of Professor Gregory Abowd's first of 30 Ph.D graduates in 2001, was inducted into the prestigious CHI Academy this week, and Gillian Hayes (2007), also advised by Abowd, was awarded the Social Impact award.
GVU Resource Labs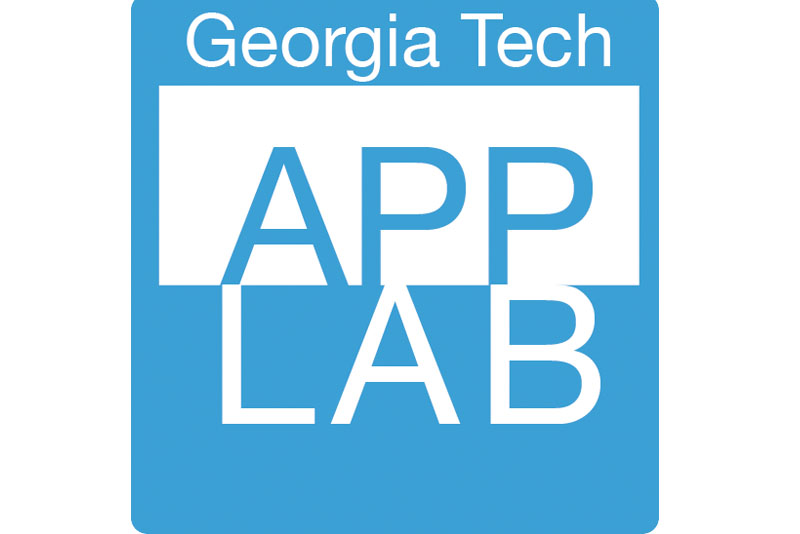 App Lab
Built for Success
A mobile computing "hackerspace."
Visit the App Lab website
Location: TSRB 333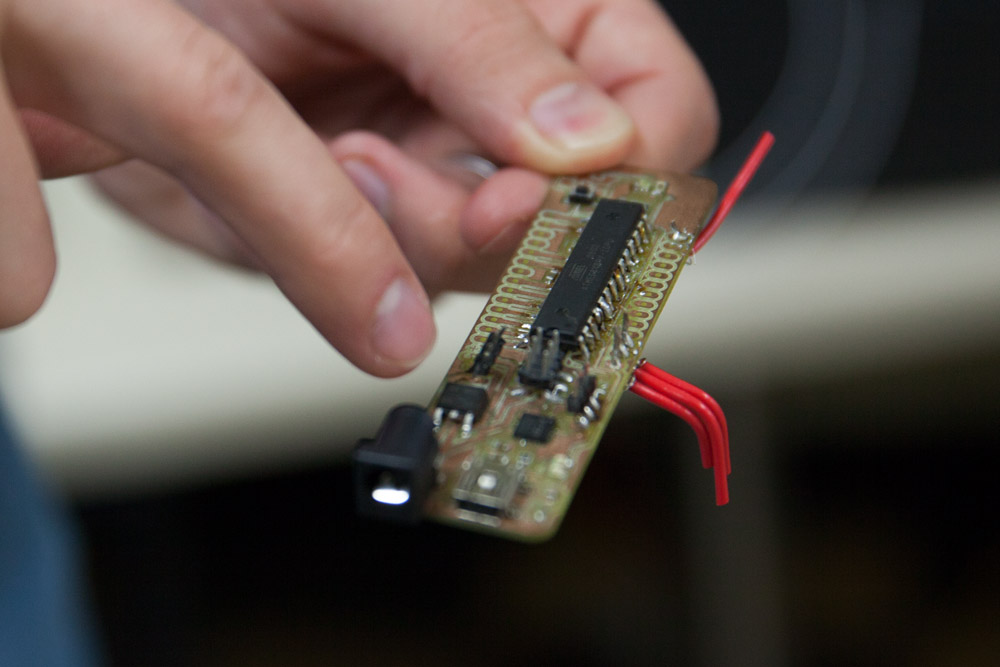 GVU Prototyping Lab
From Concept to Creation
A rapid prototyping "makerspace."
Visit the Prototyping Lab website
Location: TSRB Basement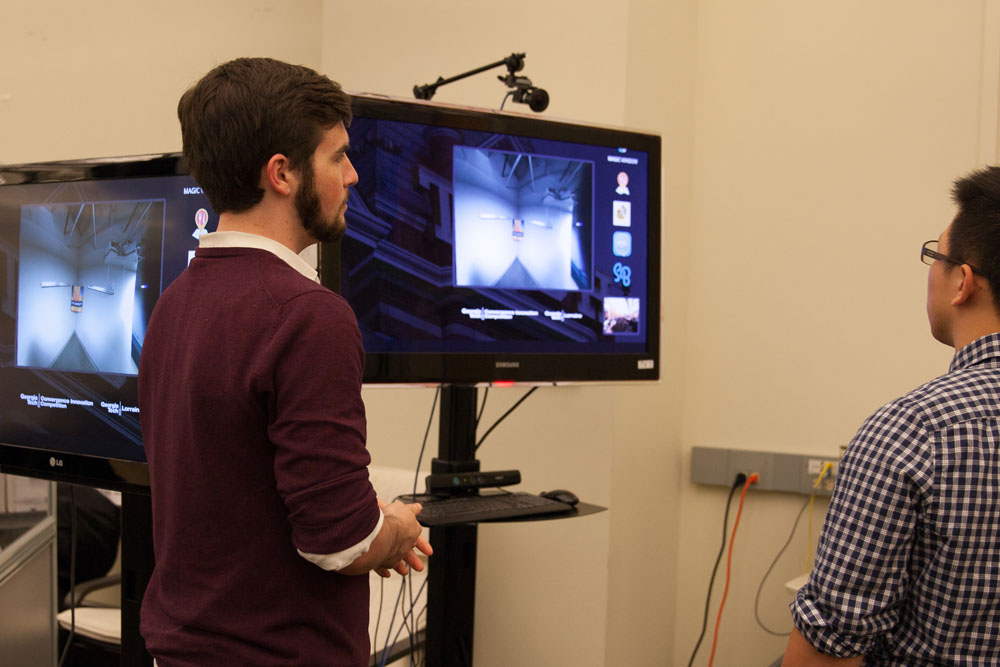 Usability Lab
Testing Methods and Technology
An adaptable project testing space.
Location: TSRB 216