Featured Projects
The internet, mobile, and social media technologies have been successful in connecting large segments of the world's population, generating wide access to global networks of information. There are several clusters of unconnected/under-connected populations across the world, however, who do not have access due to financial, social, or political limitations.
Multimodal Sensing to Model Individual Differences and Job Performance at Workplaces
TechSquareAR is an Augumented Reality application developed as an aid to visualize massing model of CODA building site in conceptual stage.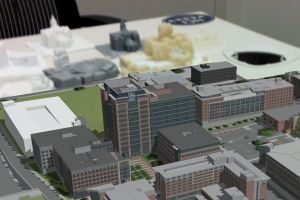 Upcoming Events
Magic Leap will be on campus for a seminar presented by ML@GT

The Machine Learning Center at Georgia Tech invites you to a seminar by Matthias Grossglauser, an associate professor in the School of Computer and Communication Sciences at EPFL.

Renowned data visualization and journalism expert Alberto Cairo will provide a talk on why the public misinterprets visualizations and how to prevent it.
GVU Resource Labs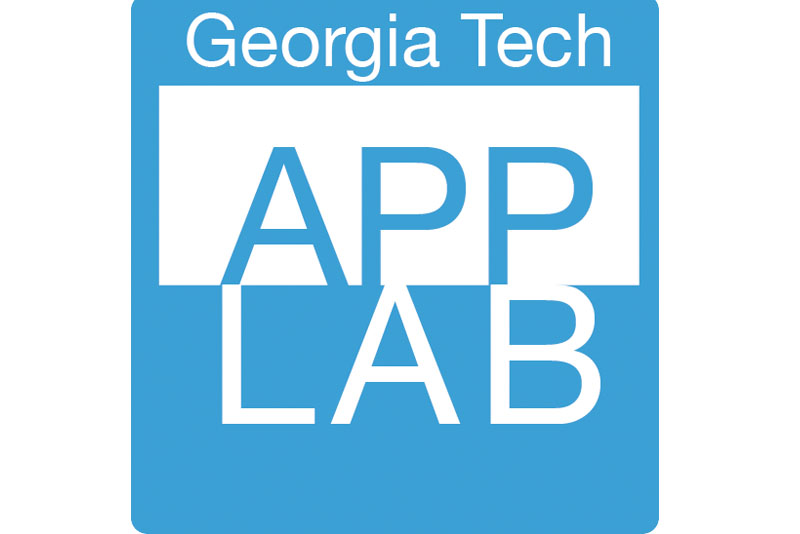 App Lab
Built for Success
A mobile computing "hackerspace."
Visit the App Lab website
Location: TSRB 333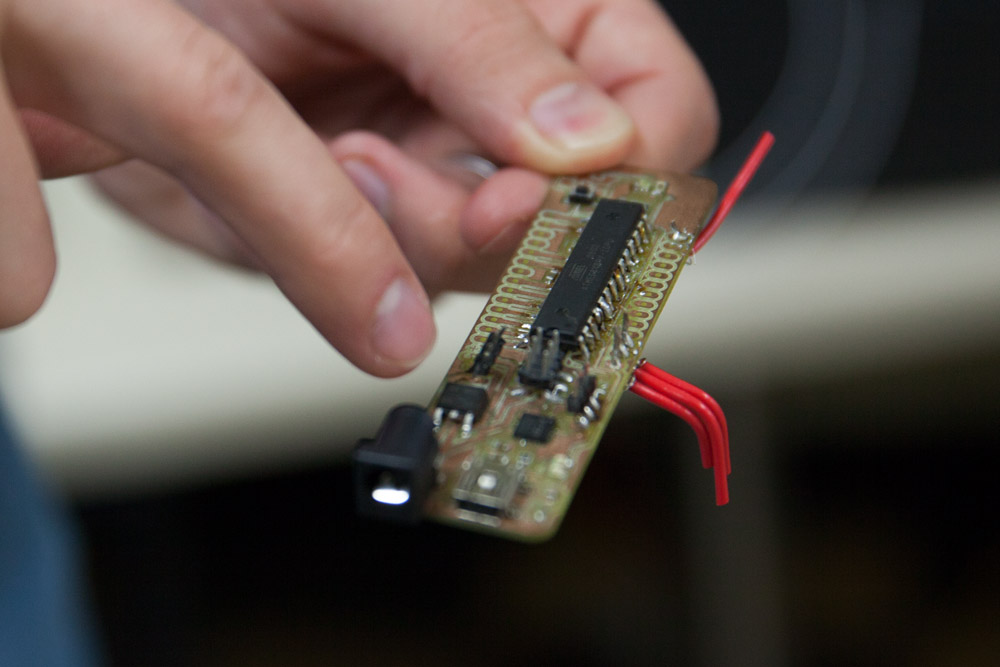 GVU Prototyping Lab
From Concept to Creation
A rapid prototyping "makerspace."
Visit the Prototyping Lab website
Location: TSRB Basement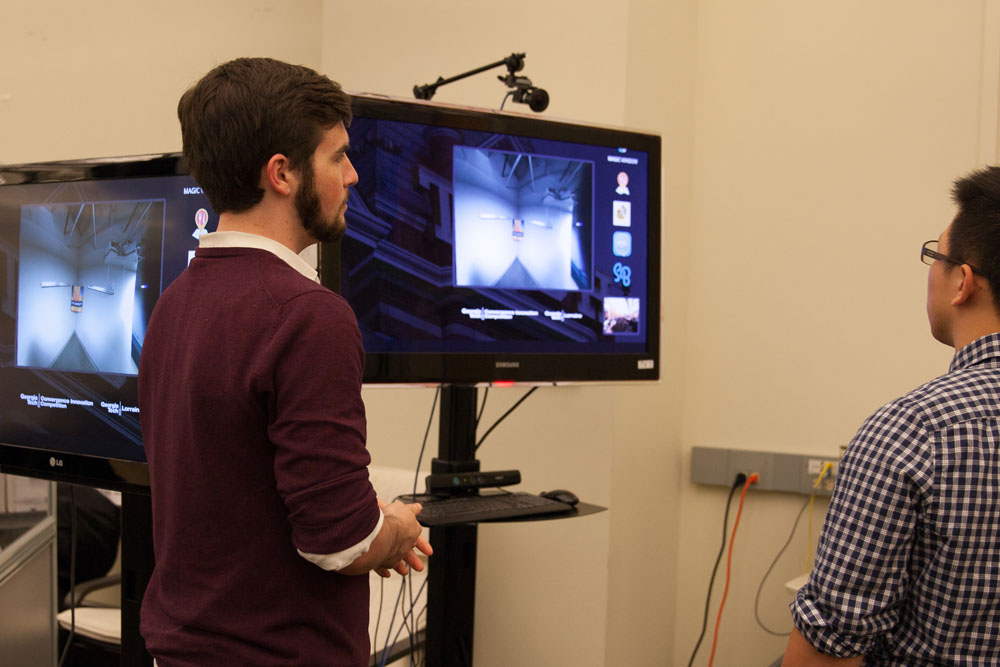 Usability Lab
Testing Methods and Technology
An adaptable project testing space.
Location: TSRB 216