Featured Projects
Using machine learning to help scholars find new research sources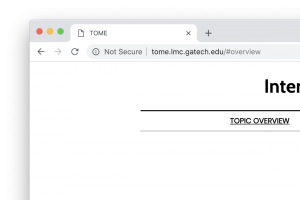 Recently featured in Georgia County Government magazine, the SayWhyPoll mobile app enables elected officials, civic leaders, and media producers to engage with constituents and audiences either remotely or face-to-face using surveys that tightly couple close-ended survey items with rich media, such as video. The SayWhyPoll is designed to increase opportunities for public debate on civic issues, but is also suitable for pure entertainment topics, such as sports and lifestyle.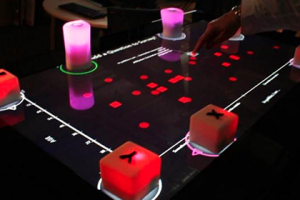 Given the importance of developers for the success of mobile platforms, it is critical for vendors to understand how platform innovations impact developer interaction activity and what issues and topics are discussed. An understanding of these issues can help providers improve their release strategies, manage developer expectations, and avoid negative reputation effects. To facilitate this understanding, we are analyzing knowledge ecosystem reactions to change in mobile software development platforms.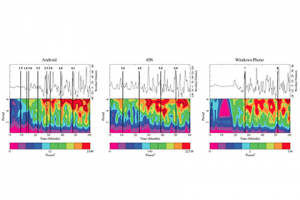 Upcoming Events
The Machine Learning Center at Georgia Tech invites you to a seminar by Galen Reeves from Duke University.

Join us on September 5, 2019 for Georgia Tech Smart Cities and Inclusive Innovation's GA Smart Fall Workshop!

Join us for the IPaT Thursday Think Tank on September 12
GVU Resource Labs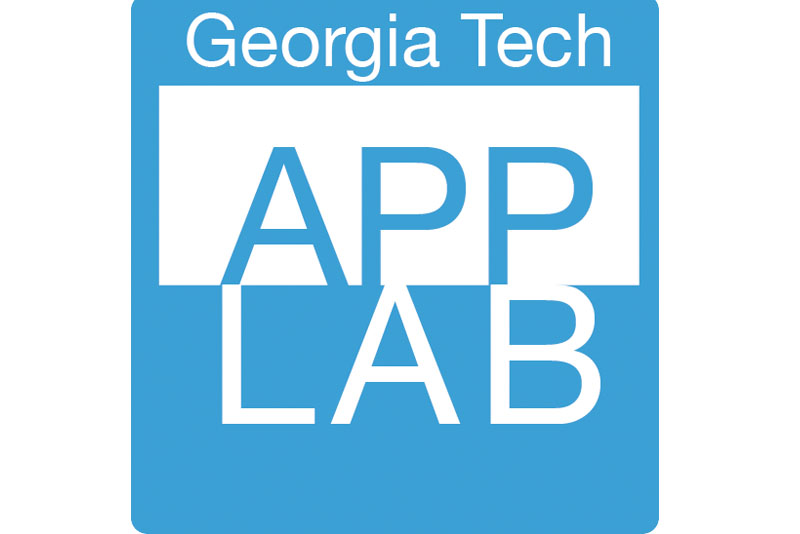 App Lab
Built for Success
A mobile computing "hackerspace."
Visit the App Lab website
Location: TSRB 333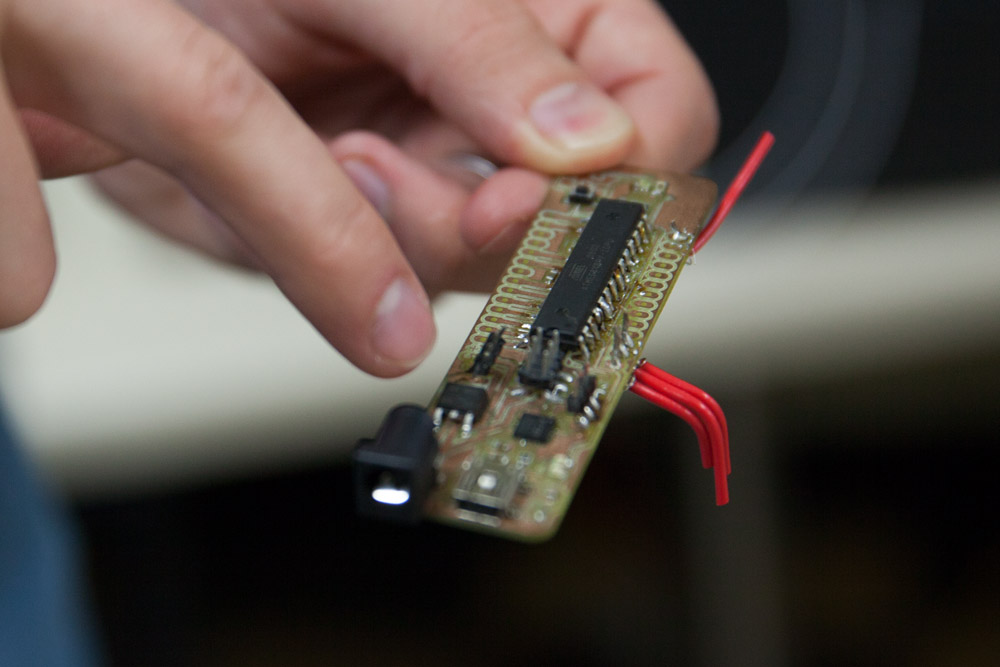 GVU Prototyping Lab
From Concept to Creation
A rapid prototyping "makerspace."
Visit the Prototyping Lab website
Location: TSRB Basement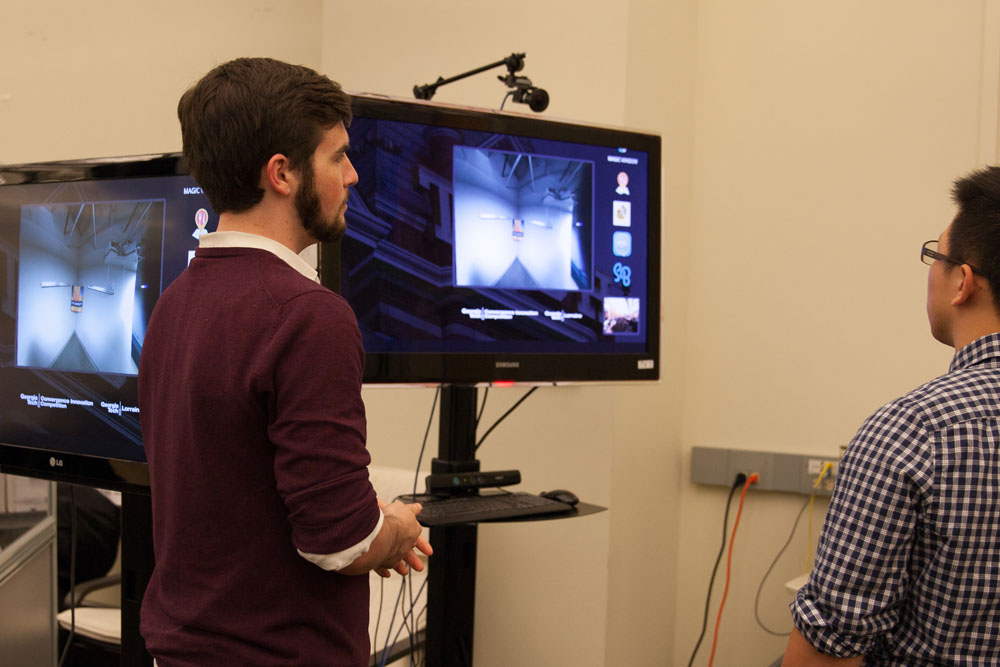 Usability Lab
Testing Methods and Technology
An adaptable project testing space.
Location: TSRB 216