Featured Projects
Our goal is to learn whether social media analysis can support mental health clinicians to assess their patients. We developed a medium fidelity prototype of a social media augmented assessment tool. We are conducting user studies with clinicians in which they explore the tool and provide their own opinions, such as whether they could see medical value in it, whether they could understand the system without a problem, and whether they would like to incorporate the system into their work practices.
The existence of pro-eating disorder (pro-ED) communities has challenged many social media platforms, such as Instagram. These communities promote the adoption and progression of eating disorders, which are known to have negative impacts on health. Instagram has reacted by banning searches on several pro-ED tags as well as issuing content advisories on others. In response, the pro-ED community has adopted non-standard lexical variations of these moderated tags to circumvent restrictions. This research investigates the impacts of Instagram banning tags on the community.
Currently, 4.4 million Americans have been diagnosed with atrial fibrillation (AF), in which the heart beats in an irregular rhythmic pattern. That number is estimated to reach 12-16 million by the year 2050. Patients with atrial fibrillation have over a fivefold increase in the chance of stroke. Due to complications from the current standard of care, anticoagulants (i.e. blood thinning drugs), to treat resulting thromboembolism (i.e. clotting) from AF, alternative treatments are actively being sought out to decrease complications and risk of stroke.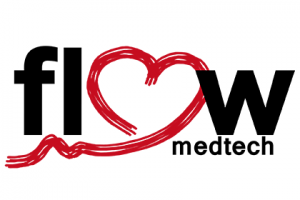 Upcoming Events
Luncheon for ML@GT students, faculty, and alumni who are attending ICML 2019.

A luncheon for all ML@GT students, faculty and alumni who are attending CVPR 2019.

The Georgia Institute of Technology is hosting ICT for Health: Networks, standards and innovation, December 4-6
GVU News
/**' . $base_path . 'sites/default/files/gt_theme_files**/ ?>

Will video game developers welcome AI assistance in their workflow? In short, yes, and in wildly different ways, based on research from Georgia Tech published this month.

GVU Center at Georgia Tech, May 13, 2019

/**' . $base_path . 'sites/default/files/gt_theme_files**/ ?>

Jennifer Mankoff, one of Professor Gregory Abowd's first of 30 Ph.D graduates in 2001, was inducted into the prestigious CHI Academy this week, and Gillian Hayes (2007), also advised by Abowd, was awarded the Social Impact award.
GVU Resource Labs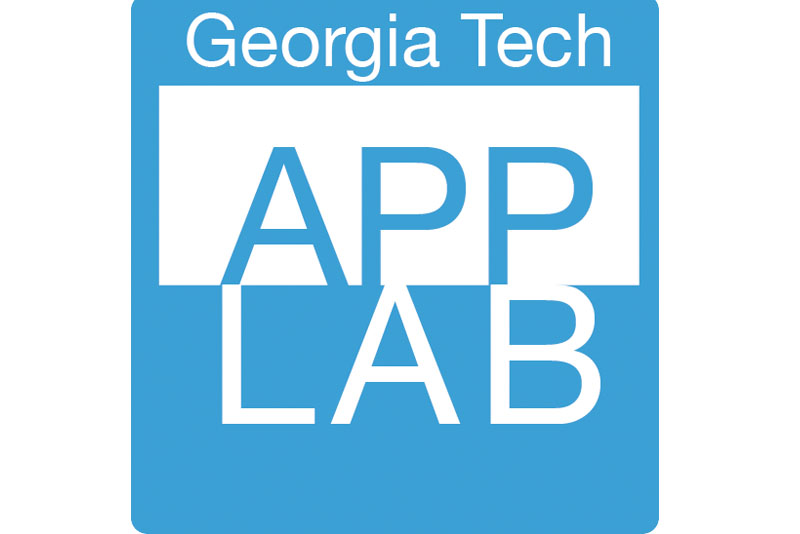 App Lab
Built for Success
A mobile computing "hackerspace."
Visit the App Lab website
Location: TSRB 333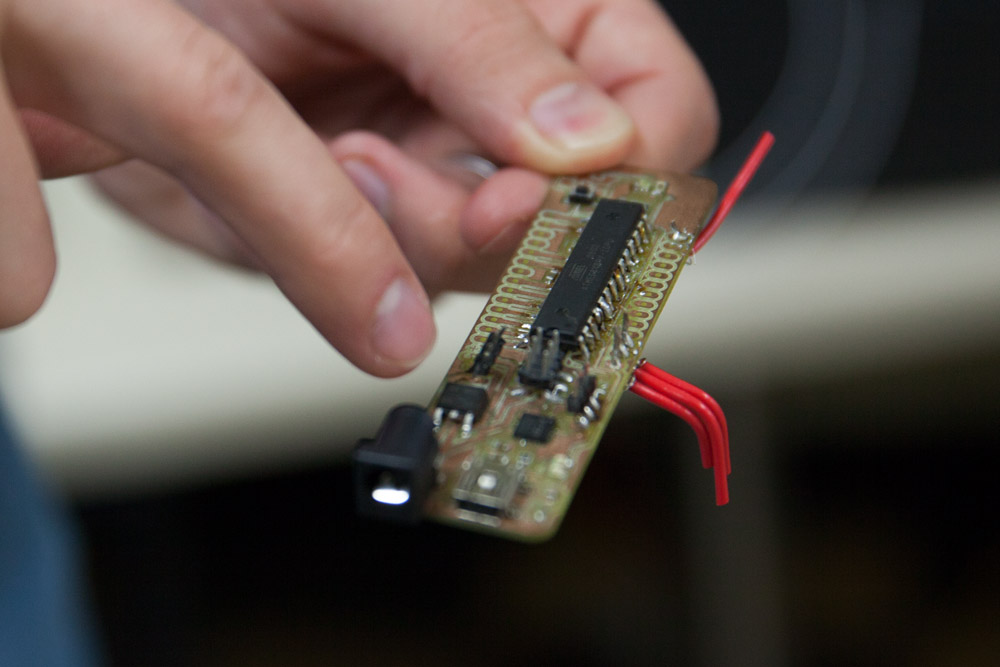 GVU Prototyping Lab
From Concept to Creation
A rapid prototyping "makerspace."
Visit the Prototyping Lab website
Location: TSRB Basement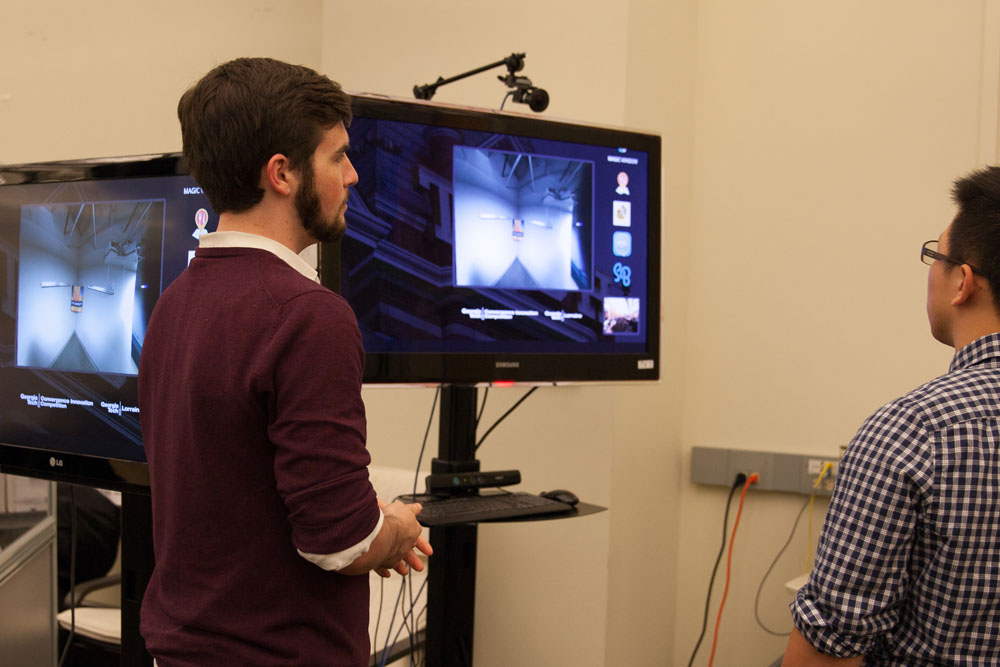 Usability Lab
Testing Methods and Technology
An adaptable project testing space.
Location: TSRB 216