Featured Projects
The Accessible Bluetooth Cane project allows visually impaired users to control their iPhone while using the white cane, without having to stop and take out the phone. This is achieved by embedding Bluetooth remote controls with tactile buttons inside the cane handle.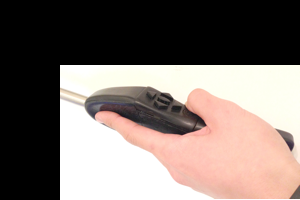 The United States' medical billing system is exceptionally complex. Medical bills and Explanation of Benefits (EOB) statements are undecipherable and incomprehensible even for experts to understand. In addition, a 2015 survey conducted by TransUnion Healthcare found that 55% of American patients were either sometimes or always confused about their medical bills and that 61% of patients were either sometimes or always surprised about their out-of-pocket costs.
Photos are becoming prominent means of communication online. Despite photos' pervasive presence in social media and online world, we know little about how people interact and engage with their content. Understanding how photo content might signify engagement, can impact both science and design, influencing production and distribution. One common type of photo content that is shared on social media, is the photos of people. From studies of offline behavior, we know that human faces are powerful channels of non-verbal communication. In this paper, we study this behavioral phenomena online.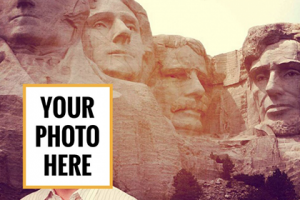 Upcoming Events
This talk discusses Interactive Feedback Control of Autonomous Systems.
GVU News
Georgia Tech faculty and graduate students will present their latest research in information visualization and visual analytics, including 14 papers, at the annual IEEE Visualization (IEEE VIS) Conference in Berlin, Germany, Oct. 21-26.

Constellations Center attends CSforALL Summit and pledges to teach 200 students computer science in Atlanta Public Schools during the 2018-19 academic year.

Conceptual expansion takes in an arbitrary number of games and then outputs original games with unique mechanics and level designs.
GVU Resource Labs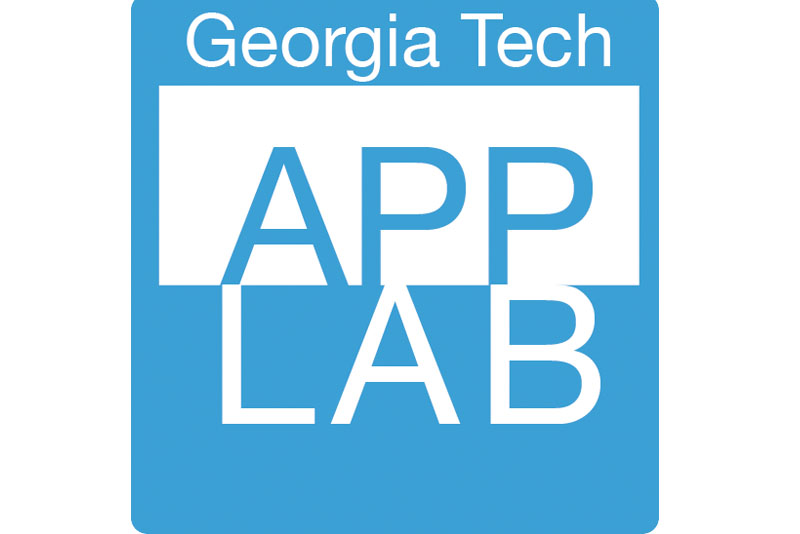 App Lab
Built for Success
A mobile computing "hackerspace."
Visit the App Lab website
Location: TSRB 333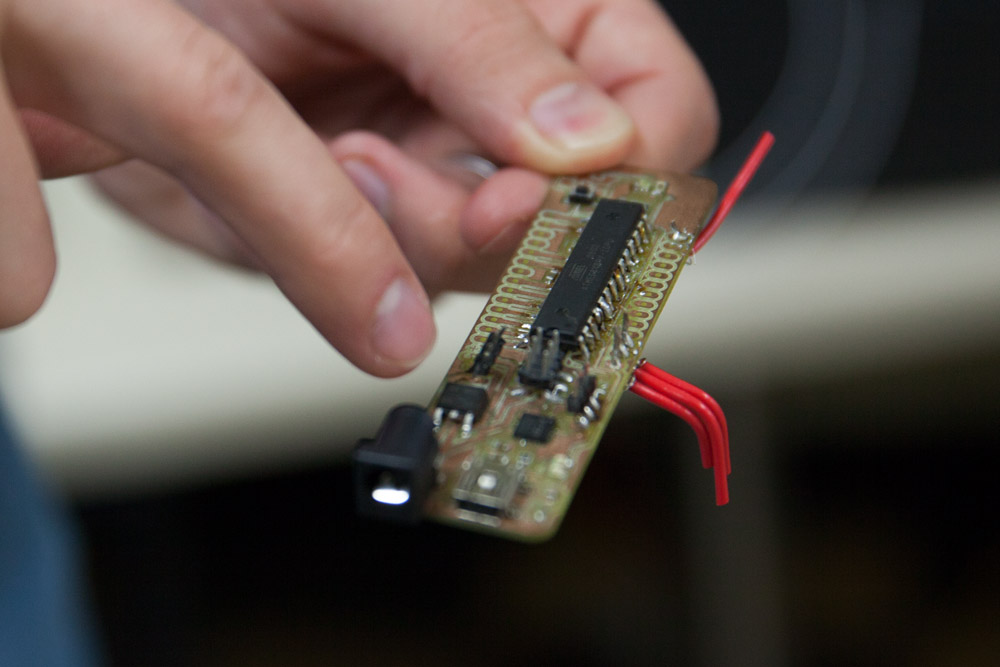 GVU Prototyping Lab
From Concept to Creation
A rapid prototyping "makerspace."
Visit the Prototyping Lab website
Location: TSRB Basement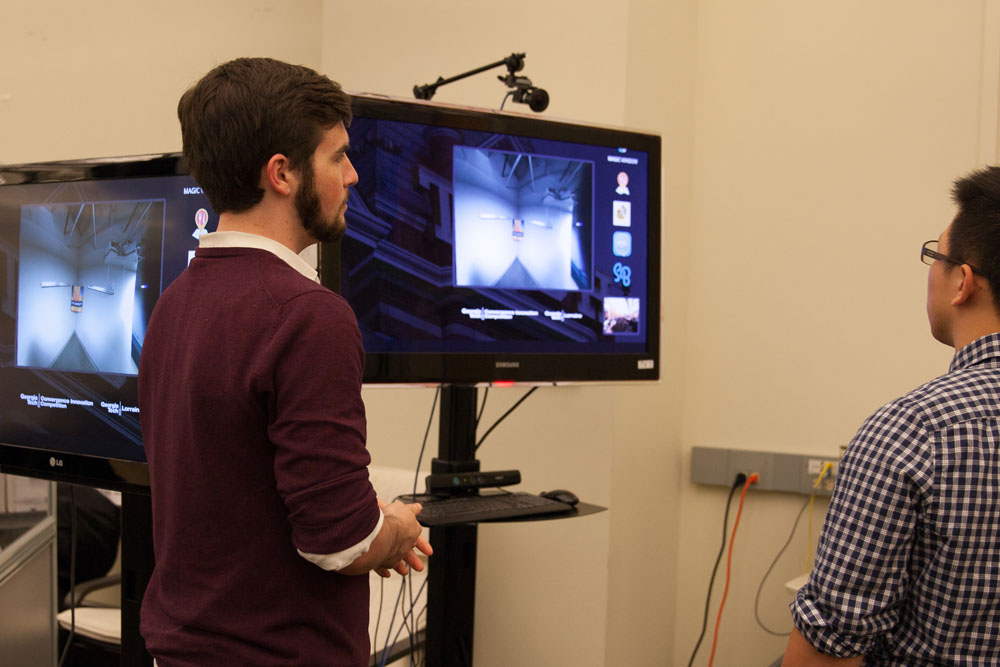 Usability Lab
Testing Methods and Technology
An adaptable project testing space.
Location: TSRB 216