Featured Projects
Mental illness such as psychosis and schizophrenia are serious public health concerns. However, timely detection of an episode of psychosis is often difficult due to several reasons such as social stigma, lack of mental health awareness and literacy, and the retrospective nature of clinical therapy. We examine the potential of leveraging social media disclosures as a new kind of lens in characterizing and predicting experiences leading up to a psychotic episode.
A visualization system for portraying the jumps in men's and ladies' single figure skating programs. Data is from the International Skating Union's score tables for world championships in the last 6 years. The objective is to better interpret the score tables by visualizing the program composition of top skaters, as well as showing a trend of the sport in general.
Large, multisensor datasets are available covering a large portion of Mars. Analysis and display of these datasets are currently in use for path planning tools that provide a precise, low-level visualization that fosters precision planning for Rover Planners at NASA Jet Propulsion Laboratory. However, these visualizations do not foster path planning at a higher level of abstraction. In addition, planning a path uses a non-intuitive process of generating rover commands, simulating them, visualizing the results, and then tweaking the commands until the path looks correct.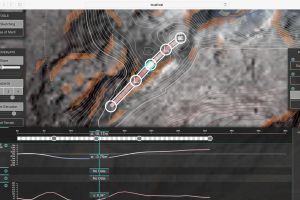 Upcoming Events
College of Computing Hall of Fame

The Georgia Institute of Technology (Georgia Tech) will hold a two-day Smart Cities Dialogue on May 7-8, 2019.
GVU News
/**' . $base_path . 'sites/default/files/gt_theme_files**/ ?>

Miranda Parker is investigating the qualities in high schools that lead to having a CS program in Georgia. One thing she's learned, which can be said for a majority of research in IC, is that it comes down to the people.

The Interaction Hour - School of Interactive Computing, Apr 23, 2019

/**' . $base_path . 'sites/default/files/gt_theme_files**/ ?>

What if we could find images on our computer just by tracking our eye movements? ML@GT assistant professor James Hays explores this idea in new research that will be presented next month at CHI 2019.
GVU Resource Labs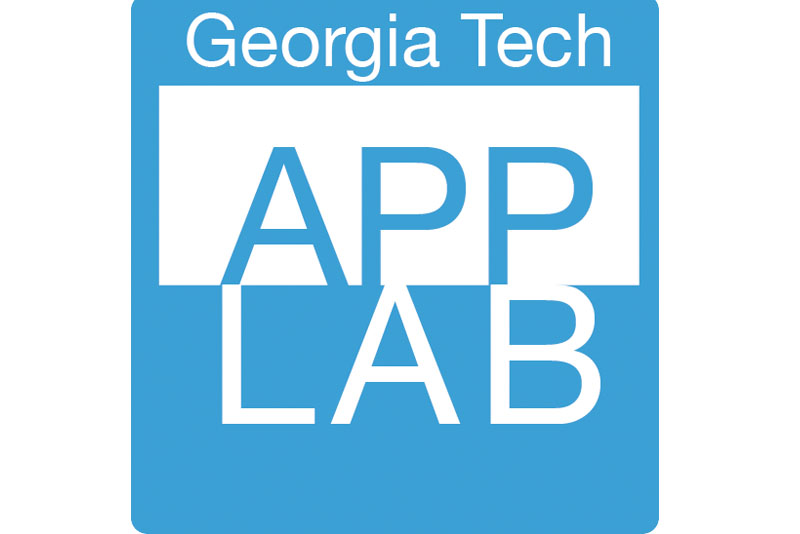 App Lab
Built for Success
A mobile computing "hackerspace."
Visit the App Lab website
Location: TSRB 333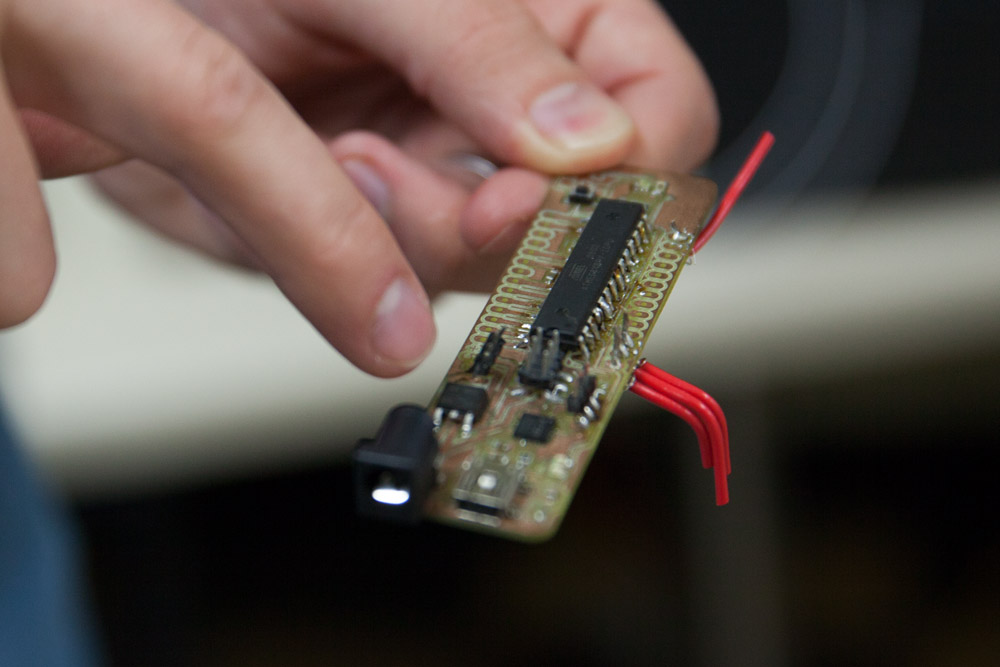 GVU Prototyping Lab
From Concept to Creation
A rapid prototyping "makerspace."
Visit the Prototyping Lab website
Location: TSRB Basement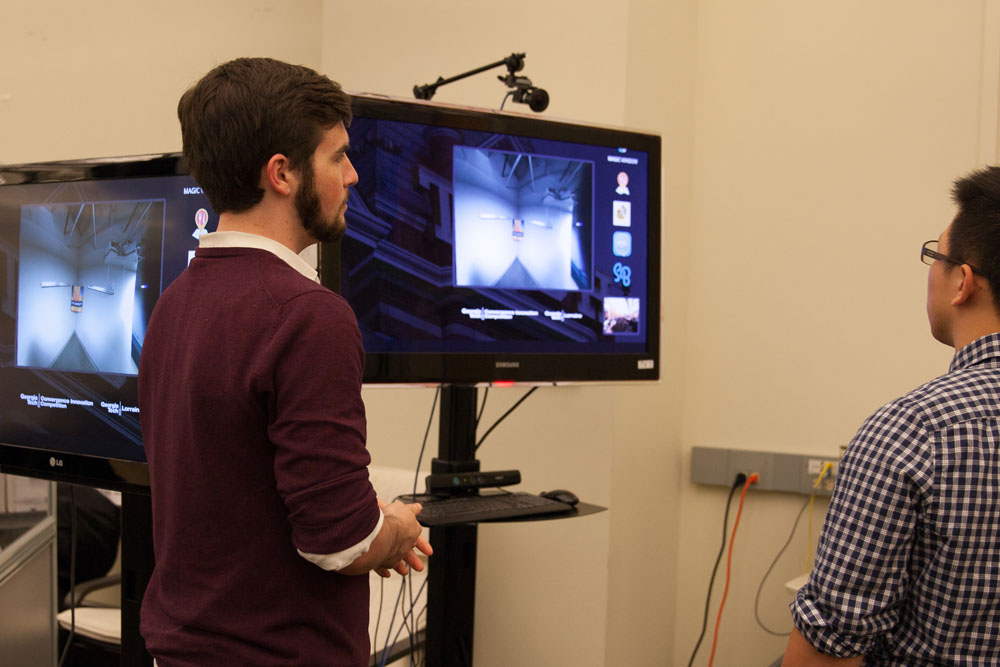 Usability Lab
Testing Methods and Technology
An adaptable project testing space.
Location: TSRB 216