Featured Projects
This project is developed through an ongoing collaboration with the Historic Westside Cultural Arts Council. Through a series of design workshops and public events, we are co-designing mobile and social technologies to help cultivate a shared community identity to support local civic engagement. By working directly with community members, we are able to build technology platforms suited to their specific needs and which amplify their values and concerns as the community goes through significant changes.
A key idea in CSLearning4U is that we can design CS learning opportunities. Simply wrestling an interpreter or compiler can't be the best way to learn about computer science. Throwing people into the deep end of the pool can teach people to swim, but there are better ways. We want to do better than a book for CS learning, and we want to design the phonics of computing education to integrate with the "whole language learning" of programming.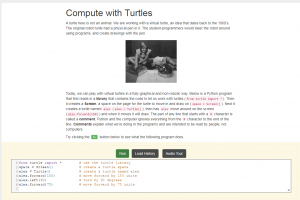 The field of Human-Computer Interaction has long engaged in creating and studying online tools that serve as information resources. However, few studies explore how people, particularly underserved populations, find these tools. This study examines the role that online search plays in the access to online information resources using access to online Computer Science (CS) education as a case study. First, we conduct a survey with U.S. parents to identify terms used to search for online CS education. Second, we look at the search results for those terms.
Upcoming Events
The Georgia Institute of Technology is hosting ICT for Health: Networks, standards and innovation, December 4-6
GVU News
/**' . $base_path . 'sites/default/files/gt_theme_files**/ ?>

Will video game developers welcome AI assistance in their workflow? In short, yes, and in wildly different ways, based on research from Georgia Tech published this month.

GVU Center at Georgia Tech, May 13, 2019

/**' . $base_path . 'sites/default/files/gt_theme_files**/ ?>

Jennifer Mankoff, one of Professor Gregory Abowd's first of 30 Ph.D graduates in 2001, was inducted into the prestigious CHI Academy this week, and Gillian Hayes (2007), also advised by Abowd, was awarded the Social Impact award.
GVU Resource Labs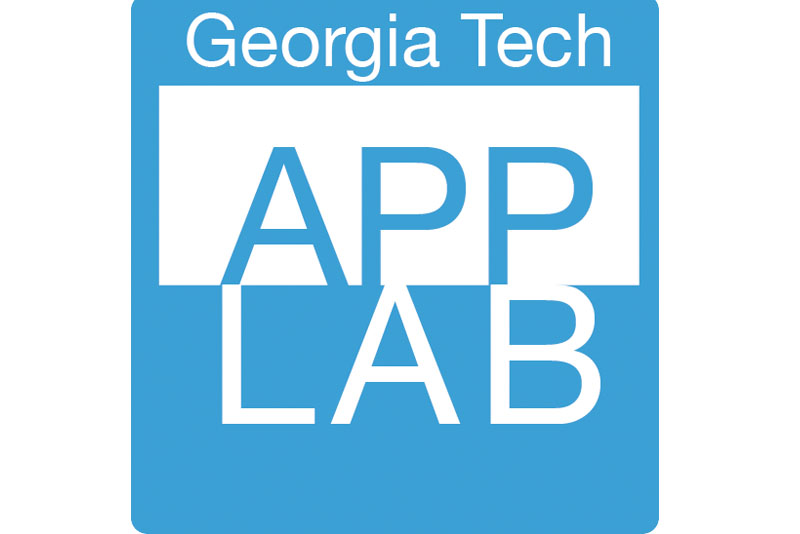 App Lab
Built for Success
A mobile computing "hackerspace."
Visit the App Lab website
Location: TSRB 333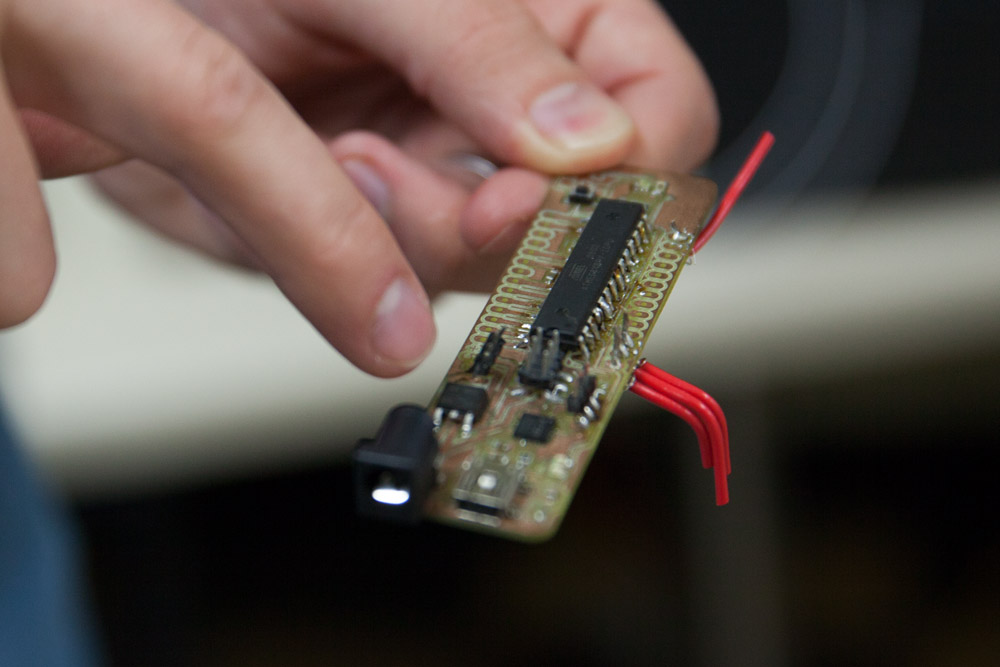 GVU Prototyping Lab
From Concept to Creation
A rapid prototyping "makerspace."
Visit the Prototyping Lab website
Location: TSRB Basement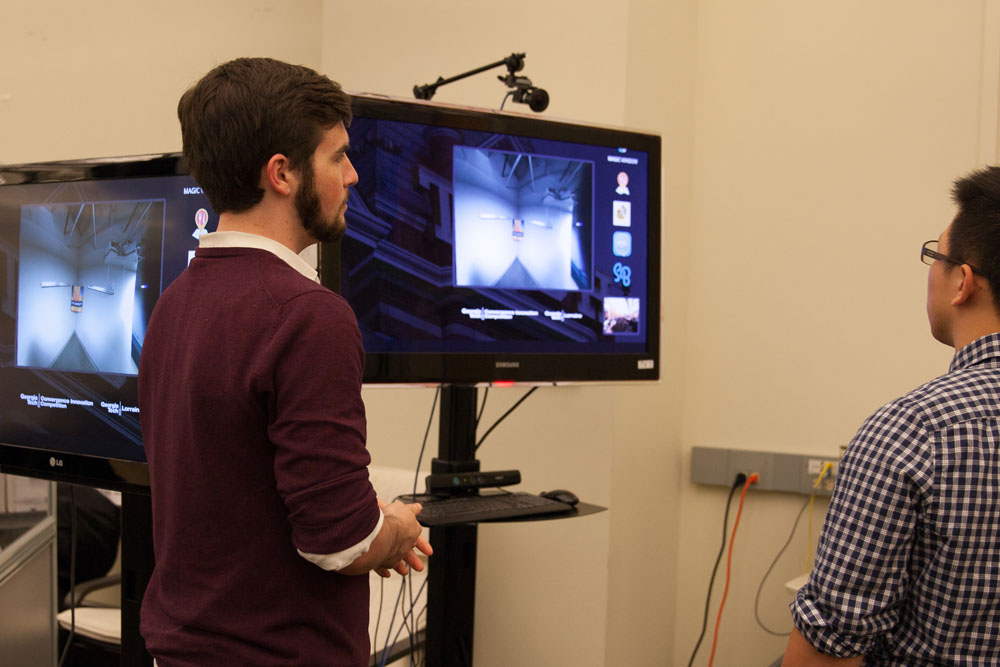 Usability Lab
Testing Methods and Technology
An adaptable project testing space.
Location: TSRB 216