Featured Projects
We have created a visualization that presents one week of a person's Facebook messages and notifications. The focus here is to allow someone to quickly catch up with what has been going on in their feed, which messages were "hot", who has been active, etc. The tool leverages a number of different visualization techniques and can benefit from a very large display.
Fifty percent of all trips are 3 miles or less, yet only 1.8% of those trips are biked. Meanwhile, 35.7% of US adults are obese and the transportation sector accounts for 32% of US greenhouse gases. One of the main reasons citizens do not use the healthier mode of cycling is due to a lack of safe infrastructure' dedicated bicycle routes, roads with bicycle lanes, and other designated bicycle facilities. The City of Atlanta has a desire to put proper cycling infrastructure in place but needs better information from citizens about where they currently and would like to cycle.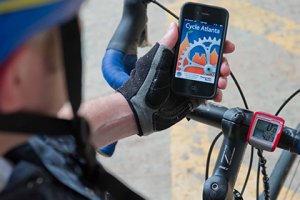 The needs and abilities of people who are aging with progressive chronic conditions, such as MS, Parkinson's, ALS and Arthritis fluctuate from day to day. Yet, even when they have supportive AT, such as grab bars, to compensate for functional limitations, those features are fixed, only able to support some abilities, some of the time. The purpose of this project is to develop a SmartBathroom environment capable of assessing an individual's abilities at any point in time and spontaneously adjusting supportive environmental features to accommodate those abilities.
Upcoming Events
Sehoon Ha provides a talk on research in animation and robotics.

This talk introduces the @Work Experience Framework and shares some of the findings from the research.

The workshop will address how Smart Cities can drive economic growth and development.
GVU Resource Labs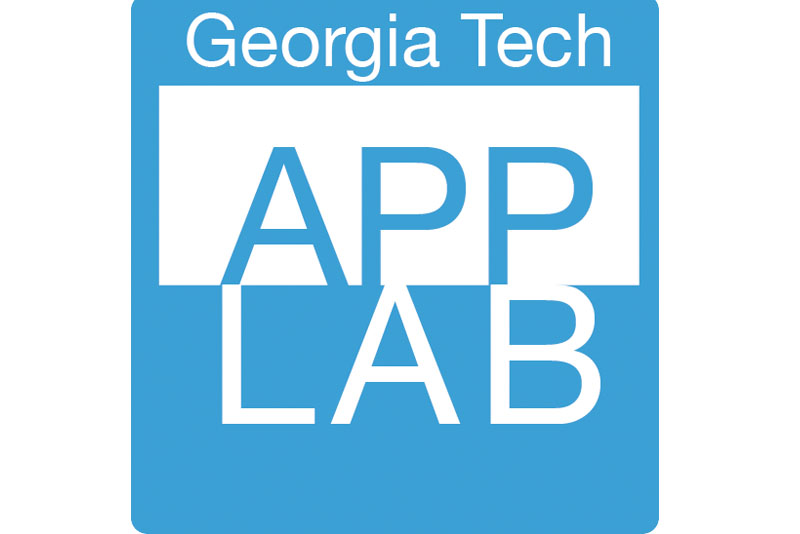 App Lab
Built for Success
A mobile computing "hackerspace."
Visit the App Lab website
Location: TSRB 333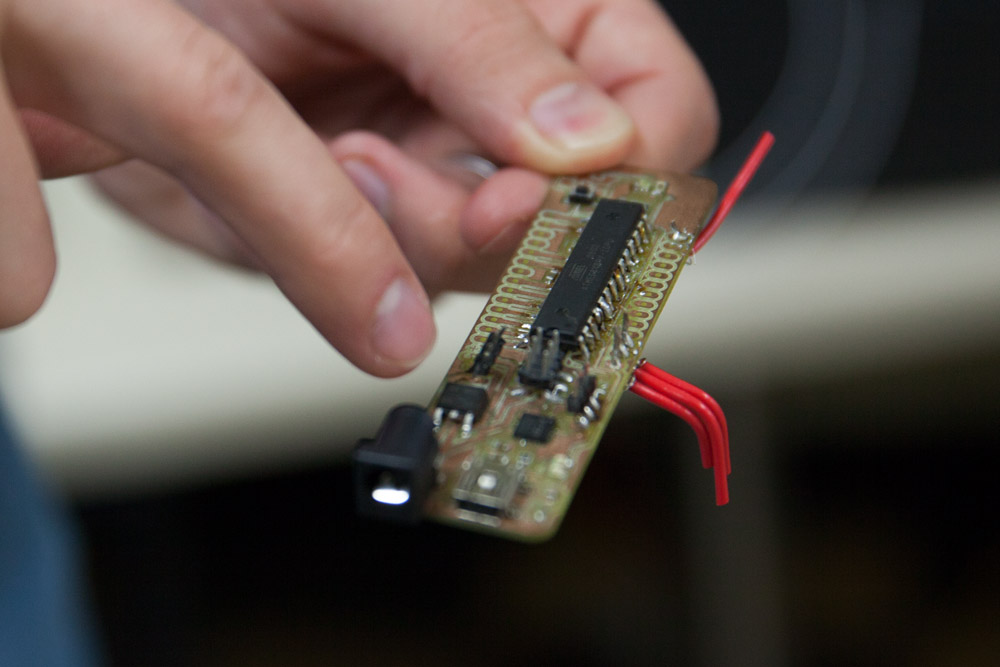 GVU Prototyping Lab
From Concept to Creation
A rapid prototyping "makerspace."
Visit the Prototyping Lab website
Location: TSRB Basement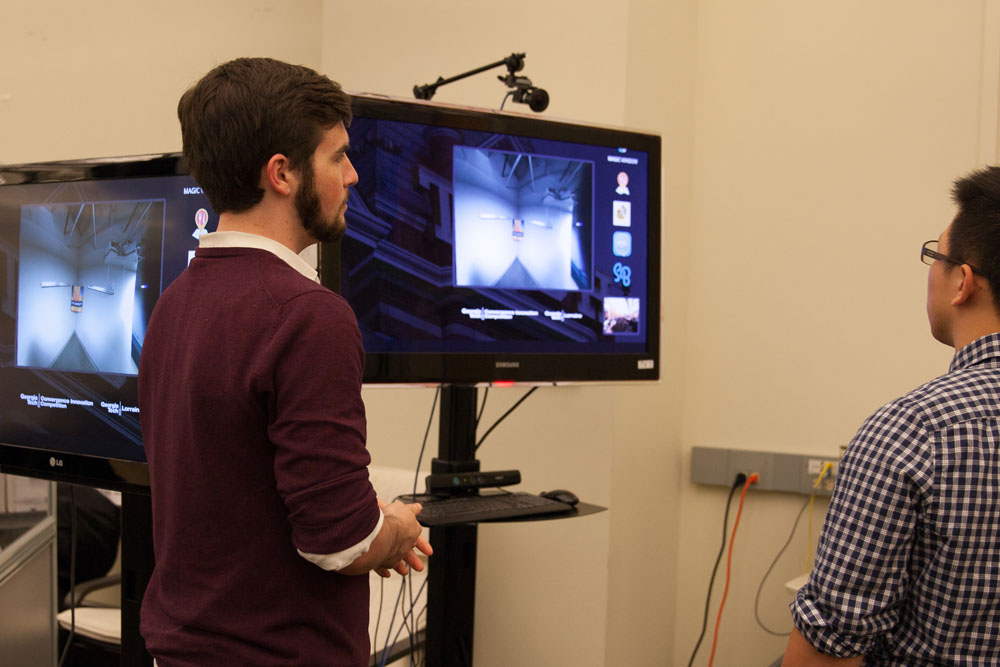 Usability Lab
Testing Methods and Technology
An adaptable project testing space.
Location: TSRB 216