Featured Projects
Since its earliest days, harassment and abuse have plagued the Internet. Recent research has focused on in-domain methods to detect abusive content and faces several challenges, most notably the need to obtain large training corpora. In this paper, we introduce a novel computational approach to address this problem called Bag of Communities (BoC)' technique that leverages large-scale, preexisting data from other Internet communities. We then apply BoC toward identifying abusive behavior within a major Internet community.
Videos are great tools for teaching, learning, and communication; however, because video editing is time-consuming and tedious there are few people who take on the task. Utilizing the advances that have been made in video editing tools and algorithms we could help to ease this burden. Quick-Cut is a video editing tool focused on narration videos. It attempts to cut down the time it takes to edit videos together, while still producing a quality final cut.
An Interactive History of Data Visualization, 1786-1900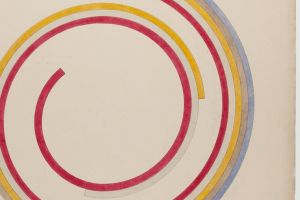 Upcoming Events
Elizabeth Murnane provides a talk on her research in human-computer interaction.

Join us on April 23rd for a Smart India Lunch Meeting to learn more about the Varnasi Studio and hear a presentation on Indian Smart Cities by Dr. Joy Sen.

The Beyond Smart Symposium will bring scholars working smart cities together for two days to reflect on the challenges and successes of city-wide research smart city deployments and projects.
GVU Resource Labs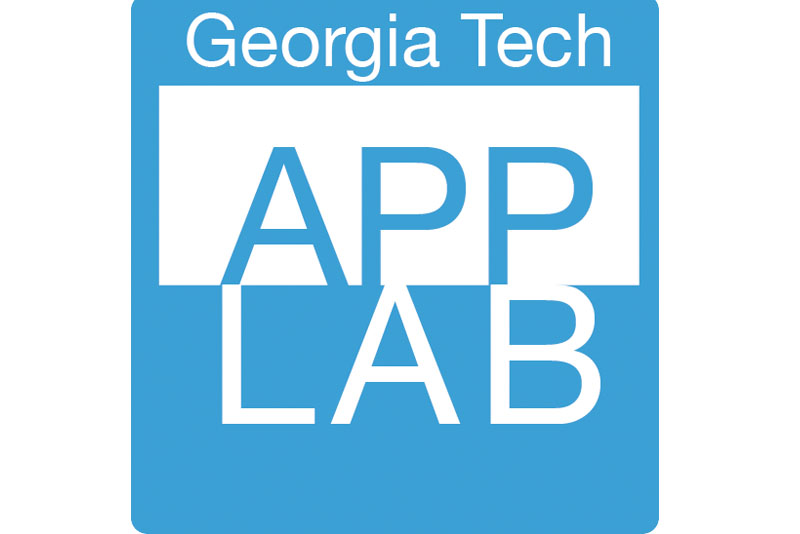 App Lab
Built for Success
A mobile computing "hackerspace."
Visit the App Lab website
Location: TSRB 333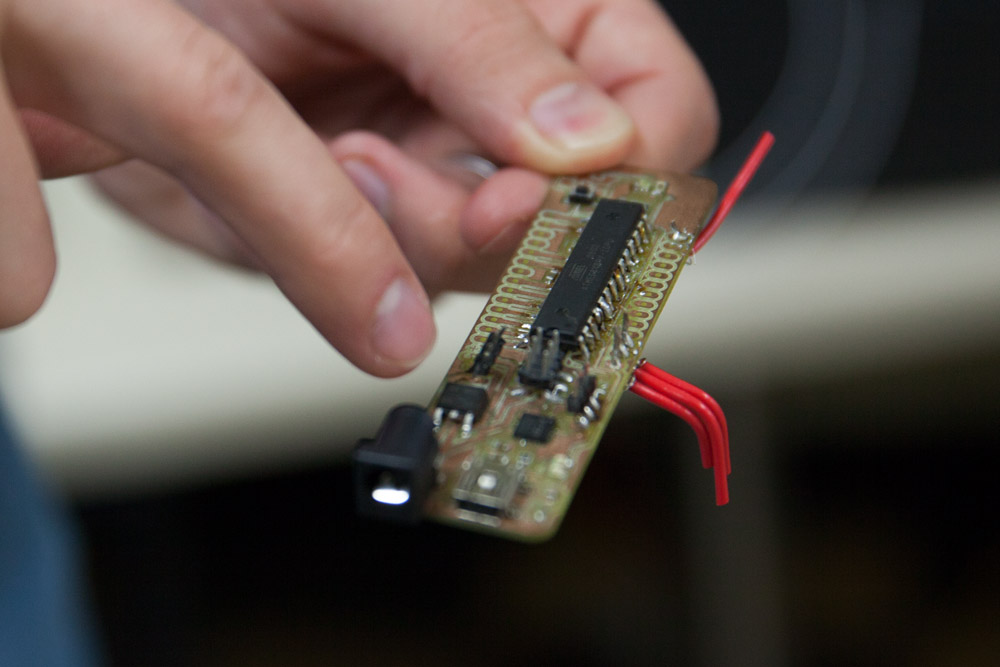 GVU Prototyping Lab
From Concept to Creation
A rapid prototyping "makerspace."
Visit the Prototyping Lab website
Location: TSRB Basement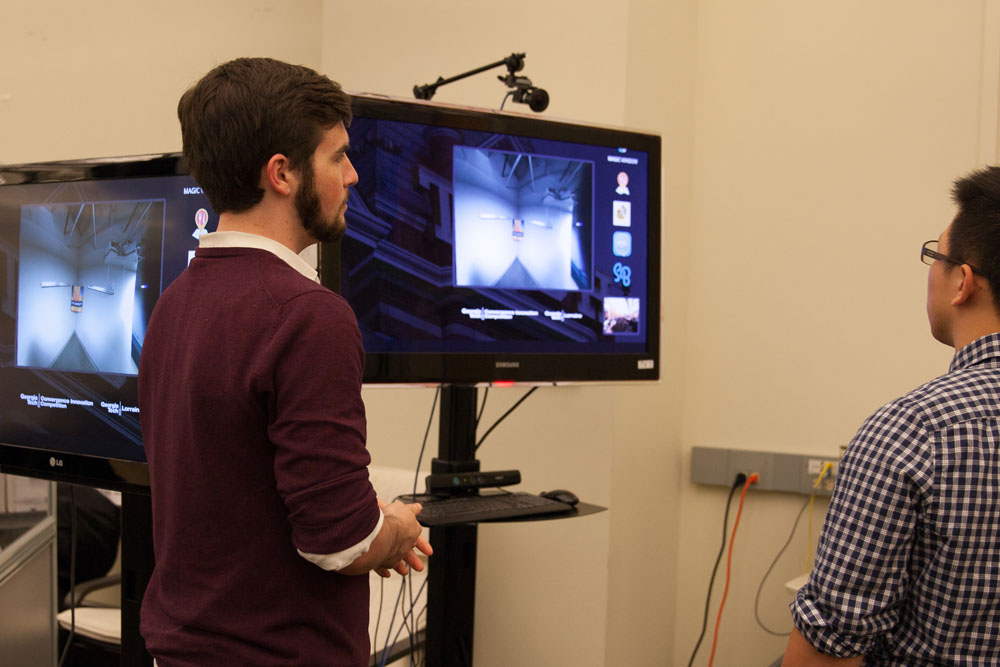 Usability Lab
Testing Methods and Technology
An adaptable project testing space.
Location: TSRB 216