Featured Projects
In this project, we have designed visualizations that show the recent history of a team's draft selections as well as each team's regular season and playoff history. Our goal is to provide an easy-to-browse and -understand interface for exploring the data and learning about teams' pasts.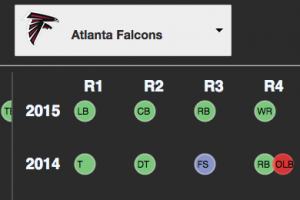 Deception is a common behavior not only in humans but also in animals. We focus on deceptive behavior in robotics because the appropriate use of deception is beneficial in several domains ranging from the military to a more everyday context. In this project, we proposed a taxonomy of robot deception and developed novel algorithms for robots' deceptive behaviors inspired by biological findings. In more recent work, we are developing computational models and conducting human-subject studies for a robot's other-oriented deception in the context of Human-Robot Interactions (HRI).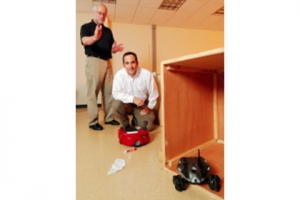 Improvisational storytelling involves one or more people interacting in real-time to create a story without advanced notice of topic or theme. Human improvisation occurs in an open-world that can be in any state and characters can perform any behaviors expressible through natural language. In this project, we strive toward the grand challenge of computational improvisational storytelling in open-world domains. The goal is to develop an intelligent agent that can sensibly co-create a story with one or more humans through natural language.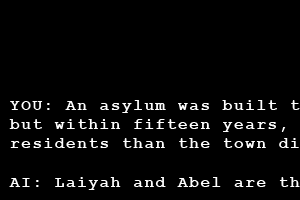 Upcoming Events
Get real-time feedback and guidance on how to make your online profiles stand out to recruiters, journalists, and colleagues from communications professionals.

The Machine Learning Center at Georgia Tech invites you to a seminar by Zhangyang Wang

CSE and ML@GT are co-hosting a seminar with Assistant Professor of computer science at University of Illinois Urbana-Champaign Jian Peng
GVU News
This first-person virtual maze offers more memorable, harder-to-break passwords for infrequent authentication.

For the past six years, Zyrobotics has developed personalized technologies that stimulate social, cognitive, and motor skill development using fun and educational applications.

Assistant Professor Yanni Loukissas brings an architect's sense of place to data, arguing that "data aren't placeless."
GVU Resource Labs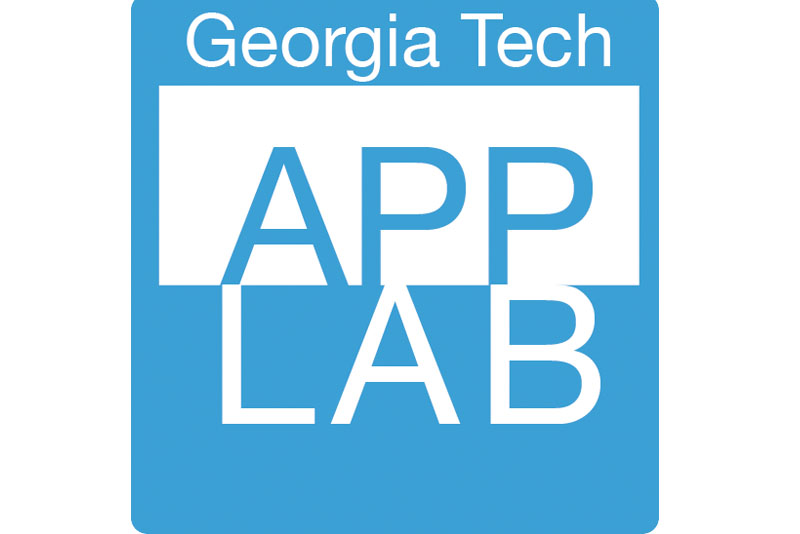 App Lab
Built for Success
A mobile computing "hackerspace."
Visit the App Lab website
Location: TSRB 333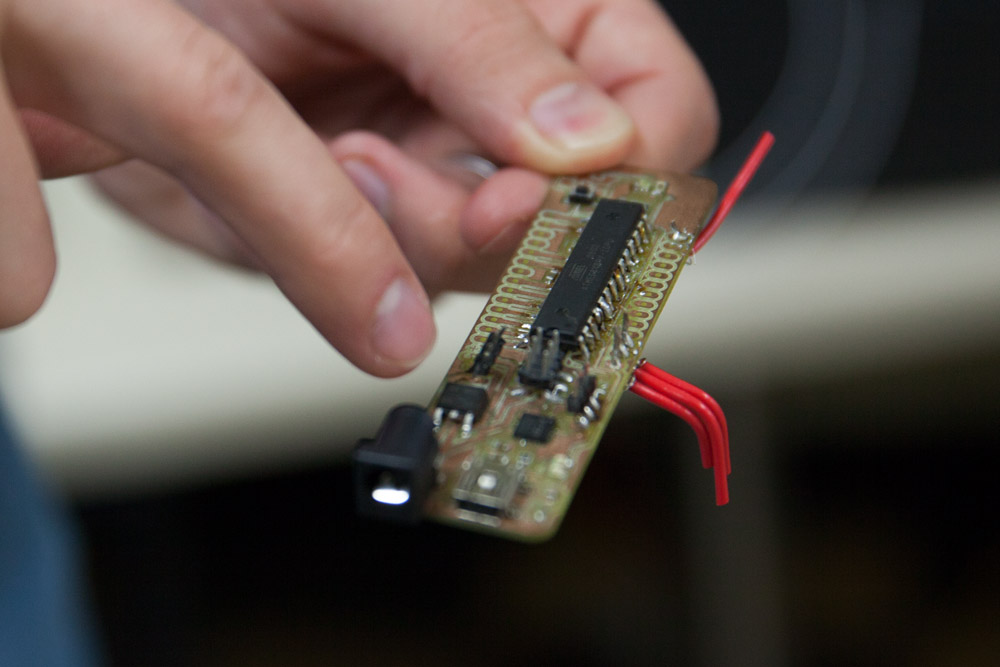 GVU Prototyping Lab
From Concept to Creation
A rapid prototyping "makerspace."
Visit the Prototyping Lab website
Location: TSRB Basement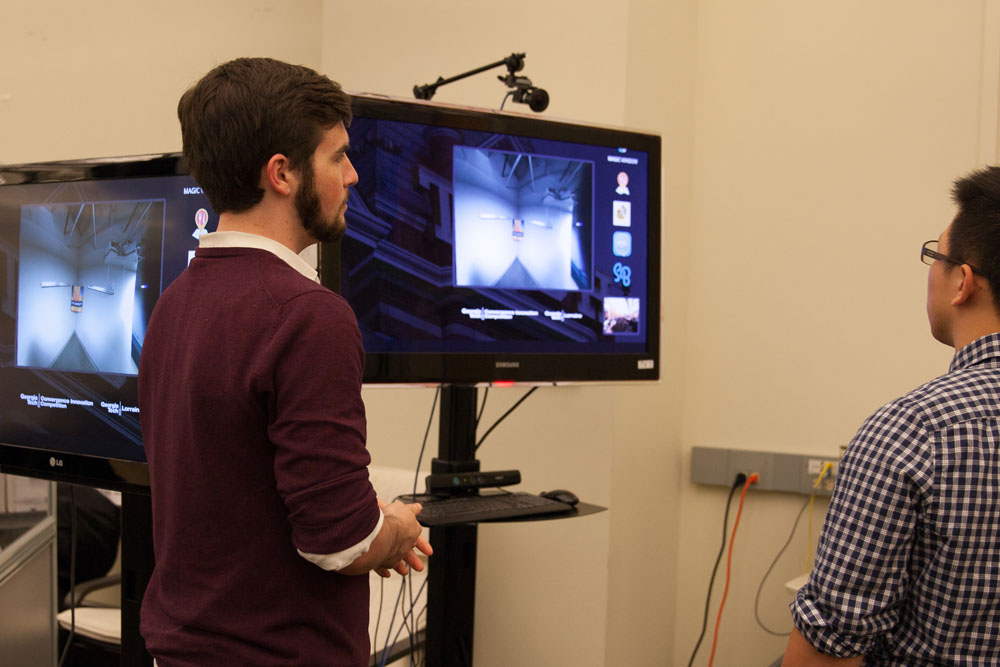 Usability Lab
Testing Methods and Technology
An adaptable project testing space.
Visit the Usability Lab website
Location: TSRB 216