Featured Projects
College students encounter many challenges in the pursuit of their educational goals. When these challenges are prolonged, they can have drastic consequences on health and on personal, social, and academic life. Our multi-institution project, called CampusLife, conceptualizes the student body as a quantified community to quantify, assess, infer, and understand factors that impact well-being.
Isola is a VR experience that takes place in a fantasy world consisted of many floating islands. Special pieces representing forgotten dreams are scattered in the space. The player has to find his lost pieces to become complete again. During the Journey, a special vehicle will be available for navigation and interaction. With the vehicle, the player can sail among the floating islands. He/she will overcome bad weather, throw a ring to attract giant fish, and at the end, combine two broken pieces collected along the way to form a full star.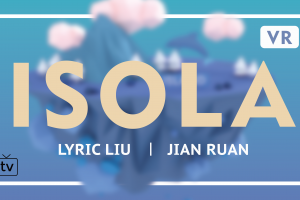 16 participants were asked to fill out an immersive tendencies questionnaire and then play a multiplayer game in virtual reality, augmented reality, and a non-stereoscopic hybrid. They were then asked to fill out a presence questionnaire after each play-through. An analysis of the results suggests that those scoring lower in immersive tendencies are likely to have higher perceived presence in virtual reality than augmented reality, but that those scoring higher in immersive tendencies may actually experience a greater sense of presence in augmented reality applications.
Upcoming Events
Elizabeth Murnane provides a talk on her research in human-computer interaction.

Join us on April 23rd for a Smart India Lunch Meeting to learn more about the Varnasi Studio and hear a presentation on Indian Smart Cities by Dr. Joy Sen.

The Beyond Smart Symposium will bring scholars working smart cities together for two days to reflect on the challenges and successes of city-wide research smart city deployments and projects.
GVU Resource Labs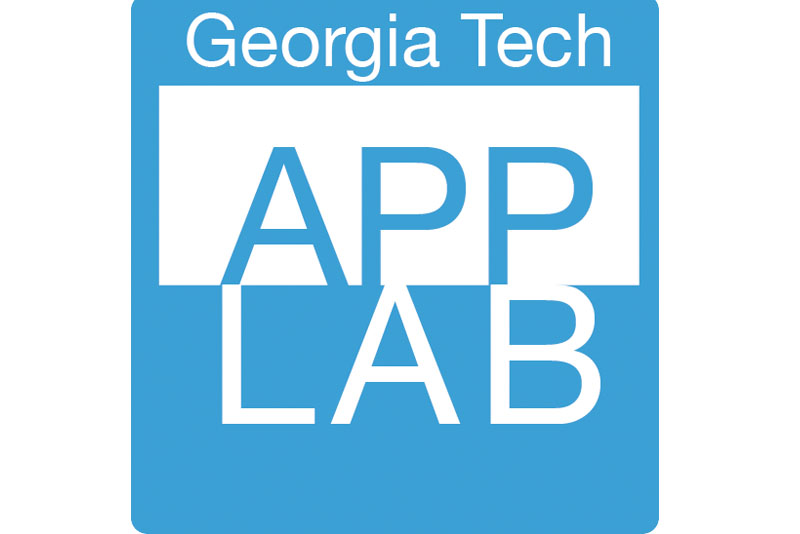 App Lab
Built for Success
A mobile computing "hackerspace."
Visit the App Lab website
Location: TSRB 333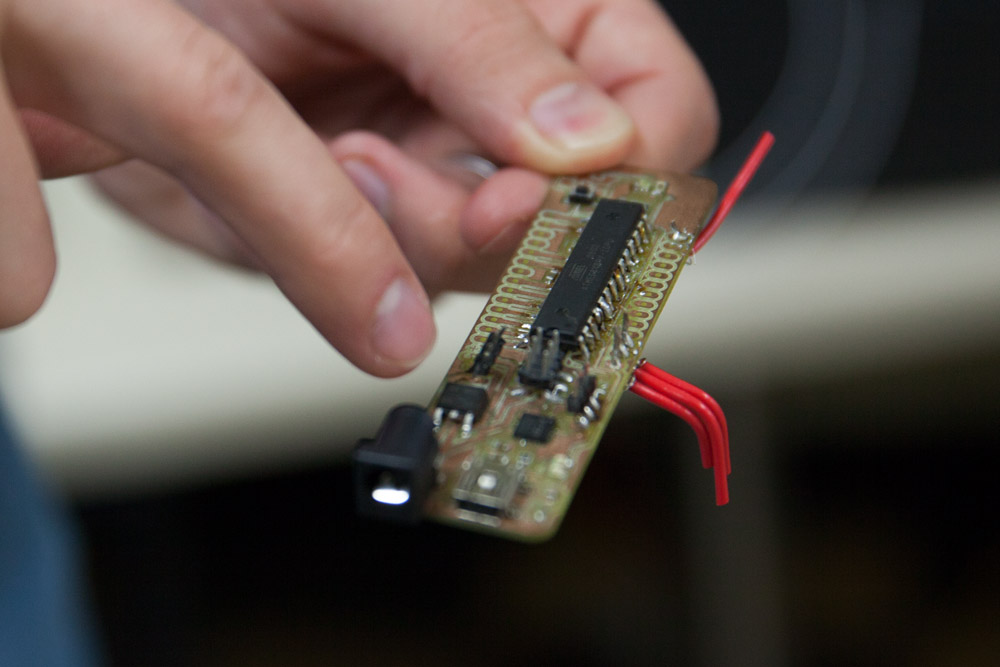 GVU Prototyping Lab
From Concept to Creation
A rapid prototyping "makerspace."
Visit the Prototyping Lab website
Location: TSRB Basement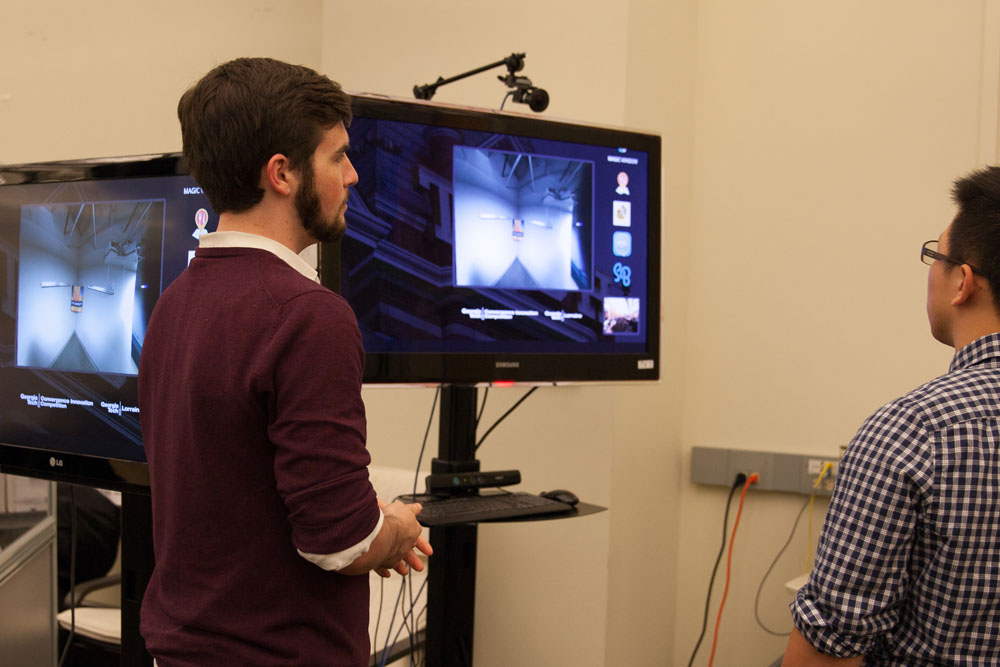 Usability Lab
Testing Methods and Technology
An adaptable project testing space.
Location: TSRB 216