Featured Projects
The field of Human-Computer Interaction has long engaged in creating and studying online tools that serve as information resources. However, few studies explore how people, particularly underserved populations, find these tools. This study examines the role that online search plays in the access to online information resources using access to online Computer Science (CS) education as a case study. First, we conduct a survey with U.S. parents to identify terms used to search for online CS education. Second, we look at the search results for those terms.
Social Media is changing our world. Traditional narratives paint a picture of many-to-many democratization of information--making ideas, opinions, education, and knowledge available to many people in many places at any time. This research examines whether this is actually the case, especially in countries with a totalitarian government. Through an interview-based study of Cuban participants on social media, this project explores both the limitations and opportunities of cyber networks as tools for individuals to create collaborative narratives and affect social change.
Upcoming Events
The Machine Learning Center at Georgia Tech invites you to a seminar by Matthias Grossglauser, an associate professor in the School of Computer and Communication Sciences at EPFL.

Renowned data visualization and journalism expert Alberto Cairo will provide a talk on why the public misinterprets visualizations and how to prevent it.

Elizabeth Murnane provides a talk on her research in human-computer interaction.
GVU Resource Labs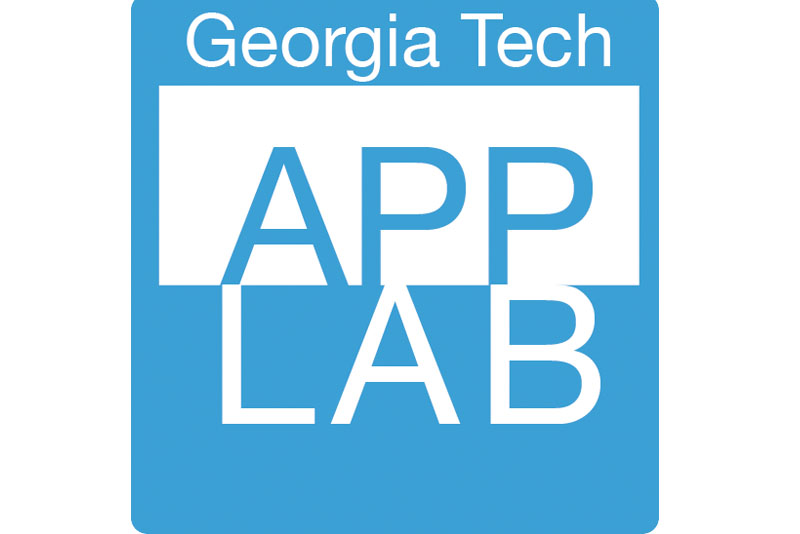 App Lab
Built for Success
A mobile computing "hackerspace."
Visit the App Lab website
Location: TSRB 333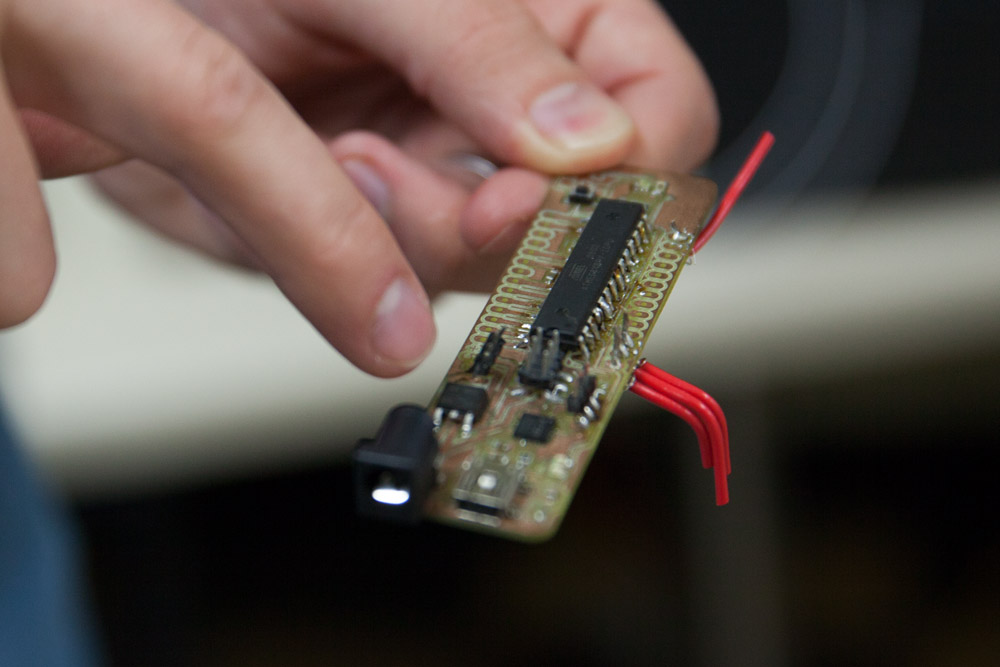 GVU Prototyping Lab
From Concept to Creation
A rapid prototyping "makerspace."
Visit the Prototyping Lab website
Location: TSRB Basement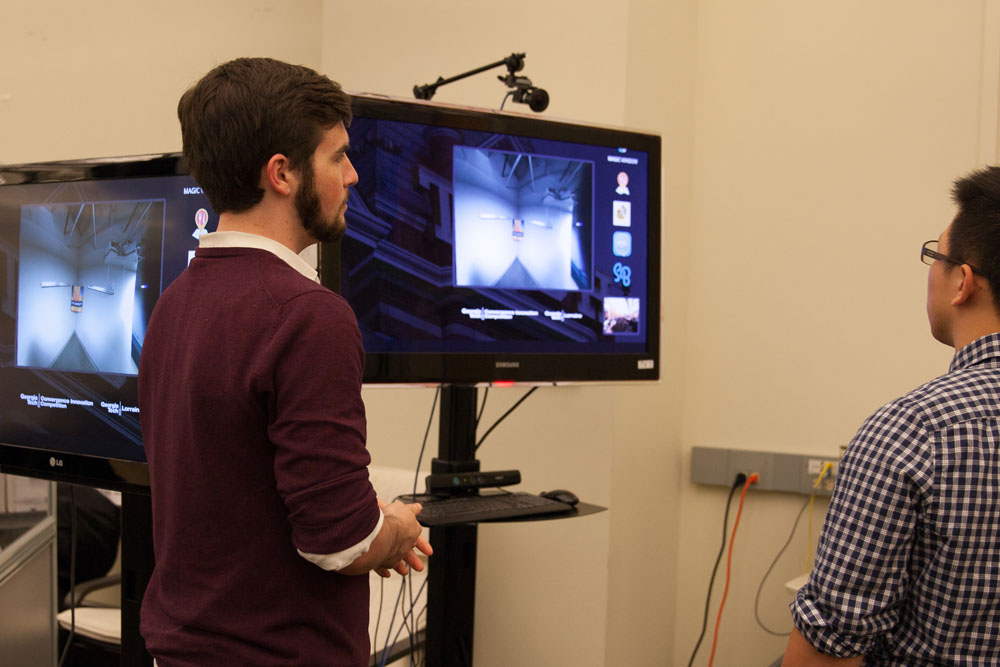 Usability Lab
Testing Methods and Technology
An adaptable project testing space.
Location: TSRB 216