Featured Projects
| | | | |
| --- | --- | --- | --- |
| CheckDroid is a service for Android development teams to test and support their applications on different devices. We are creating the next generation testing & debugging tools for mobile developers. Testing mobile apps across different platforms is challenging because of the sheer number of device types -- 22 iOS devices & 18K Android devices. This is often referred to as the Fragmentation problem. | Exposure is an interactive VR experience that explores the events happening at the beginning of the fight for LGBTQ+ rights. You are a photographer in 1969 who is told by your boss to cover the events happening at the Stonewall Inn in Greenwich Village, NY. However, there are police patrolling the area to prevent the media from reporting on the event. Sneak past the police and get your shot! | The rise of ubiquitous technology has resulted in opportunities for the design of new interactive museum exhibits that can be customized to families. Children's museums can be engaging, informal settings in which children learn fundamental science, technology, engineering, and math (STEM) concepts through hands-on experiences. | |
GVU News
Led by the Georgia Research Alliance, the National AI Institute for Adult Learning in Online Education (ALOE) is one of 11 new NSF institutes created as part of an investment totaling $220 million.

Georgia Tech researchers have created a data visualization plus sonification approach lets users explore data with visual, auditory, or both modalities.

Georgia Tech researchers in the College of Engineering and College of Computing are presenting their work at the International Conference on Machine Learning (IMCL), which runs through Saturday.
GVU Resource Labs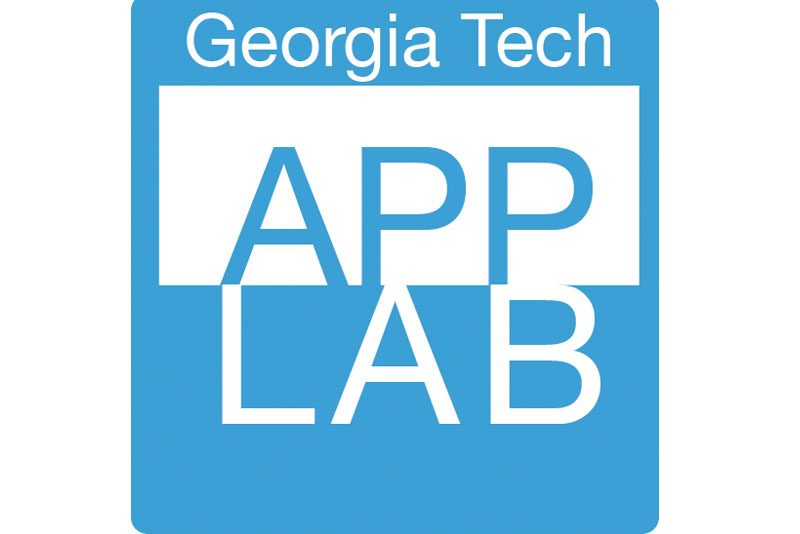 App Lab
Built for Success
A mobile computing "hackerspace."
Visit the App Lab website
Location: TSRB 333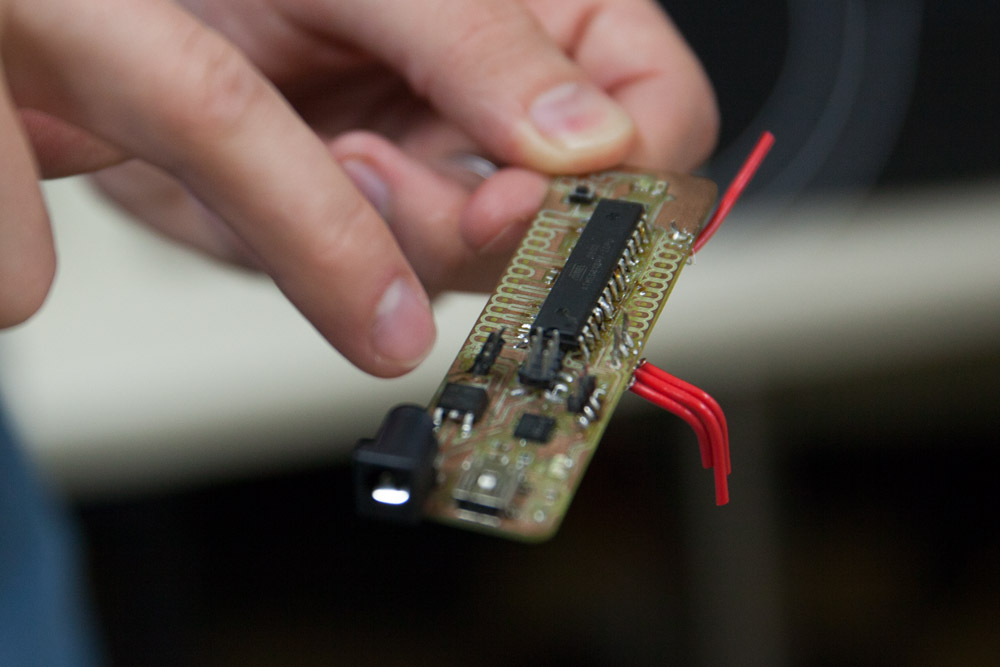 GVU Prototyping Lab
From Concept to Creation
A rapid prototyping "makerspace."
Visit the Prototyping Lab website
Location: TSRB Basement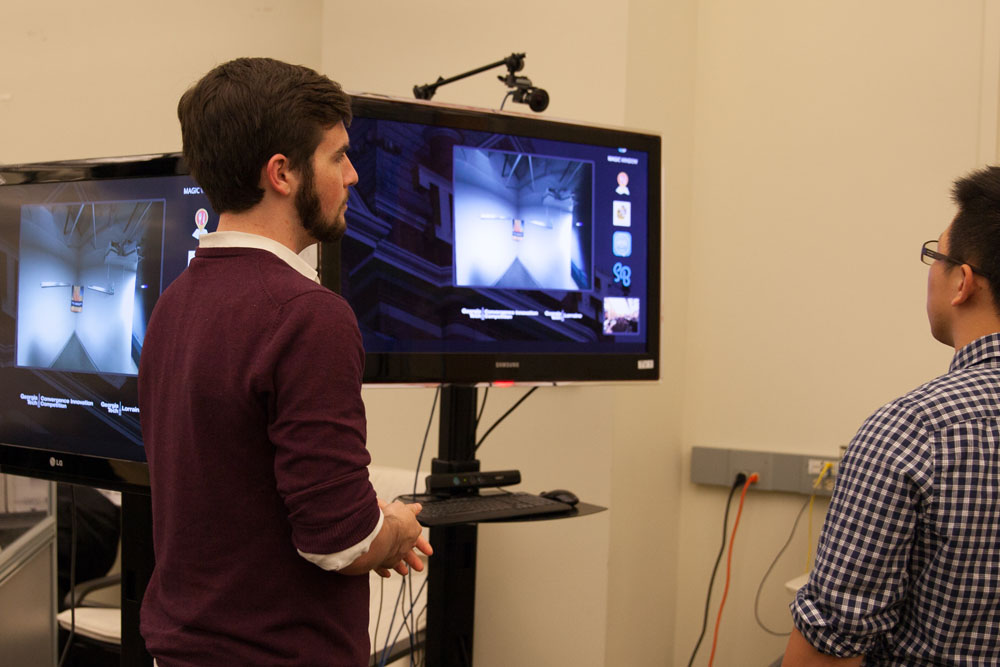 Usability Lab
Testing Methods and Technology
An adaptable project testing space.
Visit the Usability Lab website
Location: TSRB 216