Featured Projects
Anonymity, ephemerality, and hyper-locality are an uncommon set of features in the design of online communities. However, these features were key to Yik Yak's initial success and popularity. In an interview-based study, we found that these three features deeply affected the identity of the community as a whole, the patterns of use, and the ways users committed to this community. We conducted interviews with 18 Yik Yak users on an urban American university campus and found that these three focal design features contributed to casual commitment, transitory use, and emergent community identity.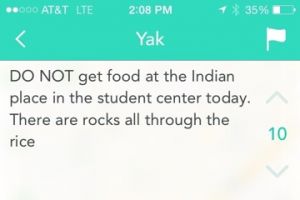 Business analysts create logomaps in order to better understand and communicate trends in the world of business. Humans can intuitively make sense of these maps, while computers struggle to extract the same knowledge. Using computer vision and human-in-the-loop machine learning, this research aims to create tools and methods for automating knowledge extraction from graphical logomaps.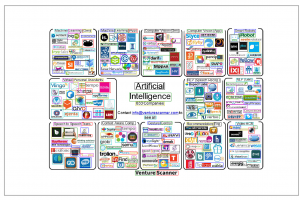 Videos are great tools for teaching, learning, and communication; however, because video editing is time-consuming and tedious there are few people who take on the task. Utilizing the advances that have been made in video editing tools and algorithms we could help to ease this burden. Quick-Cut is a video editing tool focused on narration videos. It attempts to cut down the time it takes to edit videos together, while still producing a quality final cut.
Upcoming Events
This seminar will discuss how the domestic dog's accessibility provides an opportunity for study and will show how dogs can participate in fMRI studies.

Learn about and debate the future of a new cross-institutional center in Human-Centered AI.

Please join the Atlanta chapter of the Association of Health Care Journalists for a panel discussion on the use of AI in health care.
GVU Resource Labs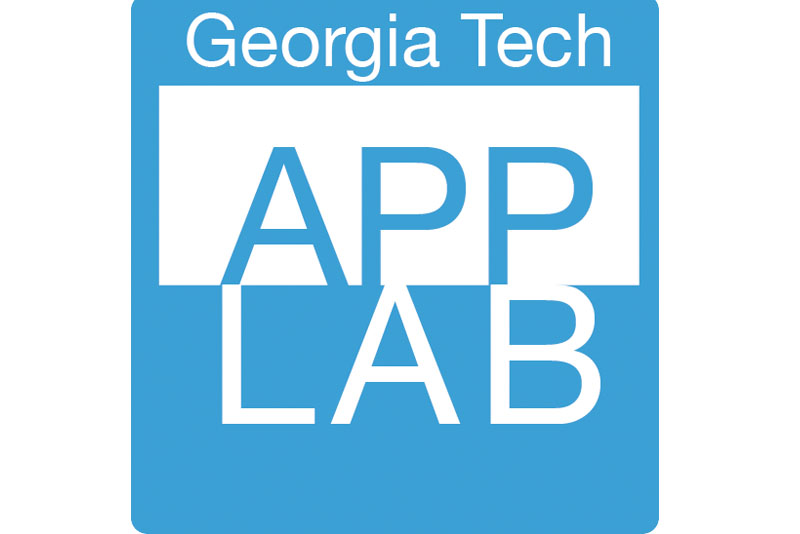 App Lab
Built for Success
A mobile computing "hackerspace."
Visit the App Lab website
Location: TSRB 333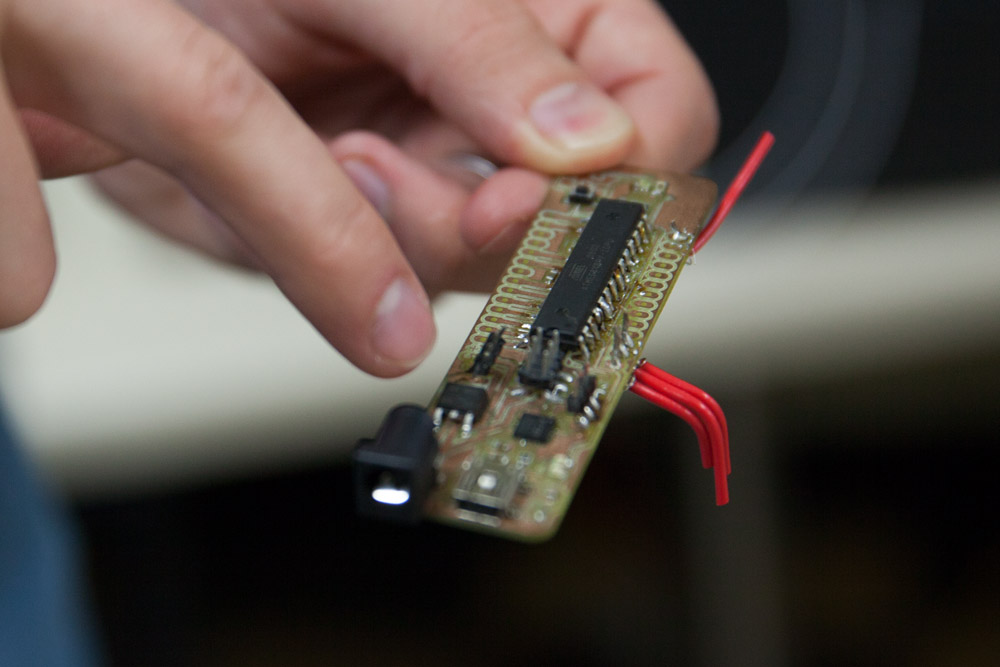 GVU Prototyping Lab
From Concept to Creation
A rapid prototyping "makerspace."
Visit the Prototyping Lab website
Location: TSRB Basement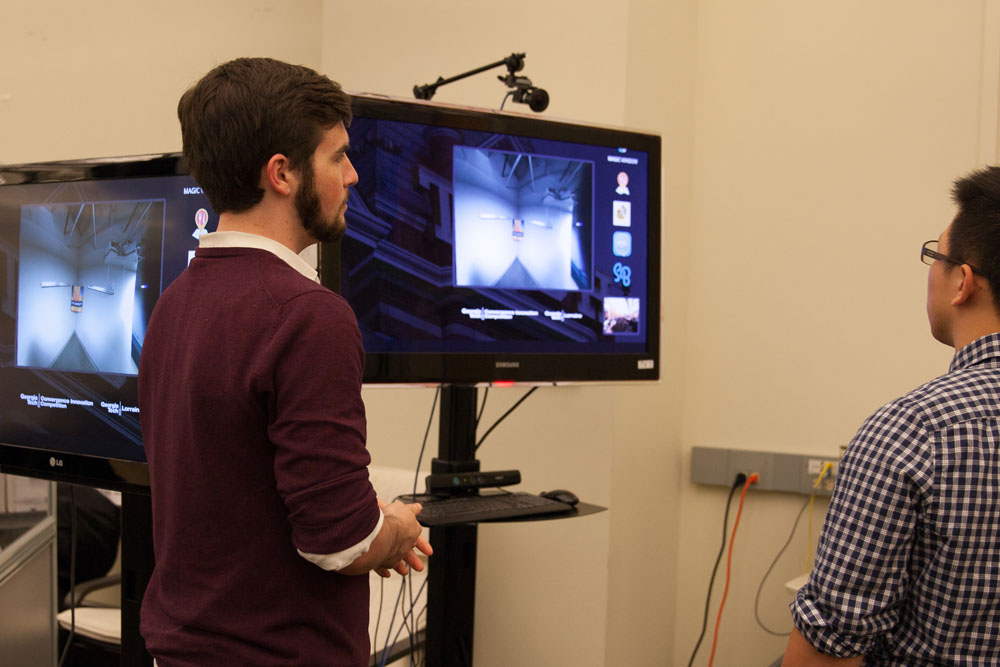 Usability Lab
Testing Methods and Technology
An adaptable project testing space.
Visit the Usability Lab website
Location: TSRB 216