Featured Projects
Can locative media (Augmented and Mixed Reality, web applications, and social networking) serve as a platform for preservation of cultural heritage, informal education, and civic engagement? This is the question at the heart of the Auburn Avenue Research Project, a project that brings together researchers from a variety of disciplines – including media theory, design studies, and human-computer interaction – to engage the above question in theory and practice.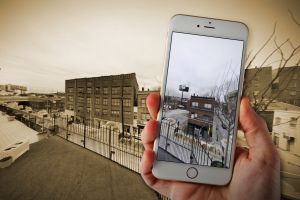 Educational policy at the state-level plays a critical role in increasing access to Computer Science (CS) in an equitable way through increasing the adoption of CS by public schools. In order to reach all students with computer science access and opportunities, we need to understand what is preventing students, teachers, schools, districts, and states from adopting CS education. Once we understand these barriers, we can better design and implement policy and curricula to provide computer science for all.
Robotics has been considered as one of the five key technology areas for defense against attacks with weapons of mass destruction (WMD). However, due to the mass impact nature of WMD, failures of counter-WMD (C-WMD) missions can have catastrophic consequences. To ensure robots' success in carrying out C-WMD missions, we have developed a novel verification framework in providing performance guarantees for behavior-based and probabilistic robot algorithms in complex real-world environments. We cannot assume the luxury of a do-over; we must get it right the first time.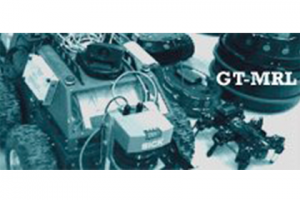 Upcoming Events
Sehoon Ha provides a talk on research in animation and robotics.

This talk introduces the @Work Experience Framework and shares some of the findings from the research.

The workshop will address how Smart Cities can drive economic growth and development.
GVU News
Meet Matthew Guzdial, a machine learning and creativity researcher under advisor Mark Riedl who has already gained plenty of attention for his work on artificial intelligence in video games.

Devi Parikh and Dhruv Batra were awarded tenure and elevated to associate professor, while Karen Liu was elevated to full professor.

Michael Best will speak at the United Nations next week during the formal release of a research report by the EQUALS Global Partnership, a coalition of more than 90 partners from government, industry, and academia that he helped found in 2015.
GVU Resource Labs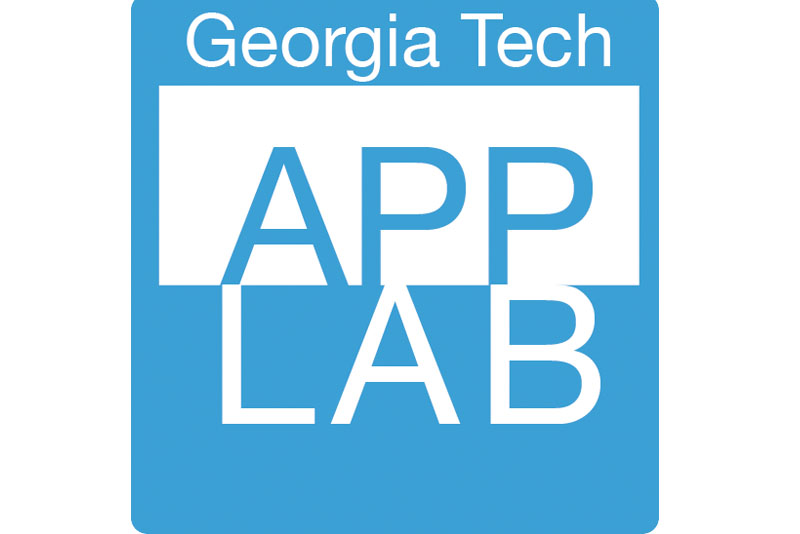 App Lab
Built for Success
A mobile computing "hackerspace."
Visit the App Lab website
Location: TSRB 333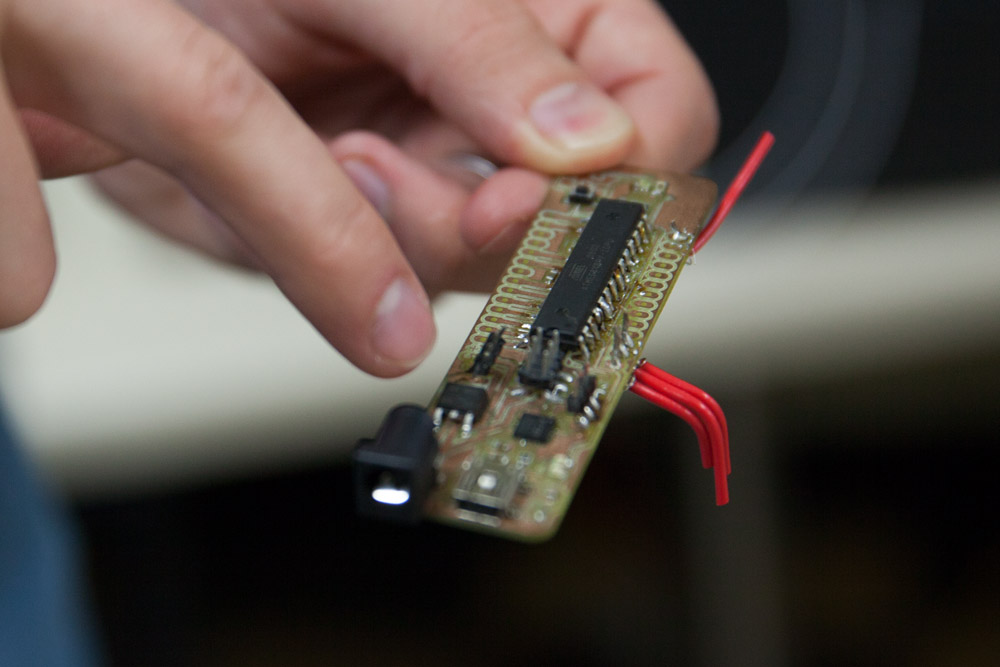 GVU Prototyping Lab
From Concept to Creation
A rapid prototyping "makerspace."
Visit the Prototyping Lab website
Location: TSRB Basement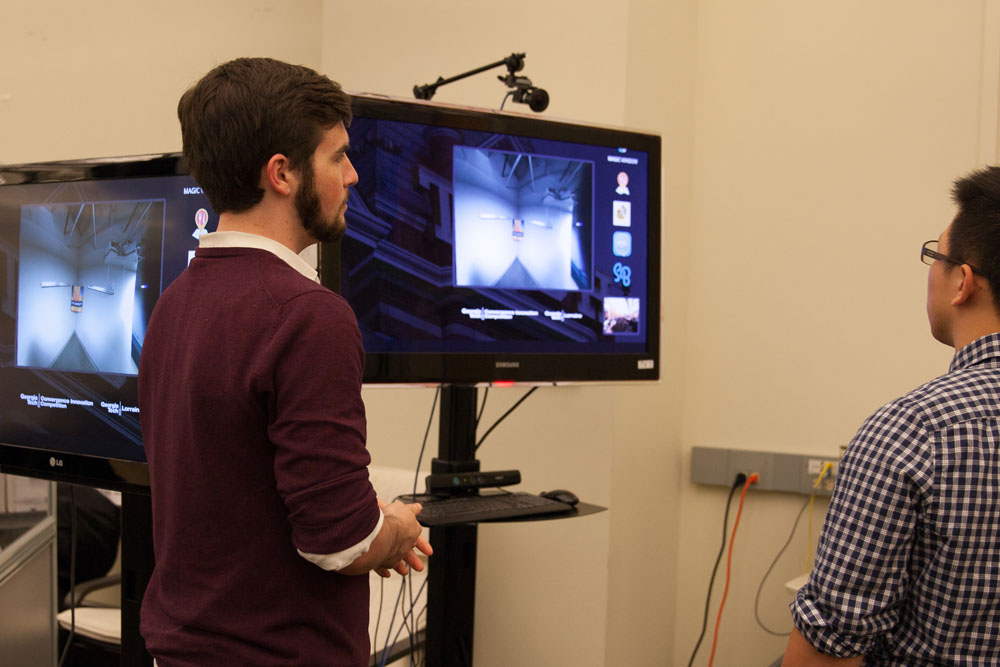 Usability Lab
Testing Methods and Technology
An adaptable project testing space.
Location: TSRB 216