Featured Projects
The growing popularity of social media makes it increasingly difficult to keep up with the huge volumes of information they produce. We present SentenTree, a novel visualization technique that helps people gain a quick understanding of the key concepts and opinions expressed in a given social media text set. SentenTree can be used by both casual social media users and professional analysts.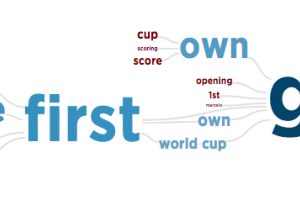 Seed is a sensor and electronics educational database developed for use at the Interactive Product Design Lab. The lab teaches designers electronic prototyping skills-- Seed assists in this mission by providing information on electronic components through an online database, physical RFID card library, and RFID sensing unit. Parts are categorized into 6 groups: logic, power, input, output, tools, and projects. When a student needs information about a component, they can select a card and place it on the RFID reader.
Psi and Delta is a collaborative classroom videogame that enables students to experience the world of the very small, together.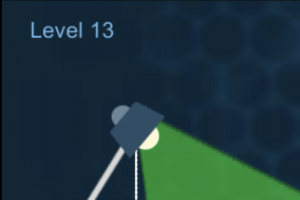 Upcoming Events
The Machine Learning Center at Georgia Tech invites you to a seminar by Galen Reeves from Duke University.

Join us on September 5, 2019 for Georgia Tech Smart Cities and Inclusive Innovation's GA Smart Fall Workshop!

Join us for the IPaT Thursday Think Tank on September 12
GVU Resource Labs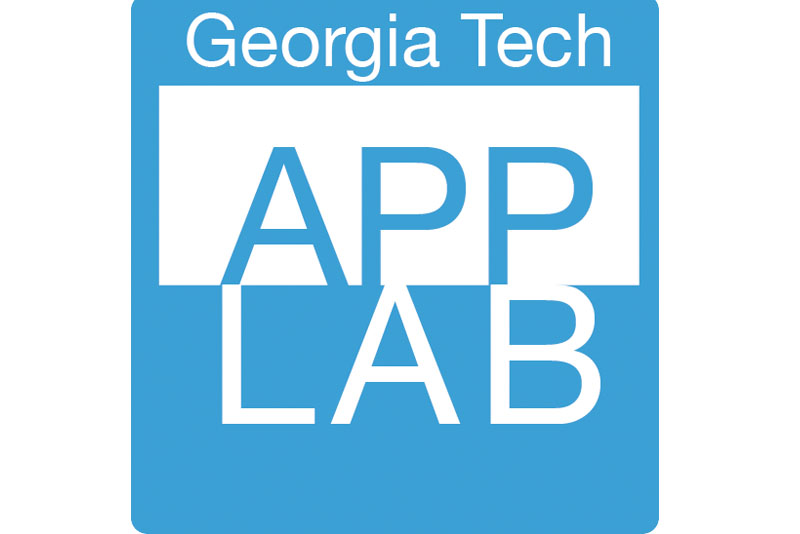 App Lab
Built for Success
A mobile computing "hackerspace."
Visit the App Lab website
Location: TSRB 333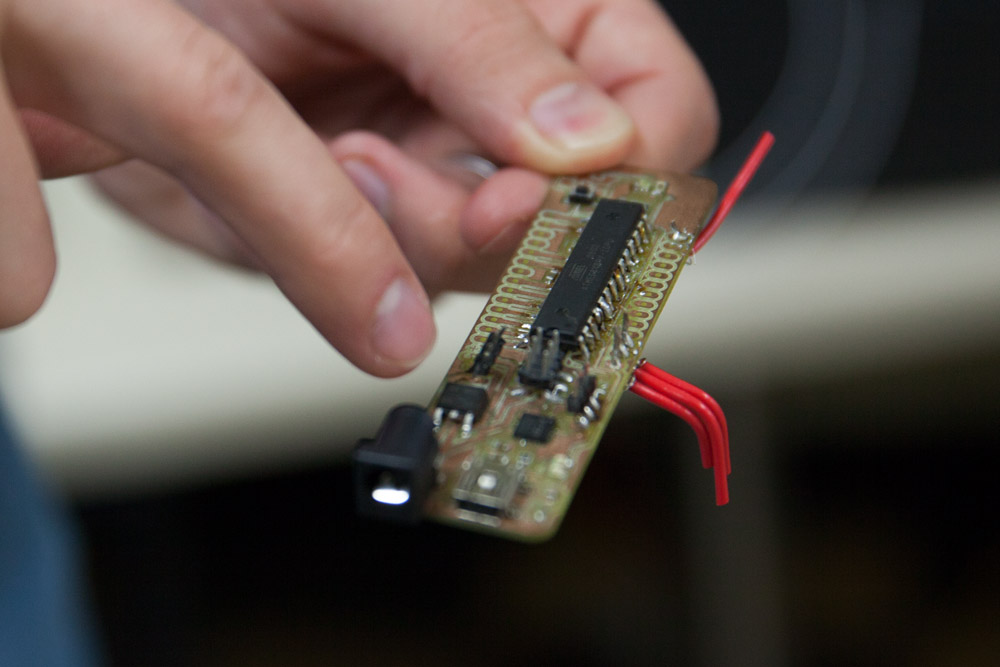 GVU Prototyping Lab
From Concept to Creation
A rapid prototyping "makerspace."
Visit the Prototyping Lab website
Location: TSRB Basement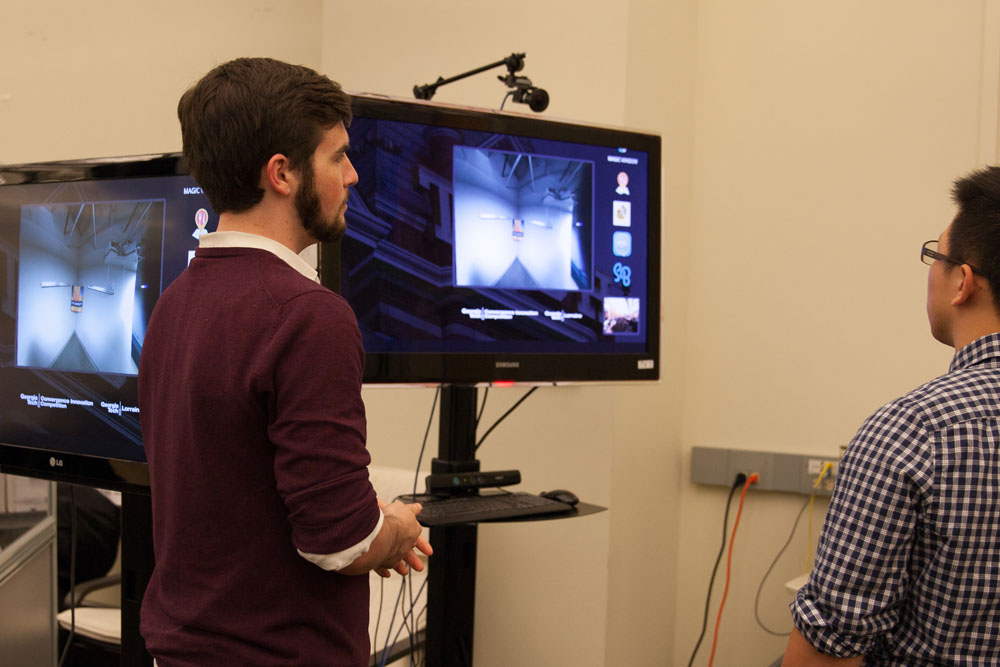 Usability Lab
Testing Methods and Technology
An adaptable project testing space.
Location: TSRB 216