Featured Projects
It is true that social networking has been a powerful force for good; however, these sites have also enabled sharing and connectivity for more nefarious purposes. Specifically, the Internet connects people in ways that can enable and amplify the destructive power of eating disorders (EDs). Some pro-ED communities have emerged that support users' choices of self-harm as a reasonable lifestyle alternative. These communities are not only dangerous for those with EDs but also for potential contagious effects of these communities on those who don't already have these behaviors.
People with severe motor disabilities such as ALS may not be able to move their facial muscles to communicate. This study is examining the salient features of facial expressions in order to create "emotional prosthetics" - ways for people with disabilities to express emotion. The resulting prosthetics will be controlled by voluntary and involuntary brain signals.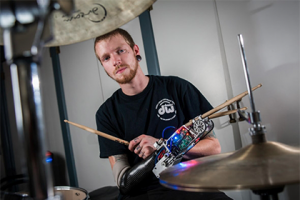 Campus Tour is an augmented reality experience of Georgia Tech's campus. Once the channel is loaded in Argon, a standards-based Augmented Reality (AR) web browser developed by the Augmented Environments Lab. The tour gives information to users through text, pictures and videos. Stops on the tour are panoramic images.Within the panoramas are points of interests that once clicked reveal more information about their topic. Campus Tour allows users to remotely enjoy the beauty of campus or to learn more about Tech while on campus.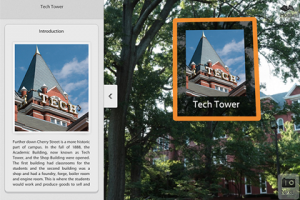 Upcoming Events
The Georgia Institute of Technology is hosting ICT for Health: Networks, standards and innovation, December 4-6
GVU News
/**' . $base_path . 'sites/default/files/gt_theme_files**/ ?>

The paper, titled A Social Media Study on the Effects of Psychiatric Medication Use, was presented by IC Ph.D. student Koustuv Saha and included fellow IC Ph.D. student Benjamin Sugar and IC Assistant Professor Munmun De Choudhury.

National Geographic, Jun 14, 2019

The School of Interactive Computing, Jun 14, 2019
GVU Resource Labs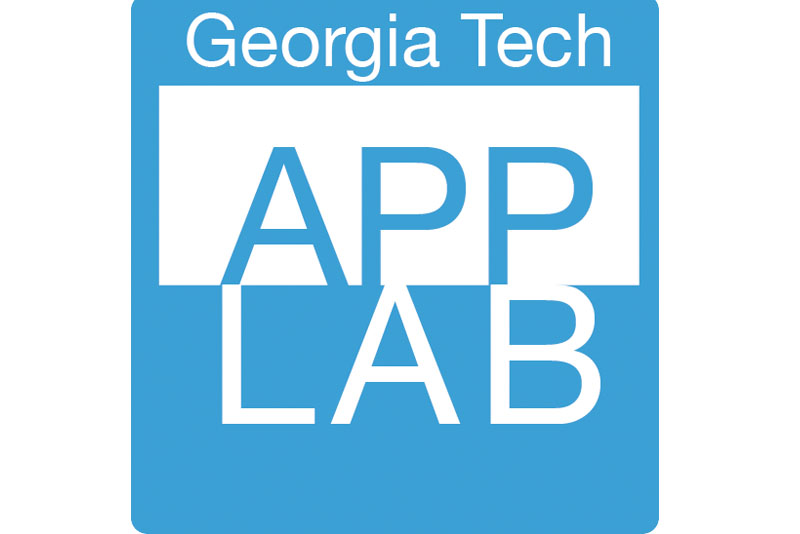 App Lab
Built for Success
A mobile computing "hackerspace."
Visit the App Lab website
Location: TSRB 333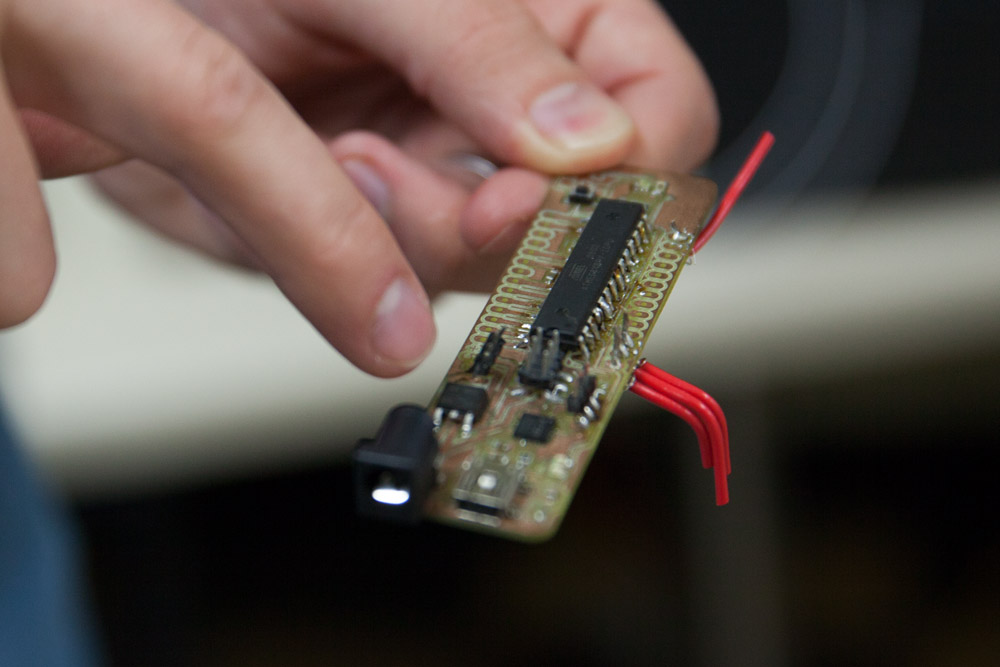 GVU Prototyping Lab
From Concept to Creation
A rapid prototyping "makerspace."
Visit the Prototyping Lab website
Location: TSRB Basement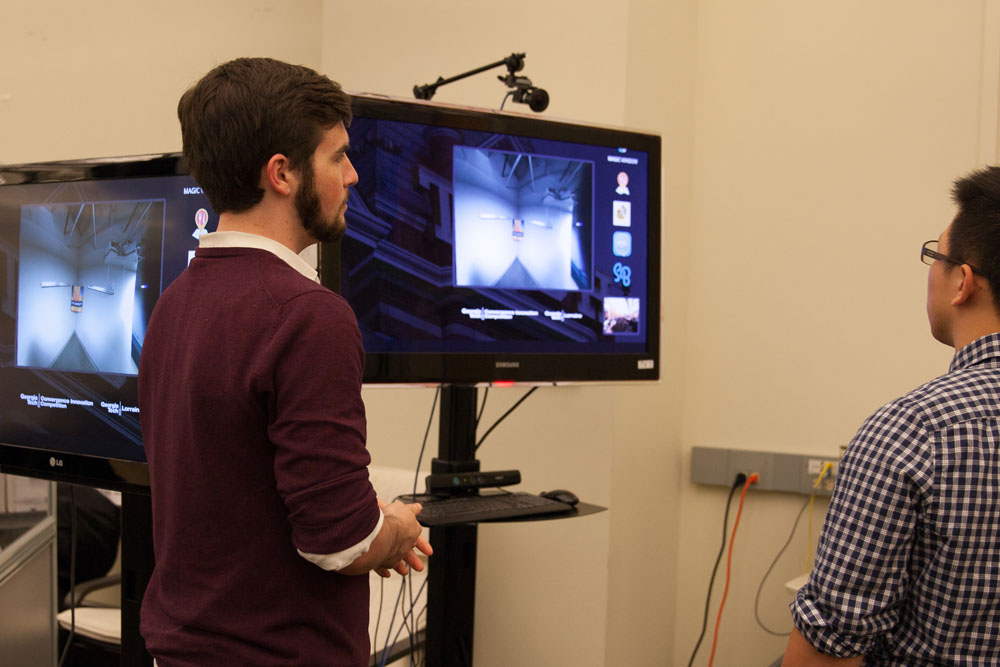 Usability Lab
Testing Methods and Technology
An adaptable project testing space.
Location: TSRB 216