Featured Projects
It has been said that Jill Watson is the most famous teaching assistant in the world. Jill's origin actually is quite humble. She was conceived in summer 2015 with the purpose of helping Georgia Tech's Online MS in CS Program (OMSCS) and specifically with my online course on knowledge-based artificial intelligence (KBAI) as a part of OMSCS program (http://www.omscs.gatech.edu/cs-7637-knowledge-based-artificial-intellige...). Jill had a very difficult birth in fall 2015. Jill was quite precocious almost from the beginning.
LuminAI is an interactive art installation that explores the improvisation of proto-narrative movement between humans and virtual AI agents using full body, expressive, movement-based interaction. Interactors can co-create movement with an autonomous virtual agent that learns movement, response, and improvisation directly from interacting with human teachers. It analyses their movement using Viewpoints movement theory.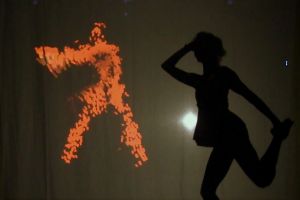 Our project was inspired by the Chinese traditional fairy tale Magic Brush. The interactor has a unique brush with a magic power that could turn anything he draws to life. They will use the magic brush to escape from a room by creating/interacting with the artifacts he draws. We want to design the agencies of creating interactive user-generated content in VR.
Upcoming Events
Magic Leap will be on campus for a seminar presented by ML@GT

The Machine Learning Center at Georgia Tech invites you to a seminar by Matthias Grossglauser, an associate professor in the School of Computer and Communication Sciences at EPFL.

Renowned data visualization and journalism expert Alberto Cairo will provide a talk on why the public misinterprets visualizations and how to prevent it.
GVU Resource Labs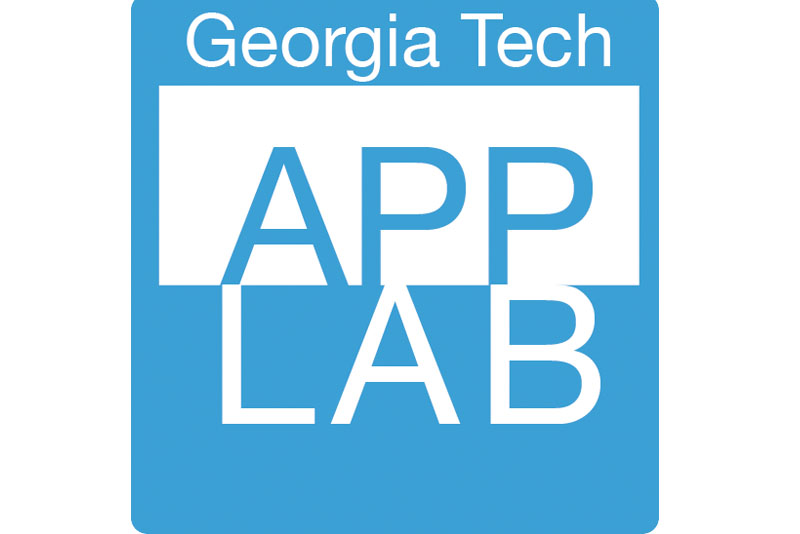 App Lab
Built for Success
A mobile computing "hackerspace."
Visit the App Lab website
Location: TSRB 333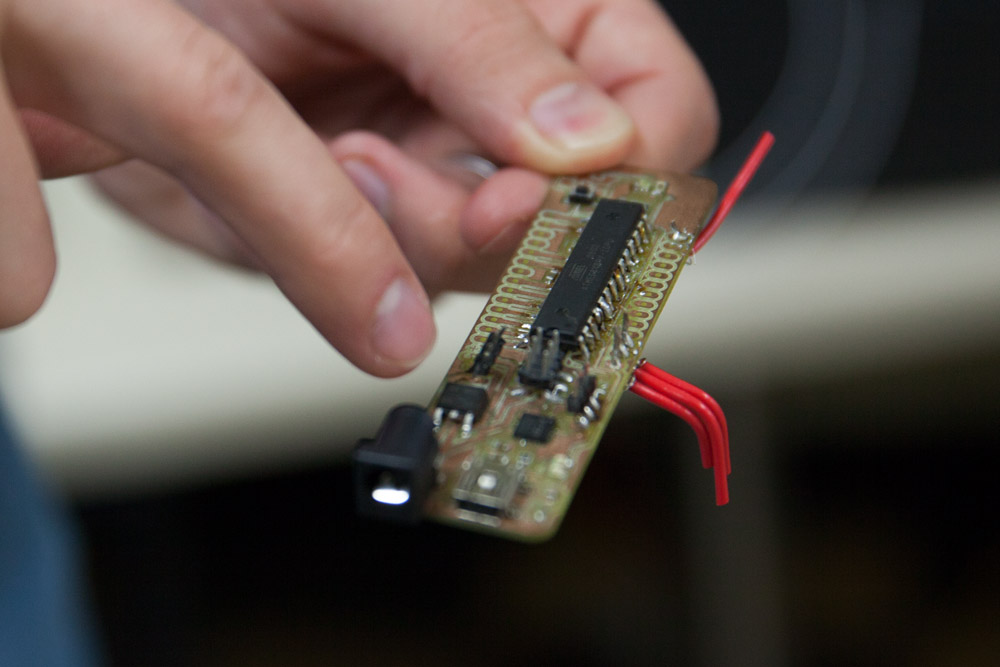 GVU Prototyping Lab
From Concept to Creation
A rapid prototyping "makerspace."
Visit the Prototyping Lab website
Location: TSRB Basement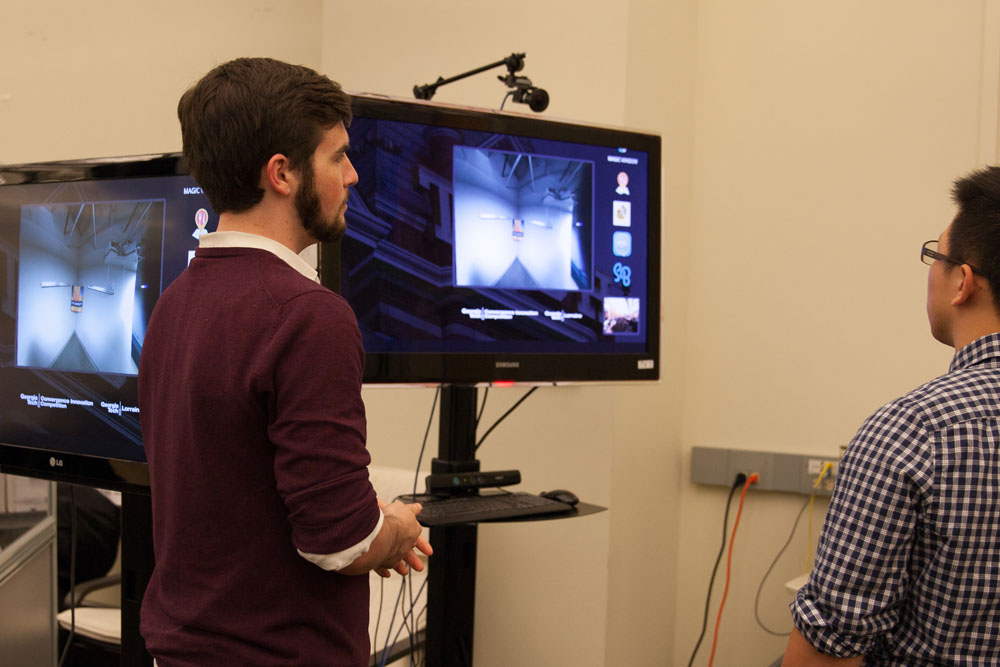 Usability Lab
Testing Methods and Technology
An adaptable project testing space.
Location: TSRB 216