Featured Projects
The Sonified Fantasy Sports project has been exploring various ways to add sounds to online (web or mobile apps) fantasy sports in an attempt to make a more immersive user experience while also adding to the accessibility of fantasy sports for visually impaired or print disabled users. After identifying information needs and various strategies employed by users (who ranged from beginners to power users) we were able to identify a hierarchy in which to present information about my team and players using sound.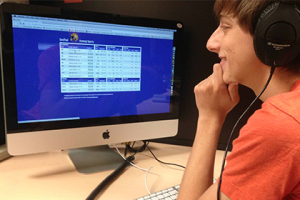 Our Passive Haptic Learning gloves teach the "muscle memory" of how to play piano melodies without the learner's active attention. These gloves can also help wearers recover sensation in their hands after a traumatic event, such as a partial spinal cord injury. The PHL gloves are fingerless gloves equipped with vibrators at each knuckle. As a mobile MP3 player plays each note ofa song, the gloves tap the finger that corresponds to the respective piano key.
Trigger Hunter, 2.0 is an iOS augmented-reality game that was designed in Spring 2017 and developed in Fall 2017. The objective for this application is to teach children about their own asthma and how to manage it in a fun and engaging experience. We decided to teach children specifically about the environmental triggers that can cause asthma and can be found in a common household. With the recent development of mobile augmented reality APKs such as ARKit, we decided to integrate this new technology within our game.
Upcoming Events
The Machine Learning Center at Georgia Tech invites you to a seminar by Yuejie Chi from Carnegie Mellon University.

You're invited to the 2020 IPaT Spring Town Hall Meeting & Networking Reception.

ML@GT invites you to a seminar by Ganesh Sundaramoorthi from United Technologies Research Center (UTRC)
GVU News
Georgia Tech's most well-known artificially intelligent teaching assistant, Jill Watson, turns four years old this January.

The Machine Learning Center at Georgia Tech enters the new year with an expanded leadership team.

Georgia Tech will present 30 papers at one of the hottest conferences in artificial intelligence.
GVU Resource Labs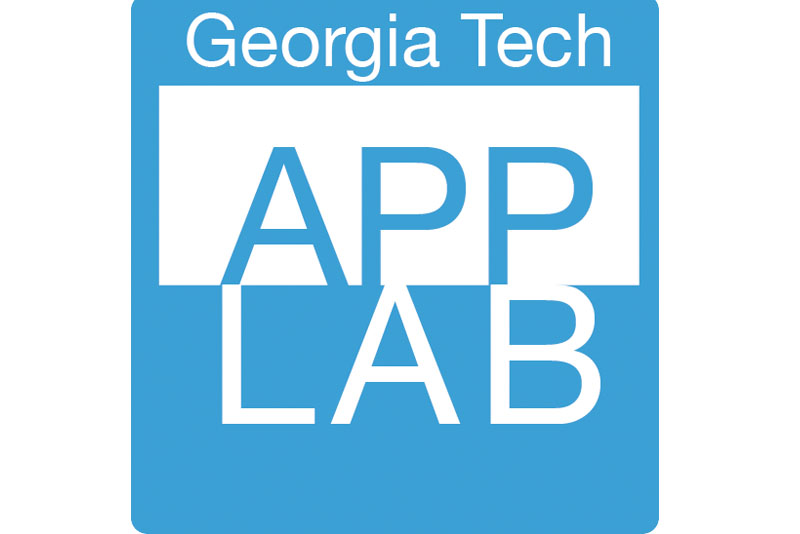 App Lab
Built for Success
A mobile computing "hackerspace."
Visit the App Lab website
Location: TSRB 333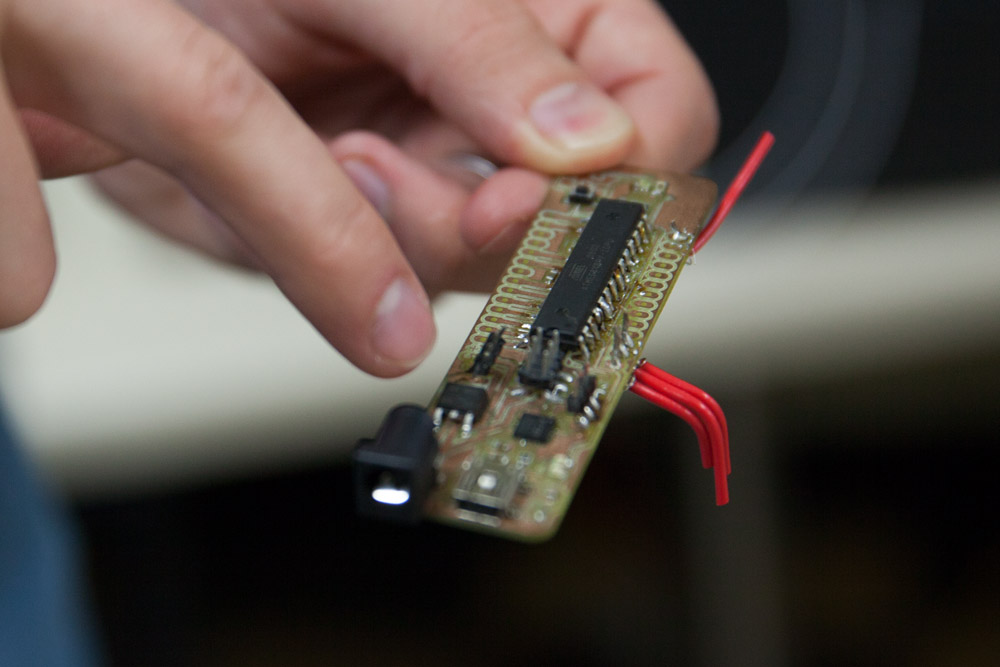 GVU Prototyping Lab
From Concept to Creation
A rapid prototyping "makerspace."
Visit the Prototyping Lab website
Location: TSRB Basement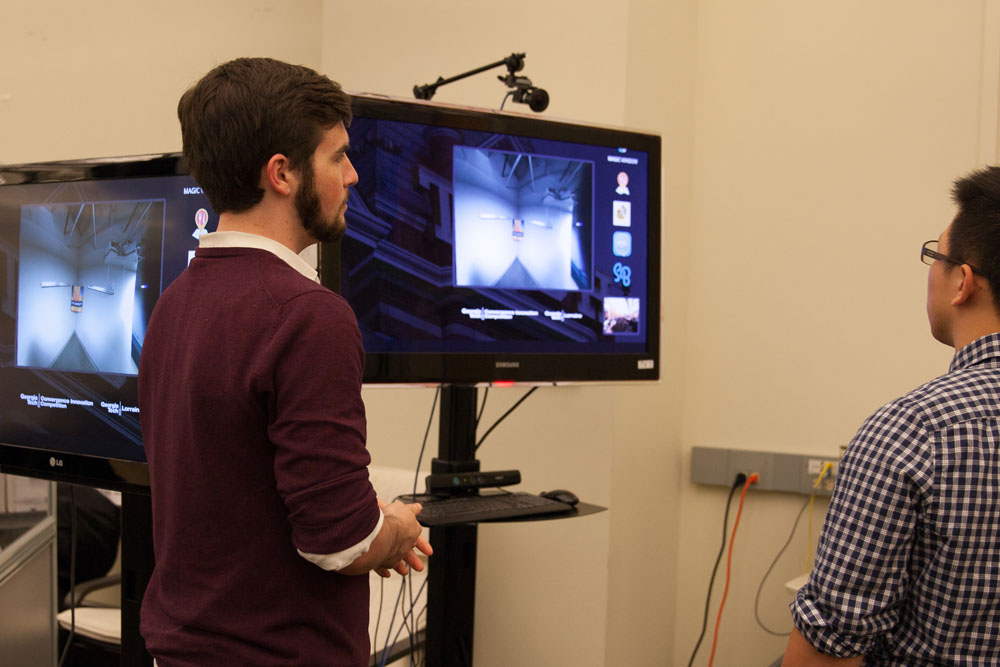 Usability Lab
Testing Methods and Technology
An adaptable project testing space.
Visit the Usability Lab website
Location: TSRB 216