Featured Projects
Fifty percent of all trips are 3 miles or less, yet only 1.8% of those trips are biked. Meanwhile, 35.7% of US adults are obese and the transportation sector accounts for 32% of US greenhouse gases. One of the main reasons citizens do not use the healthier mode of cycling is due to a lack of safe infrastructure' dedicated bicycle routes, roads with bicycle lanes, and other designated bicycle facilities. The City of Atlanta has a desire to put proper cycling infrastructure in place but needs better information from citizens about where they currently and would like to cycle.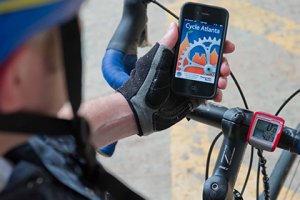 The Grand Palace is a Chinese history simulation game exploring an educational strategy of representing a complex political system in a specific historical period. In this game, interactors play as an emperor in the imperial age of China, who needs to seek supporters in the court to prepare for war. The simulation represents the bureaucratic structure of the imperial court and the political threats an emperor might face. The goal is to educate the interactors about the strategies an emperor can use to maintain his power.
Parents and children work together in museums and other informal learning settings to make meaning of the world around them. The parent-child conversations, the child's interests (islands of expertise) and the surrounding technology influence the overall informal learning experience. We conducted two studies at the Children's Museum of Atlanta to better understand the interplay amongst those conversations, child's interest, and technology.
Upcoming Events
The Machine Learning Center at Georgia Tech invites you to a seminar by Galen Reeves from Duke University.

Join us on September 5, 2019 for Georgia Tech Smart Cities and Inclusive Innovation's GA Smart Fall Workshop!

Join us for the IPaT Thursday Think Tank on September 12
GVU Resource Labs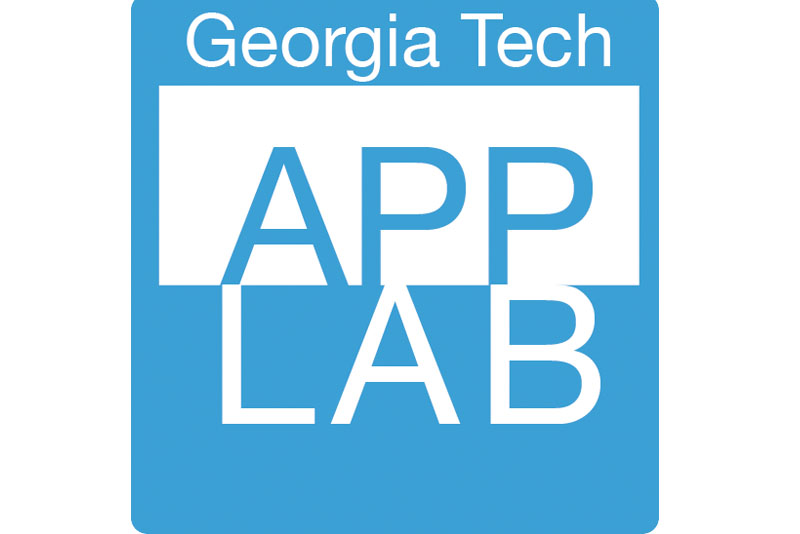 App Lab
Built for Success
A mobile computing "hackerspace."
Visit the App Lab website
Location: TSRB 333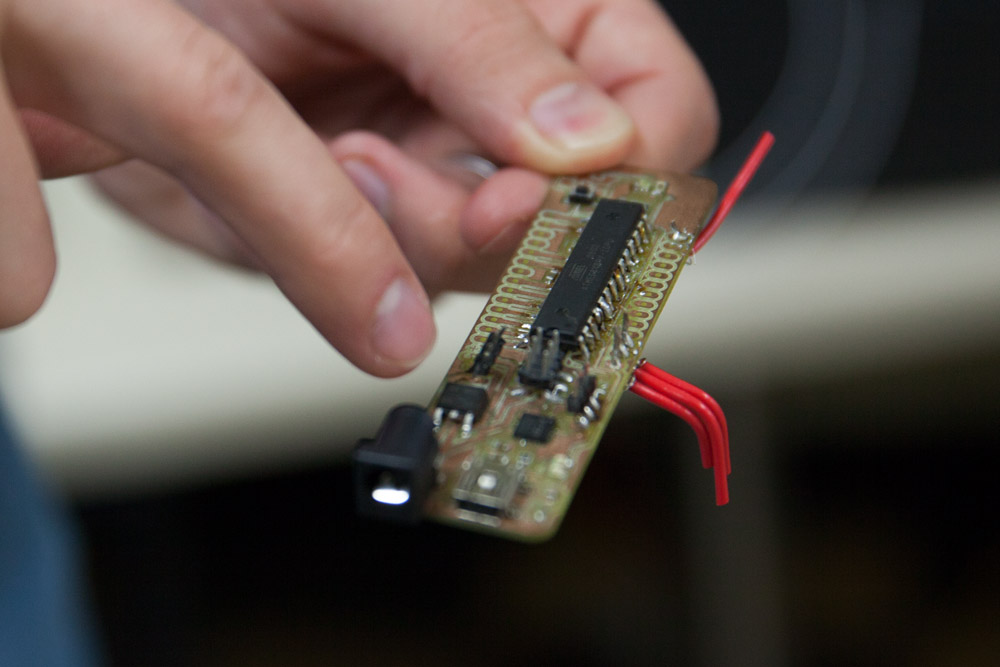 GVU Prototyping Lab
From Concept to Creation
A rapid prototyping "makerspace."
Visit the Prototyping Lab website
Location: TSRB Basement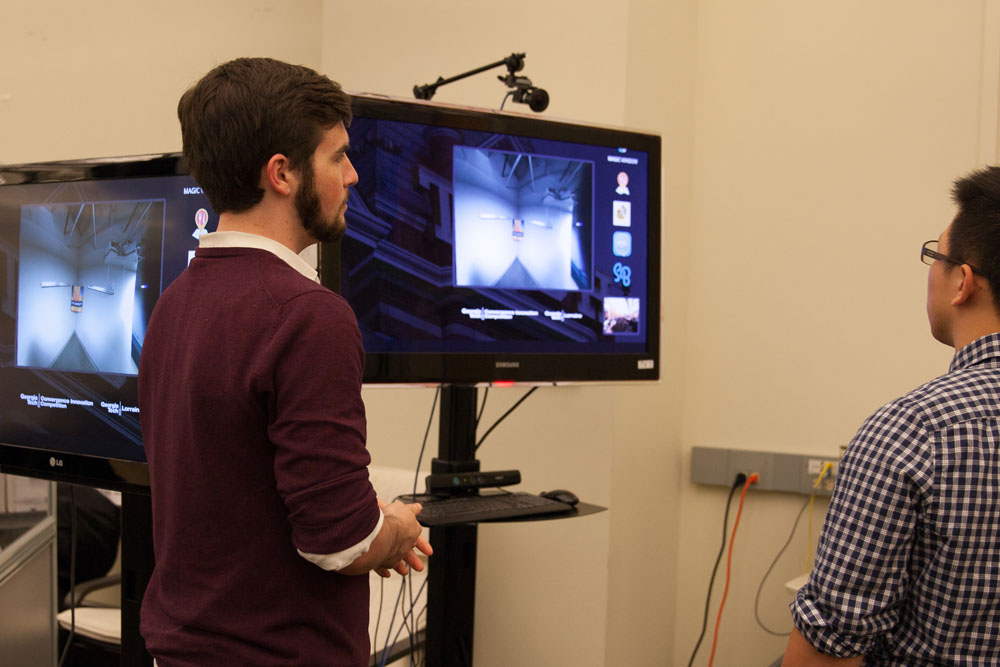 Usability Lab
Testing Methods and Technology
An adaptable project testing space.
Location: TSRB 216