Featured Projects
We design, deploy, and evaluate mobile health tools that support and meet patients needs over time from diagnosis of a chronic disease, through treatment and into survivorship. Our research explores the ability for personalized, adaptable, mobile tools to support patients over the course of their individual breast cancer journeys.
DTM API is a musical data sonification toolset for rapid development and experimentation of web-based audio applications. The API offers a data-agnostic, adaptive, and highly interactive real-time system, with reusable and extendable musical structure models to represent data in various ways. The API is being used in several projects, including in Beltline Social Dashboard, Decatur Civic Sonification with Sonic Generator performance, which is presented at Atlanta Science Festival 2015, in collaboration with GTRI Configurable Lab.
Anonymity, ephemerality, and hyper-locality are an uncommon set of features in the design of online communities. However, these features were key to Yik Yak's initial success and popularity. In an interview-based study, we found that these three features deeply affected the identity of the community as a whole, the patterns of use, and the ways users committed to this community. We conducted interviews with 18 Yik Yak users on an urban American university campus and found that these three focal design features contributed to casual commitment, transitory use, and emergent community identity.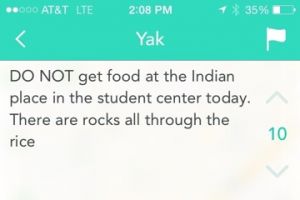 Upcoming Events
This talk will discuss crash data analysis, cyclist stress, and work in Atlanta to shift mode share.

The Shape Machine is a new computational technology that fundamentally redefines the way shapes are represented, indexed, queried and operated upon.

The workshop will address how Smart Cities can drive economic growth and development.
GVU Resource Labs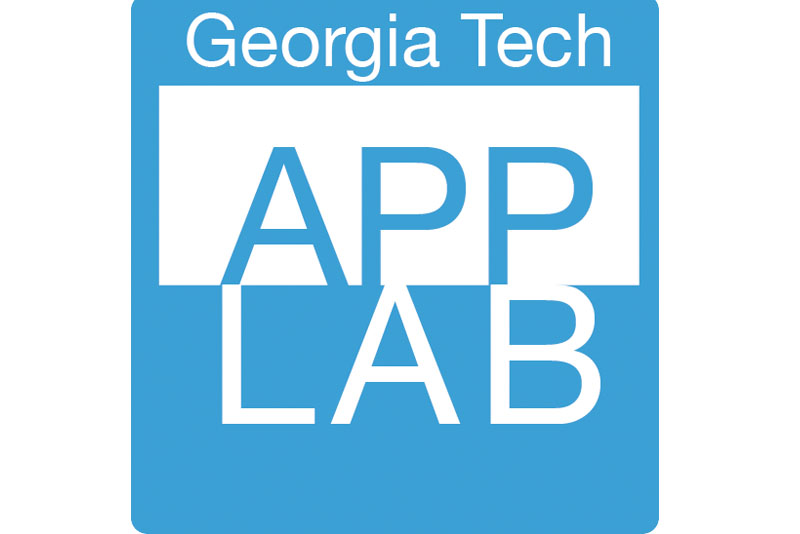 App Lab
Built for Success
A mobile computing "hackerspace."
Visit the App Lab website
Location: TSRB 333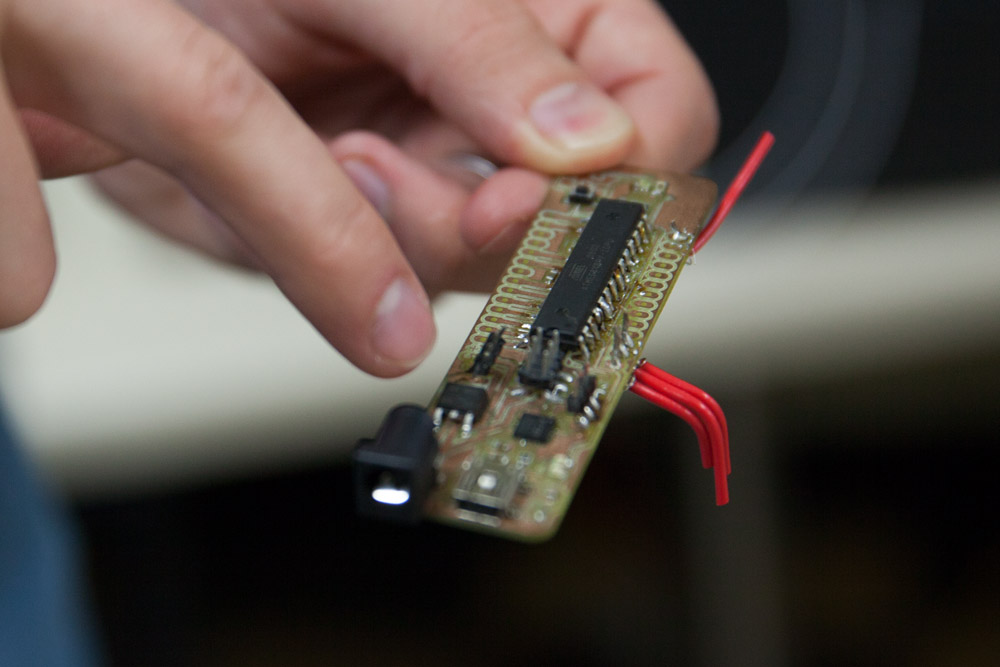 GVU Prototyping Lab
From Concept to Creation
A rapid prototyping "makerspace."
Visit the Prototyping Lab website
Location: TSRB Basement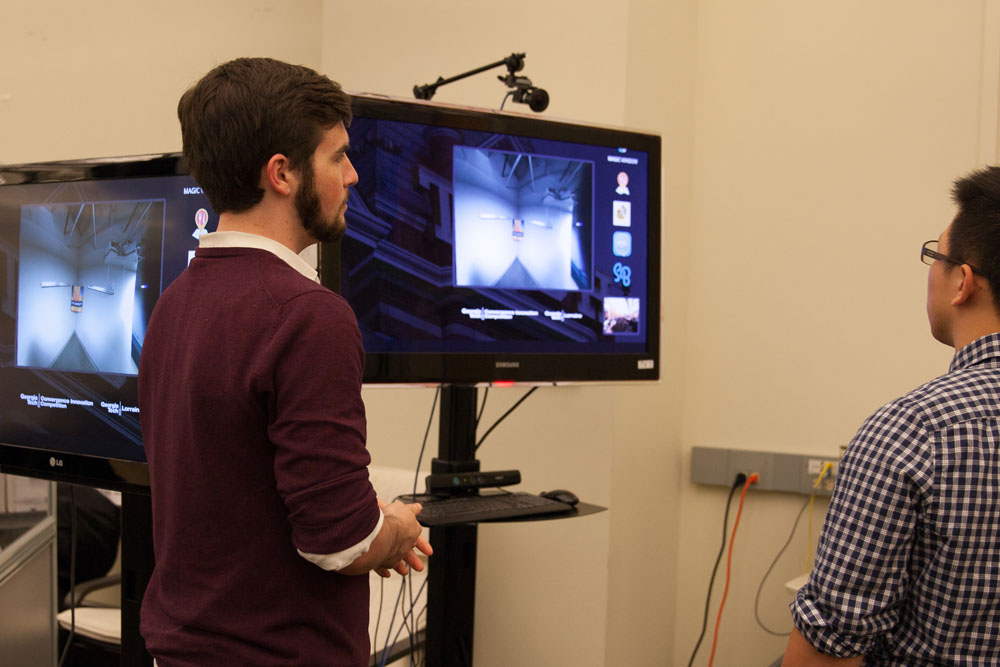 Usability Lab
Testing Methods and Technology
An adaptable project testing space.
Location: TSRB 216