Featured Projects
This project involves the development and evaluation of a mobile content delivery system. Using small, unplanned moments throughout the day, we endeavor to increase the ability of hearing parents with deaf children to recognize and produce American Sign Language vocabulary.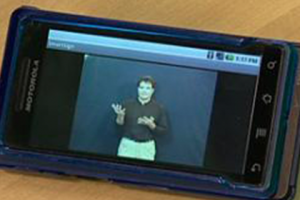 Management of supply network risks is a critical competency for today's global enterprises. Current practices and tools, however, have limited capabilities and do not allow for systemic exploration of alternate risk strategies. We develop a computational model of risk diffusion in global supply networks that is grounded in techniques from complex systems, network analysis, and epidemiological risk modeling. We draw on a unique, curated dataset of firms, their supply networks, and financial risk in the global electronics industry.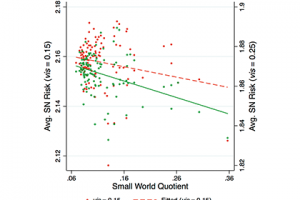 Visualizing sets to reveal relationships between constituent elements is a complex representational problem. Recent research presents several automated placement and grouping techniques to highlight connections between set elements. However, these techniques do not scale well for sets with cardinality greater than one hundred elements. We present OnSet, an interactive, scalable visualization technique for representing large-scale binary set data.
Upcoming Events
Elizabeth Murnane provides a talk on her research in human-computer interaction.

Join us on April 23rd for a Smart India Lunch Meeting to learn more about the Varnasi Studio and hear a presentation on Indian Smart Cities by Dr. Joy Sen.

The Beyond Smart Symposium will bring scholars working smart cities together for two days to reflect on the challenges and successes of city-wide research smart city deployments and projects.
GVU Resource Labs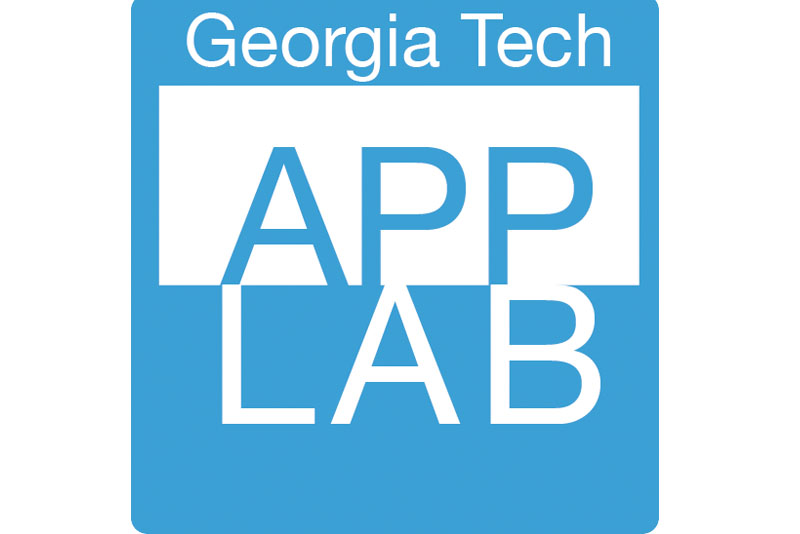 App Lab
Built for Success
A mobile computing "hackerspace."
Visit the App Lab website
Location: TSRB 333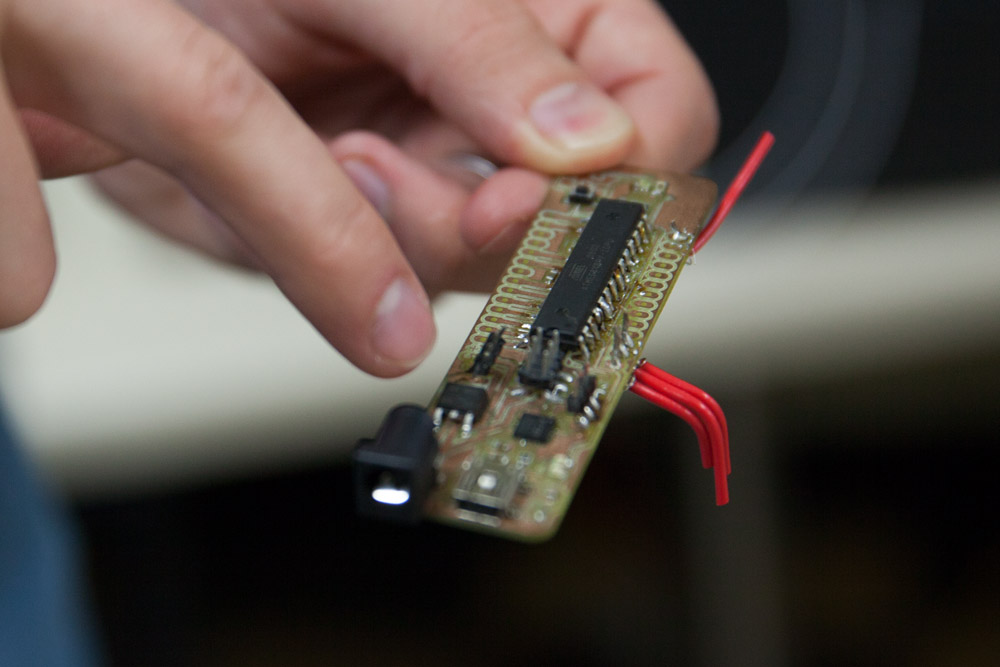 GVU Prototyping Lab
From Concept to Creation
A rapid prototyping "makerspace."
Visit the Prototyping Lab website
Location: TSRB Basement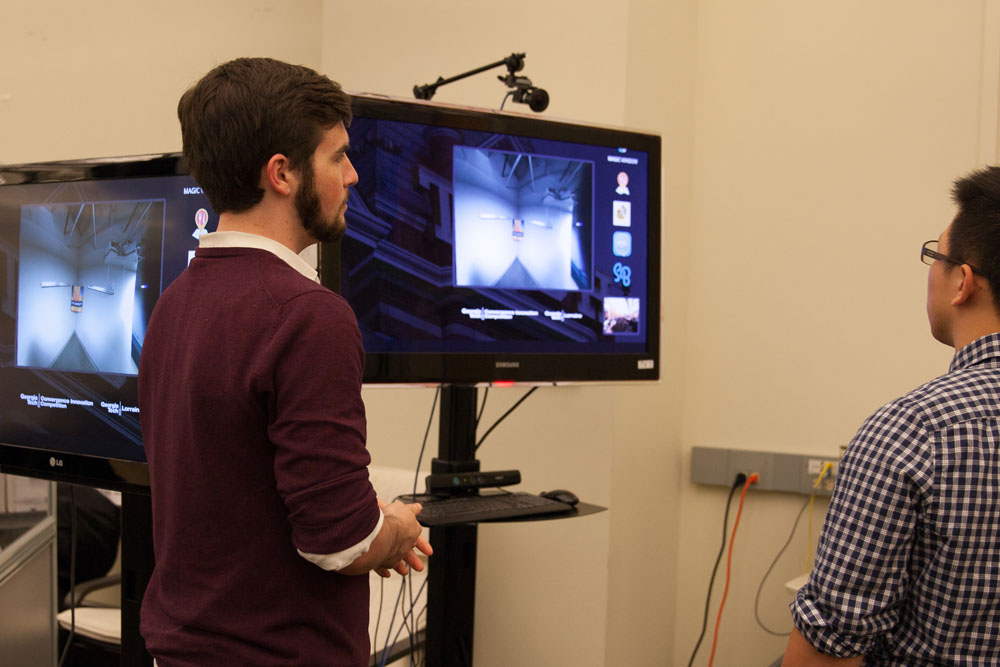 Usability Lab
Testing Methods and Technology
An adaptable project testing space.
Location: TSRB 216