Featured Projects
We are developing technological platforms, human and social processes, and the underlying creative abilities to leverage social media and digital networks to enhance democracies especially in Africa. Our current work has focused on participation in and monitoring of elections while future work will expand that frame seeking to foster broader and deeper civic engagement, especially among youth, the promotion of government accountability and efficacy, and the constructive creative ability to hack democracy.
LuminAI is an interactive art installation that explores the improvisation of proto-narrative movement between humans and virtual AI agents using full body, expressive, movement-based interaction. Interactors can co-create movement with an autonomous virtual agent that learns movement, response, and improvisation directly from interacting with human teachers. It analyses their movement using Viewpoints movement theory.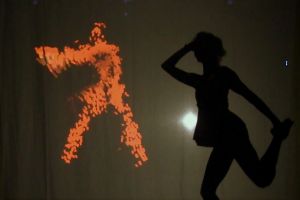 Georgia Tech and the Human Interface Branch of NASA partnered together to find a way to detect astronauts' body positions in space. In the zero-gravity space environment, it becomes difficult to monitor tasks that lead to repetitive stress injuries or fatigue. Monitoring movement would help NASA pinpoint high-stress actions and make adjustments to corresponding mission tasks. We developed an unobtrusive, textile-based system to monitor astronauts' arm position in real time, in zero gravity, and without the constraints of camera-based motion-input devices.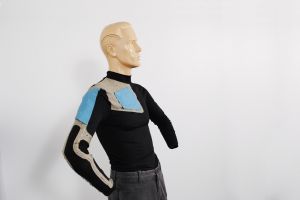 Upcoming Events
The Georgia Institute of Technology is hosting ICT for Health: Networks, standards and innovation, December 4-6
GVU News
/**' . $base_path . 'sites/default/files/gt_theme_files**/ ?>

Will video game developers welcome AI assistance in their workflow? In short, yes, and in wildly different ways, based on research from Georgia Tech published this month.

GVU Center at Georgia Tech, May 13, 2019

/**' . $base_path . 'sites/default/files/gt_theme_files**/ ?>

Jennifer Mankoff, one of Professor Gregory Abowd's first of 30 Ph.D graduates in 2001, was inducted into the prestigious CHI Academy this week, and Gillian Hayes (2007), also advised by Abowd, was awarded the Social Impact award.
GVU Resource Labs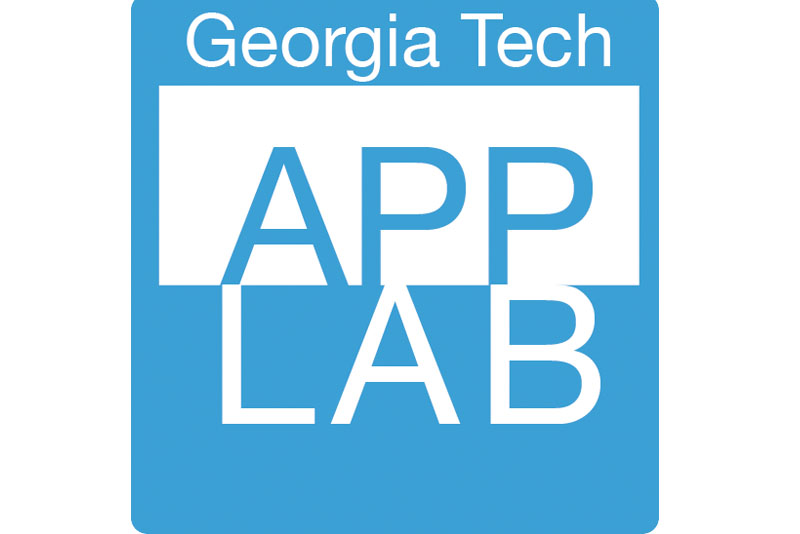 App Lab
Built for Success
A mobile computing "hackerspace."
Visit the App Lab website
Location: TSRB 333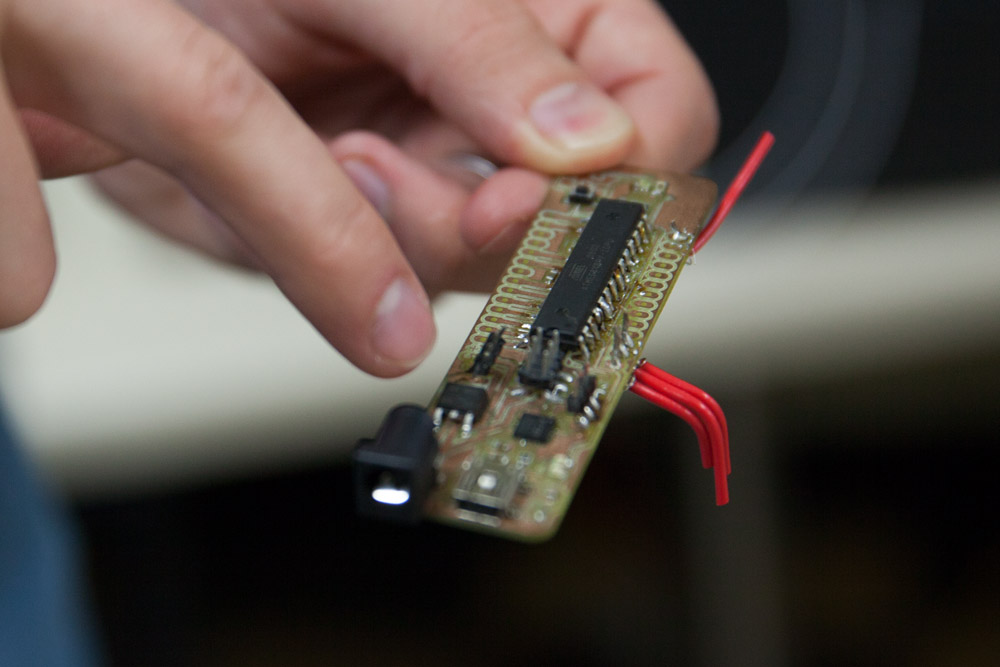 GVU Prototyping Lab
From Concept to Creation
A rapid prototyping "makerspace."
Visit the Prototyping Lab website
Location: TSRB Basement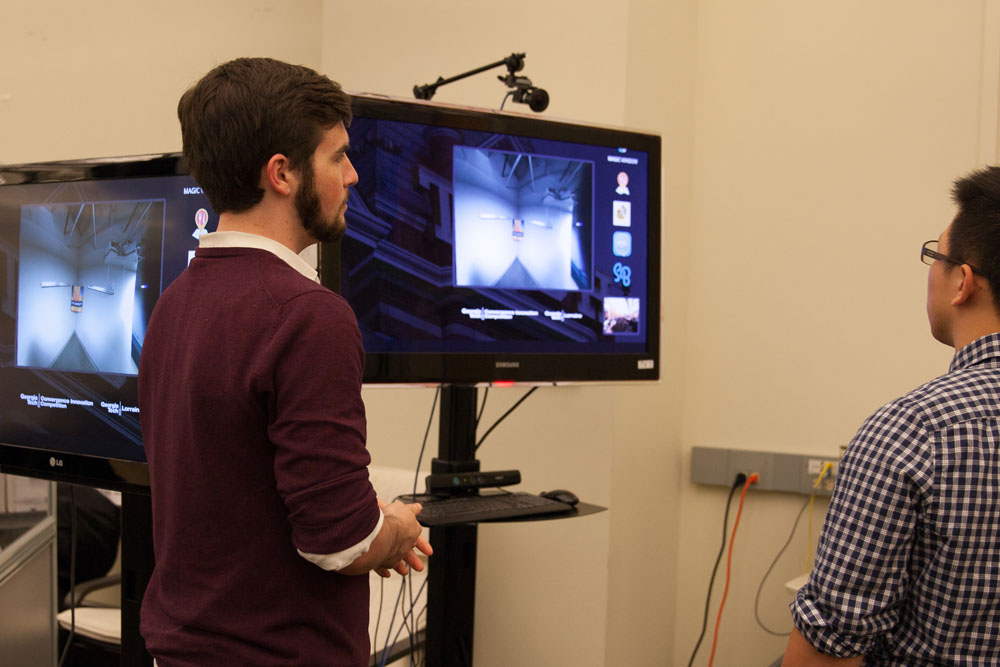 Usability Lab
Testing Methods and Technology
An adaptable project testing space.
Location: TSRB 216