Featured Projects
This project concerns the analysis and design of a wearable technology garment intended to aid with the instruction of ballet technique to adult beginners. A phenomenological framework is developed and used to assess physiological training tools. Following this, a garment is developed that incorporates visual feedback inspired by animation techniques that more directly convey the essential movements of ballet.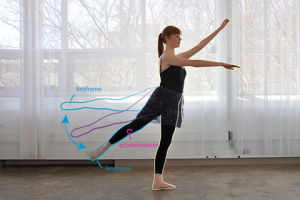 Data visualization can be an important guiding force in scientific debates and casual discussions alike. Bringing data visibly into the world can inform and bring attention to critical issues, as well as help us develop a more personal relationship with the data. This project aims to promote awareness and stimulate discussion about climate change through visualizing personal carbon footprint data on clothing. It explores the placement of visualizations in the social sphere, as well as revealing unseen individual and systematic responsibility for carbon emissions.
The objective of the study was to explore how the awareness of psychotic disorders varies with different demographics, like gender, age, education and ethnic affinity on social media across each of the states of United States. The facebook ad audience api, which returns an estimate of reach, when queried with demographic parameters like gender, age, education level, region, ethnic affinity and target interest was used in this study.
Upcoming Events
Sehoon Ha provides a talk on research in animation and robotics.

This talk introduces the @Work Experience Framework and shares some of the findings from the research.

The workshop will address how Smart Cities can drive economic growth and development.
GVU News
/**' . $base_path . 'sites/default/files/gt_theme_files**/ ?>

Michael Best will speak at the United Nations next week during the formal release of a research report by the EQUALS Global Partnership, a coalition of more than 90 partners from government, industry, and academia that he helped found in 2015.

GVU Center at Georgia Tech, Mar 8, 2019

Vogue, Mar 6, 2019
GVU Resource Labs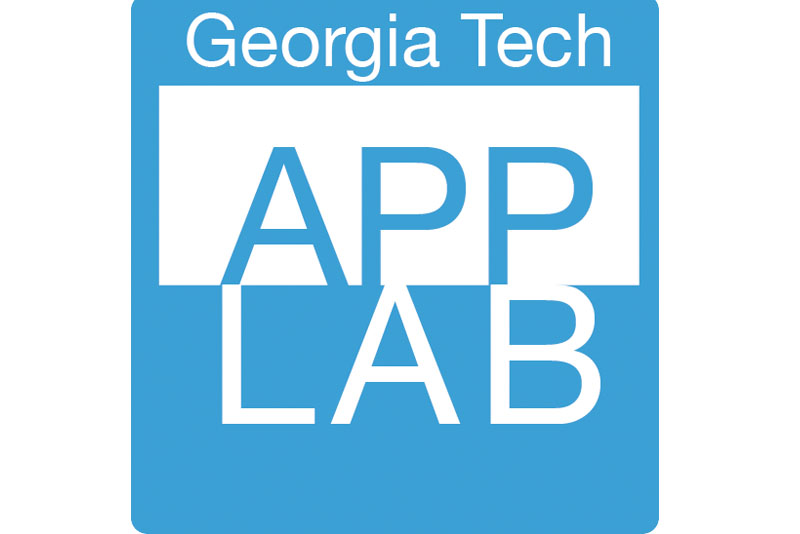 App Lab
Built for Success
A mobile computing "hackerspace."
Visit the App Lab website
Location: TSRB 333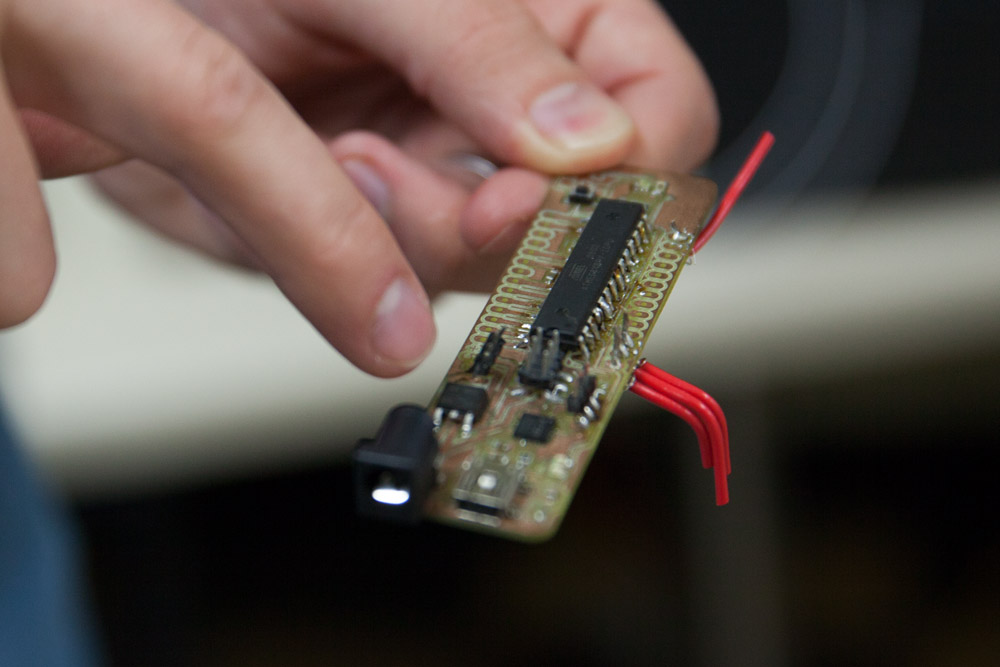 GVU Prototyping Lab
From Concept to Creation
A rapid prototyping "makerspace."
Visit the Prototyping Lab website
Location: TSRB Basement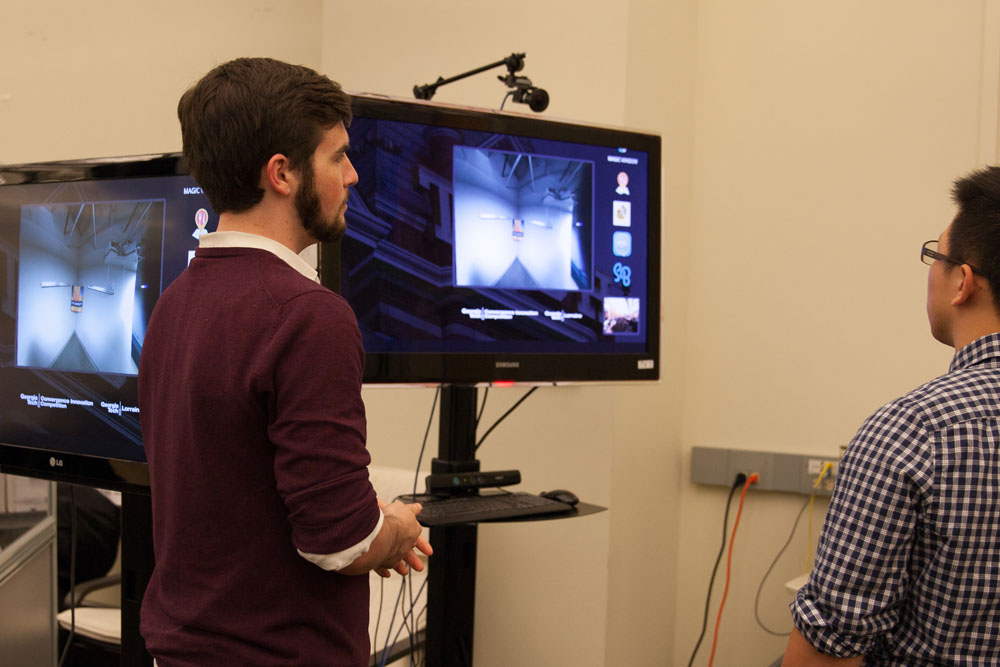 Usability Lab
Testing Methods and Technology
An adaptable project testing space.
Location: TSRB 216