Featured Projects
Psi and Delta is a collaborative classroom videogame that enables students to experience the world of the very small, together.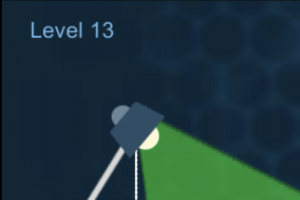 We design, deploy, and evaluate mobile health tools that support and meet patients needs over time from diagnosis of a chronic disease, through treatment and into survivorship. Our research explores the ability for personalized, adaptable, mobile tools to support patients over the course of their individual breast cancer journeys.
Using the Z-wave protocol stack, we are building a controller for the Aware Home using a Raspberry Pi that will allow users to control and query device data on a dashboard. This collected data will then be used to predict usage patterns and serve tips for power saving. Finally, a user-friendly rules engine enables users to create certain rules using sensor data.
Upcoming Events
The Georgia Institute of Technology is hosting ICT for Health: Networks, standards and innovation, December 4-6
GVU News
/**' . $base_path . 'sites/default/files/gt_theme_files**/ ?>

Will video game developers welcome AI assistance in their workflow? In short, yes, and in wildly different ways, based on research from Georgia Tech published this month.

GVU Center at Georgia Tech, May 13, 2019

/**' . $base_path . 'sites/default/files/gt_theme_files**/ ?>

Jennifer Mankoff, one of Professor Gregory Abowd's first of 30 Ph.D graduates in 2001, was inducted into the prestigious CHI Academy this week, and Gillian Hayes (2007), also advised by Abowd, was awarded the Social Impact award.
GVU Resource Labs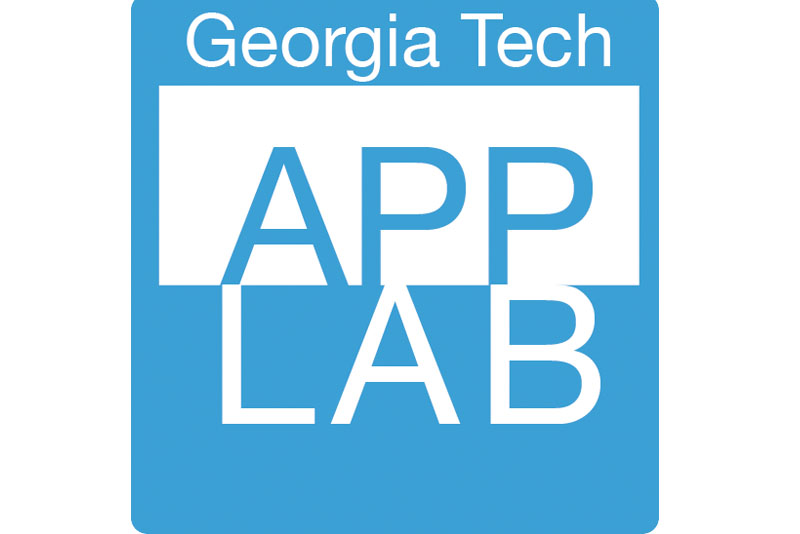 App Lab
Built for Success
A mobile computing "hackerspace."
Visit the App Lab website
Location: TSRB 333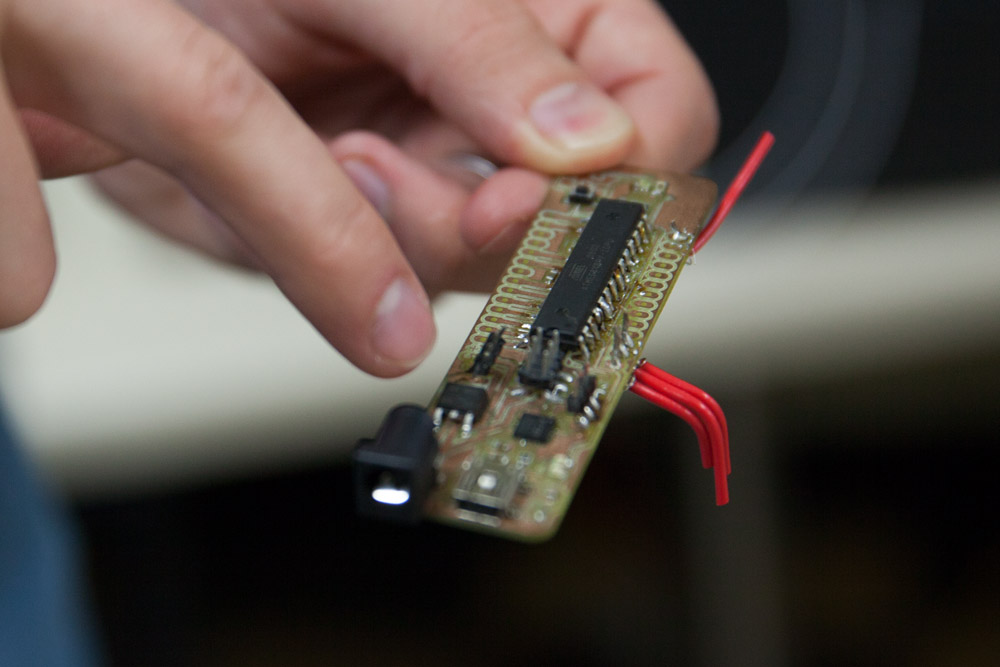 GVU Prototyping Lab
From Concept to Creation
A rapid prototyping "makerspace."
Visit the Prototyping Lab website
Location: TSRB Basement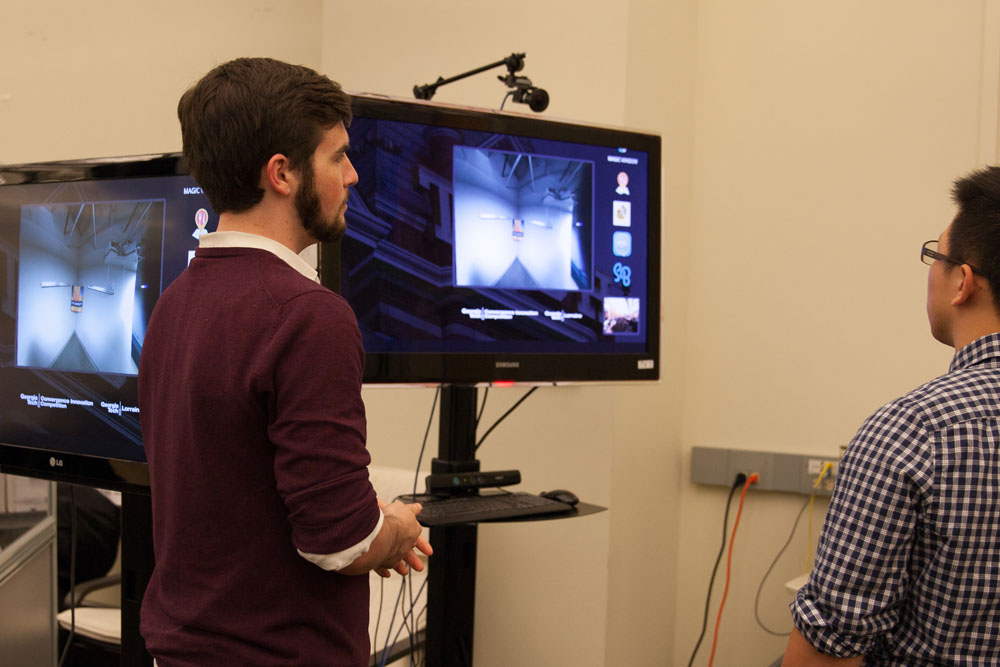 Usability Lab
Testing Methods and Technology
An adaptable project testing space.
Location: TSRB 216