Featured Projects
Since its earliest days, flaming, trolling, harassment and abuse have plagued the Internet. Our aim is to computationally model abusive online behavior to build tools that help counter it, with the goal of making the Internet a more welcoming place. In particular, we look at a novel approach to identify online verbal abuse using cross-community linguistic similarities between posts on different communities. This work will enable a transformative new class of automated and semi-automated applications that depend on computationally generated abuse predictions.
Invisible Cities is a mobile dashboard for collaboratively developing AR monuments and expansive artworks in public squares. Users are able to create, share, and maintain public AR works that can be shared with a small community or the entire city. To get started, users need only download the Georgia Tech's Argon AR browser and be in a public space with AR content. From there, they can engage in creating a socially engaged AR with their fellow citizens. In an age of post-truth and fake news, AR public monuments serve as a touchstone for cultural heritage and expression.
Came From Nothing is an interactive documentary that chronicles the incredible life story of Benjamin "Big Mouth Ben" Graham, an entrepreneur and motivational entertainer in Atlanta's Historic Sweet Auburn community. Big Mouth Ben overcame 17 years of addiction and homelessness on Auburn Avenue to open, together with his wife Tanya, a convenience store just two blocks from the same bridge under which he once slept.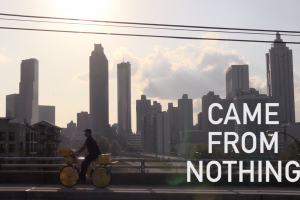 Upcoming Events
The workshop will address how Smart Cities can drive economic growth and development.

Livio Dalloro, Product Modeling and Simulation research group at Siemens Corporate Technology will be on campus to present a talk as a part of the ML@GT Spring Seminar Series.

Please mark your calendar and join us as a guest for the invitation-only live demonstration event for the 2019 Spring Convergence Innovation Competition (CIC).
GVU News
/**' . $base_path . 'sites/default/files/gt_theme_files**/ ?>

Michael Best will speak at the United Nations next week during the formal release of a research report by the EQUALS Global Partnership, a coalition of more than 90 partners from government, industry, and academia that he helped found in 2015.

GVU Center at Georgia Tech, Mar 8, 2019

Vogue, Mar 6, 2019
GVU Resource Labs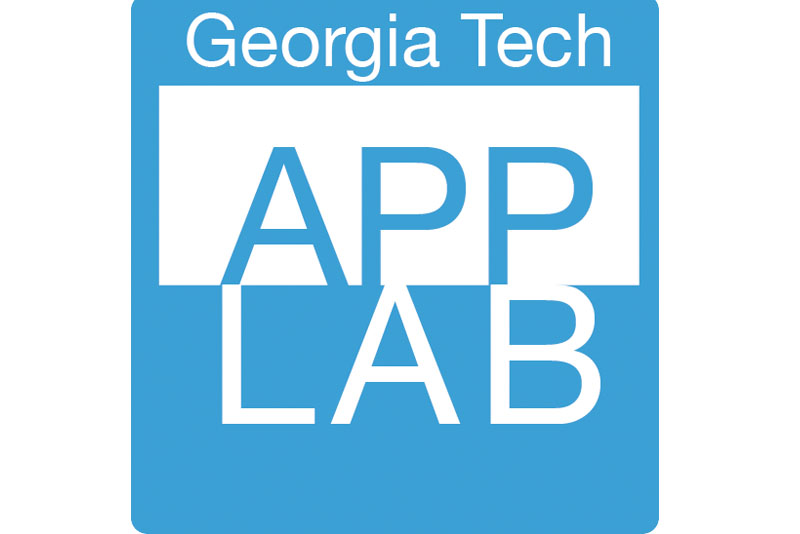 App Lab
Built for Success
A mobile computing "hackerspace."
Visit the App Lab website
Location: TSRB 333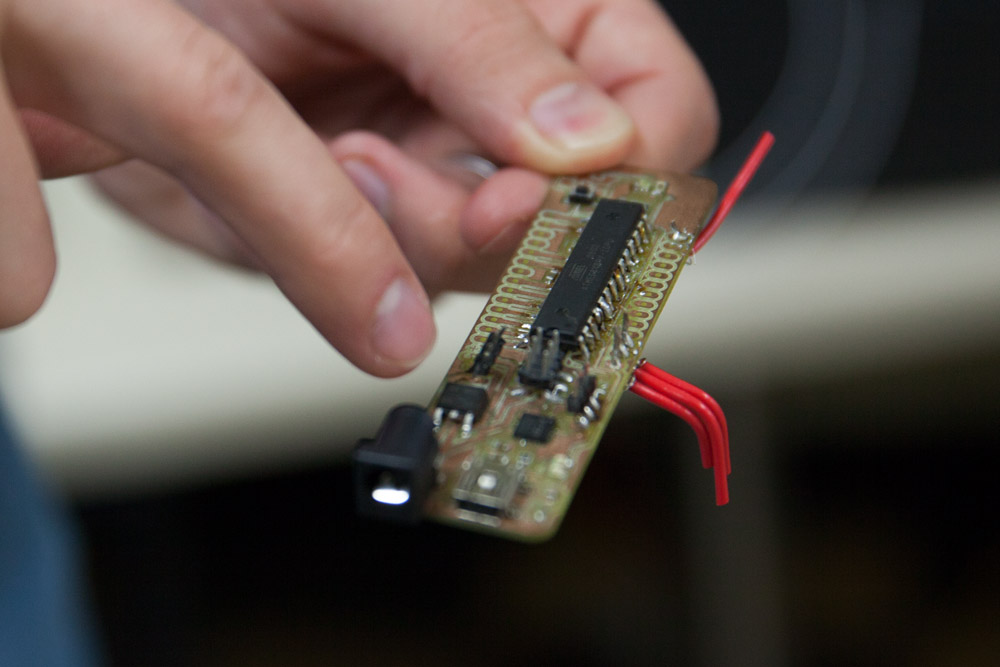 GVU Prototyping Lab
From Concept to Creation
A rapid prototyping "makerspace."
Visit the Prototyping Lab website
Location: TSRB Basement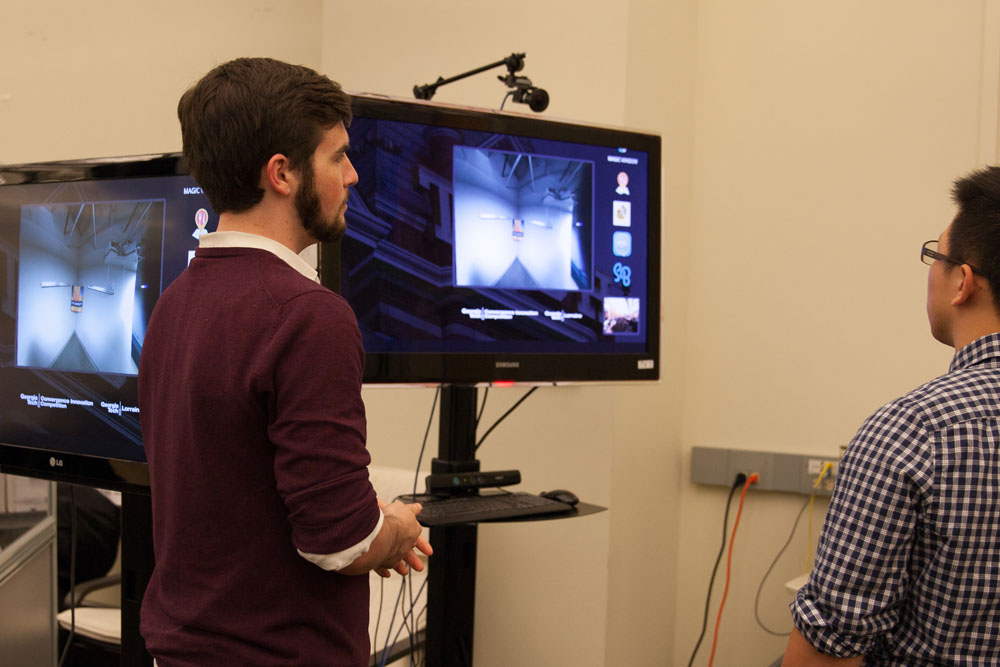 Usability Lab
Testing Methods and Technology
An adaptable project testing space.
Location: TSRB 216