Featured Projects
Designing Adaptive Technology to Provide Personalized Support to Cancer Patients
Eyes darting or maintaining a steady gaze straight ahead. Heartbeat racing, or maintaining a slow, even rhythm. If we encounter these phenomena in another, how do we respond – not just effectively, but physiologically?  Eye movements and heartbeats are among the most intuitively meaningful physiological characteristics that humans observe in one another.  Without necessarily consciously realizing it, we often respond empathetically.
Dimensionality reduction (DR) is often used for exploring the evolution patterns of a collection of dynamic ego-networks. However, DR often lacks flexibility: as analysts' questions evolve during data exploration, the low-dimensional projection remains static, limiting the depth of exploration. To address the inflexibility of DR, we designed a data transformation pipeline which enables analysts to transform dynamic ego-networks into event sequences for steering MDS to create different scatterplots of dynamic ego-networks.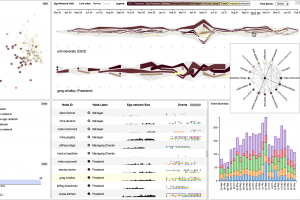 Upcoming Events
The Georgia Institute of Technology is hosting ICT for Health: Networks, standards and innovation, December 4-6
GVU News
/**' . $base_path . 'sites/default/files/gt_theme_files**/ ?>

The paper, titled A Social Media Study on the Effects of Psychiatric Medication Use, was presented by IC Ph.D. student Koustuv Saha and included fellow IC Ph.D. student Benjamin Sugar and IC Assistant Professor Munmun De Choudhury.

National Geographic, Jun 14, 2019

The School of Interactive Computing, Jun 14, 2019
GVU Resource Labs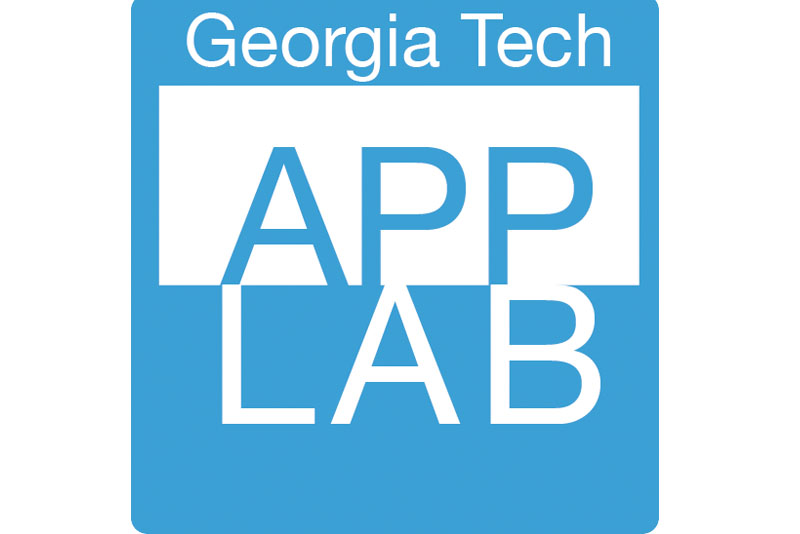 App Lab
Built for Success
A mobile computing "hackerspace."
Visit the App Lab website
Location: TSRB 333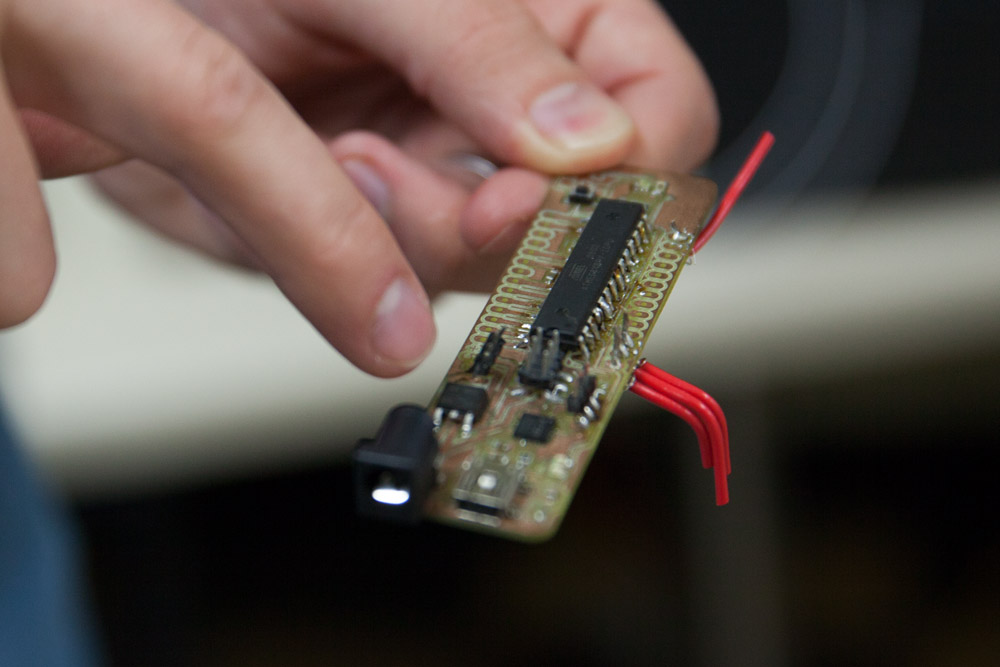 GVU Prototyping Lab
From Concept to Creation
A rapid prototyping "makerspace."
Visit the Prototyping Lab website
Location: TSRB Basement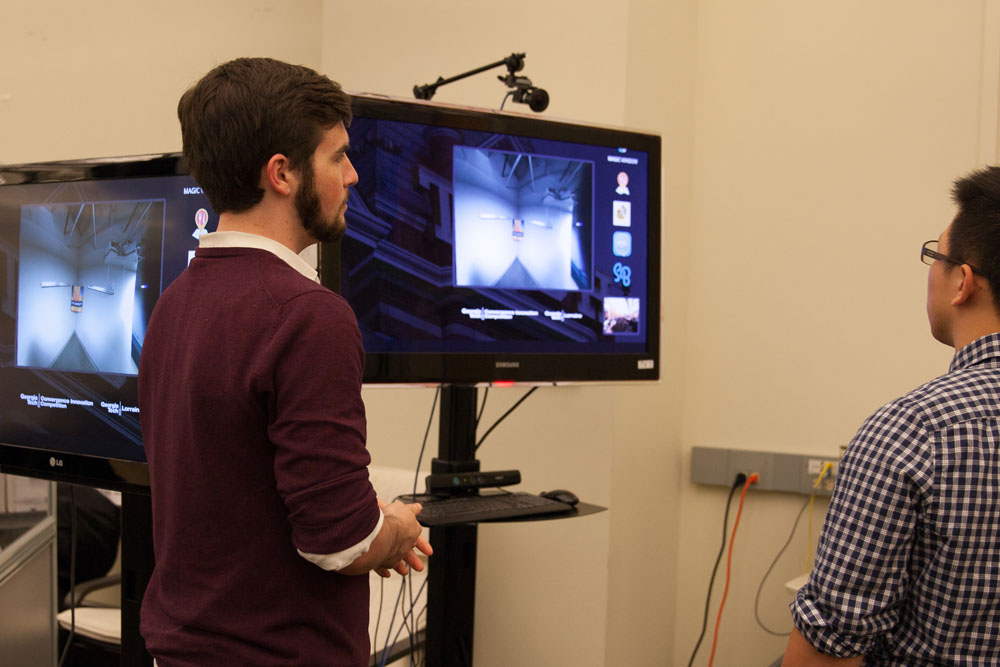 Usability Lab
Testing Methods and Technology
An adaptable project testing space.
Location: TSRB 216