Featured Projects
Exposure is an interactive VR experience that explores the events happening at the beginning of the fight for LGBTQ+ rights. You are a photographer in 1969 who is told by your boss to cover the events happening at the Stonewall Inn in Greenwich Village, NY. However, there are police patrolling the area to prevent the media from reporting on the event. Sneak past the police and get your shot!
Deception is a common behavior not only in humans but also in animals. We focus on deceptive behavior in robotics because the appropriate use of deception is beneficial in several domains ranging from the military to a more everyday context. In this project, we proposed a taxonomy of robot deception and developed novel algorithms for robots' deceptive behaviors inspired by biological findings. In more recent work, we are developing computational models and conducting human-subject studies for a robot's other-oriented deception in the context of Human-Robot Interactions (HRI).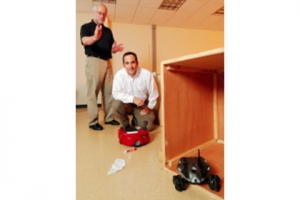 Upcoming Events
The Machine Learning Center at Georgia Tech invites you to a seminar by Galen Reeves from Duke University.

Join us on September 5, 2019 for Georgia Tech Smart Cities and Inclusive Innovation's GA Smart Fall Workshop!

Join us for the IPaT Thursday Think Tank on September 12
GVU Resource Labs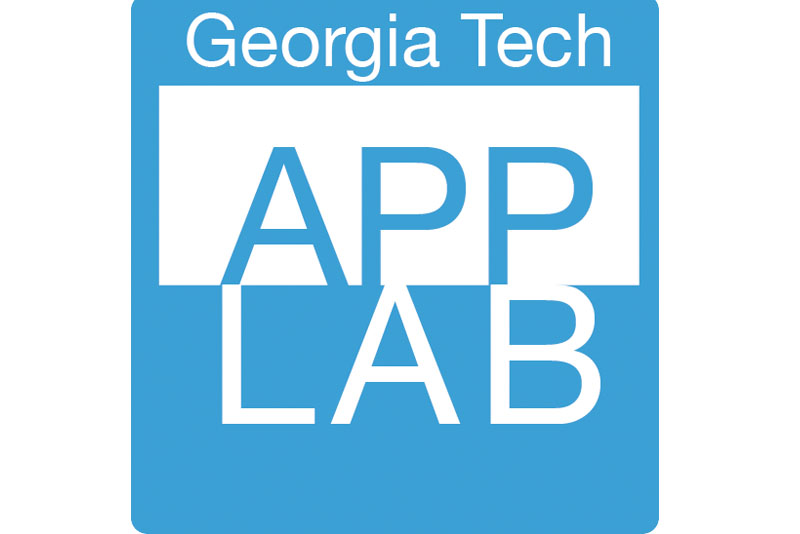 App Lab
Built for Success
A mobile computing "hackerspace."
Visit the App Lab website
Location: TSRB 333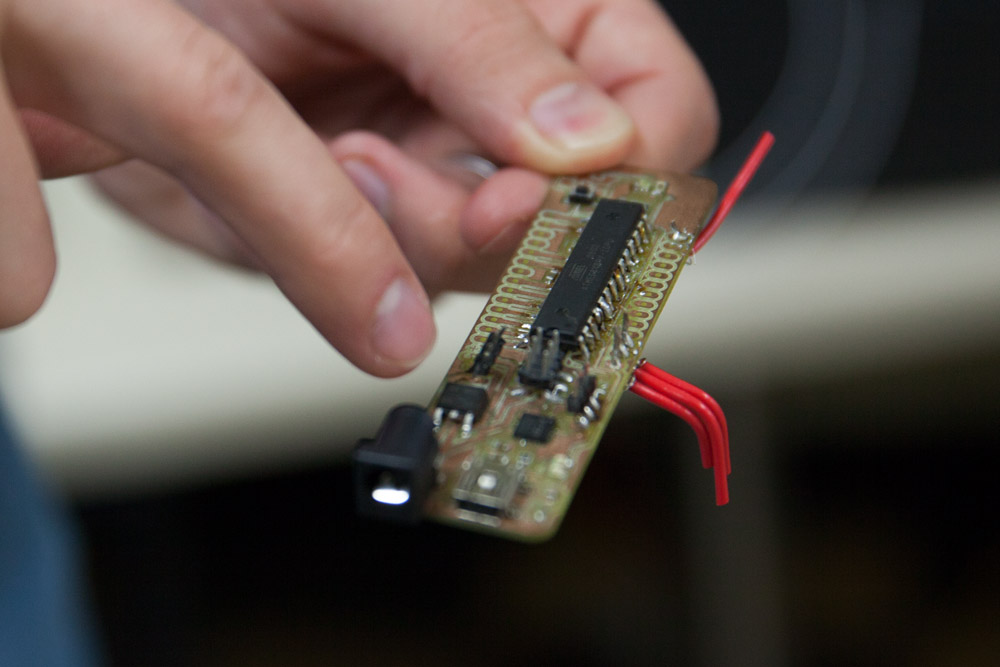 GVU Prototyping Lab
From Concept to Creation
A rapid prototyping "makerspace."
Visit the Prototyping Lab website
Location: TSRB Basement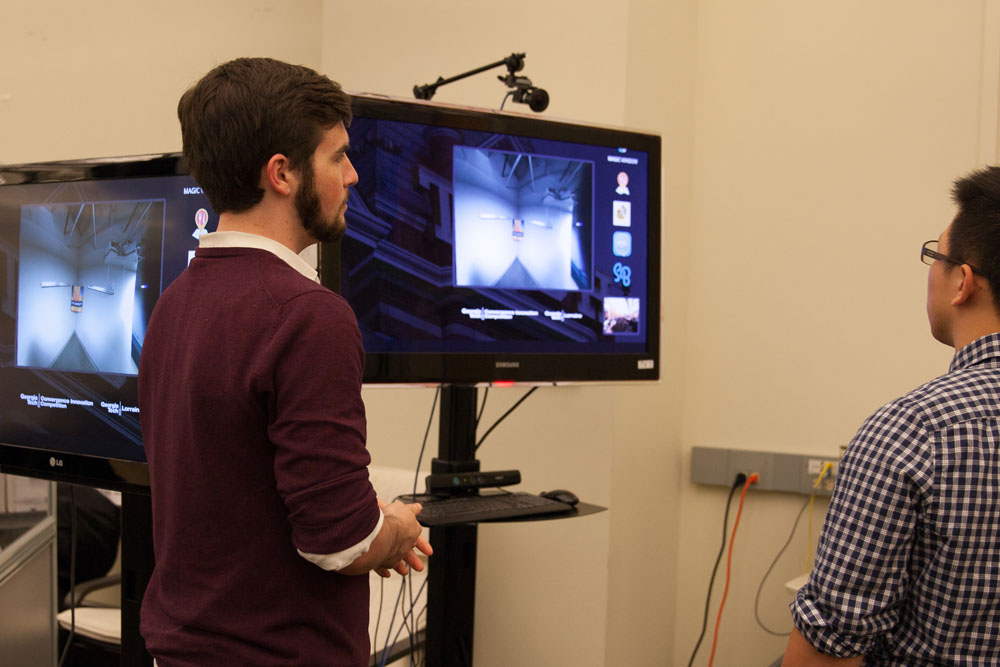 Usability Lab
Testing Methods and Technology
An adaptable project testing space.
Location: TSRB 216