Featured Projects
In order to explore the non-locative potential of augmented reality, this project uses AR in conjunction with motion capture technology to create stories that are not location specific. These stories, which often focus on elucidating abstract concepts, are designed to be fully immersive while existing in whatever location the users inhabits while watching them. These stories are then combined into a single interface, which allows the user to switch between them as if they were channels on a television.
In this study, we address the problem of performing continuous speech recognition where audio is not available (e.g. due to a medical condition) or is highly noisy (e.g. during fighting or combat). Our Tongue Magnet Interface (TMI) uses 3-axis magnetometers to measure the movement of a small magnet glued to the user' tongue. Tongue movement corresponding to speech is isolated from the continuous data by comparing the variance of a sliding window of data to the variance of signal corresponding to silence. Recognition relied on hidden Markov model (HMM) based techniques.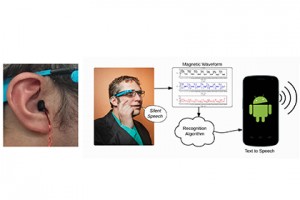 This project is developed through an ongoing collaboration with the Historic Westside Cultural Arts Council. Through a series of design workshops and public events, we are co-designing mobile and social technologies to help cultivate a shared community identity to support local civic engagement. By working directly with community members, we are able to build technology platforms suited to their specific needs and which amplify their values and concerns as the community goes through significant changes.
Upcoming Events
Luncheon for ML@GT students, faculty, and alumni who are attending ICML 2019.

A luncheon for all ML@GT students, faculty and alumni who are attending CVPR 2019.

The Georgia Institute of Technology is hosting ICT for Health: Networks, standards and innovation, December 4-6
GVU News
/**' . $base_path . 'sites/default/files/gt_theme_files**/ ?>

Will video game developers welcome AI assistance in their workflow? In short, yes, and in wildly different ways, based on research from Georgia Tech published this month.

GVU Center at Georgia Tech, May 13, 2019

/**' . $base_path . 'sites/default/files/gt_theme_files**/ ?>

Jennifer Mankoff, one of Professor Gregory Abowd's first of 30 Ph.D graduates in 2001, was inducted into the prestigious CHI Academy this week, and Gillian Hayes (2007), also advised by Abowd, was awarded the Social Impact award.
GVU Resource Labs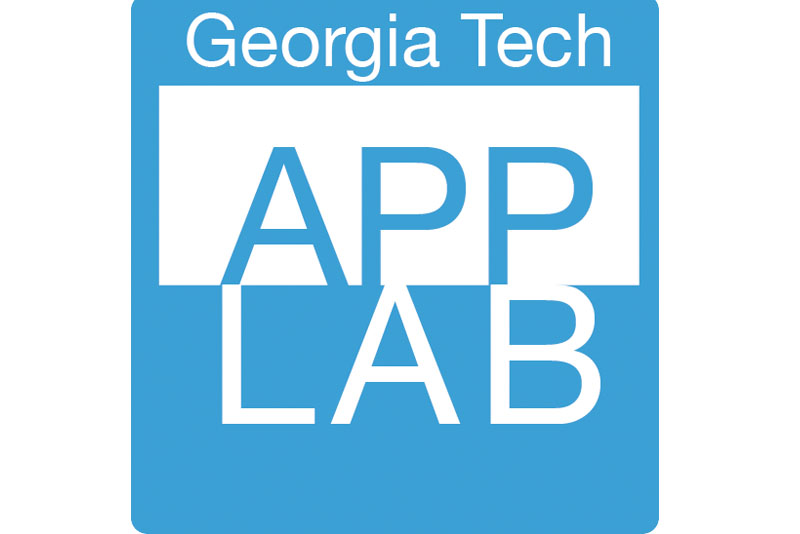 App Lab
Built for Success
A mobile computing "hackerspace."
Visit the App Lab website
Location: TSRB 333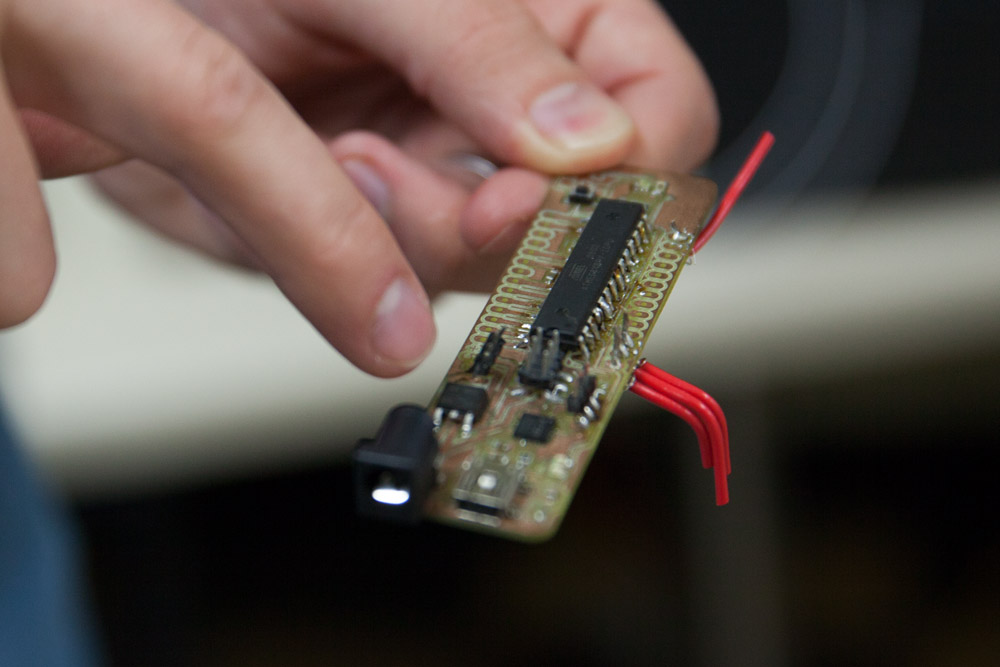 GVU Prototyping Lab
From Concept to Creation
A rapid prototyping "makerspace."
Visit the Prototyping Lab website
Location: TSRB Basement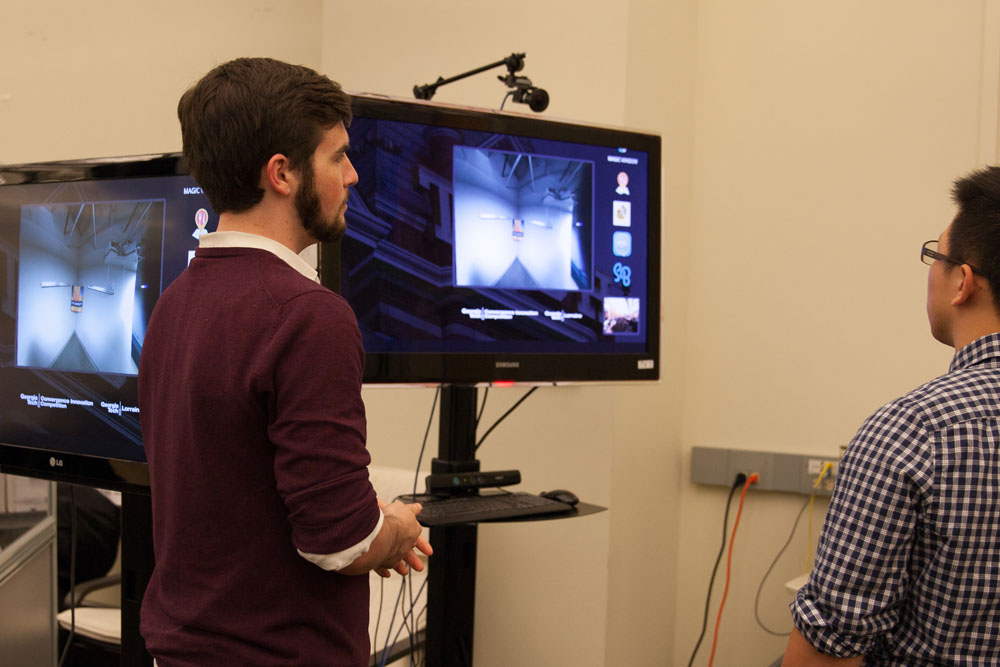 Usability Lab
Testing Methods and Technology
An adaptable project testing space.
Location: TSRB 216