Featured Projects
This project is a qualitative study of non-textual mobile communication practices in Southern China. Examining the rapid proliferation of emoji in WeChat use, we attend to the lessening dependence on a text. We use interview and observation data from 30 participants to investigate how rural, small town and urban Chinese adults creatively and innovatively balance the use of emoji and text in their communication, as we envision the evolution of emoji into a modality of its own.
Early detection of symptoms is of critical importance in diagnosing and treating cognitive dysfunction. One important instrument utilized for detecting early signs of cognitive dysfunction is the Clock-Drawing Test. In this test, patients are asked to draw a clock face at a certain time, and are evaluated on how well they perform this task. At present, analysts must individually administer and assess each test a person completes.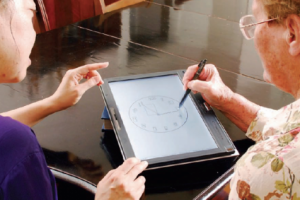 When Ecuador was hit by a 7.8 intensity earthquake on April 16, 2016, the coordination efforts that unfolded relied heavily on the use and appropriation of social media such as WhatsApp, Facebook, and Twitter. While studies on informal volunteers in crisis situations have largely examined digital volunteerism and visible online activities, behind-the-scenes interactions among informal volunteers on the ground remain understudied. We present a qualitative interview study of how Ecuadorian informal volunteers self-organized to provide relief efforts in response to the earthquake.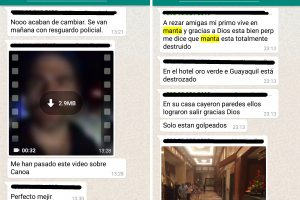 Upcoming Events
A luncheon for all ML@GT students, faculty and alumni who are attending CVPR 2019.

The Georgia Institute of Technology is hosting ICT for Health: Networks, standards and innovation, December 4-6
GVU News
/**' . $base_path . 'sites/default/files/gt_theme_files**/ ?>

The paper, titled A Social Media Study on the Effects of Psychiatric Medication Use, was presented by IC Ph.D. student Koustuv Saha and included fellow IC Ph.D. student Benjamin Sugar and IC Assistant Professor Munmun De Choudhury.

National Geographic, Jun 14, 2019

The School of Interactive Computing, Jun 14, 2019
GVU Resource Labs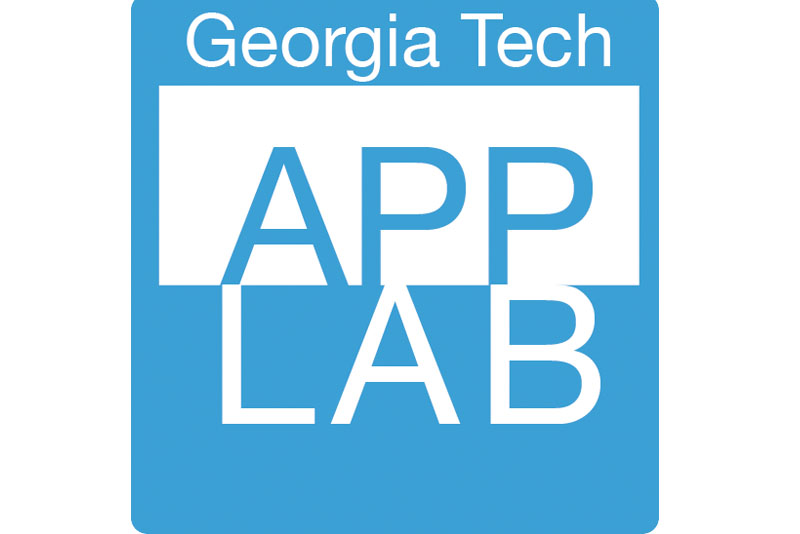 App Lab
Built for Success
A mobile computing "hackerspace."
Visit the App Lab website
Location: TSRB 333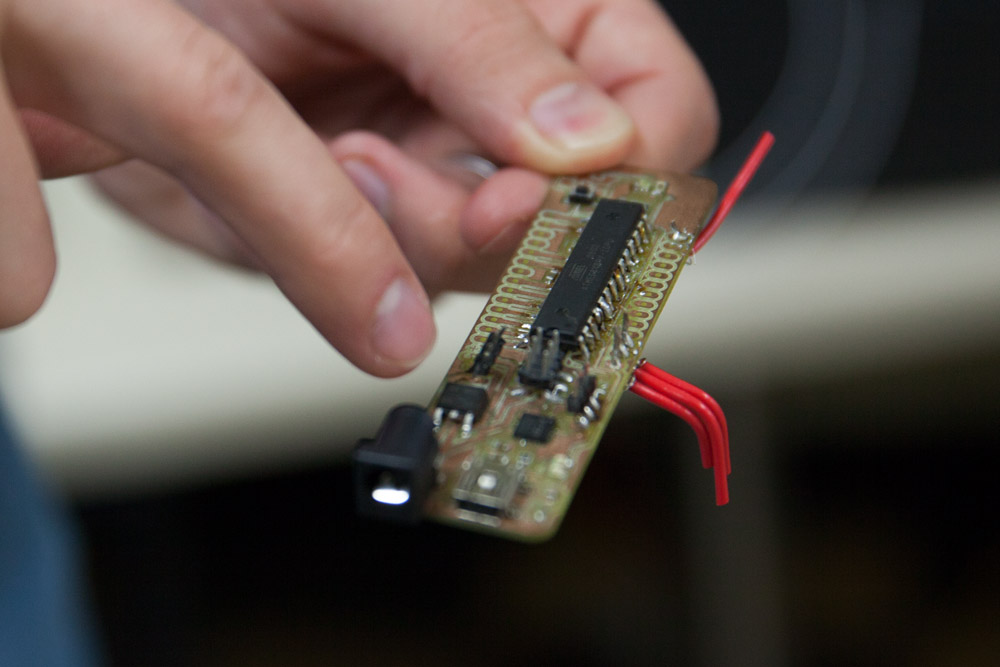 GVU Prototyping Lab
From Concept to Creation
A rapid prototyping "makerspace."
Visit the Prototyping Lab website
Location: TSRB Basement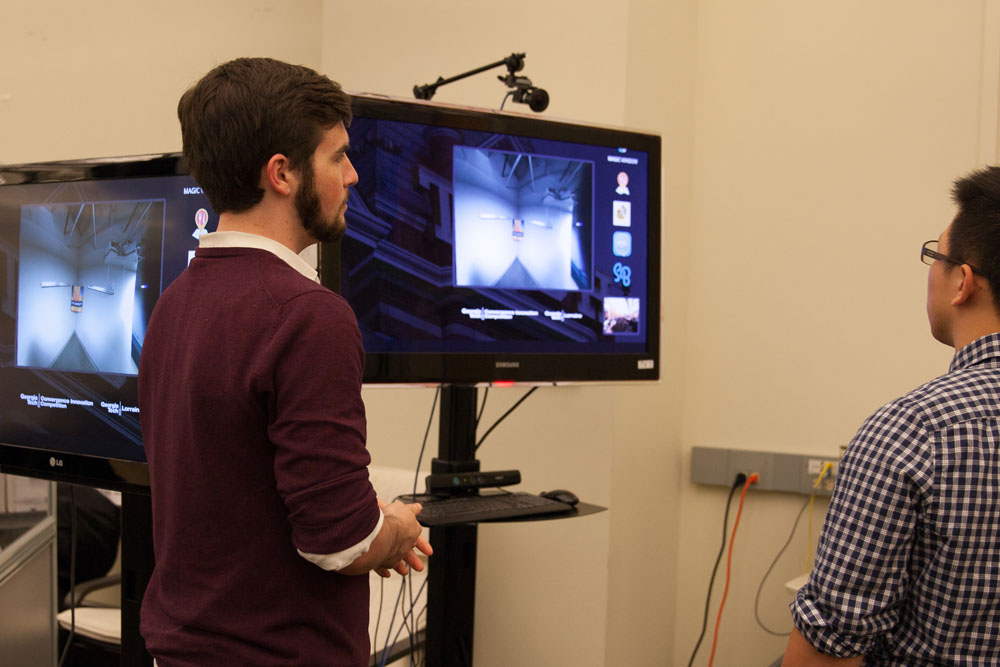 Usability Lab
Testing Methods and Technology
An adaptable project testing space.
Location: TSRB 216