Featured Projects
Alone in a strange and dark forest, you find a lantern, your sole source of light and comfort. But soon you are joined by two characters, and each makes a compelling argument as to why you should give the lantern to them. Who do you trust? You decide! This virtual reality experience places you at the penultimate moment of Cartoon Network's Emmy-award winning "Over the Garden Wall" mini-series.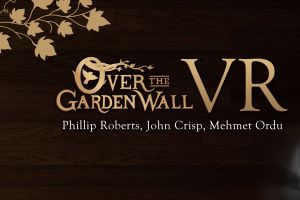 Modern sensor technology is beginning to allow for cost-effective deployment of air gesture interfaces in the vehicle. Unlike the current standard of direct touch, air gesture interfaces do not require that the driver takes their eyes off the road, especially when coupled with properly applied auditory or tactile feedback. While emerging systems like Apple Carplay and Android Auto support limited speech commands, the majority of tasks still require visually targeted touch interaction, which poses a safety hazard to drivers.
We present three prototypes designed for a hypothetical museum exhibit that elicit historical and experiential qualities of early 16th-century prayer-nuts. As personal religious experiences included a "dependence of spirituality on material objects" during the 16th-century, we believe that digitally-enhanced multisensory interactions can help situate the artifact in its historical context. The 3D printed interactive prayer nuts augmented with audio-visual effects support the visual voyage, experience of spirituality, and scents of power.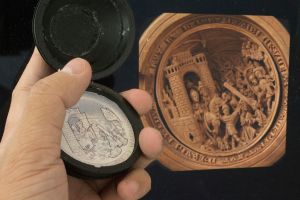 Upcoming Events
The Beyond Smart Symposium will bring scholars working smart cities together for two days to reflect on the challenges and successes of city-wide research smart city deployments and projects.

Siva Reddy provides a talk on research in natural language processing.

College of Computing Hall of Fame
GVU Resource Labs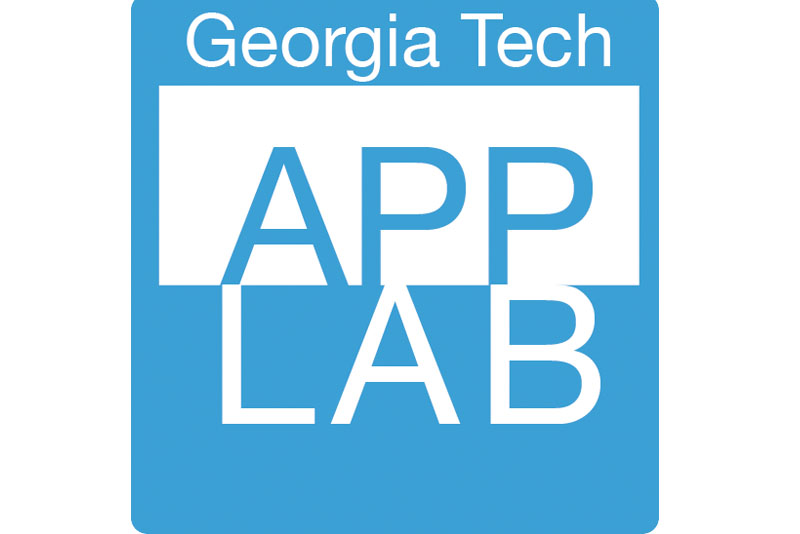 App Lab
Built for Success
A mobile computing "hackerspace."
Visit the App Lab website
Location: TSRB 333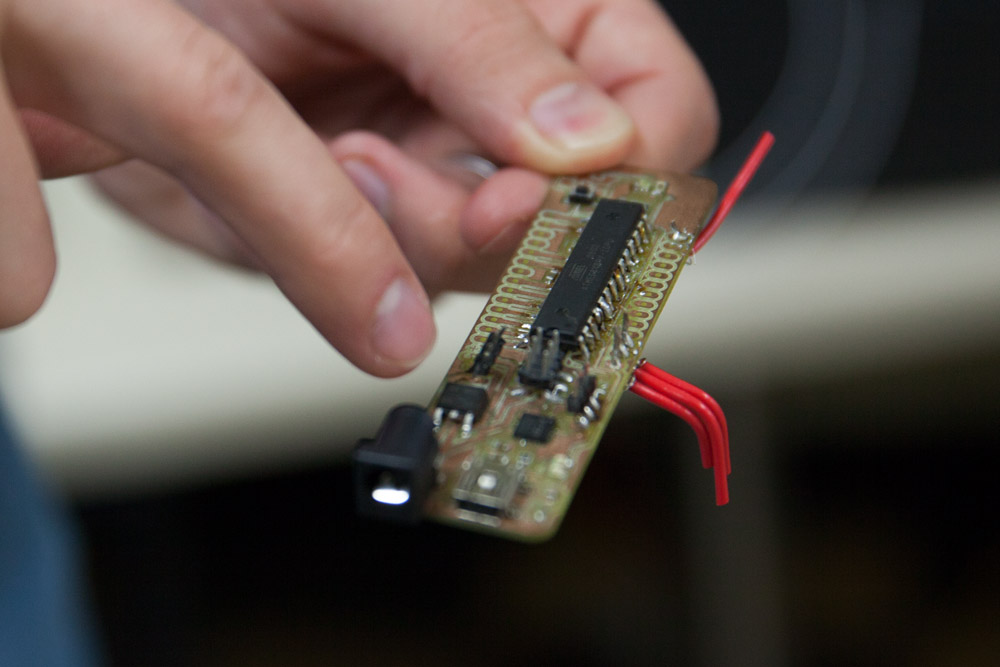 GVU Prototyping Lab
From Concept to Creation
A rapid prototyping "makerspace."
Visit the Prototyping Lab website
Location: TSRB Basement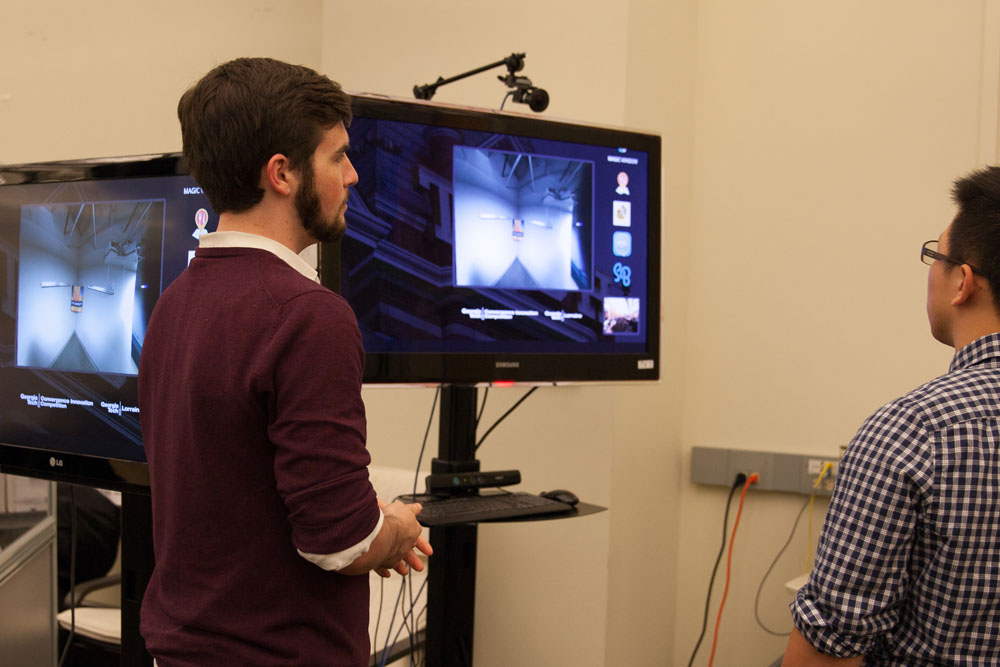 Usability Lab
Testing Methods and Technology
An adaptable project testing space.
Location: TSRB 216