Featured Projects
Campus Tour is an augmented reality experience of Georgia Tech's campus. Once the channel is loaded in Argon, a standards-based Augmented Reality (AR) web browser developed by the Augmented Environments Lab. The tour gives information to users through text, pictures and videos. Stops on the tour are panoramic images.Within the panoramas are points of interests that once clicked reveal more information about their topic. Campus Tour allows users to remotely enjoy the beauty of campus or to learn more about Tech while on campus.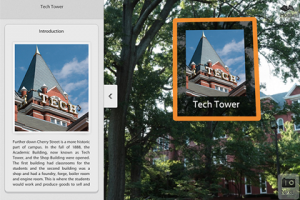 Came From Nothing is an interactive documentary that chronicles the incredible life story of Benjamin "Big Mouth Ben" Graham, an entrepreneur and motivational entertainer in Atlanta's Historic Sweet Auburn community. Big Mouth Ben overcame 17 years of addiction and homelessness on Auburn Avenue to open, together with his wife Tanya, a convenience store just two blocks from the same bridge under which he once slept.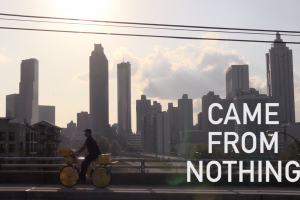 Modern sensor technology is beginning to allow for cost-effective deployment of air gesture interfaces in the vehicle. Unlike the current standard of direct touch, air gesture interfaces do not require that the driver takes their eyes off the road, especially when coupled with properly applied auditory or tactile feedback. While emerging systems like Apple Carplay and Android Auto support limited speech commands, the majority of tasks still require visually targeted touch interaction, which poses a safety hazard to drivers.
Upcoming Events
The workshop will address how Smart Cities can drive economic growth and development.

Livio Dalloro, Product Modeling and Simulation research group at Siemens Corporate Technology will be on campus to present a talk as a part of the ML@GT Spring Seminar Series.

Please mark your calendar and join us as a guest for the invitation-only live demonstration event for the 2019 Spring Convergence Innovation Competition (CIC).
GVU News
/**' . $base_path . 'sites/default/files/gt_theme_files**/ ?>

Michael Best will speak at the United Nations next week during the formal release of a research report by the EQUALS Global Partnership, a coalition of more than 90 partners from government, industry, and academia that he helped found in 2015.

GVU Center at Georgia Tech, Mar 8, 2019

Vogue, Mar 6, 2019
GVU Resource Labs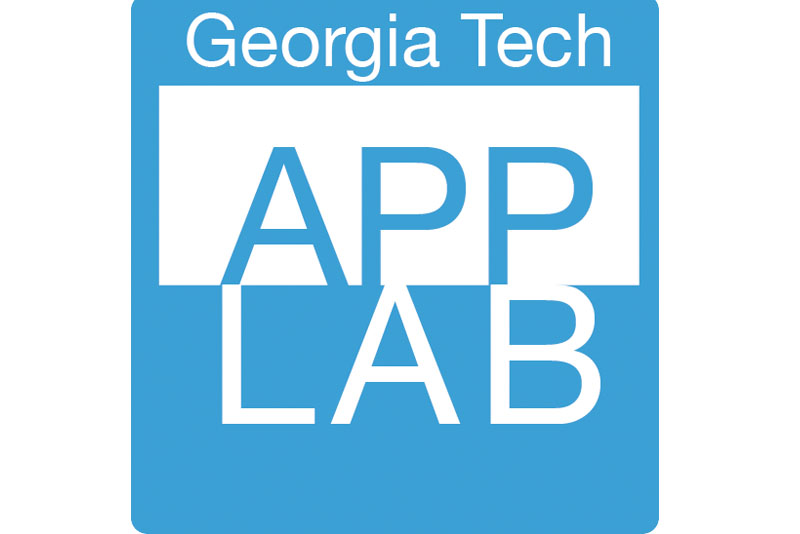 App Lab
Built for Success
A mobile computing "hackerspace."
Visit the App Lab website
Location: TSRB 333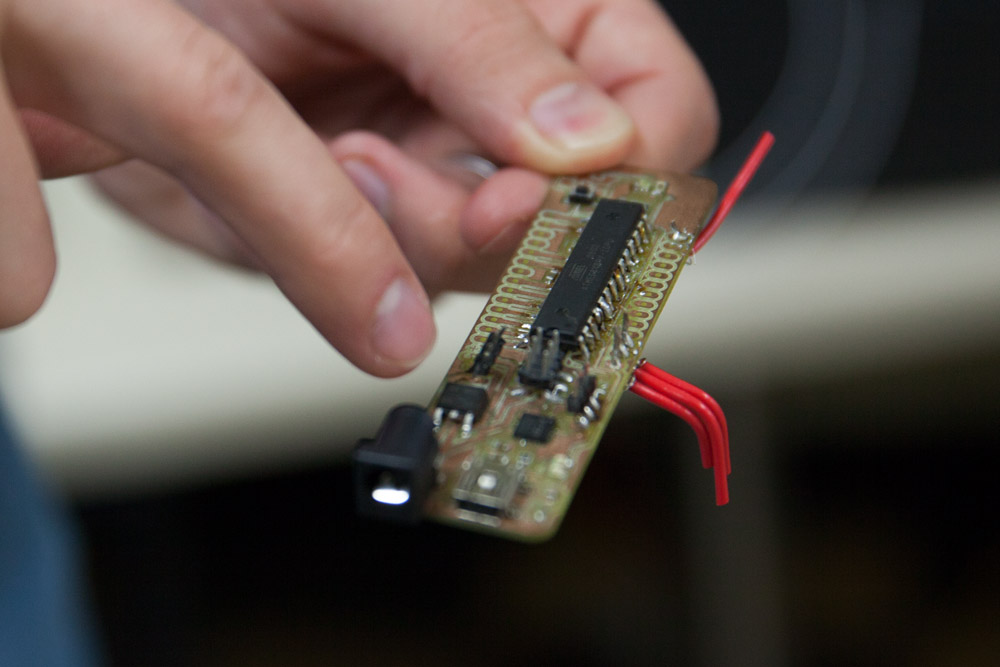 GVU Prototyping Lab
From Concept to Creation
A rapid prototyping "makerspace."
Visit the Prototyping Lab website
Location: TSRB Basement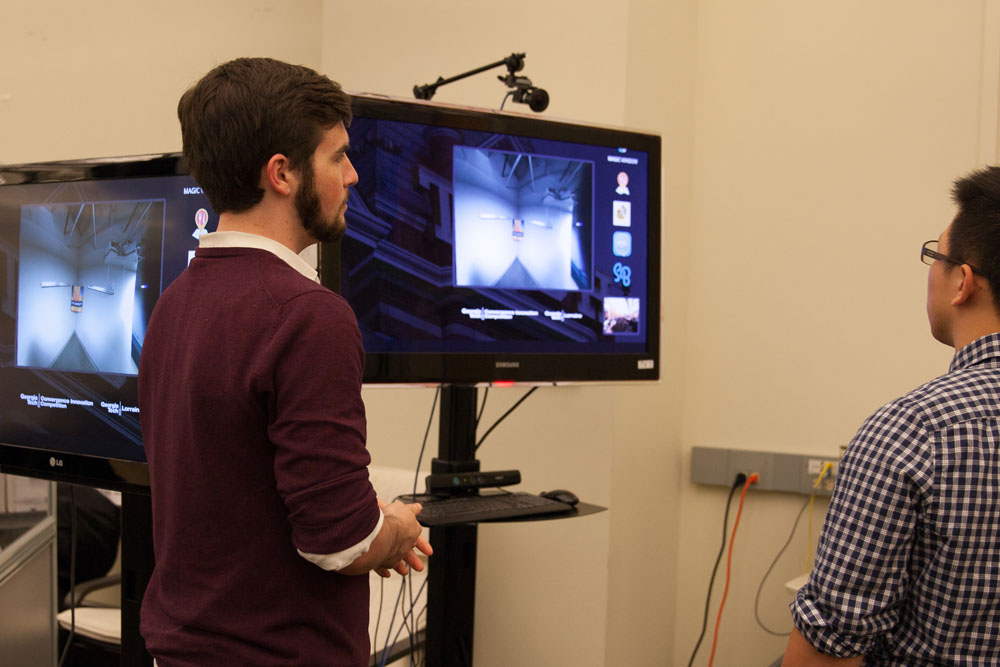 Usability Lab
Testing Methods and Technology
An adaptable project testing space.
Location: TSRB 216