Featured Projects
| | | | |
| --- | --- | --- | --- |
| Dear Games is an educational program collaboration between Charis Circle, members of the GA Tech Game Studio and Different Games Collective. We offer inclusive events to support diverse participation in videogame developement and culture at the South's oldest independent feminist bookstore, Charis Books and More, with consideration to the ways that longstanding feminist community organizations can inform contemporary efforts to increase diversity in STEM. | SilentSpeller enables mobile silent texting using a dental retainer with capacitive touch sensors to track tongue movement. Users type by spelling words without voicing. | CO-OP is an interactive mHealth application that utilizes visual illustrations of everyday illness experiences to investigate how technology can support chronically ill patients and family caregivers' collaborative effort to track and co-create personally meaningful representations of everyday illnesss experiences in non-clinical settings. The system will elicit and probe patients' and family caregivers' observations of illness experiences in relation to everyday activities, and their design input--through a suit of media technology readily available on their mobile device. | |
GVU News
Neha Kumar will serve a three-year term for the group, which is the premier international society for professionals and academics interested in human-computer interaction.

The two-year fellowship recognizes innovative and promising early-career professors in the Americas who are exploring breakthrough research in computer science or a related field.

The faculty will work at the new National Science Foundation AI Institutes.
GVU Resource Labs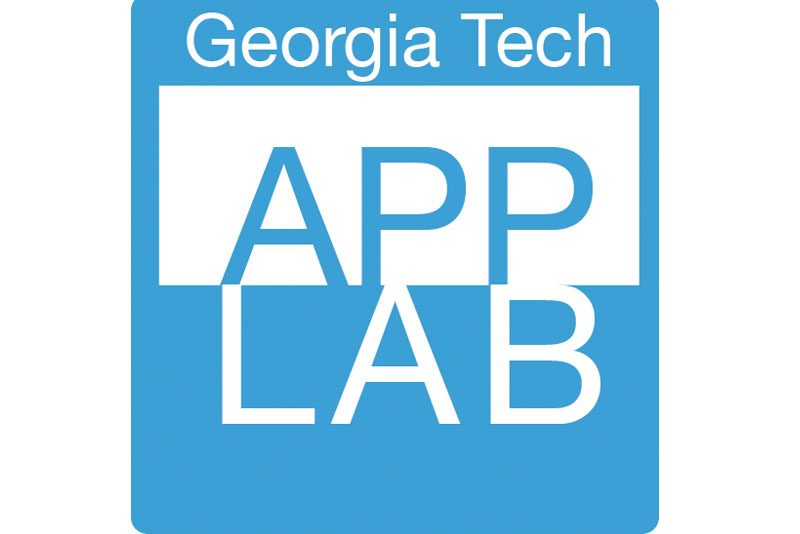 App Lab
Built for Success
A mobile computing "hackerspace."
Visit the App Lab website
Location: TSRB 333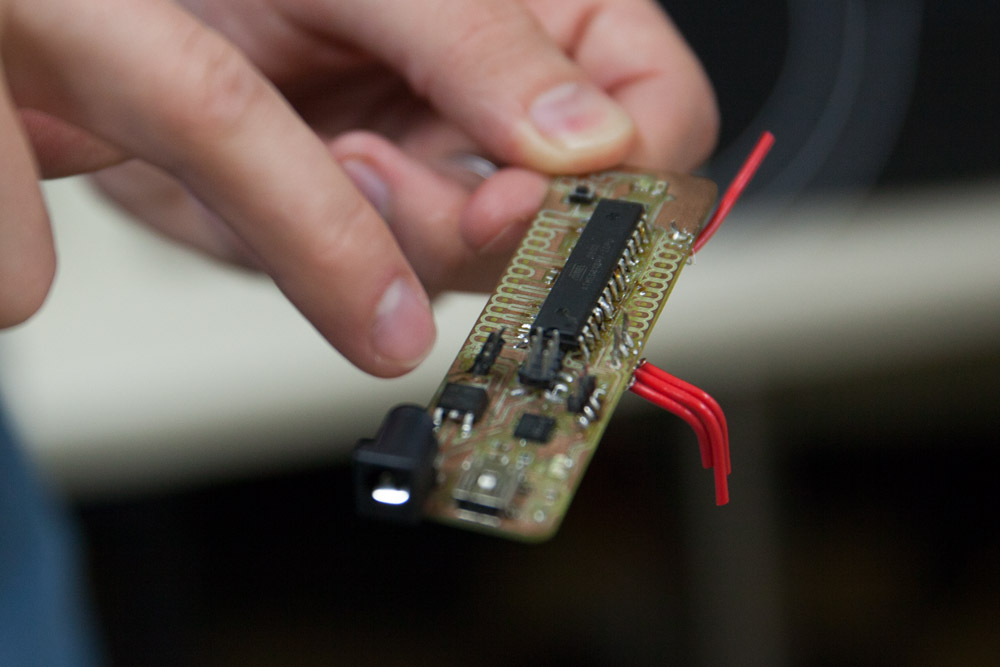 GVU Prototyping Lab
From Concept to Creation
A rapid prototyping "makerspace."
Visit the Prototyping Lab website
Location: TSRB Basement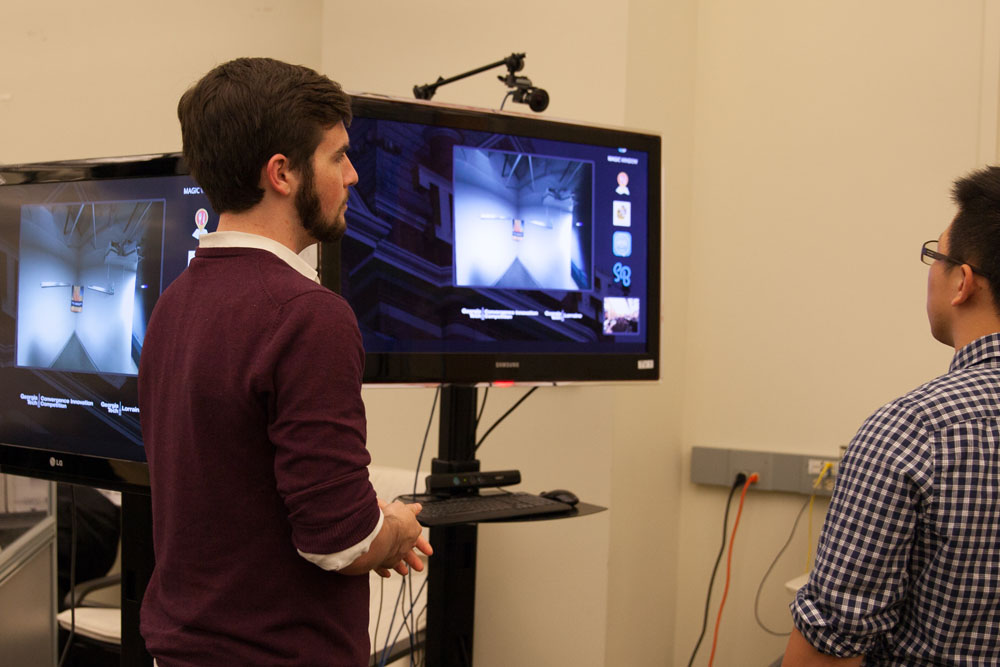 Usability Lab
Testing Methods and Technology
An adaptable project testing space.
Visit the Usability Lab website
Location: TSRB 216