Featured Projects
The Quixote system is an artificial intelligence technique for teaching robots and artificial virtual agents how to do things by telling them stories. Stories present a natural means of communicating complicated, tacit procedural knowledge. Quixote thus reads in natural language stories and learns to emulate the behaviors of the characters in the stories. The long term goal of the project is to make AI programming accessible to non-programmers and non-AI experts. We have also shown that stories can be an effective means of demonstrating ethical behavior to robots and AIs.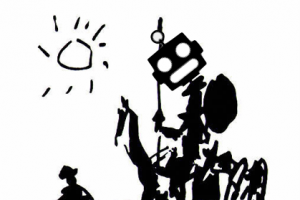 Since its earliest days, flaming, trolling, harassment and abuse have plagued the Internet. Our aim is to computationally model abusive online behavior to build tools that help counter it, with the goal of making the Internet a more welcoming place. In particular, we look at a novel approach to identify online verbal abuse using cross-community linguistic similarities between posts on different communities. This work will enable a transformative new class of automated and semi-automated applications that depend on computationally generated abuse predictions.
The field of Human-Computer Interaction has long engaged in creating and studying online tools that serve as information resources. However, few studies explore how people, particularly underserved populations, find these tools. This study examines the role that online search plays in the access to online information resources using access to online Computer Science (CS) education as a case study. First, we conduct a survey with U.S. parents to identify terms used to search for online CS education. Second, we look at the search results for those terms.
Upcoming Events
The Georgia Institute of Technology is hosting ICT for Health: Networks, standards and innovation, December 4-6
GVU News
/**' . $base_path . 'sites/default/files/gt_theme_files**/ ?>

Will video game developers welcome AI assistance in their workflow? In short, yes, and in wildly different ways, based on research from Georgia Tech published this month.

GVU Center at Georgia Tech, May 13, 2019

/**' . $base_path . 'sites/default/files/gt_theme_files**/ ?>

Jennifer Mankoff, one of Professor Gregory Abowd's first of 30 Ph.D graduates in 2001, was inducted into the prestigious CHI Academy this week, and Gillian Hayes (2007), also advised by Abowd, was awarded the Social Impact award.
GVU Resource Labs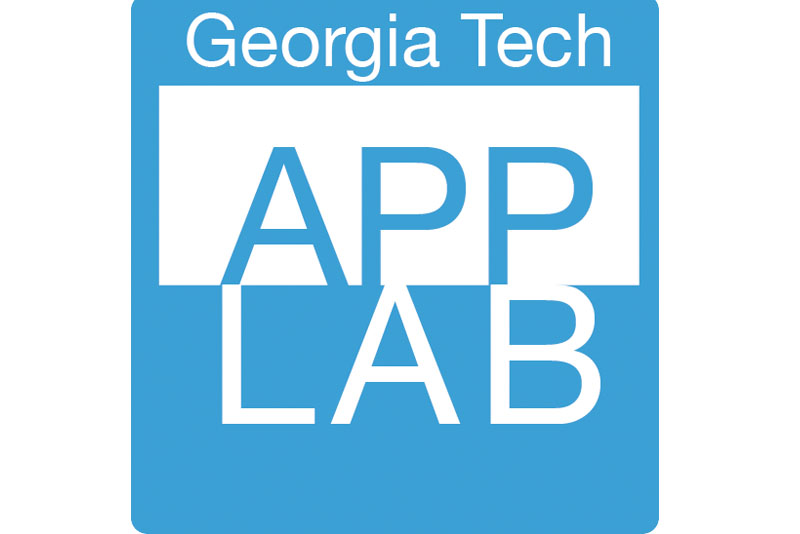 App Lab
Built for Success
A mobile computing "hackerspace."
Visit the App Lab website
Location: TSRB 333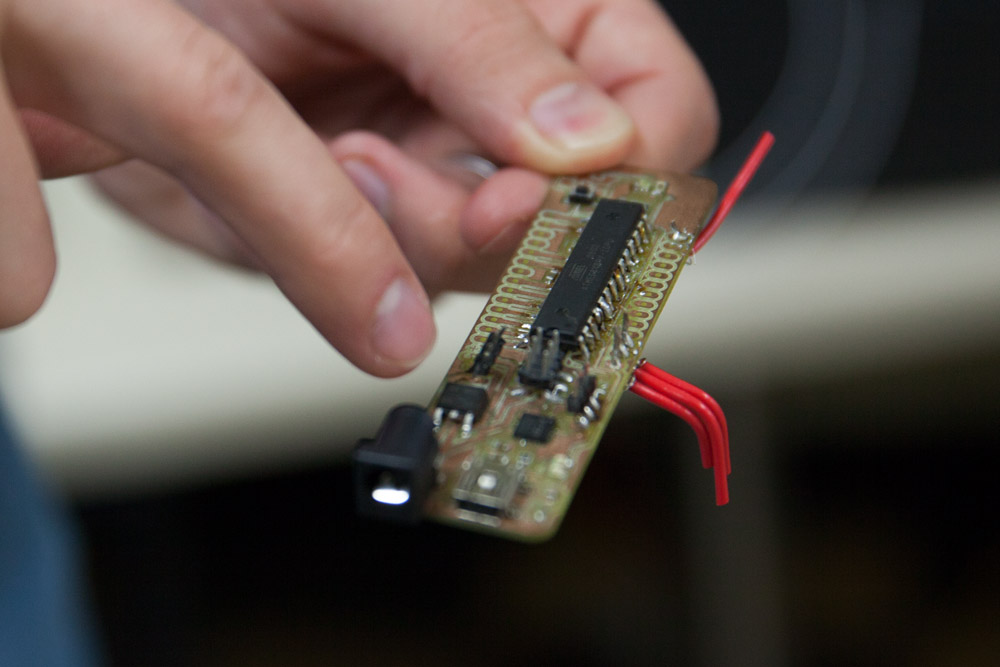 GVU Prototyping Lab
From Concept to Creation
A rapid prototyping "makerspace."
Visit the Prototyping Lab website
Location: TSRB Basement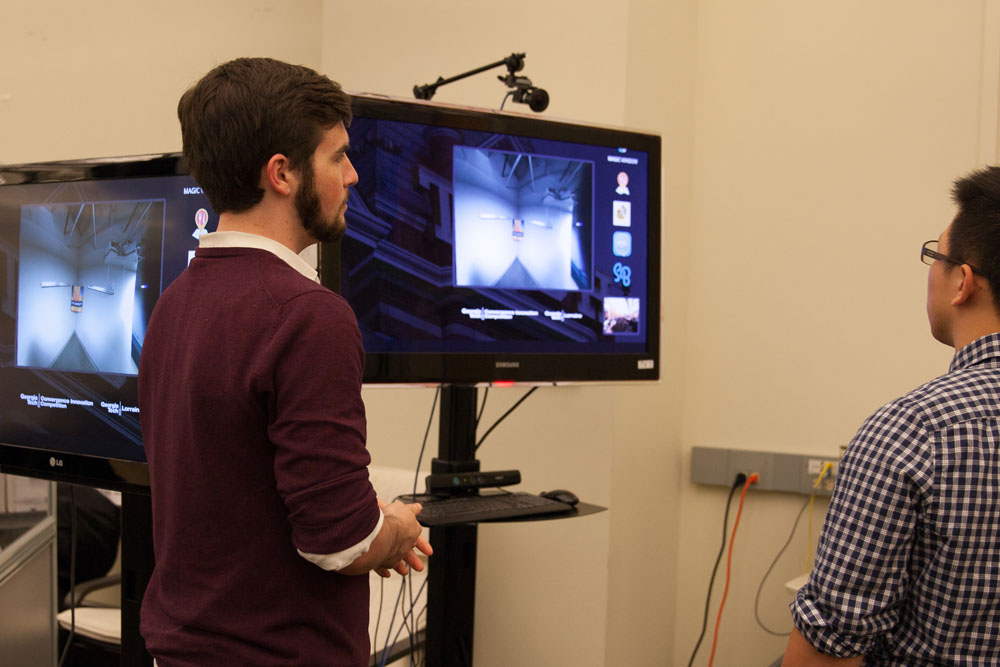 Usability Lab
Testing Methods and Technology
An adaptable project testing space.
Location: TSRB 216