Featured Projects
The goal of this study is to understand how people interact with tangible user interfaces through play with the intent to support exploration, discovery, and learning of visual narratives. We designed the interactive system with the use of tangible blocks as primary interaction mode in mind, which contain various design elements of sequential art (graphic novels), for creating, editing, modifying visual narratives through different configuration and combination of blocks viewed under a device, such as such as a mobile phone in the form of augmented reality.
Tours will be held once every hour (starting at 5 minutes past the hour)! Come see the tools that we use to create one-of-a-kind research prototypes. We have everything from laser cutters and 3D printers to table saws and soldering irons, and we use them to create many of the custom electronics, cases, and wearable prototypes you see in our demos. Stop by the elevator to the basement or ask the folks at the registration desk if you need help finding us! For more information please visit the GVU Prototyping Lab Website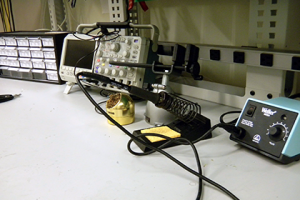 Working with brick-and-mortar venues to deploy and optimize printed signage within poster stands embedded with facial detection sensors. A methodology for monitoring, evaluating, and actioning insights derived from remote monitoring is proposed and tested. The methodology takes parallels from agile digital development processes to continually test and refine designs based on a constant flow of data reflecting real user behaviors.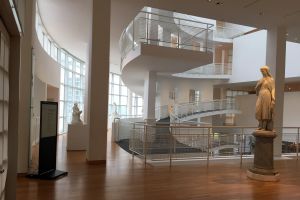 Upcoming Events
The Machine Learning Center at Georgia Tech invites you to a seminar by Matthias Grossglauser, an associate professor in the School of Computer and Communication Sciences at EPFL.

Renowned data visualization and journalism expert Alberto Cairo will provide a talk on why the public misinterprets visualizations and how to prevent it.

Elizabeth Murnane provides a talk on her research in human-computer interaction.
GVU Resource Labs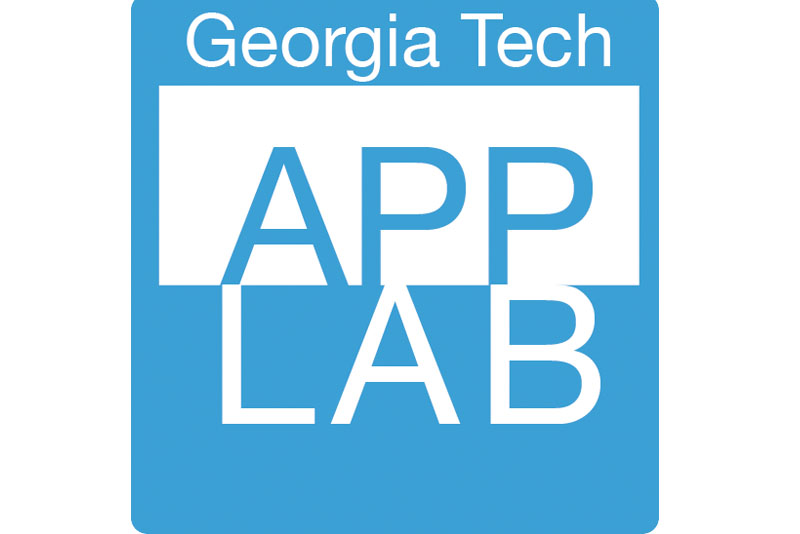 App Lab
Built for Success
A mobile computing "hackerspace."
Visit the App Lab website
Location: TSRB 333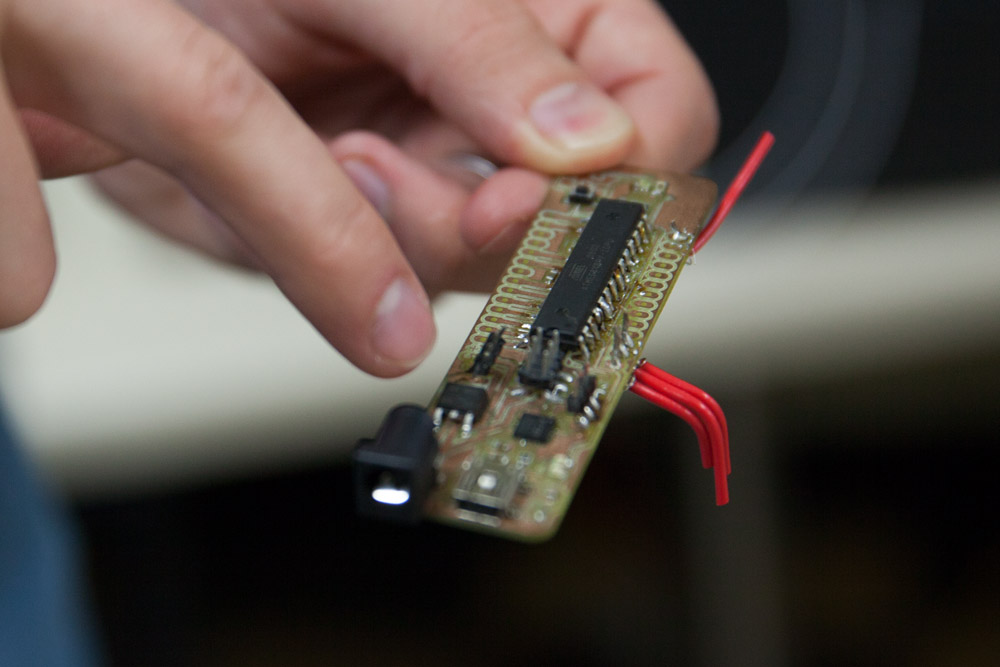 GVU Prototyping Lab
From Concept to Creation
A rapid prototyping "makerspace."
Visit the Prototyping Lab website
Location: TSRB Basement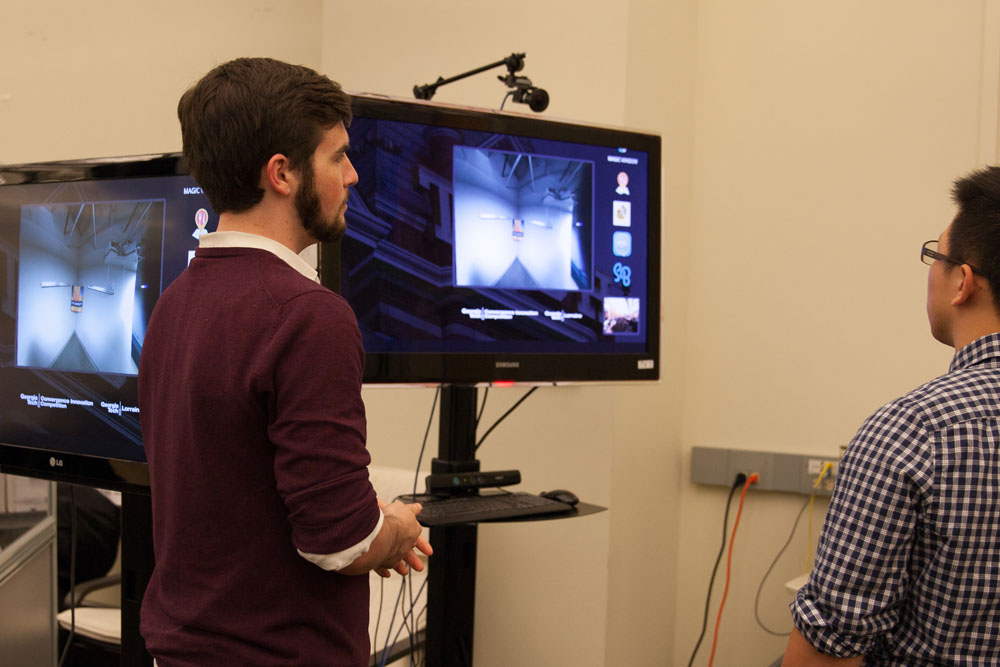 Usability Lab
Testing Methods and Technology
An adaptable project testing space.
Location: TSRB 216