Featured Projects
Poor quality of medical care is a major contributor to excess medical morbidity and premature mortality in persons with serious mental illnesses (SMI). To address this problem, community mental health providers are increasingly partnering with safety net medical providers to develop behavioral health homes, integrated clinics in which persons with SMI receive coordinated medical and mental health care. However, behavioral health homes have faced logistical and privacy challenges in integrating electronic medical records across organizations.
Recent discourses on smart cities have been primarily focused on the deployment of technical infrastructures such as sensor installation, data collection, and security measures. These practices, however, are accompanied with tacit and explicit ideas about ideal cities and human values. This paper presents the preliminary results of an ethnographic study that looks closely at the North Avenue Smart Corridor in Atlanta, Georgia aimed at unpacking the driving ideas behind smart cities initiatives and critically engaging its key assumptions of progress and efficiency.
Emotional labor (EL) is the process of managing one's feelings and outward expression in accordance with organizationally defined rules. Three types of emotional labor have been identified and can be stratified based on the display of emotion and the internal emotional state. In this study we interviewed Uber drivers to investigate their performance of emotional labor in the context of the positive affect that they are required to show and the role technology plays in their performance.
Upcoming Events
The Georgia Institute of Technology is hosting ICT for Health: Networks, standards and innovation, December 4-6
GVU News
/**' . $base_path . 'sites/default/files/gt_theme_files**/ ?>

Will video game developers welcome AI assistance in their workflow? In short, yes, and in wildly different ways, based on research from Georgia Tech published this month.

GVU Center at Georgia Tech, May 13, 2019

/**' . $base_path . 'sites/default/files/gt_theme_files**/ ?>

Jennifer Mankoff, one of Professor Gregory Abowd's first of 30 Ph.D graduates in 2001, was inducted into the prestigious CHI Academy this week, and Gillian Hayes (2007), also advised by Abowd, was awarded the Social Impact award.
GVU Resource Labs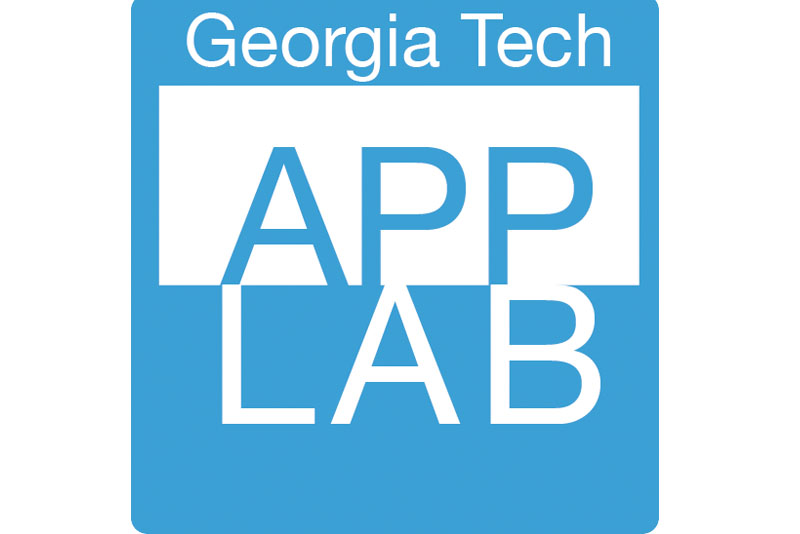 App Lab
Built for Success
A mobile computing "hackerspace."
Visit the App Lab website
Location: TSRB 333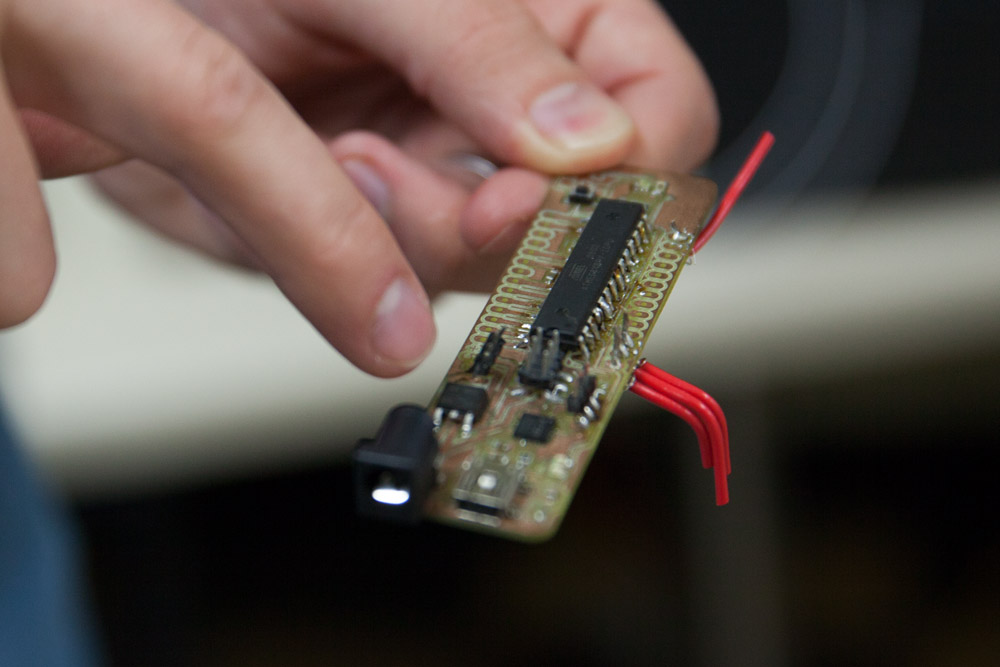 GVU Prototyping Lab
From Concept to Creation
A rapid prototyping "makerspace."
Visit the Prototyping Lab website
Location: TSRB Basement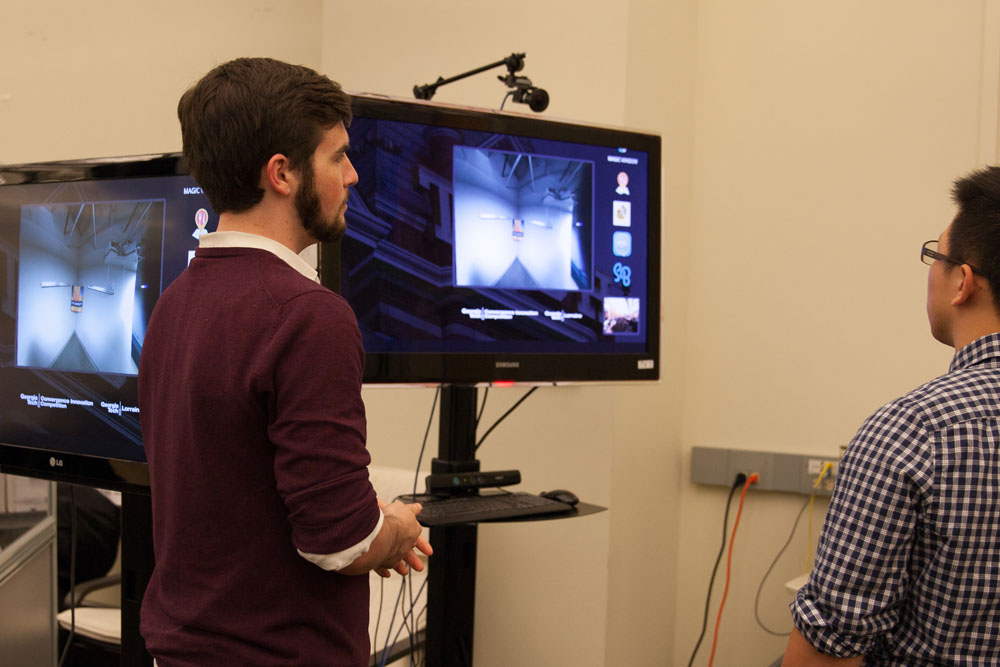 Usability Lab
Testing Methods and Technology
An adaptable project testing space.
Location: TSRB 216