Featured Projects
CheckDroid is a service for Android development teams to test and support their applications on different devices. We are creating the next generation testing & debugging tools for mobile developers. Testing mobile apps across different platforms is challenging because of the sheer number of device types -- 22 iOS devices & 18K Android devices. This is often referred to as the Fragmentation problem.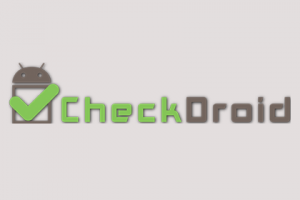 "Our Driverless Futures" is a web-based interactive narrative that critically examines the ethical implications of self-driving cars. In public and scholarly discourse, self-driving cars are often positioned as safer and more efficient transportation alternatives, with one prominent debate remaining in their programming: how should they react in an inevitable fatal accident, and whose lives should they prioritize to save? However, this focus on "kill decisions" has limited the terms of discourse to utilitarian ethics and normative classifications of people.
This glassware is designed for the Georgia Tech campus community and visitors. It uses your location information to help you know what buildings are nearby as well as find the nearest bus stop. This demos how easy it is to leverage our existing APIs and resources in order to support new platforms and development.
Upcoming Events
The Machine Learning Center at Georgia Tech invites you to a seminar by Matthias Grossglauser, an associate professor in the School of Computer and Communication Sciences at EPFL.

Renowned data visualization and journalism expert Alberto Cairo will provide a talk on why the public misinterprets visualizations and how to prevent it.

Elizabeth Murnane provides a talk on her research in human-computer interaction.
GVU Resource Labs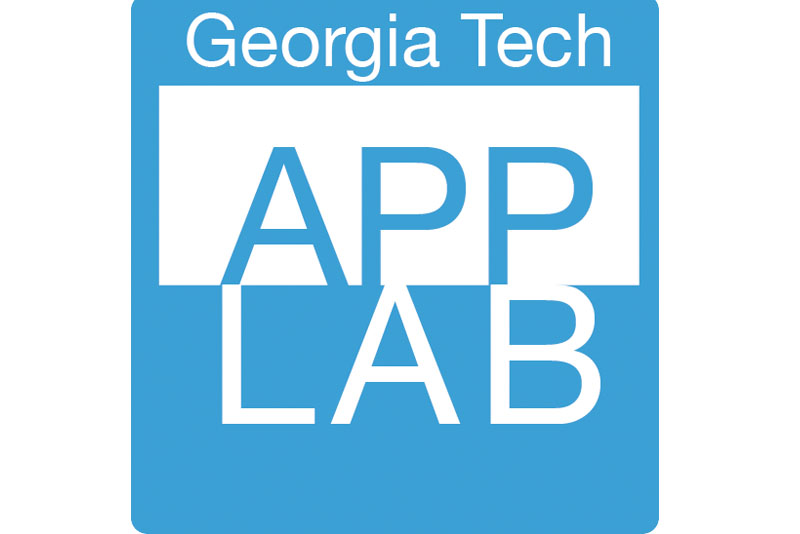 App Lab
Built for Success
A mobile computing "hackerspace."
Visit the App Lab website
Location: TSRB 333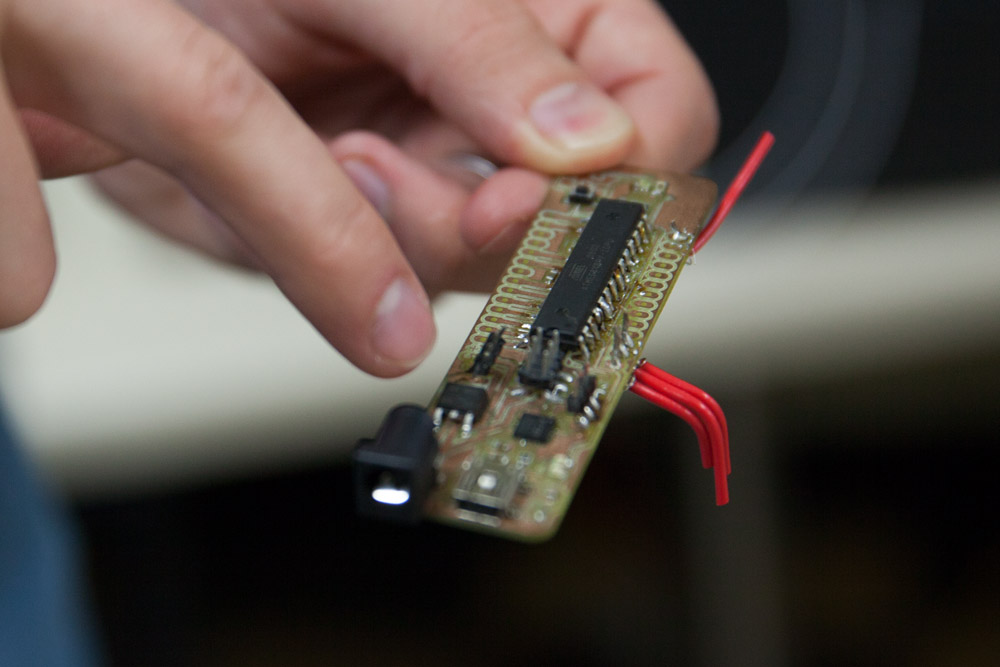 GVU Prototyping Lab
From Concept to Creation
A rapid prototyping "makerspace."
Visit the Prototyping Lab website
Location: TSRB Basement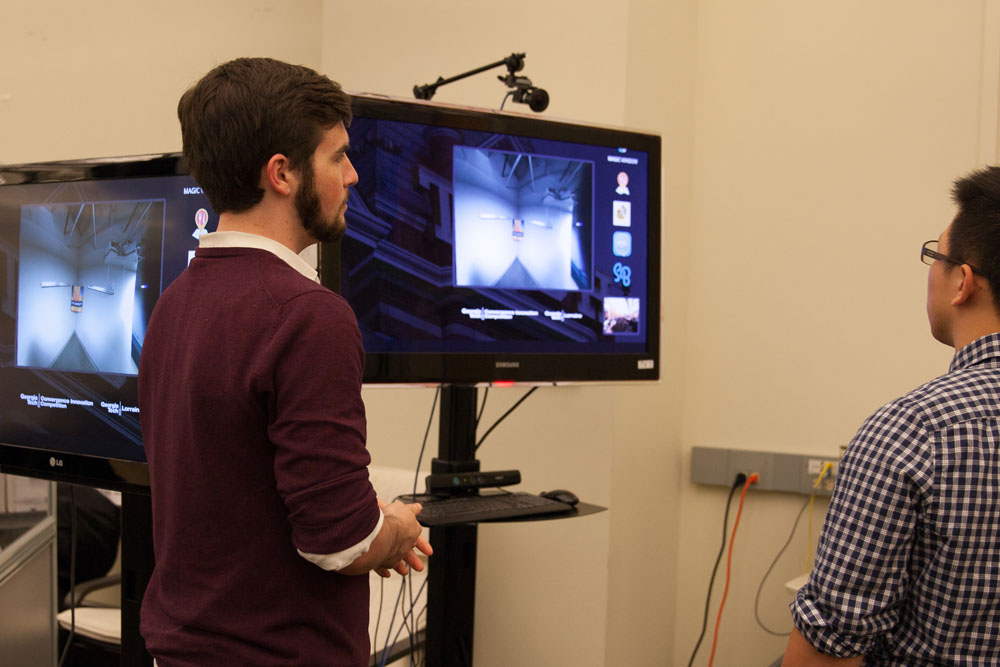 Usability Lab
Testing Methods and Technology
An adaptable project testing space.
Location: TSRB 216