Featured Projects
With their high cognition, engineer-like curiosity, and close relation to humans, orangutans are an extraordinary user to study. The project aims to provide animal care staff and organizations new methods in enriching the lives of animals in their care by creating applications with the Kinect for interactive projections.
Spatial data visualizer is in-browser application used for visualizing point cloud data which is derived from process of photogrammetry.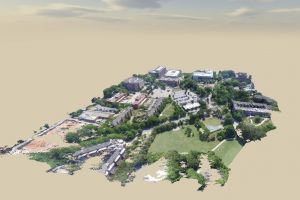 We propose a general framework for character self-dressing interactions with simulated clothing. We show that by breaking the process of dressing into sub goals, we can design specific action controllers which, when combined allow a character to put on a garment via a user defined style.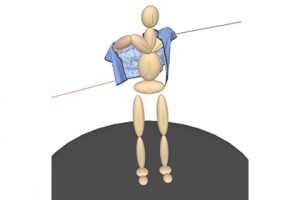 GVU Resource Labs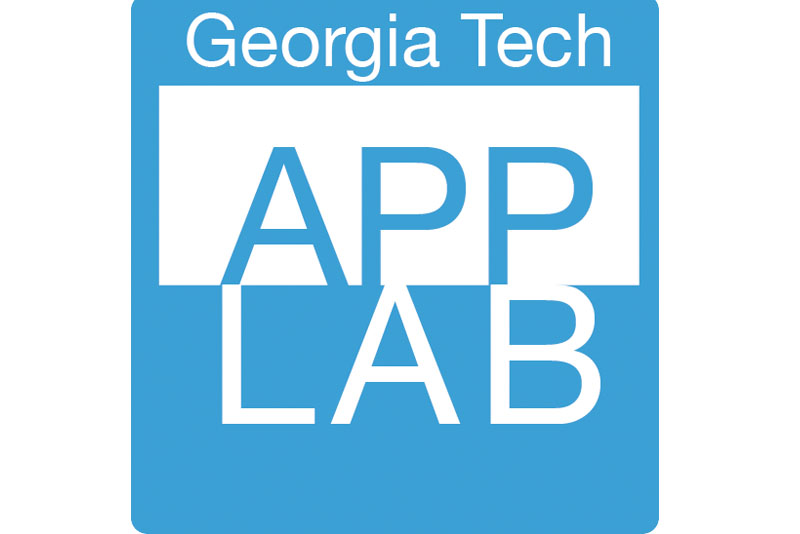 App Lab
Built for Success
A mobile computing "hackerspace."
Visit the App Lab website
Location: TSRB 333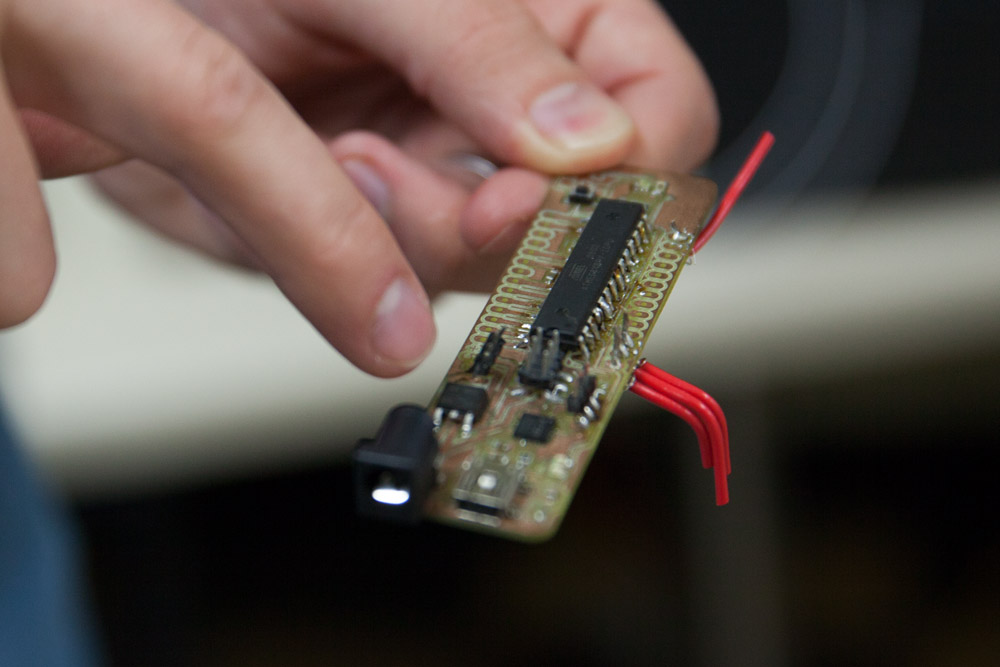 GVU Prototyping Lab
From Concept to Creation
A rapid prototyping "makerspace."
Visit the Prototyping Lab website
Location: TSRB Basement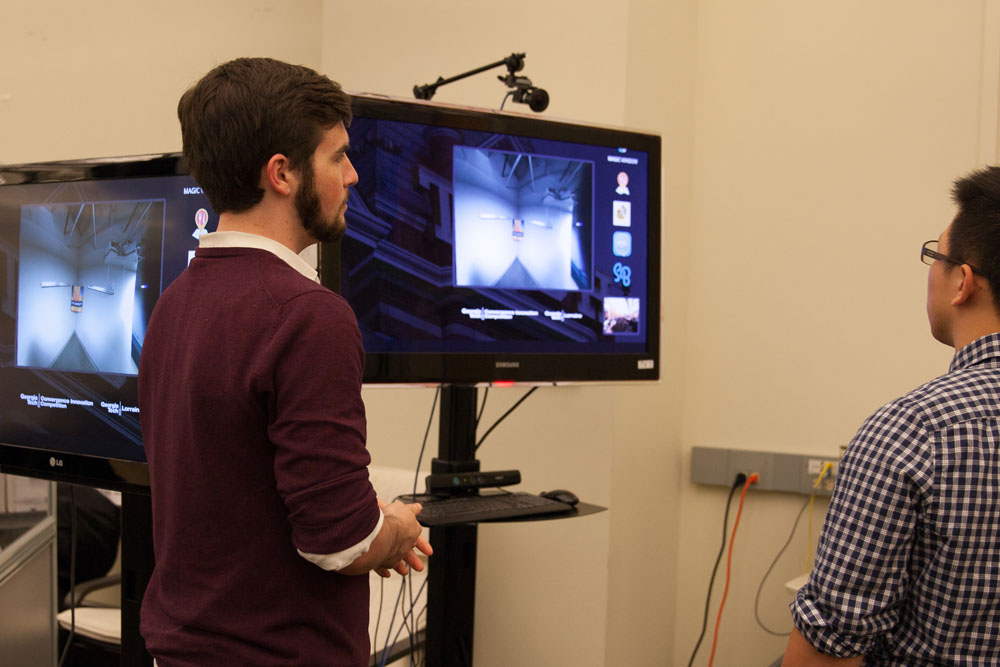 Usability Lab
Testing Methods and Technology
An adaptable project testing space.
Location: TSRB 216