Featured Projects
Social media has changed how individuals cope with health challenges in good and bad ways. Especially for stigmatized mental health conditions like depression, groups and communities offer positive outcomes for those suffering from mental illness. However, in some mental health communities, individuals promote deliberate self-injury, disordered eating habits, and suicidal ideas as acceptable choices rather than dangerous actions.
Biological systems in general are multifunctional and environmentally sustainable. Thus, biologically inspired design is posited as leading to multifunctional and environmentally sustainable designs. Design in general is characterized as a problem-driven process. However, biologically inspired design also entails the twin process of solution-based design. Previous work has postulated that the solution-based design process is prone to design fixation but leads to more multi-functional designs. Design Study Library (DSL) is a digital library of eighty-three cases of biologically inspired design.
A framework to use machine learning techniques to generate rhythm action game stages from music
Upcoming Events
The workshop will address how Smart Cities can drive economic growth and development.

Livio Dalloro, Product Modeling and Simulation research group at Siemens Corporate Technology will be on campus to present a talk as a part of the ML@GT Spring Seminar Series.

Please mark your calendar and join us as a guest for the invitation-only live demonstration event for the 2019 Spring Convergence Innovation Competition (CIC).
GVU News
/**' . $base_path . 'sites/default/files/gt_theme_files**/ ?>

Michael Best will speak at the United Nations next week during the formal release of a research report by the EQUALS Global Partnership, a coalition of more than 90 partners from government, industry, and academia that he helped found in 2015.

GVU Center at Georgia Tech, Mar 8, 2019

Vogue, Mar 6, 2019
GVU Resource Labs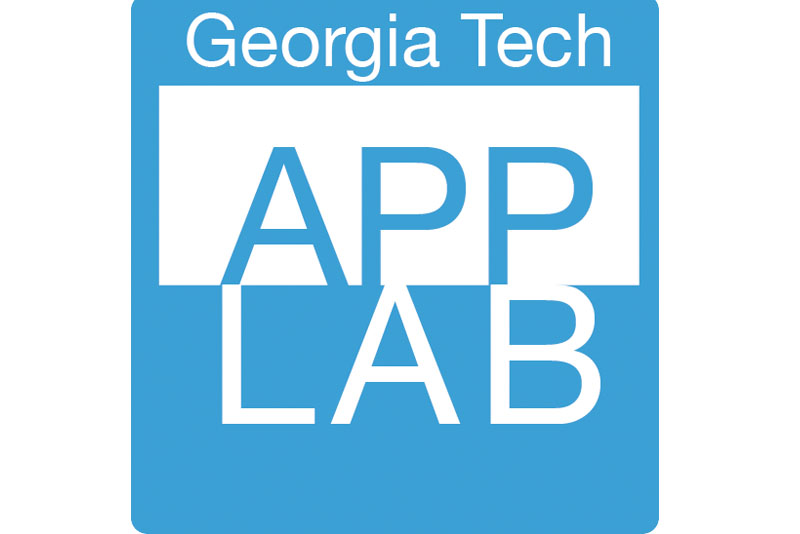 App Lab
Built for Success
A mobile computing "hackerspace."
Visit the App Lab website
Location: TSRB 333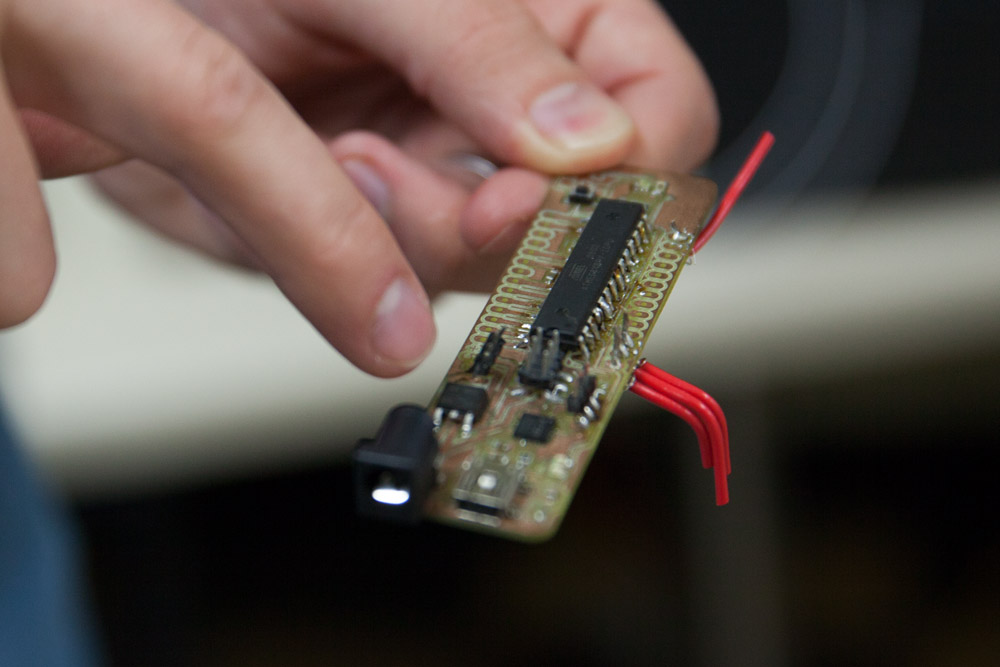 GVU Prototyping Lab
From Concept to Creation
A rapid prototyping "makerspace."
Visit the Prototyping Lab website
Location: TSRB Basement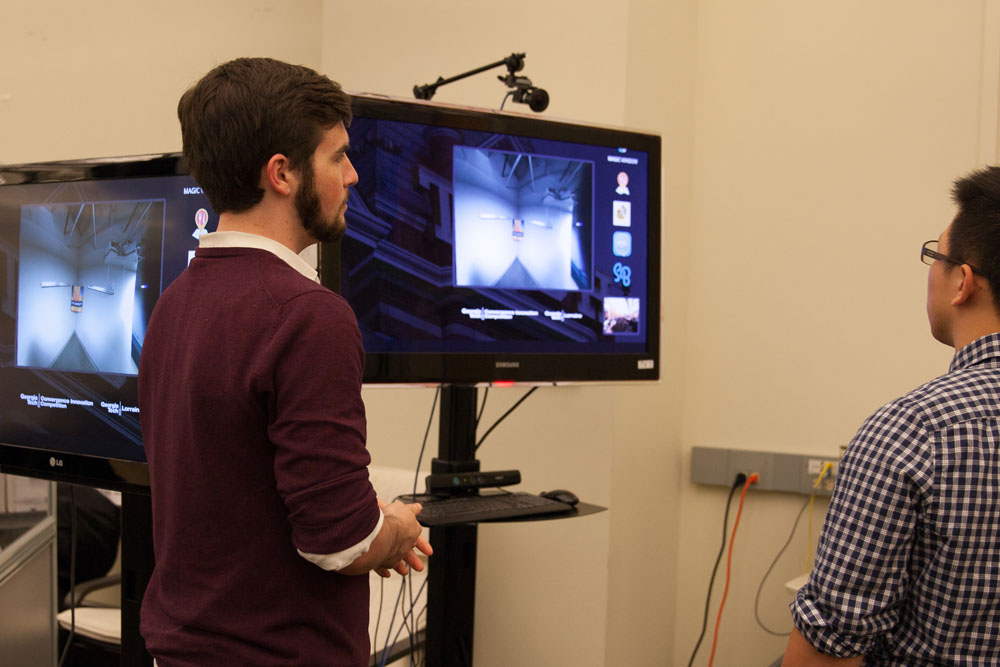 Usability Lab
Testing Methods and Technology
An adaptable project testing space.
Location: TSRB 216