The project was inspired by the notion of a temporary, magical social space. It resulted in a tangible interface in the form of an umbrella that reacts to sound, movement, and tactile input. The result is a playful experience with the umbrella that can be shared as participants hide from the rain (thus creating an impromptu social space) and explore their umbrella's "magic" functionality together
Lab: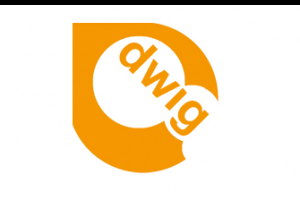 Students:
Linda Zhang, Jihan Sherman, Colin Stricklin
The Digital World and Image Group focuses on two main areas: virtual spaces and real-time imagery gathered from them. We see game spaces and game media as important forms of self-expression. That is why we work to improve creative access and the expressive range available in interactive digital media such as games. Research is conducted in a combination of theory, analysis, and practical experimentation.