Featured Projects
Applying driving simulators for in-vehicle research allows for a wide range of studies to be performed particularly when investigating cognitive demand and distraction caused by devices in the car. By using simulations, researchers can investigate driving behaviors in high-risk situations without putting participants or others in harm's way. Currently being conducted within the School of Psychology at Georgia Tech, in-vehicle research could provide more insight into behavior and increase in applicability if participants were able to drive in areas that they are familiar with.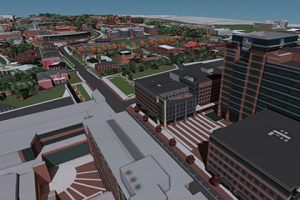 A Self-powered Reversibly Deformable Cord Sensor for Natural Human Input
How might we create confidence and increase communication to riders of a public transportation system? This project is focusing on creating an interactive display and experience for riders of the Georgia Tech Bus system. The goals of this display is to provide multi-sensory, at-a-glance information about the bus system in relation to the station's current location, while also providing more detailed information on closer inspections for users that wish to make a more informed decisions around using the bus.
Upcoming Events
Sponsors of the 2020 ICPC North America Championship are welcoming Georgia Tech students to meet with them on Feb. 20, from 12 to 5 p.m.

The science of language: linguistics, natural language processing, human language processing, and the role of language in society.

A free 24-hour hackathon focused on innovation in sports and athletics.
GVU Resource Labs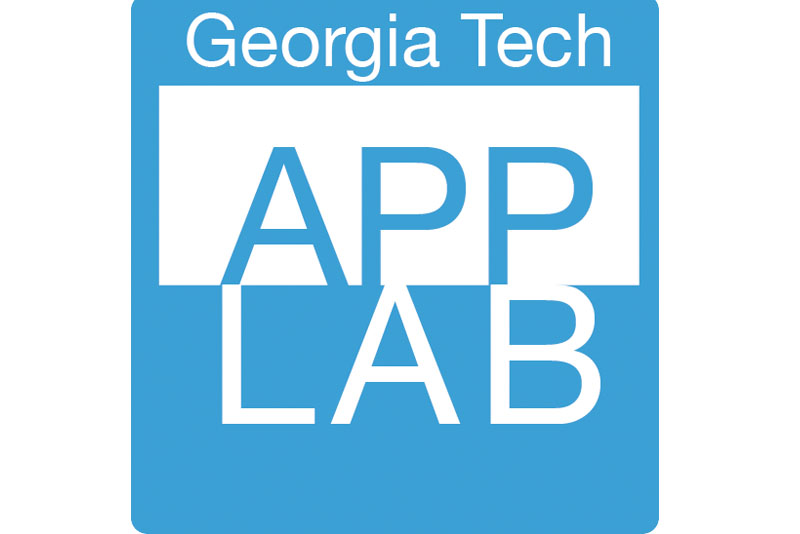 App Lab
Built for Success
A mobile computing "hackerspace."
Visit the App Lab website
Location: TSRB 333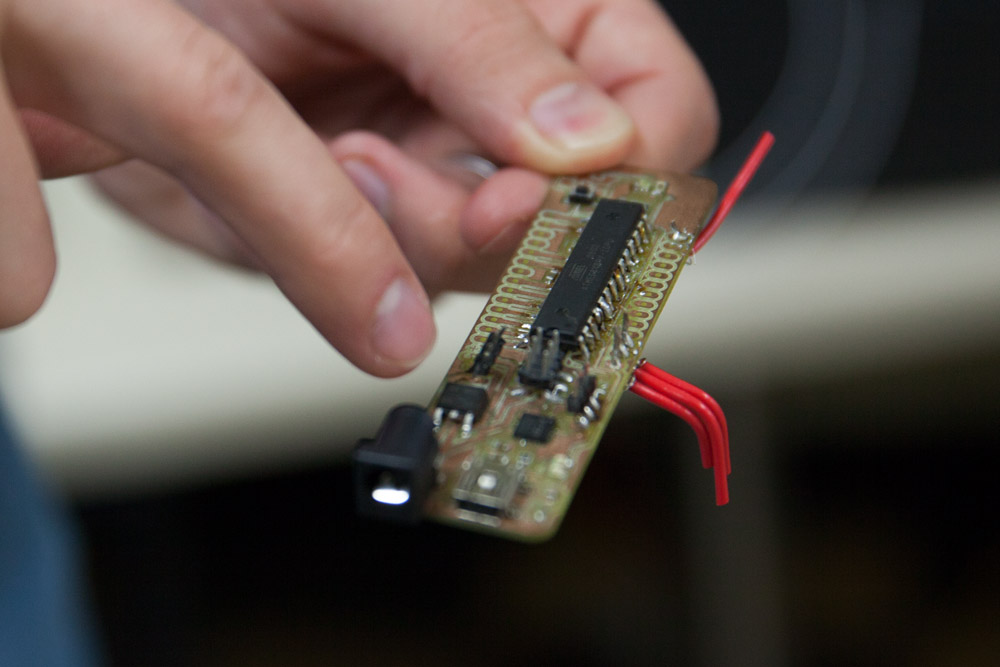 GVU Prototyping Lab
From Concept to Creation
A rapid prototyping "makerspace."
Visit the Prototyping Lab website
Location: TSRB Basement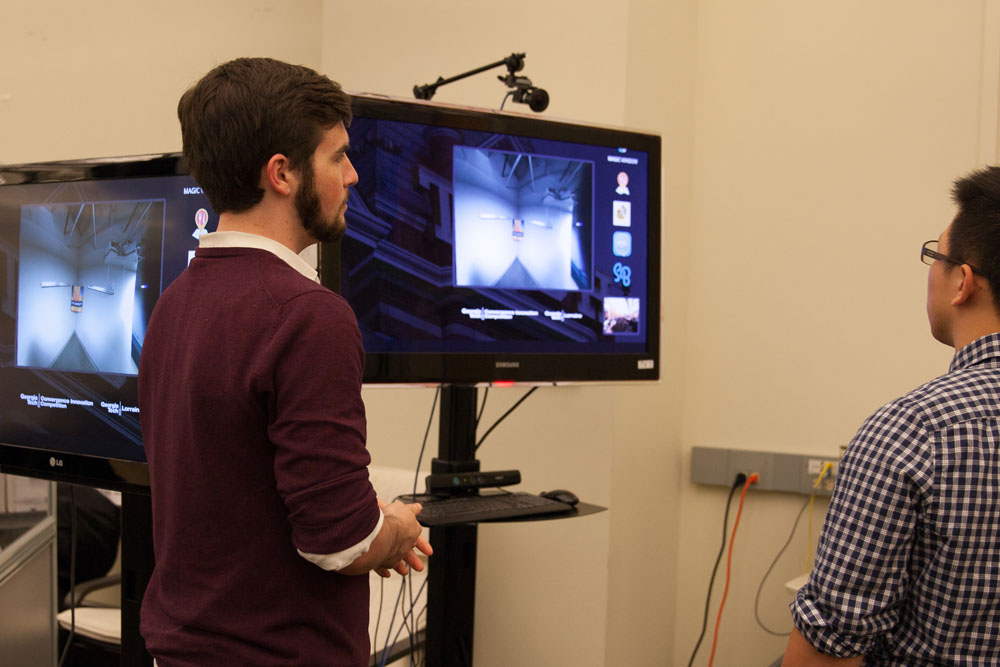 Usability Lab
Testing Methods and Technology
An adaptable project testing space.
Visit the Usability Lab website
Location: TSRB 216