Featured Projects
We are working with Atlanta Public Schools (APS) to design a school bus information system that streamlines communication between parents, school administrators, and APS. Parents are empowered with pertinent information like late buses and substitute drivers, so they can know when the bus is coming and when it has safely arrived at school. With relevant bus tracking information and the ability to send announcements, the tool helps schools manage their morning arrival and afternoon dismissal processes.
The communication delay inherent in deep space travel will make relying on ground-based mission control to manage the daily lives of astronauts difficult. To mediate this impact, this work focuses on the design of a mixed-initiative plan (MIP) management system to provide crews with greater autonomy in adapting plans to reflect the current state of the mission. Specifically, this presentation will detail the creation of the user interface from requirements derivation through preliminary design.
Our project aims to explore how to create immersive interactions, motivate interactors to engage and enhance interactor's experience in VR narrative with incentives and rewarding system design, possibly using full-body tracking technology. The narrative of our project starts inside a coffin where the interactor will hear MJ's thriller. Moving outside the coffin, he will find MJ zombie dancing with other zombies on the stage for a huge zombie audience. Then MJ zombie will invite him to dance along with the music. When he gets the correct move, audience applaud. We would like to design incent
Upcoming Events
IPaT Thursday Think Tank: Cellular devise location data in the context of COVID-19

Nowak will give a virtual seminar as a part of the ML@GT Seminar Series.

Topic - To Be Determined
GVU News
Students working in the Digital Integrative Liberal Arts Center created two video games as part of a major independent game design event to help stem the spread of Covid-19.

Populations including older adults, low-income households, and Black and Hispanic adults have disproportionately high fatality rates, as well as less access to critical pandemic information.

Georgia Tech will develop methods for assessing nonverbal communication behaviors during face-to-face social interactions such as job interviews.
GVU Resource Labs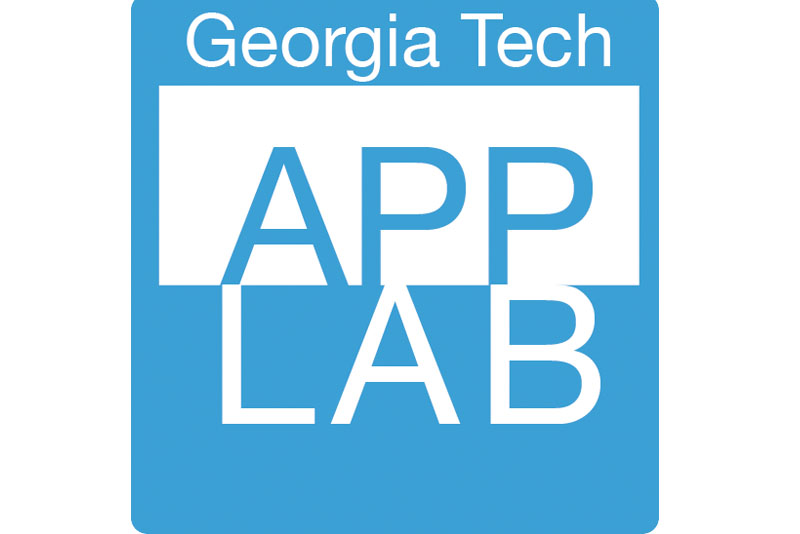 App Lab
Built for Success
A mobile computing "hackerspace."
Visit the App Lab website
Location: TSRB 333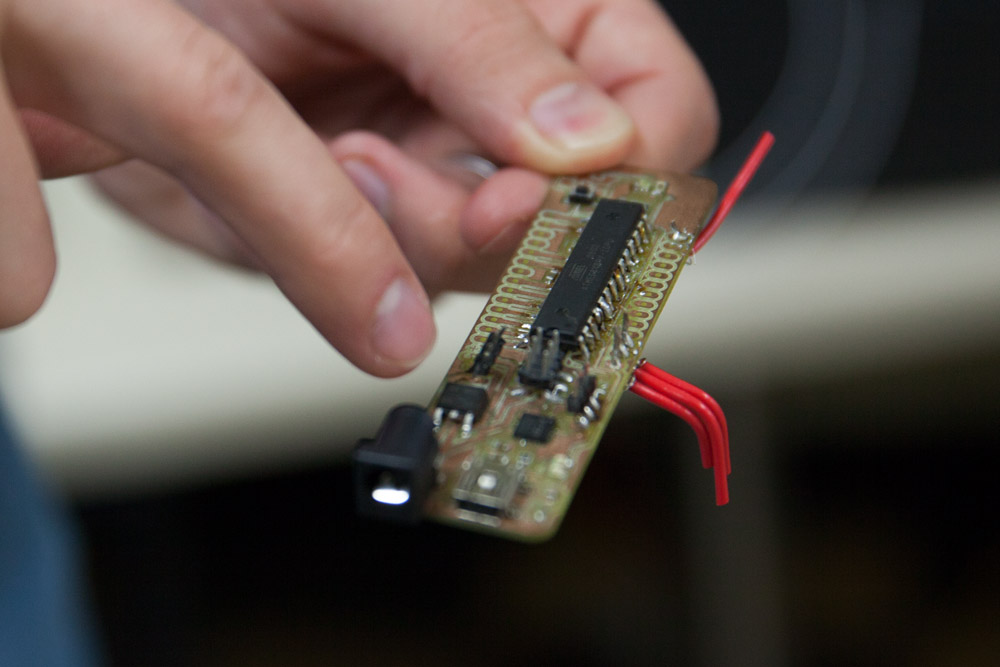 GVU Prototyping Lab
From Concept to Creation
A rapid prototyping "makerspace."
Visit the Prototyping Lab website
Location: TSRB Basement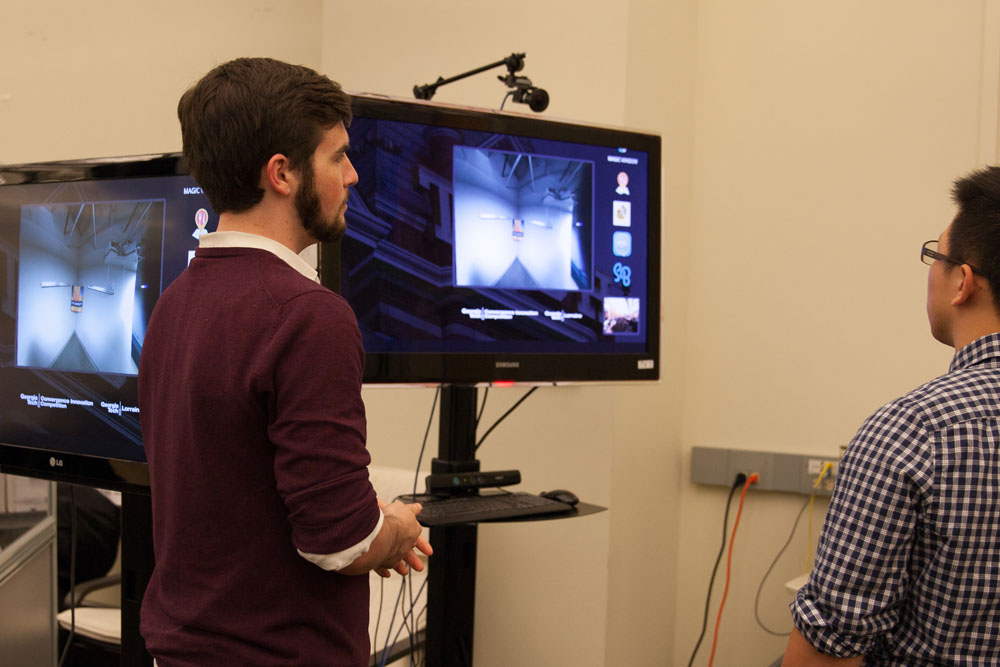 Usability Lab
Testing Methods and Technology
An adaptable project testing space.
Visit the Usability Lab website
Location: TSRB 216