Featured Projects
Students in the Sonification Lab and Center for Music Technology designed Solar System Sonification, an auditory experience of the planets. Using non-speech audio to convey information, they built a musical model of the solar system. Planetariums typically rely on visuals with various levels of speech description, but have not explored using auditory cues to present information about space. Auditory displays, like the ones developed for Solar System Sonification, enable more immersive experiences and make information accessible to people with visual impairments.
We use Augmented Reality presentation and sensing technologies to integrate design studio learning models into screen-based classrooms. The goal of this approach is to create STEM learning experiences that encourage creativity, innovation and help build strong peer learning environments. To accomplish this goal we implement room-scale augmented reality technology with projection-based presentation and sensing technologies -- projecting on surfaces and using depth sensing for unencumbered interaction (see http://research.microsoft.com/en-us/projects/roomalive/).
The rise of ubiquitous technology has resulted in exponential growth in potential options for the design of interactive museum exhibits. We posit that using a framework of parental beliefs about learning and teaching for design can be useful to the HCI community when creating museum exhibits to facilitate learning. Our study builds upon Swartz and Crowley's framework of parental pedagogical approaches through analysis of 118 observations of social interactions between parents and children at museum exhibits.
GVU Resource Labs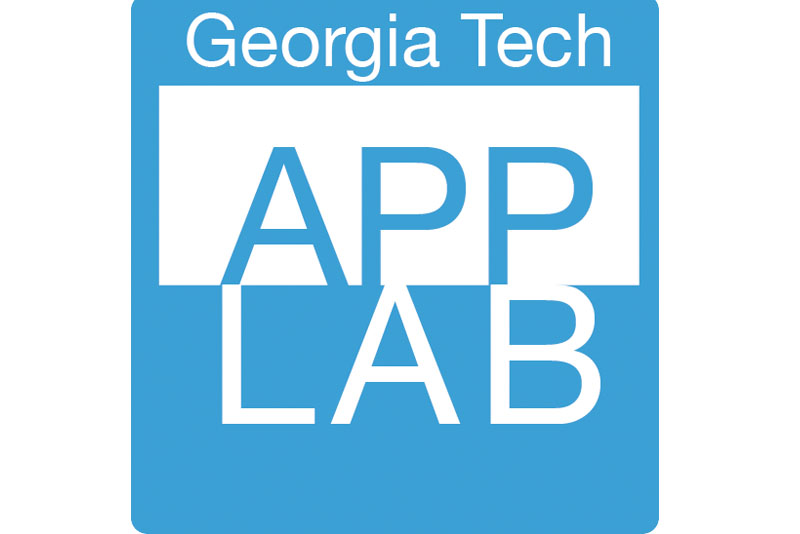 App Lab
Built for Success
A mobile computing "hackerspace."
Visit the App Lab website
Location: TSRB 333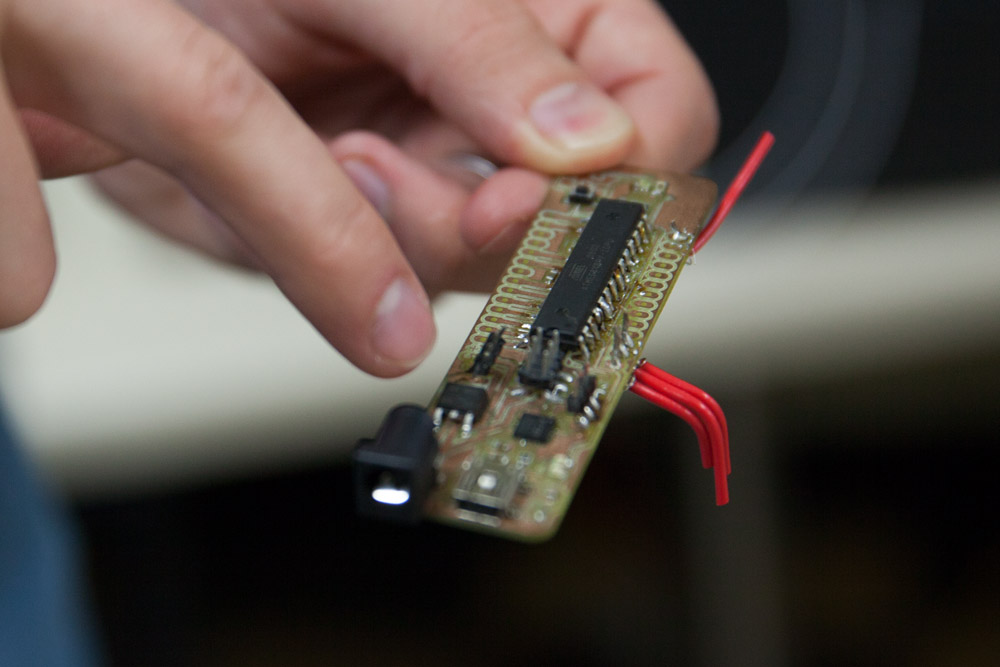 GVU Prototyping Lab
From Concept to Creation
A rapid prototyping "makerspace."
Visit the Prototyping Lab website
Location: TSRB Basement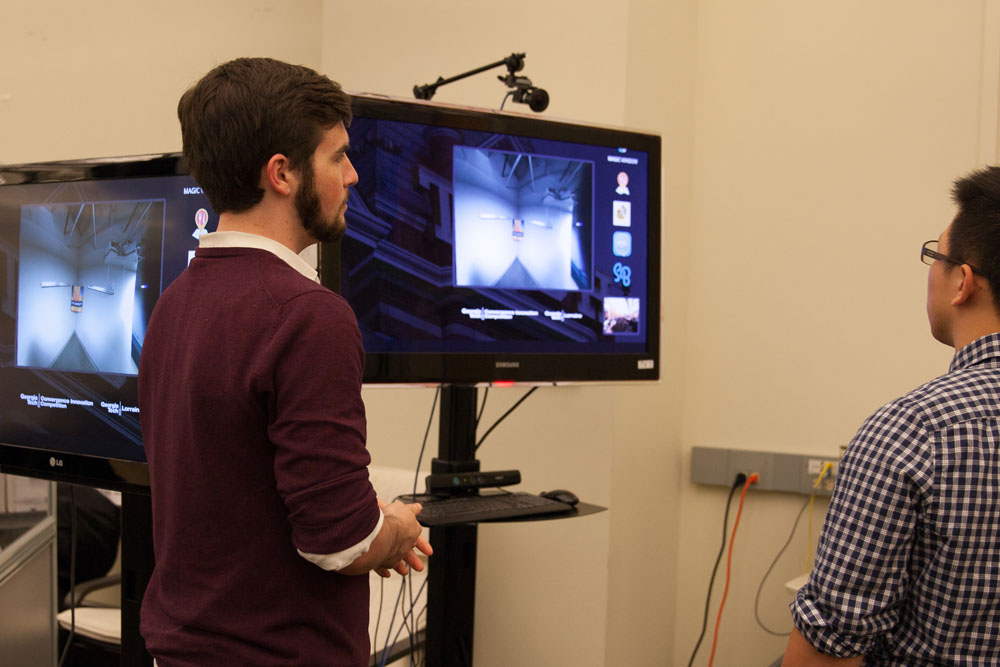 Usability Lab
Testing Methods and Technology
An adaptable project testing space.
Location: TSRB 216