Featured Projects
The existence of pro-eating disorder (pro-ED) communities has challenged many social media platforms, such as Instagram. These communities promote the adoption and progression of eating disorders, which are known to have negative impacts on health. Instagram has reacted by banning searches on several pro-ED tags as well as issuing content advisories on others. In response, the pro-ED community has adopted non-standard lexical variations of these moderated tags to circumvent restrictions. This research investigates the impacts of Instagram banning tags on the community.
Using the Z-wave protocol stack, we are building a controller for the Aware Home using a Raspberry Pi that will allow users to control and query device data on a dashboard. This collected data will then be used to predict usage patterns and serve tips for power saving. Finally, a user-friendly rules engine enables users to create certain rules using sensor data.
Nutshell is a video editing tool that allows users to isolate clips from their favorite TV shows and create "supercuts" that summarize complex plot arcs and compile recurring inside jokes.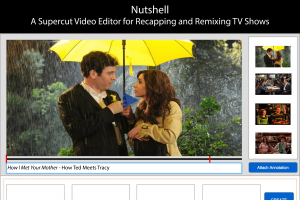 Upcoming Events
Georgia Tech-Savannah and the Chatham Emergency Management Agency (CEMA) have partnered together to host a virtual Hurricane Preparedness Conference on July 30, 2020.
GVU Resource Labs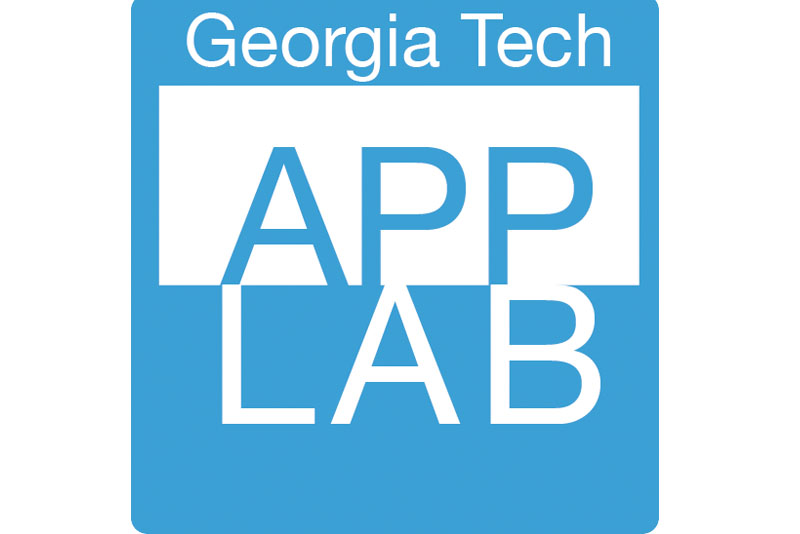 App Lab
Built for Success
A mobile computing "hackerspace."
Visit the App Lab website
Location: TSRB 333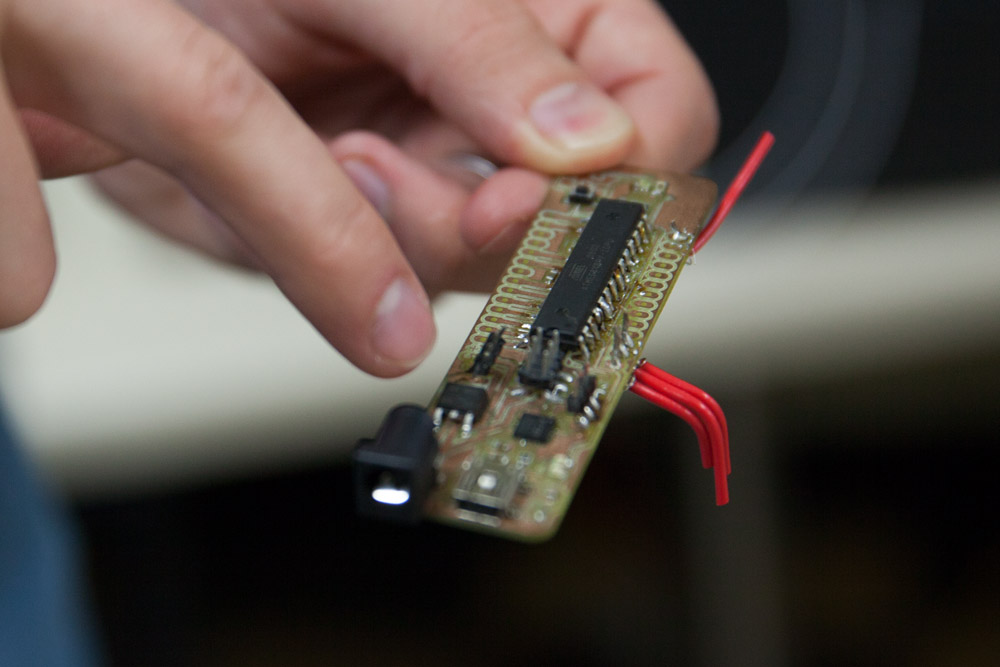 GVU Prototyping Lab
From Concept to Creation
A rapid prototyping "makerspace."
Visit the Prototyping Lab website
Location: TSRB Basement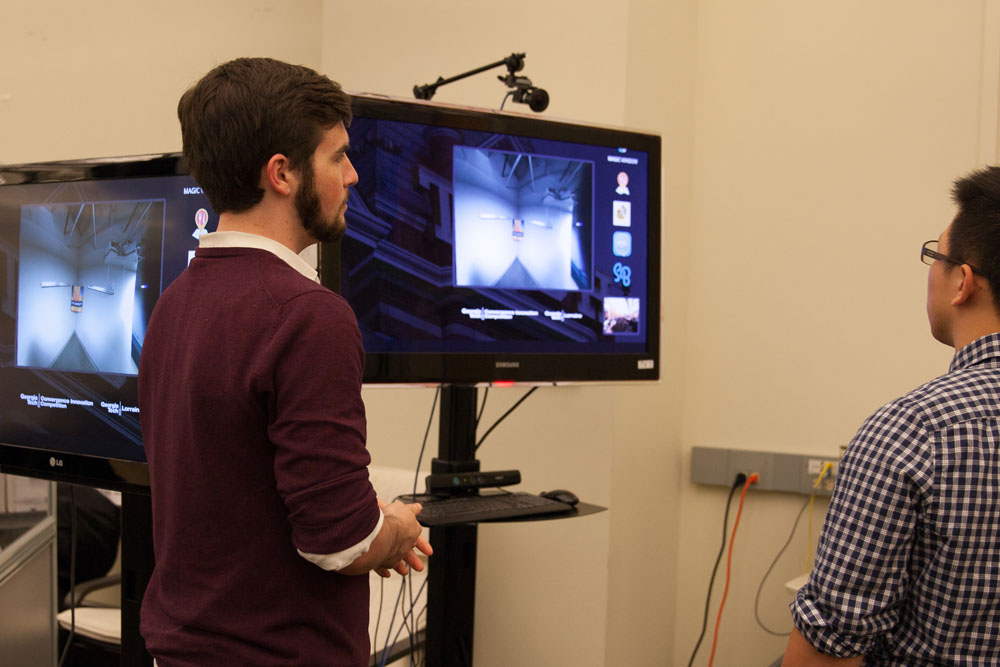 Usability Lab
Testing Methods and Technology
An adaptable project testing space.
Visit the Usability Lab website
Location: TSRB 216