Featured Projects
Georgia Tech scientists and engineers who are working together to install a network of internet-enabled sea level sensors across Chatham County.
Social TV is a mobile application that works in conjunction with watching TV. It is targeted to users who may be living in a new location and watch TV alone, or to users who want to increase the social aspect of watching TV. Through integration with Facebook, the mobile app presents a TV Feed where users can share information, such as screenshots, quotes and recommendations with other individuals in their network. The app has a TV chat feature, where users can engage in both synchronous and asynchronous chatting about what is occurring in the show of their choosing.
Information visualization can augment human cognition in many ways, and has proved useful in professional application areas such as scientific visualization and business management. But what are the potentials of information visualization in everyday life? Using ambient visualization techniques, the opportunity to co-exist with an embodiment of data in the same physical space, and analyze such a metaphor in relation to the space around us could potentially lead to a greater learning environment.
GVU News
Questions of who is advantaged when designing software are central took tech development. Ari Schlesinger is shining a spotlight on those issues.

Stasko received a test of time designation for a paper at InfoVis 2008, and Abowd one for a paper at UbiComp 2008.

Starting this month, Annie Antón will assist the U.S. Foreign Intelligence Surveillance Court in a part-time role. She is the only academic among the three technologists.
GVU Resource Labs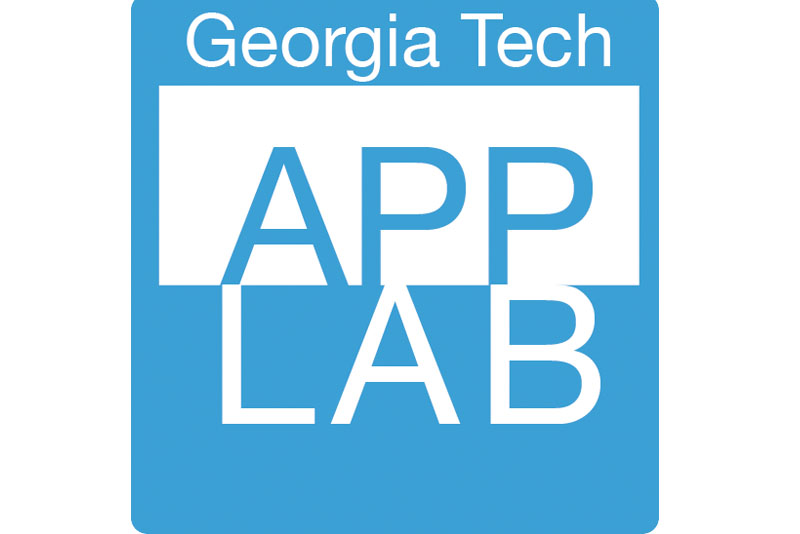 App Lab
Built for Success
A mobile computing "hackerspace."
Visit the App Lab website
Location: TSRB 333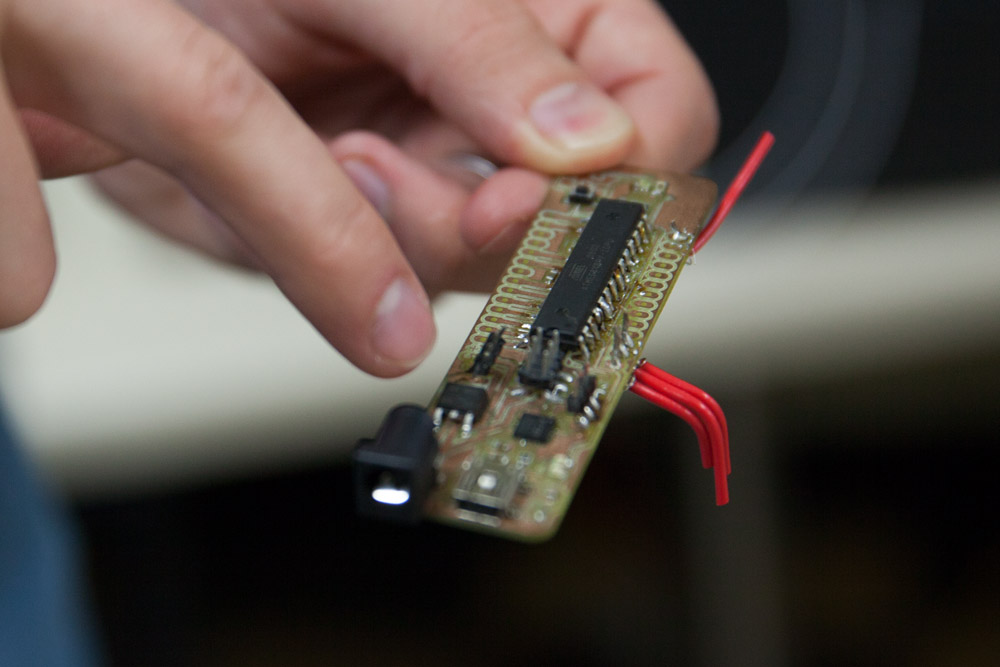 GVU Prototyping Lab
From Concept to Creation
A rapid prototyping "makerspace."
Visit the Prototyping Lab website
Location: TSRB Basement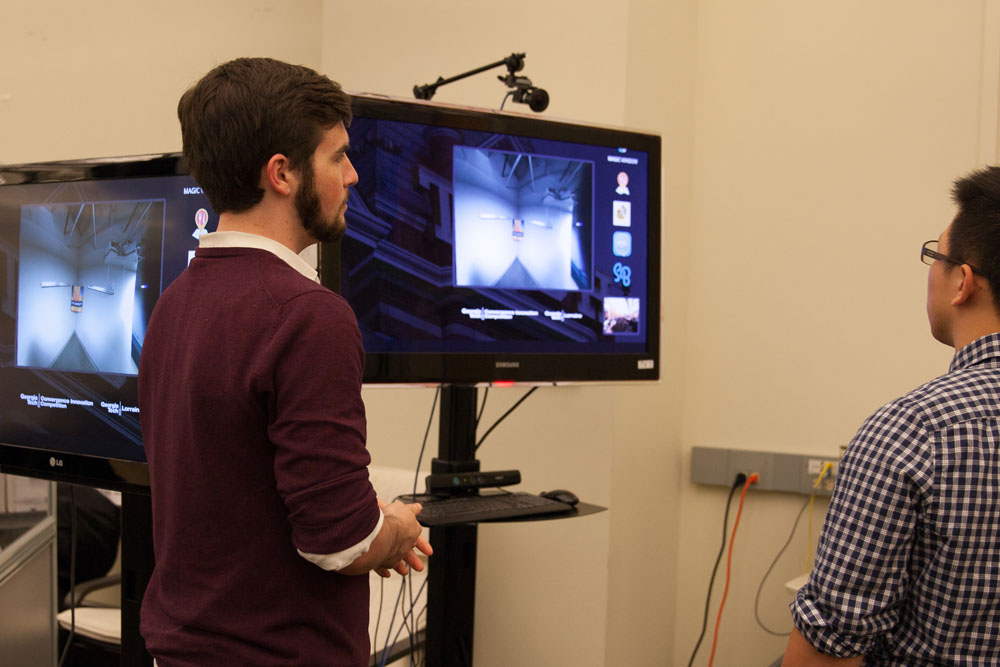 Usability Lab
Testing Methods and Technology
An adaptable project testing space.
Location: TSRB 216