Featured Projects
Exergames, or exertion video games, are interactive, exercise based video games that are a promising in-home approach to physical activity, therapeutic and rehabilitation training, and social interaction for older adults. Research shows that older users have difficulty using exergames due to overly complex interfaces, difficult gestures, and an overall lack of training and familiarity with these systems.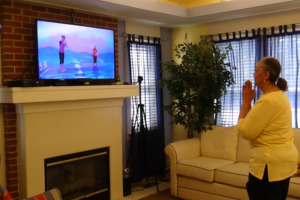 There is a scarcity of trained healthcare professionals in India. Further, the current approach to healthcare delivery in India is symptom-driven and fails to address the underlying causes of disease which may be a result of the local socioeconomic, cultural, gender, environmental, or infrastructural situation. Chitra is a mobile platform that empowers community health workers to fill this gap between government healthcare delivery and patients' lived realities.
Georgia Tech scientists and engineers who are working together to install a network of internet-enabled sea level sensors across Chatham County.
Upcoming Events
A free 24-hour hackathon focused on innovation in sports and athletics.

Join us for the IPaT Thursday Think Tank on February 27 to meet potential Small Bets collaborators and explore project ideas.

Dr. Phillip Wolff (Professor of Psychology at Emory University) uses machine learning to predict a person's mental health status from the speech and text that they produce.
GVU Resource Labs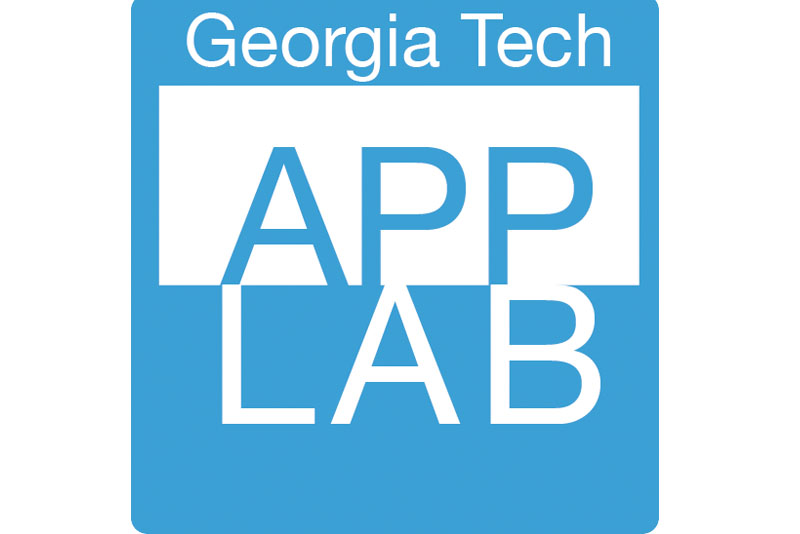 App Lab
Built for Success
A mobile computing "hackerspace."
Visit the App Lab website
Location: TSRB 333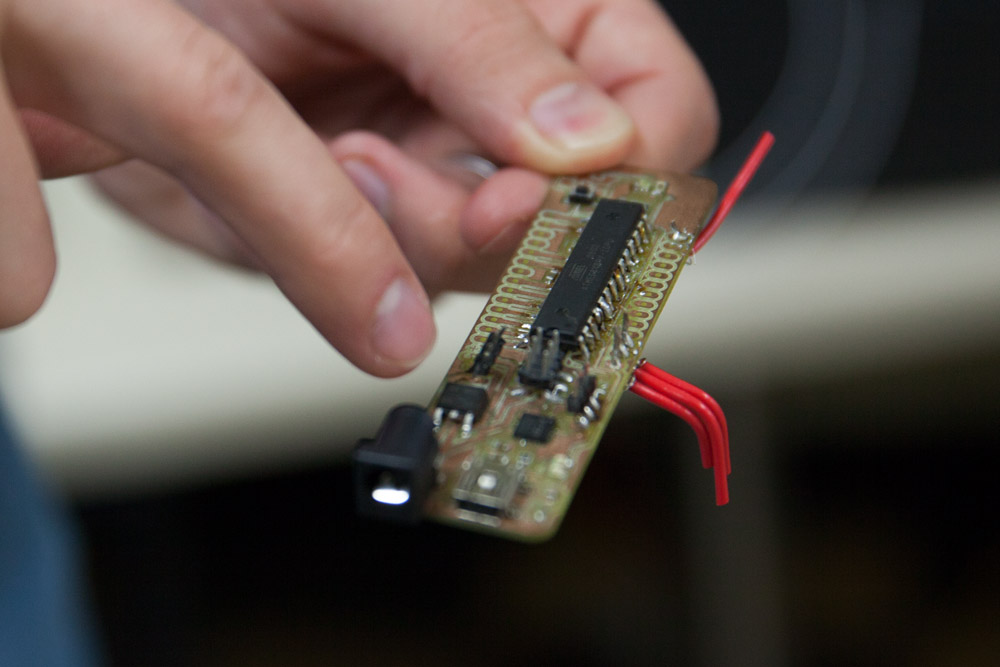 GVU Prototyping Lab
From Concept to Creation
A rapid prototyping "makerspace."
Visit the Prototyping Lab website
Location: TSRB Basement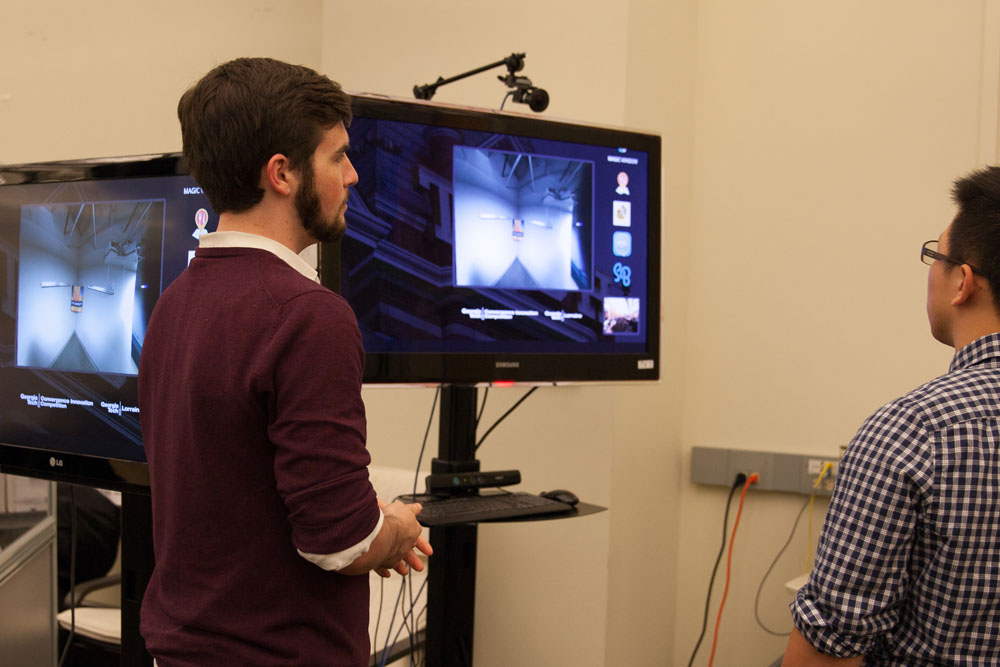 Usability Lab
Testing Methods and Technology
An adaptable project testing space.
Visit the Usability Lab website
Location: TSRB 216