Featured Projects
Combining querying and pattern mining for event sequence exploration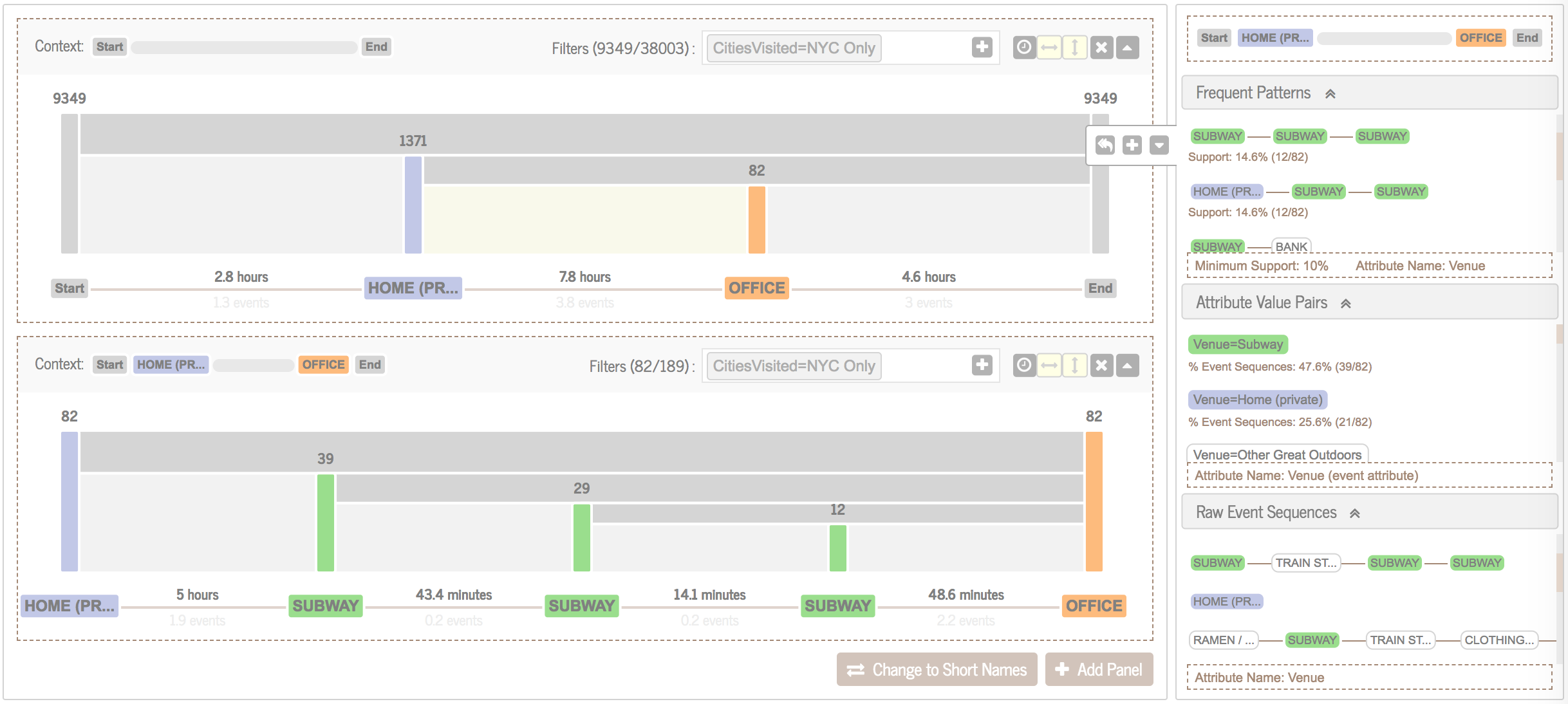 Georgia Tech scientists and engineers who are working together to install a network of internet-enabled sea level sensors across Chatham County.
Anonymity, ephemerality, and hyper-locality are an uncommon set of features in the design of online communities. However, these features were key to Yik Yak's initial success and popularity. In an interview-based study, we found that these three features deeply affected the identity of the community as a whole, the patterns of use, and the ways users committed to this community. We conducted interviews with 18 Yik Yak users on an urban American university campus and found that these three focal design features contributed to casual commitment, transitory use, and emergent community identity.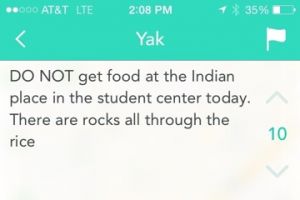 Upcoming Events
ML@GT and the School of Computational Science and Engineering invite you to a seminar by Dan Roth, Eduardo D. Glandt Distinguished Professor at the Department of Computer and Information Science at the University of Pennsylvania.

Join us on April 14th from Noon until 1pm for the final installment of our 2019-20 GA Smart Webinar Series.

The Machine Learning Center at Georgia Tech invites you to a seminar by Byron Wallace, an assistant professor at Northeastern University.
GVU News
Four faculty members at the Machine Learning Center at Georgia Tech have received promotions or been granted tenure.

These are just a couple of the tools you can interact with online, giving you opportunities from learning how to code to creating art.

A group of undergraduate students at Georgia Tech are working with the softball team to provide an automated upgrade to players' training.
GVU Resource Labs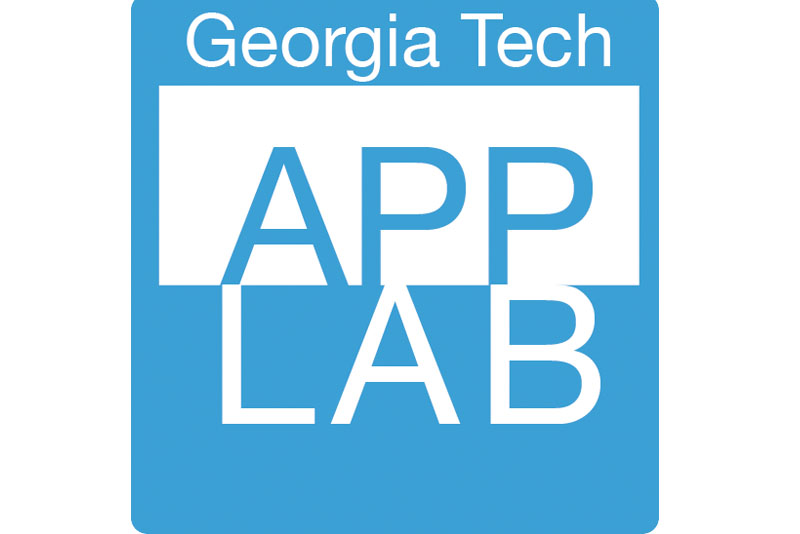 App Lab
Built for Success
A mobile computing "hackerspace."
Visit the App Lab website
Location: TSRB 333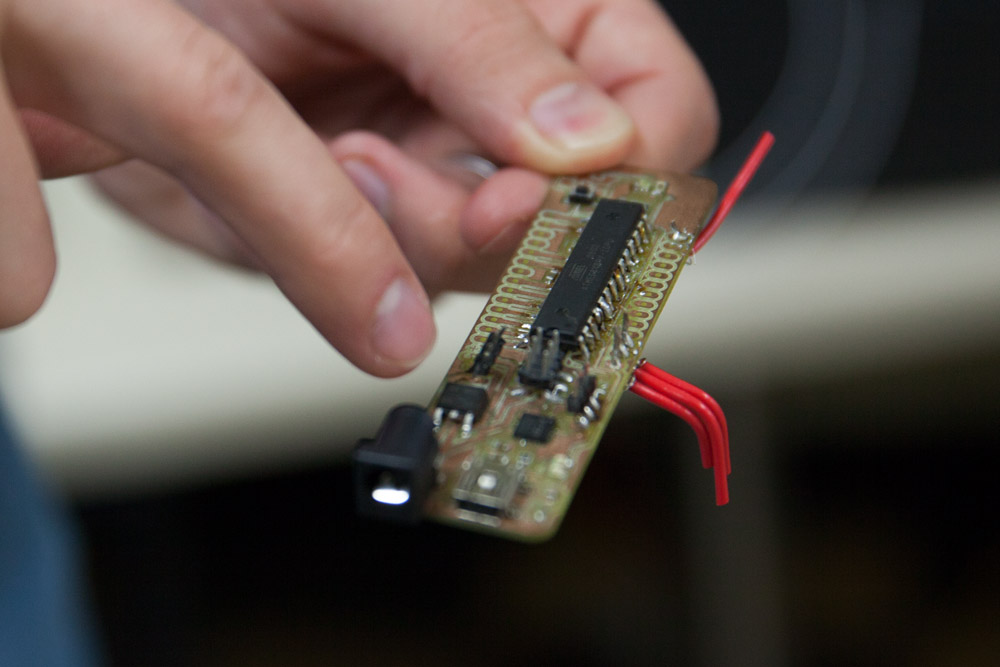 GVU Prototyping Lab
From Concept to Creation
A rapid prototyping "makerspace."
Visit the Prototyping Lab website
Location: TSRB Basement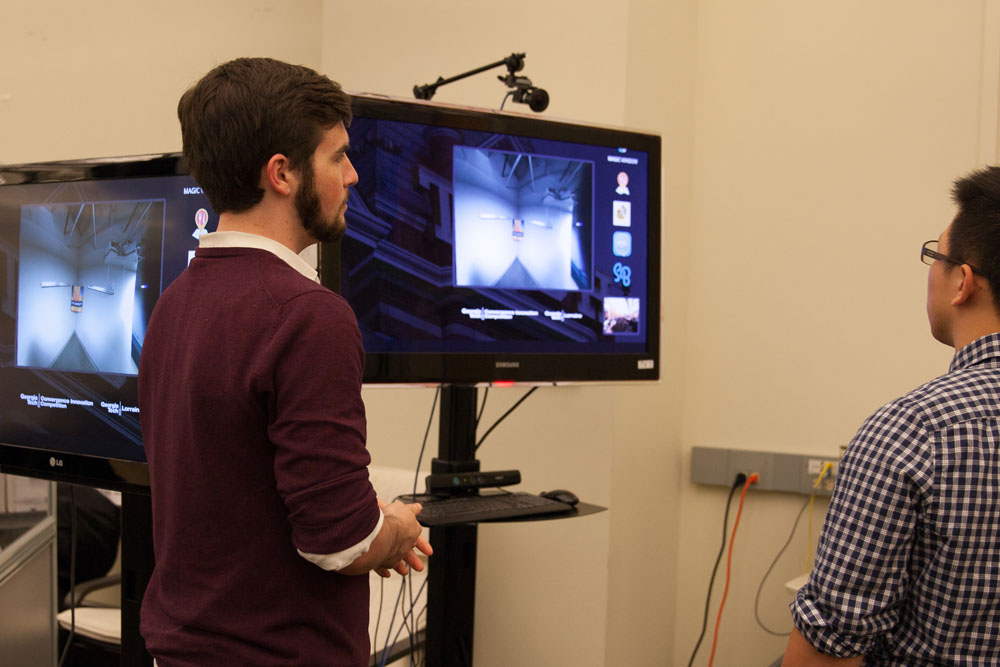 Usability Lab
Testing Methods and Technology
An adaptable project testing space.
Visit the Usability Lab website
Location: TSRB 216