Featured Projects
The gloHood is a wearable technology garment that amplifies and augments the expressive movement of a dancer. It provides the novice audience with an available affordance to better appreciate and understand modern dance, and the dancers new tools to better communicate with the audience, with each other, and with themselves. The garment provides the dancer with a gesture control interface through embedded RFID tags, and a motion control interface through accelerometers sewn into the garment.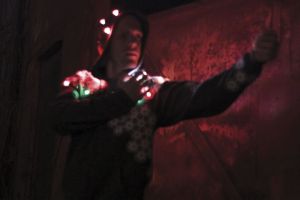 A method for engaging community members in productive discussions about technology with technology designers. Medium probes offer designers and participants a chance for open-ended exploration of design issues related to participants' practices with technology, cultural values, skills, and access level.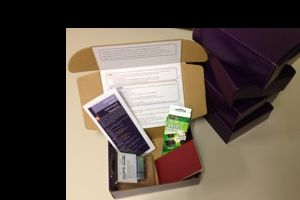 In collections of scientific and cultural history that are too big to see, metadata act as virtual handles for rare and delicate artifacts from the past. At the Arnold Arboretum, a collection of long-lived trees, vines, and shrubs managed by Harvard University, landscapes from around the world and across time are stitched together by metadata. However, metadata are worthy of study themselves. Created in varied social and technological eras, they register the organizational structures and values of their time.
GVU Resource Labs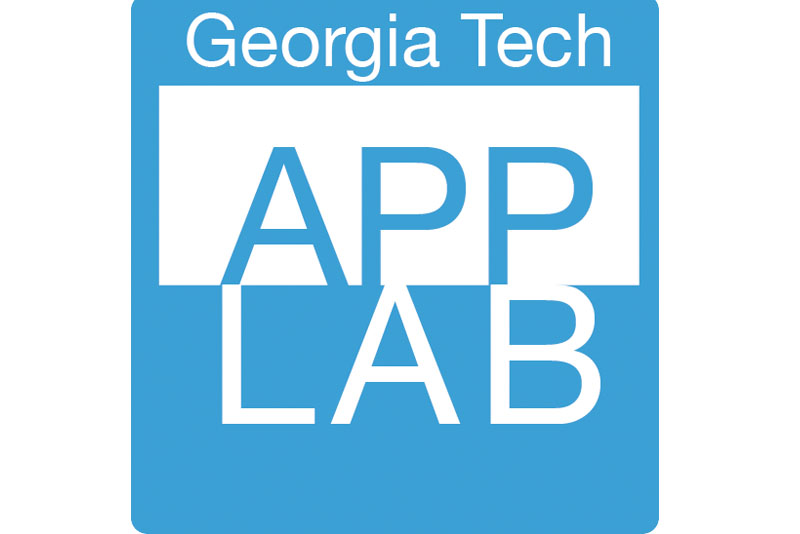 App Lab
Built for Success
A mobile computing "hackerspace."
Visit the App Lab website
Location: TSRB 333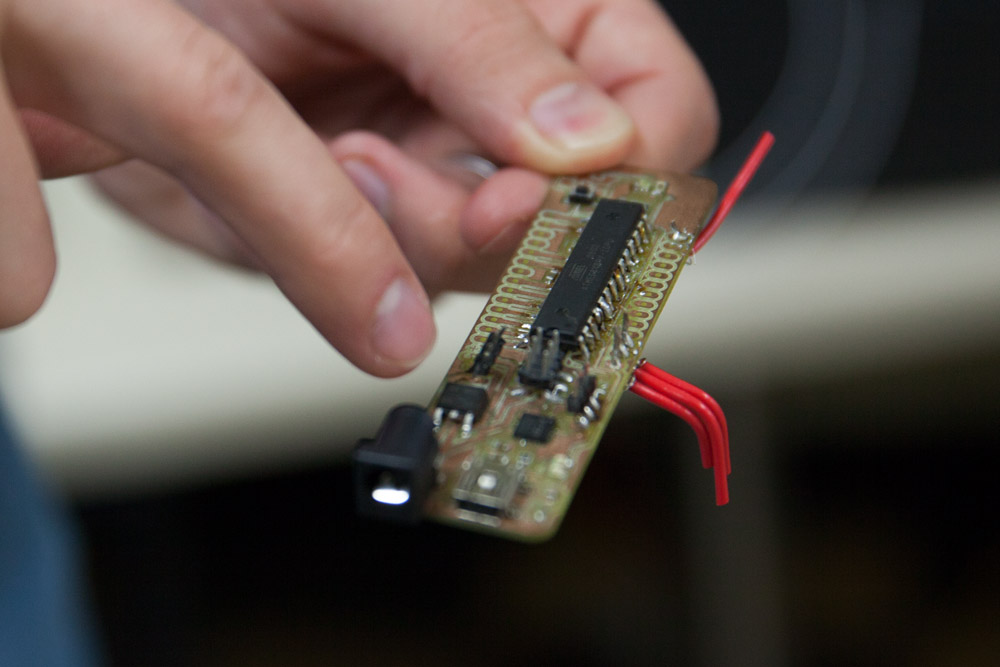 GVU Prototyping Lab
From Concept to Creation
A rapid prototyping "makerspace."
Visit the Prototyping Lab website
Location: TSRB Basement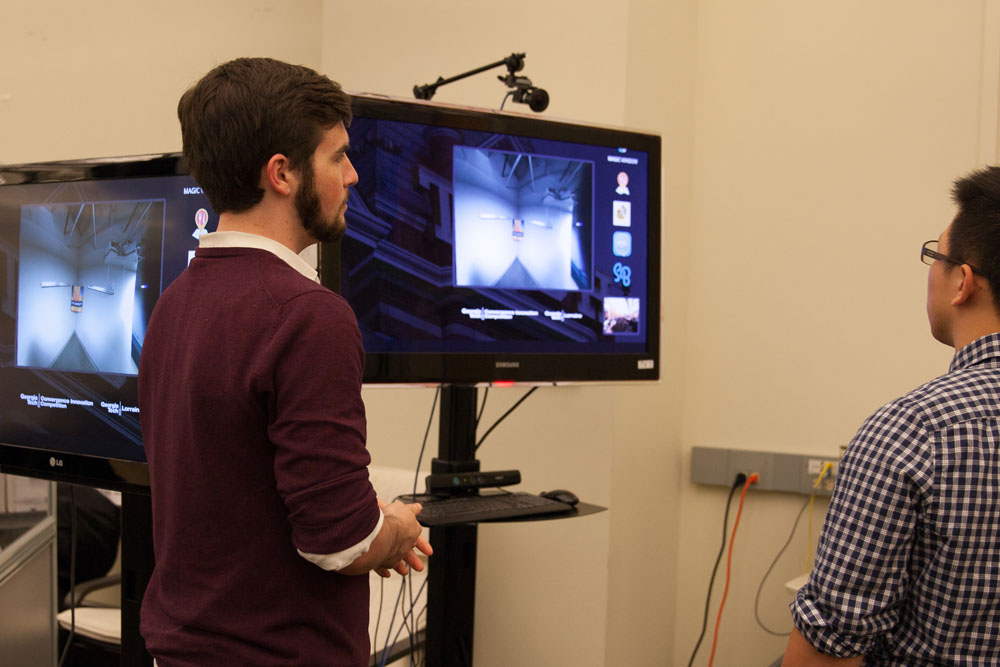 Usability Lab
Testing Methods and Technology
An adaptable project testing space.
Location: TSRB 216