Featured Projects
Deception is a common behavior not only in humans but also in animals. We focus on deceptive behavior in robotics because the appropriate use of deception is beneficial in several domains ranging from the military to a more everyday context. In this project, we proposed a taxonomy of robot deception and developed novel algorithms for robots' deceptive behaviors inspired by biological findings. In more recent work, we are developing computational models and conducting human-subject studies for a robot's other-oriented deception in the context of Human-Robot Interactions (HRI).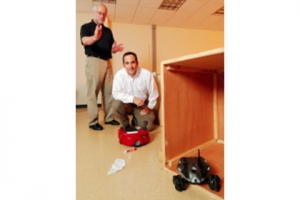 The Shape of Story is an interactive story circle experience in which participants collectively create a story line-by-line. Artificial intelligence in narrative understanding is used in conjunction with a symbolic visual language in order to visualize this story in real-time. The result is a communally created narrative art piece.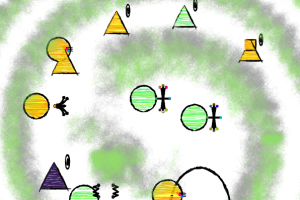 The objective of the study was to explore how the awareness of psychotic disorders varies with different demographics, like gender, age, education and ethnic affinity on social media across each of the states of United States. The facebook ad audience api, which returns an estimate of reach, when queried with demographic parameters like gender, age, education level, region, ethnic affinity and target interest was used in this study.
Upcoming Events
The Shape Machine is a new computational technology that fundamentally redefines the way shapes are represented, indexed, queried and operated upon.

Robert Nowak, a professor at the University of Wisconsin - Madison will be on campus for a ML@GT seminar.

Representatives from Adobe will be on campus for a short talk and Q&A session.
GVU Resource Labs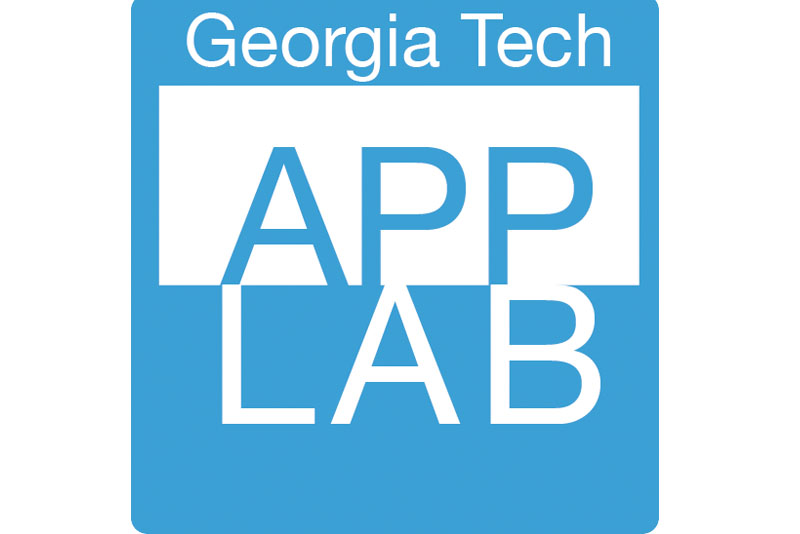 App Lab
Built for Success
A mobile computing "hackerspace."
Visit the App Lab website
Location: TSRB 333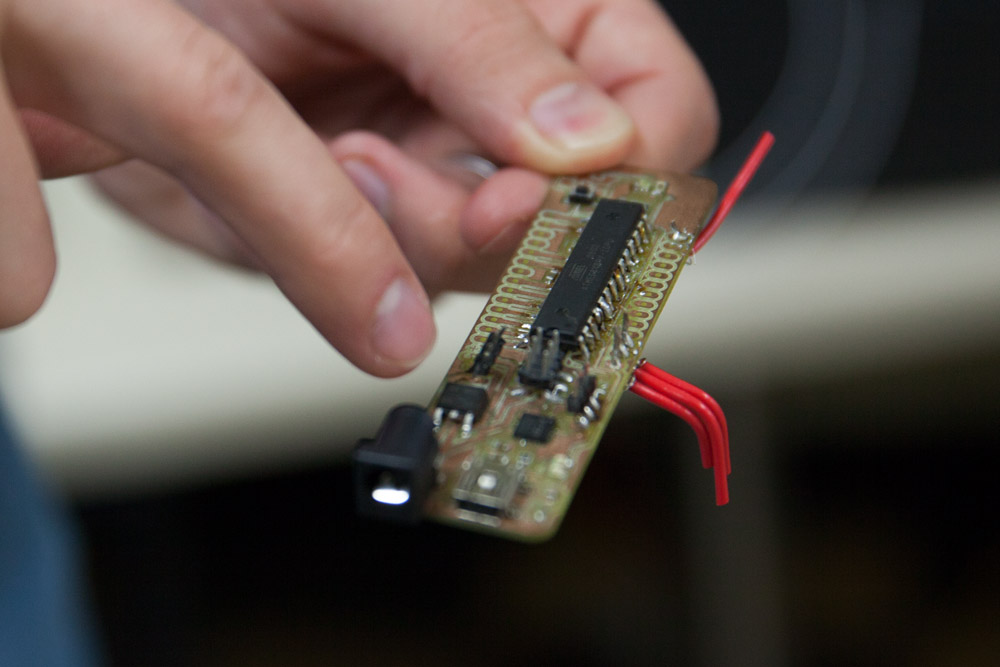 GVU Prototyping Lab
From Concept to Creation
A rapid prototyping "makerspace."
Visit the Prototyping Lab website
Location: TSRB Basement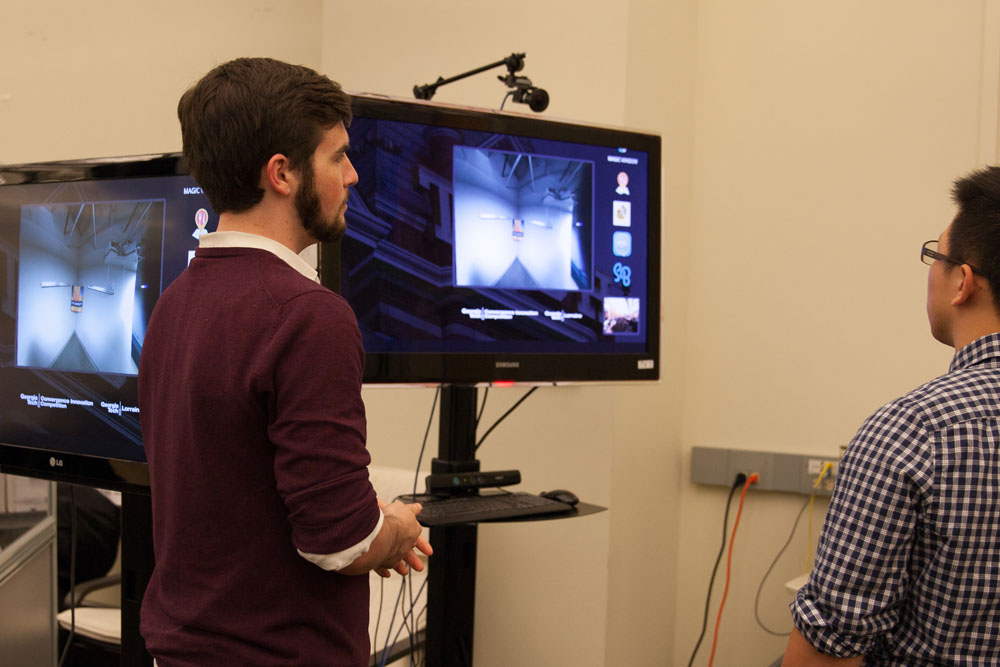 Usability Lab
Testing Methods and Technology
An adaptable project testing space.
Location: TSRB 216