Featured Projects
Giants in the sky is a Tangible User Interface (TUI) that explores the role of mass and gravity in the life and death of exosolar systems. With the use of various tangibles with different physical attributes, this TUI aims to teach basic concepts of astronomy in science museums. These tangibles allow users to create and manipulate digital celestial objects in a sandbox simulation.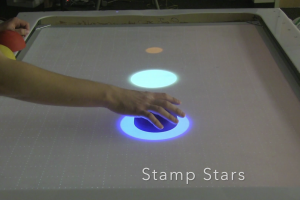 Respiratory syncytial virus (RSV) is a virus that causes respiratory tract infections especially in young children. This infection increases the airway resistance and makes it harder to breathe because more pressure has to be generated in the lungs to the extent that the respiratory muscles may get so tired that the patient stops breathing. In the U.S., by the end of 2-3 years of age, nearly all of the children are going to be infected with RSV at least once. Among them, 2-3% will develop bronchiolitis and need to be hospitalized.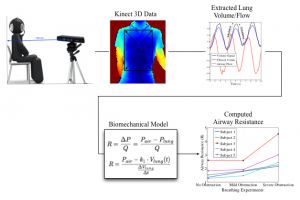 Virtual reality (VR) have a variety of applications with the potential to enhance life across physical, cognitive, and socio-emotional domains. The defining characteristic of virtual reality is its ability to induce within the user a sense of being' physically located in the technology-mediated environment. This experience is referred to as spatial presence.
Upcoming Events
This talk discusses social cybersecurity.
GVU News
Constellations Center attends CSforALL Summit and pledges to teach 200 students computer science in Atlanta Public Schools during the 2018-19 academic year.

Conceptual expansion takes in an arbitrary number of games and then outputs original games with unique mechanics and level designs.

The AI assistant would not be a visual character, but would help students learn new techniques.
GVU Resource Labs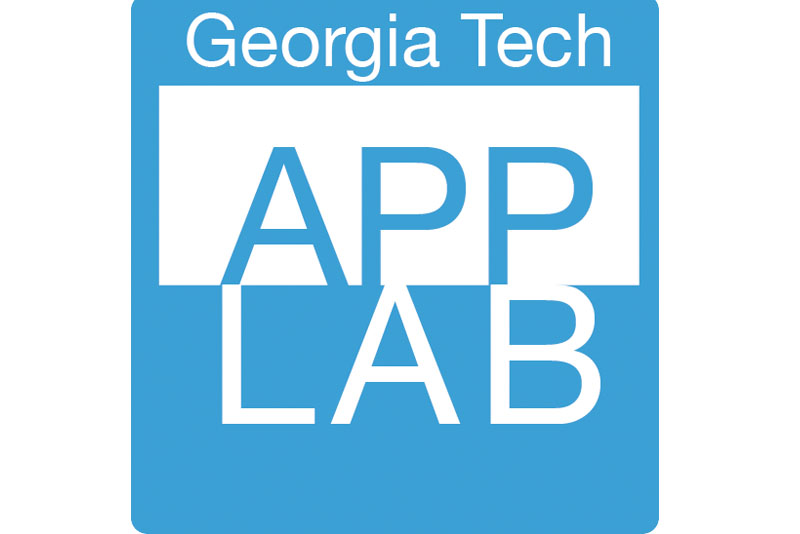 App Lab
Built for Success
A mobile computing "hackerspace."
Visit the App Lab website
Location: TSRB 333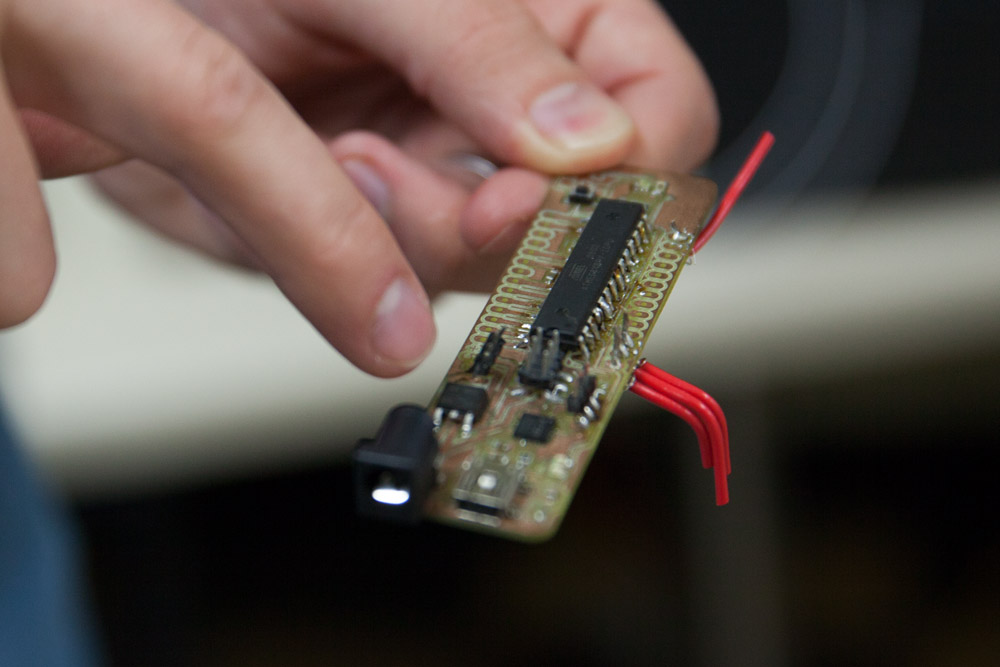 GVU Prototyping Lab
From Concept to Creation
A rapid prototyping "makerspace."
Visit the Prototyping Lab website
Location: TSRB Basement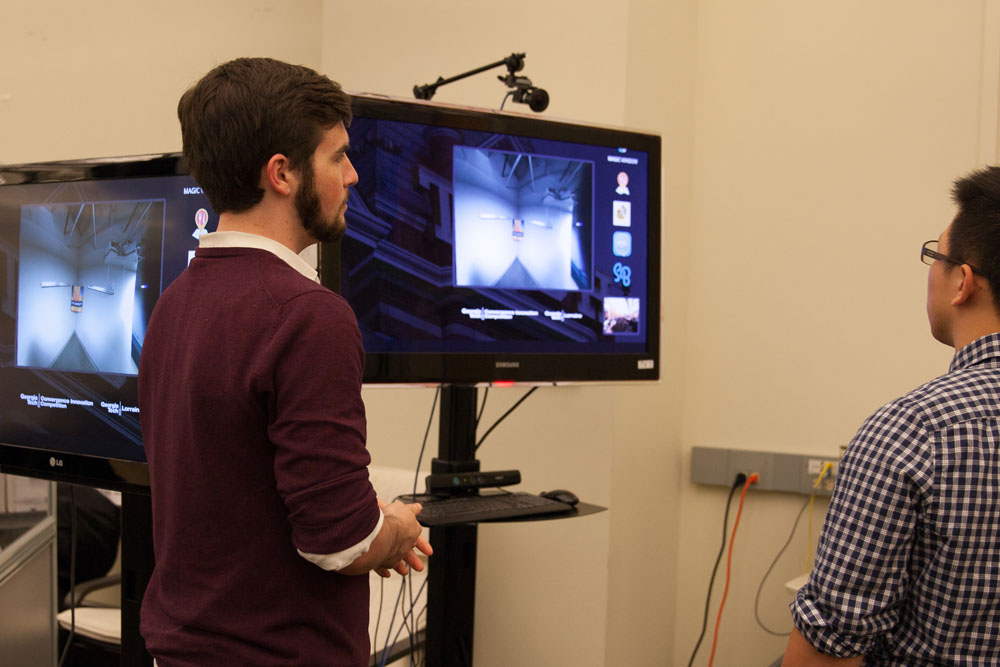 Usability Lab
Testing Methods and Technology
An adaptable project testing space.
Location: TSRB 216