Featured Projects
Dear Games is an educational program collaboration between Charis Circle, members of the GA Tech Game Studio and Different Games Collective. We offer inclusive events to support diverse participation in videogame developement and culture at the South's oldest independent feminist bookstore, Charis Books and More, with consideration to the ways that longstanding feminist community organizations can inform contemporary efforts to increase diversity in STEM.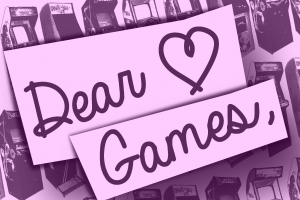 Applying driving simulators for in-vehicle research allows for a wide range of studies to be performed particularly when investigating cognitive demand and distraction caused by devices in the car. By using simulations, researchers can investigate driving behaviors in high-risk situations without putting participants or others in harm's way. Currently being conducted within the School of Psychology at Georgia Tech, in-vehicle research could provide more insight into behavior and increase in applicability if participants were able to drive in areas that they are familiar with.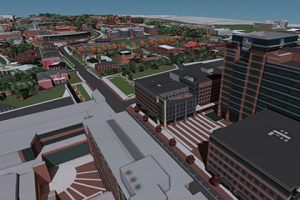 Information visualization can augment human cognition in many ways, and has proved useful in professional application areas such as scientific visualization and business management. But what are the potentials of information visualization in everyday life? Using ambient visualization techniques, the opportunity to co-exist with an embodiment of data in the same physical space, and analyze such a metaphor in relation to the space around us could potentially lead to a greater learning environment.
GVU News
Georgia Tech faculty and graduate students will present their latest research in information visualization and visual analytics, including 14 papers, at the annual IEEE Visualization (IEEE VIS) Conference in Berlin, Germany, Oct. 21-26.

Constellations Center attends CSforALL Summit and pledges to teach 200 students computer science in Atlanta Public Schools during the 2018-19 academic year.

Conceptual expansion takes in an arbitrary number of games and then outputs original games with unique mechanics and level designs.
GVU Resource Labs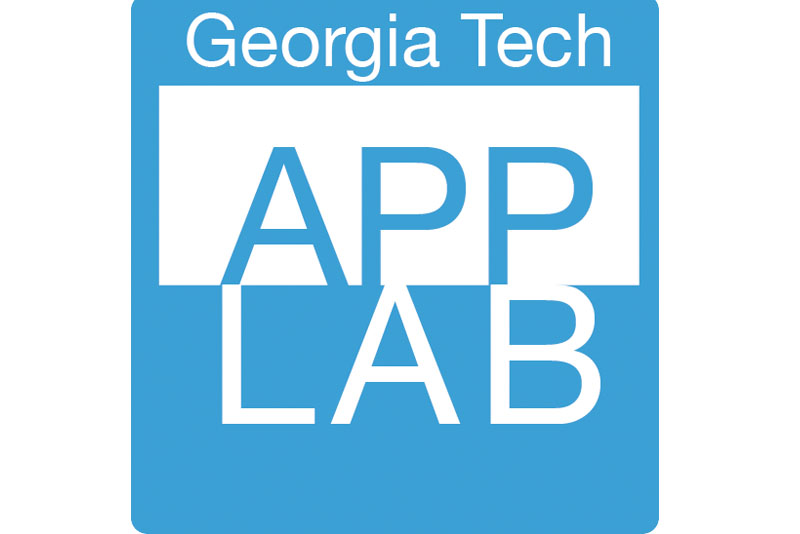 App Lab
Built for Success
A mobile computing "hackerspace."
Visit the App Lab website
Location: TSRB 333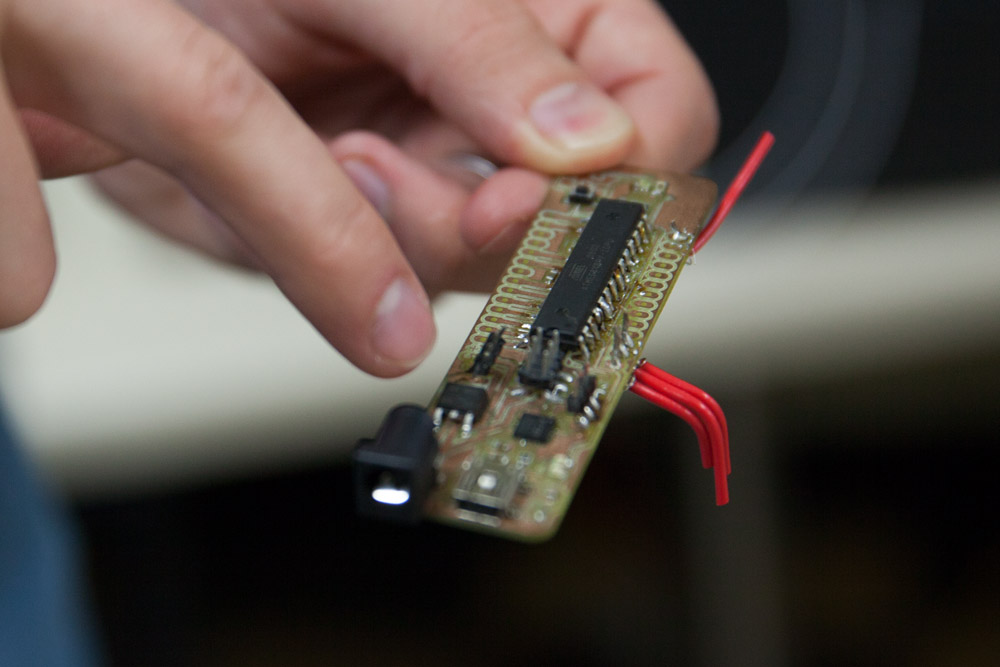 GVU Prototyping Lab
From Concept to Creation
A rapid prototyping "makerspace."
Visit the Prototyping Lab website
Location: TSRB Basement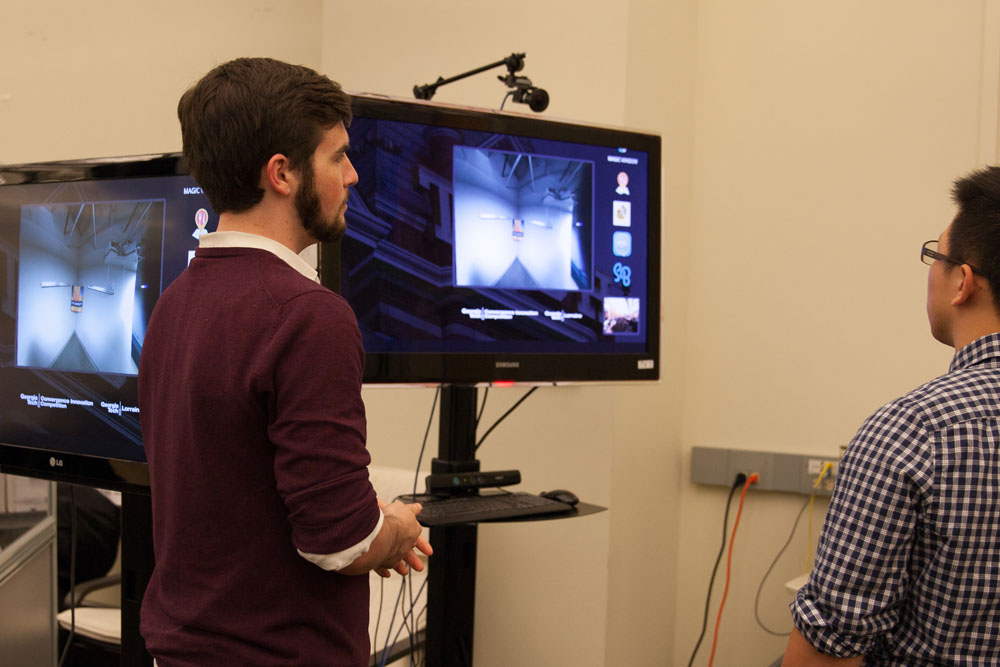 Usability Lab
Testing Methods and Technology
An adaptable project testing space.
Location: TSRB 216