Featured Projects
The goal of the research is to identify the ways in which social media could play a role in assisting Georgia Tech students to find mental health support.  Mental health disorders are extremely prevalent on college campuses, and anxiety and depression, in particular, have been shown to have a negative effect on academic success.  Despite the fact that mental health professionals and program are available to students with mental health conditions, many are not seeking help from their campus resources.
The BellSouth Calendar project was originally curated by Pamela Pryor and Jo Edwards. The purpose of the project is to expand on this work, remembering these narratives, and celebrate these individuals from the community. The project has two components: an interactive exhibit that will be on display at the APEX Museum(African-American Panoramic Experience) and the second is a website that will allow teachers, students, and community members to learn more.
CopyCat and PopSign are two games that help deaf children and their parents acquire language skills in American Sign Language.  95% of deaf children are born to hearing parents, and most of those parents never learn enough sign language to teach their children.  As short-term memory skills are learned from acquiring a language, many deaf children enter school with the short-term memory of fewer than 3 items, much less than hearing children of hearing parents or Deaf children of Deaf parents.  Our systems address this problem directly.
Upcoming Events
This talk discusses social cybersecurity.
GVU News
Constellations Center attends CSforALL Summit and pledges to teach 200 students computer science in Atlanta Public Schools during the 2018-19 academic year.

Conceptual expansion takes in an arbitrary number of games and then outputs original games with unique mechanics and level designs.

The AI assistant would not be a visual character, but would help students learn new techniques.
GVU Resource Labs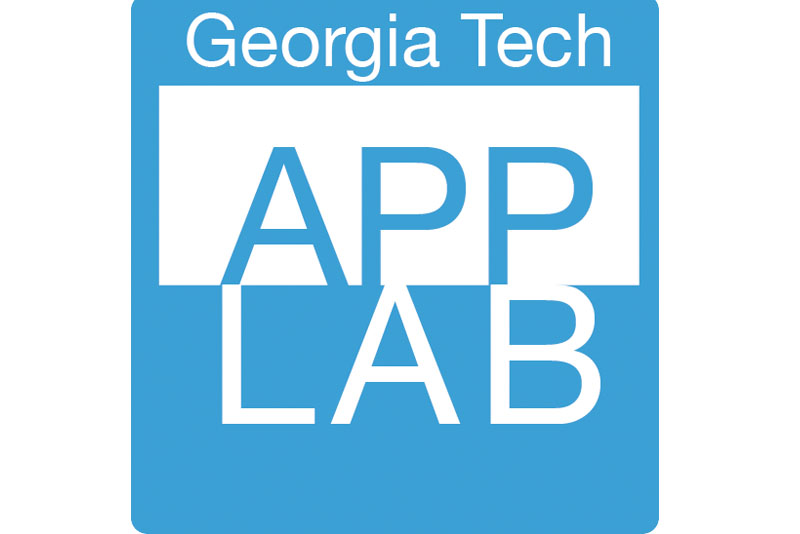 App Lab
Built for Success
A mobile computing "hackerspace."
Visit the App Lab website
Location: TSRB 333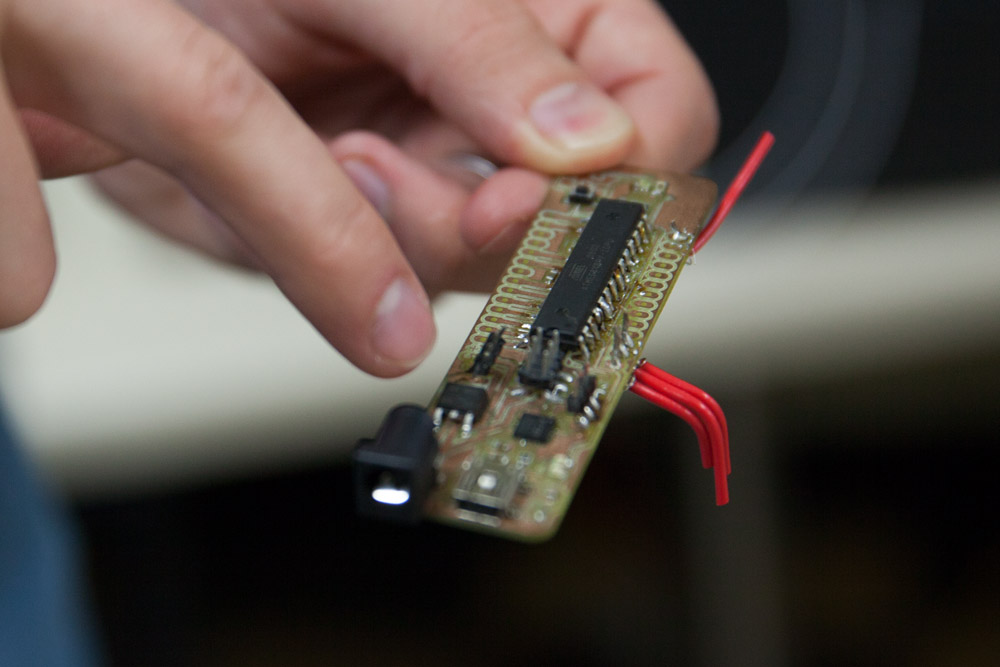 GVU Prototyping Lab
From Concept to Creation
A rapid prototyping "makerspace."
Visit the Prototyping Lab website
Location: TSRB Basement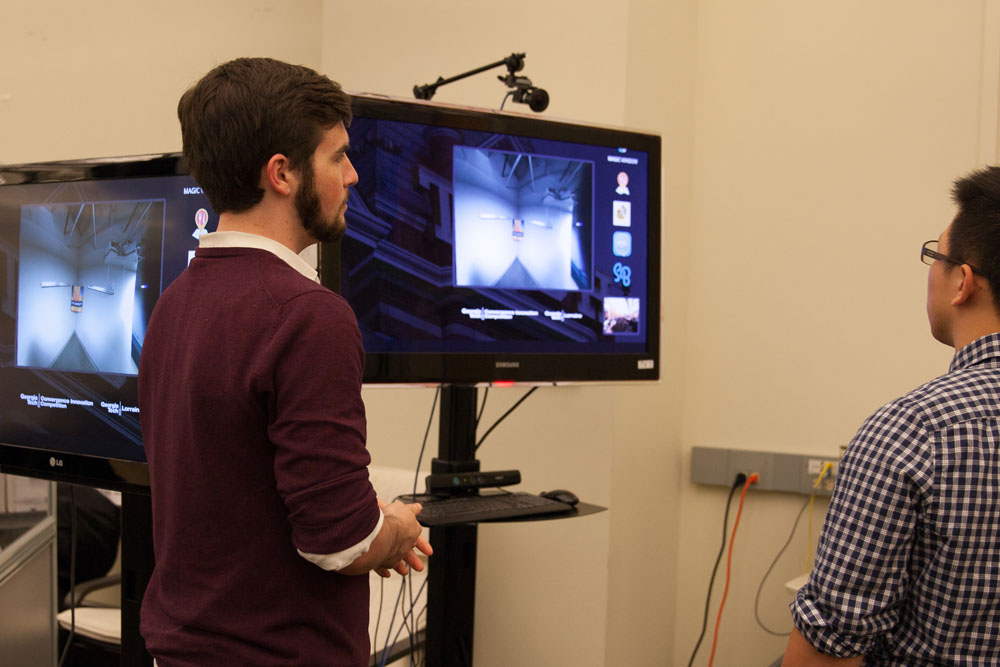 Usability Lab
Testing Methods and Technology
An adaptable project testing space.
Location: TSRB 216