Featured Projects
How can social computing technologies effectively support the value of inclusivity in grassroots organizing?
With the increasing presence of censorship on Chinese social media, it is imperative to provide the users of platforms such as Sina Weibo a way to freely share information without alerting the censors and systems of surveillance on social media. The aim of this project is to implement a Real-Time Keyword Aggregator that collects keywords that have most likely resulted in censorship of posts from various publicly available archives of censored sina weibo posts.
As part of the exhibit, Mapping Place: Africa Beyond Paper, which contrasts western concepts of mapping (i.e. Cartesian plots of locations) with other traditional practices, Synlab students created an interactive tabletop installation that lets participants tell their own stories by creating a digital Lukasa, a mnemonic device used by the Luba people of central Africa to record genealogy and history. The exhibition was at the Robert C. Williams Paper Museum from February 27 to June 6, 2014.
Upcoming Events
IPaT Thursday Think Tank: Cellular devise location data in the context of COVID-19

Nowak will give a virtual seminar as a part of the ML@GT Seminar Series.

Topic - To Be Determined
GVU News
Students working in the Digital Integrative Liberal Arts Center created two video games as part of a major independent game design event to help stem the spread of Covid-19.

Populations including older adults, low-income households, and Black and Hispanic adults have disproportionately high fatality rates, as well as less access to critical pandemic information.

Georgia Tech will develop methods for assessing nonverbal communication behaviors during face-to-face social interactions such as job interviews.
GVU Resource Labs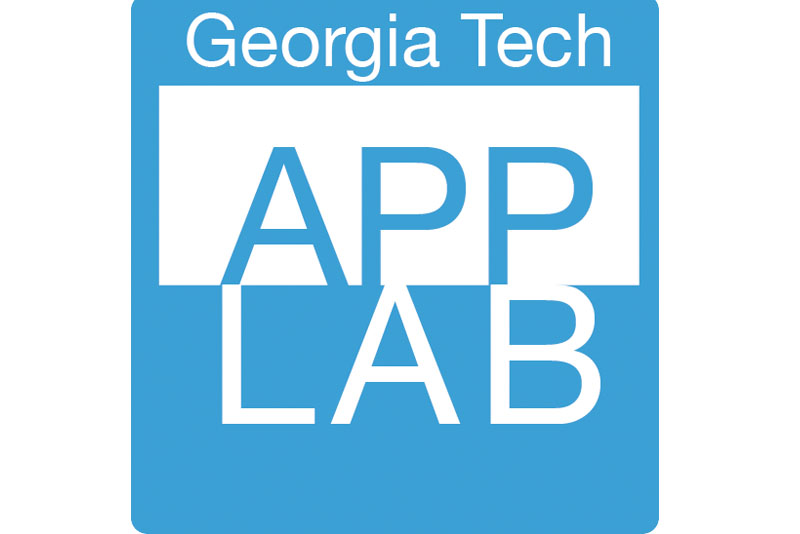 App Lab
Built for Success
A mobile computing "hackerspace."
Visit the App Lab website
Location: TSRB 333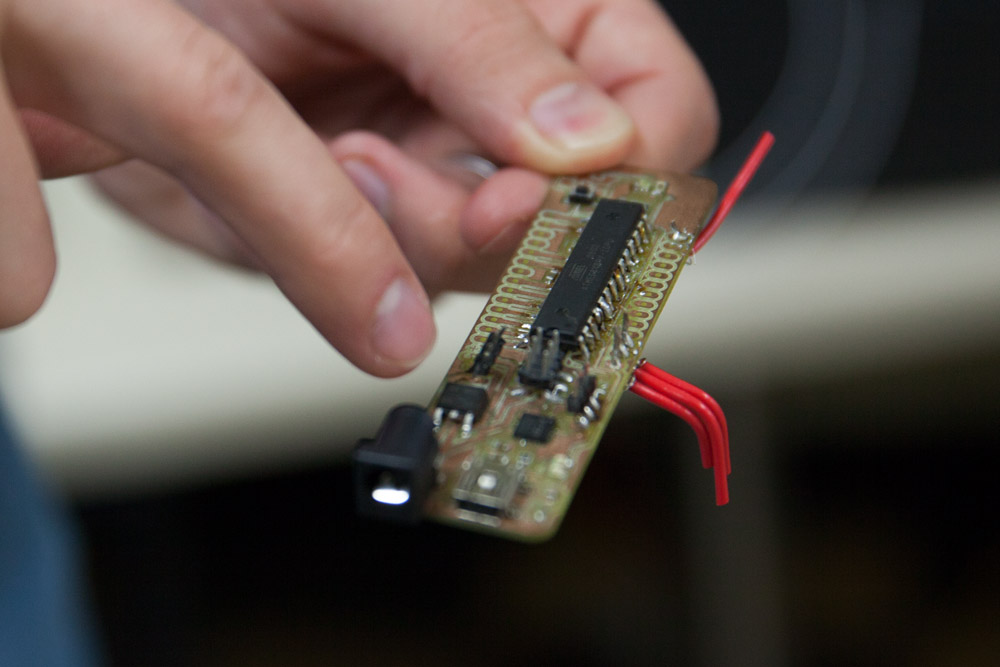 GVU Prototyping Lab
From Concept to Creation
A rapid prototyping "makerspace."
Visit the Prototyping Lab website
Location: TSRB Basement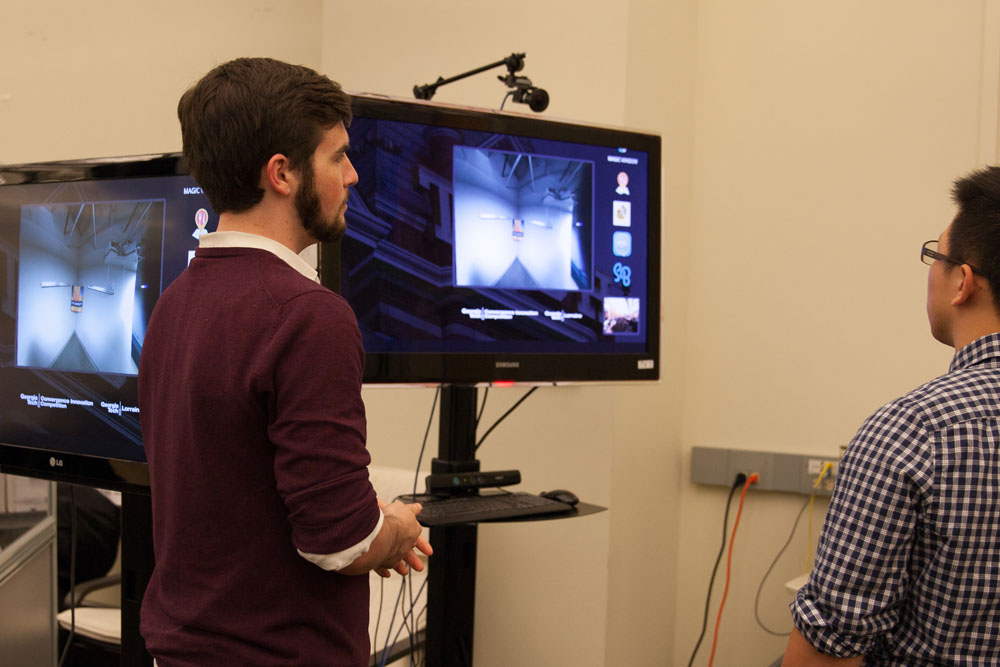 Usability Lab
Testing Methods and Technology
An adaptable project testing space.
Visit the Usability Lab website
Location: TSRB 216