Featured Projects
There are hundreds and thousands of professional conferences across the globe. While a lot of people come to seek new insights, learn and present, a huge chunk of people also look for networking opportunities with other attendees. However, initial discoveries were made that actually, there are some gaps in how attendees network with others especially before and after the conferences.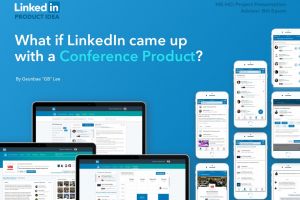 How can we use AR in combination with Comic Artwork to shift attention from the page to the screen and back? The project combines HCI with the ninth art: comics. It applies design criteria from comic scholars and practitioners such as Will Eisner and Scott McCloud to develop effective AR designs for hybrid comic pieces. We will present a prototype sample of this project at work.
Multiple studies have shown a consistently strong association between gait speed of frail older adults and negative functional (e.g., survival) and activity outcomes. However, health care professionals have been slow to measure this physiologic parameter, largely due to the lack of a simple, standardized way of measuring it.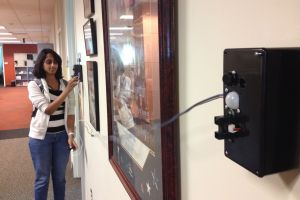 GVU News
Questions of who is advantaged when designing software are central took tech development. Ari Schlesinger is shining a spotlight on those issues.

Stasko received a test of time designation for a paper at InfoVis 2008, and Abowd one for a paper at UbiComp 2008.

Starting this month, Annie Antón will assist the U.S. Foreign Intelligence Surveillance Court in a part-time role. She is the only academic among the three technologists.
GVU Resource Labs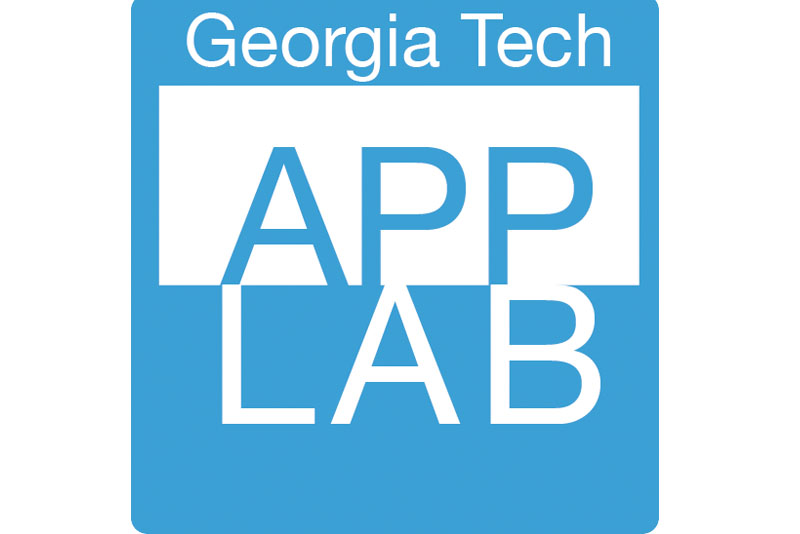 App Lab
Built for Success
A mobile computing "hackerspace."
Visit the App Lab website
Location: TSRB 333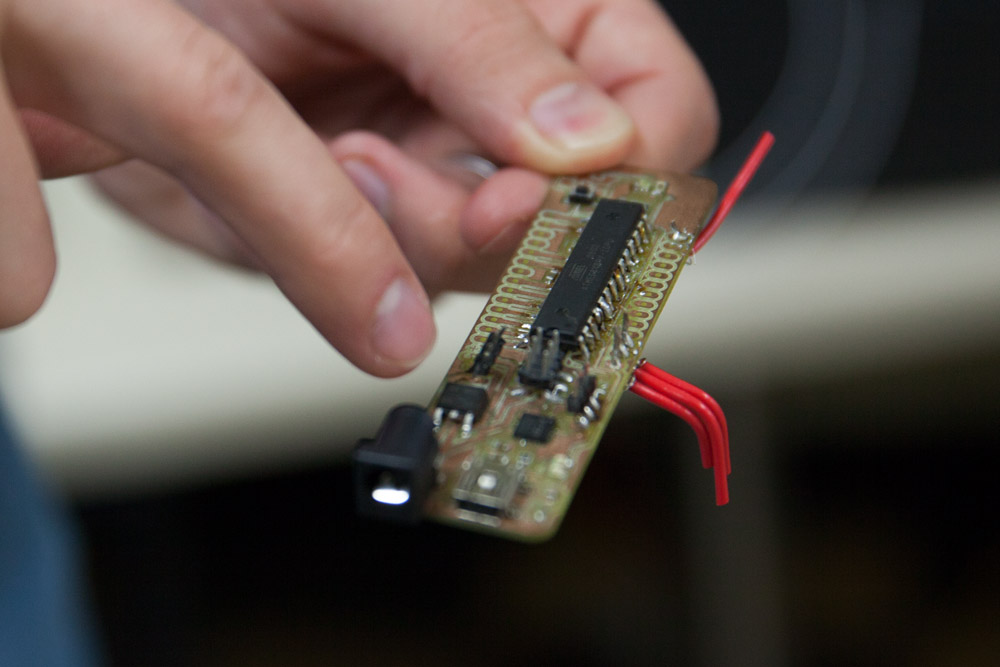 GVU Prototyping Lab
From Concept to Creation
A rapid prototyping "makerspace."
Visit the Prototyping Lab website
Location: TSRB Basement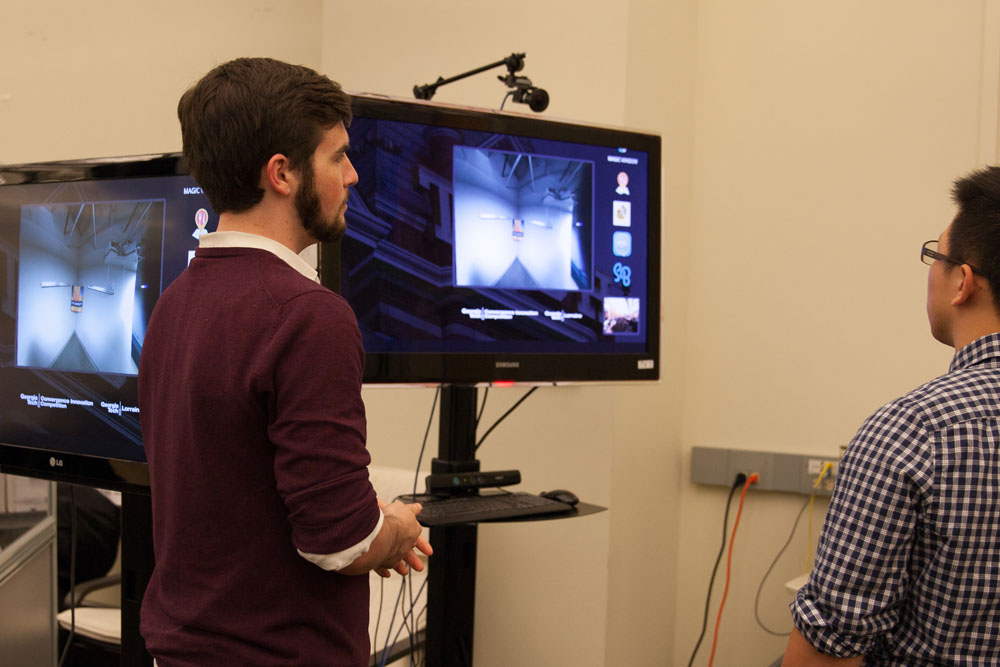 Usability Lab
Testing Methods and Technology
An adaptable project testing space.
Location: TSRB 216