Featured Projects
This study utilizes HMD-based VR to immerse participants in the fully autonomous car, which remove conventional steering wheels and pedals, to prompt their intuitive reactions upon the driving behaviors, as well as collects and analyzes their interaction intents, patterns, and ideal interfaces. The study contributes to HMI design of autonomous vehicles by providing insights about feasible approaches to obtain passenger perception of driving behavior. With this information, fully autonomous cars can adjust driving tactics and operations accordingly to improve trustworthiness, which is crucial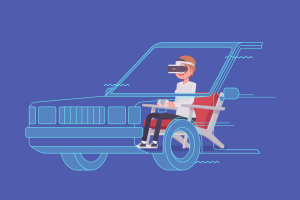 The news is the source citizens turn to in order to gain accurate information about the current events of the world. Unfortunately, a large number of trusted news sources are the worst perpetrators of bias; effectively skewing the public's perception of important material. "Who Told it How" is a web-based interactive visualization that displays various elements of the Wendy Davis abortion filibuster, as written in articles by four major news syndicates, in order to expose bias and provide perspective.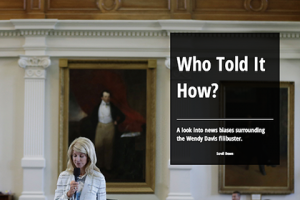 Working with Dr. Denise Herzing of the Wild Dolphin Project, we are creating wearable computers for conducting two-way communication experiments with cetaceans. With CHAT, one researcher uses the waterproof system to broadcast a sound, associated with an object with which dolphin's like to play. A second researcher, upon detecting the sound, passes the object to the first. The researchers pass objects back and forth, further associating the sound with the object. The goal is to see if the dolphins mimic the sound in order to "ask" for the play object.
GVU News
Stasko received a test of time designation for a paper at InfoVis 2008, and Abowd one for a paper at UbiComp 2008.

Starting this month, Annie Antón will assist the U.S. Foreign Intelligence Surveillance Court in a part-time role. She is the only academic among the three technologists.

Georgia Tech faculty and graduate students will present their latest research in information visualization and visual analytics, including 14 papers, at the annual IEEE Visualization (IEEE VIS) Conference in Berlin, Germany, Oct. 21-26.
GVU Resource Labs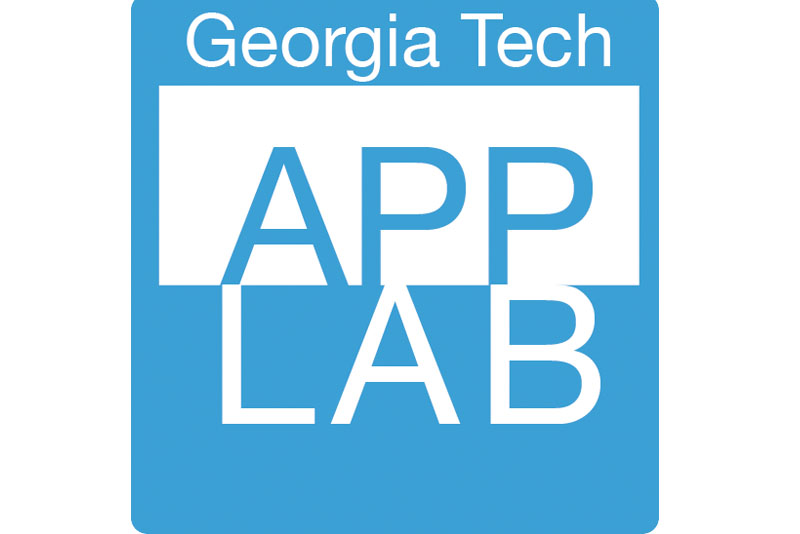 App Lab
Built for Success
A mobile computing "hackerspace."
Visit the App Lab website
Location: TSRB 333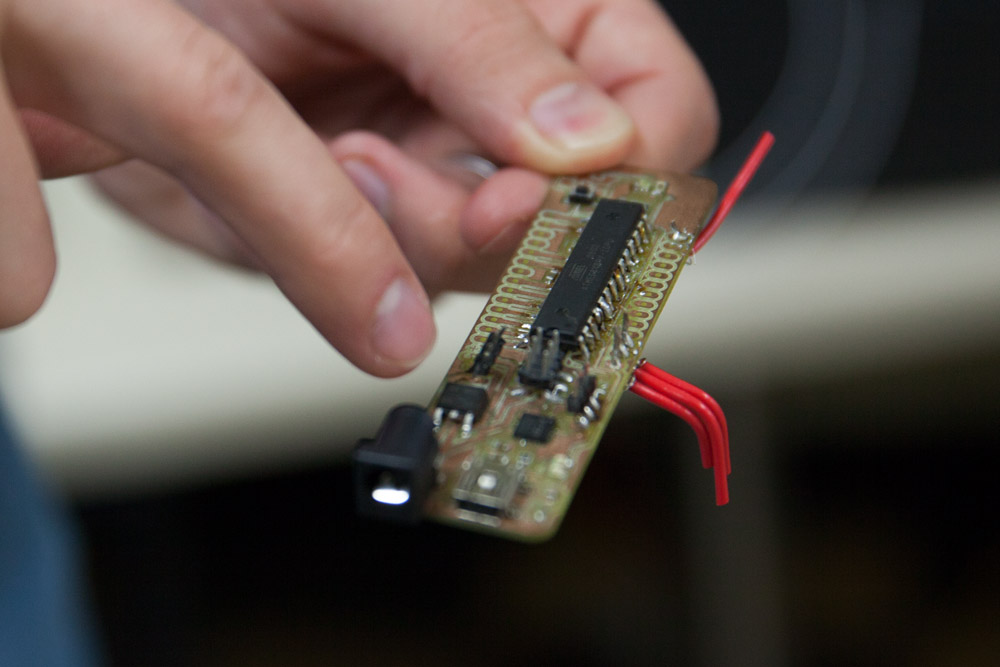 GVU Prototyping Lab
From Concept to Creation
A rapid prototyping "makerspace."
Visit the Prototyping Lab website
Location: TSRB Basement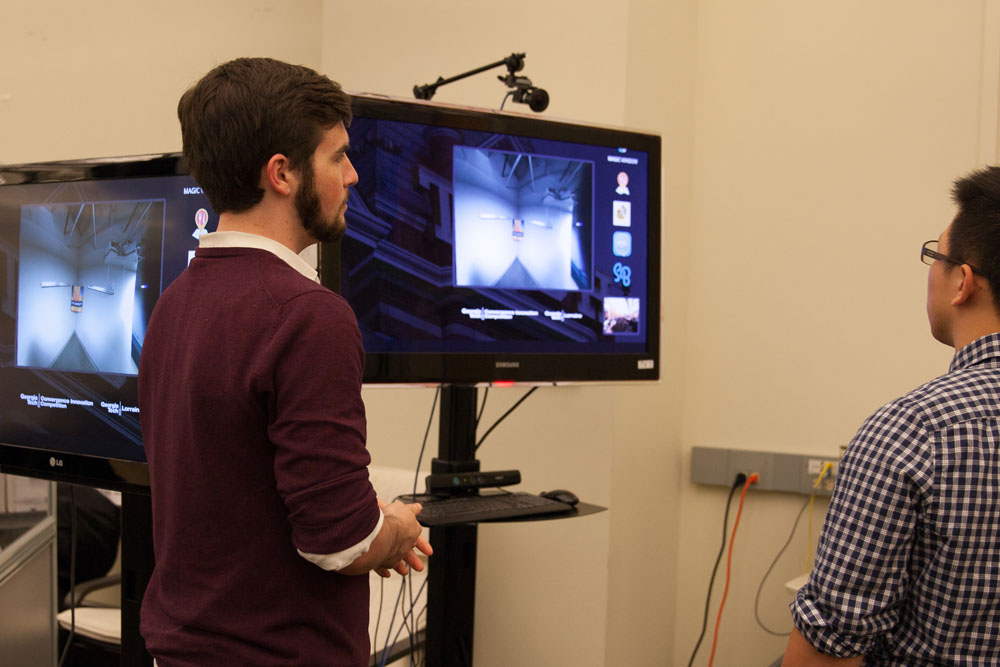 Usability Lab
Testing Methods and Technology
An adaptable project testing space.
Location: TSRB 216