Featured Projects
When a person goes missing, the ability to quickly canvas a large area is crucial.  However, many search and rescue missions occur in rough terrain where it can be difficult, slow, and even dangerous to cover on foot.  Drones have become a cost- and time-effective solution, able to quickly fly over areas of interest and provide a video feed from a mounted camera.  A pilot and spotter monitor the video feed through an app on a tablet or phone and watch for clues which might indicate where the missing person is located.
Automated safety systems, a first step toward autonomous vehicles, are already available in many commercial vehicles. These are systems such as adaptive cruise control, which has the capability to slow down due to traffic, and automatic lane keeping, which maintains position within a lane without driver intervention. In order to ensure that these systems are properly used by drivers it is essential that they understand and appropriately trust the technology.
Through this interaction we aim to see if doing physical movements in a virtual space, coupled with a peaceful environment, can help users destress. The interactor enters a mystical fairy land when suddenly he/she sees a flash of light hurling towards the ground. The flash of light injures one of the 5 fairies in the scene. The injured fairy falls down, upon being hit by the light, and can no longer fly. The other fairies in the scene ask for the interactor's strength to help them heal the injured fairy.
GVU Resource Labs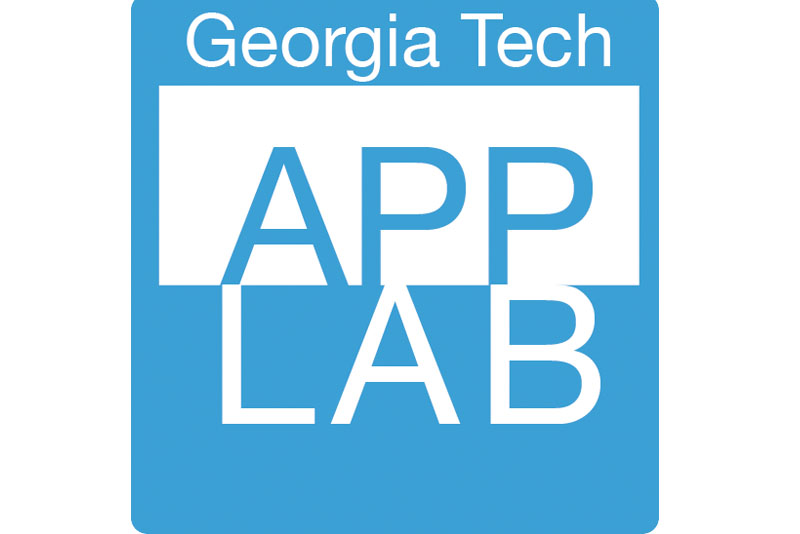 App Lab
Built for Success
A mobile computing "hackerspace."
Visit the App Lab website
Location: TSRB 333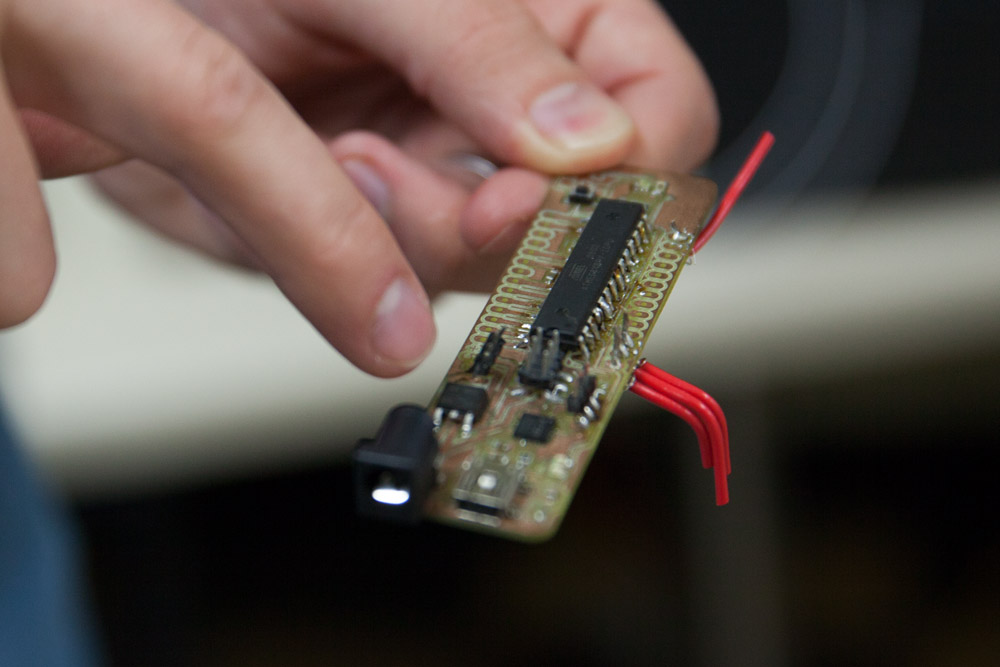 GVU Prototyping Lab
From Concept to Creation
A rapid prototyping "makerspace."
Visit the Prototyping Lab website
Location: TSRB Basement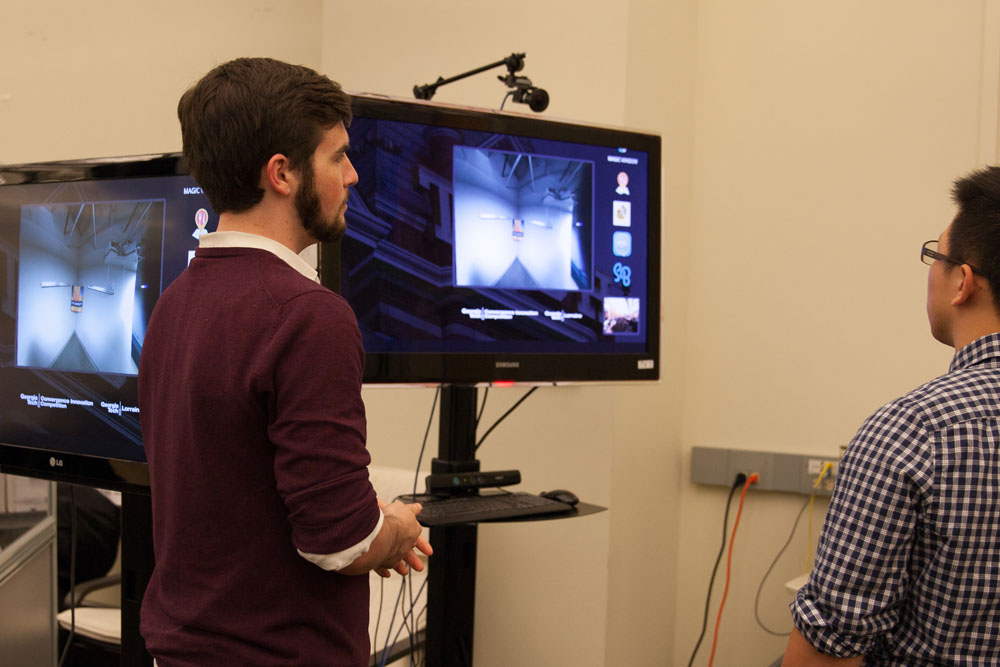 Usability Lab
Testing Methods and Technology
An adaptable project testing space.
Location: TSRB 216