Featured Projects
A tool which provide bran-new medication management experience to students as well as consider international students special pain points when using the US. medication system.
Business ecosystems are characterized by large, complex, and global networks of firms, often from many different market segments, all collaborating, partnering, and competing to create and deliver new products and services. Given the rapidly increasing scale, complexity, and rate of change of business ecosystems, as well as economic and competitive pressures, analysts are faced with the formidable task of quickly understanding the fundamental characteristics of these interfirm networks.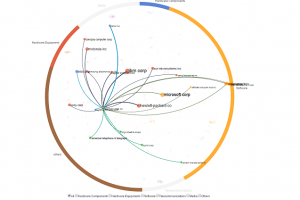 Conversations with employees and volunteers at the Proctor Creek Stewardship Council in Atlanta, GA revealed that contamination in urban creeks is a major problem. This is especially an issue when neighborhoods sit along sections of the creek that get contaminated and dumped in. Most often, this happens in lower-income neighborhoods where many residents are unaware of trash/recycling guidelines, the local government doesn't feel accountable for the residents, and local businesses view the area as grounds for dumping.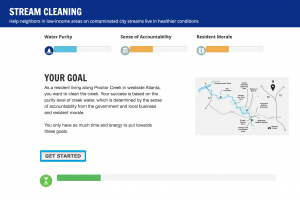 GVU News
Stasko received a test of time designation for a paper at InfoVis 2008, and Abowd one for a paper at UbiComp 2008.

Starting this month, Annie Antón will assist the U.S. Foreign Intelligence Surveillance Court in a part-time role. She is the only academic among the three technologists.

Georgia Tech faculty and graduate students will present their latest research in information visualization and visual analytics, including 14 papers, at the annual IEEE Visualization (IEEE VIS) Conference in Berlin, Germany, Oct. 21-26.
GVU Resource Labs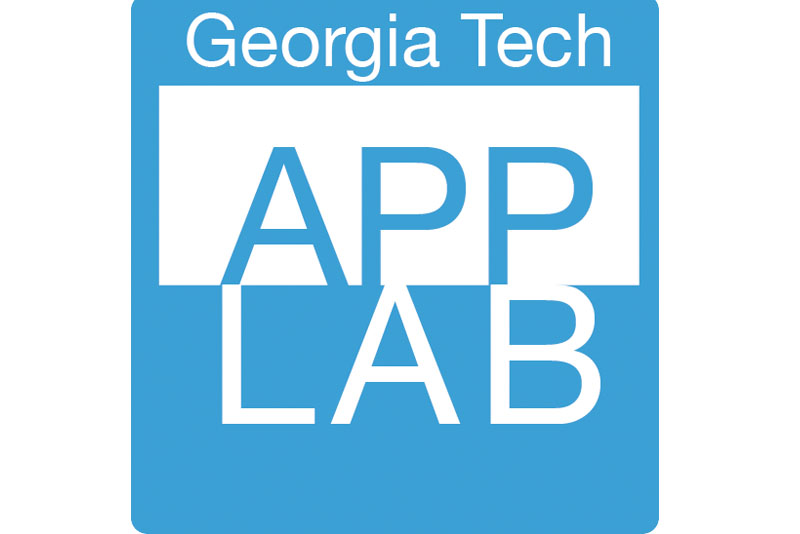 App Lab
Built for Success
A mobile computing "hackerspace."
Visit the App Lab website
Location: TSRB 333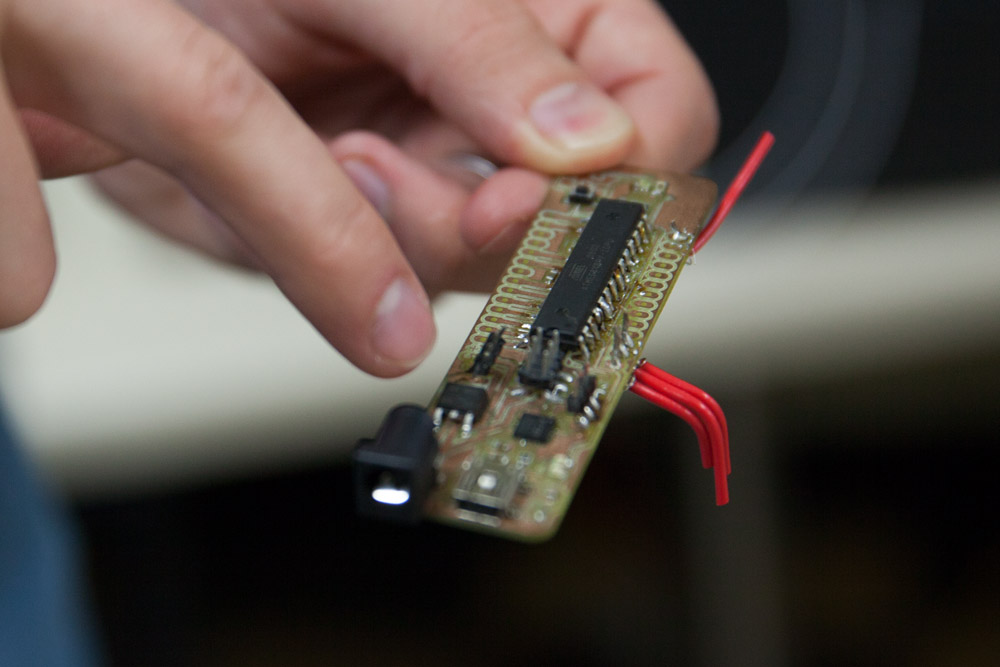 GVU Prototyping Lab
From Concept to Creation
A rapid prototyping "makerspace."
Visit the Prototyping Lab website
Location: TSRB Basement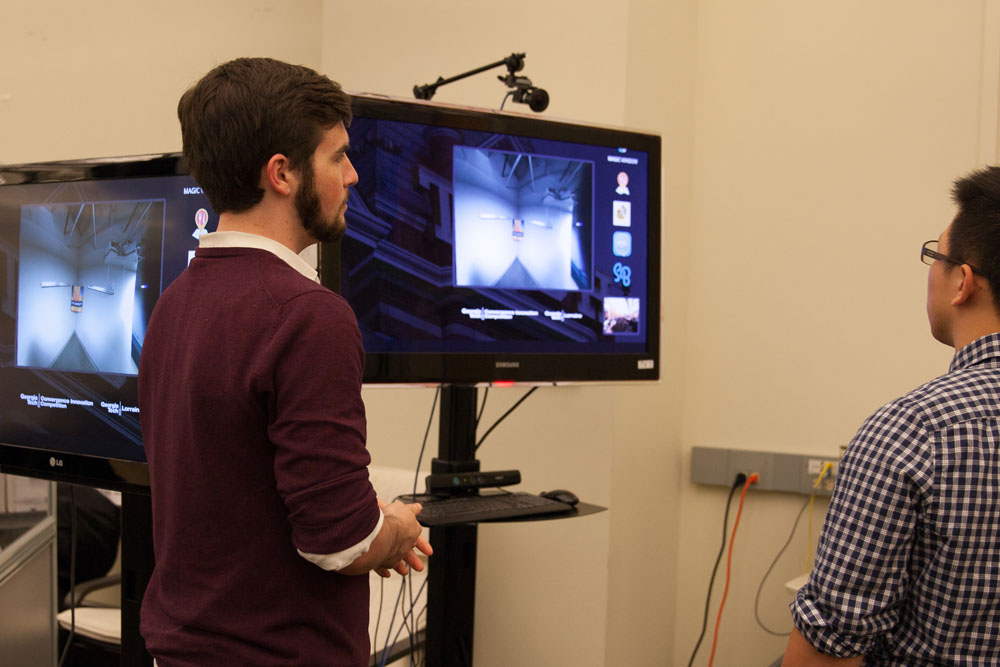 Usability Lab
Testing Methods and Technology
An adaptable project testing space.
Location: TSRB 216