Featured Projects
Given the importance of developers for the success of mobile platforms, it is critical for vendors to understand how platform innovations impact developer interaction activity and what issues and topics are discussed. An understanding of these issues can help providers improve their release strategies, manage developer expectations, and avoid negative reputation effects. To facilitate this understanding, we are analyzing knowledge ecosystem reactions to change in mobile software development platforms.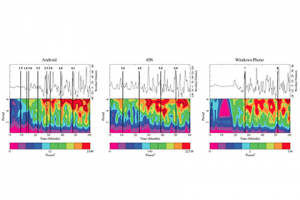 This is the first is a series of experiments in locative narrative. In this version, Projet is entirely screen-based. Later applications in this series will use Argon to create true location-based narratives. Projet itself can be experienced on a laptop or desktop screen, but there is greater intimacy and effect when experienced on a tablet or phone. A woman finds herself in a village in the French countryside, reflects on her present life, and recalls her past. Projet reduces the viewer's interaction to the barest minimum.
Using a sample of 32 million Reddit posts, we characterize the removal explanations that are provided to Redditors, and link them to measures of subsequent user behaviors—including future post submissions and future post removals.
Upcoming Events
Kazoo Sone, a software engineer at Google will give a virtual seminar on machine learning.

Leveraging the Convergence Innovation Competition

Ian Stewart will be talking about her work on NLP and sociolinguistic variation
GVU News
Populations including older adults, low-income households, and Black and Hispanic adults have disproportionately high fatality rates, as well as less access to critical pandemic information.

Georgia Tech will develop methods for assessing nonverbal communication behaviors during face-to-face social interactions such as job interviews.

Take a quick glance at the new research coming to the School of Interactive Computing in 2020.
GVU Resource Labs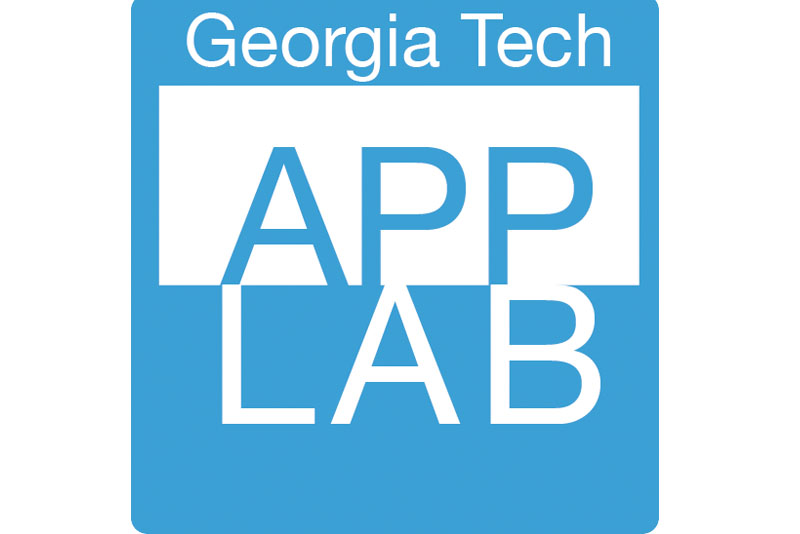 App Lab
Built for Success
A mobile computing "hackerspace."
Visit the App Lab website
Location: TSRB 333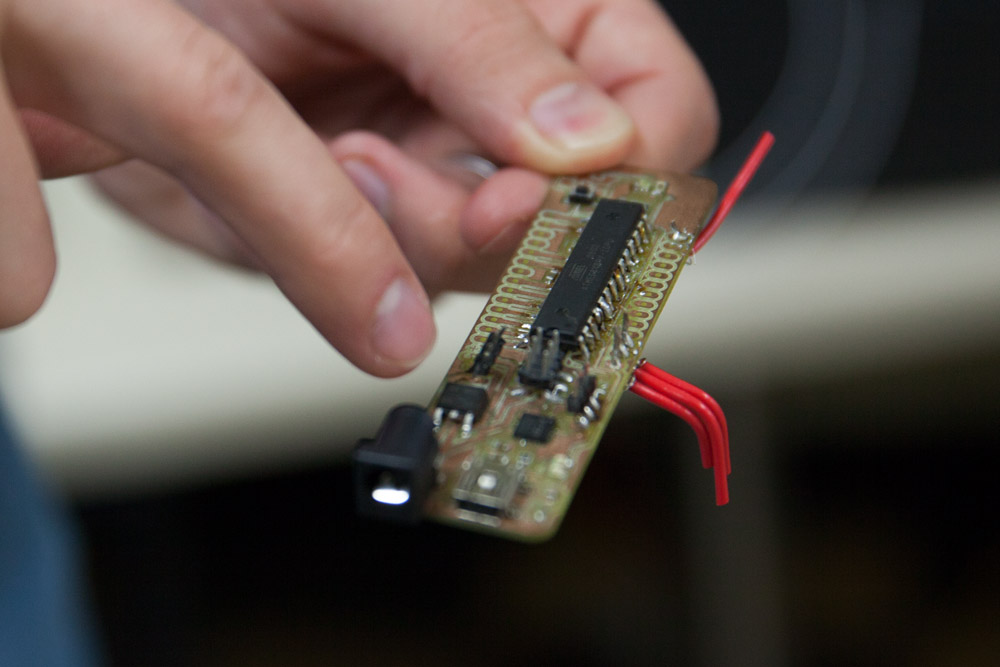 GVU Prototyping Lab
From Concept to Creation
A rapid prototyping "makerspace."
Visit the Prototyping Lab website
Location: TSRB Basement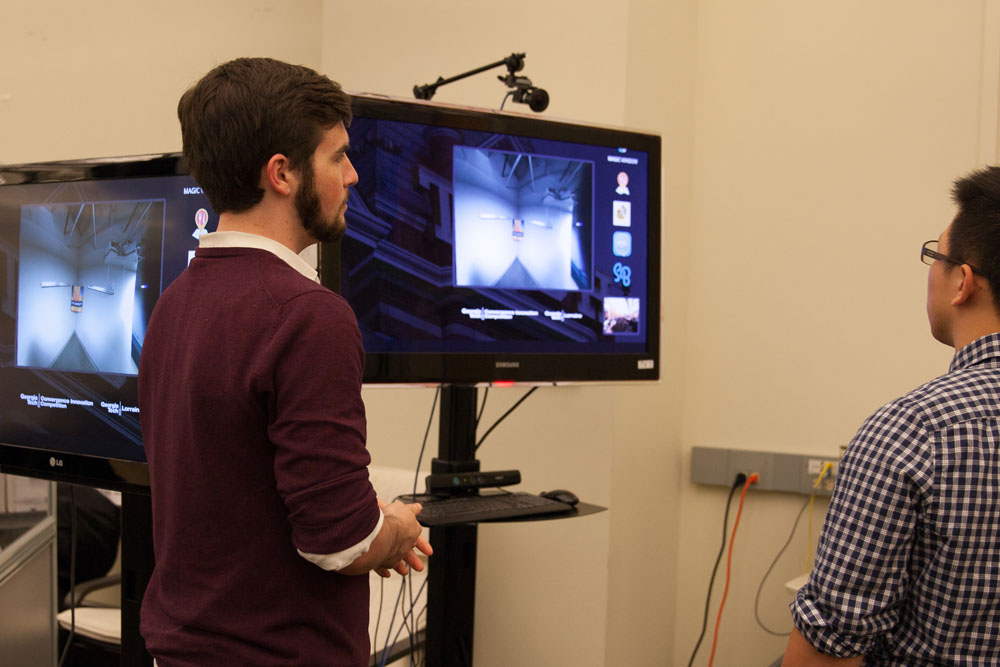 Usability Lab
Testing Methods and Technology
An adaptable project testing space.
Visit the Usability Lab website
Location: TSRB 216