Featured Projects
Conducting a field study in partnership with GE Aviation, Human Factors and Maintainability group, to understand the impact of VR on the nature of work.
This MS project applies approaches from DIY and maker culture to lifelong learning principles. It aims to introduce practical workshop settings and guidelines for the use of rapid prototyping technology to continuous education of senior citizens.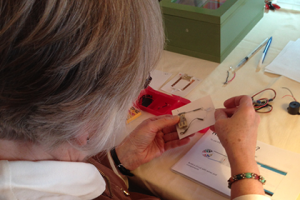 Off-premise ordering is a rapidly expanding revenue channel for the restaurant industry, especially among younger, millennial customers (ages 18-34). Fast casual restaurants are making radical changes to capture more of this market segment and increase their share of online sales. However, Moe's Southwest Grill is struggling to keep up, and seeks to improve its customer experience.
GVU Resource Labs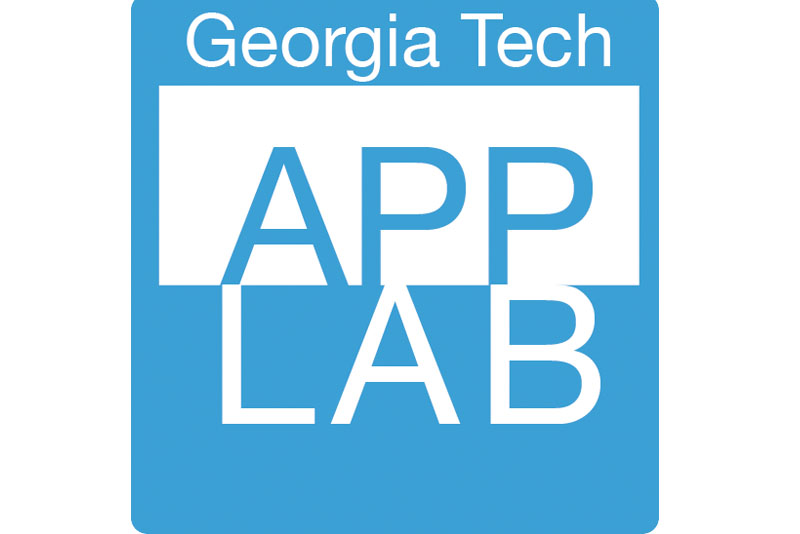 App Lab
Built for Success
A mobile computing "hackerspace."
Visit the App Lab website
Location: TSRB 333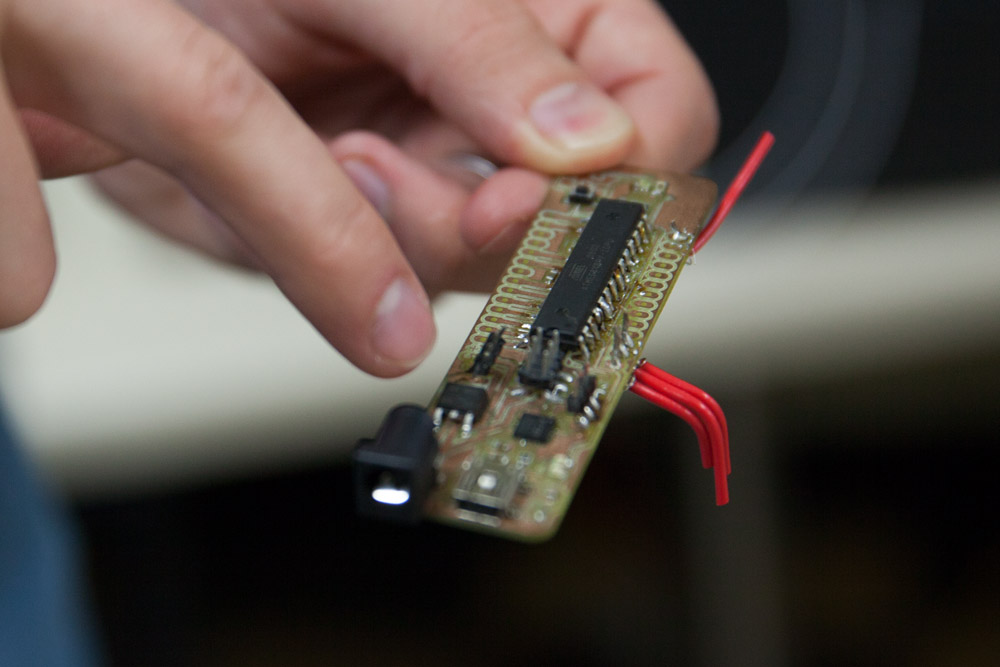 GVU Prototyping Lab
From Concept to Creation
A rapid prototyping "makerspace."
Visit the Prototyping Lab website
Location: TSRB Basement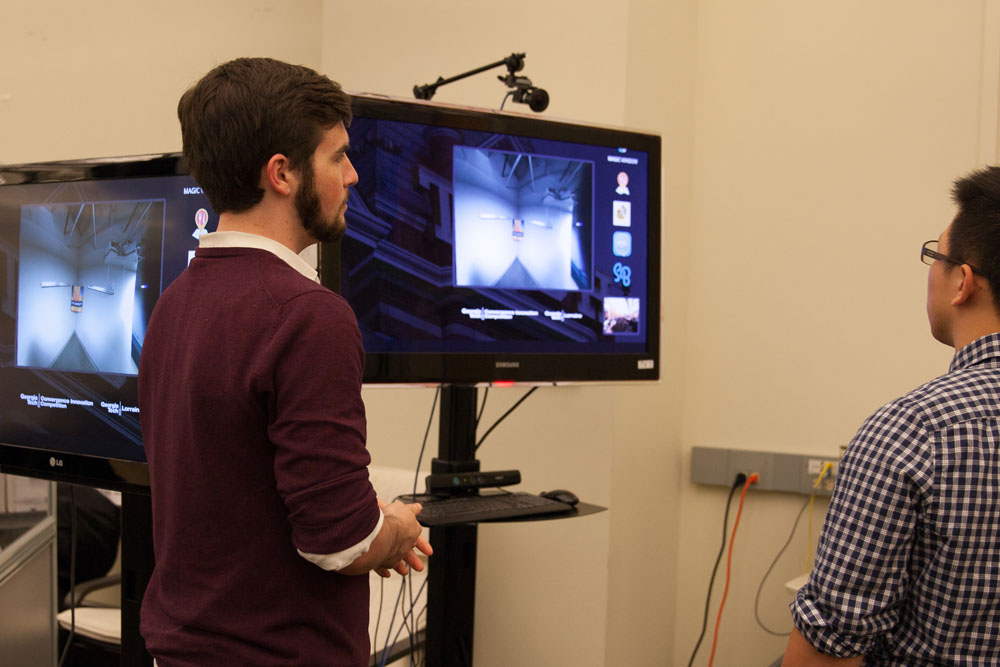 Usability Lab
Testing Methods and Technology
An adaptable project testing space.
Location: TSRB 216