Featured Projects
Modern sensor technology is beginning to allow for cost-effective deployment of air gesture interfaces in the vehicle. Unlike the current standard of direct touch, air gesture interfaces do not require that the driver takes their eyes off the road, especially when coupled with properly applied auditory or tactile feedback. While emerging systems like Apple Carplay and Android Auto support limited speech commands, the majority of tasks still require visually targeted touch interaction, which poses a safety hazard to drivers.
Singularity is a VR application created with Untiy and the Oculus Rift Touch. The experience aims to explore how players interact in a virtual reality environment as different characters with unique modes of movement. Players have the opportunity for bipedal movement in a room-scale scenario, as well as flight from the seat of a swiveling chair. We explored ways of communicating changes in the player's environment using these core mechanics and atmospheric clues. For example, switching to a different body allows the players to see their previous body through a glass panel.
In the near future, autonomous and semi-autonomous systems will interact with us with greater frequency. When they fail or perform unexpected behaviors, non-experts must be able to determine what went wrong. We introduce "rationalization", a technique for automatically generating natural language explanations as if another human were describing what the autonomous system was doing.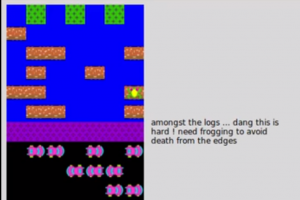 Upcoming Events
Robert Nowak, a professor at the University of Wisconsin - Madison will be on campus for a ML@GT seminar.

Representatives from Adobe will be on campus for a short talk and Q&A session.

Dipendra Misra is a Ph.D. candidate from Cornell University and will be visiting Georgia Tech as a part of the Machine Learning Center's Spring Seminar Series.
GVU Resource Labs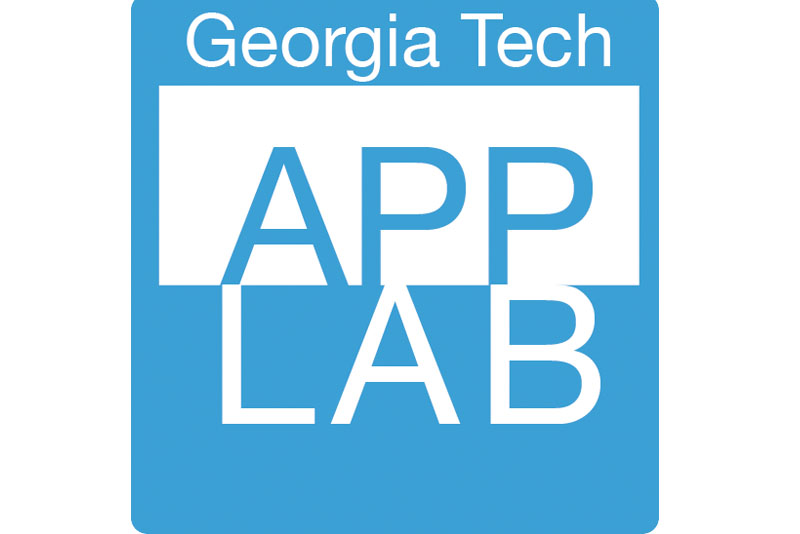 App Lab
Built for Success
A mobile computing "hackerspace."
Visit the App Lab website
Location: TSRB 333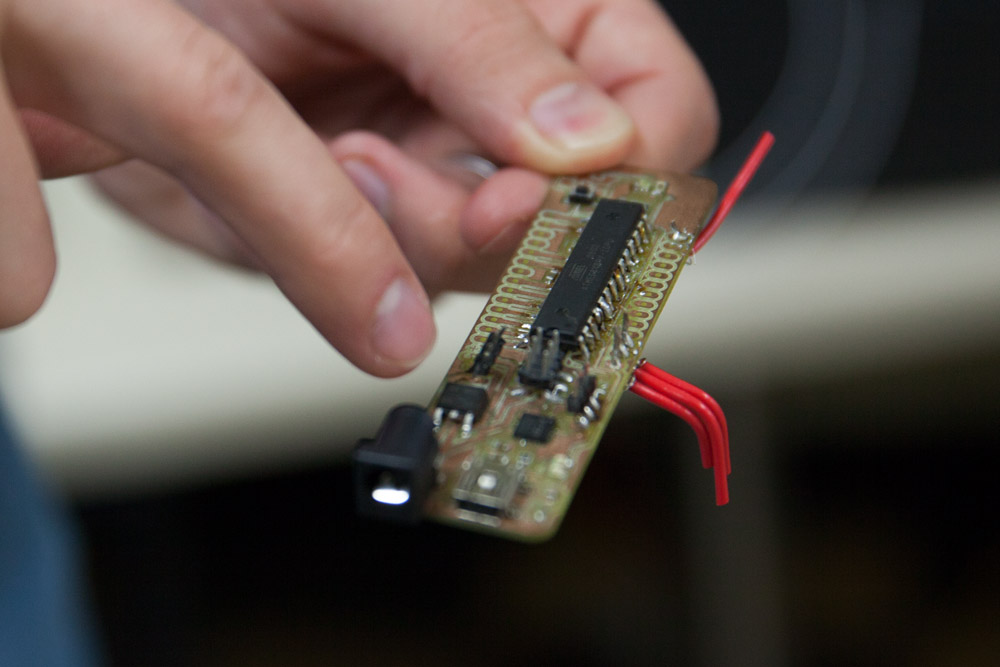 GVU Prototyping Lab
From Concept to Creation
A rapid prototyping "makerspace."
Visit the Prototyping Lab website
Location: TSRB Basement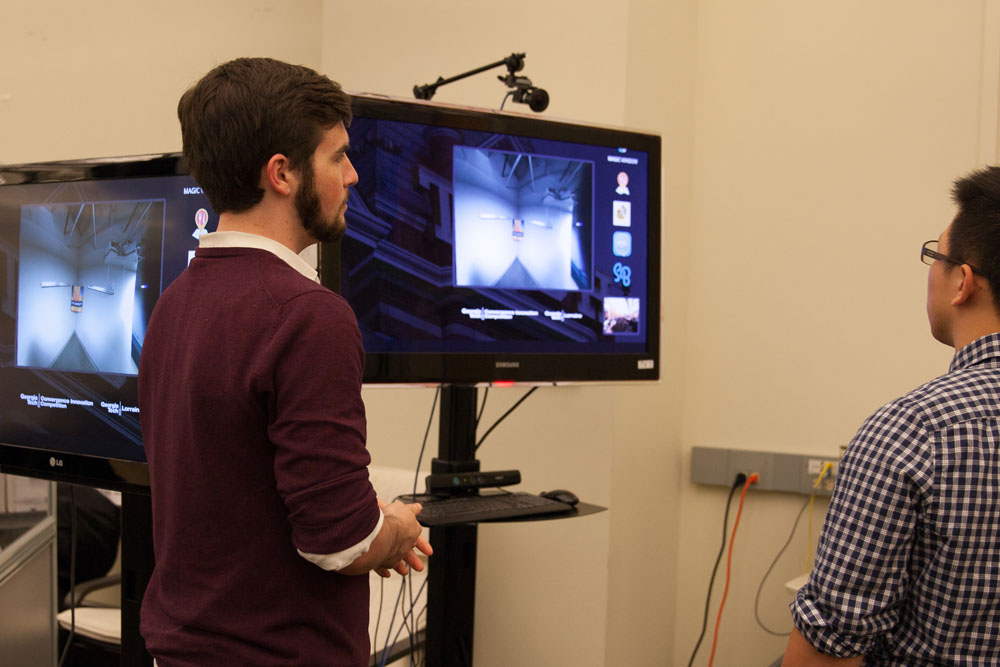 Usability Lab
Testing Methods and Technology
An adaptable project testing space.
Location: TSRB 216