Featured Projects
Graph-Level Operations (GLOs) are a holistic vocabulary of encapsulated manipulations of graph visualization elements. GLOs allow analysts to explore their network data in new and interesting ways, freeing them from being restricted to predefined graph visualization techniques. GLOs also provide software engineers with an alternative, extensible means of writing extensible graph visualization applications. Finally, GLOs provide an elegant method for generating animated transitions between graph visualization techniques.
A project exploring how people who run in Atlanta might use data generated by city sensor nodes and other sources.
Currently, 4.4 million Americans have been diagnosed with atrial fibrillation (AF), in which the heart beats in an irregular rhythmic pattern. That number is estimated to reach 12-16 million by the year 2050. Patients with atrial fibrillation have over a fivefold increase in the chance of stroke. Due to complications from the current standard of care, anticoagulants (i.e. blood thinning drugs), to treat resulting thromboembolism (i.e. clotting) from AF, alternative treatments are actively being sought out to decrease complications and risk of stroke.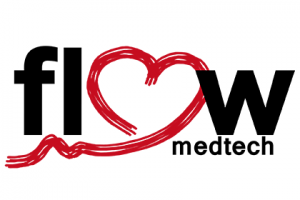 GVU News
In an announcement made today, Executive Associate Dean Charles Isbell and School of Interactive Computing Professor Amy Bruckman were named as two of 56 ACM Fellows selected for 2018.

Inspired by an experience in a flying lesson, Georgia Tech's Matthew Gombolay is researching how to make robotics more personal and trustworthy.

With an emphasis on STEM subjects, researchers from the Schools of Interactive Computing and Biomedical Engineering are teaming with Thrust Interactive, Inc., to create digital games that can help these kids learn.
GVU Resource Labs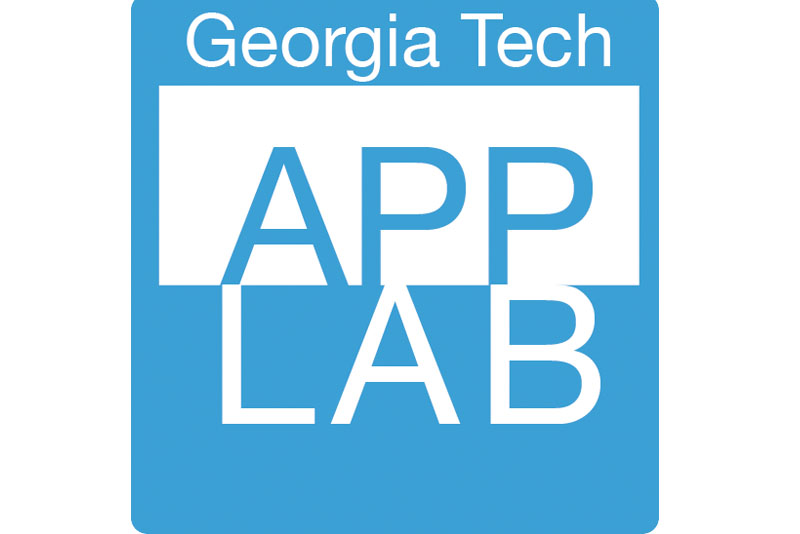 App Lab
Built for Success
A mobile computing "hackerspace."
Visit the App Lab website
Location: TSRB 333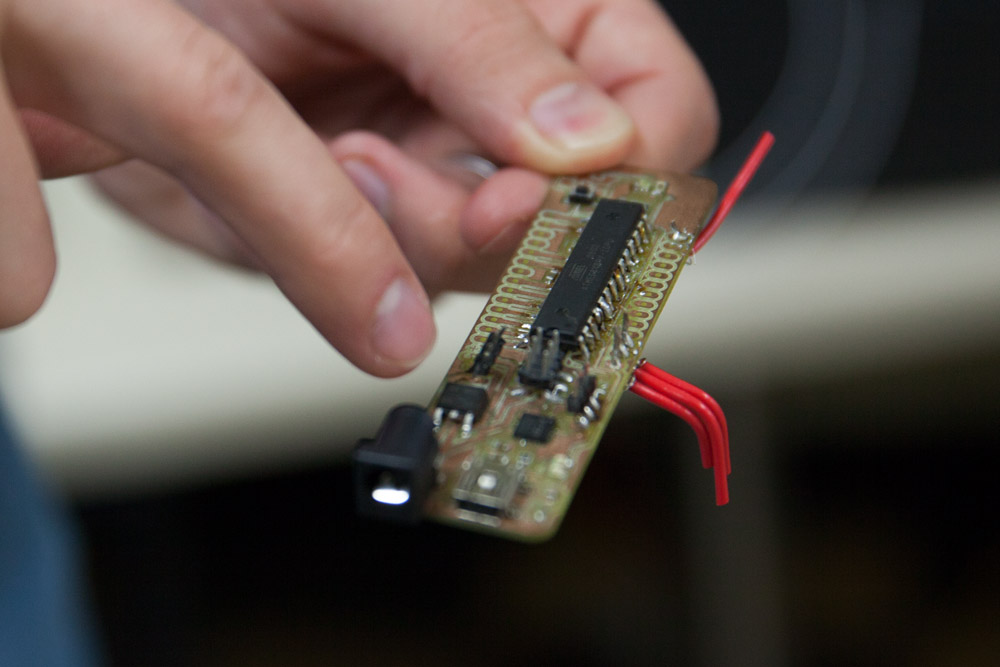 GVU Prototyping Lab
From Concept to Creation
A rapid prototyping "makerspace."
Visit the Prototyping Lab website
Location: TSRB Basement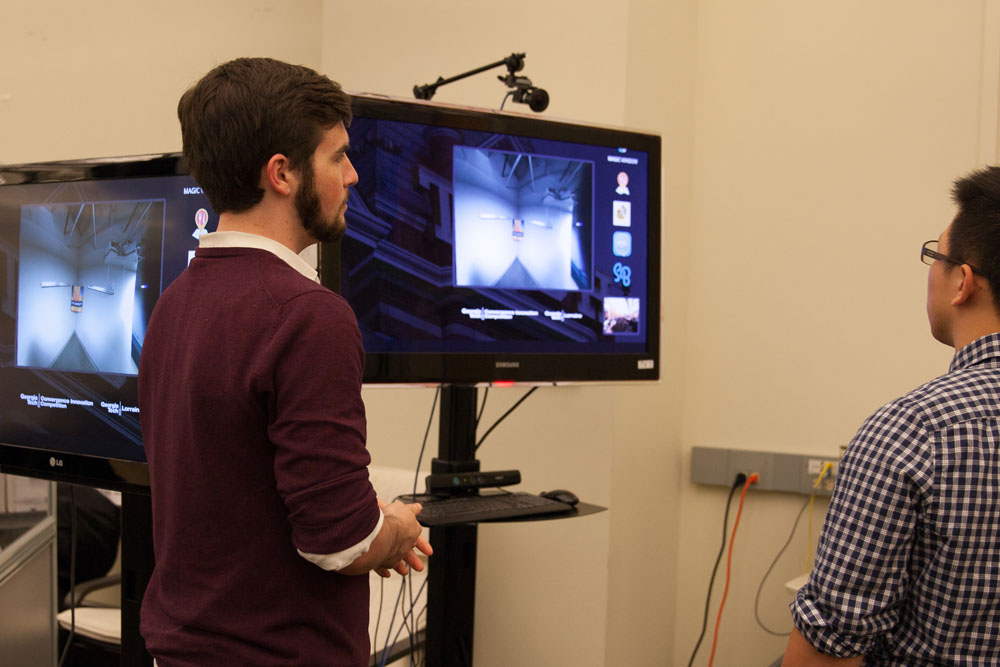 Usability Lab
Testing Methods and Technology
An adaptable project testing space.
Location: TSRB 216