Featured Projects
Computer simulations are effective tools for addressing enterprise transformation in terms of alternative organizational policies, operating procedures, and allocations of resources. We present a multilevel approach to computationally model health delivery enterprises. This approach is illustrated by its application to an employer-based prevention and wellness program. The decision of interest in this application concerns the design of prevention and wellness programs that are self-sustaining and provide a positive return on investment for the overall enterprise.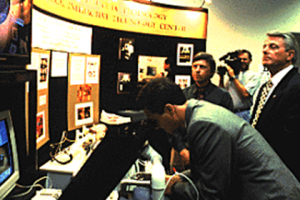 People with severe motor disabilities such as ALS may not be able to move their facial muscles to communicate. This study is examining the salient features of facial expressions in order to create "emotional prosthetics" - ways for people with disabilities to express emotion. The resulting prosthetics will be controlled by voluntary and involuntary brain signals.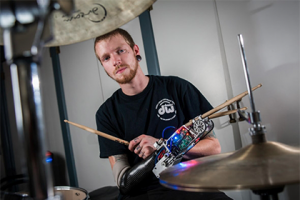 Patients suffering from traumatic brain or spinal cord injuries may benefit from neuroplasticity guided and reinforced by motor learning feedback through reorganization of the neural pathways in intact parts of the brain and spinal cord. An enhanced version of a tongue-operated robotic rehabilitation system is presented for accelerating the rate of improvement in the upper extremity motor functions for patients with severe hemiparesis following stroke.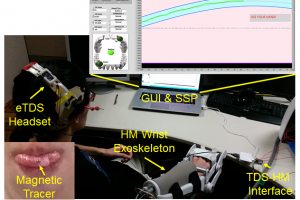 Upcoming Events
Byron Wallace, an assistant professor at Northeastern University will give a virtual seminar.

Kazoo Sone, a software engineer at Google will give a virtual seminar on machine learning.
GVU News
They were two of just 10 Ph.D. students at Georgia Tech recognized with the honor.

Georgia Tech alumnus and founder of 7Factor Software Jeremy Duvall recently made a financial gift to the James D. Foley GVU Center Endowment.

he NIH is issuing $5.9 million in funding for a new national biomedical technology resource center (BTRC), called the mHealth Center for Discovery, Optimization & Translation of Temporally-Precise Interventions (mDOT).
GVU Resource Labs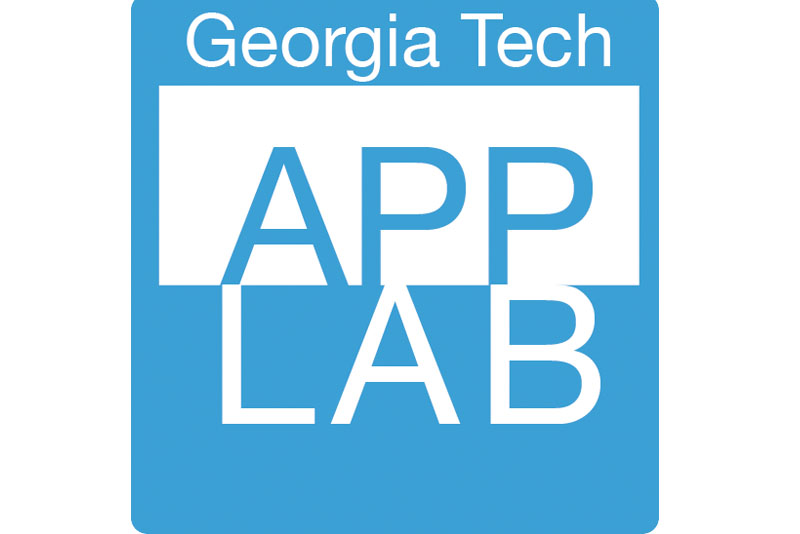 App Lab
Built for Success
A mobile computing "hackerspace."
Visit the App Lab website
Location: TSRB 333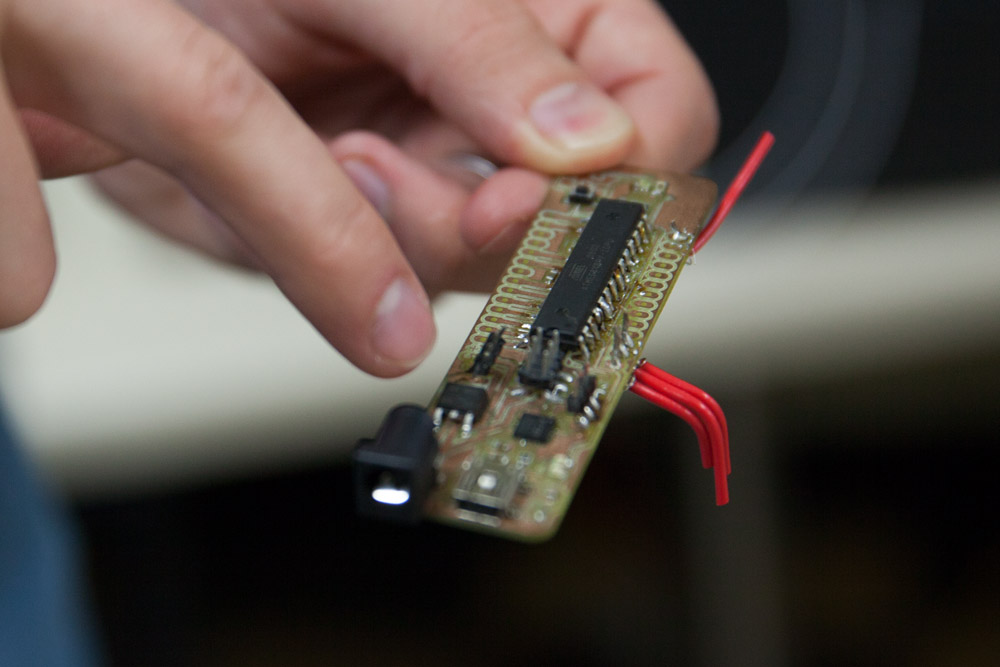 GVU Prototyping Lab
From Concept to Creation
A rapid prototyping "makerspace."
Visit the Prototyping Lab website
Location: TSRB Basement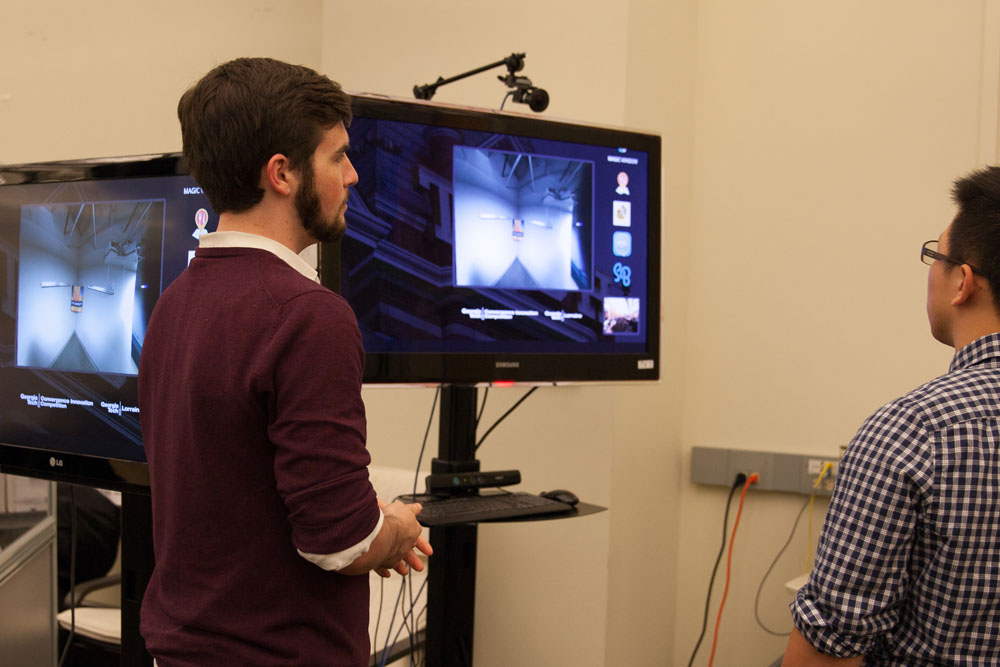 Usability Lab
Testing Methods and Technology
An adaptable project testing space.
Visit the Usability Lab website
Location: TSRB 216