Featured Projects
Poor quality of medical care is a major contributor to excess medical morbidity and premature mortality in persons with serious mental illnesses (SMI). To address this problem, community mental health providers are increasingly partnering with safety net medical providers to develop behavioral health homes, integrated clinics in which persons with SMI receive coordinated medical and mental health care. However, behavioral health homes have faced logistical and privacy challenges in integrating electronic medical records across organizations.
This research initiative explores the potentials and challenges of civic and participatory media, investigating a set of research questions that probe the relationship between technology, place, storytelling, and community engagement. The aim is to investigate hybrid platforms that inform and engage local communities through the mediation of shared public spaces, digital media, mapping, and storytelling.
A visualization system for portraying the jumps in men's and ladies' single figure skating programs. Data is from the International Skating Union's score tables for world championships in the last 6 years. The objective is to better interpret the score tables by visualizing the program composition of top skaters, as well as showing a trend of the sport in general.
Upcoming Events
This talk will present two sensing techniques that enable touch without the need of a touchscreen.
GVU Resource Labs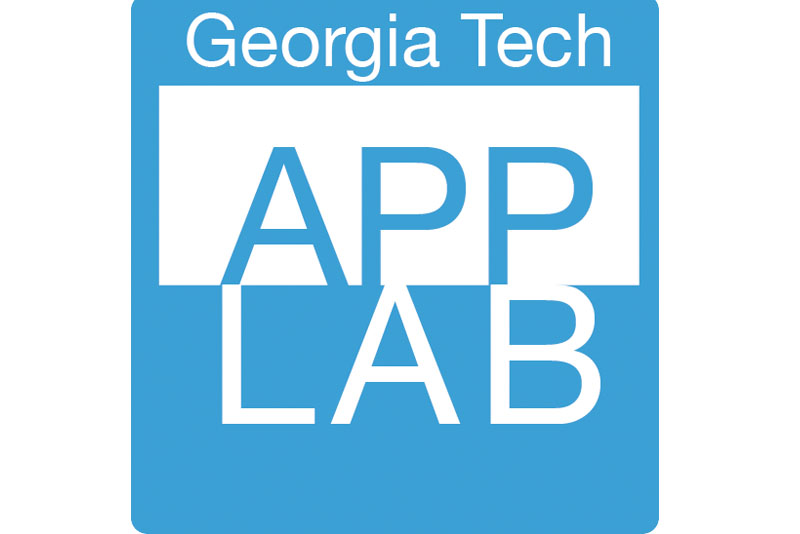 App Lab
Built for Success
A mobile computing "hackerspace."
Visit the App Lab website
Location: TSRB 333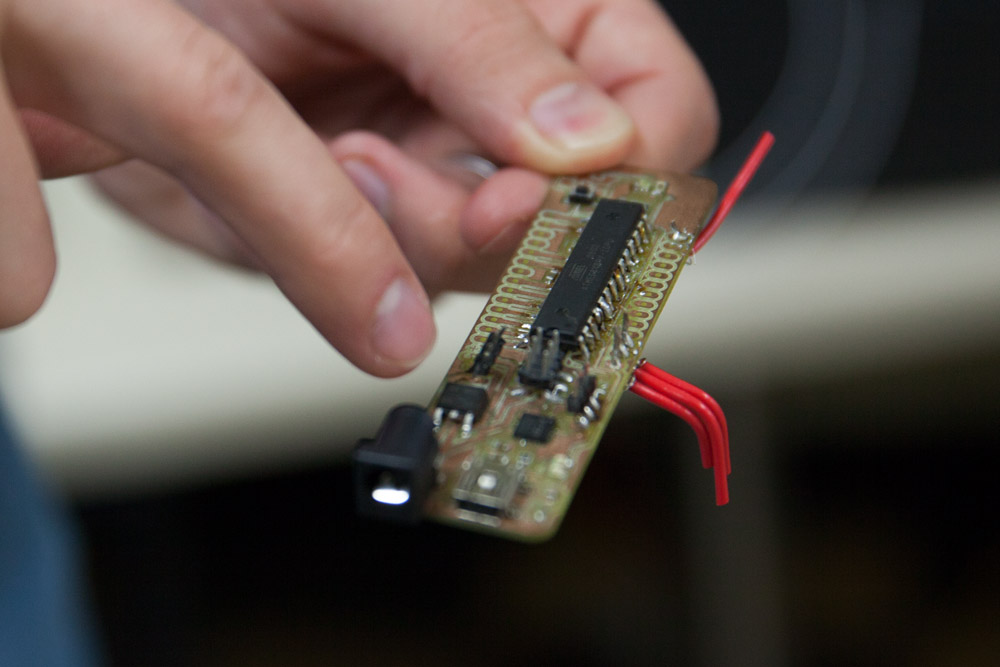 GVU Prototyping Lab
From Concept to Creation
A rapid prototyping "makerspace."
Visit the Prototyping Lab website
Location: TSRB Basement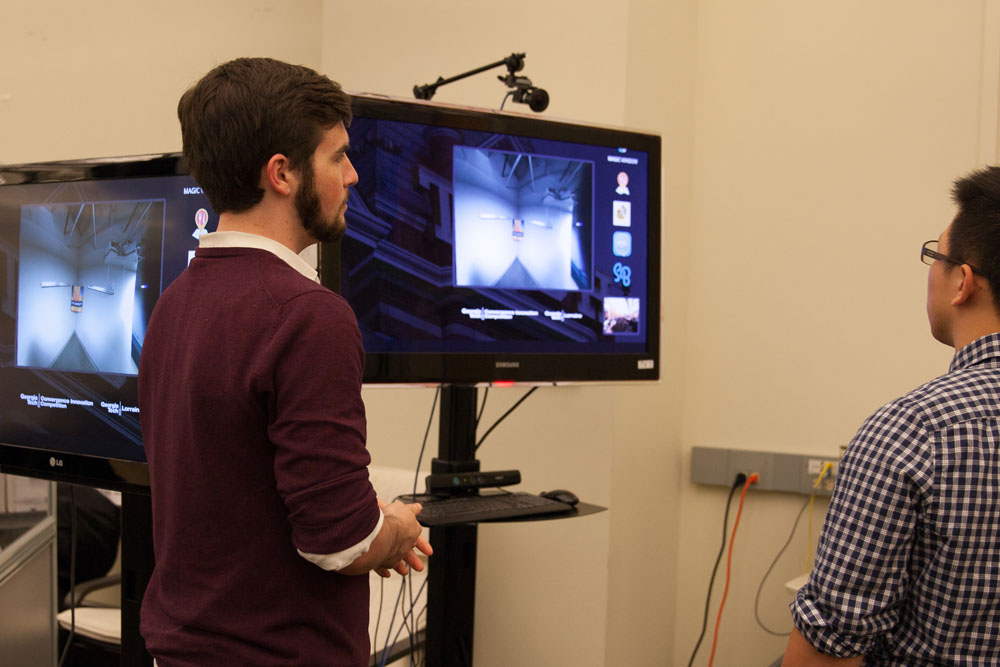 Usability Lab
Testing Methods and Technology
An adaptable project testing space.
Location: TSRB 216