Featured Projects
A few Fridays ago, the Public Design Workshop (PDW) led a Design and Policy Jam with the Westside Atlanta Land Trust (WALT) Program. WALT's mission is "to organize the community's power for self-determination; to serve and preserve in-place residents, small business owners, and their successive generations in redeveloping areas." The jam session supported this mission by tasking participants with researching and producing an argument for a city-wide community land trust (CLT) policy.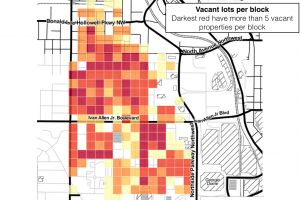 Can locative media (Augmented and Mixed Reality, web applications, and social networking) serve as a platform for preservation of cultural heritage, informal education, and civic engagement? This is the question at the heart of the Auburn Avenue Research Project, a project that brings together researchers from a variety of disciplines – including media theory, design studies, and human-computer interaction – to engage the above question in theory and practice.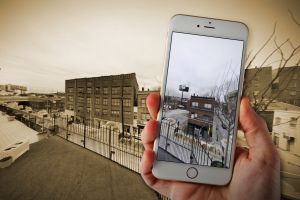 The Spring 2016 television miniseries, The People vs. OJ Simpson: American Crime Story, captured imaginations and stirred memories. The series was based on the murder trial of football legend OJ Simpson and the resulting media circus. While watching, either viewer was remembering the events of the trial or enjoying the show's fictionalized narrative since they were too young or born after the trial.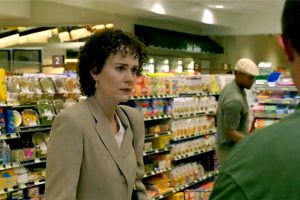 GVU Resource Labs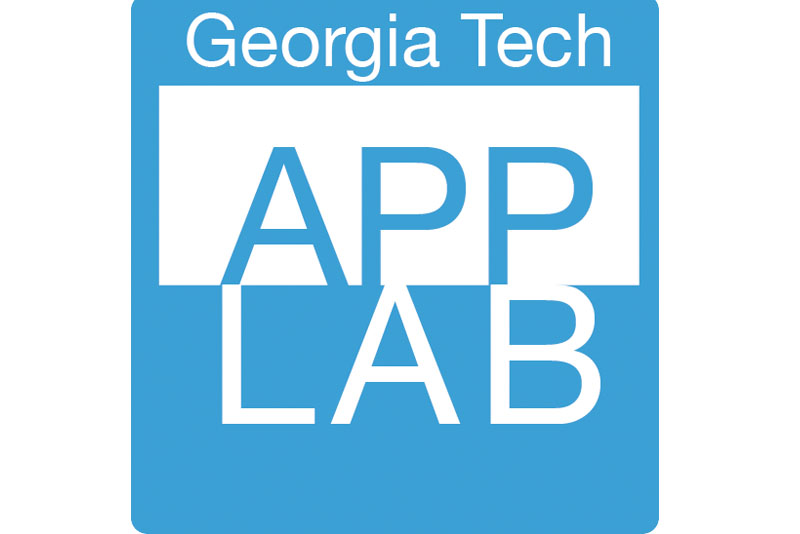 App Lab
Built for Success
A mobile computing "hackerspace."
Visit the App Lab website
Location: TSRB 333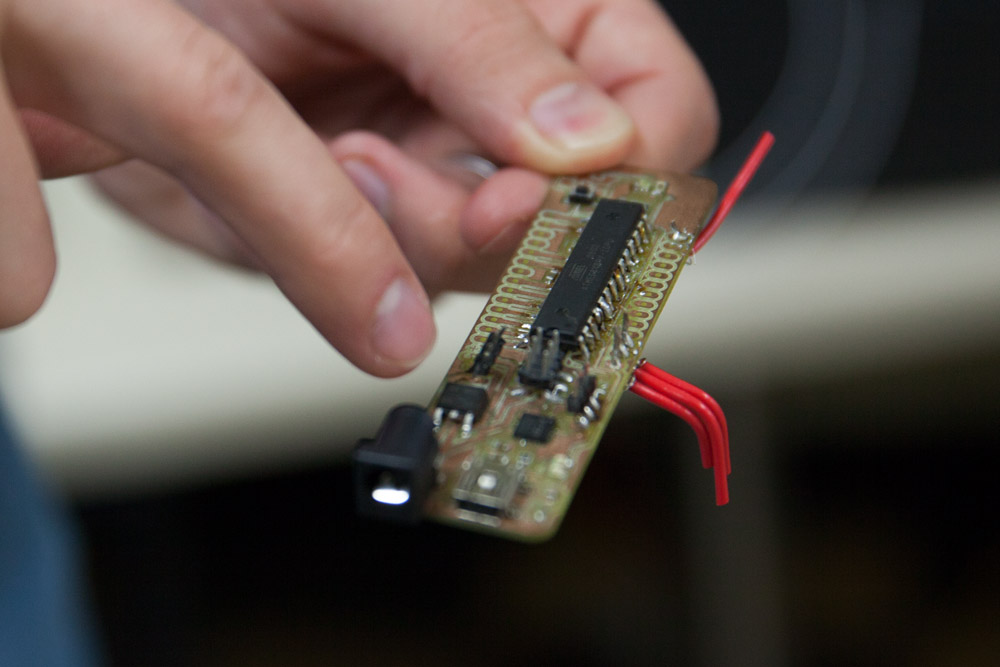 GVU Prototyping Lab
From Concept to Creation
A rapid prototyping "makerspace."
Visit the Prototyping Lab website
Location: TSRB Basement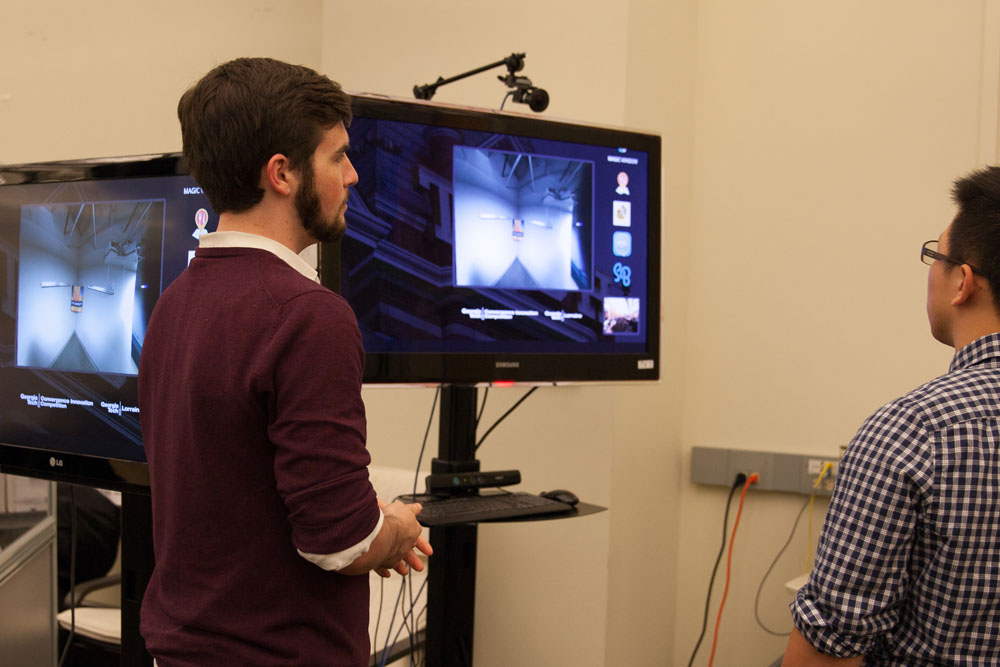 Usability Lab
Testing Methods and Technology
An adaptable project testing space.
Location: TSRB 216