Featured Projects
Mumerize is an educative music game to help music learners to memorize music intervals and learn the structure of music. This game provides the player with a scene like a platform game where the platforms are created by dividing a melody into music notes. The player should determine the position of the next platform by hearing and selecting an answer of intervals.
There are hundreds and thousands of professional conferences across the globe. While a lot of people come to seek new insights, learn and present, a huge chunk of people also look for networking opportunities with other attendees. However, initial discoveries were made that actually, there are some gaps in how attendees network with others especially before and after the conferences.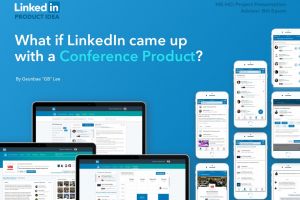 Using the Z-wave protocol stack, we are building a controller for the Aware Home using a Raspberry Pi that will allow users to control and query device data on a dashboard. This collected data will then be used to predict usage patterns and serve tips for power saving. Finally, a user-friendly rules engine enables users to create certain rules using sensor data.
Upcoming Events
Join us for a panel discussion on "Democratizing Connectivity."

Join us for a panel discussion on the "Digital Divide During a Global Pandemic...and Beyond."

Join us for a panel discussion on "Cybersecurity and Privacy in the Age of Remote Working."
GVU News
MakerGhat is a local makerspace in India designed to cater specifically to low-resourced innovators.

A multidisciplinary team of researchers has received a grant from the NSF to study the mental health outcomes of COVID-19 through examination of social media activity and geographic epidemiological data.

Error in the data, said School of Interactive Computing Ph.D. student Sindhu Ernala, can impact the inferences drawn from the data itself.
GVU Resource Labs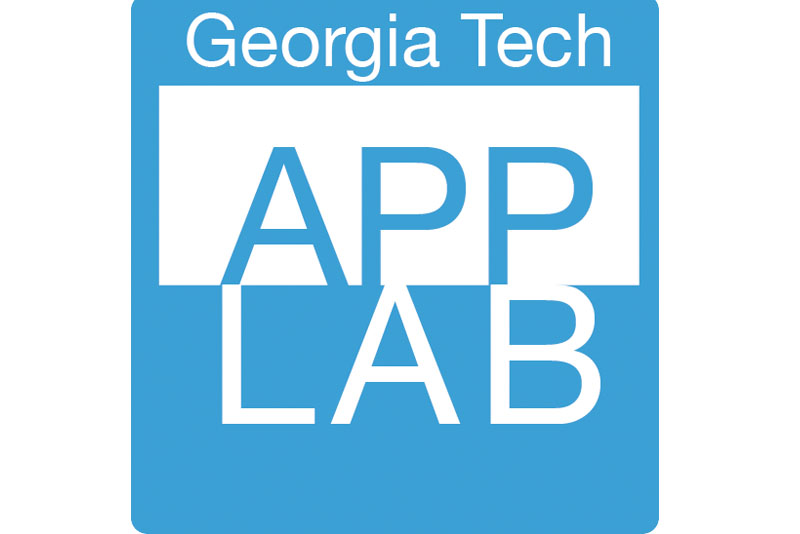 App Lab
Built for Success
A mobile computing "hackerspace."
Visit the App Lab website
Location: TSRB 333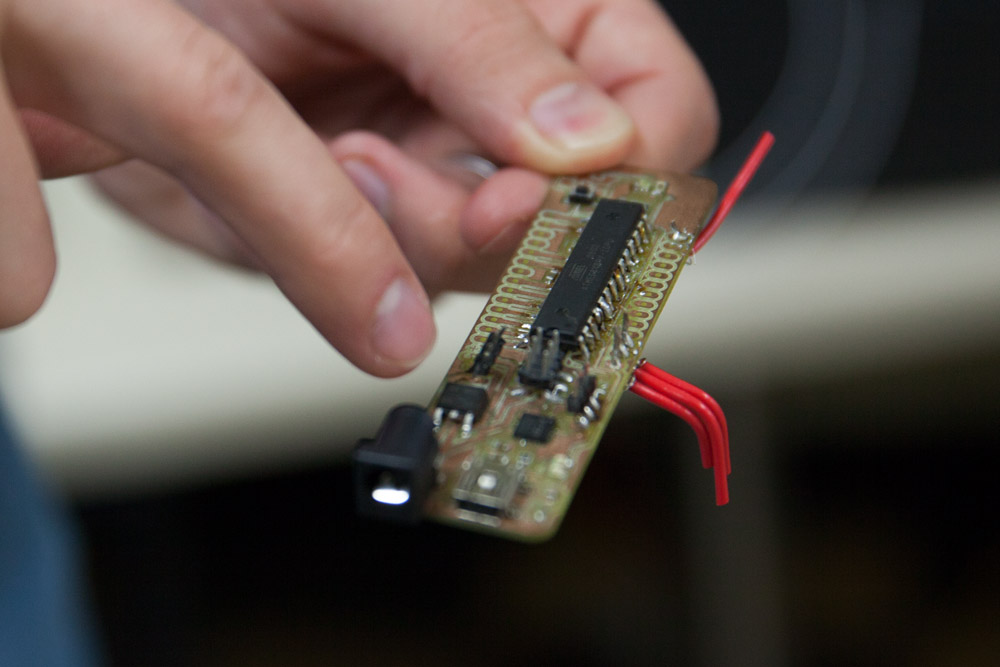 GVU Prototyping Lab
From Concept to Creation
A rapid prototyping "makerspace."
Visit the Prototyping Lab website
Location: TSRB Basement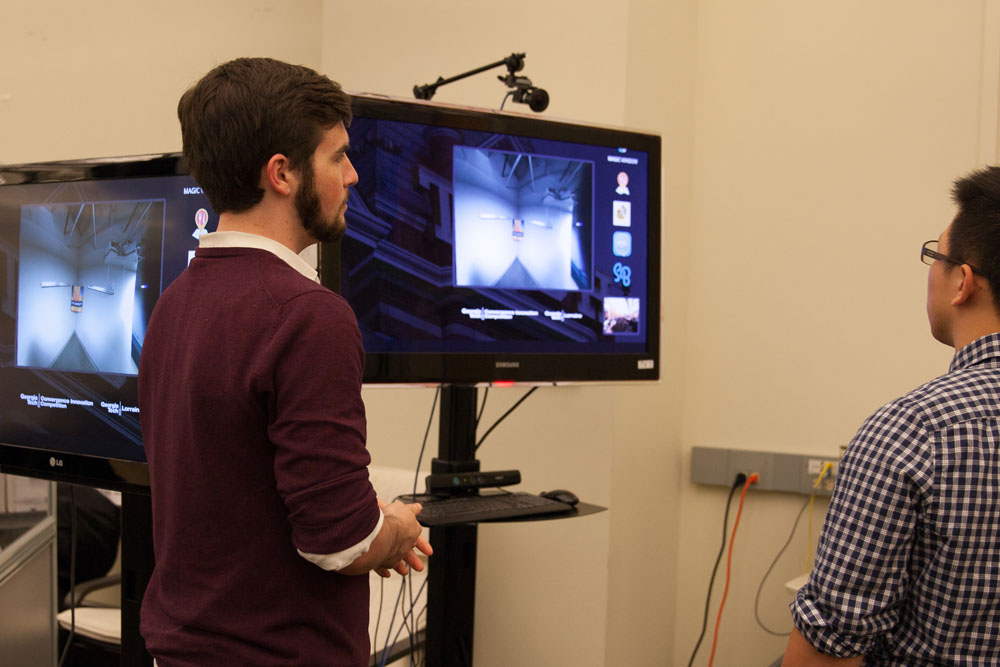 Usability Lab
Testing Methods and Technology
An adaptable project testing space.
Visit the Usability Lab website
Location: TSRB 216