Featured Projects
Conversations with employees and volunteers at the Proctor Creek Stewardship Council in Atlanta, GA revealed that contamination in urban creeks is a major problem. This is especially an issue when neighborhoods sit along sections of the creek that get contaminated and dumped in. Most often, this happens in lower-income neighborhoods where many residents are unaware of trash/recycling guidelines, the local government doesn't feel accountable for the residents, and local businesses view the area as grounds for dumping.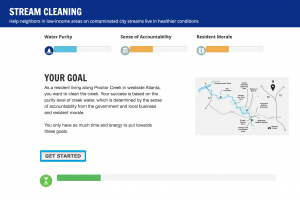 Heart Sense takes biometric data from participants and produces captivating visualizations as their bodies react to visual stimuli.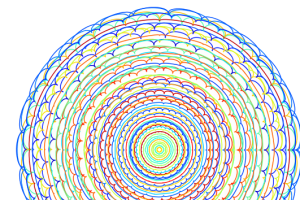 The Content Aggregation System for Election Observation (CASE) will aggregate real-time election observation data from formal observer missions and social media sources. Our new system, combining the power of crowdsourced data from social media with the precision of formal observers in the field, will create a first-ever fully integrated monitoring system. Simple technical interfaces will allow users to share particular information in real-time while still maintaining necessary data security and privacy.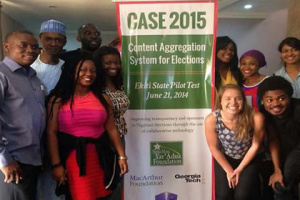 Upcoming Events
A free 24-hour hackathon focused on innovation in sports and athletics.

Join us for the IPaT Thursday Think Tank on February 27 to meet potential Small Bets collaborators and explore project ideas.

Dr. Phillip Wolff (Professor of Psychology at Emory University) uses machine learning to predict a person's mental health status from the speech and text that they produce.
GVU Resource Labs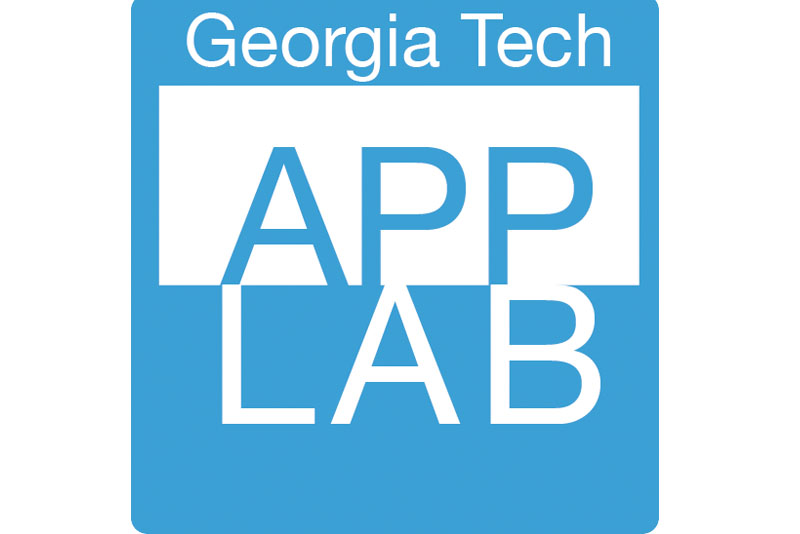 App Lab
Built for Success
A mobile computing "hackerspace."
Visit the App Lab website
Location: TSRB 333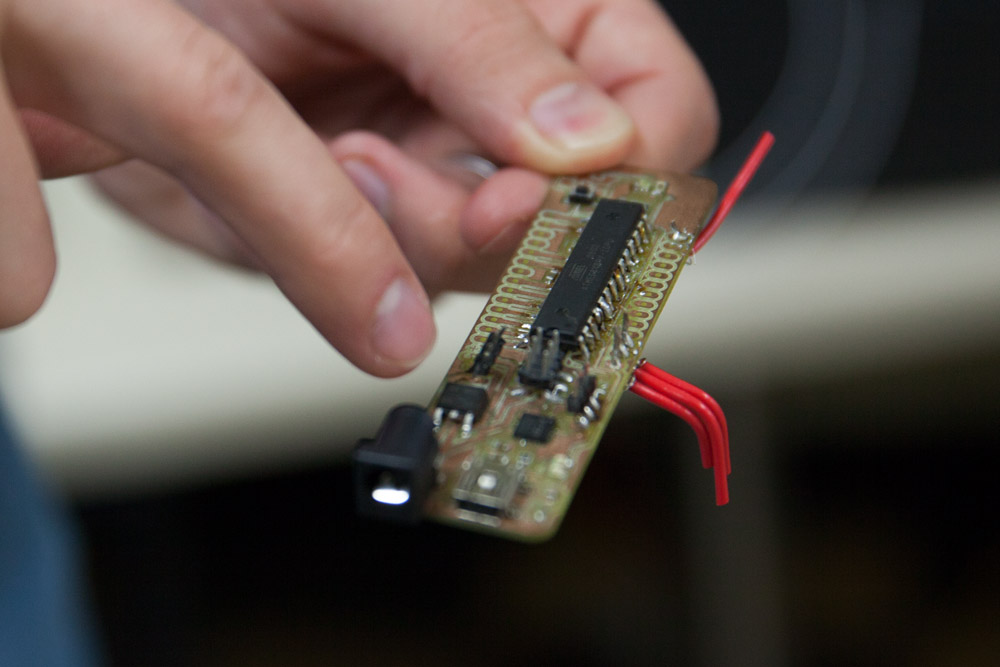 GVU Prototyping Lab
From Concept to Creation
A rapid prototyping "makerspace."
Visit the Prototyping Lab website
Location: TSRB Basement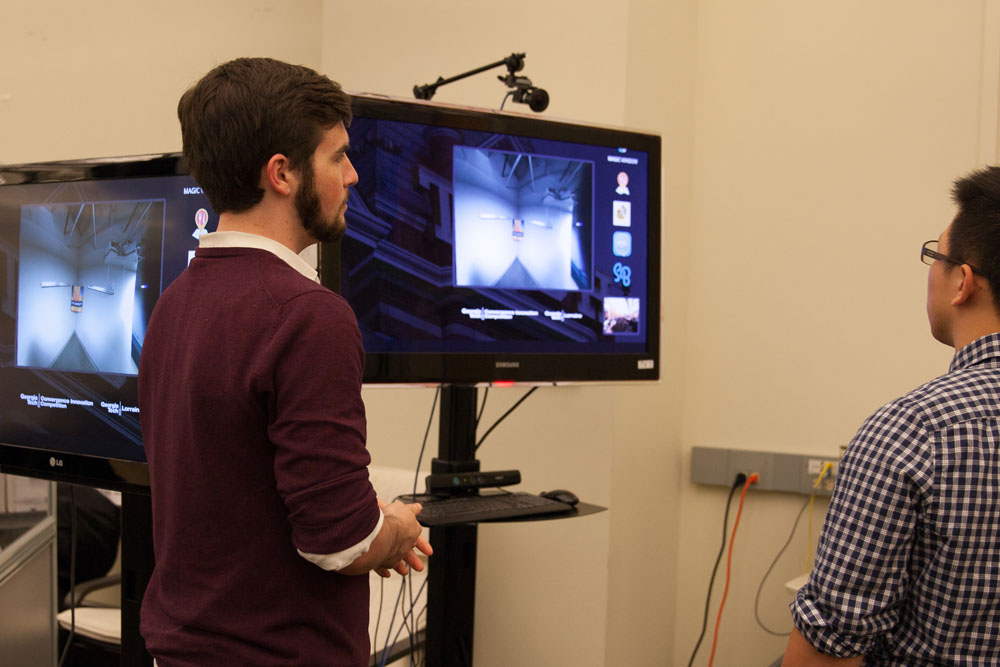 Usability Lab
Testing Methods and Technology
An adaptable project testing space.
Visit the Usability Lab website
Location: TSRB 216