Featured Projects
CO-OP is an interactive mHealth application that utilizes visual illustrations of everyday illness experiences to investigate how technology can support chronically ill patients and family caregivers' collaborative effort to track and co-create personally meaningful representations of everyday illnesss experiences in non-clinical settings. The system will elicit and probe patients' and family caregivers' observations of illness experiences in relation to everyday activities, and their design input--through a suit of media technology readily available on their mobile device.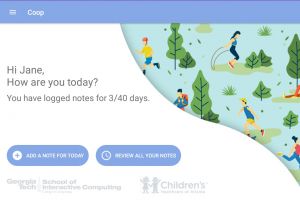 CampusVR is a Virtual Reality sandbox. It's purpose is to help visualize spatial data and review IMAGINE Lab's 3D assets such as models of a campus and vegetation.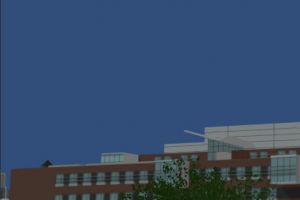 The graphs and figures that are so prevalent in math and science education make those topics largely inaccessible to blind students. We are working on auditory graphs that can represent equations and data to those who cannot see a visual graph. A number of new areas we're starting research on are: looking into teaching astronomy concepts through (like the Solar System) and the teaching and understanding of weather information through a combination of sonification and auditory description.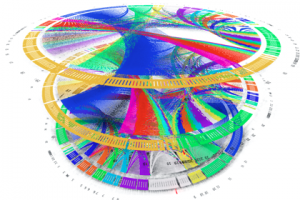 Upcoming Events
This talk discusses social cybersecurity.
GVU News
Constellations Center attends CSforALL Summit and pledges to teach 200 students computer science in Atlanta Public Schools during the 2018-19 academic year.

Conceptual expansion takes in an arbitrary number of games and then outputs original games with unique mechanics and level designs.

The AI assistant would not be a visual character, but would help students learn new techniques.
GVU Resource Labs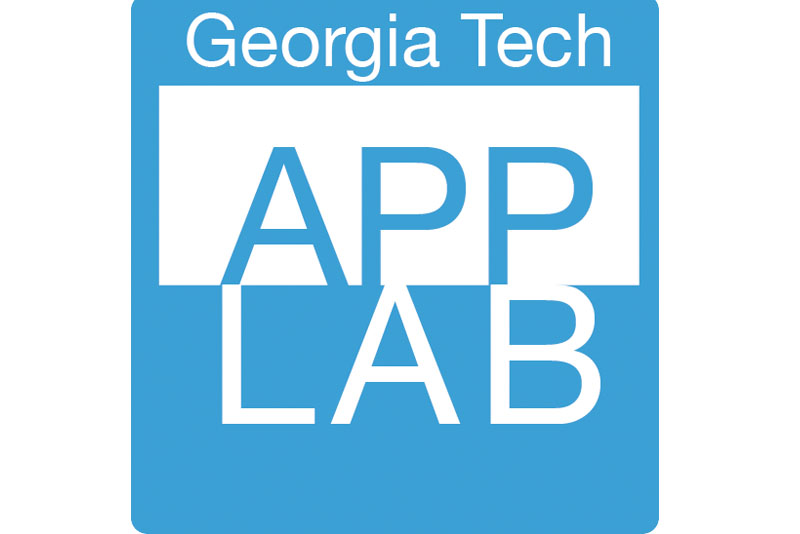 App Lab
Built for Success
A mobile computing "hackerspace."
Visit the App Lab website
Location: TSRB 333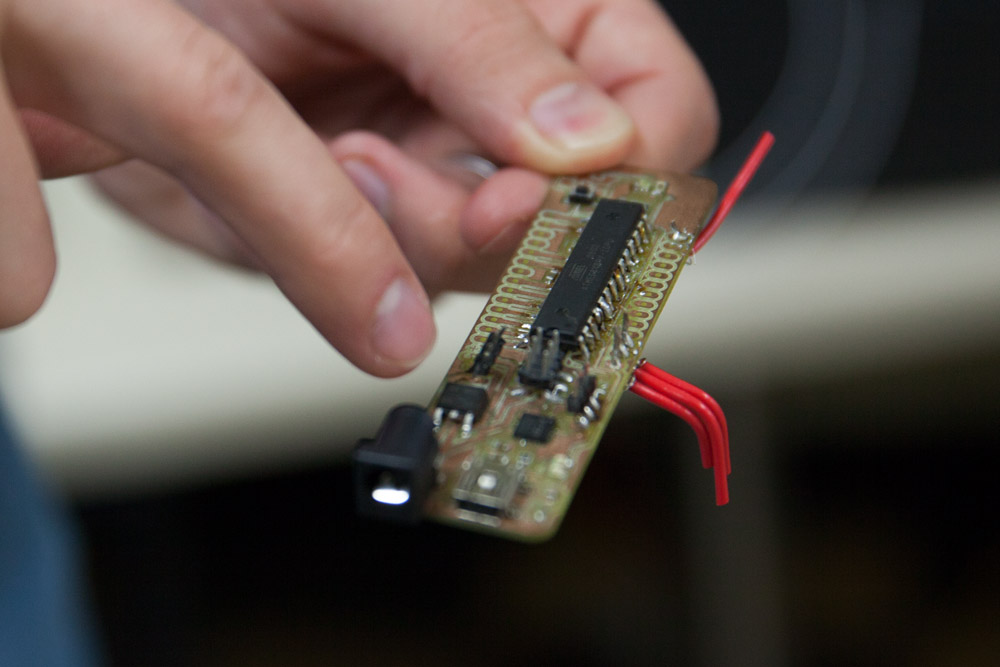 GVU Prototyping Lab
From Concept to Creation
A rapid prototyping "makerspace."
Visit the Prototyping Lab website
Location: TSRB Basement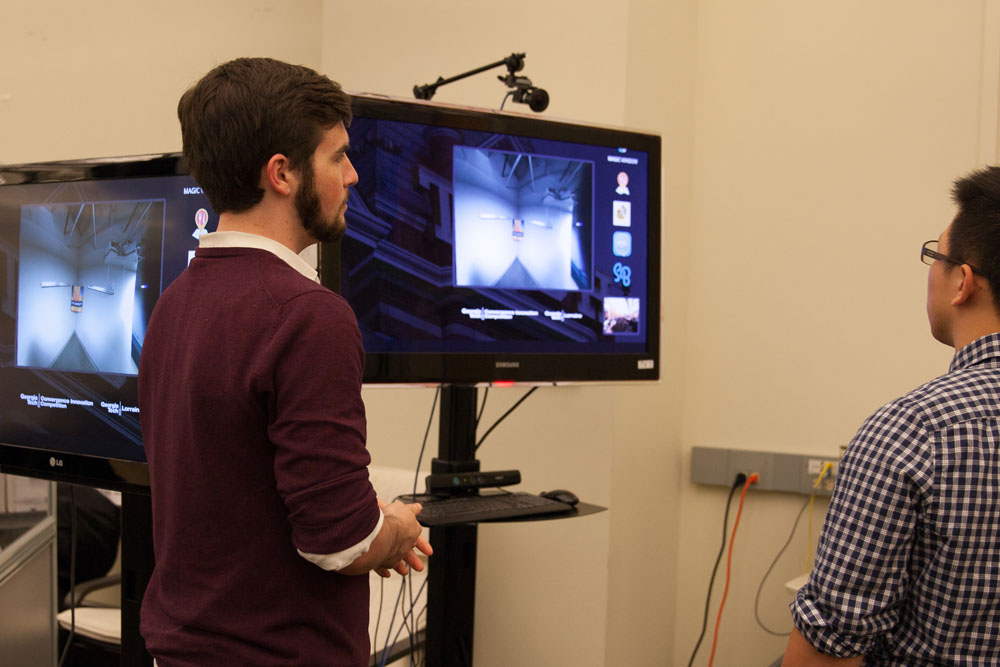 Usability Lab
Testing Methods and Technology
An adaptable project testing space.
Location: TSRB 216