Featured Projects
In many Chinese families, adolescent children are moving abroad to pursue higher education. Due to cultural issues and China's One-Child Policy, parents have high expectations for their children and are willing to invest time and money to help them build a successful future. In this study, we interviewed both Chinese students in the US and Chinese parents in China whose children are studying abroad about their family communications. Parents and students used a variety of media, and families negotiated how each medium was used.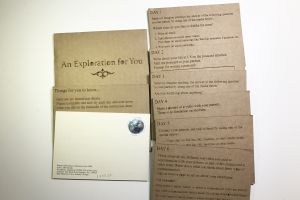 We present a general approach to simulate and control a human character riding a bicycle. The rider not only learns to steer and to balance in normal riding situations but also learns to perform a wide variety of stunts, including wheelie, endo, bunny hop, front wheel pivot and back hop.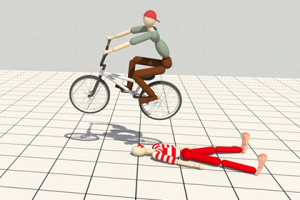 Social media has changed how individuals cope with health challenges in good and bad ways. Especially for stigmatized mental health conditions like depression, groups and communities offer positive outcomes for those suffering from mental illness. However, in some mental health communities, individuals promote deliberate self-injury, disordered eating habits, and suicidal ideas as acceptable choices rather than dangerous actions.
Upcoming Events
Robert Nowak, a professor at the University of Wisconsin - Madison will be on campus for a ML@GT seminar.

Representatives from Adobe will be on campus for a short talk and Q&A session.

Dipendra Misra is a Ph.D. candidate from Cornell University and will be visiting Georgia Tech as a part of the Machine Learning Center's Spring Seminar Series.
GVU Resource Labs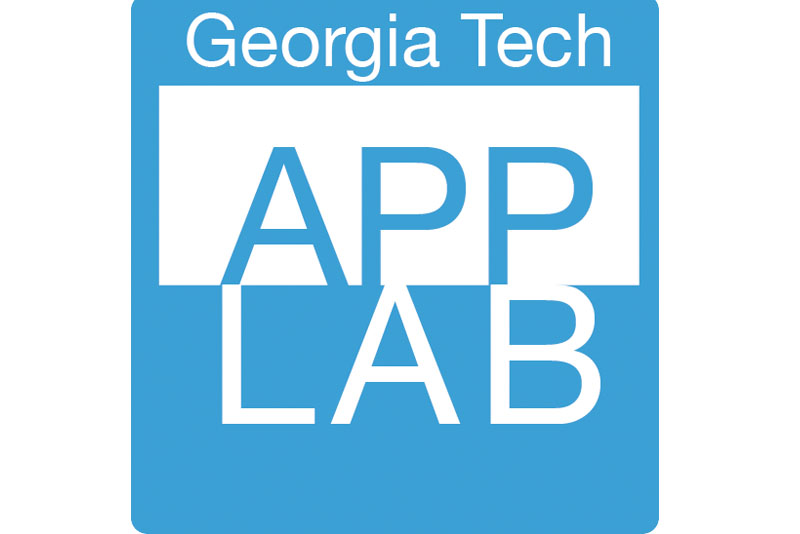 App Lab
Built for Success
A mobile computing "hackerspace."
Visit the App Lab website
Location: TSRB 333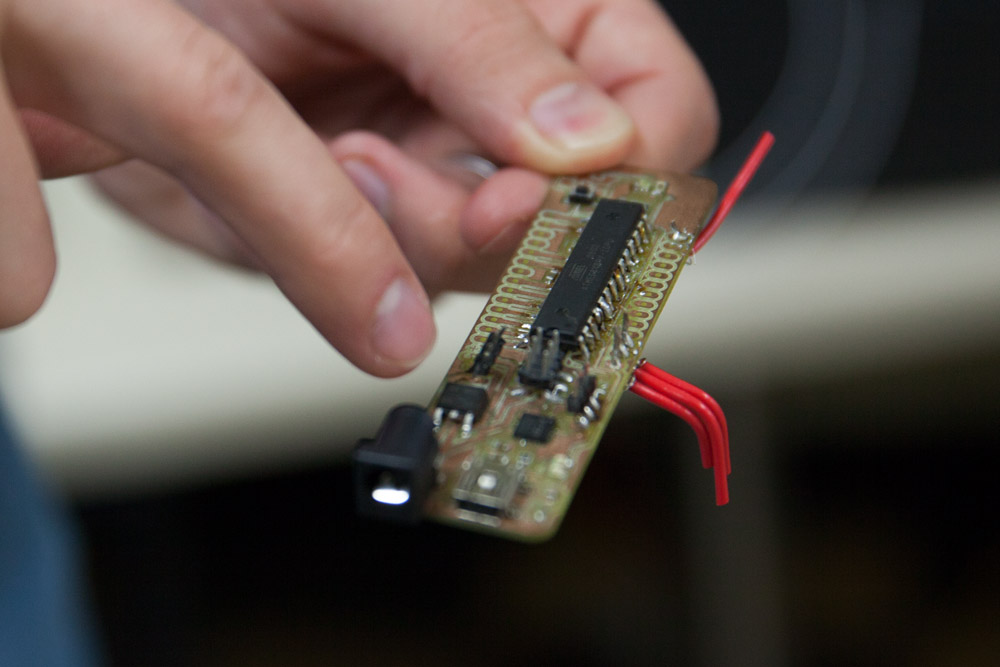 GVU Prototyping Lab
From Concept to Creation
A rapid prototyping "makerspace."
Visit the Prototyping Lab website
Location: TSRB Basement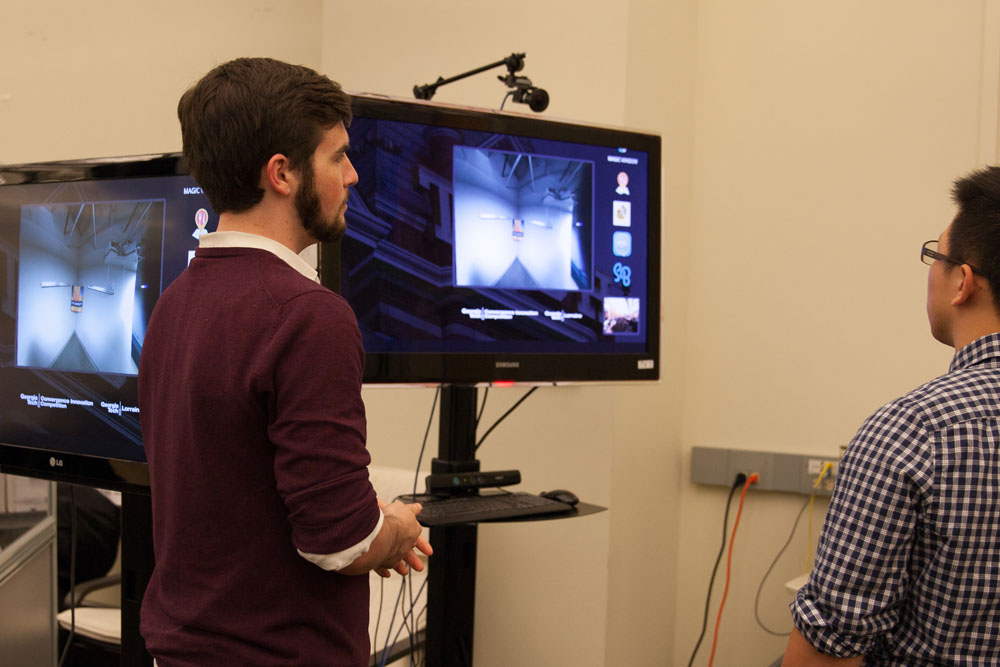 Usability Lab
Testing Methods and Technology
An adaptable project testing space.
Location: TSRB 216