Featured Projects
The annual Clough Commons Art Crawl serves as a unique opportunity for Georgia Tech students to close their books, catch their breath, and enjoy the therapeutic effects of art. The blank walls of the Clough Commons will once again be transformed into a make-shift gallery, all centered around the artistic work of Georgia Tech students.
In collections of scientific and cultural history that are too big to see, metadata act as virtual handles for rare and delicate artifacts from the past. At the Arnold Arboretum, a collection of long-lived trees, vines, and shrubs managed by Harvard University, landscapes from around the world and across time are stitched together by metadata. However, metadata are worthy of study themselves. Created in varied social and technological eras, they register the organizational structures and values of their time.
Navis is a college orientation game designed by graduating Digital Media Master's student Laura Schluckebier. Navis is designed as a campus-wide scavenger hunt with team building challenges. Upon arriving at the campus for their orientation session, first years work with their teammates to discover clues around campus and to compete in team building challenges. Completing these challenges and earns them points.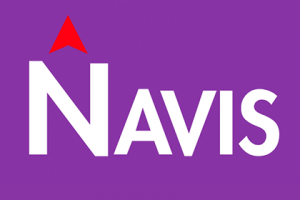 Upcoming Events
IPaT Thursday Think Tank: Cellular devise location data in the context of COVID-19

Nowak will give a virtual seminar as a part of the ML@GT Seminar Series.

Topic - To Be Determined
GVU News
Students working in the Digital Integrative Liberal Arts Center created two video games as part of a major independent game design event to help stem the spread of Covid-19.

Populations including older adults, low-income households, and Black and Hispanic adults have disproportionately high fatality rates, as well as less access to critical pandemic information.

Georgia Tech will develop methods for assessing nonverbal communication behaviors during face-to-face social interactions such as job interviews.
GVU Resource Labs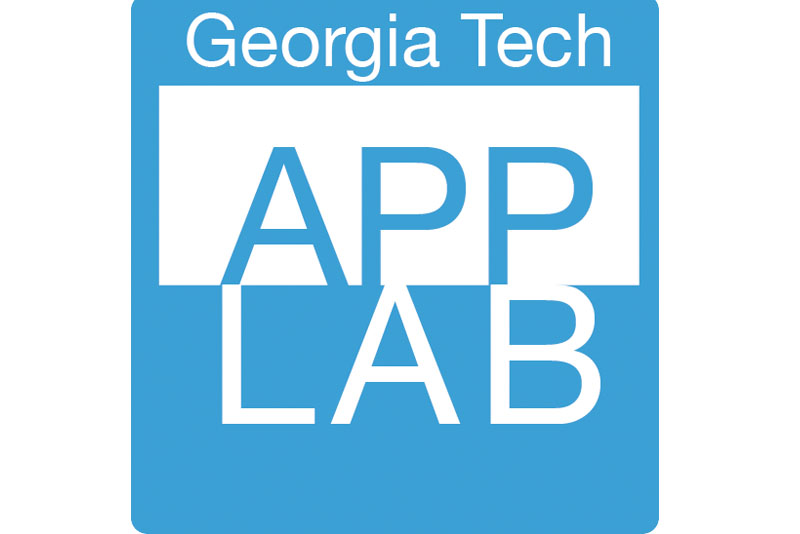 App Lab
Built for Success
A mobile computing "hackerspace."
Visit the App Lab website
Location: TSRB 333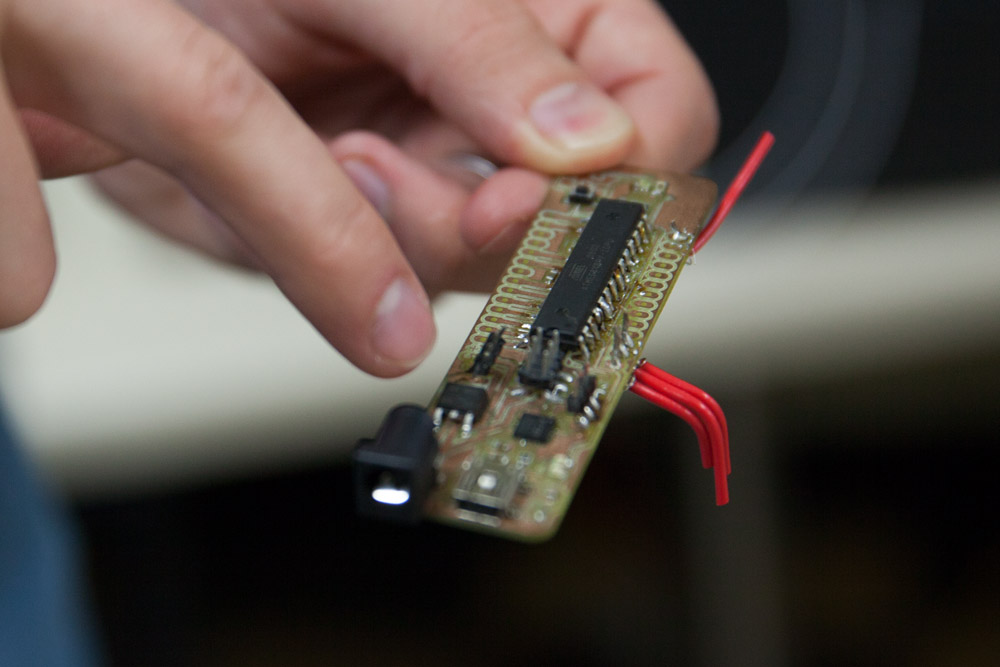 GVU Prototyping Lab
From Concept to Creation
A rapid prototyping "makerspace."
Visit the Prototyping Lab website
Location: TSRB Basement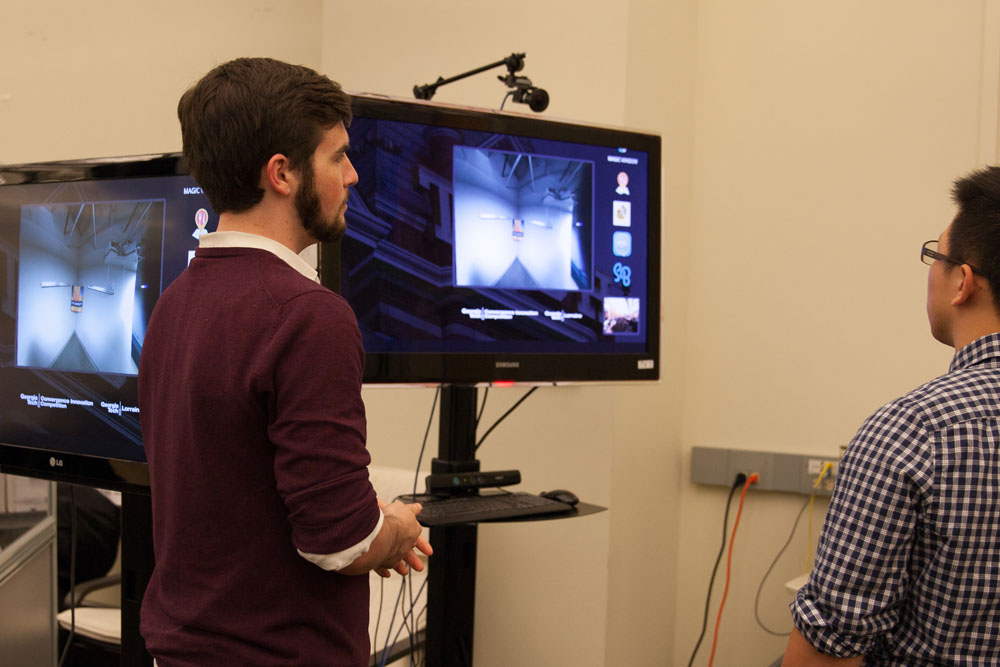 Usability Lab
Testing Methods and Technology
An adaptable project testing space.
Visit the Usability Lab website
Location: TSRB 216