Featured Projects
The FIDO Sensors team is creating wearable technology to allow working dogs to communicate. Assistance dogs can tell their owners with hearing impairments what sounds they have heard; guide dogs can tell their owners if there is something in their path that must be avoided. We will be demonstrating a variety of wearable sensors designed for dogs to activate.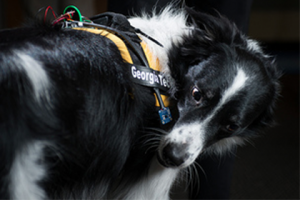 Washing hands is one of the easiest yet most effective ways to prevent spreading illnesses and diseases. However, not adhering to thorough handwashing routines is a substantial problem worldwide. For example, in hospital operations lack of hygiene leads to healthcare associated infections. We present WristWash, a wrist-worn sensing platform that integrates an inertial measurement unit and a Hidden Markov Model-based analysis method that enables automated assessments of handwashing routines according to recommendations provided by the World Health Organization (WHO).
Chatbots are one of the newest media in consumer-facing technologies. A chatbot can be defined broadly as any service that users interact with primarily through text. More and more companies and organizations are choosing to communicate with their users through bots. There are a couple reasons for this: one, the barrier to entry is relatively low since users don't have to download a new app or learn a new UI; and, two, since chatbots communicate primarily through text, a bot affords an organization the opportunity to add personality to their brand.
Upcoming Events
Sponsors of the 2020 ICPC North America Championship are welcoming Georgia Tech students to meet with them on Feb. 20, from 12 to 5 p.m.

The science of language: linguistics, natural language processing, human language processing, and the role of language in society.

A free 24-hour hackathon focused on innovation in sports and athletics.
GVU Resource Labs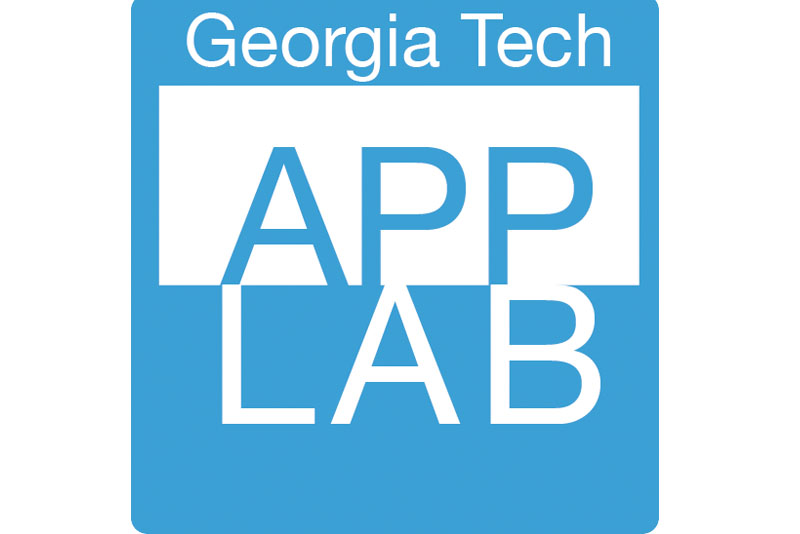 App Lab
Built for Success
A mobile computing "hackerspace."
Visit the App Lab website
Location: TSRB 333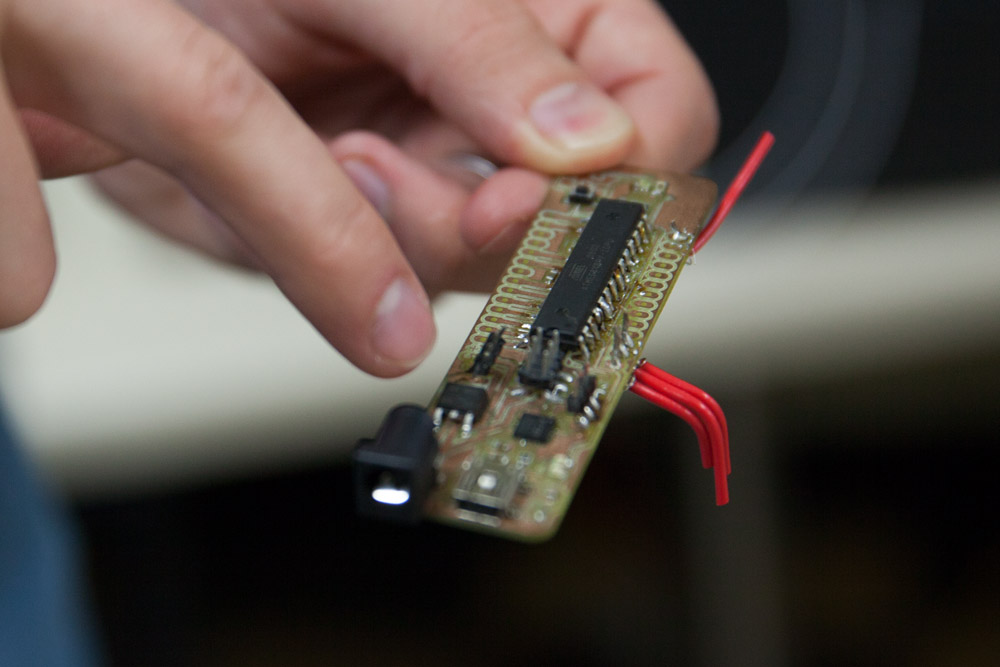 GVU Prototyping Lab
From Concept to Creation
A rapid prototyping "makerspace."
Visit the Prototyping Lab website
Location: TSRB Basement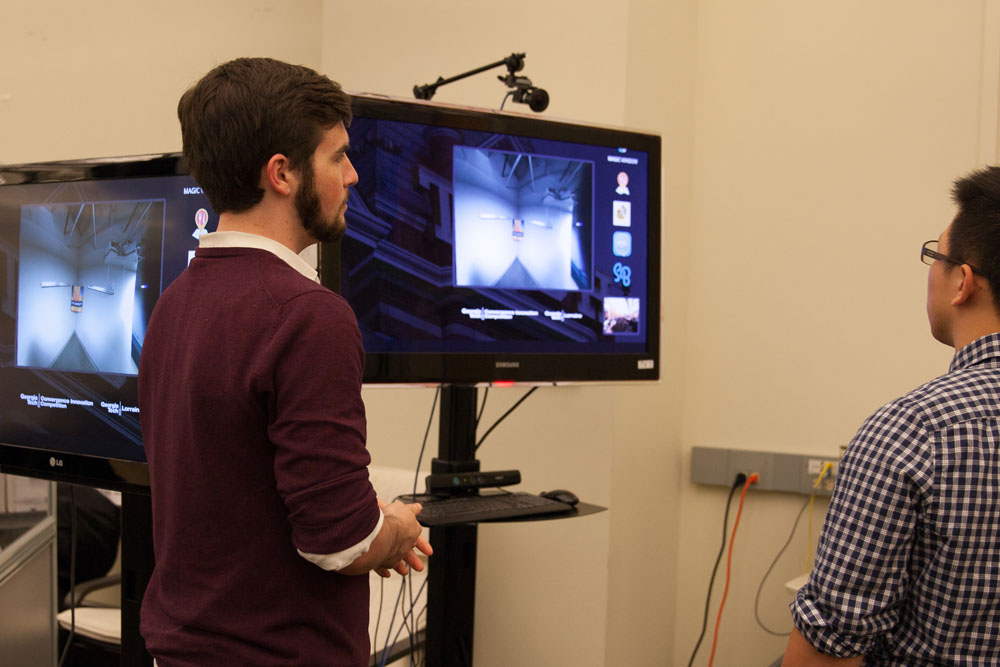 Usability Lab
Testing Methods and Technology
An adaptable project testing space.
Visit the Usability Lab website
Location: TSRB 216