Featured Projects
Text messaging is a functionality that has been widely used in user studies due to its presence in smartphones and feature phones alike. However, the ability to use cell phones for data collection has been limited to researchers that have programming abilities. We present SMSPress, a web-based SMS management system that allows non-technical users to configure SMS studies, and schedule text messages for delivery to participants via a web-interface. We establish the requirements for such a system and present the results from two case studies.
CopyCat and PopSign are two games that help deaf children and their parents acquire language skills in American Sign Language. 95% of deaf children are born to hearing parents, and most of those parents never learn enough sign language to teach their children. As short term memory skills are learned from acquiring a language, many deaf children enter school with short term memory of less than 3 items, much less than hearing children of hearing parents or Deaf children of Deaf parents. Our systems address this problem directly.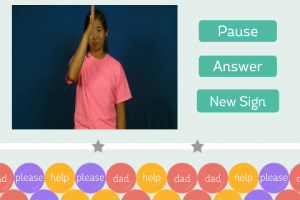 Visualizations can help amplify human cognition. In an era where networks are becoming increasingly complex, the desirability of tools to compare and contrast sets, relationships, and reach is significant. Motivated by a practical need articulated by corporate decision makers, this research presents our journey in designing and implementing bicentric diagrams, a novel graph-based set visualization technique. A bicentric diagram enables simultaneous identification of sets, set relationships, and set member reach in integrated ego networks of two focal entities.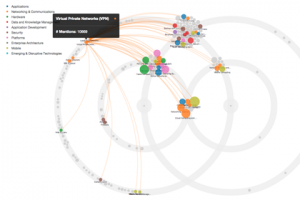 Upcoming Events
Join us for a panel discussion on "Democratizing Connectivity."

Join us for a panel discussion on the "Digital Divide During a Global Pandemic...and Beyond."

Join us for a panel discussion on "Cybersecurity and Privacy in the Age of Remote Working."
GVU News
MakerGhat is a local makerspace in India designed to cater specifically to low-resourced innovators.

A multidisciplinary team of researchers has received a grant from the NSF to study the mental health outcomes of COVID-19 through examination of social media activity and geographic epidemiological data.

Error in the data, said School of Interactive Computing Ph.D. student Sindhu Ernala, can impact the inferences drawn from the data itself.
GVU Resource Labs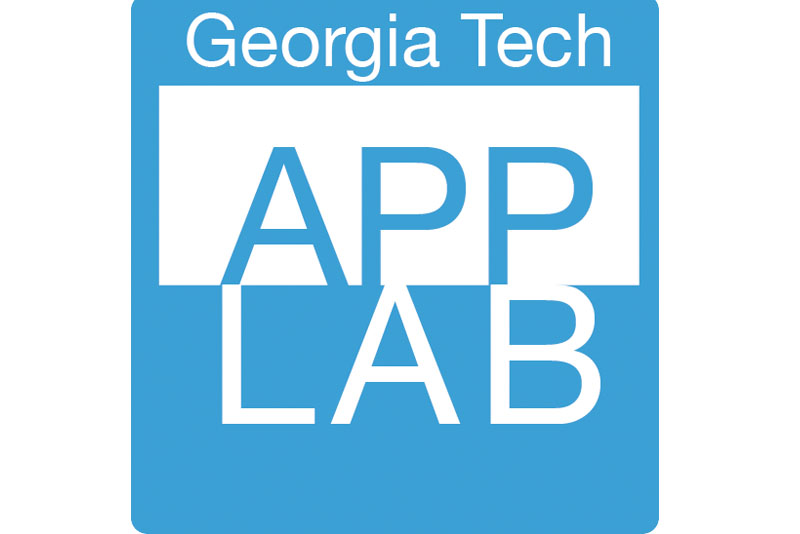 App Lab
Built for Success
A mobile computing "hackerspace."
Visit the App Lab website
Location: TSRB 333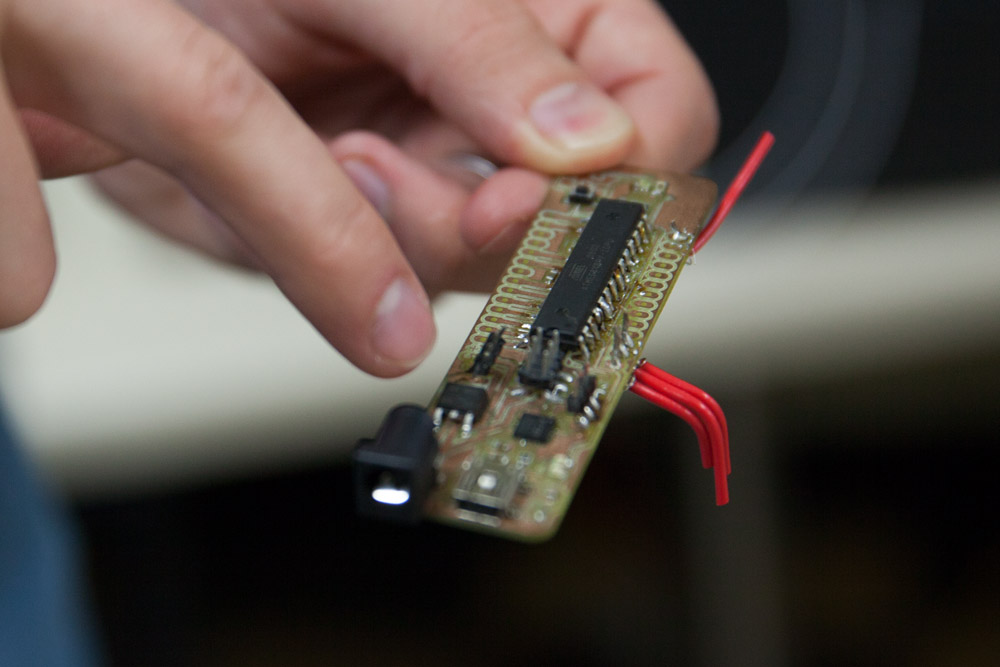 GVU Prototyping Lab
From Concept to Creation
A rapid prototyping "makerspace."
Visit the Prototyping Lab website
Location: TSRB Basement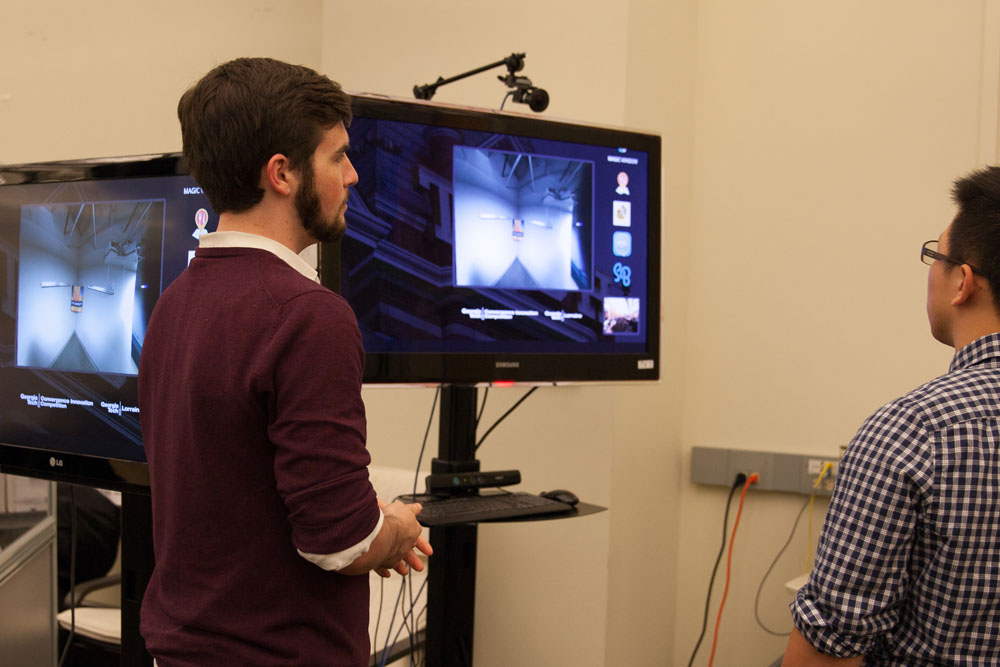 Usability Lab
Testing Methods and Technology
An adaptable project testing space.
Visit the Usability Lab website
Location: TSRB 216