Featured Projects
Georgia Tech scientists and engineers who are working together to install a network of internet-enabled sea level sensors across Chatham County.
This project is exploring ways of using air gesture technologies, audio and haptic to facilitate exploration of STEM concepts by blind and low vision learners. Efforts will establish the efficacy of this approach, as well as best practices for creating air gesture interfaces that support exploration of a virtual reality space such as a simulated atom, wind tunnel or electrical system- all without the use of vision.
Designing effective CSCW systems in healthcare requires a careful consideration of the entire enterprise. This study uses computational text analysis and network visualization of topical terms and keywords to map the extant knowledge domain of CSCW in healthcare. The results are framed using a multi-level enterprise model, comprised of people, technology, process, and organization. Emerging trends and prominent patterns are identified. The study contributes to a broader understanding of CSCW research in healthcare and demonstrates the value of adapting an enterprise (as a) system lens.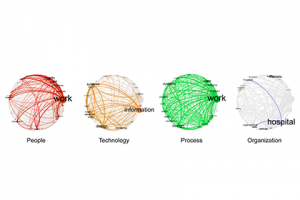 Upcoming Events
IPaT Thursday Think Tank: Cellular devise location data in the context of COVID-19

Nowak will give a virtual seminar as a part of the ML@GT Seminar Series.

Topic - To Be Determined
GVU News
Students working in the Digital Integrative Liberal Arts Center created two video games as part of a major independent game design event to help stem the spread of Covid-19.

Populations including older adults, low-income households, and Black and Hispanic adults have disproportionately high fatality rates, as well as less access to critical pandemic information.

Georgia Tech will develop methods for assessing nonverbal communication behaviors during face-to-face social interactions such as job interviews.
GVU Resource Labs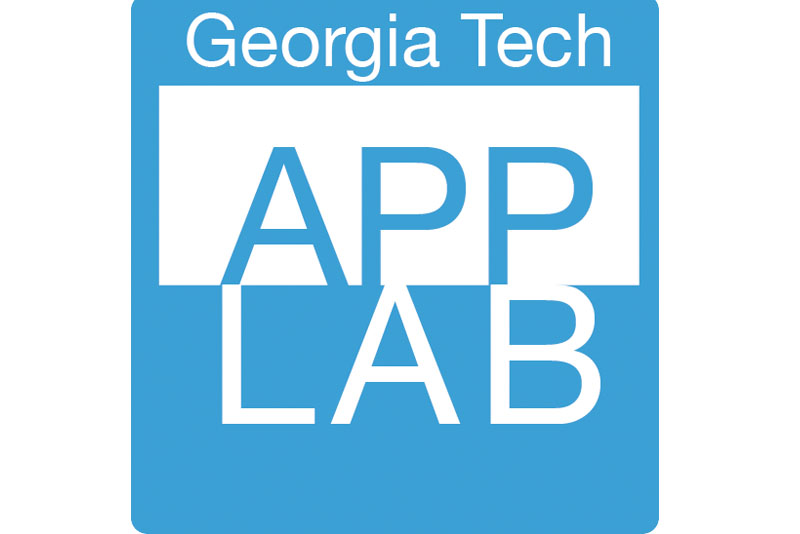 App Lab
Built for Success
A mobile computing "hackerspace."
Visit the App Lab website
Location: TSRB 333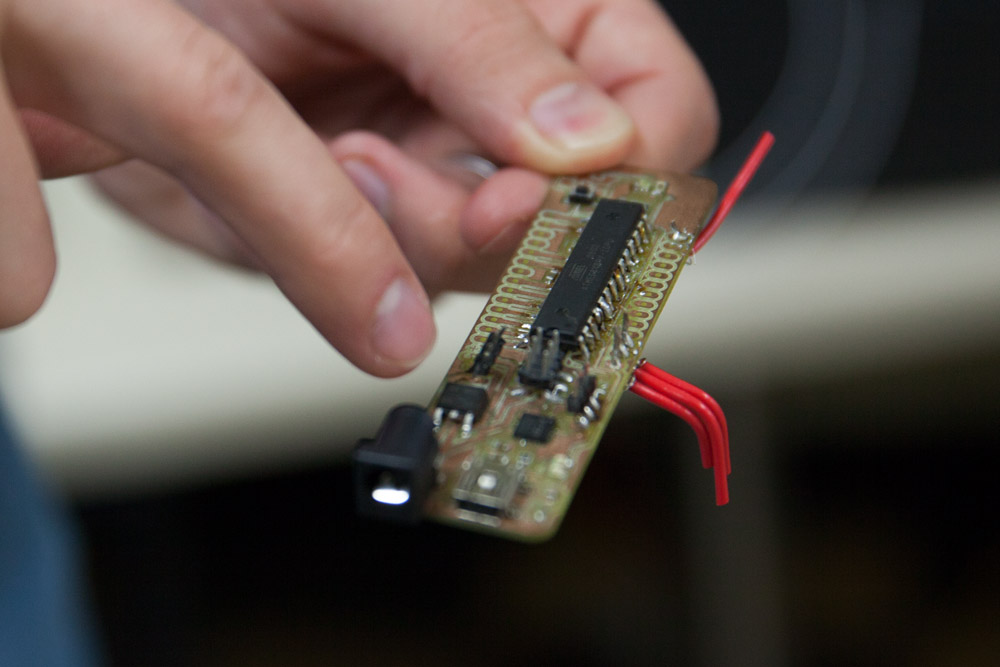 GVU Prototyping Lab
From Concept to Creation
A rapid prototyping "makerspace."
Visit the Prototyping Lab website
Location: TSRB Basement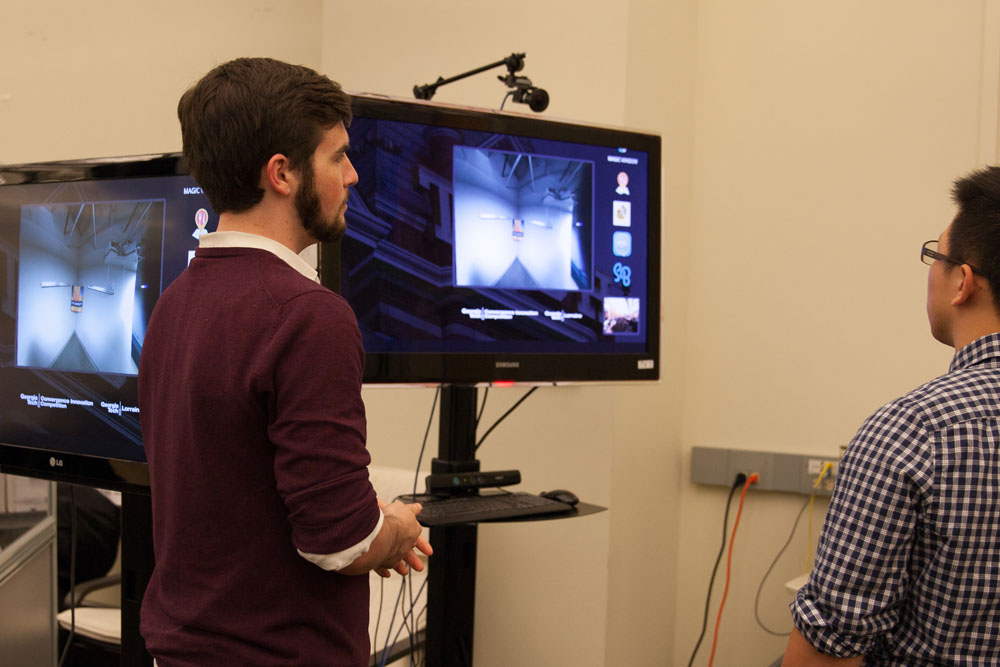 Usability Lab
Testing Methods and Technology
An adaptable project testing space.
Visit the Usability Lab website
Location: TSRB 216