Featured Projects
We propose a real-time eating detection using a commodity smartwatch and use it in the context of assessing the well-being of Georgia Tech students.
Fantasy Sports allow users to compete against each other using statistics from real-world competitions. It's a fun and social online game which allows participants to assemble virtual teams of real world athletes of a professional sport. These teams compete based on the performance of their players in the real world. The team gains or loses points based on the real athletes' weekly performance. Fantasy players manage their teams based on real sports data.
Dimensionality reduction (DR) is often used for exploring the evolution patterns of a collection of dynamic ego-networks. However, DR often lacks flexibility: as analysts' questions evolve during data exploration, the low-dimensional projection remains static, limiting the depth of exploration. To address the inflexibility of DR, we designed a data transformation pipeline which enables analysts to transform dynamic ego-networks into event sequences for steering MDS to create different scatterplots of dynamic ego-networks.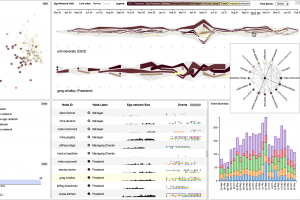 GVU Resource Labs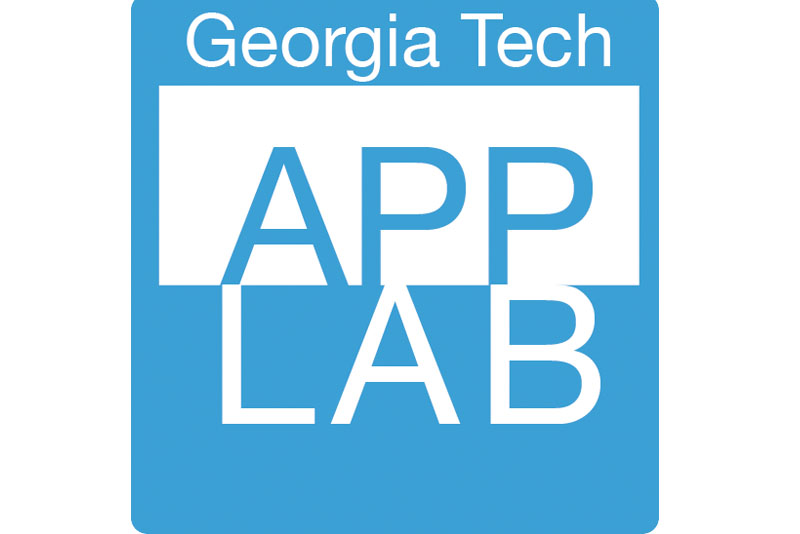 App Lab
Built for Success
A mobile computing "hackerspace."
Visit the App Lab website
Location: TSRB 333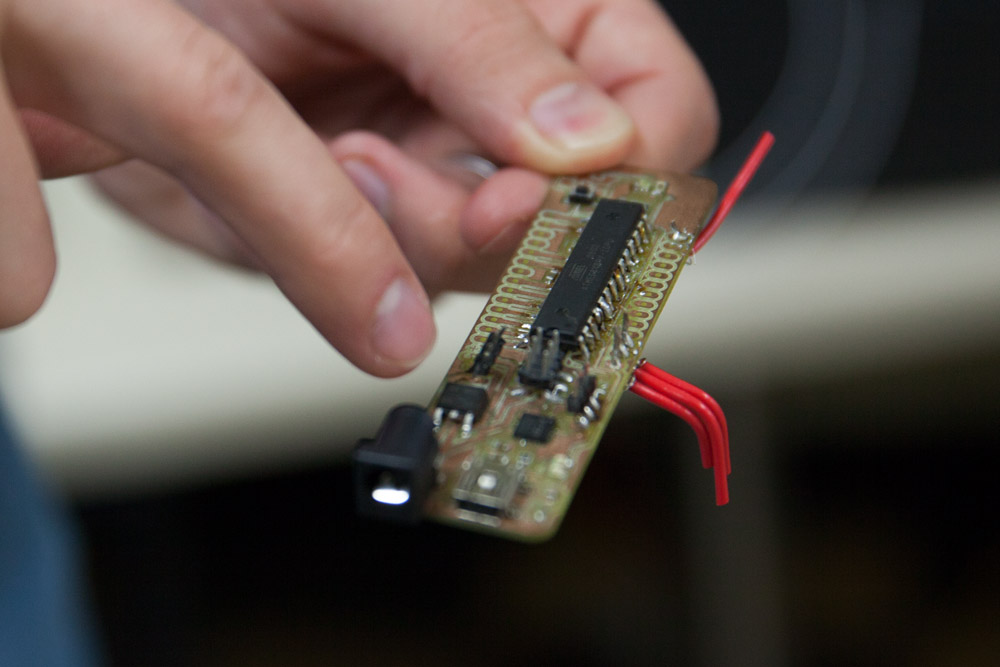 GVU Prototyping Lab
From Concept to Creation
A rapid prototyping "makerspace."
Visit the Prototyping Lab website
Location: TSRB Basement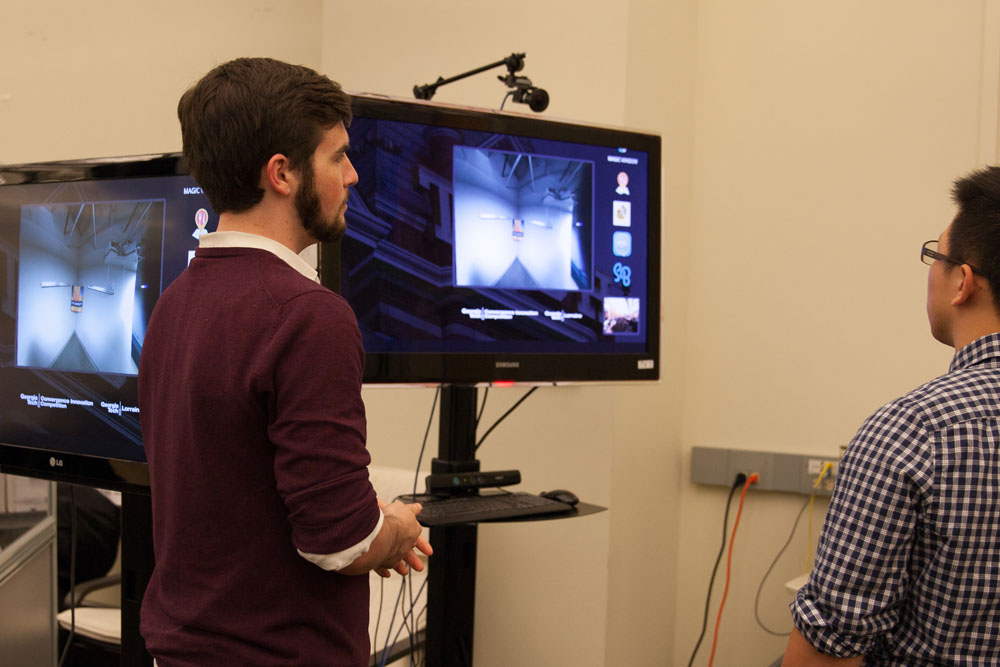 Usability Lab
Testing Methods and Technology
An adaptable project testing space.
Location: TSRB 216