Featured Projects
In collections of scientific and cultural history that are too big to see, metadata act as virtual handles for rare and delicate artifacts from the past. At the Arnold Arboretum, a collection of long-lived trees, vines, and shrubs managed by Harvard University, landscapes from around the world and across time are stitched together by metadata. However, metadata are worthy of study themselves. Created in varied social and technological eras, they register the organizational structures and values of their time.
We offer a fast attempt to measure the global digital native population with a model for calculating the number of digital natives in each country of the world. We have calculated the size of the digital native population by country, by region and by income level and have related the presence of digital natives to education and literacy levels, and ultimately to policy-making. According to the model, in 2012 there were around 363 million digital natives out of a world population of around 7 billion or 5.2 per cent.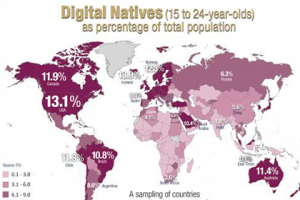 Navis is a college orientation game designed by graduating Digital Media Master's student Laura Schluckebier. Navis is designed as a campus-wide scavenger hunt with team building challenges. Upon arriving at the campus for their orientation session, first years work with their teammates to discover clues around campus and to compete in team building challenges. Completing these challenges and earns them points.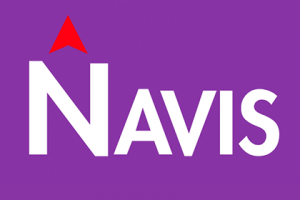 GVU News
Studies have shown that passive haptic learning can help patients suffering from spinal injury. Can it also be an option in stroke recovery?

The podcast, called the Interaction Hour, is launching Tuesday, Sept. 18 and will be available on iTunes, Spotify, and Spreaker.

Georgia Tech faculty and students will travel to Munich, Germany to present their research at the European Conference on Computer Vision (ECCV).
GVU Resource Labs
App Lab
Built for Success
A mobile computing "hackerspace."
Visit the App Lab website
Location: TSRB 333
GVU Prototyping Lab
From Concept to Creation
A rapid prototyping "makerspace."
Visit the Prototyping Lab website
Location: TSRB Basement
Usability Lab
Testing Methods and Technology
An adaptable project testing space.
Location: TSRB 216