Featured Projects
LuminAI is an interactive art installation that explores the improvisation of proto-narrative movement between humans and virtual AI agents using full body, expressive, movement-based interaction. Interactors can co-create movement with an autonomous virtual agent that learns movement, response, and improvisation directly from interacting with human teachers. It analyses their movement using Viewpoints movement theory.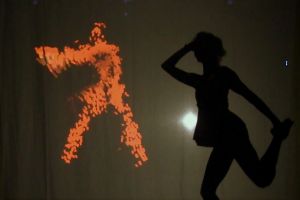 Theories of Quantum Mechanics(QM) have been central to the philosophical and technological advances in physics and related fields. Some of the most important aspects of these theories are outside the bounds of human experience, predominantly explained and taught drawing on abstract mathematical formulas.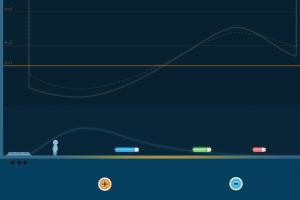 Since its earliest days, harassment and abuse have plagued the Internet. Recent research has focused on in-domain methods to detect abusive content and faces several challenges, most notably the need to obtain large training corpora. In this paper, we introduce a novel computational approach to address this problem called Bag of Communities (BoC)' technique that leverages large-scale, preexisting data from other Internet communities. We then apply BoC toward identifying abusive behavior within a major Internet community.
GVU Resource Labs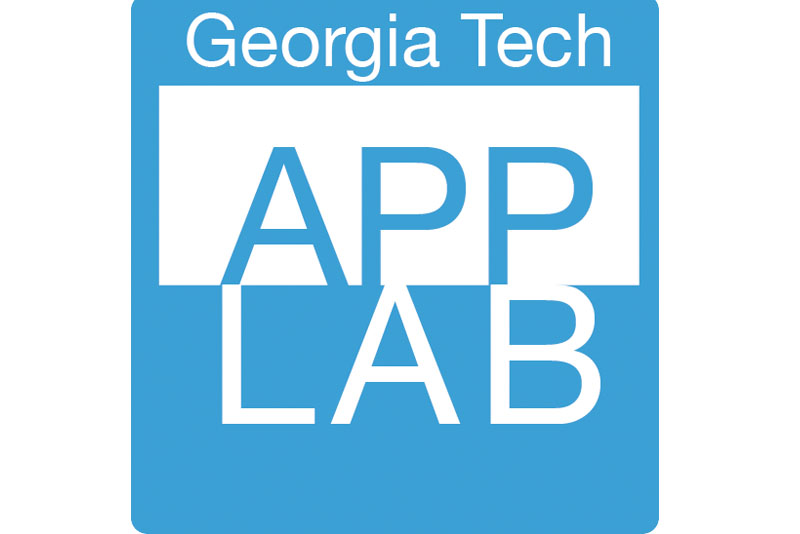 App Lab
Built for Success
A mobile computing "hackerspace."
Visit the App Lab website
Location: TSRB 333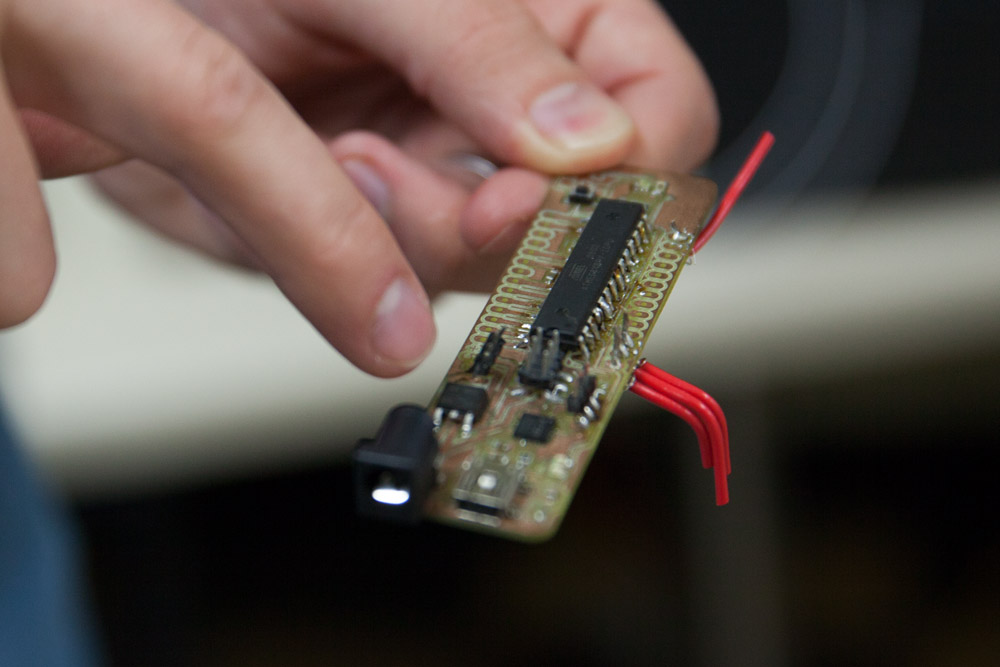 GVU Prototyping Lab
From Concept to Creation
A rapid prototyping "makerspace."
Visit the Prototyping Lab website
Location: TSRB Basement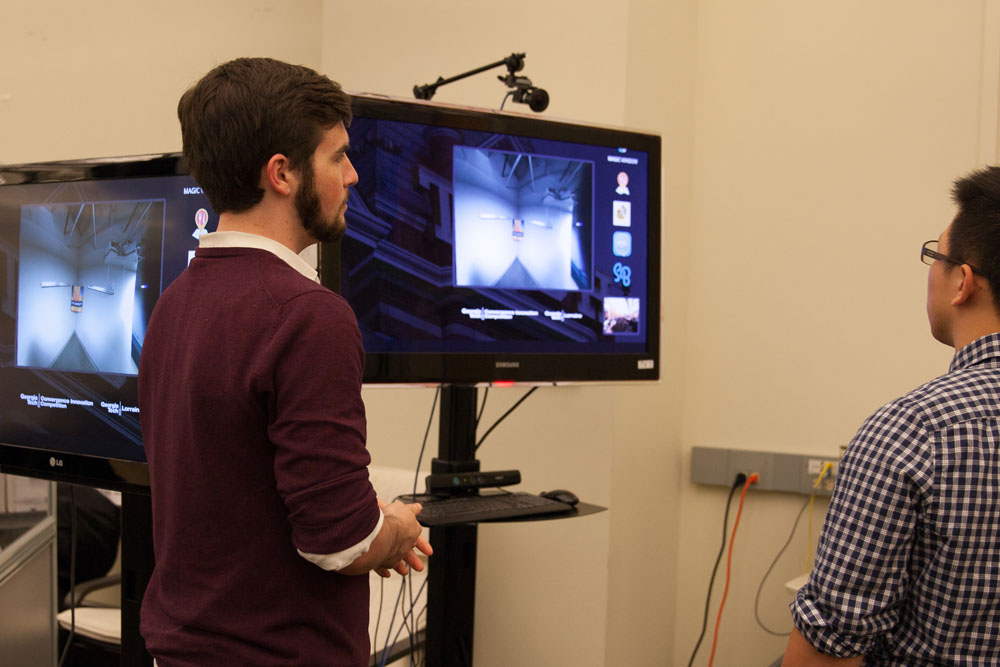 Usability Lab
Testing Methods and Technology
An adaptable project testing space.
Location: TSRB 216