Featured Projects
Many women played important roles in the Civil Rights Movement. Their efforts to lead the movement were often overshadowed by men, who still get more attention and credit for its successes in historical narratives. The motivation of the project is to design an engaging way that draws people's attention to women's achievements and helps people feel closer to the events and women that made history during the Civil Rights Movement.
Since its earliest days, flaming, trolling, harassment and abuse have plagued the Internet. Our aim is to computationally model abusive online behavior to build tools that help counter it, with the goal of making the Internet a more welcoming place. In particular, we look at a novel approach to identify online verbal abuse using cross-community linguistic similarities between posts on different communities. This work will enable a transformative new class of automated and semi-automated applications that depend on computationally generated abuse predictions.
"Our Driverless Futures" is a web-based interactive narrative that critically examines the ethical implications of self-driving cars. In public and scholarly discourse, self-driving cars are often positioned as safer and more efficient transportation alternatives, with one prominent debate remaining in their programming: how should they react in an inevitable fatal accident, and whose lives should they prioritize to save? However, this focus on "kill decisions" has limited the terms of discourse to utilitarian ethics and normative classifications of people.
GVU Resource Labs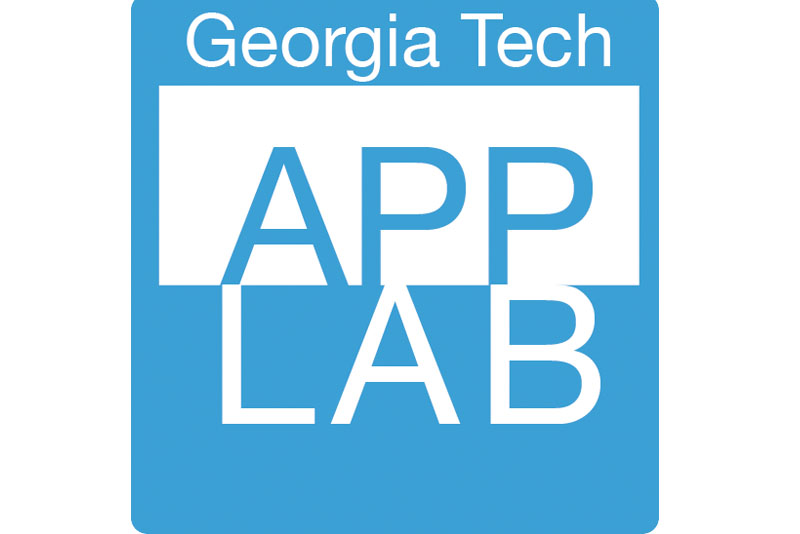 App Lab
Built for Success
A mobile computing "hackerspace."
Visit the App Lab website
Location: TSRB 333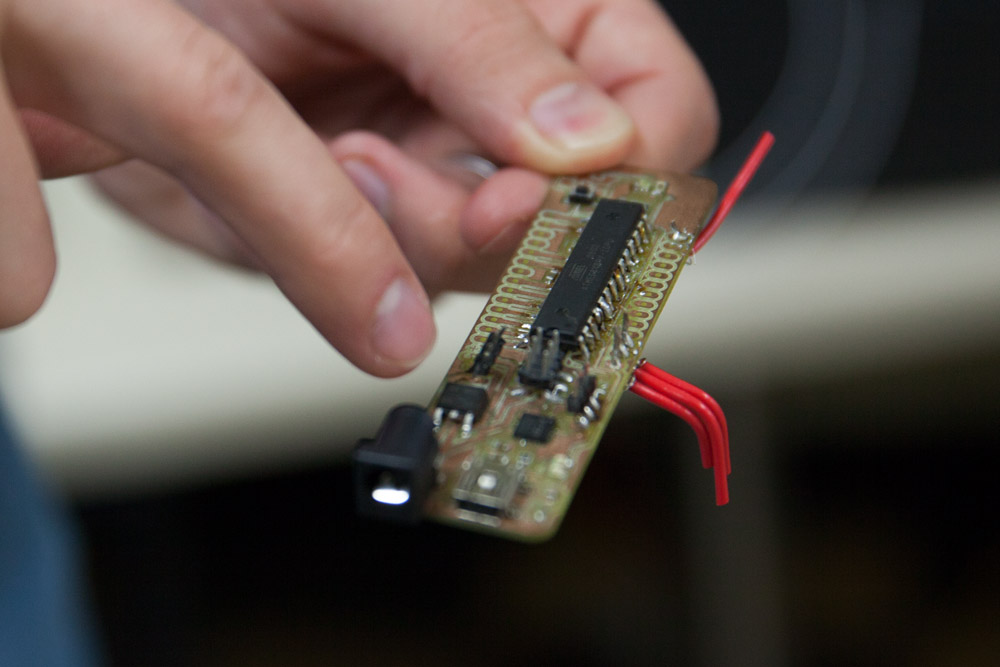 GVU Prototyping Lab
From Concept to Creation
A rapid prototyping "makerspace."
Visit the Prototyping Lab website
Location: TSRB Basement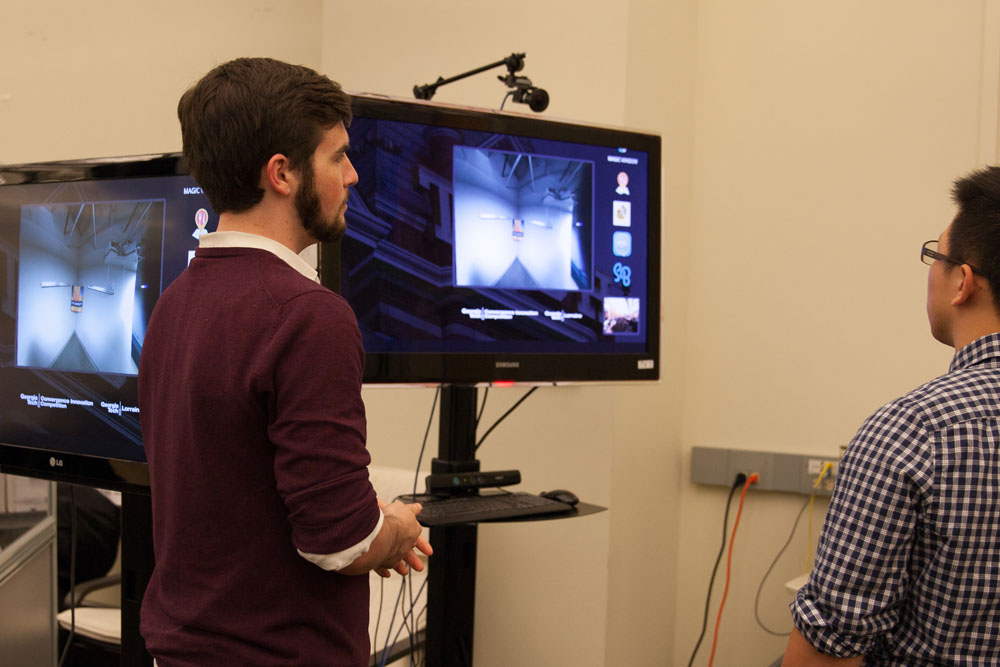 Usability Lab
Testing Methods and Technology
An adaptable project testing space.
Location: TSRB 216