Featured Projects
CopyCat and PopSign are two games that help deaf children and their parents acquire language skills in American Sign Language. 95% of deaf children are born to hearing parents, and most of those parents never learn enough sign language to teach their children. As short term memory skills are learned from acquiring a language, many deaf children enter school with short term memory of less than 3 items, much less than hearing children of hearing parents or Deaf children of Deaf parents. Our systems address this problem directly.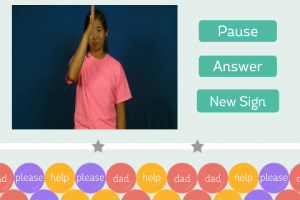 Engineers are interested in solving some practical problem, such as capturing water vapor in arid regions. They intend to use biological analogs as a source of inspiration. Doing so, however, raises several problems. First, the biological literature is immense, and keyword-based search produces voluminous hits, but most of the retrieved documents are of no use. That is, there is a high recall but low precision. The second problem is that even when a document looks like it might be relevant, it is still burdensome for the engineer to make a determination.
Upcoming Events
This talk will discuss the excitement about reinforcement learning.

Join us for the IPaT Thursday Think Tank on February 27 to meet potential Small Bets collaborators and explore project ideas.

Dr. Phillip Wolff (Professor of Psychology at Emory University) uses machine learning to predict a person's mental health status from the speech and text that they produce.
GVU Resource Labs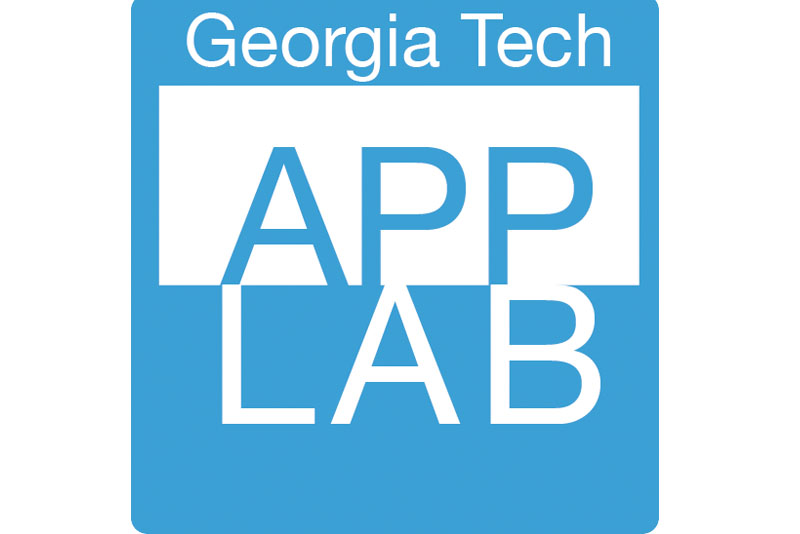 App Lab
Built for Success
A mobile computing "hackerspace."
Visit the App Lab website
Location: TSRB 333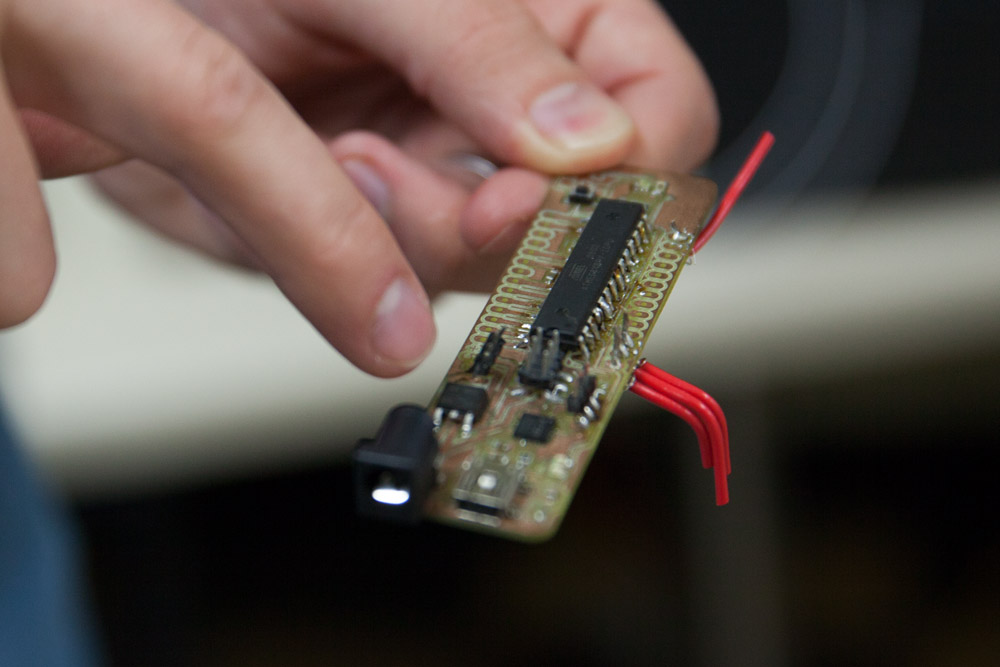 GVU Prototyping Lab
From Concept to Creation
A rapid prototyping "makerspace."
Visit the Prototyping Lab website
Location: TSRB Basement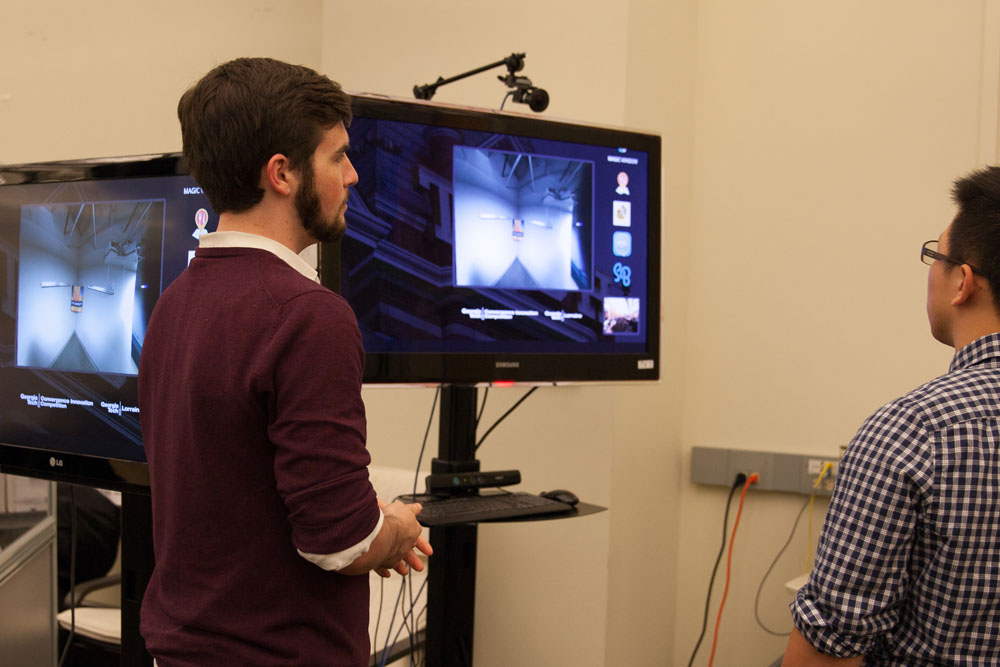 Usability Lab
Testing Methods and Technology
An adaptable project testing space.
Visit the Usability Lab website
Location: TSRB 216