Featured Projects
Software-defined networks (SDNs) are managed by a central controller that typically uses a separate, out-of-band network for control traffic. We are working on an intercontinental SDN, the AtlanticWave/SDX, and a secondary network connection would be very costly, so we have designed an in-band network control solution, and have generalized it for other SDNs to use.
Sketching plays an important role in learning in the sciences. The process of sketching can help students think about and better understand scientific concepts. By sketching collaboratively, students can also compare their mental models with each other and share them with instructors in order to further enhance their understanding.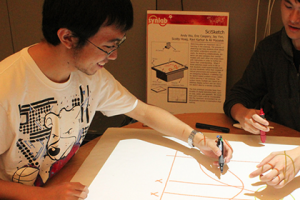 Like traditional media, social media in China is subject to censorship. However, in limited cases, activists have employed homophones of censored keywords to avoid detection by keyword matching algorithms. In this paper, we show that it is possible to scale this idea up in ways that make it difficult to defend against. Specifically, we present a non-deterministic algorithm for generating homophones that create large numbers of false positives for sensors, making it difficult to locate banned conversations.
GVU Resource Labs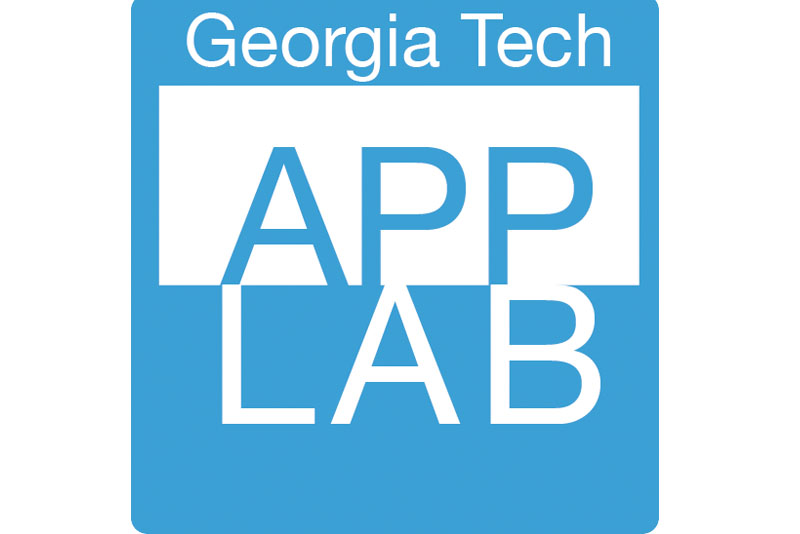 App Lab
Built for Success
A mobile computing "hackerspace."
Visit the App Lab website
Location: TSRB 333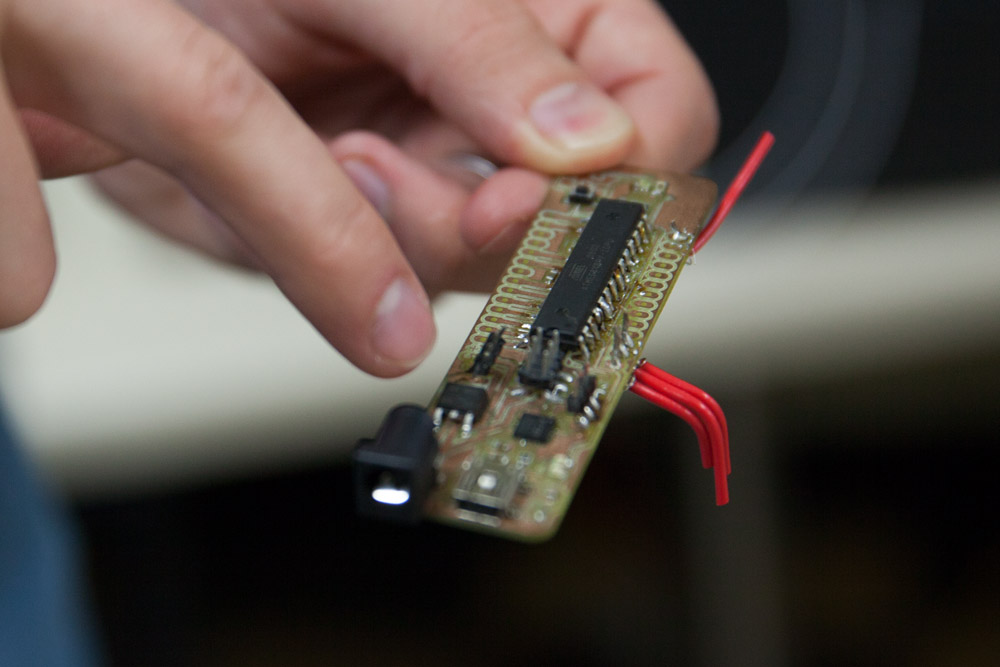 GVU Prototyping Lab
From Concept to Creation
A rapid prototyping "makerspace."
Visit the Prototyping Lab website
Location: TSRB Basement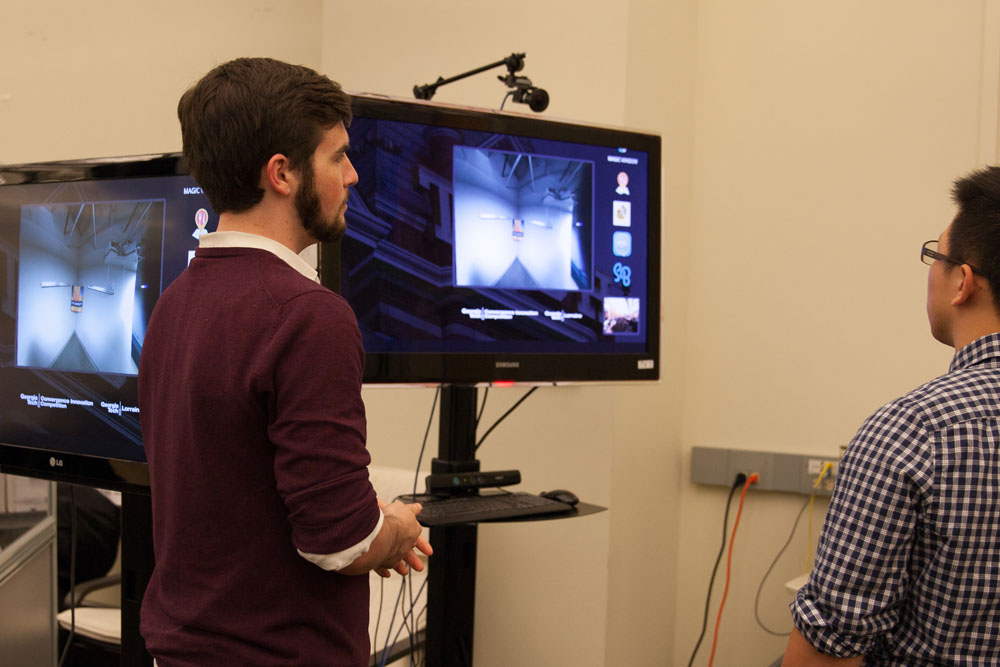 Usability Lab
Testing Methods and Technology
An adaptable project testing space.
Location: TSRB 216