Featured Projects
In this project, we analyze blocking mechanisms on social media. We perform a comparative analysis of different technologies and socially curated block-lists on Twitter. We also conduct interviews with users who are on such block-lists as well as those who subscribe to them. Our analysis reveals nuances of online harassment and the tactics used by harassers. We discuss the limitations of state of the art moderation used by social media platforms like Facebook, Twitter, etc.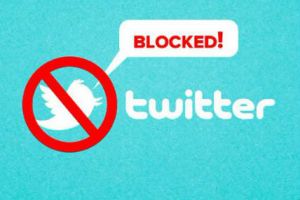 Networking and peer inspiration from alumni of your program/school is important when making decisions about the next steps in your career. However, schools lose touch with alumni once they graduate and find it difficult to keep a track of where they are. Networking platforms such as Linkedin are helpful but do not provide a big picture of your alumni network. AlmaBase is a Linkedin extension, that shows a visualization of career trajectories of alumni from your program, for you to find the "right" alumni to network with and get inspired.
GVU News
Questions of who is advantaged when designing software are central took tech development. Ari Schlesinger is shining a spotlight on those issues.

Stasko received a test of time designation for a paper at InfoVis 2008, and Abowd one for a paper at UbiComp 2008.

Starting this month, Annie Antón will assist the U.S. Foreign Intelligence Surveillance Court in a part-time role. She is the only academic among the three technologists.
GVU Resource Labs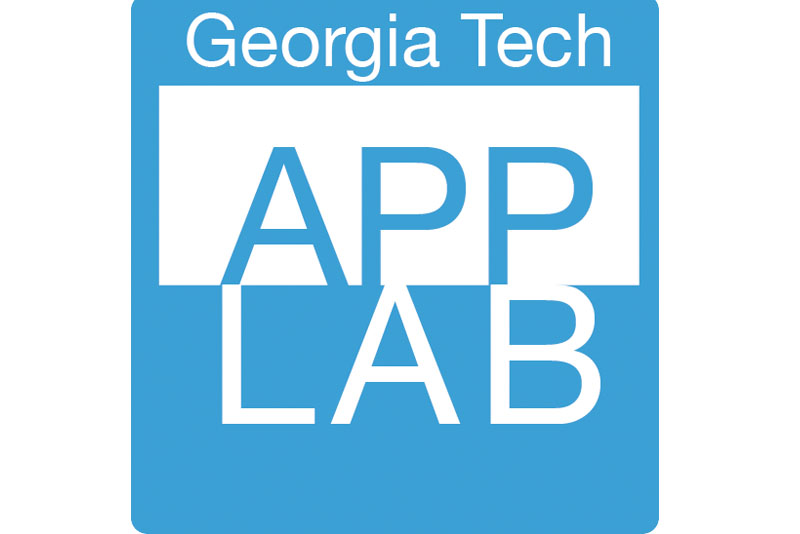 App Lab
Built for Success
A mobile computing "hackerspace."
Visit the App Lab website
Location: TSRB 333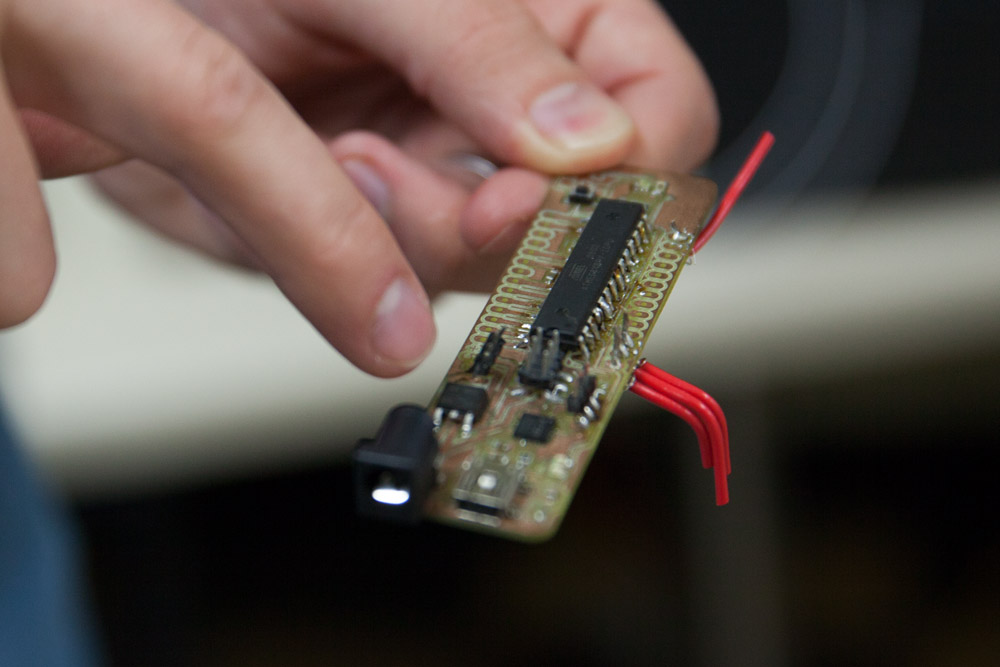 GVU Prototyping Lab
From Concept to Creation
A rapid prototyping "makerspace."
Visit the Prototyping Lab website
Location: TSRB Basement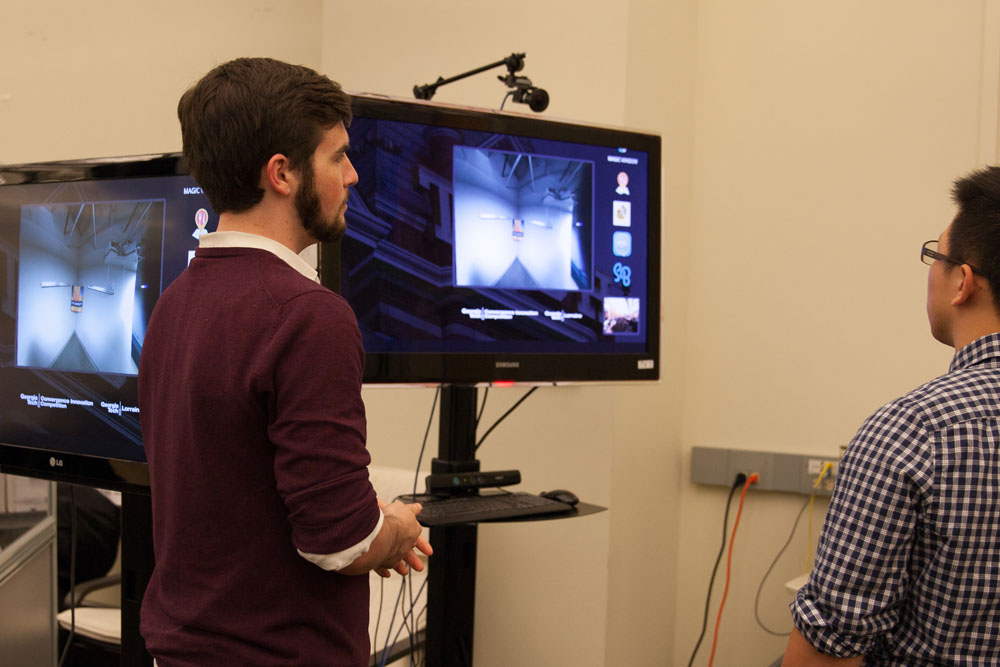 Usability Lab
Testing Methods and Technology
An adaptable project testing space.
Location: TSRB 216