Featured Projects
Much of the research on educational technology (e.g., MOOCs and adaptive learning systems) has been driven by the capabilities of technology instead of the pedagogy and cognition of learners. Our research takes the opposite approach. A review of the literature on educational technology and instructional methods for teaching STEM courses was used to identify the strengths of technology in education. These findings are being used to develop educational technology and provide heuristics and guidelines for developing effective STEM courses that optimally support learning.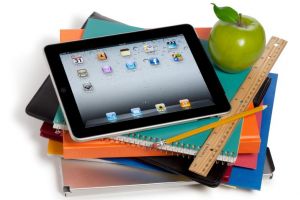 When a person goes missing, the ability to quickly canvas a large area is crucial.  However, many search and rescue missions occur in rough terrain where it can be difficult, slow, and even dangerous to cover on foot.  Drones have become a cost- and time-effective solution, able to quickly fly over areas of interest and provide a video feed from a mounted camera.  A pilot and spotter monitor the video feed through an app on a tablet or phone and watch for clues which might indicate where the missing person is located.
Robotics has been considered as one of the five key technology areas for defense against attacks with weapons of mass destruction (WMD). However, due to the mass impact nature of WMD, failures of counter-WMD (C-WMD) missions can have catastrophic consequences. To ensure robots' success in carrying out C-WMD missions, we have developed a novel verification framework in providing performance guarantees for behavior-based and probabilistic robot algorithms in complex real-world environments. We cannot assume the luxury of a do-over; we must get it right the first time.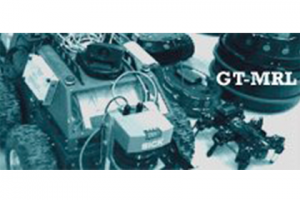 GVU News
In an announcement made today, Executive Associate Dean Charles Isbell and School of Interactive Computing Professor Amy Bruckman were named as two of 56 ACM Fellows selected for 2018.

Inspired by an experience in a flying lesson, Georgia Tech's Matthew Gombolay is researching how to make robotics more personal and trustworthy.

With an emphasis on STEM subjects, researchers from the Schools of Interactive Computing and Biomedical Engineering are teaming with Thrust Interactive, Inc., to create digital games that can help these kids learn.
GVU Resource Labs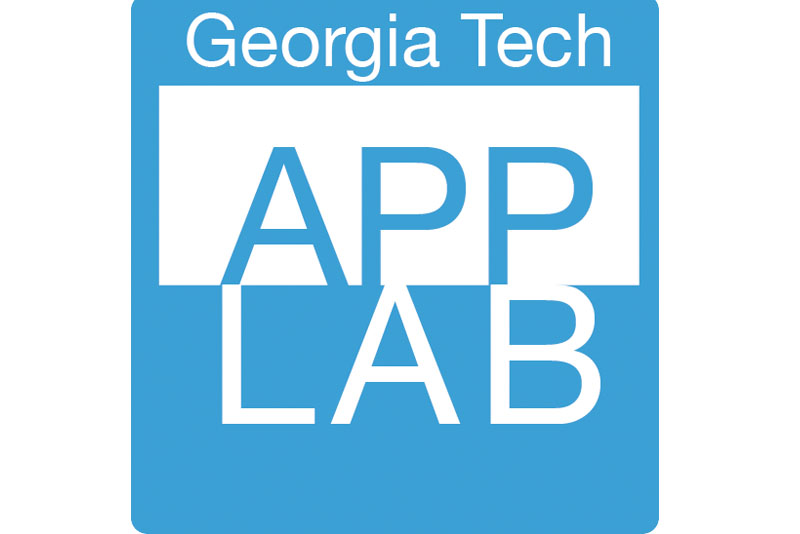 App Lab
Built for Success
A mobile computing "hackerspace."
Visit the App Lab website
Location: TSRB 333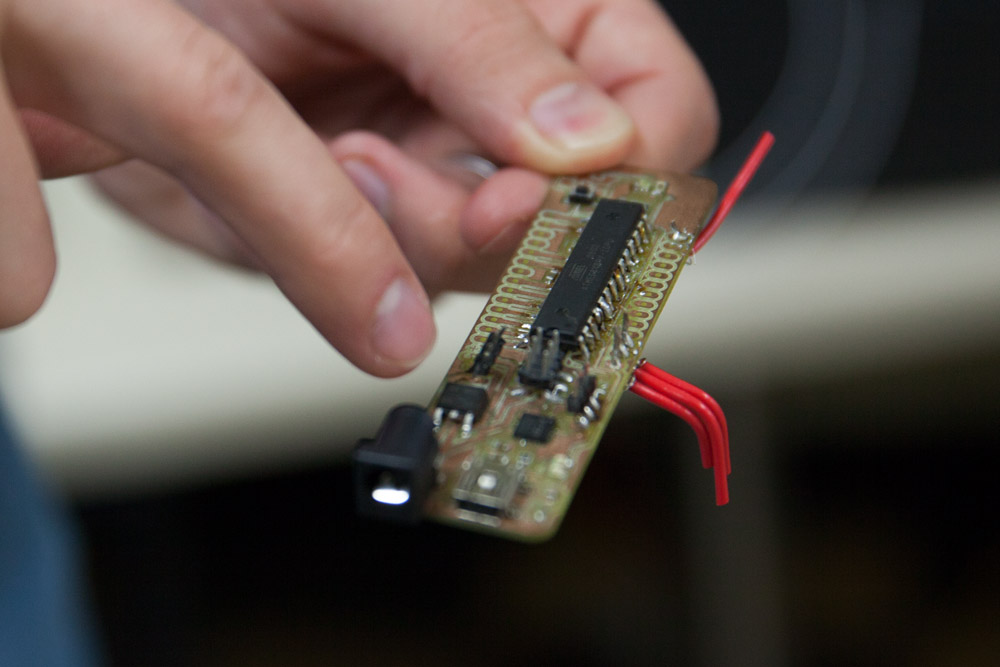 GVU Prototyping Lab
From Concept to Creation
A rapid prototyping "makerspace."
Visit the Prototyping Lab website
Location: TSRB Basement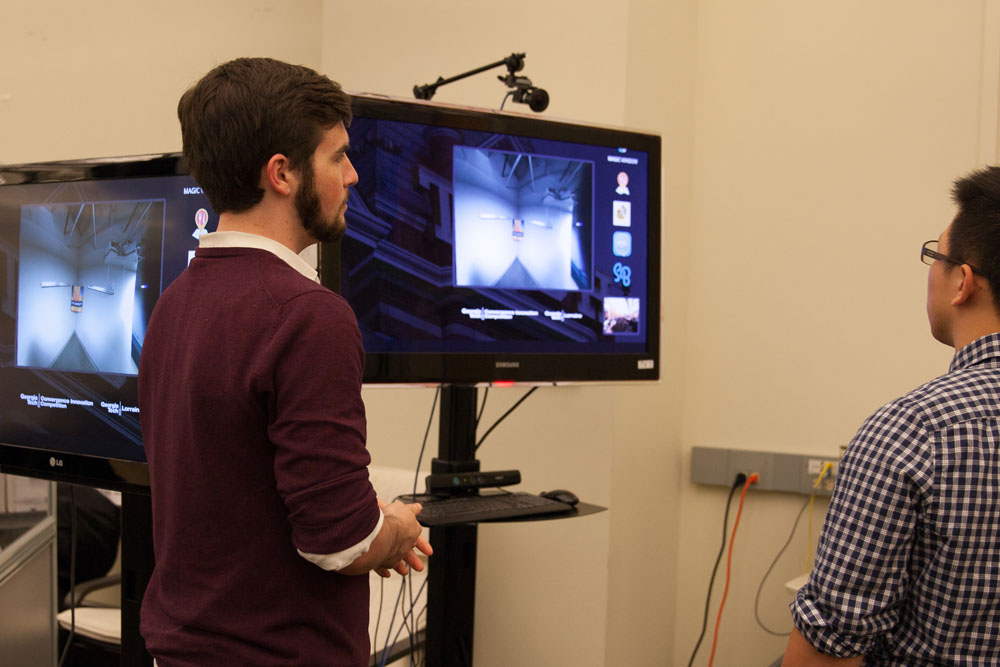 Usability Lab
Testing Methods and Technology
An adaptable project testing space.
Location: TSRB 216