Featured Projects
Sound Happening is a collaborative music-making installation that allows several people to explore and create music in a space by playing with colorful bouncy balls. Using a webcam and Max/MSP, Sound Happening tracks each ball's location relative to the space to manipulate and trigger various samples, resulting in intriguing sound combinations that are constantly changing as the balls move.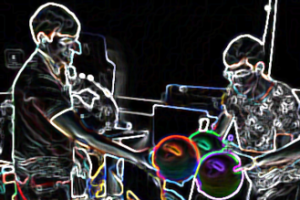 Multimodal Sensing to Model Individual Differences and Job Performance at Workplaces
In an increasingly global and competitive business landscape, firms must collaborate and partner with other firms to ensure survival, growth, and innovation. Understanding the evolutionary composition of a firm's relationship portfolio and the underlying formation strategy is a difficult task given the multi¬dimensional, temporal nature of the data.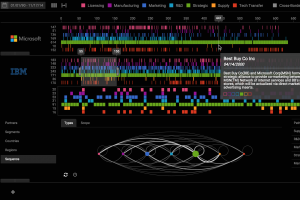 GVU News
In an announcement made today, Executive Associate Dean Charles Isbell and School of Interactive Computing Professor Amy Bruckman were named as two of 56 ACM Fellows selected for 2018.

Inspired by an experience in a flying lesson, Georgia Tech's Matthew Gombolay is researching how to make robotics more personal and trustworthy.

With an emphasis on STEM subjects, researchers from the Schools of Interactive Computing and Biomedical Engineering are teaming with Thrust Interactive, Inc., to create digital games that can help these kids learn.
GVU Resource Labs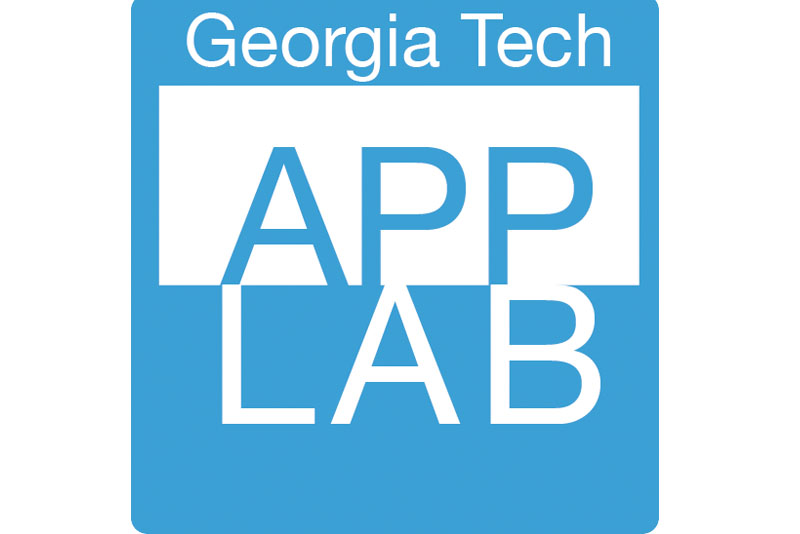 App Lab
Built for Success
A mobile computing "hackerspace."
Visit the App Lab website
Location: TSRB 333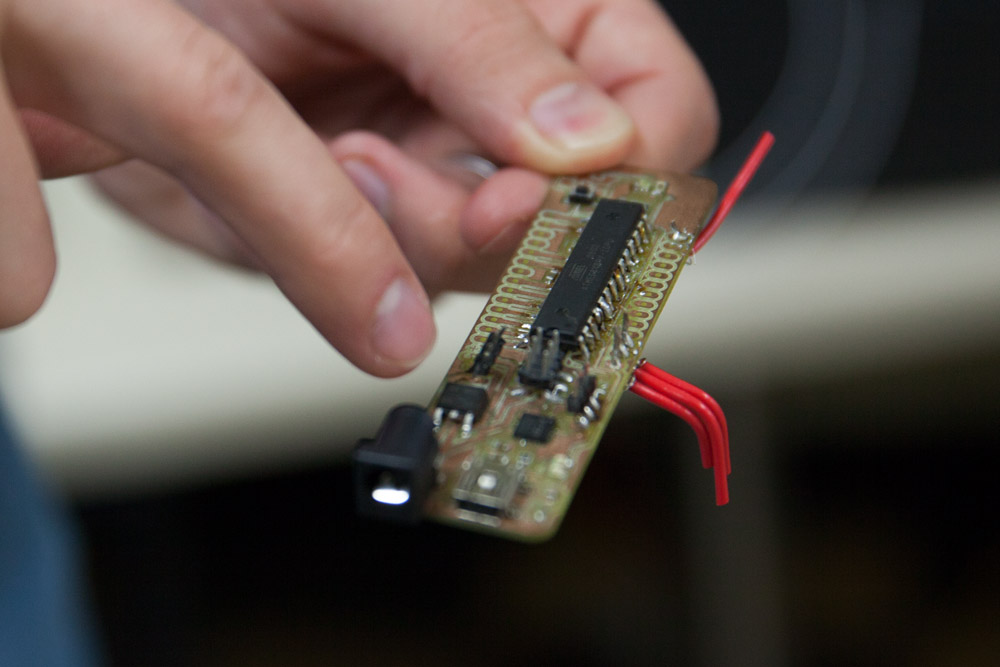 GVU Prototyping Lab
From Concept to Creation
A rapid prototyping "makerspace."
Visit the Prototyping Lab website
Location: TSRB Basement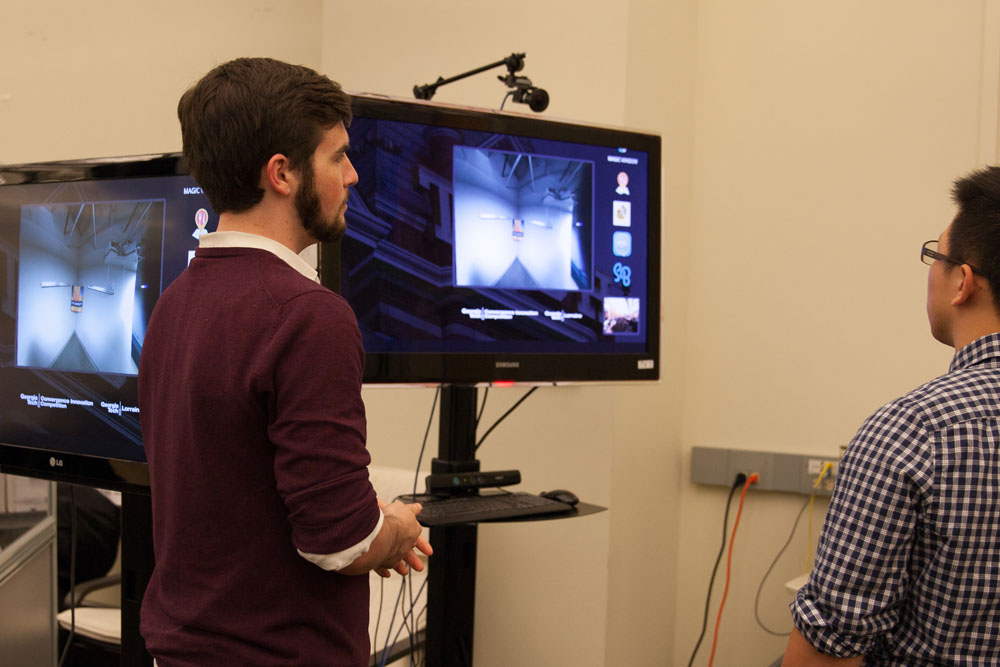 Usability Lab
Testing Methods and Technology
An adaptable project testing space.
Location: TSRB 216