Featured Projects
College students encounter many challenges in the pursuit of their educational goals. When these challenges are prolonged, they can have drastic consequences on health and on personal, social, and academic life. Our multi-institution project, called CampusLife, conceptualizes the student body as a quantified community to quantify, assess, infer, and understand factors that impact well-being.
We have created a visualization that presents one week of a person's Facebook messages and notifications. The focus here is to allow someone to quickly catch up with what has been going on in their feed, which messages were "hot", who has been active, etc. The tool leverages a number of different visualization techniques and can benefit from a very large display.
As robots become more commonplace, they will need to address a wide variety of problems. Since a robot cannot be programmed to complete every task, it is necessary for robots to learn new tasks by interacting with a human teacher. Current methods require that the robot receive many demonstrations of a task, or they are limited to completing tasks which are nearly identical to previous demonstrations. We are developing a cognitive system based on case-based analogical learning that may enable a robot to collaborate with a human teacher to transfer task knowledge to a range of target problems.
GVU Resource Labs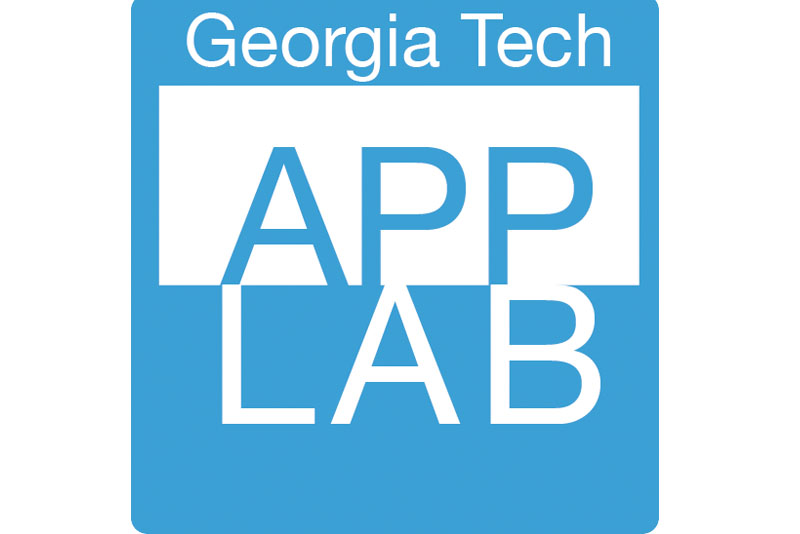 App Lab
Built for Success
A mobile computing "hackerspace."
Visit the App Lab website
Location: TSRB 333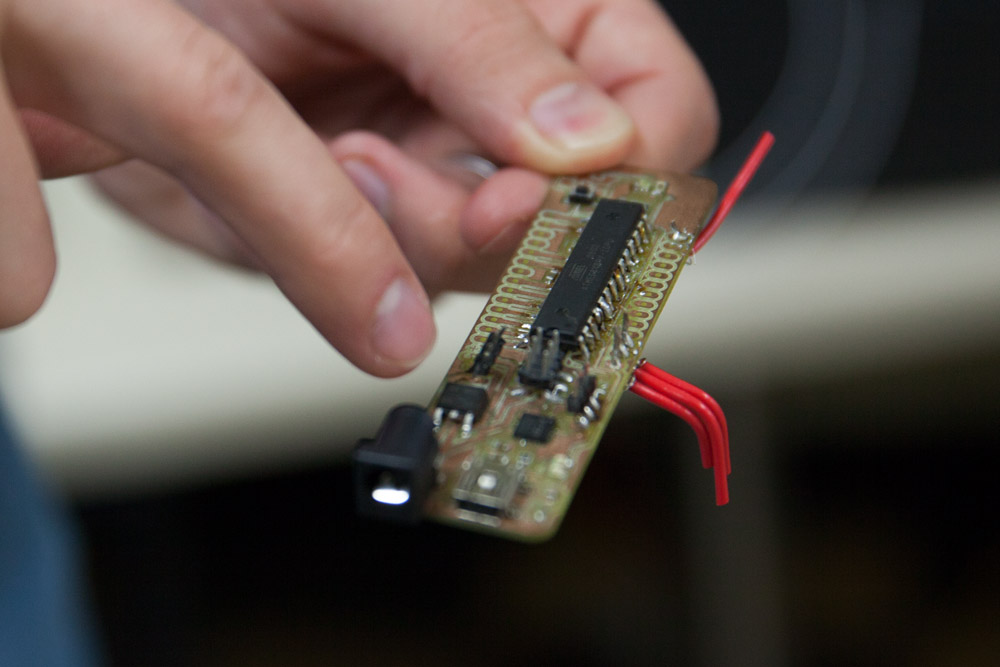 GVU Prototyping Lab
From Concept to Creation
A rapid prototyping "makerspace."
Visit the Prototyping Lab website
Location: TSRB Basement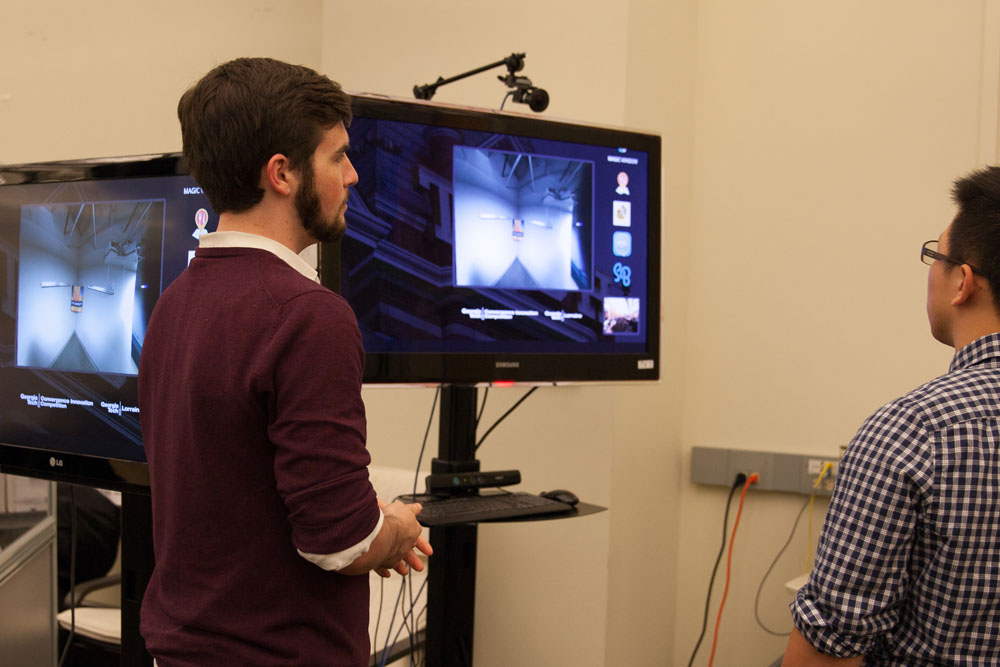 Usability Lab
Testing Methods and Technology
An adaptable project testing space.
Location: TSRB 216