Featured Projects
In this project, we have used machine learning to develop a decision support tool for patients on the deceased-donor organ transplant waiting list. The idea is to evaluate the trade-offs in accepting organs that are labelled as 'Increased Risk Donor' (or IRD) organ versus choosing to remain on the waitlist to receive a non-IRD organ. We have built post-transplant survival models to predict the outcomes in both cases and compared them, based on the patient and donor characteristics, to help patients in making more informed decisions.
This research project is a MSCHI 2nd year Masters project that attempts to design a wearable device that will reduce distraction in classrooms by making it easier for professors to deal with technology issues that may occur (e.x. The wifi cutting out) in a way that will help them maintain focus on the subject matter of the class.
In this project, we have designed visualizations that show the recent history of a team's draft selections as well as each team's regular season and playoff history. Our goal is to provide an easy-to-browse and -understand interface for exploring the data and learning about teams' pasts.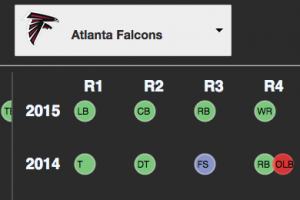 Upcoming Events
ML@GT invites you to a seminar by Pradyumna Narayana and Kazoo Sone from Google

ML@GT and ISyE invite you to a seminar by Warren B. Powell, professor of operations research and financial engineering at Princeton University.

This event is generously sponsored by the Georgia Tech College of Design and the Center for Computing and Societies.
GVU News
Ph.D. Student De'Aira Bryant uses the leadership of adviser Ayanna Howard to help guide her and future generations of women in robotics.

For the first time in its 26-year history, IEEE VR will meet in an all-virtual environment.

The two-week Atlanta Science Festival will launch at Georgia Tech and bring diverse STEM programming to campus and metro area.
GVU Resource Labs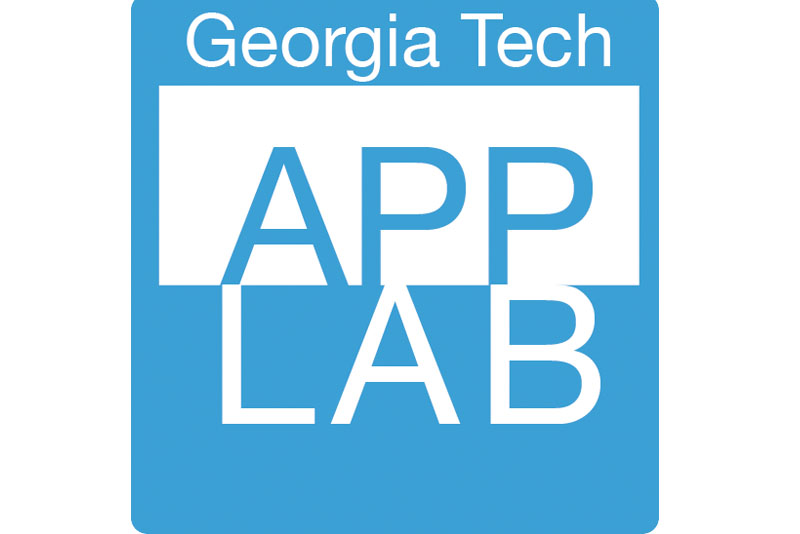 App Lab
Built for Success
A mobile computing "hackerspace."
Visit the App Lab website
Location: TSRB 333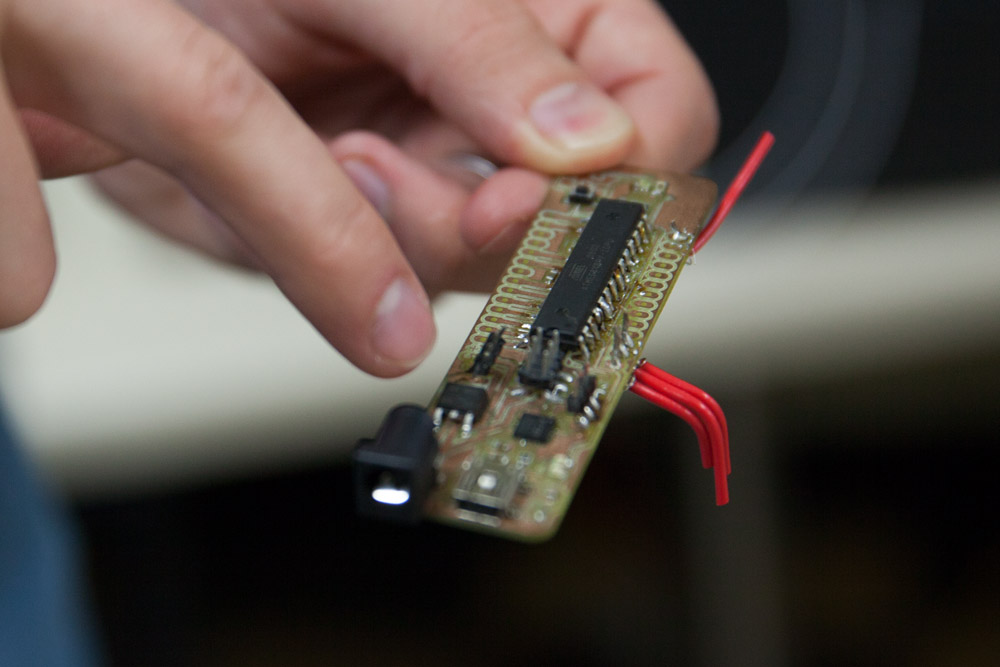 GVU Prototyping Lab
From Concept to Creation
A rapid prototyping "makerspace."
Visit the Prototyping Lab website
Location: TSRB Basement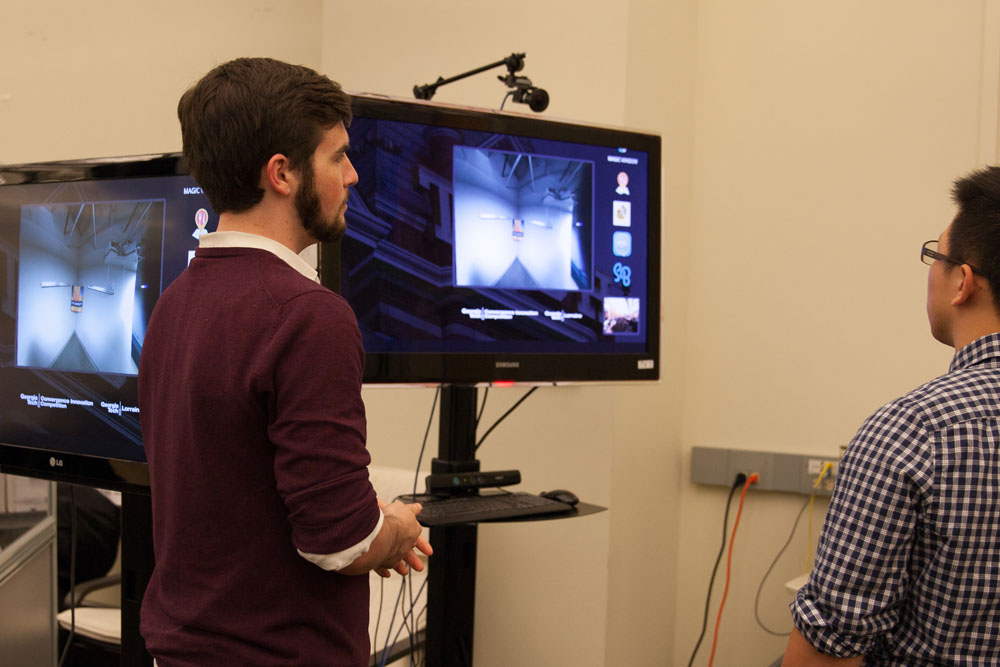 Usability Lab
Testing Methods and Technology
An adaptable project testing space.
Visit the Usability Lab website
Location: TSRB 216