Featured Projects
Asthma-nauts is a tablet based gamified interactive experience that seeks to engage and educate pediatric Asthma patients and their parents in Hospital Emergency Departments about management and control of the disease. The child is an Asthma-naut(astronaut) who explores an AR universe using a jetpack called the lung machine. Each planet is a module where the child learns about Asthma, it's triggers, symptoms and treatment through educational videos. The lung machine is powered by knowledge, motivating the child to learn about Asthma to progress through the experience.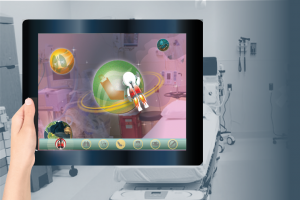 Videos are great tools for teaching, learning, and communication; however, because video editing is time-consuming and tedious there are few people who take on the task. Utilizing the advances that have been made in video editing tools and algorithms we could help to ease this burden. Quick-Cut is a video editing tool focused on narration videos. It attempts to cut down the time it takes to edit videos together, while still producing a quality final cut.
Argon is a mobile web browser designed to bridge the gap between Augmented Reality and The Web. Following in the tradition of web browsers like Chrome and Firefox, which differentiate themselves by providing custom functionality that is not yet standardized across all browsers, Argon exposes the core technologies needed to make AR possible. By making computer vision tracking (via the Qualcomm's Vuforia library) available to web pages, Argon provides a browser-based platform for rapid development of fully-interactive 2D/3D AR content & applications.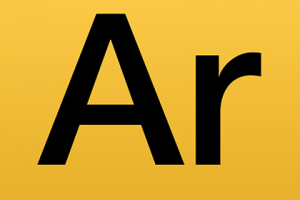 Upcoming Events
ML@GT and the School of Computational Science and Engineering invite you to a seminar by Dan Roth, Eduardo D. Glandt Distinguished Professor at the Department of Computer and Information Science at the University of Pennsylvania.

Join us on April 14th from Noon until 1pm for the final installment of our 2019-20 GA Smart Webinar Series.

The Machine Learning Center at Georgia Tech invites you to a seminar by Byron Wallace, an assistant professor at Northeastern University.
GVU News
These are just a couple of the tools you can interact with online, giving you opportunities from learning how to code to creating art.

A group of undergraduate students at Georgia Tech are working with the softball team to provide an automated upgrade to players' training.

Ph.D. Student De'Aira Bryant uses the leadership of adviser Ayanna Howard to help guide her and future generations of women in robotics.
GVU Resource Labs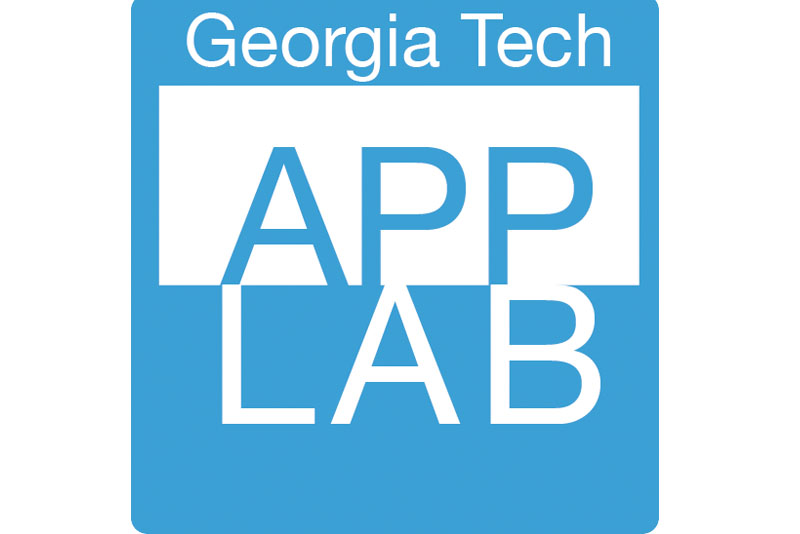 App Lab
Built for Success
A mobile computing "hackerspace."
Visit the App Lab website
Location: TSRB 333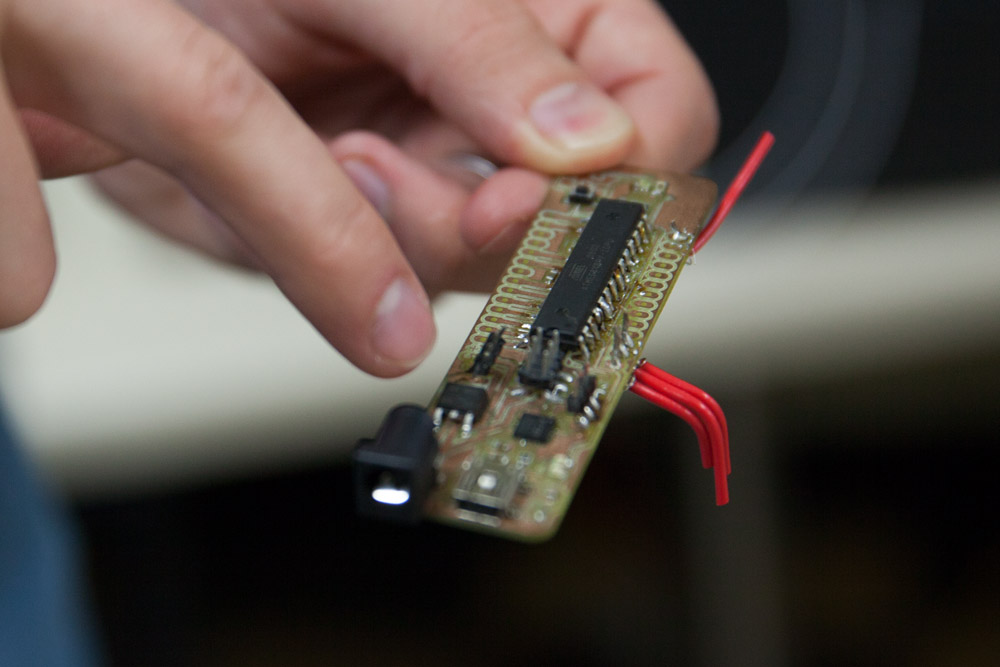 GVU Prototyping Lab
From Concept to Creation
A rapid prototyping "makerspace."
Visit the Prototyping Lab website
Location: TSRB Basement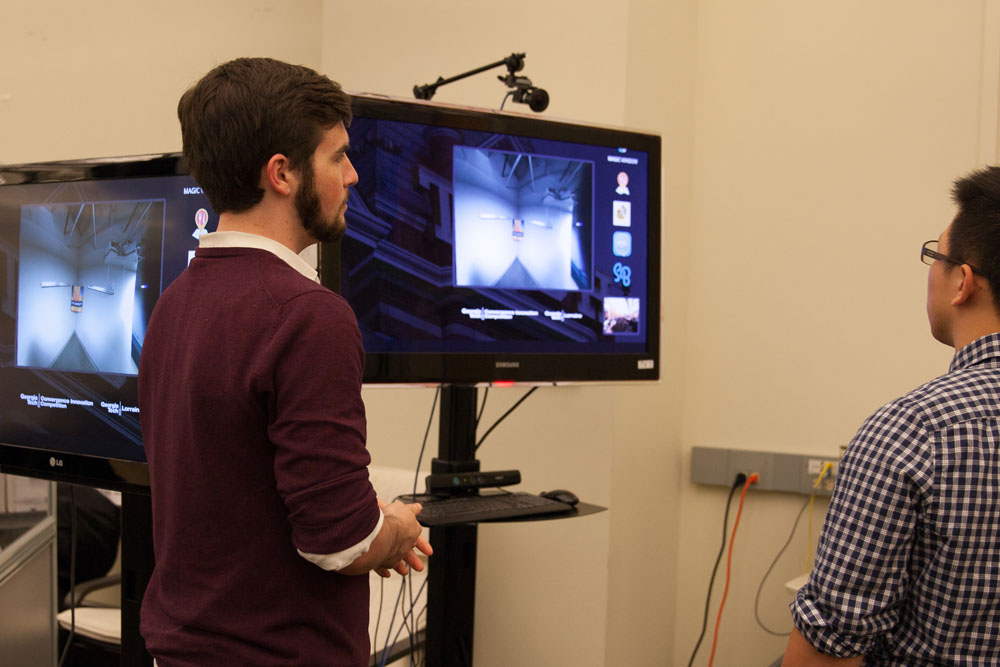 Usability Lab
Testing Methods and Technology
An adaptable project testing space.
Visit the Usability Lab website
Location: TSRB 216