Featured Projects
Cultural taboos and inflexible social norms make it challenging to teach and communicate about menstrual health education in India. We present an investigation of current approaches used to educate adolescents about menstruation, examining the perspectives of parents, teachers, social workers, and health professionals for identifying design opportunities and potential for impact. There is also a palpable difference in attitudes regarding who must be taught, how, where, and when. We articulate factors that could shape access and receptivity to this knowledge.
The Sonified Fantasy Sports project has been exploring various ways to add sounds to online (web or mobile apps) fantasy sports in an attempt to make a more immersive user experience while also adding to the accessibility of fantasy sports for visually impaired or print disabled users. After identifying information needs and various strategies employed by users (who ranged from beginners to power users) we were able to identify a hierarchy in which to present information about my team and players using sound.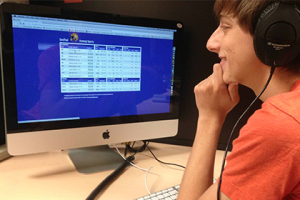 This ongoing study investigates the effect that proximate criminal activity has on emotional expression in social media. Proximity to crime and well constant fear of crime can have great negative psychological effects on individuals. Social media currently being one of the most popular means of publicly expressing personal opinions and emotions, we expect to find an effect of temporal and spatial proximity to crime on social media mood expression and other patters of online communication.
GVU Resource Labs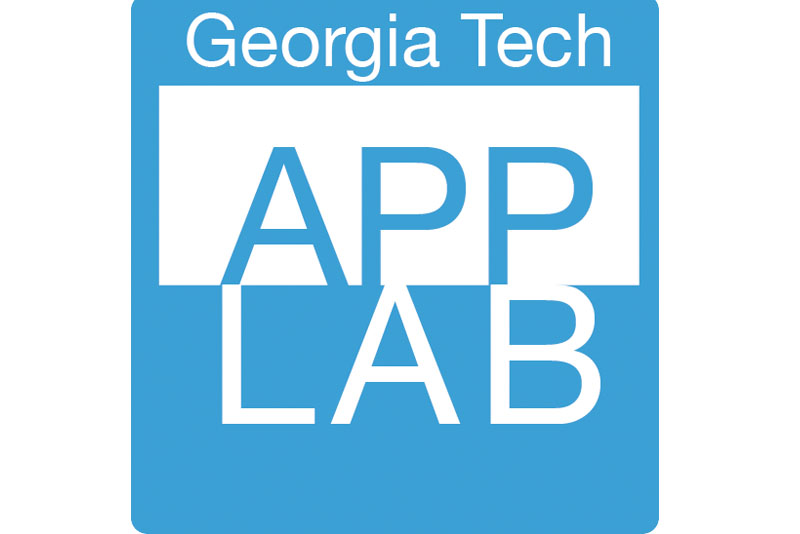 App Lab
Built for Success
A mobile computing "hackerspace."
Visit the App Lab website
Location: TSRB 333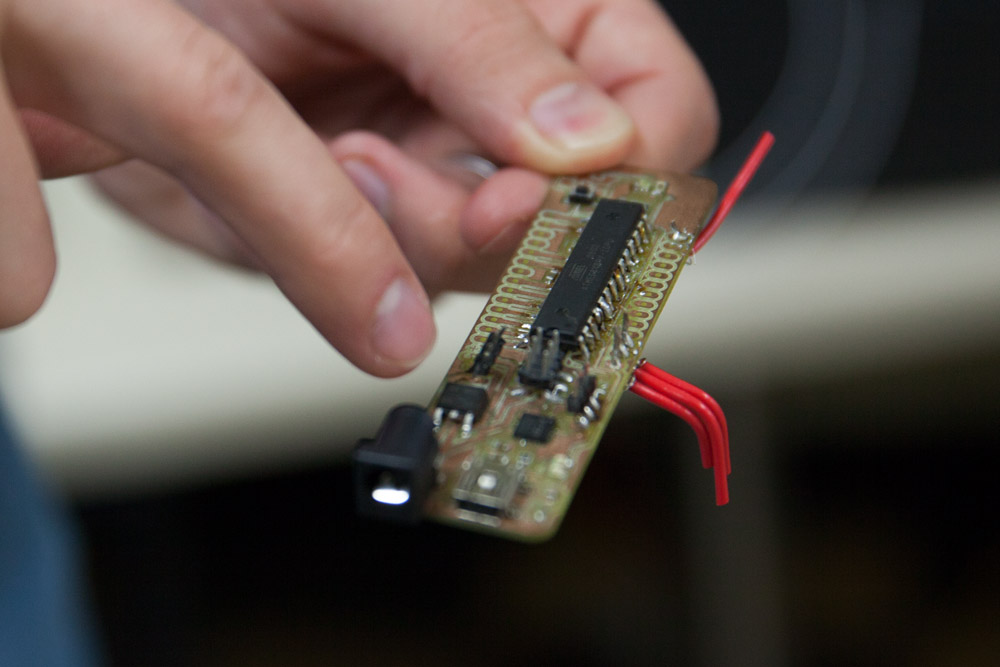 GVU Prototyping Lab
From Concept to Creation
A rapid prototyping "makerspace."
Visit the Prototyping Lab website
Location: TSRB Basement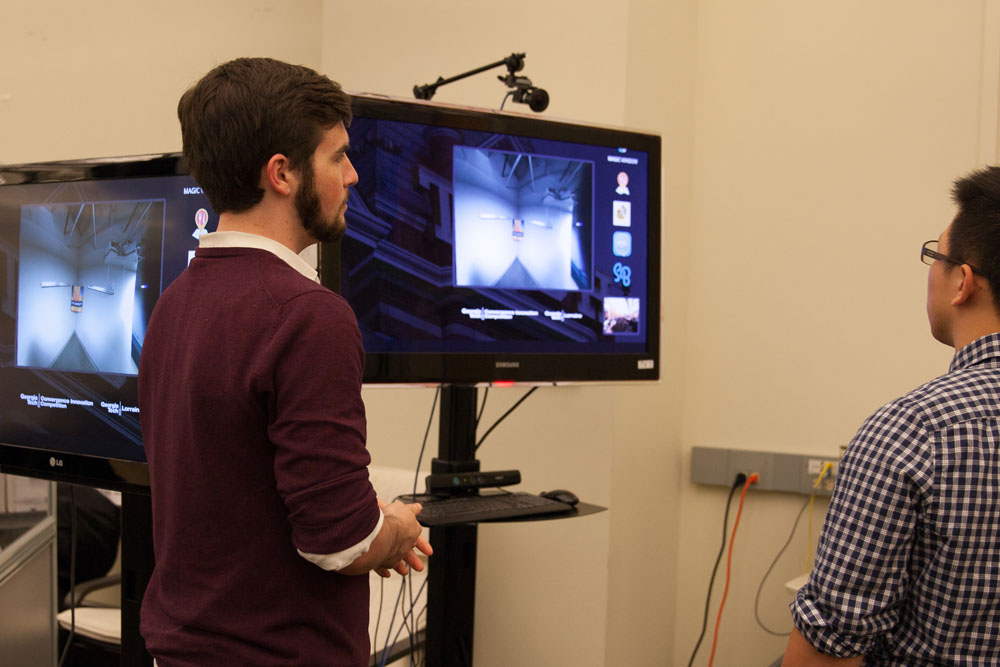 Usability Lab
Testing Methods and Technology
An adaptable project testing space.
Location: TSRB 216