Featured Projects
Mapping iThemba draws on ethnographic research that Professor Anne Pollock began in 2010 at iThemba Pharmaceuticals (pronounced ee-TEM-ba), a small start-up pharmaceutical company in the outskirts of Johannesburg that was founded in 2009 with the mission of drug discovery for TB, HIV, and malaria. The synthetic chemistry research that scientists do at iThemba is no different than what might be done in a well-equipped lab anywhere in the world. Yet, place matters. The interactive map is an opportunity to explore how.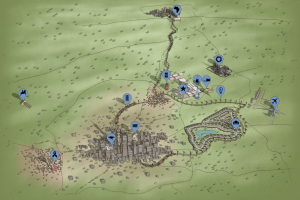 Social Media is changing our world. Traditional narratives paint a picture of many-to-many democratization of information--making ideas, opinions, education, and knowledge available to many people in many places at any time. This research examines whether this is actually the case, especially in countries with a totalitarian government. Through an interview-based study of Cuban participants on social media, this project explores both the limitations and opportunities of cyber networks as tools for individuals to create collaborative narratives and affect social change.
The goal of the Atlanta Map Room is to document and reflect upon the connections and disjunctions between civic data and lived experience in the city, through the collaborative creation of large-scale, interpretive maps.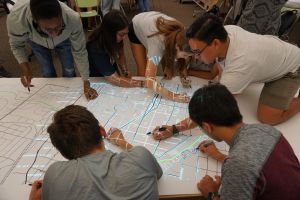 Upcoming Events
Georgia Tech-Savannah and the Chatham Emergency Management Agency (CEMA) have partnered together to host a virtual Hurricane Preparedness Conference on July 30, 2020.
GVU Resource Labs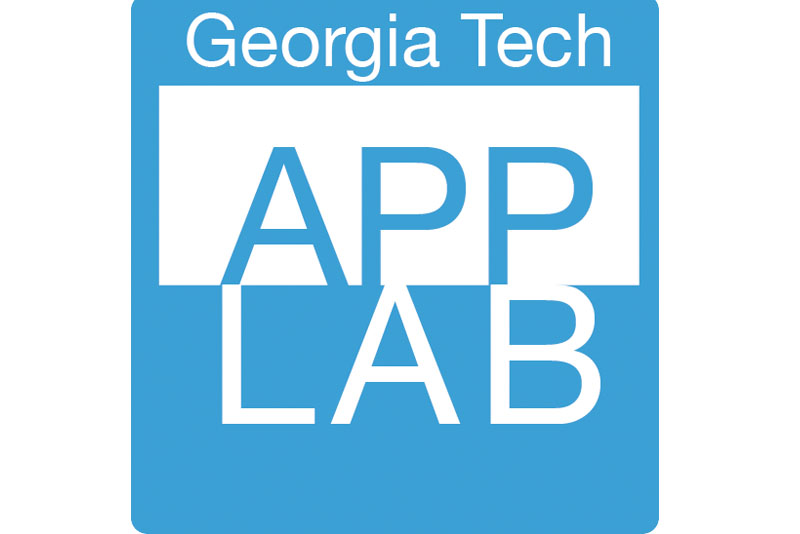 App Lab
Built for Success
A mobile computing "hackerspace."
Visit the App Lab website
Location: TSRB 333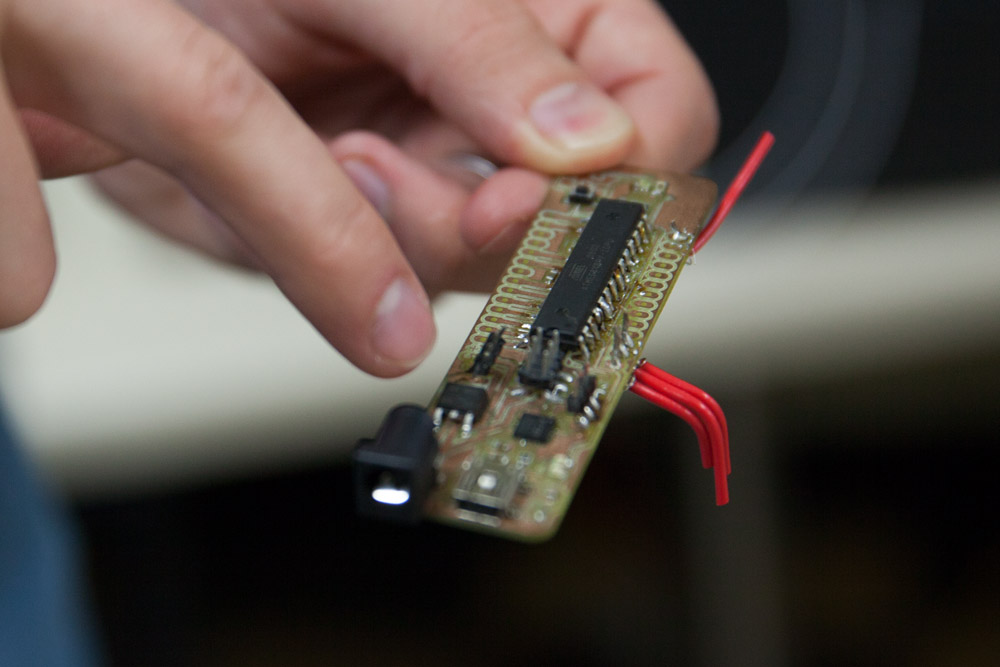 GVU Prototyping Lab
From Concept to Creation
A rapid prototyping "makerspace."
Visit the Prototyping Lab website
Location: TSRB Basement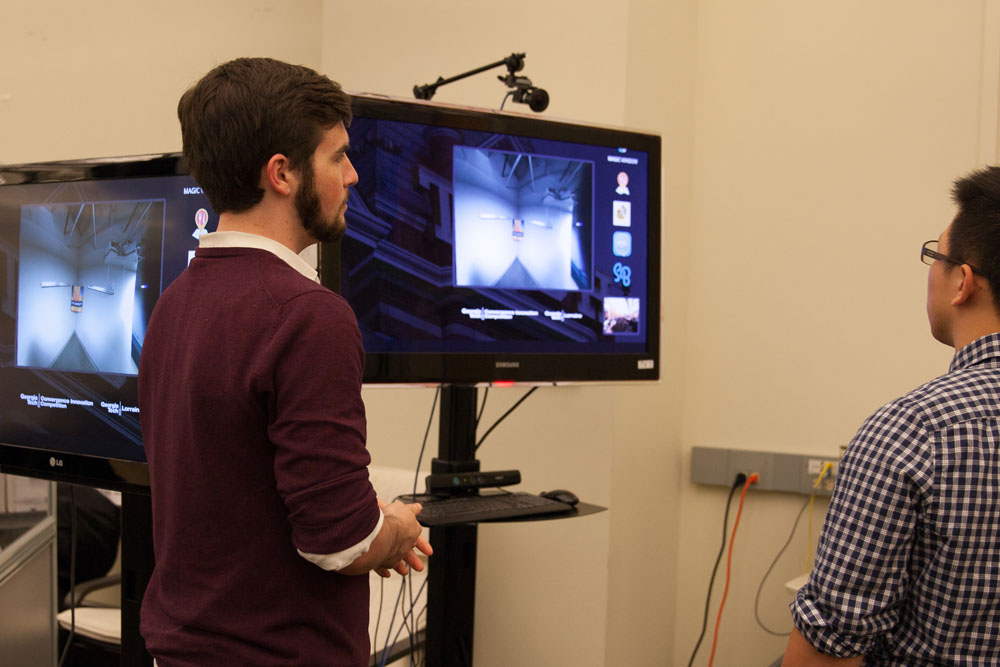 Usability Lab
Testing Methods and Technology
An adaptable project testing space.
Visit the Usability Lab website
Location: TSRB 216