Featured Projects
We are creating a platform for experiencing room-scale augmented reality through head-mounted displays. Prototypes will involve various tracking methods to interpret the user's gestures and movements.
We use Augmented Reality presentation and sensing technologies to integrate design studio learning models into screen-based classrooms. The goal of this approach is to create STEM learning experiences that encourage creativity, innovation and help build strong peer learning environments. To accomplish this goal we implement room-scale augmented reality technology with projection-based presentation and sensing technologies -- projecting on surfaces and using depth sensing for unencumbered interaction (see http://research.microsoft.com/en-us/projects/roomalive/).
GVU News
Stasko received a test of time designation for a paper at InfoVis 2008, and Abowd one for a paper at UbiComp 2008.

Starting this month, Annie Antón will assist the U.S. Foreign Intelligence Surveillance Court in a part-time role. She is the only academic among the three technologists.

Georgia Tech faculty and graduate students will present their latest research in information visualization and visual analytics, including 14 papers, at the annual IEEE Visualization (IEEE VIS) Conference in Berlin, Germany, Oct. 21-26.
GVU Resource Labs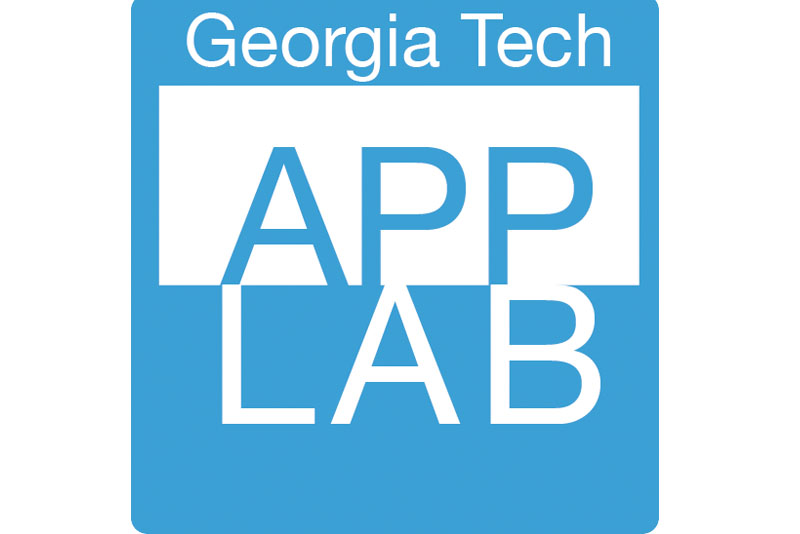 App Lab
Built for Success
A mobile computing "hackerspace."
Visit the App Lab website
Location: TSRB 333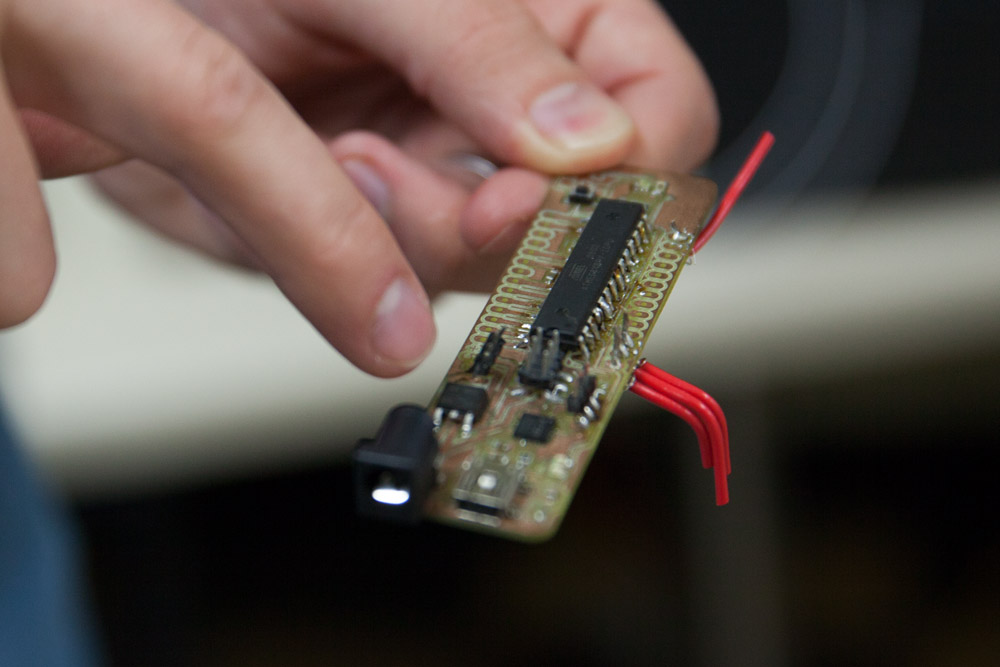 GVU Prototyping Lab
From Concept to Creation
A rapid prototyping "makerspace."
Visit the Prototyping Lab website
Location: TSRB Basement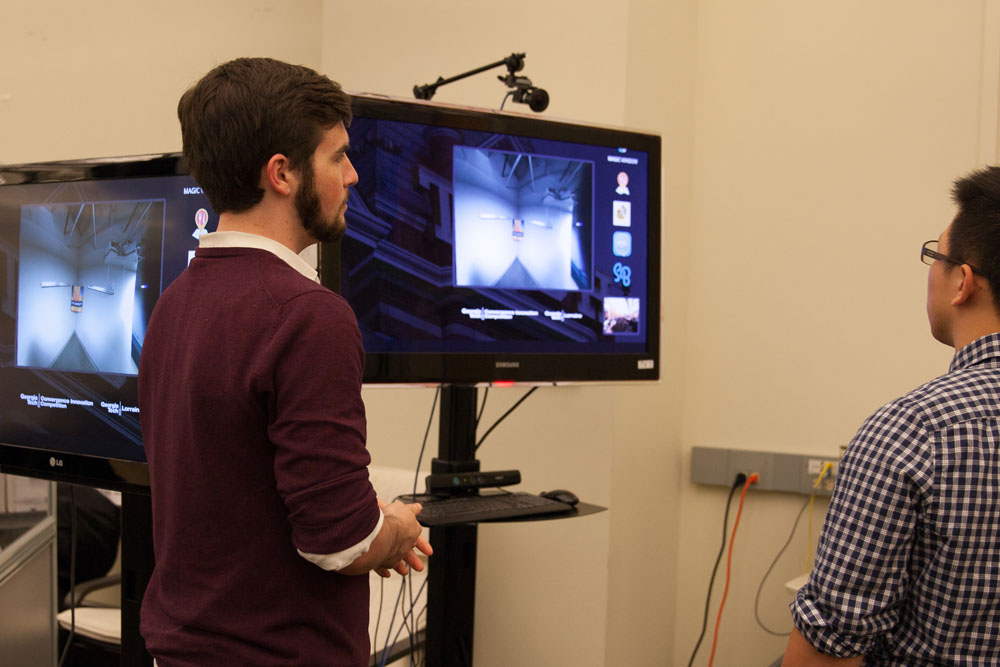 Usability Lab
Testing Methods and Technology
An adaptable project testing space.
Location: TSRB 216