Featured Projects
The field of Human-Computer Interaction has long engaged in creating and studying online tools that serve as information resources. However, few studies explore how people, particularly underserved populations, find these tools. This study examines the role that online search plays in the access to online information resources using access to online Computer Science (CS) education as a case study. First, we conduct a survey with U.S. parents to identify terms used to search for online CS education. Second, we look at the search results for those terms.
We present a study of Internet use and its forced non-use in Bangladesh. In light of current initiatives on state and industry actors to improve Internet access and bridge the 'digital divide' for underserved, under-resourced, and under-represented communities across the world, we offer a situated, qualitative perspective on what the current state of Internet use looks like for select social groups in Bangladesh. We analyze how a state-imposed ban attempted to effect the non-use of particular web-based services and how the affected populations found or did not find workarounds in response.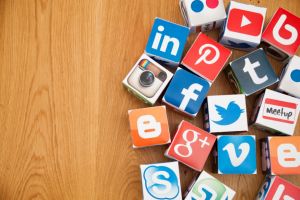 Conducting a field study in partnership with GE Aviation, Human Factors and Maintainability group, to understand the impact of VR on the nature of work.
GVU Resource Labs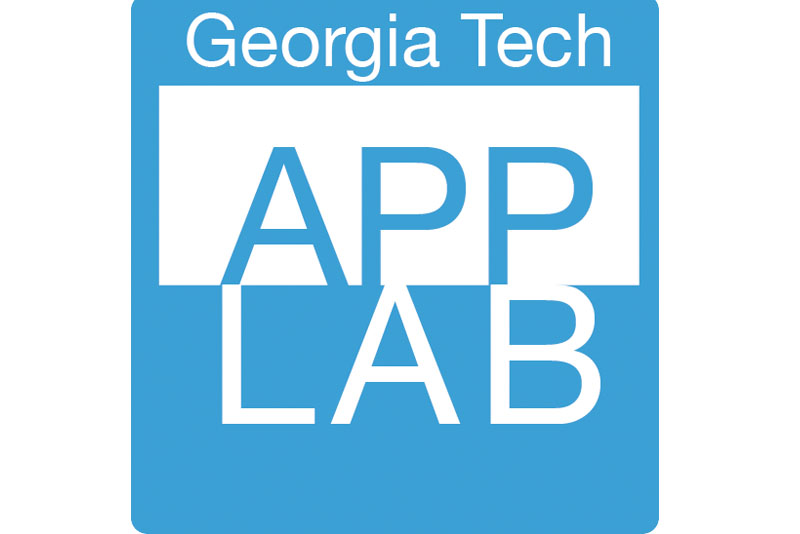 App Lab
Built for Success
A mobile computing "hackerspace."
Visit the App Lab website
Location: TSRB 333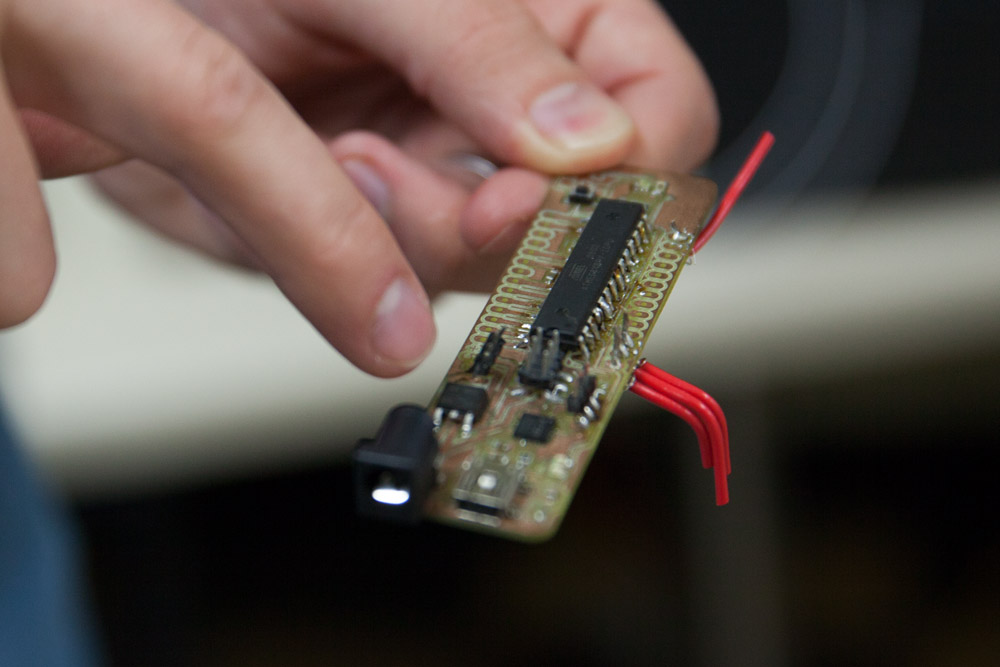 GVU Prototyping Lab
From Concept to Creation
A rapid prototyping "makerspace."
Visit the Prototyping Lab website
Location: TSRB Basement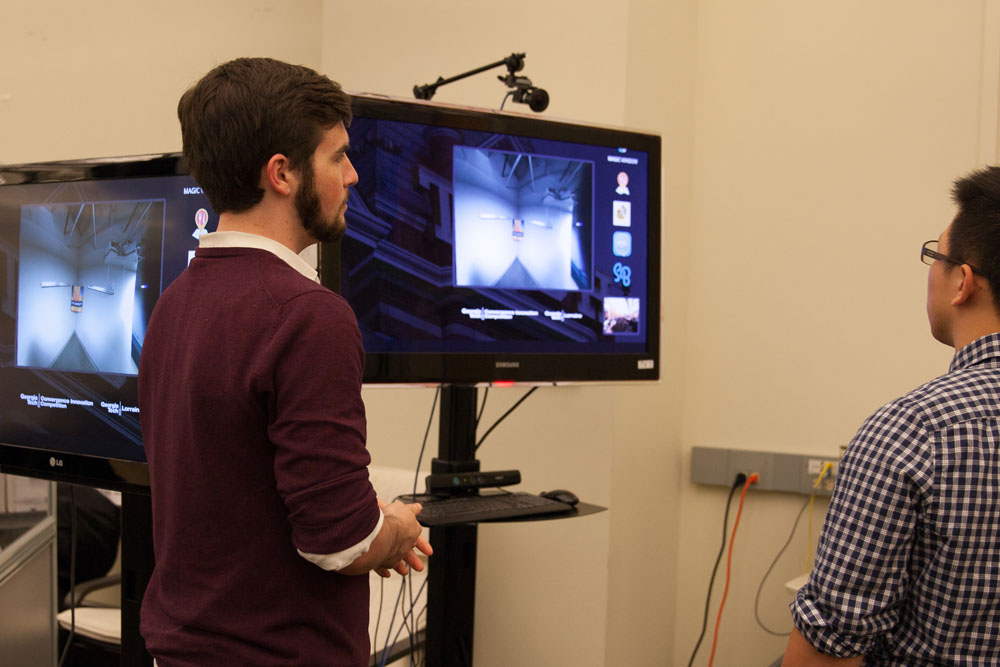 Usability Lab
Testing Methods and Technology
An adaptable project testing space.
Location: TSRB 216