Featured Projects
Procedural instructions and worked examples have been shown to be effective learning aids in science, technology, engineering, and mathematics (STEM) learning materials. Procedural instructions are texts that describe a general method to reach a goal, while worked examples demonstrate how to apply this method to a specific instance. Research supporting the use of advanced organizers predicts that if learners see the worked example first, they can develop a basis for the problem-solving procedure.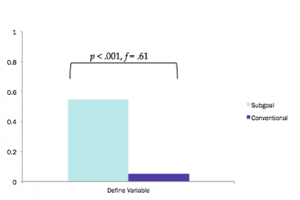 Digital Learning game for k-12 focused on STEM learning, disease and health literacy
Deception is a common behavior not only in humans but also in animals. We focus on deceptive behavior in robotics because the appropriate use of deception is beneficial in several domains ranging from the military to a more everyday context. In this project, we proposed a taxonomy of robot deception and developed novel algorithms for robots' deceptive behaviors inspired by biological findings. In more recent work, we are developing computational models and conducting human-subject studies for a robot's other-oriented deception in the context of Human-Robot Interactions (HRI).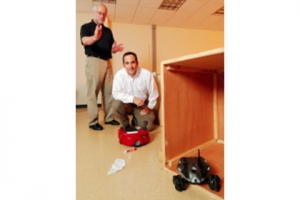 Upcoming Events
This talk will discuss how the properties of the yarn and stitch of knitting has a direct effect on the global geometric and mechanical outcome of knitted fabrics.

Sponsors of the 2020 ICPC North America Championship are welcoming Georgia Tech students to meet with them on Feb. 20, from 12 to 5 p.m.

The science of language: linguistics, natural language processing, human language processing, and the role of language in society.
GVU Resource Labs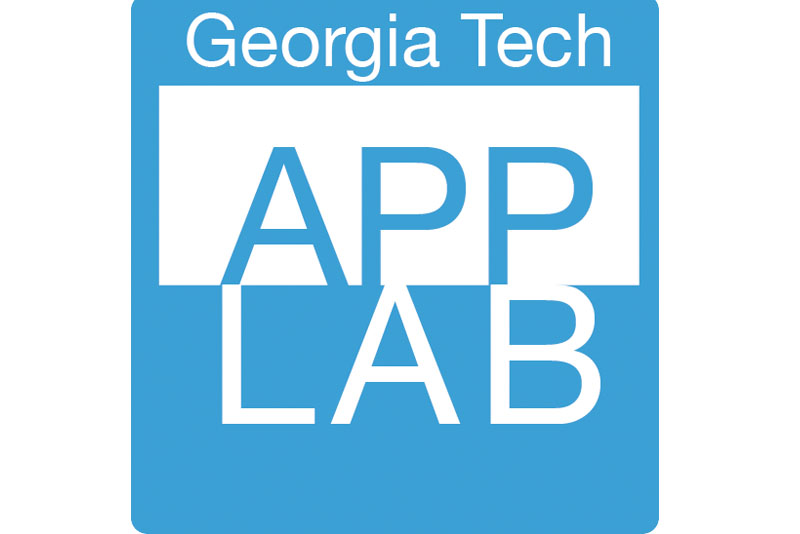 App Lab
Built for Success
A mobile computing "hackerspace."
Visit the App Lab website
Location: TSRB 333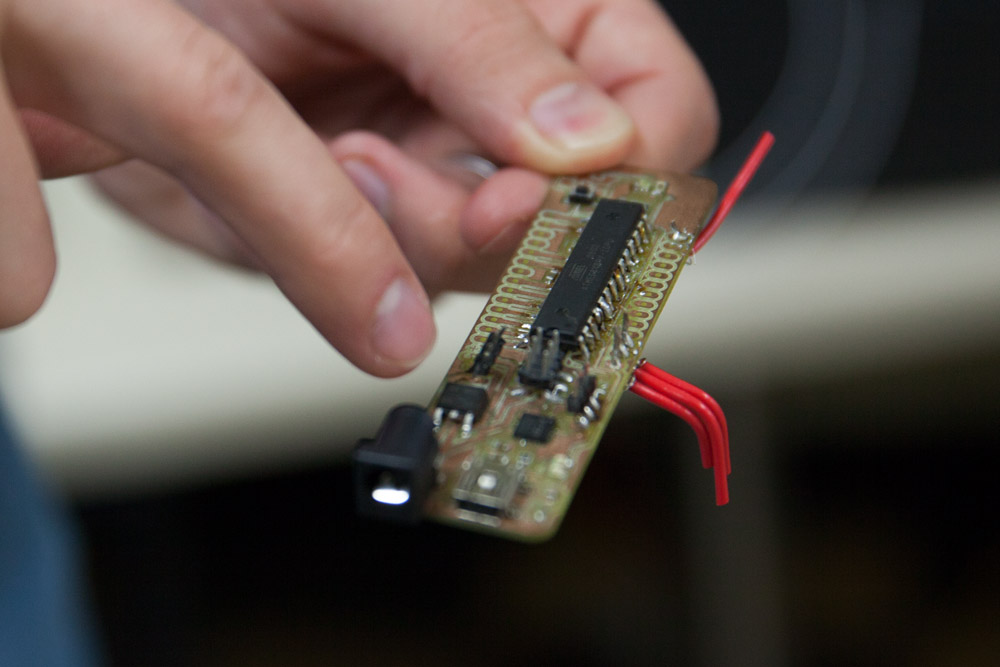 GVU Prototyping Lab
From Concept to Creation
A rapid prototyping "makerspace."
Visit the Prototyping Lab website
Location: TSRB Basement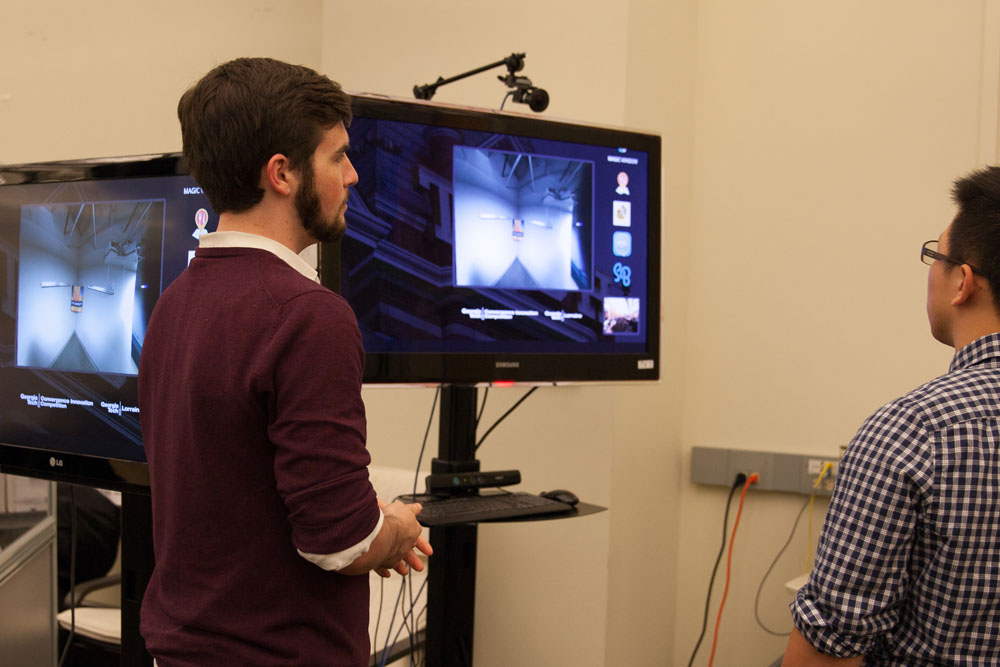 Usability Lab
Testing Methods and Technology
An adaptable project testing space.
Visit the Usability Lab website
Location: TSRB 216