Featured Projects
The smart home consists of primary sensors (detectors) and controls (actuators) connected by a set of user-defined rules that determine when to trigger the controls based on sensor events. Often, life is more complex than a simple if (sensor event like motion), then (e.g. turn on control, like a light) type rule and requires more complex logic. Even with the simplest rules, the interfaces used to set up that logic can be tedious. Many users of smart homes have trouble configuring the "smarts" of the home.
Starting this summer, the Atlanta Streetcar began using a real-time dispatching method developed at Georgia Tech that eliminates the need for schedules and cuts down on passenger wait times. School of Civil and Environmental Engineering Assistant Professor Kari Watkins and Ph.D student Simon Berrebi developed an algorithm that ensures each vehicle is spaced evenly along the 2.7 mile route in downtown Atlanta, maximizing the frequency of service. Unlike the previous method, the Georgia Tech algorithm uses real-time information.
In this project, we aim to develop and evaluate displays of automation uncertainty that aid in the transition of control from automated to manual driving. Currently, we are focused on two manipulations of these displays. The first manipulation, metric, is manipulated by presenting system reliability information (Reliability) or the level of engagement necessary for the driver (Required Driver Engagement, RDE). The second manipulation, modality, is manipulated by presenting the information visually, auditorily, or with a combination of visual and auditory information (multimodal).
Upcoming Events
This talk will present two sensing techniques that enable touch without the need of a touchscreen.
GVU Resource Labs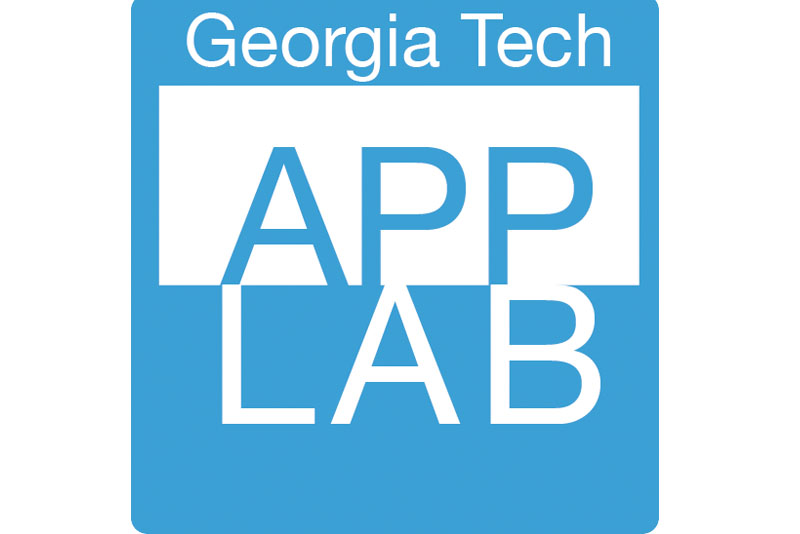 App Lab
Built for Success
A mobile computing "hackerspace."
Visit the App Lab website
Location: TSRB 333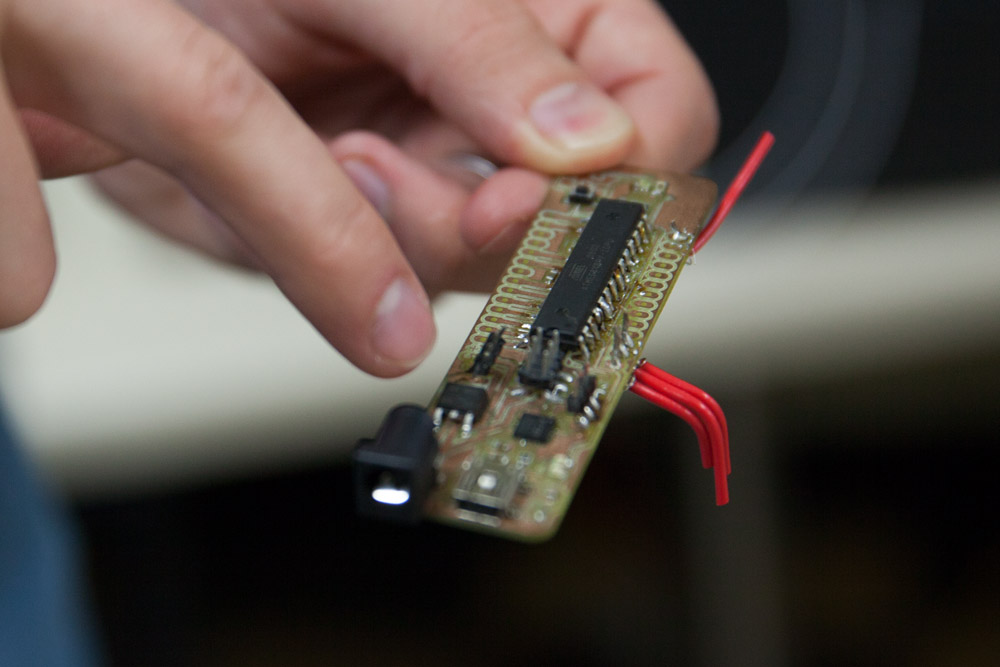 GVU Prototyping Lab
From Concept to Creation
A rapid prototyping "makerspace."
Visit the Prototyping Lab website
Location: TSRB Basement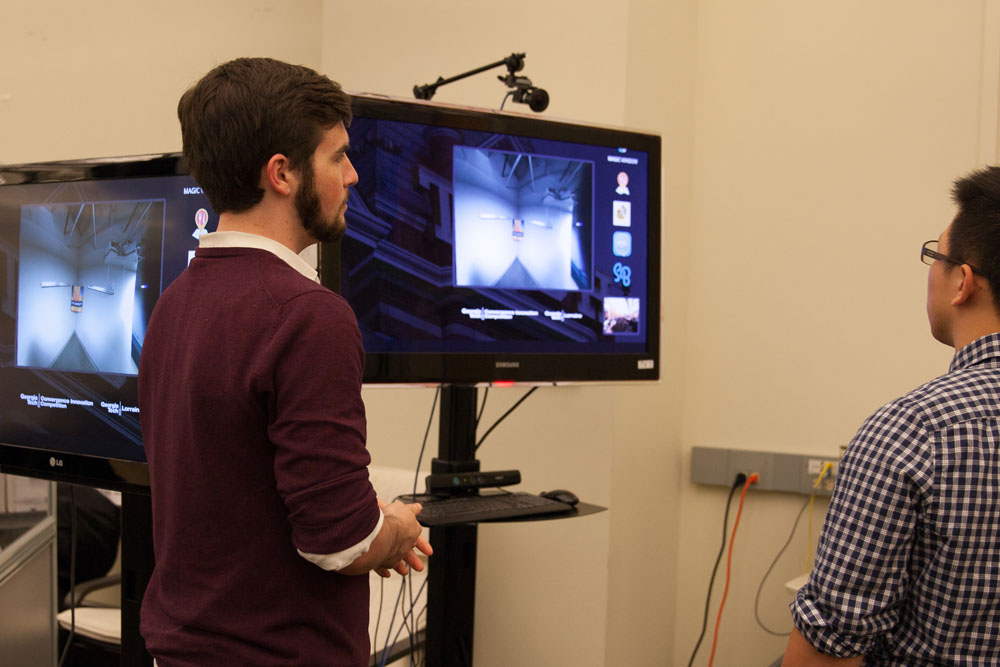 Usability Lab
Testing Methods and Technology
An adaptable project testing space.
Location: TSRB 216