Featured Projects
Networking and peer inspiration from alumni of your program/school is important when making decisions about the next steps in your career. However, schools lose touch with alumni once they graduate and find it difficult to keep a track of where they are. Networking platforms such as Linkedin are helpful but do not provide a big picture of your alumni network. AlmaBase is a Linkedin extension, that shows a visualization of career trajectories of alumni from your program, for you to find the "right" alumni to network with and get inspired.
Campus Tour is an augmented reality experience of Georgia Tech's campus. Once the channel is loaded in Argon, a standards-based Augmented Reality (AR) web browser developed by the Augmented Environments Lab. The tour gives information to users through text, pictures and videos. Stops on the tour are panoramic images.Within the panoramas are points of interests that once clicked reveal more information about their topic. Campus Tour allows users to remotely enjoy the beauty of campus or to learn more about Tech while on campus.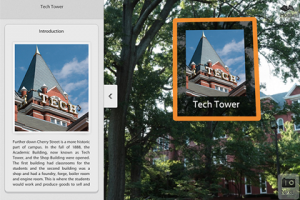 Research in identifying and mitigating factors that impede successful screening of people with Type 2 diabetes
Upcoming Events
Submissions for the Spring 2020 Convergence Innovation Competition are due by 11:59 p.m. on Sunday, April 5.

ML@GT and the School of Computational Science and Engineering invite you to a seminar by Dan Roth, Eduardo D. Glandt Distinguished Professor at the Department of Computer and Information Science at the University of Pennsylvania.

Join us on April 14th from Noon until 1pm for the final installment of our 2019-20 GA Smart Webinar Series.
GVU News
These are just a couple of the tools you can interact with online, giving you opportunities from learning how to code to creating art.

A group of undergraduate students at Georgia Tech are working with the softball team to provide an automated upgrade to players' training.

Ph.D. Student De'Aira Bryant uses the leadership of adviser Ayanna Howard to help guide her and future generations of women in robotics.
GVU Resource Labs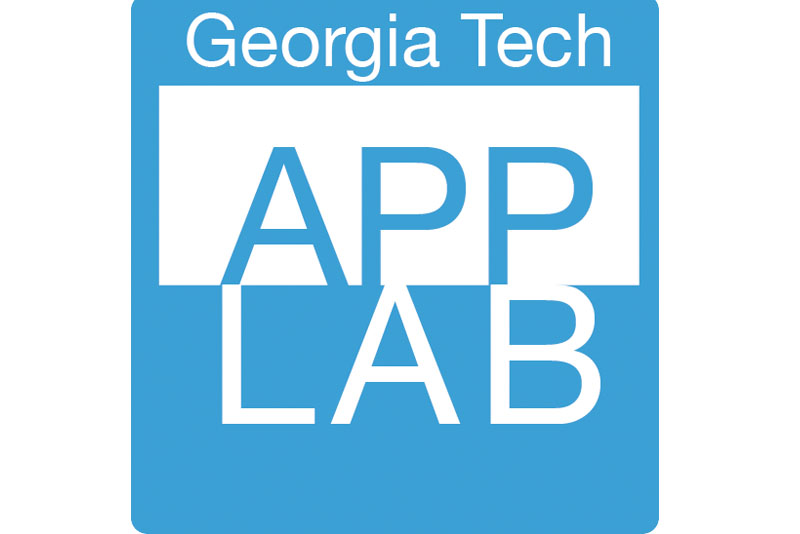 App Lab
Built for Success
A mobile computing "hackerspace."
Visit the App Lab website
Location: TSRB 333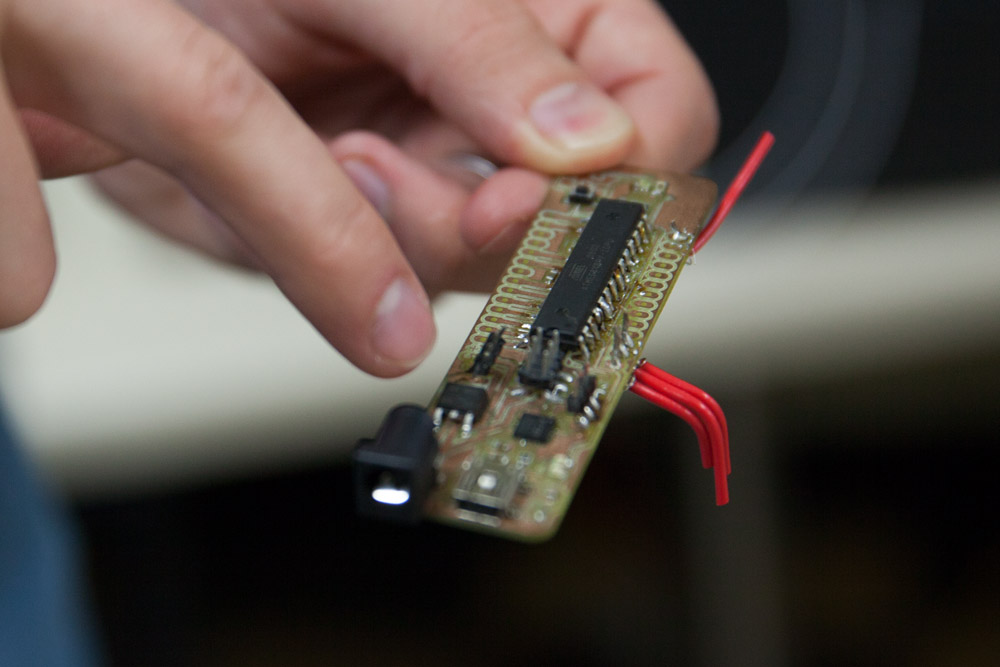 GVU Prototyping Lab
From Concept to Creation
A rapid prototyping "makerspace."
Visit the Prototyping Lab website
Location: TSRB Basement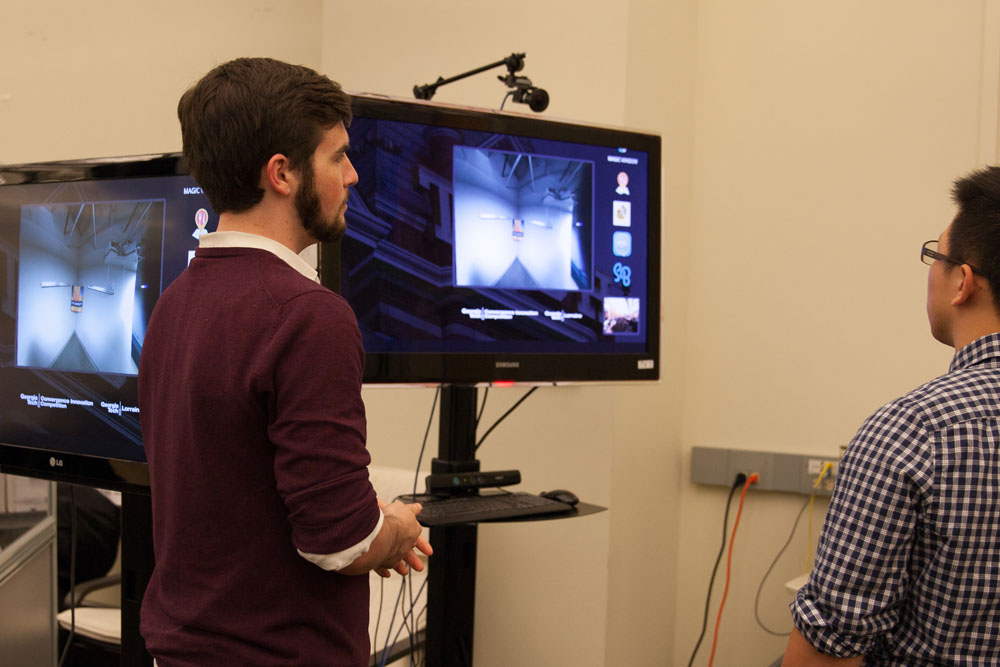 Usability Lab
Testing Methods and Technology
An adaptable project testing space.
Visit the Usability Lab website
Location: TSRB 216