Featured Projects
The Responsive Objects, Surfaces, and Spaces (ROSS) API is a way for tangible applications to operate seamlessly across a variety of tangible input devices and platforms. It allows applications to exchange information about the devices they are running on and obtain real-time data about tangible and touch interactions with other devices. In a ROSS world, you can use your mobile phone as a controller to play games on the digital coffee table in your living room; and your guests can join in with their phones too.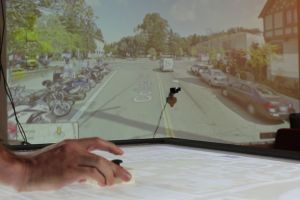 Our AI agent (Frogger) explains its decisions in plain English—why do we need that? As Aritificial Intelligence (AI) becomes ubiquitous in our lives, there is a greater need for them to be explainable, especially to end-users who need not be AI experts. Come by to see how our system produces plausible rationales and understand how human perceptions of these rationales affect user acceptance and trust in AI systems.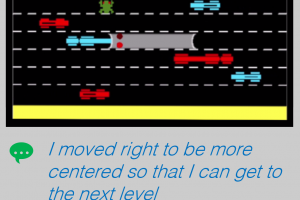 Food journaling refers to the idea of logging food intake with specific details such as calorie count, food ingredients, among other things. Such practice often relies on self-reports, which is prone to recall bias. Even logging during the time of food intake, depending on the context, a user might not be well-informed to log every detail of a food journaling application. Our goal of the project is to improve the user experience of food journaling by minimizing the response burden and utilizing the context of users.
Upcoming Events
IPaT Thursday Think Tank: Cellular devise location data in the context of COVID-19

Nowak will give a virtual seminar as a part of the ML@GT Seminar Series.

Topic - To Be Determined
GVU News
Students working in the Digital Integrative Liberal Arts Center created two video games as part of a major independent game design event to help stem the spread of Covid-19.

Populations including older adults, low-income households, and Black and Hispanic adults have disproportionately high fatality rates, as well as less access to critical pandemic information.

Georgia Tech will develop methods for assessing nonverbal communication behaviors during face-to-face social interactions such as job interviews.
GVU Resource Labs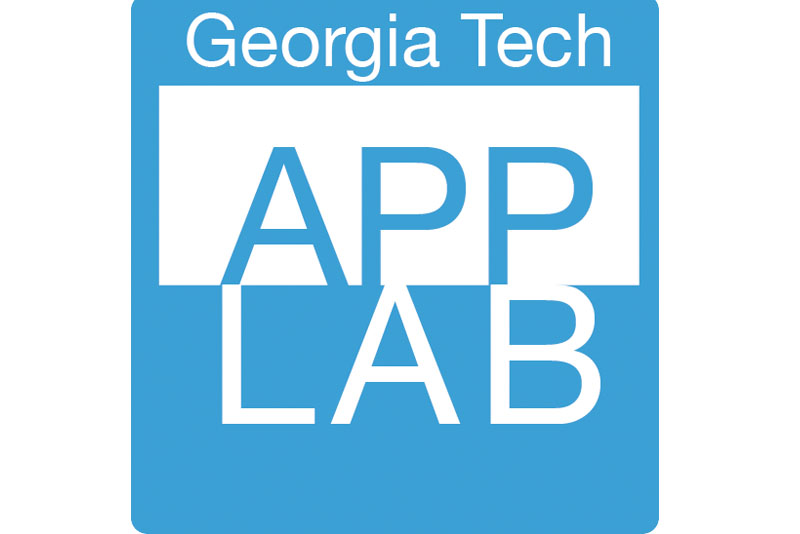 App Lab
Built for Success
A mobile computing "hackerspace."
Visit the App Lab website
Location: TSRB 333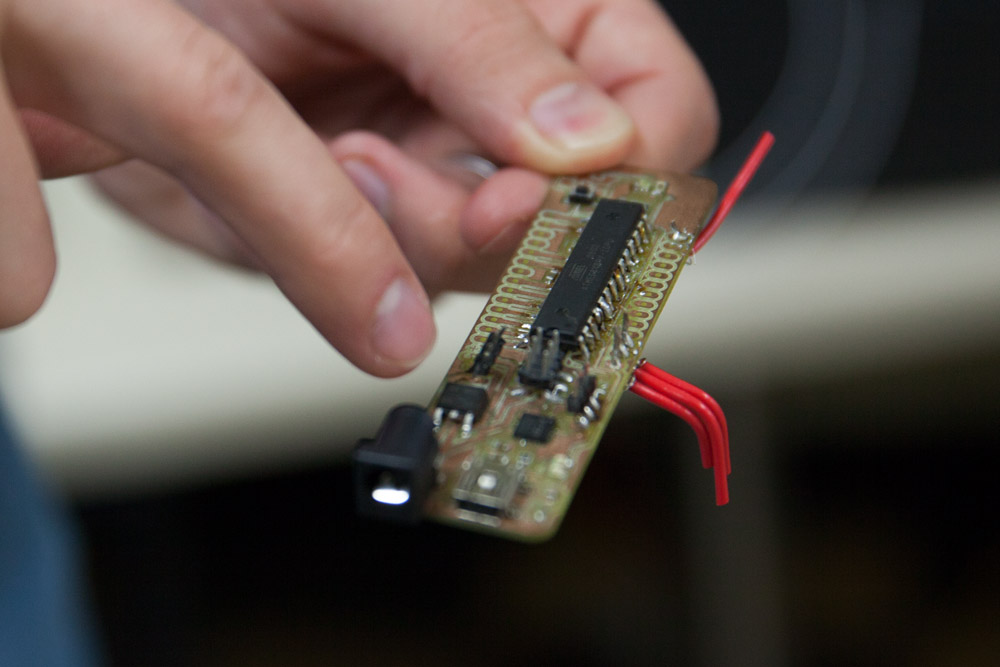 GVU Prototyping Lab
From Concept to Creation
A rapid prototyping "makerspace."
Visit the Prototyping Lab website
Location: TSRB Basement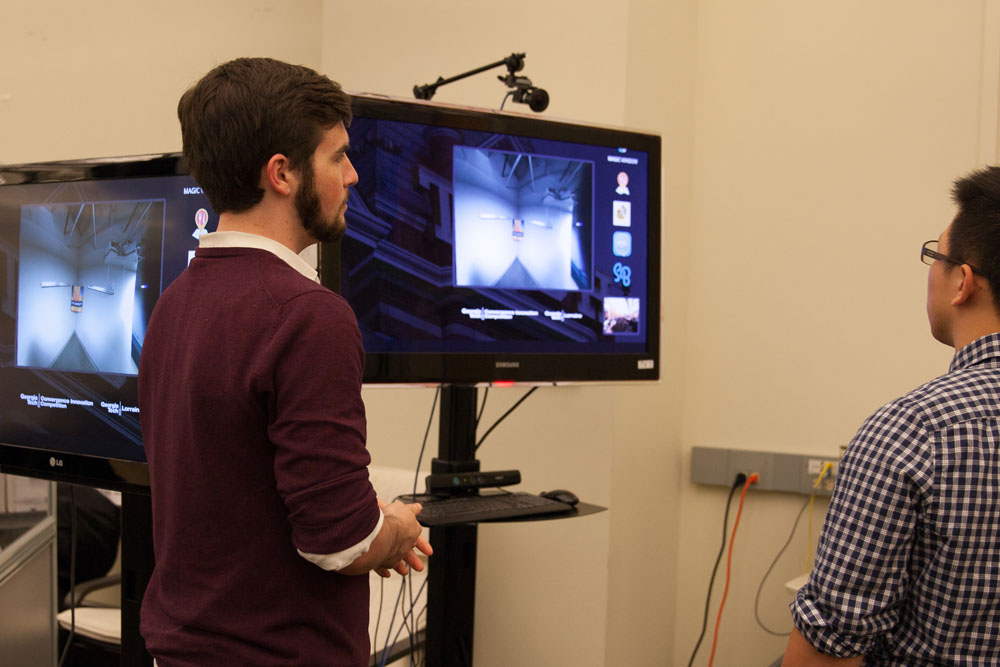 Usability Lab
Testing Methods and Technology
An adaptable project testing space.
Visit the Usability Lab website
Location: TSRB 216