Featured Projects
The Nigerian film industry colloquially known as Nollywood is enormous, innovative, and digital. We are working to extend its capacities with new media technologies such as games, mobile and social media. In addition, we are developing social messaging campaigns within Nollywood films in particular around health issues. Come see emerging technologies and film content, including the feature length Nollywood film we produced and are premiering.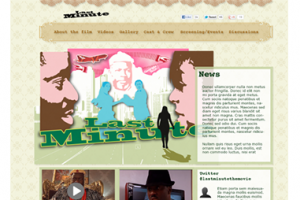 Computational remixing of hip hop (i.e. using code to control loops and beats to compose music) can be used as a tool for the cultural engagement in computing of underrepresented populations. EarSketch is a digital audio workstation environment, with an accompanying curriculum, that will allow high school and summer workshop students to create their own computational remixes through learning computing principles.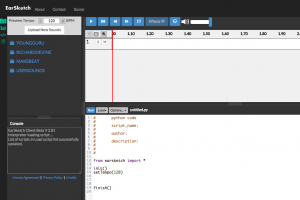 Spatio-temporal data is often displayed using regional aggregation or heatmaps, which are useful for exploring large distributed trends or working to unearth the cause of more localized behavior. For individual users that live and work in the region, however, these representations are inaccessible and difficult to put into practice. We present a new technique for exploring spatio-temporal data as personal routes through a geographic area.
GVU Resource Labs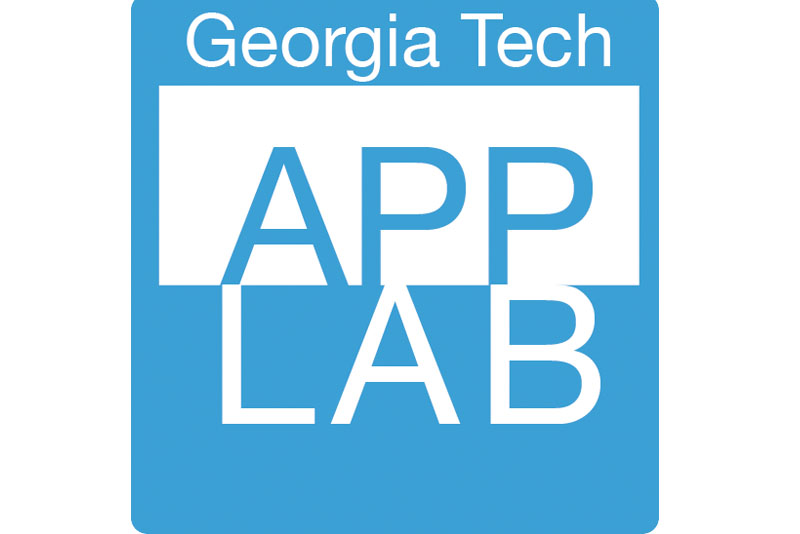 App Lab
Built for Success
A mobile computing "hackerspace."
Visit the App Lab website
Location: TSRB 333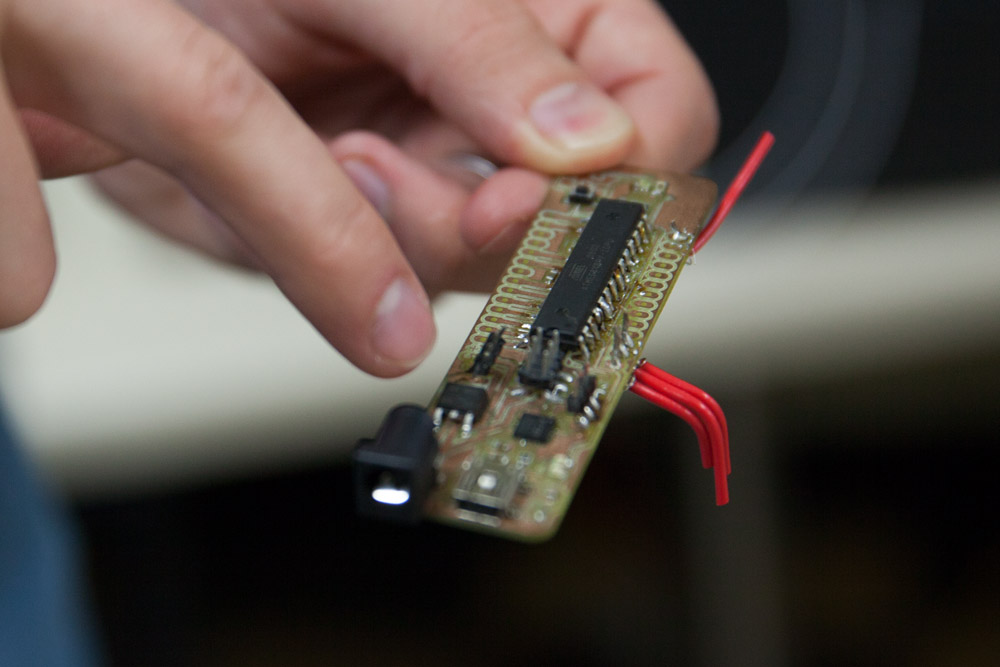 GVU Prototyping Lab
From Concept to Creation
A rapid prototyping "makerspace."
Visit the Prototyping Lab website
Location: TSRB Basement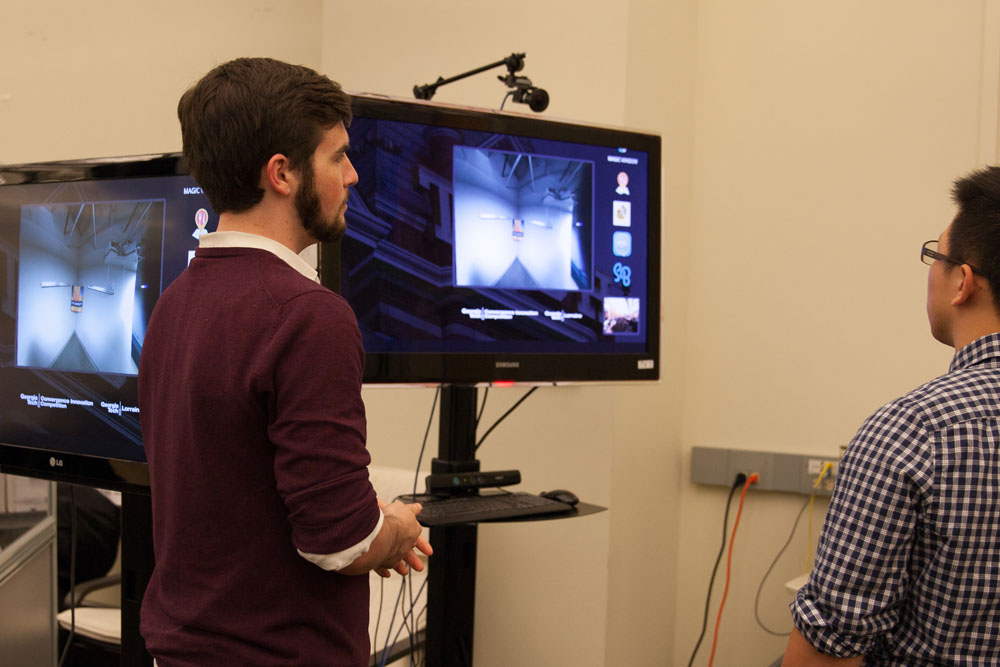 Usability Lab
Testing Methods and Technology
An adaptable project testing space.
Location: TSRB 216