Featured Projects
Come see the tools that we use to create one-of-a-kind research prototypes. We have everything from laser cutters and 3D printers to table saws and soldering irons, and we use them to create many of the custom electronics, cases, and wearable prototypes you see in our demos. Tours will be held once every hour. Stop by the elevator to the basement or ask the folks at the registration desk if you need help finding us! For more information please visit the GVU Prototyping Lab Website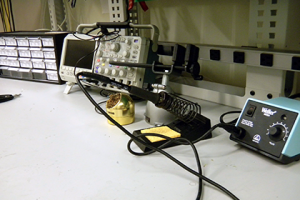 Social Media is changing our world. Traditional narratives paint a picture of many-to-many democratization of information--making ideas, opinions, education, and knowledge available to many people in many places at any time. This research examines whether this is actually the case, especially in countries with a totalitarian government. Through an interview-based study of Cuban participants on social media, this project explores both the limitations and opportunities of cyber networks as tools for individuals to create collaborative narratives and affect social change.
The goal of this project is to expand on the work done by Pamela Pryor and Jo Edwards (curators of the BellSouth calendar project), to remember, celebrate, and preserve stories of African Americans and Black-owned institutions in Georgia. The project consists of two parts an interactive exhibit and digital application. The exhibit and interactive installation will be located at the APEX (African-American Panoramic Experience) Museum in Atlanta, Georgia.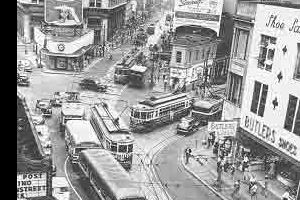 GVU News
Questions of who is advantaged when designing software are central took tech development. Ari Schlesinger is shining a spotlight on those issues.

Stasko received a test of time designation for a paper at InfoVis 2008, and Abowd one for a paper at UbiComp 2008.

Starting this month, Annie Antón will assist the U.S. Foreign Intelligence Surveillance Court in a part-time role. She is the only academic among the three technologists.
GVU Resource Labs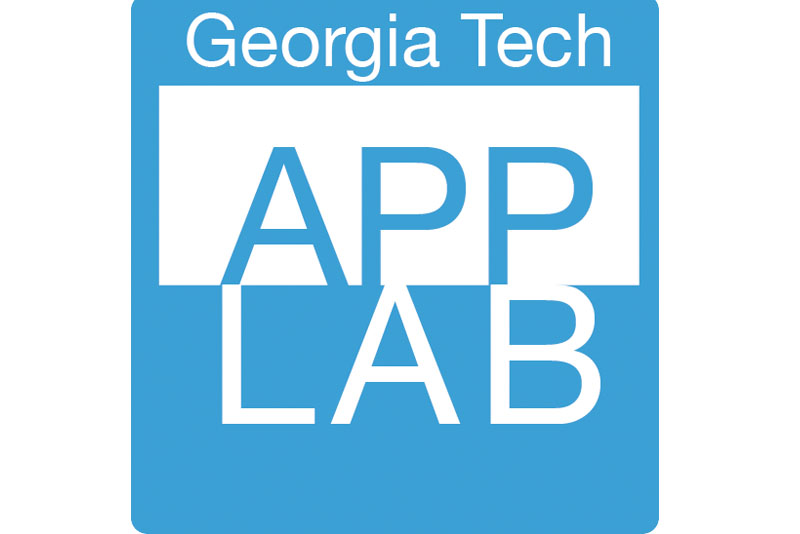 App Lab
Built for Success
A mobile computing "hackerspace."
Visit the App Lab website
Location: TSRB 333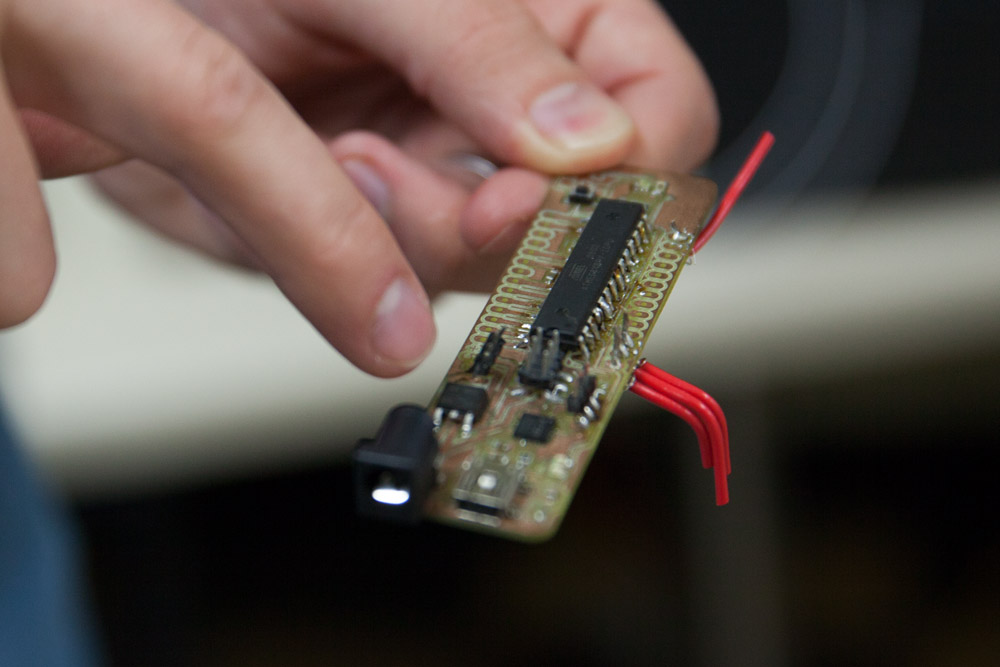 GVU Prototyping Lab
From Concept to Creation
A rapid prototyping "makerspace."
Visit the Prototyping Lab website
Location: TSRB Basement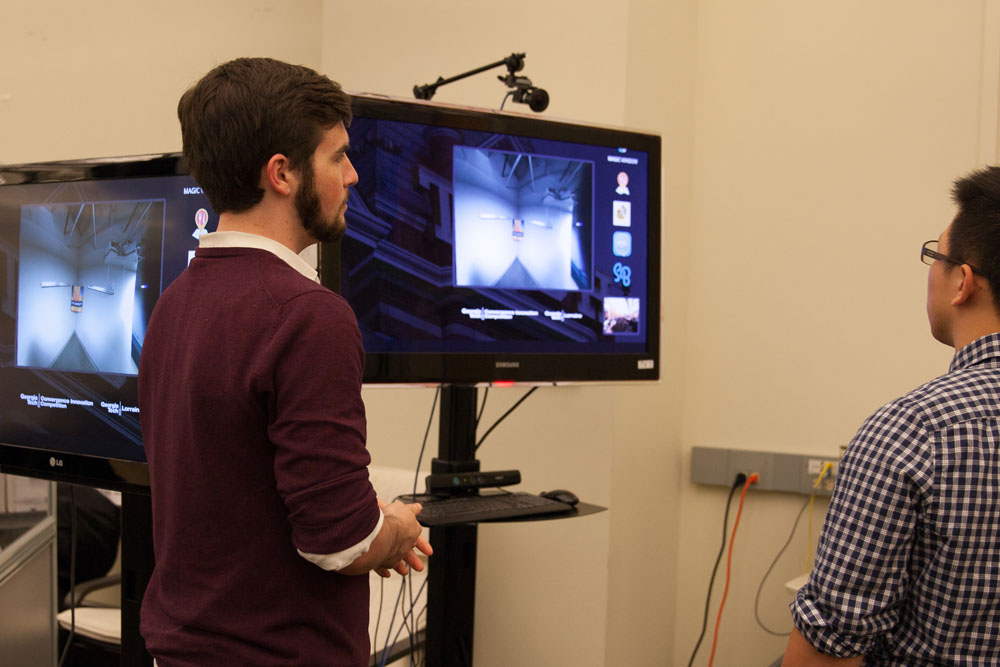 Usability Lab
Testing Methods and Technology
An adaptable project testing space.
Location: TSRB 216