Featured Projects
Magic Window supports immersive augmented video experiences allowing viewers to change perspective, as if they are looking through a real window. A rich set of collaborative interactions with live and pre-recorded media content as well as connected devices are possible through gesture-based controls.
The FIDO Sensors team is creating wearable technology to allow working dogs to communicate. Assistance dogs can tell their owners with hearing impairments what sounds they have heard; guide dogs can tell their owners if there is something in their path that must be avoided. We will be demonstrating a variety of wearable sensors designed for dogs to activate.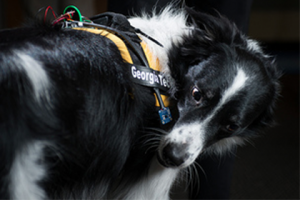 Computer simulations are effective tools for addressing enterprise transformation in terms of alternative organizational policies, operating procedures, and allocations of resources. We present a multilevel approach to computationally model health delivery enterprises. This approach is illustrated by its application to an employer-based prevention and wellness program. The decision of interest in this application concerns the design of prevention and wellness programs that are self-sustaining and provide a positive return on investment for the overall enterprise.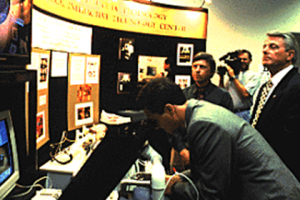 Upcoming Events
This seminar will introduce research from three GVU Center Foley Scholars.

A discussion on building and implementing Georgia Tech's vision of making Atlanta the global leader in sports research, innovation, and technology.

Join us on January 24 from Noon until 1pm for the fourth installment of our 2019-20 GA Smart Webinar Series.
GVU News
The Machine Learning Center at Georgia Tech enters the new year with an expanded leadership team.

Georgia Tech will present 30 papers at one of the hottest conferences in artificial intelligence.

The latest work from Georgia Tech researchers finds a way to give better directions to robots.
GVU Resource Labs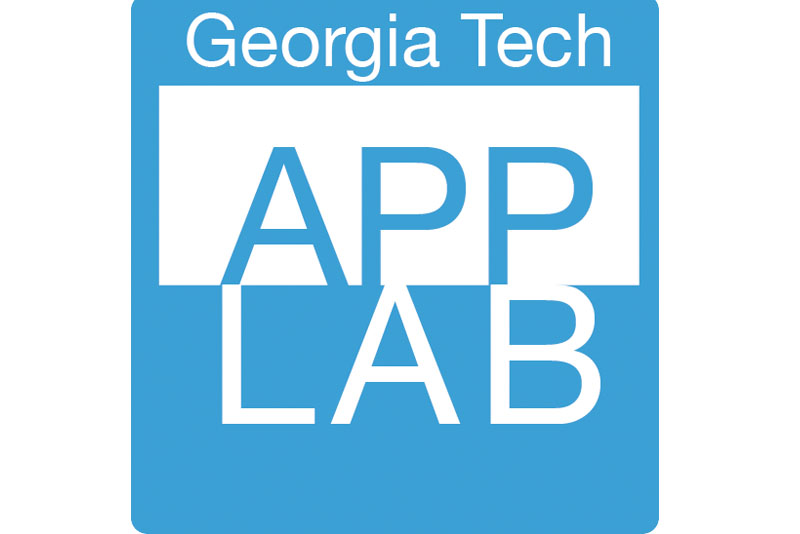 App Lab
Built for Success
A mobile computing "hackerspace."
Visit the App Lab website
Location: TSRB 333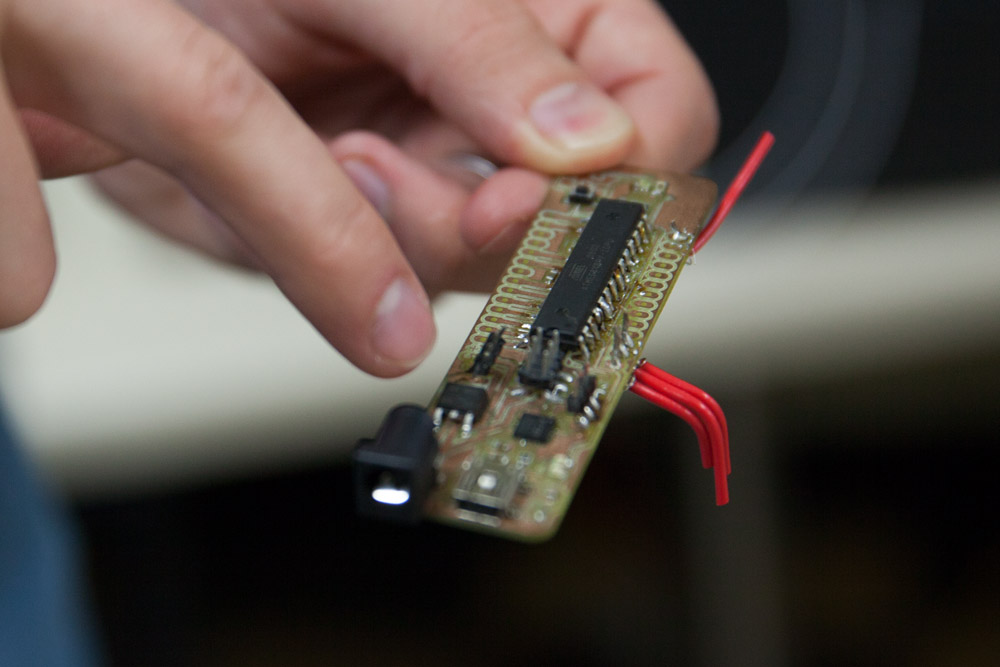 GVU Prototyping Lab
From Concept to Creation
A rapid prototyping "makerspace."
Visit the Prototyping Lab website
Location: TSRB Basement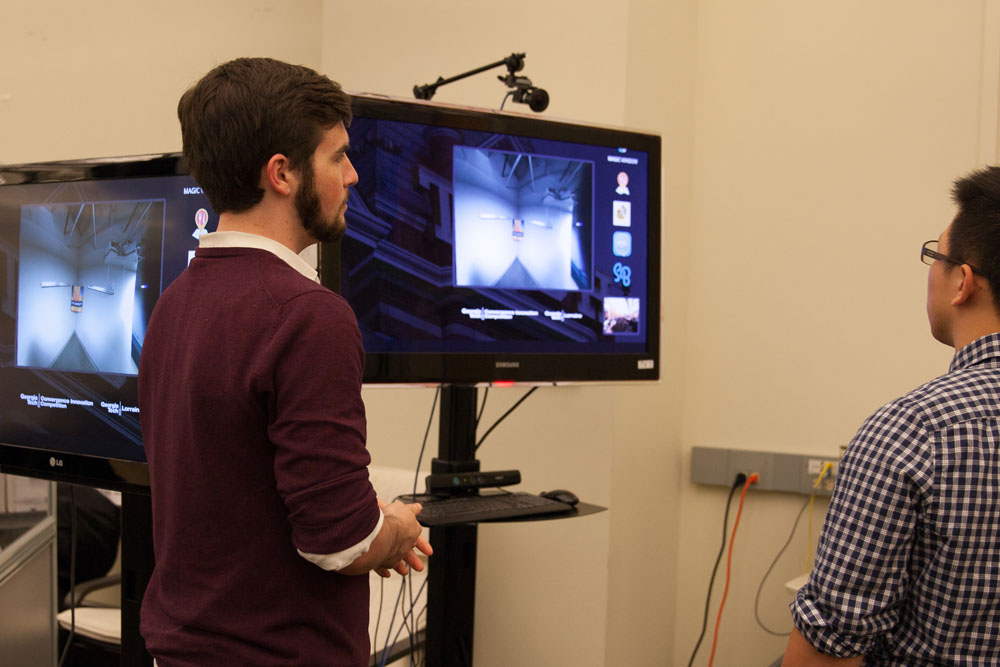 Usability Lab
Testing Methods and Technology
An adaptable project testing space.
Visit the Usability Lab website
Location: TSRB 216