Featured Projects
Self-sustainable Water Leak Detection System for Buildings
The algorithmic detection of subcultural or niche taste trends is of growing importance in targeted advertising. This demonstration presents research using online music analysis tools from Spotify, Musicbrainz, and Rovi coupled with aggregated music listening behavior from Facebook users to detect individual tastes and emerging taste trends amongst social groups. This research is presented alongside historical signifiers of music taste such as fashion, music collections, and subcultural knowledge.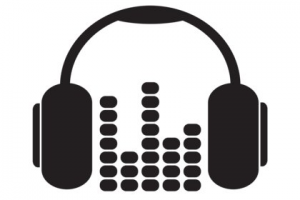 This map visualizes demographic indicators of gentrification in neighborhoods (defined by census tracts) along the current and proposed path of the Atlanta Beltline, an "urban redevelopment" project under construction along a loop of disused railroad tracks that circumvent the city, stitching together some of its most historic neighborhoods.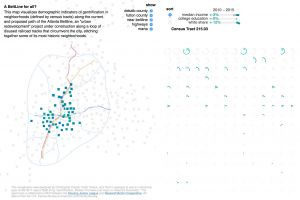 Upcoming Events
Join us for a panel discussion on "Democratizing Connectivity."

Join us for a panel discussion on the "Digital Divide During a Global Pandemic...and Beyond."

Join us for a panel discussion on "Cybersecurity and Privacy in the Age of Remote Working."
GVU News
MakerGhat is a local makerspace in India designed to cater specifically to low-resourced innovators.

A multidisciplinary team of researchers has received a grant from the NSF to study the mental health outcomes of COVID-19 through examination of social media activity and geographic epidemiological data.

Error in the data, said School of Interactive Computing Ph.D. student Sindhu Ernala, can impact the inferences drawn from the data itself.
GVU Resource Labs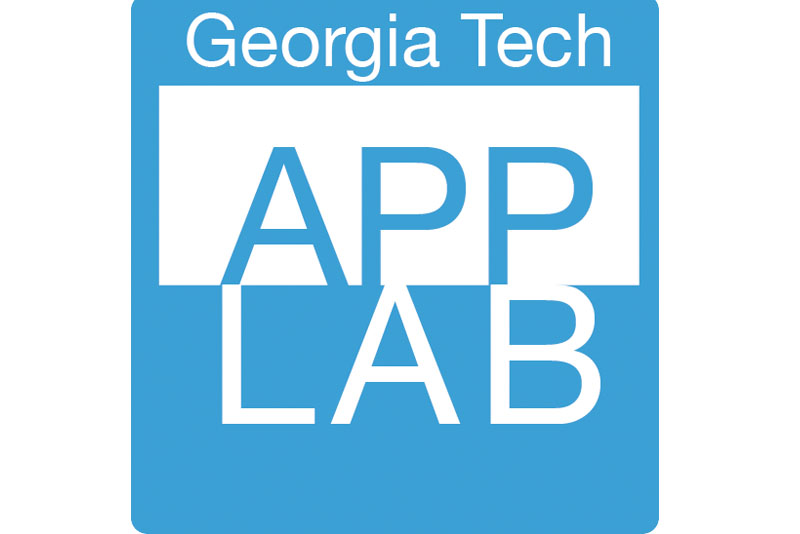 App Lab
Built for Success
A mobile computing "hackerspace."
Visit the App Lab website
Location: TSRB 333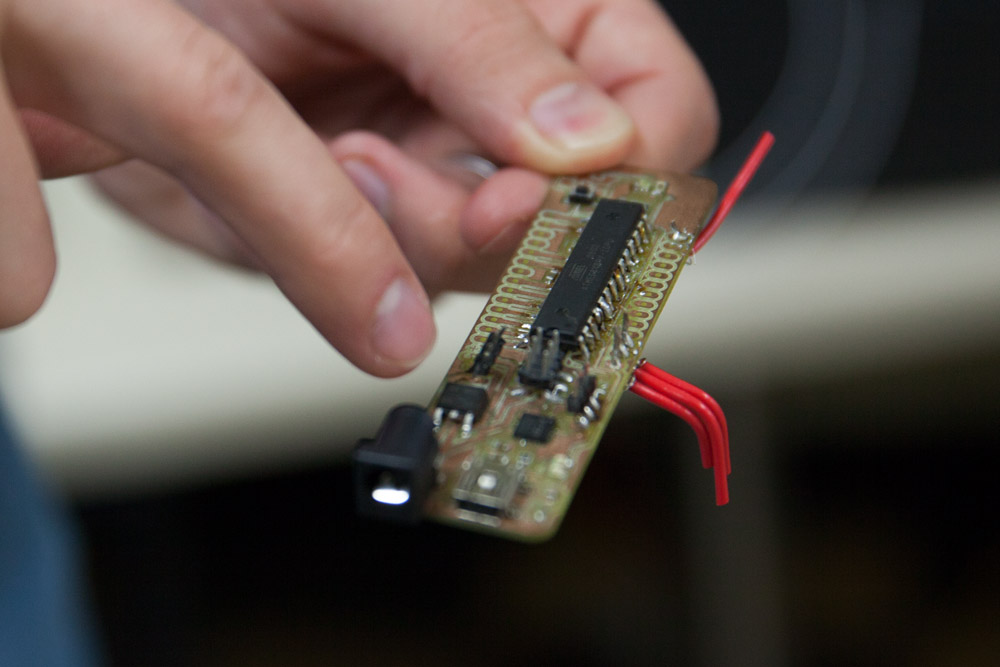 GVU Prototyping Lab
From Concept to Creation
A rapid prototyping "makerspace."
Visit the Prototyping Lab website
Location: TSRB Basement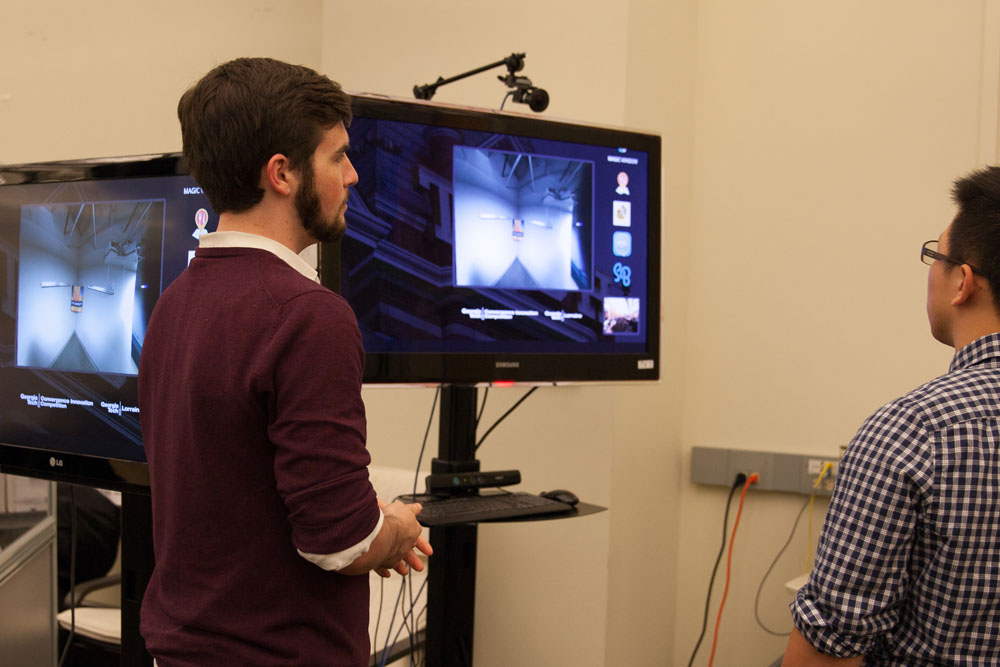 Usability Lab
Testing Methods and Technology
An adaptable project testing space.
Visit the Usability Lab website
Location: TSRB 216