Featured Projects
In an increasingly global and competitive business landscape, firms must collaborate and partner with other firms to ensure survival, growth, and innovation. Understanding the evolutionary composition of a firm's relationship portfolio and the underlying formation strategy is a difficult task given the multi¬dimensional, temporal nature of the data.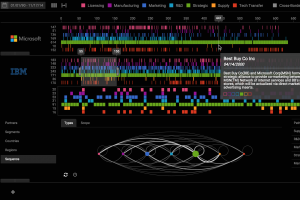 Past research shows that Georgia Tech's student population suffers from food insecurity and related anxieties. A part of the problem is the lack of a streamlined and accessible information system that effectively provides options and resources that are available. In close collaboration with the dietitian professionals @ GT, this project serves as an improved tool that will help students make better-informed dining choices based on their needs, preferences, and health concerns.
We draw upon insights from design-based research in developing the TADA (Tangible Data) system, in order to understand how data literacy, data mapping, and visualization might be aided through the translation of data into dynamic learner-created sculptures. Through the PaperMech medium, we are also able to see how storytelling and creation might be used to further understand the information in the data. We describe workshop design and discuss how the TADA system could be a useful tool in the future of 6-8th grade data science pedagogy.
Upcoming Events
ML@GT and the School of Computational Science and Engineering invite you to a seminar by Dan Roth, Eduardo D. Glandt Distinguished Professor at the Department of Computer and Information Science at the University of Pennsylvania.

Join us on April 14th from Noon until 1pm for the final installment of our 2019-20 GA Smart Webinar Series.

The Machine Learning Center at Georgia Tech invites you to a seminar by Byron Wallace, an assistant professor at Northeastern University.
GVU News
These are just a couple of the tools you can interact with online, giving you opportunities from learning how to code to creating art.

A group of undergraduate students at Georgia Tech are working with the softball team to provide an automated upgrade to players' training.

Ph.D. Student De'Aira Bryant uses the leadership of adviser Ayanna Howard to help guide her and future generations of women in robotics.
GVU Resource Labs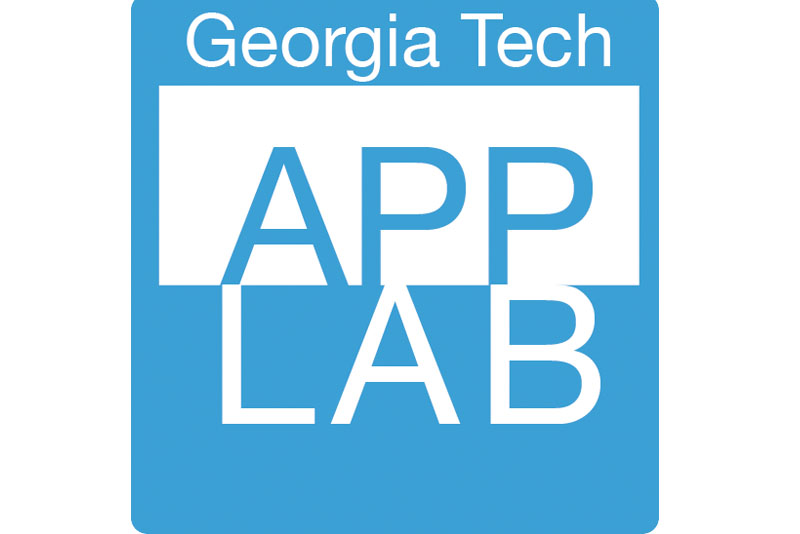 App Lab
Built for Success
A mobile computing "hackerspace."
Visit the App Lab website
Location: TSRB 333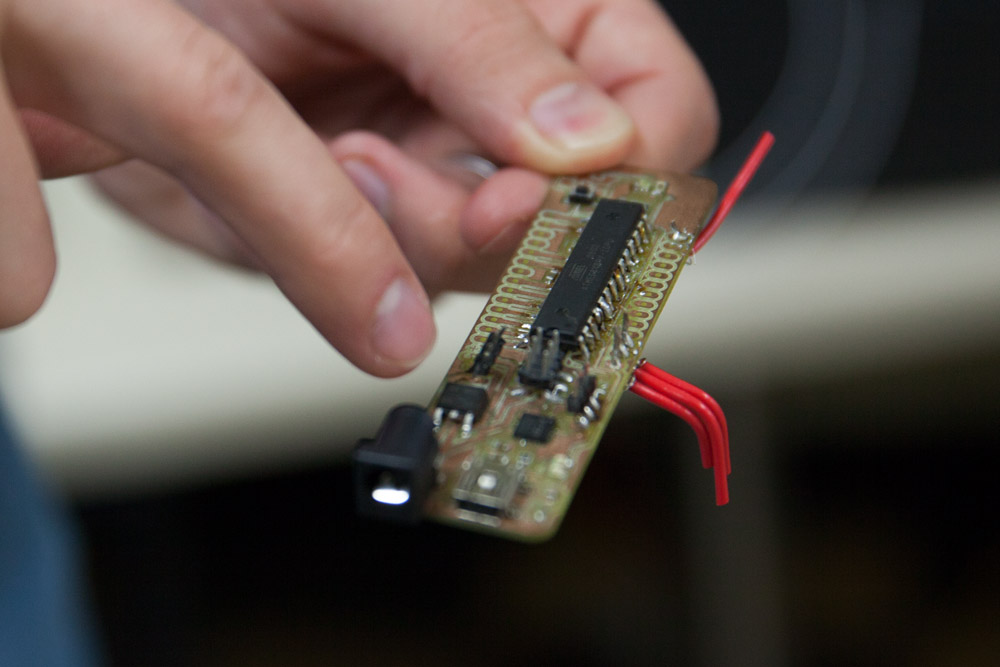 GVU Prototyping Lab
From Concept to Creation
A rapid prototyping "makerspace."
Visit the Prototyping Lab website
Location: TSRB Basement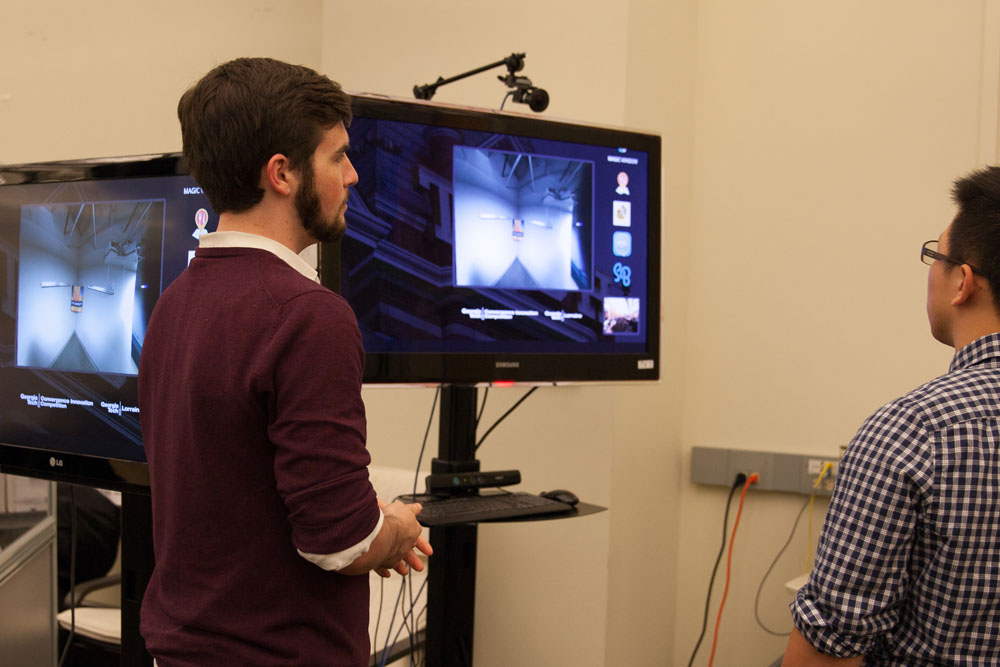 Usability Lab
Testing Methods and Technology
An adaptable project testing space.
Visit the Usability Lab website
Location: TSRB 216