Featured Projects
A textual visualization that analyzes and presents beer review data to allow users to find a beer that meets their tastes.
Students with disabilities face a number of challenges in today's educational system. Despite being guaranteed a fair and equitable education under the IDEA (1975), we find that students with disabilities graduate high school at a rate of 63%, 20% lower than their peers (2014). The state of Georgia was among five others that graduated students with disabilities at a rate of less than 50% compared to their peers.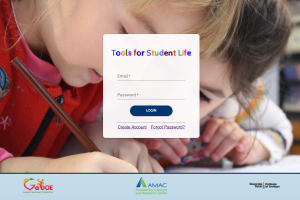 Sketching plays an important role in learning in the sciences. The process of sketching can help students think about and better understand scientific concepts. By sketching collaboratively, students can also compare their mental models with each other and share them with instructors in order to further enhance their understanding.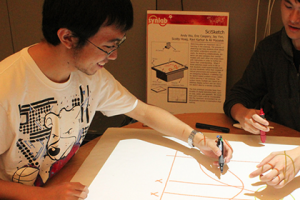 GVU News
In an announcement made today, Executive Associate Dean Charles Isbell and School of Interactive Computing Professor Amy Bruckman were named as two of 56 ACM Fellows selected for 2018.

Inspired by an experience in a flying lesson, Georgia Tech's Matthew Gombolay is researching how to make robotics more personal and trustworthy.

With an emphasis on STEM subjects, researchers from the Schools of Interactive Computing and Biomedical Engineering are teaming with Thrust Interactive, Inc., to create digital games that can help these kids learn.
GVU Resource Labs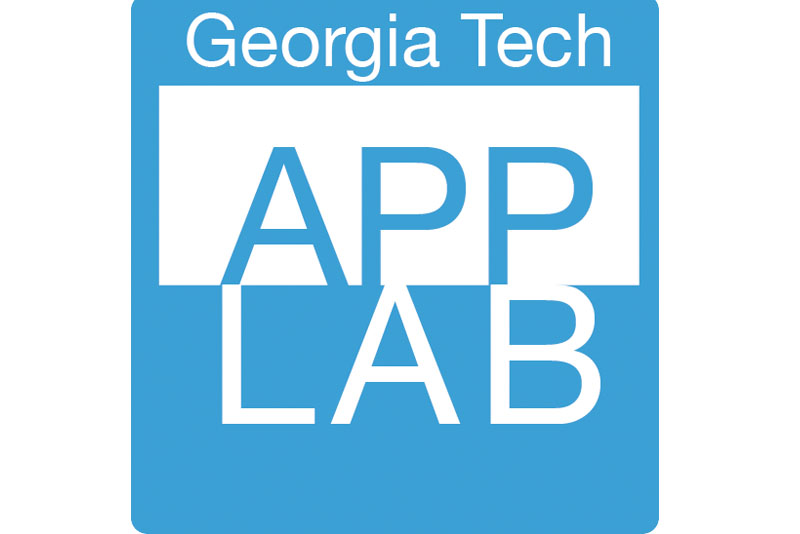 App Lab
Built for Success
A mobile computing "hackerspace."
Visit the App Lab website
Location: TSRB 333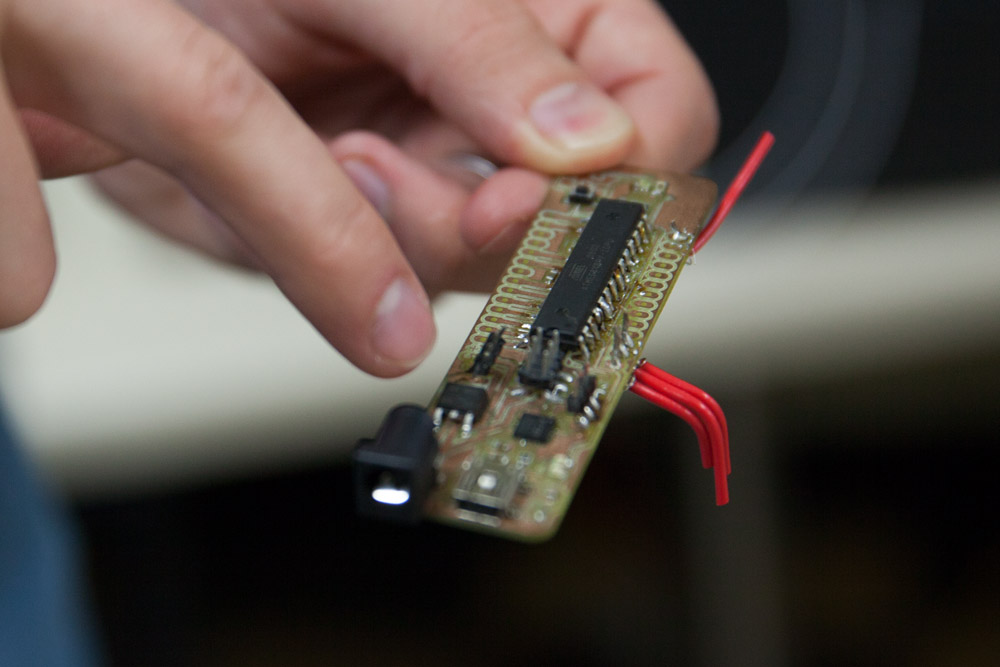 GVU Prototyping Lab
From Concept to Creation
A rapid prototyping "makerspace."
Visit the Prototyping Lab website
Location: TSRB Basement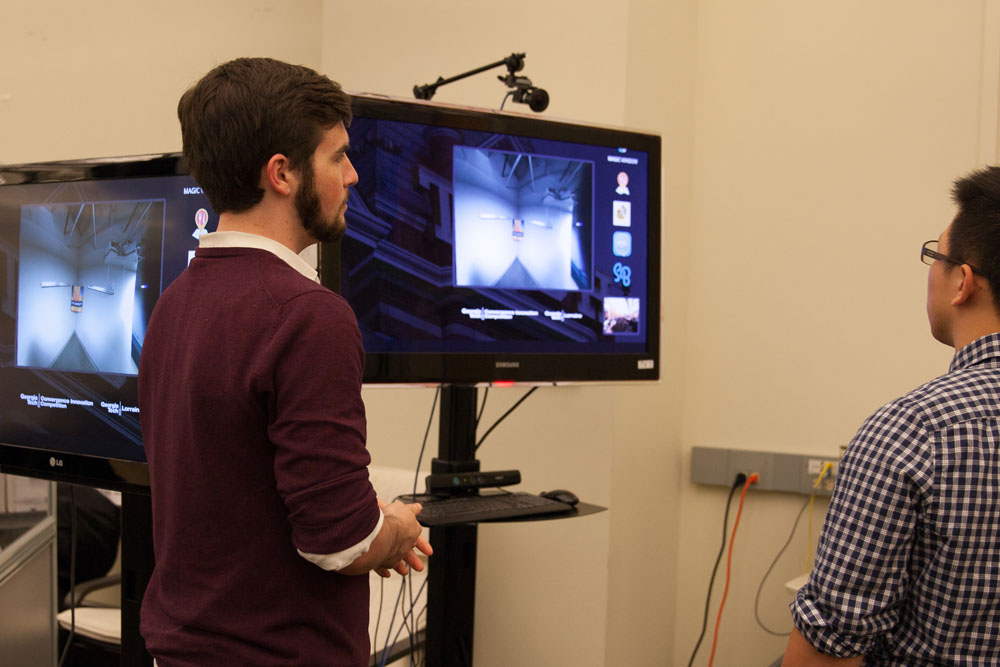 Usability Lab
Testing Methods and Technology
An adaptable project testing space.
Location: TSRB 216