Featured Projects
Network visualizations, often in the form of node-link diagrams, are an effective means to understand relationships between entities, discover entities with interesting characteristics, and to identify clusters. While several existing tools allow users to visualize pre-defined networks, creating these networks from raw data remains a challenging task, often requiring users to program custom scripts or write complex SQL commands. Some existing tools also allow users to both visualize and model networks.
Passive Haptic Learning (PHL) is the acquisition of sensorimotor skills without active attention to learning. Vibrations are used to passively teach the motor skill and are typically delivered by a wearable, tactile interface. Our group has previously demonstrated Passive Haptic Learning of piano melodies and of typing skills for text entry on a unique 10-key keyboard. We now investigate whether Passive Haptic instruction facilitated by wearable computers may be a feasible method of teaching Braille typing.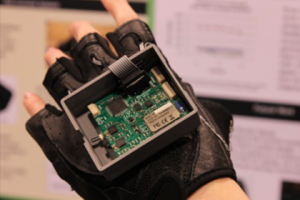 Static visualizations have analytic and expressive value. However, many interactive tasks cannot be completed using static visualizations. As datasets grow in size and complexity, static visualizations start losing their analytic and expressive power for interactive data exploration. Despite this limitation of static visualizations, there are still many cases where visualizations are limited to being static (e.g., visualizations on presentation slides or posters). We believe in many of these cases, static visualizations will benefit from allowing users to perform interactive tasks on them.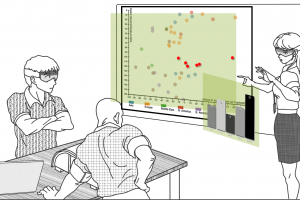 Upcoming Events
Byron Wallace, an assistant professor at Northeastern University will give a virtual seminar.

Kazoo Sone, a software engineer at Google will give a virtual seminar on machine learning.

Nowak will give a virtual seminar as a part of the ML@GT Seminar Series.
GVU News
They were two of just 10 Ph.D. students at Georgia Tech recognized with the honor.

Georgia Tech alumnus and founder of 7Factor Software Jeremy Duvall recently made a financial gift to the James D. Foley GVU Center Endowment.

he NIH is issuing $5.9 million in funding for a new national biomedical technology resource center (BTRC), called the mHealth Center for Discovery, Optimization & Translation of Temporally-Precise Interventions (mDOT).
GVU Resource Labs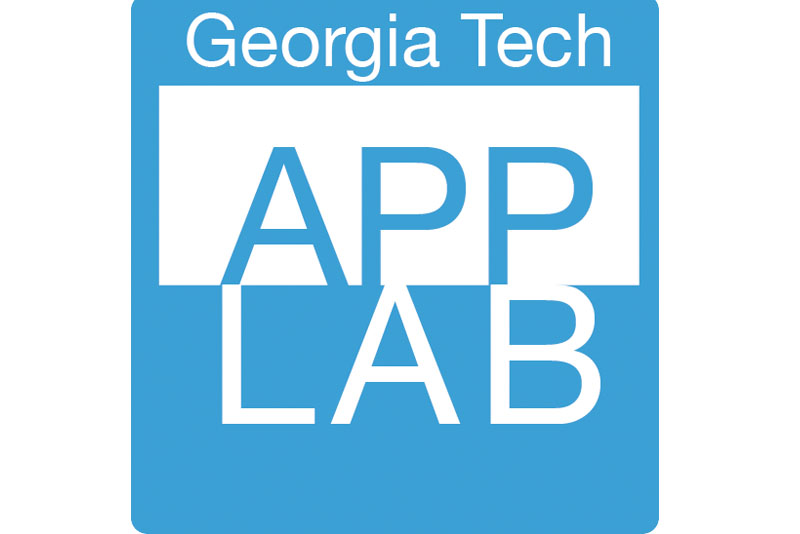 App Lab
Built for Success
A mobile computing "hackerspace."
Visit the App Lab website
Location: TSRB 333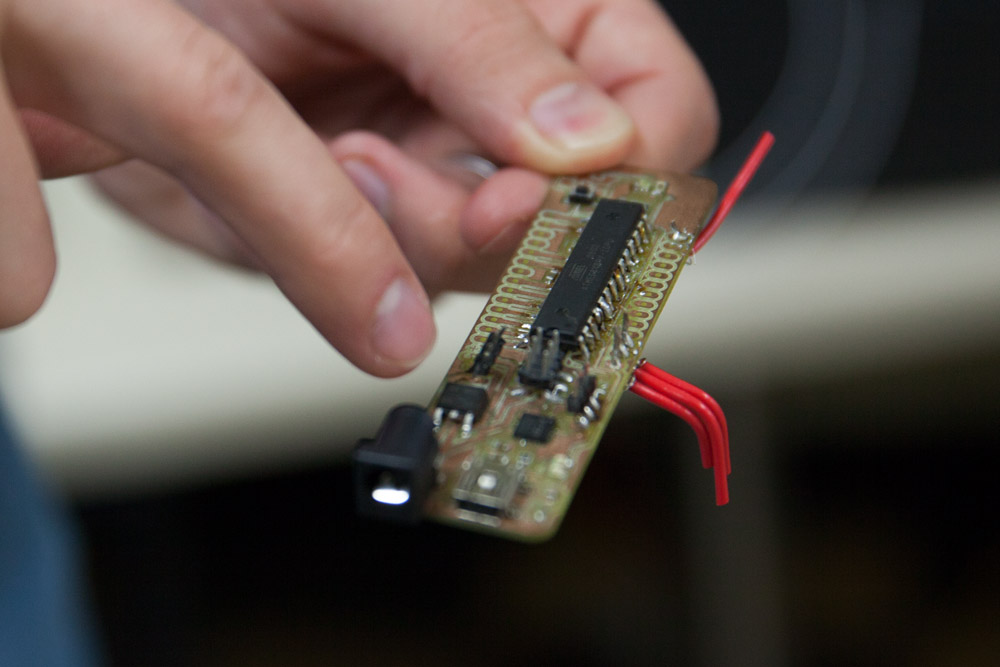 GVU Prototyping Lab
From Concept to Creation
A rapid prototyping "makerspace."
Visit the Prototyping Lab website
Location: TSRB Basement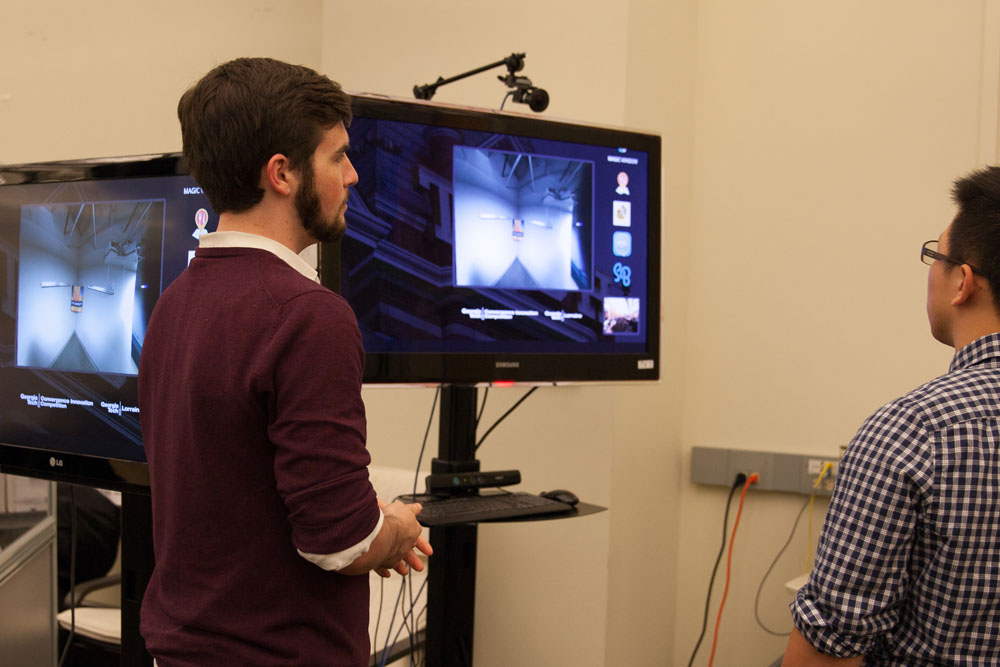 Usability Lab
Testing Methods and Technology
An adaptable project testing space.
Visit the Usability Lab website
Location: TSRB 216