Featured Projects
CopyCat and PopSign are two games that help deaf children and their parents acquire language skills in American Sign Language.  95% of deaf children are born to hearing parents, and most of those parents never learn enough sign language to teach their children.  As short-term memory skills are learned from acquiring a language, many deaf children enter school with the short-term memory of fewer than 3 items, much less than hearing children of hearing parents or Deaf children of Deaf parents.  Our systems address this problem directly.
Athletes frequently get injured and often need to undergo a difficult physical therapy process to return to recover. Participation in recommended home exercises is low due to their repetitive nature. Staying motivated and consistently practicing their exercises speeds recovery. We focus on how to use technology to motivate and guide athletes through basic balance exercises that are often required after lower leg injuries, such as ankle sprains and ligament tears. Our solution is a 2D platformer game that takes in input through the Wii balance board, requiring different balance exercises.
StrangVR Things is a VR prototype that crafts an immersive and engaging experience within the narrative world of Netflix's original series, Stranger Things. The user takes on the role of Eleven and must escape a hostile environment by leveraging her telekinetic powers. Our design aims to allow show viewers to explore the dangers of the Stranger Things world through Eleven's eyes and endow viewers with the same mysterious powers.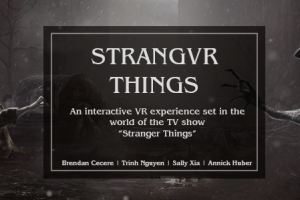 Upcoming Events
Join us for a panel discussion on the "Digital Divide During a Global Pandemic...and Beyond."

Join us for a panel discussion on "Cybersecurity and Privacy in the Age of Remote Working."

A panel featuring ML@GT faculty members and their work in response to Covid-19.
GVU News
MakerGhat is a local makerspace in India designed to cater specifically to low-resourced innovators.

A multidisciplinary team of researchers has received a grant from the NSF to study the mental health outcomes of COVID-19 through examination of social media activity and geographic epidemiological data.

Error in the data, said School of Interactive Computing Ph.D. student Sindhu Ernala, can impact the inferences drawn from the data itself.
GVU Resource Labs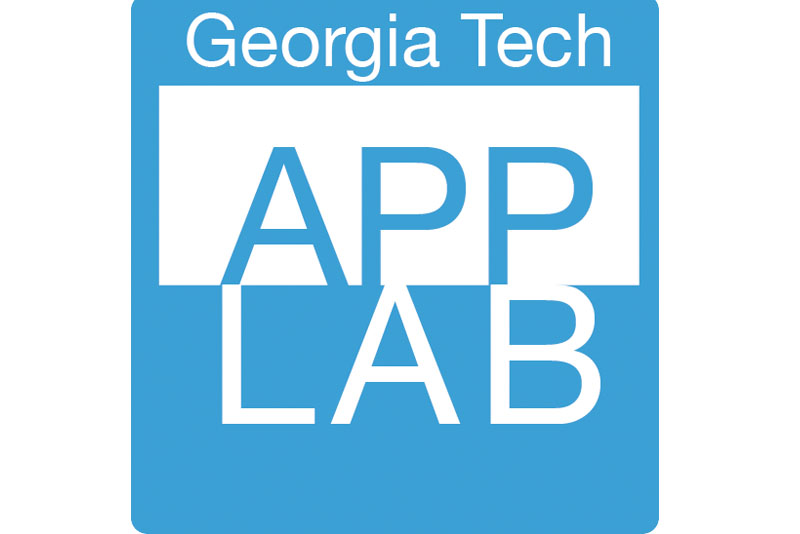 App Lab
Built for Success
A mobile computing "hackerspace."
Visit the App Lab website
Location: TSRB 333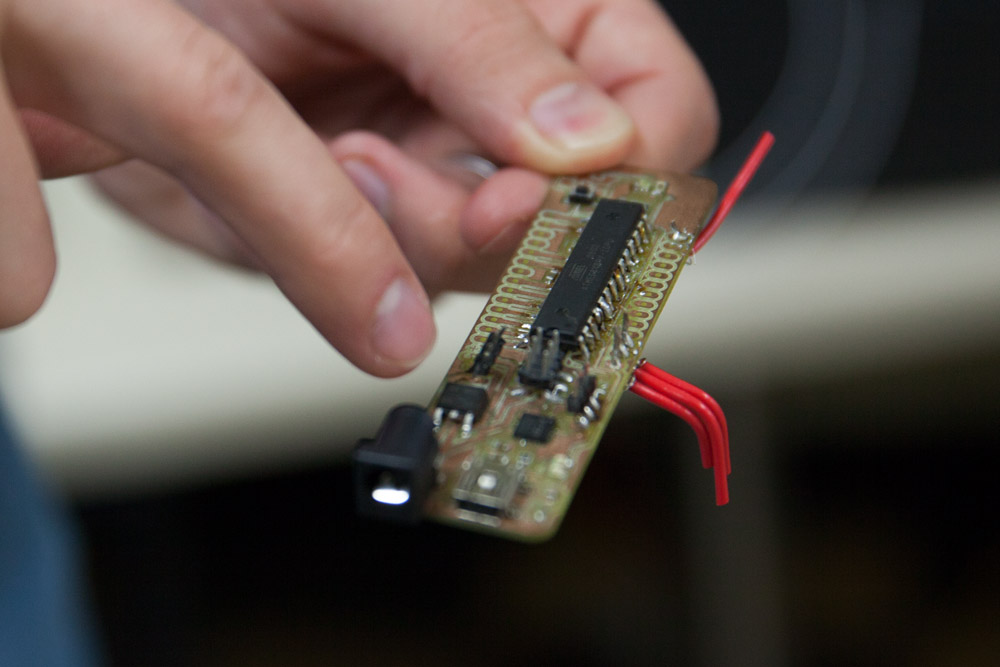 GVU Prototyping Lab
From Concept to Creation
A rapid prototyping "makerspace."
Visit the Prototyping Lab website
Location: TSRB Basement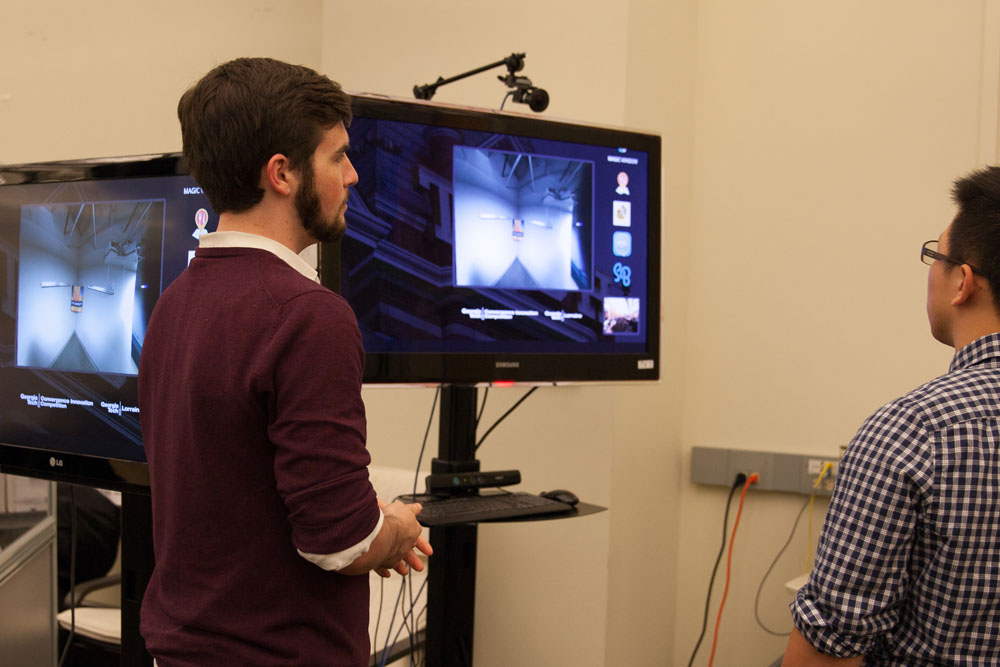 Usability Lab
Testing Methods and Technology
An adaptable project testing space.
Visit the Usability Lab website
Location: TSRB 216