Featured Projects
Working with Dr. Denise Herzing of the Wild Dolphin Project, we are creating wearable computers for conducting two-way communication experiments with cetaceans. With CHAT, one researcher uses the waterproof system to broadcast a sound, associated with an object with which dolphin's like to play. A second researcher, upon detecting the sound, passes the object to the first. The researchers pass objects back and forth, further associating the sound with the object. The goal is to see if the dolphins mimic the sound in order to "ask" for the play object.
Midtown Buzz is an experiment in mobile innovation focused on engaging urban communities. It includes mobile platform and app development, open-source data curation, contextually aware environments, social navigation, developer workshops, hackathons, trials, needs assessments and the creation of a Live-Work-Play Laboratory for exploring the potential of media technologies in creating a climate for innovation. Be sure to check out the innovative Buzz projects, such as Storyoke and Auggy! Please visit www.midtownbuzz. org for more information.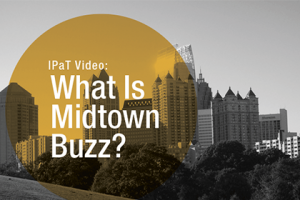 As part of the exhibit, Mapping Place: Africa Beyond Paper, which contrasts western concepts of mapping (i.e. Cartesian plots of locations) with other traditional practices, Synlab students created an interactive tabletop installation that lets participants tell their own stories by creating a digital Lukasa, a mnemonic device used by the Luba people of central Africa to record genealogy and history. The exhibition was at the Robert C. Williams Paper Museum from February 27 to June 6, 2014.
GVU News
Questions of who is advantaged when designing software are central took tech development. Ari Schlesinger is shining a spotlight on those issues.

Stasko received a test of time designation for a paper at InfoVis 2008, and Abowd one for a paper at UbiComp 2008.

Starting this month, Annie Antón will assist the U.S. Foreign Intelligence Surveillance Court in a part-time role. She is the only academic among the three technologists.
GVU Resource Labs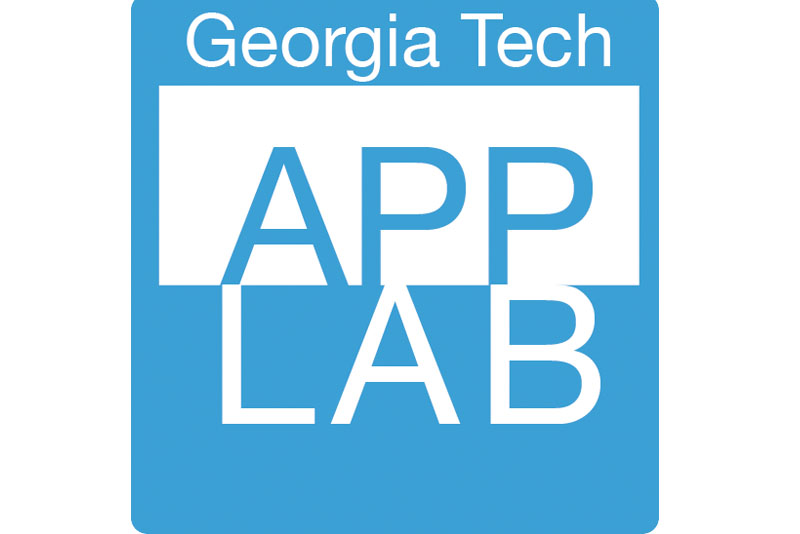 App Lab
Built for Success
A mobile computing "hackerspace."
Visit the App Lab website
Location: TSRB 333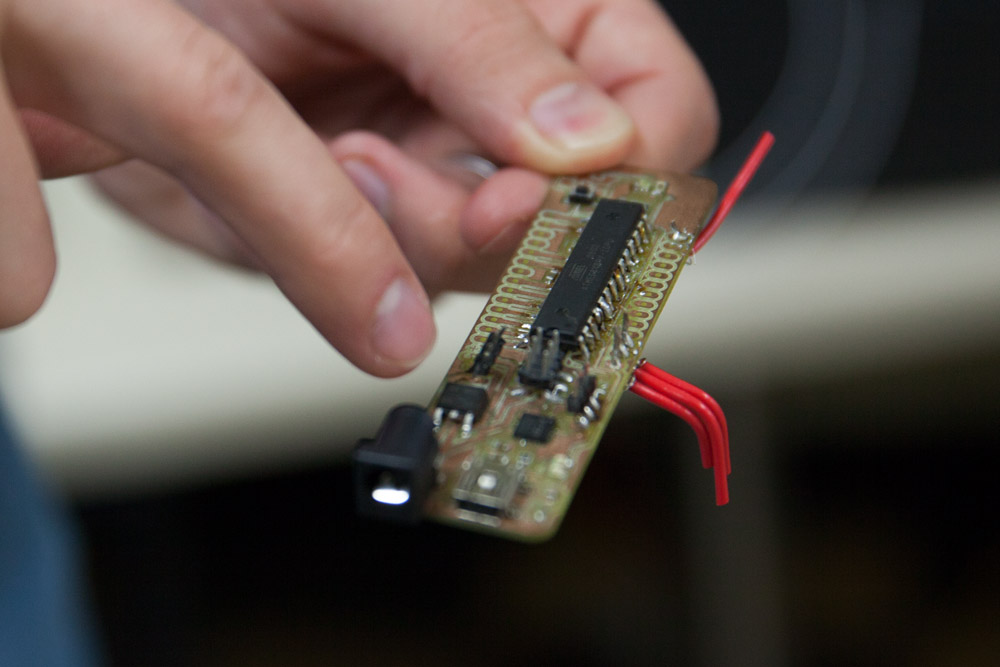 GVU Prototyping Lab
From Concept to Creation
A rapid prototyping "makerspace."
Visit the Prototyping Lab website
Location: TSRB Basement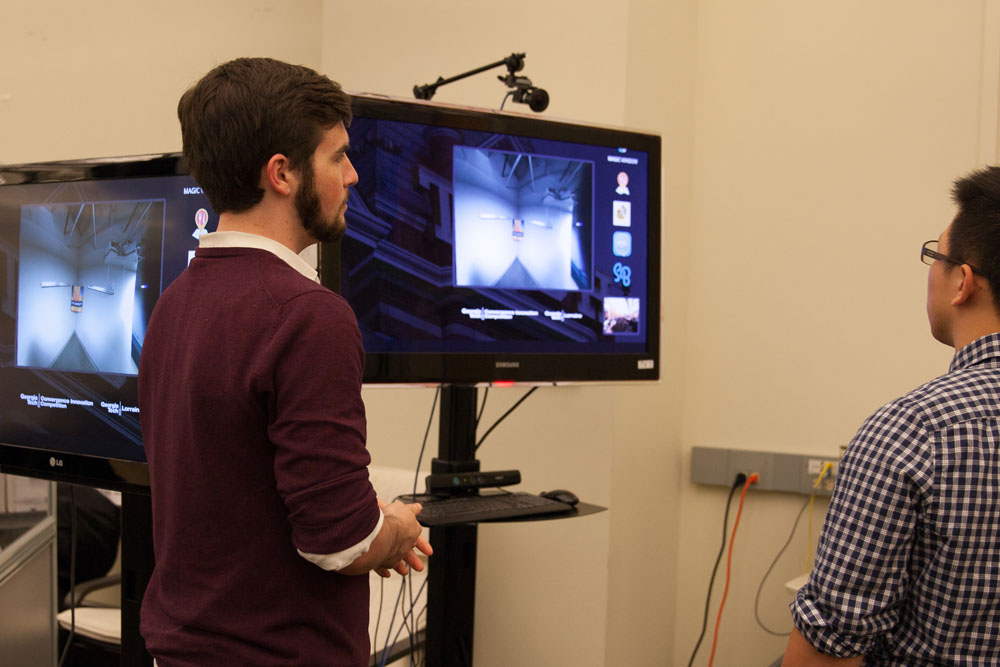 Usability Lab
Testing Methods and Technology
An adaptable project testing space.
Location: TSRB 216