Featured Projects
We propose a general framework for character self-dressing interactions with simulated clothing. We show that by breaking the process of dressing into sub goals, we can design specific action controllers which, when combined allow a character to put on a garment via a user defined style.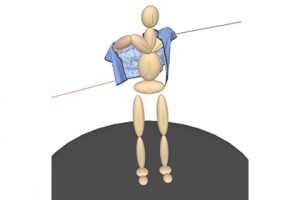 Face-to-face video communication technologies have grown tremendously in recent years, however they are not designed to provide a persistent sense of remote presence. More recently, telepresence robots give single users the ability to have a remote and mobile physical presence in another space. Combining telepresence robotics with persistent large-scale displays and multiple viewports, VPorter creates a telepresence ecology to support team collaboration across remote but connected lab spaces.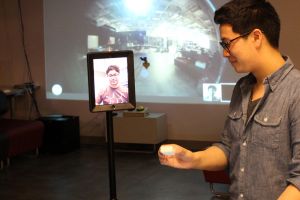 The FIDO Sensors team is creating wearable technology to allow working dogs to communicate. Assistance dogs can tell their owners with hearing impairments what sounds they have heard; guide dogs can tell their owners if there is something in their path that must be avoided. We will be demonstrating a variety of wearable sensors designed for dogs to activate.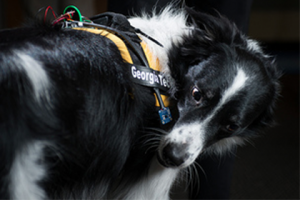 Upcoming Events
Byron Wallace, an assistant professor at Northeastern University will give a virtual seminar.

Kazoo Sone, a software engineer at Google will give a virtual seminar on machine learning.
GVU Resource Labs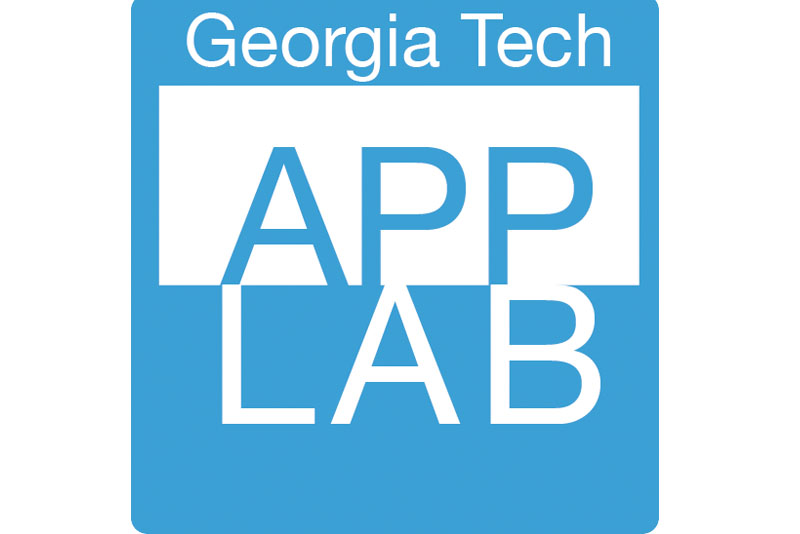 App Lab
Built for Success
A mobile computing "hackerspace."
Visit the App Lab website
Location: TSRB 333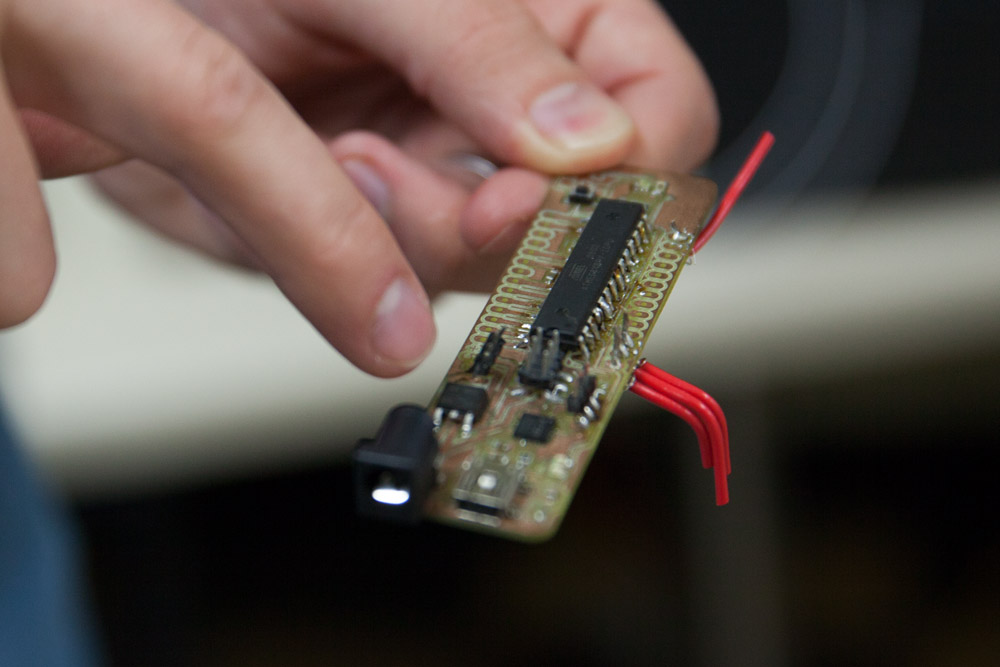 GVU Prototyping Lab
From Concept to Creation
A rapid prototyping "makerspace."
Visit the Prototyping Lab website
Location: TSRB Basement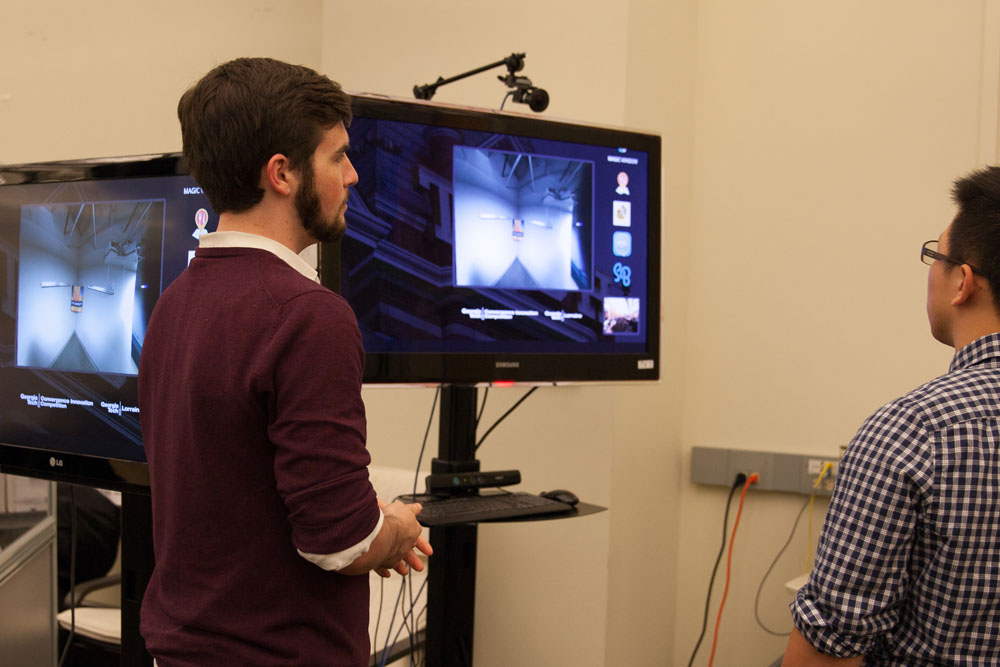 Usability Lab
Testing Methods and Technology
An adaptable project testing space.
Visit the Usability Lab website
Location: TSRB 216