Featured Projects
A virtual reality experience in a dystopian world. With Love, Thunderbird is the story of a woman, nick-named Thunderbird, Peter and the struggles they face living in a society ruined by an unsuccessful coup and a string of useless 'presidents' who only accomplished increasing the inflation and unemployment rates. You play as Peter, navigating your way through this new world with your small robotic bird guide, with one simple goal: get medicine for Thunderbird.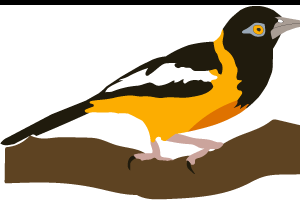 The OneBusAway transit traveler information system gives users information about transit vehicle arrival times including real-time arrivals and schedule information. It is comprised of multiple interfaces to access information, including a website, a mobile-optimized website, and native applications for iPhone, Android and Windows platforms (see http://onebusaway.org). OneBusAway was developed under multiple federal grants as an open-source system allowing other transit agencies to adapt the code for their own systems.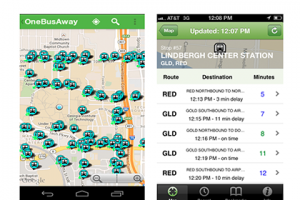 In order to explore the non-locative potential of augmented reality, this project uses AR in conjunction with motion capture technology to create stories that are not location specific. These stories, which often focus on elucidating abstract concepts, are designed to be fully immersive while existing in whatever location the users inhabits while watching them. These stories are then combined into a single interface, which allows the user to switch between them as if they were channels on a television.
Upcoming Events
ML@GT invites you to a seminar by Pradyumna Narayana and Kazoo Sone from Google

ML@GT and ISyE invite you to a seminar by Warren B. Powell, professor of operations research and financial engineering at Princeton University.

Join our virtual Think Tank on April 2 and help IPaT researchers design a fun making activity for future events.
GVU News
Ph.D. Student De'Aira Bryant uses the leadership of adviser Ayanna Howard to help guide her and future generations of women in robotics.

For the first time in its 26-year history, IEEE VR will meet in an all-virtual environment.

The two-week Atlanta Science Festival will launch at Georgia Tech and bring diverse STEM programming to campus and metro area.
GVU Resource Labs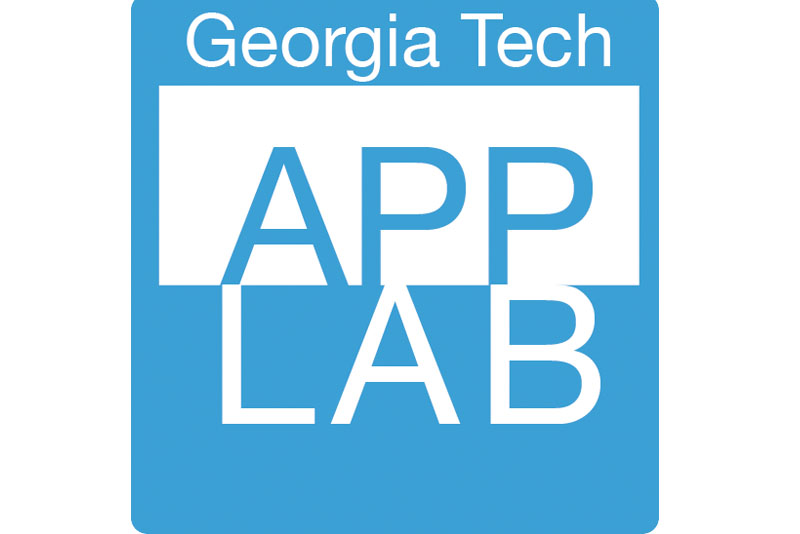 App Lab
Built for Success
A mobile computing "hackerspace."
Visit the App Lab website
Location: TSRB 333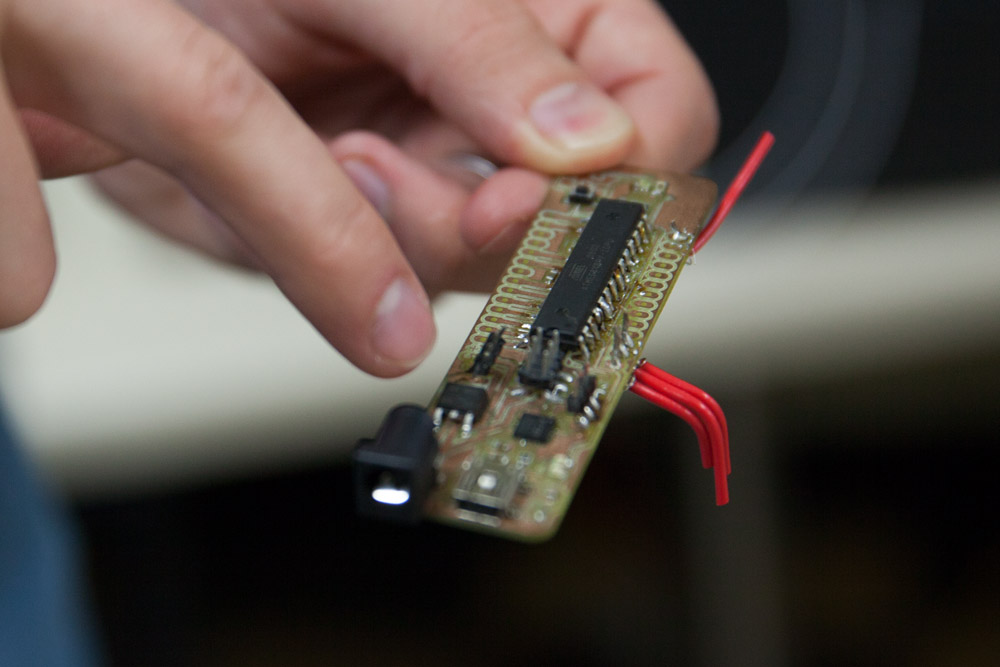 GVU Prototyping Lab
From Concept to Creation
A rapid prototyping "makerspace."
Visit the Prototyping Lab website
Location: TSRB Basement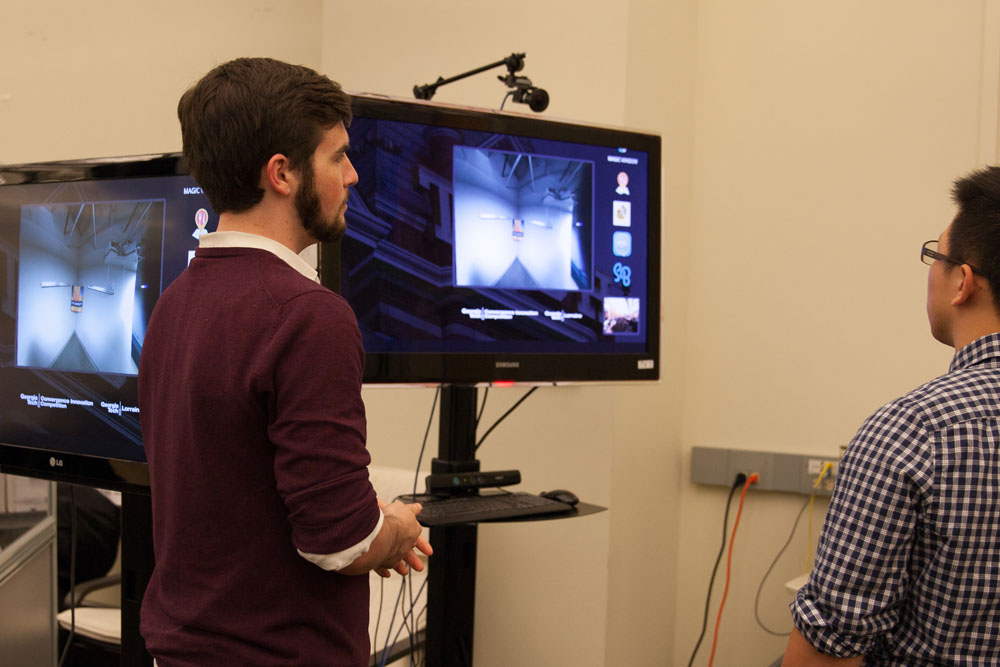 Usability Lab
Testing Methods and Technology
An adaptable project testing space.
Visit the Usability Lab website
Location: TSRB 216