Featured Projects
Patients suffering from traumatic brain or spinal cord injuries may benefit from neuroplasticity guided and reinforced by motor learning feedback through reorganization of the neural pathways in intact parts of the brain and spinal cord. An enhanced version of a tongue-operated robotic rehabilitation system is presented for accelerating the rate of improvement in the upper extremity motor functions for patients with severe hemiparesis following stroke.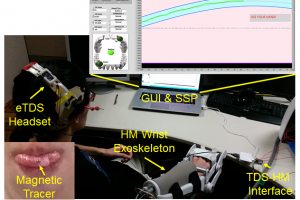 The Convergence Innovation Competition (CIC) is a unique competition open to all Georgia Tech students and is run in both the Fall and Spring semesters. Each year the categories in the CIC are defined by our Industry partners who provide mentorship, judging, and category-specific resources which are often available exclusively to CIC competitors. While the competition is not tied to any specific course, competitors are often able to take advantage of class partnerships where lecture and lab content, guest lectures, and projects are aligned with competition categories.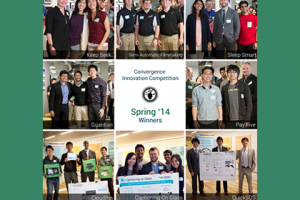 This project concerns the analysis and design of a wearable technology garment intended to aid with the instruction of ballet technique to adult beginners. A phenomenological framework is developed and used to assess physiological training tools. Following this, a garment is developed that incorporates visual feedback inspired by animation techniques that more directly convey the essential movements of ballet.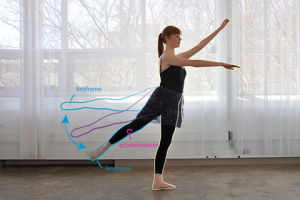 Upcoming Events
Join us on January 24 from Noon until 1pm for the fourth installment of our 2019-20 GA Smart Webinar Series.

The Machine Learning Center at Georgia Tech invites you to a seminar by Yuejie Chi from Carnegie Mellon University.

You're invited to the 2020 IPaT Spring Town Hall Meeting & Networking Reception.
GVU News
Georgia Tech's most well-known artificially intelligent teaching assistant, Jill Watson, turns four years old this January.

The Machine Learning Center at Georgia Tech enters the new year with an expanded leadership team.

Georgia Tech will present 30 papers at one of the hottest conferences in artificial intelligence.
GVU Resource Labs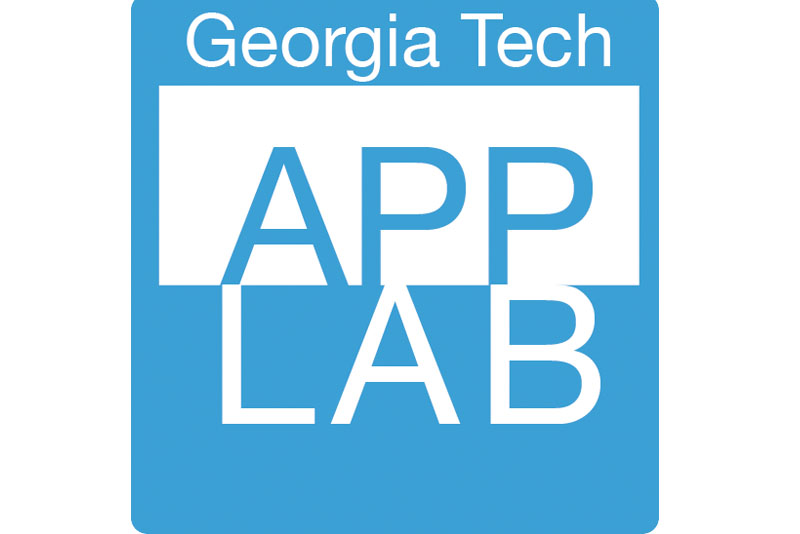 App Lab
Built for Success
A mobile computing "hackerspace."
Visit the App Lab website
Location: TSRB 333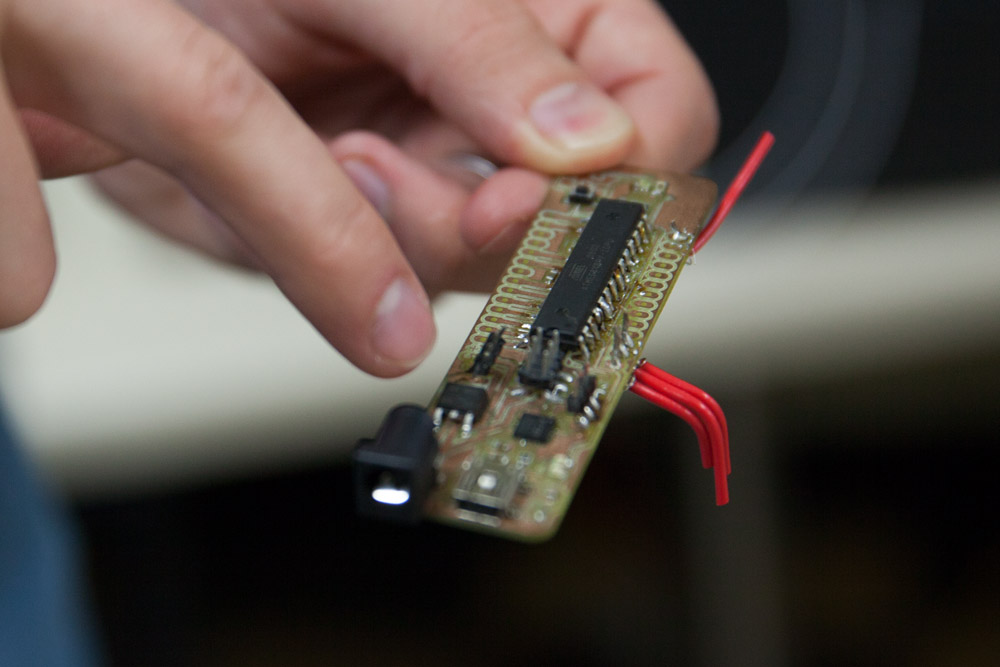 GVU Prototyping Lab
From Concept to Creation
A rapid prototyping "makerspace."
Visit the Prototyping Lab website
Location: TSRB Basement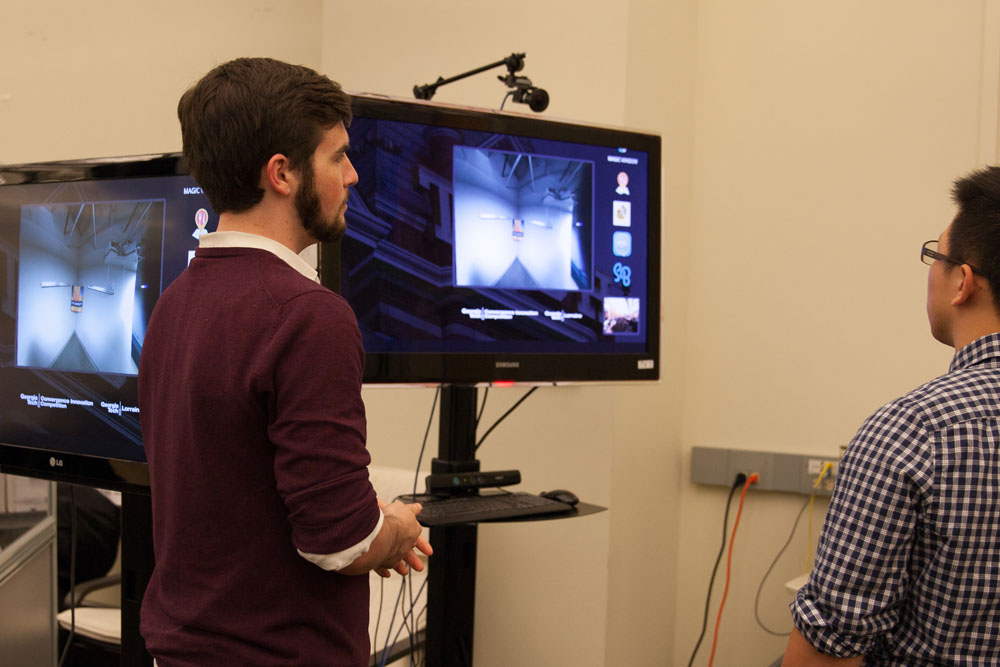 Usability Lab
Testing Methods and Technology
An adaptable project testing space.
Visit the Usability Lab website
Location: TSRB 216