Featured Projects
| | | | |
| --- | --- | --- | --- |
| Universe United is a second screen experience designed to bring transparency to transmedia storytelling, focused on connections between storytelling conventions such as items, characters, events, and locations. With this approach, we hope to enlighten both newcomers and veterans of a particular cinematic and/or television universe. | This project explores the possibilities, challenges, and benefits of using a tangible object as a controller and feedback device in an interactive television show. The Universal Threshold Object (UTO) enables interactors to realize emotional choices in a narrative world through physical action with objects in a way that emphasizes dramatic immersion rather than gamelike skill mastery. Research methods include prototyping based on real television content and iterative design and testing in a demonstration environment. | Lonely Mountain is a virtual reality adaptation of the movie The Hobbit: The Battle of the Five Armies. In this VR experience, Lonely Mountain has fallen into the claws of Smaug the Terrible. You will take the role of the Hobbit, Bilbo Baggins. Your mission is to find and recover the Arkenstone, and unite the dwarf realms once more under the same banner to save Lonley Mountain. The scenario has Bilbo reaches the treasure room and picks up a tool to grab the Arkenstone from the claws of Smaug without waking up Smaug. | |
Upcoming Events
Francis Bach provides the Sept. 29 virtual machine learning seminar.

Submissions for the Fall 2021 Convergence Innovation Competition are due by 11:59 p.m. on Sunday, November 7, 2021.

As part of the Convergence Innovation Competition, a panel of industry and campus partners will review teams' submission materials virtually.
GVU News
The two-year fellowship recognizes innovative and promising early-career professors in the Americas who are exploring breakthrough research in computer science or a related field.

Neha Kumar will serve a three-year term for the group, which is the premier international society for professionals and academics interested in human-computer interaction.

Led by the Georgia Research Alliance, the National AI Institute for Adult Learning in Online Education (ALOE) is one of 11 new NSF institutes created as part of an investment totaling $220 million.
GVU Resource Labs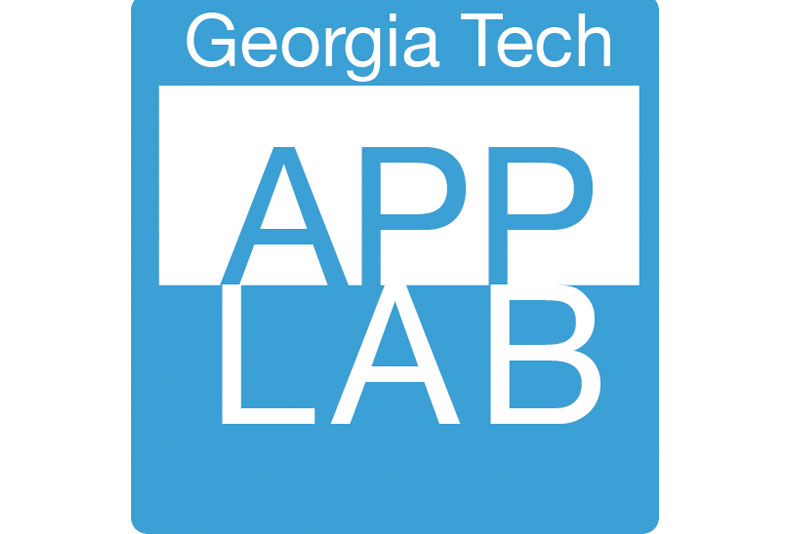 App Lab
Built for Success
A mobile computing "hackerspace."
Visit the App Lab website
Location: TSRB 333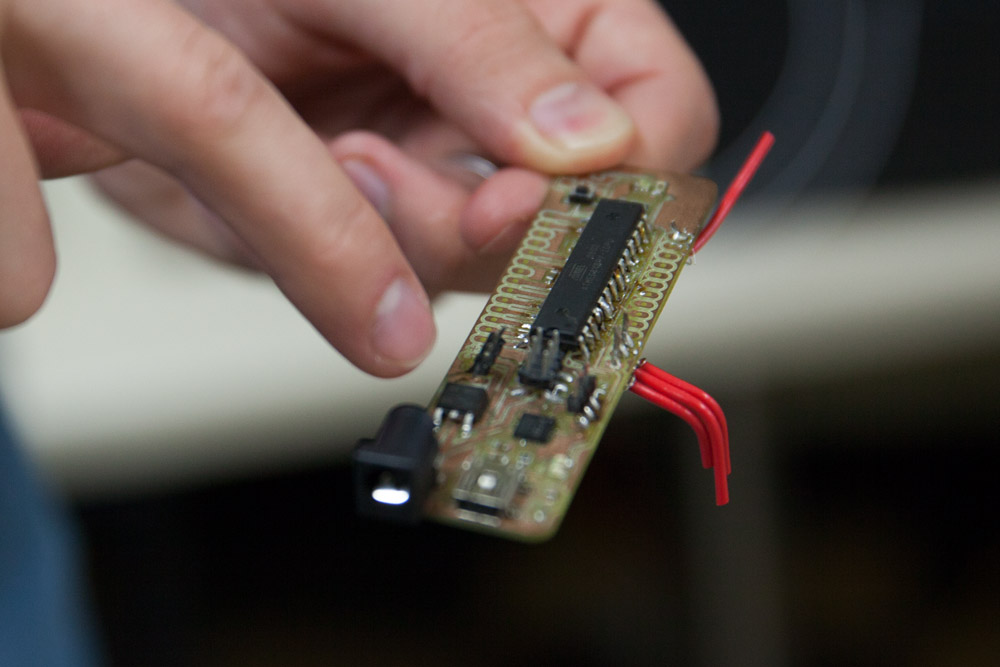 GVU Prototyping Lab
From Concept to Creation
A rapid prototyping "makerspace."
Visit the Prototyping Lab website
Location: TSRB Basement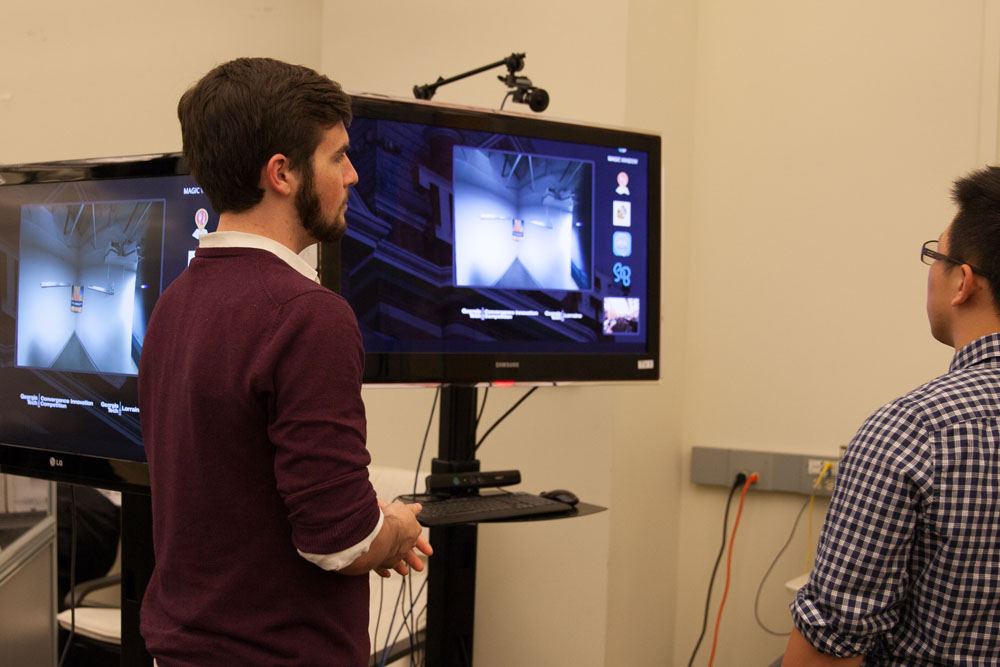 Usability Lab
Testing Methods and Technology
An adaptable project testing space.
Visit the Usability Lab website
Location: TSRB 216