Featured Projects
We present three prototypes designed for a hypothetical museum exhibit that elicit historical and experiential qualities of early 16th-century prayer-nuts. As personal religious experiences included a "dependence of spirituality on material objects" during the 16th-century, we believe that digitally-enhanced multisensory interactions can help situate the artifact in its historical context. The 3D printed interactive prayer nuts augmented with audio-visual effects support the visual voyage, experience of spirituality, and scents of power.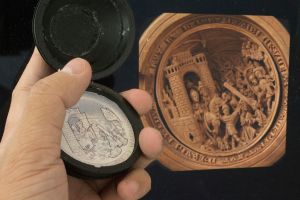 Data visualization can be an important guiding force in scientific debates and casual discussions alike. Bringing data visibly into the world can inform and bring attention to critical issues, as well as help us develop a more personal relationship with the data. This project aims to promote awareness and stimulate discussion about climate change through visualizing personal carbon footprint data on clothing. It explores the placement of visualizations in the social sphere, as well as revealing unseen individual and systematic responsibility for carbon emissions.
XyloCode is an interactive museum experience to explore programming concepts in a collaborative and musical way.
Upcoming Events
This event is generously sponsored by the Georgia Tech College of Design and the Center for Computing and Societies.

Submissions for the Spring 2020 Convergence Innovation Competition are due by 11:59 p.m. on Sunday, April 5.

ML@GT and the School of Computational Science and Engineering invite you to a seminar by Dan Roth, Eduardo D. Glandt Distinguished Professor at the Department of Computer and Information Science at the University of Pennsylvania.
GVU News
A group of undergraduate students at Georgia Tech are working with the softball team to provide an automated upgrade to players' training.

Ph.D. Student De'Aira Bryant uses the leadership of adviser Ayanna Howard to help guide her and future generations of women in robotics.

For the first time in its 26-year history, IEEE VR will meet in an all-virtual environment.
GVU Resource Labs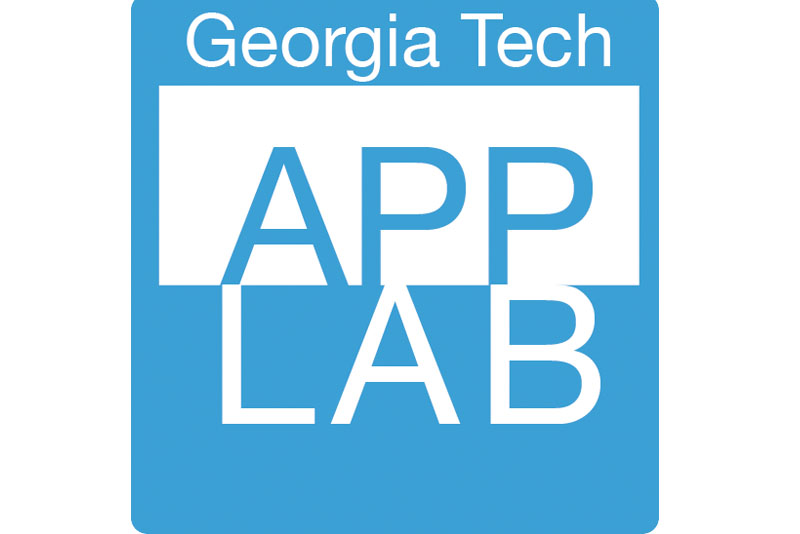 App Lab
Built for Success
A mobile computing "hackerspace."
Visit the App Lab website
Location: TSRB 333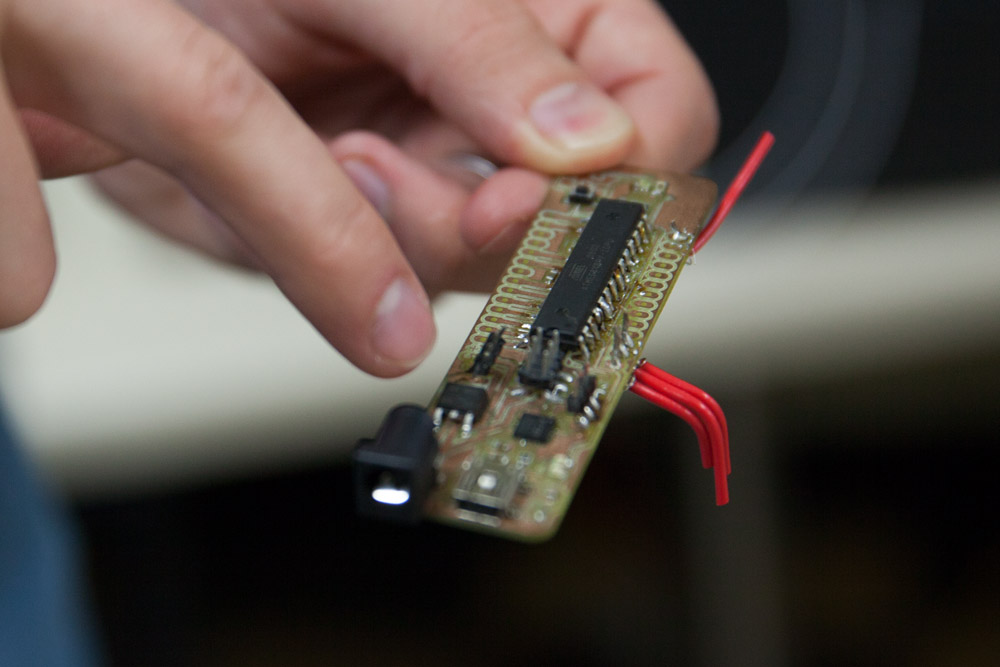 GVU Prototyping Lab
From Concept to Creation
A rapid prototyping "makerspace."
Visit the Prototyping Lab website
Location: TSRB Basement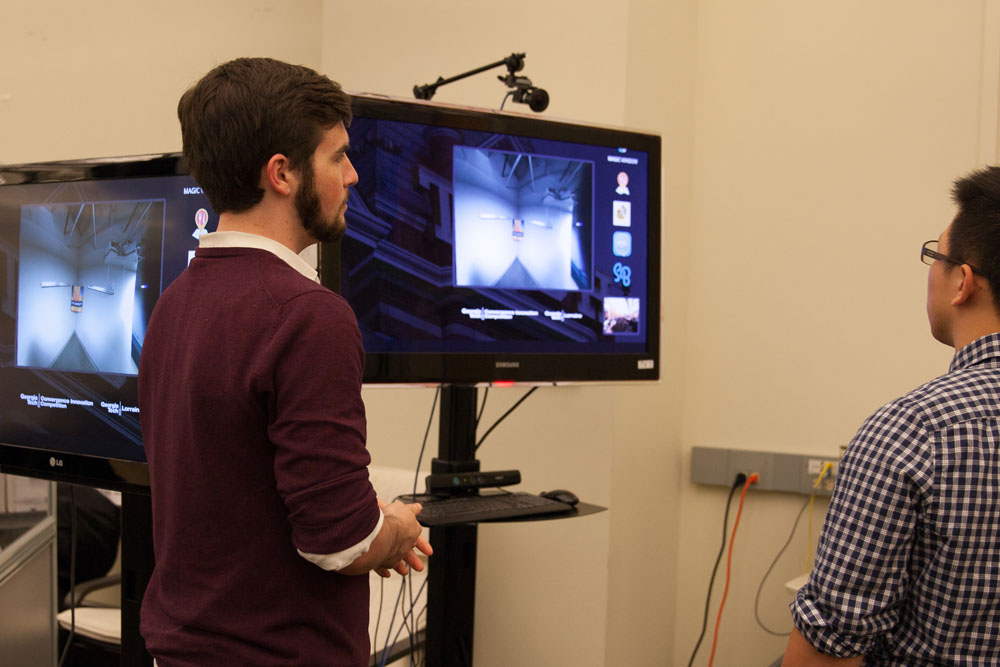 Usability Lab
Testing Methods and Technology
An adaptable project testing space.
Visit the Usability Lab website
Location: TSRB 216