Featured Projects
Today the public has become increasingly aware of the health impacts of a sedentary lifestyle. Sedentary behavior research continues to uncover the detrimental effects of sitting and has shown that the average American now sits during the day more than the time they spend sleeping. Activity trackers have reflected this shift in public awareness by beginning to track standing as well as the typical health metrics, like steps. The most prominent example of this is the Apple Watch with its Activity rings - the last ring is for stand hours.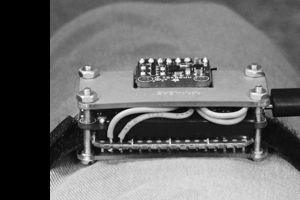 HIV in India is a widely prevalent and complex disease. Treatment is an issue for the economically disadvantaged for financial and social reasons. When designing technology in this context it is important to remember not just the technical requirements but also the effects of stigma and other such contextual factors. NGOs play a key role in the dissemination of awareness and treatment. Thus the outreach workers at the NGO are an important aspect of connecting with the PLHIV. This project is the result of ethnographic research work done over summer '16 and spring '17.
Upcoming Events
Leveraging the Convergence Innovation Competition

Ian Stewart will be talking about her work on NLP and sociolinguistic variation

COVID-19 and Household Violence
GVU News
Populations including older adults, low-income households, and Black and Hispanic adults have disproportionately high fatality rates, as well as less access to critical pandemic information.

Georgia Tech will develop methods for assessing nonverbal communication behaviors during face-to-face social interactions such as job interviews.

Take a quick glance at the new research coming to the School of Interactive Computing in 2020.
GVU Resource Labs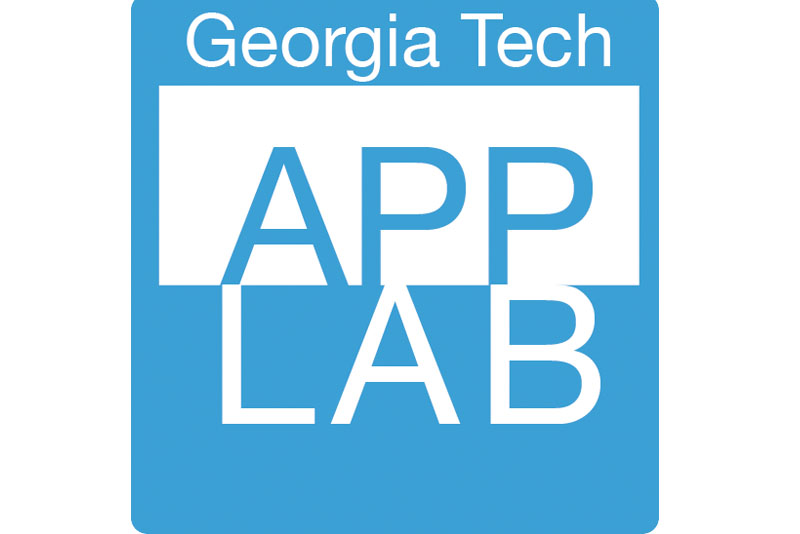 App Lab
Built for Success
A mobile computing "hackerspace."
Visit the App Lab website
Location: TSRB 333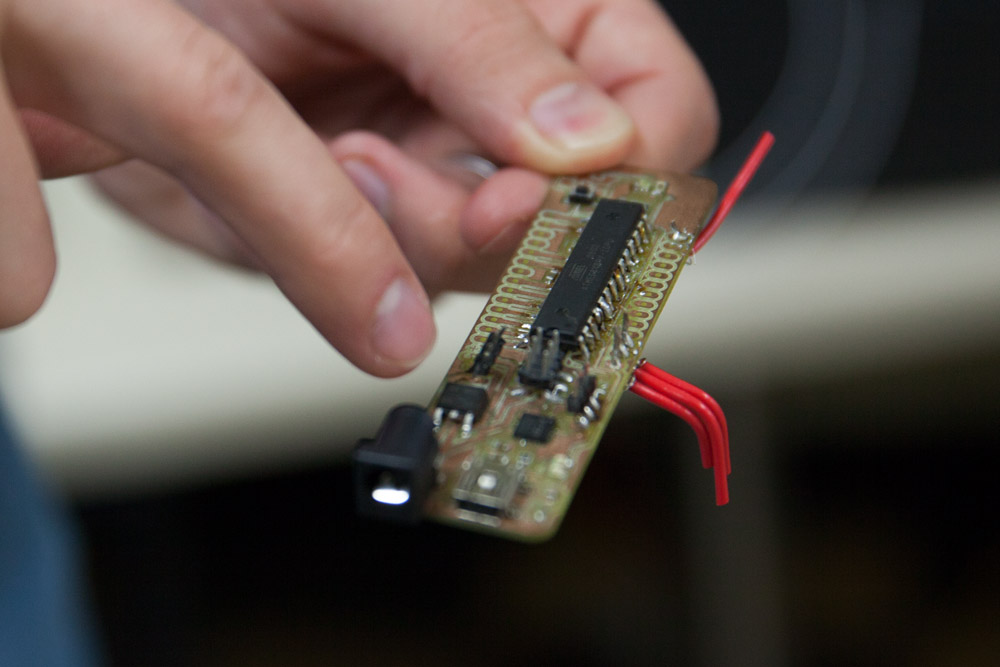 GVU Prototyping Lab
From Concept to Creation
A rapid prototyping "makerspace."
Visit the Prototyping Lab website
Location: TSRB Basement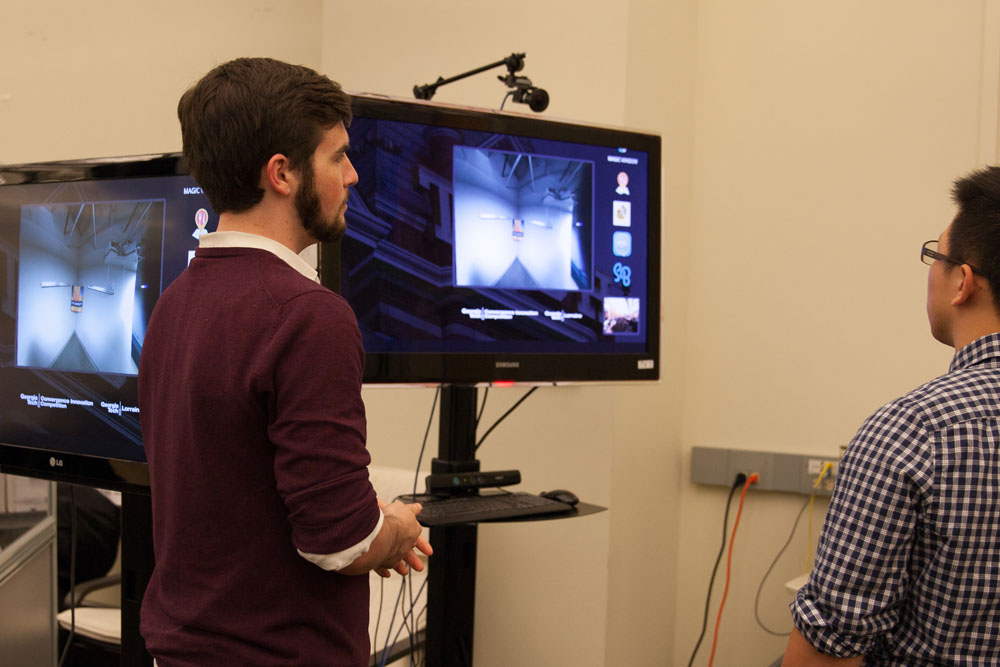 Usability Lab
Testing Methods and Technology
An adaptable project testing space.
Visit the Usability Lab website
Location: TSRB 216