Featured Projects
The Accessible Bluetooth Cane project allows visually impaired users to control their iPhone while using the white cane, without having to stop and take out the phone. This is achieved by embedding Bluetooth remote controls with tactile buttons inside the cane handle.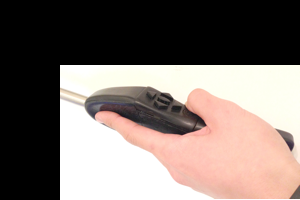 Visual analytics (VA) systems with semantic interaction help users craft machine learning (ML) based solutions in various domains such as bio-informatics, finance, sports, etc. However current semantic interaction based approaches are data and task-specific which might not generalize across different problem scenarios. In this project, we describe a novel technique of abstracting user intents and goals in the form of an interactive objective function which can guide any auto-ML based model optimizer (such as Hyperopt, Sigopt, etc.) to construct classification models catering to the expectation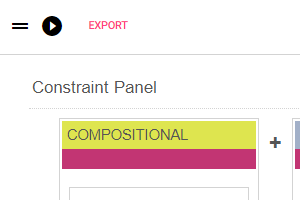 Invisible Cities is a mobile dashboard for collaboratively developing AR monuments and expansive artworks in public squares. Users are able to create, share, and maintain public AR works that can be shared with a small community or the entire city. To get started, users need only download the Georgia Tech's Argon AR browser and be in a public space with AR content. From there, they can engage in creating a socially engaged AR with their fellow citizens. In an age of post-truth and fake news, AR public monuments serve as a touchstone for cultural heritage and expression.
Upcoming Events
ML@GT and the School of Computational Science and Engineering invite you to a seminar by Dan Roth, Eduardo D. Glandt Distinguished Professor at the Department of Computer and Information Science at the University of Pennsylvania.

Join us on April 14th from Noon until 1pm for the final installment of our 2019-20 GA Smart Webinar Series.

The Machine Learning Center at Georgia Tech invites you to a seminar by Byron Wallace, an assistant professor at Northeastern University.
GVU News
These are just a couple of the tools you can interact with online, giving you opportunities from learning how to code to creating art.

A group of undergraduate students at Georgia Tech are working with the softball team to provide an automated upgrade to players' training.

Ph.D. Student De'Aira Bryant uses the leadership of adviser Ayanna Howard to help guide her and future generations of women in robotics.
GVU Resource Labs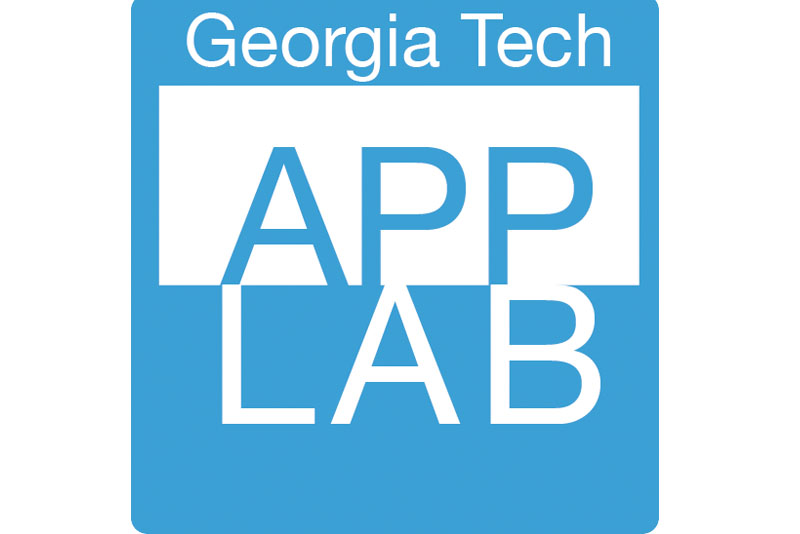 App Lab
Built for Success
A mobile computing "hackerspace."
Visit the App Lab website
Location: TSRB 333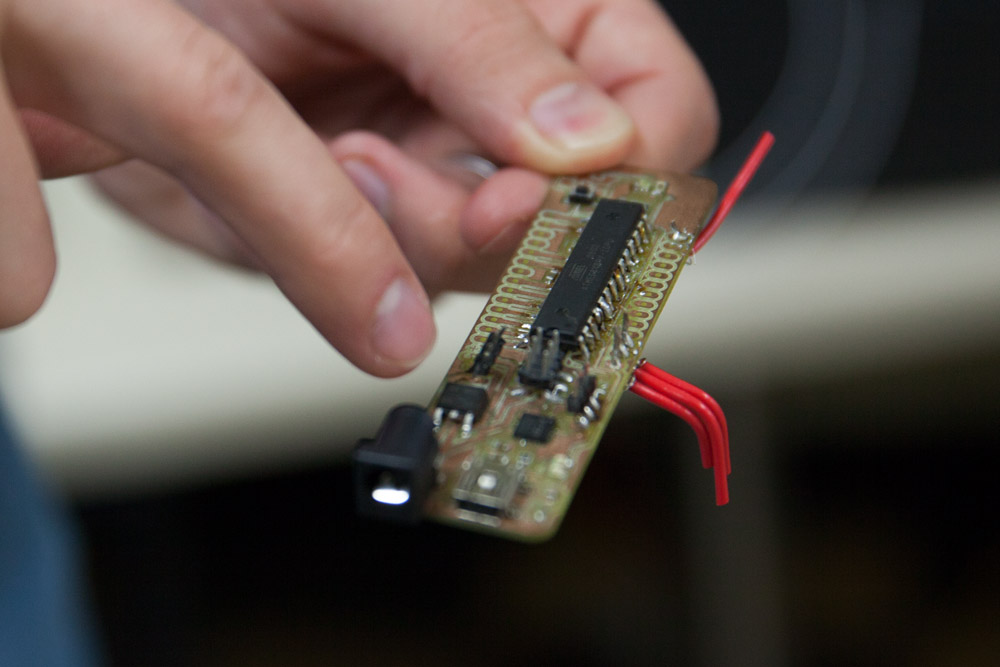 GVU Prototyping Lab
From Concept to Creation
A rapid prototyping "makerspace."
Visit the Prototyping Lab website
Location: TSRB Basement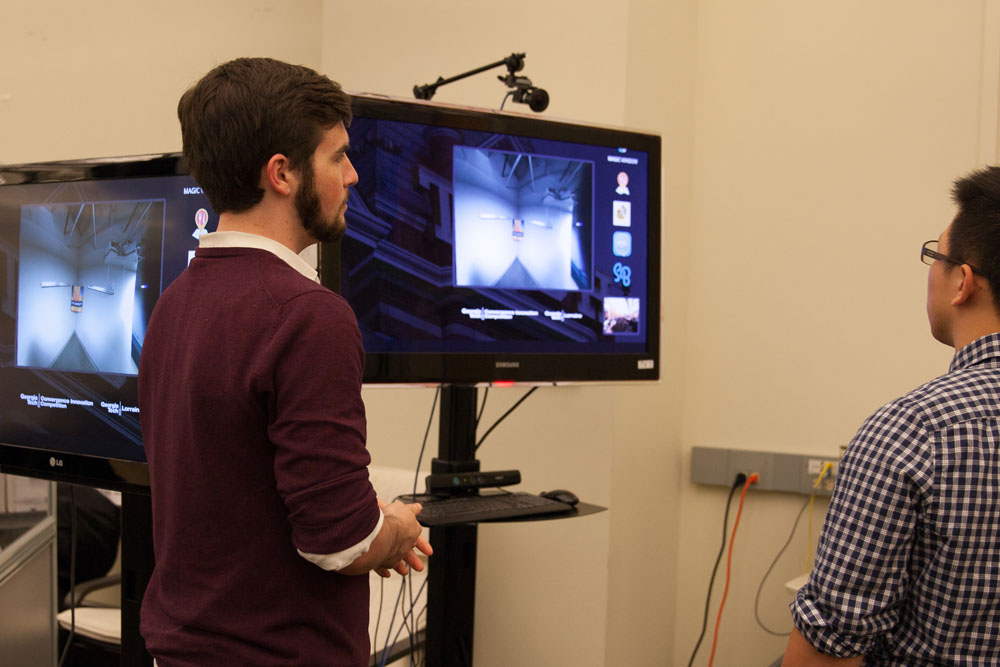 Usability Lab
Testing Methods and Technology
An adaptable project testing space.
Visit the Usability Lab website
Location: TSRB 216