Featured Projects
How do we understand sex difference for sex-balanced pre-clinical research? It is critical to acknowledge and include the difference in clinical research because we don't all have same bodies. We seek to bring this conversation of inclusion to Reproductive Justice Advocates and Molecular Biologists through a conversational web narrative. They will see each other's ideas and vocabularies, coming to an understanding and cornerstone for future dialogue.
The goal of this project is to expand on the work done by Pamela Pryor and Jo Edwards (curators of the BellSouth calendar project), to remember, celebrate, and preserve stories of African Americans and Black-owned institutions in Georgia. The project consists of two parts an interactive exhibit and digital application. The exhibit and interactive installation will be located at the APEX (African-American Panoramic Experience) Museum in Atlanta, Georgia.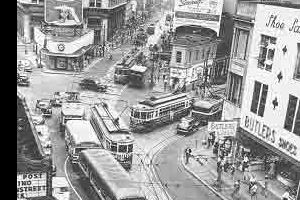 We draw upon insights from design-based research in developing the TADA (Tangible Data) system, in order to understand how data literacy, data mapping, and visualization might be aided through the translation of data into dynamic learner-created sculptures. Through the PaperMech medium, we are also able to see how storytelling and creation might be used to further understand the information in the data. We describe workshop design and discuss how the TADA system could be a useful tool in the future of 6-8th grade data science pedagogy.
Upcoming Events
Georgia Tech-Savannah and the Chatham Emergency Management Agency (CEMA) have partnered together to host a virtual Hurricane Preparedness Conference on July 30, 2020.
GVU Resource Labs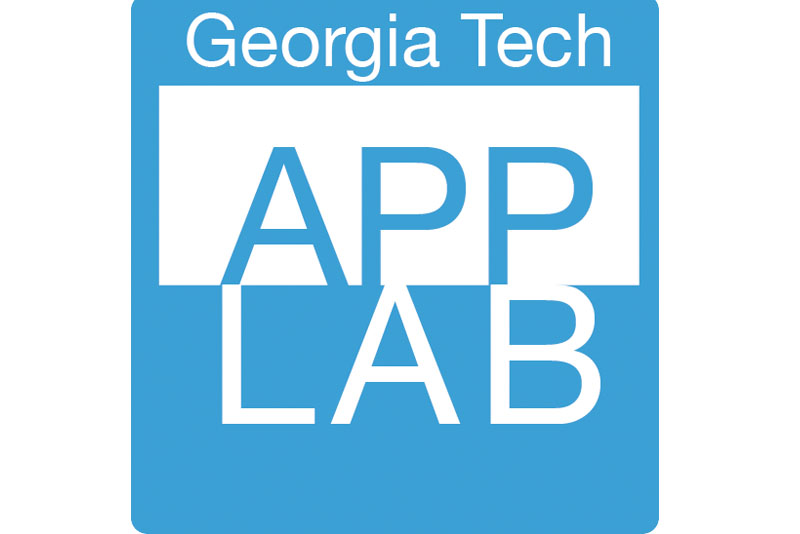 App Lab
Built for Success
A mobile computing "hackerspace."
Visit the App Lab website
Location: TSRB 333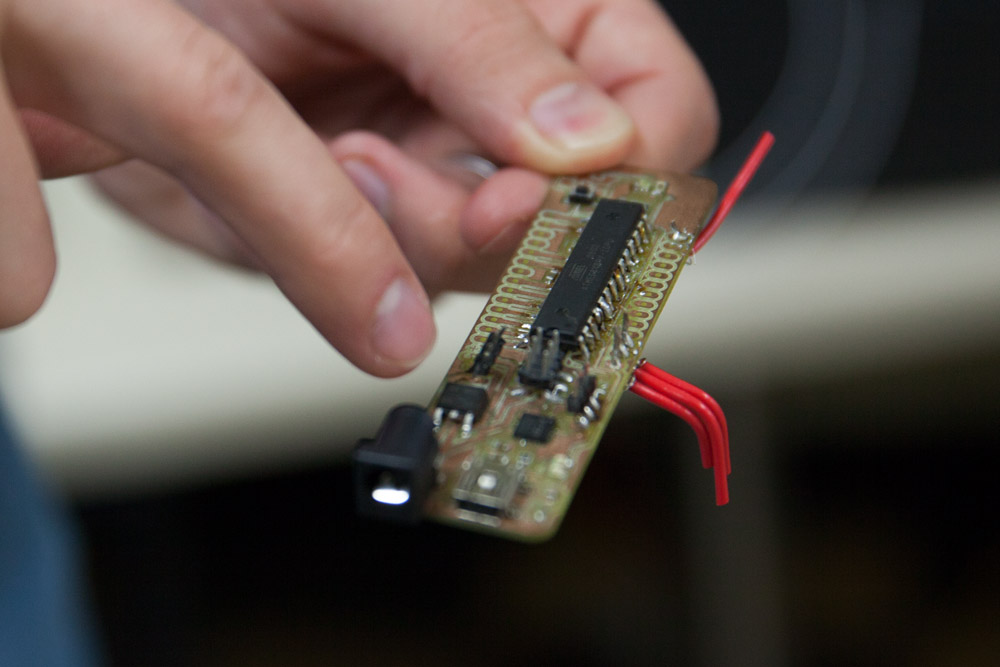 GVU Prototyping Lab
From Concept to Creation
A rapid prototyping "makerspace."
Visit the Prototyping Lab website
Location: TSRB Basement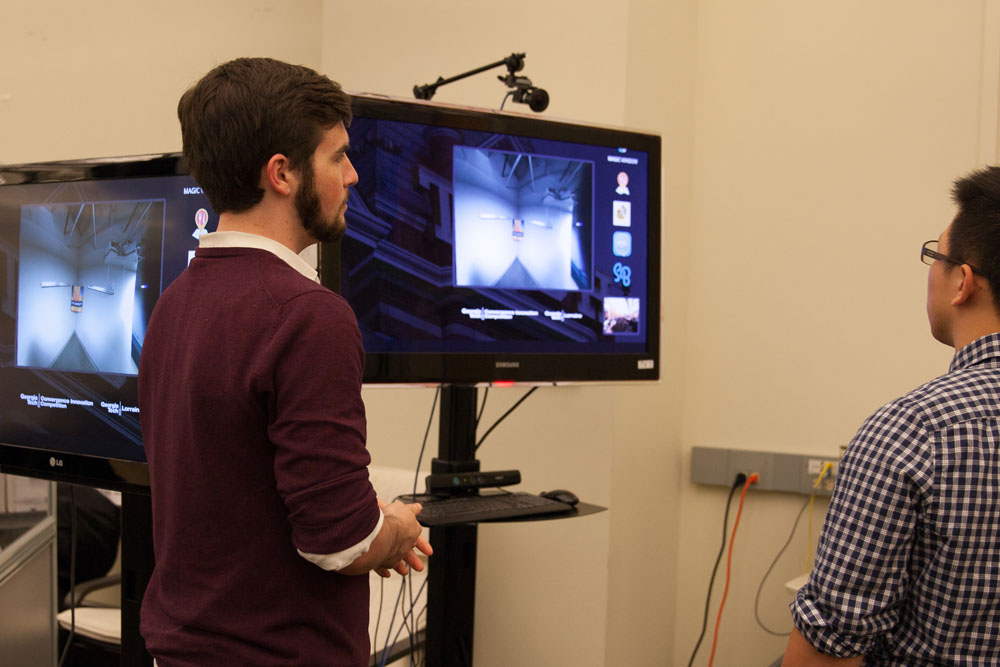 Usability Lab
Testing Methods and Technology
An adaptable project testing space.
Visit the Usability Lab website
Location: TSRB 216