Featured Projects
"Haptic Mirror Therapy Glove" is an interactive mirror therapy glove for the treatment of a paretic limb following a stroke.  It allows the user to stimulate the fingertips of their affected hand by tapping the fingers of their unaffected hand using force sensing resistors to trigger linear resonance actuators on the corresponding fingers.  The glove may potentially be useful to stroke survivors and their therapists by encouraging the development of new multi-sensory rehabilitation exercises, which might better help recover lost sensation and strength in their fingers.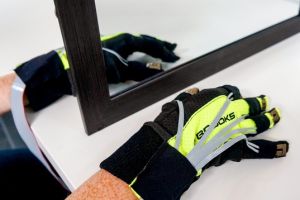 Multiple studies have shown a consistently strong association between gait speed of frail older adults and negative functional (e.g., survival) and activity outcomes. However, health care professionals have been slow to measure this physiologic parameter, largely due to the lack of a simple, standardized way of measuring it.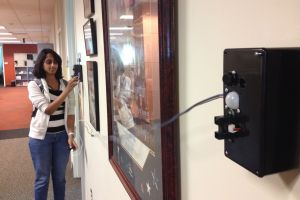 In collaboration with policial science researchers from Georgia State University and University at Albany, we are developing augmented reality-based experiments to examine the impact of grievance, opportunity and risk as motivating factors when choosing to engage in political protest or terrorism. Study participants assume the role of a fictional ethnic minority in a fictional country and engage in dialogs with virtual characters that attempt to persude the participant to join a peaceful student-led protest or join a violent resistance movement.
Upcoming Events
Byron Wallace, an assistant professor at Northeastern University will give a virtual seminar.

Kazoo Sone, a software engineer at Google will give a virtual seminar on machine learning.
GVU News
They were two of just 10 Ph.D. students at Georgia Tech recognized with the honor.

Georgia Tech alumnus and founder of 7Factor Software Jeremy Duvall recently made a financial gift to the James D. Foley GVU Center Endowment.

he NIH is issuing $5.9 million in funding for a new national biomedical technology resource center (BTRC), called the mHealth Center for Discovery, Optimization & Translation of Temporally-Precise Interventions (mDOT).
GVU Resource Labs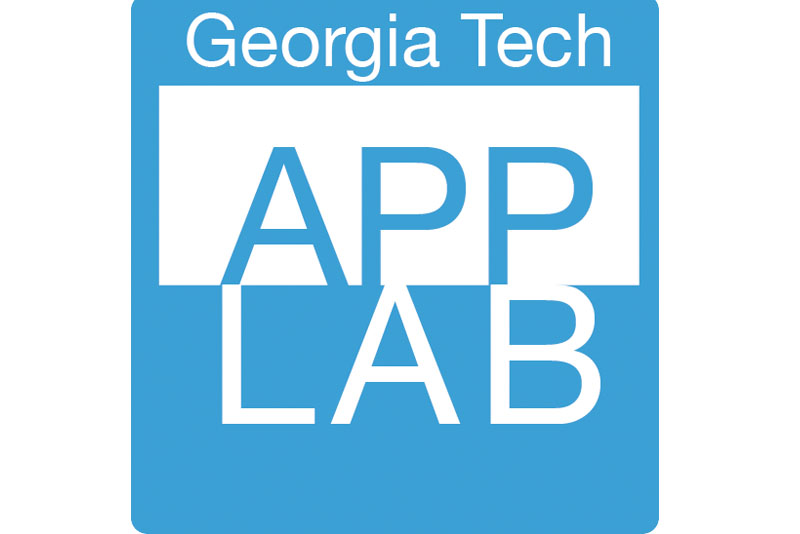 App Lab
Built for Success
A mobile computing "hackerspace."
Visit the App Lab website
Location: TSRB 333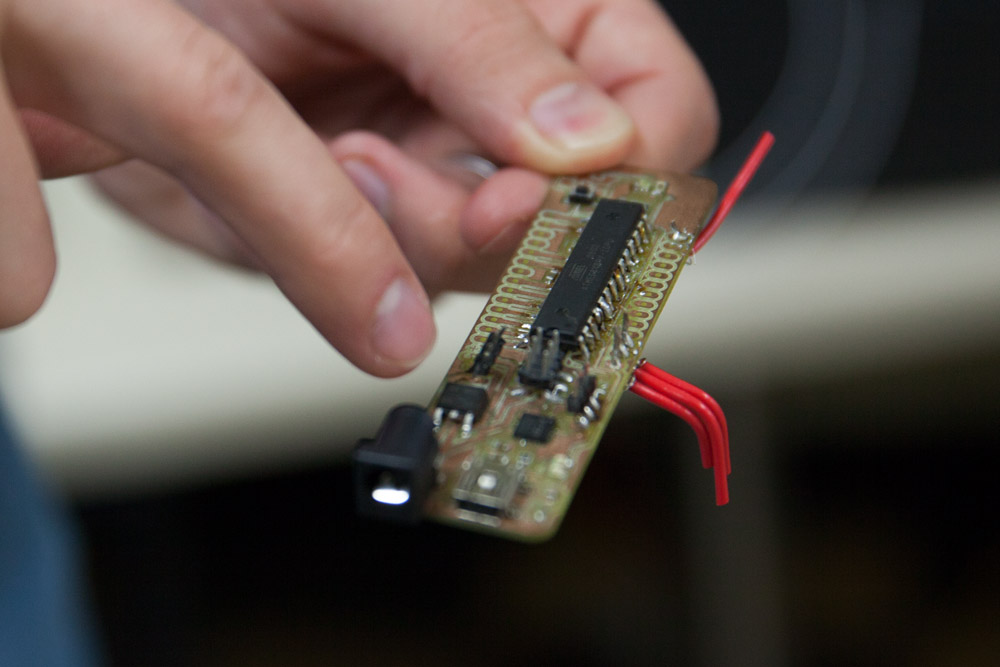 GVU Prototyping Lab
From Concept to Creation
A rapid prototyping "makerspace."
Visit the Prototyping Lab website
Location: TSRB Basement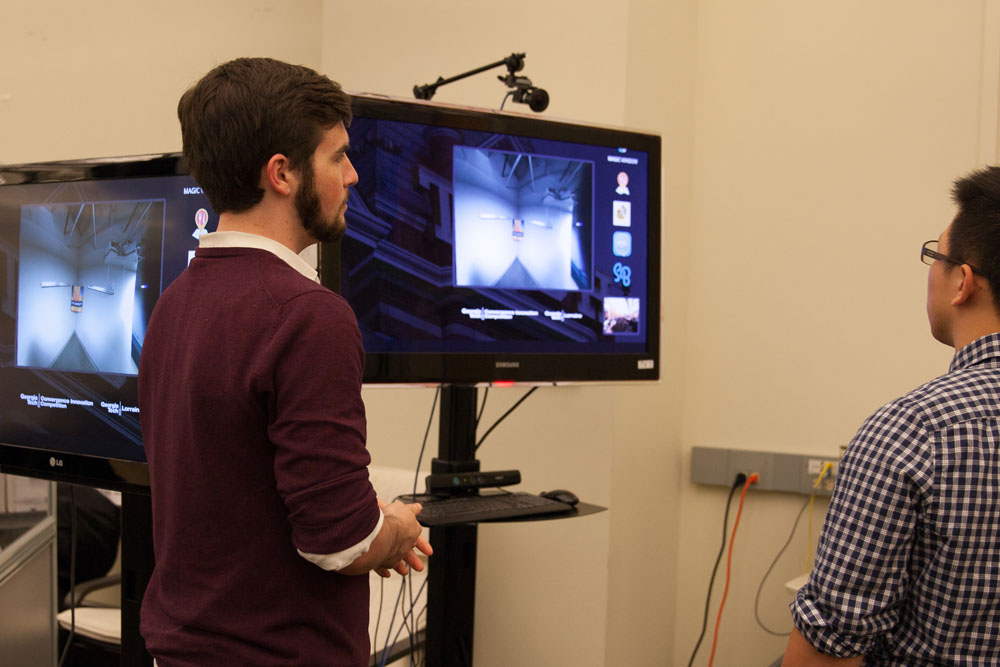 Usability Lab
Testing Methods and Technology
An adaptable project testing space.
Visit the Usability Lab website
Location: TSRB 216