Featured Projects
The United States' medical billing system is exceptionally complex. Medical bills and Explanation of Benefits (EOB) statements are undecipherable and incomprehensible even for experts to understand. In addition, a 2015 survey conducted by TransUnion Healthcare found that 55% of American patients were either sometimes or always confused about their medical bills and that 61% of patients were either sometimes or always surprised about their out-of-pocket costs.
Working with Dr. Denise Herzing of the Wild Dolphin Project, we are creating wearable computers for conducting two-way communication experiments with cetaceans. With CHAT, one researcher uses the waterproof system to broadcast a sound, associated with an object with which dolphin's like to play. A second researcher, upon detecting the sound, passes the object to the first. The researchers pass objects back and forth, further associating the sound with the object. The goal is to see if the dolphins mimic the sound in order to "ask" for the play object.
What are the most relevant HCI principles to design a context aware HMI for passengers in a self-driving vehicle?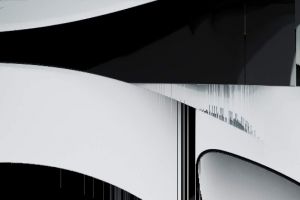 Upcoming Events
This talk will discuss how the properties of the yarn and stitch of knitting has a direct effect on the global geometric and mechanical outcome of knitted fabrics.

Sponsors of the 2020 ICPC North America Championship are welcoming Georgia Tech students to meet with them on Feb. 20, from 12 to 5 p.m.

The science of language: linguistics, natural language processing, human language processing, and the role of language in society.
GVU Resource Labs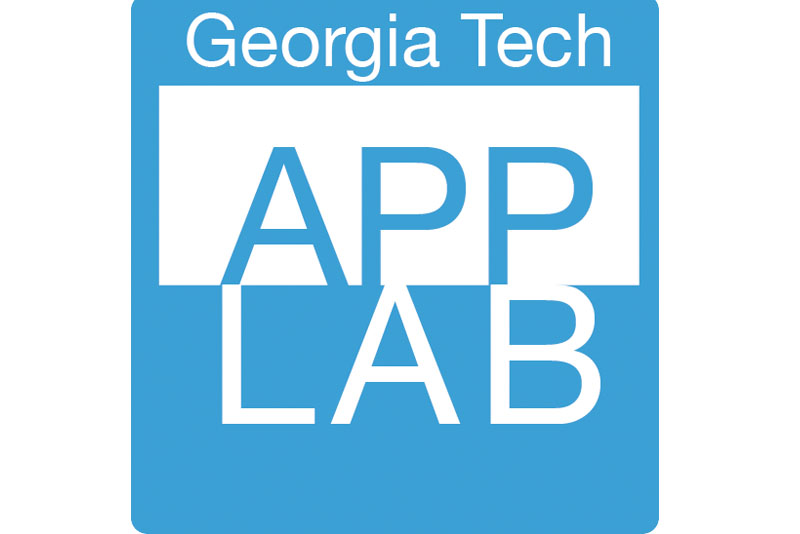 App Lab
Built for Success
A mobile computing "hackerspace."
Visit the App Lab website
Location: TSRB 333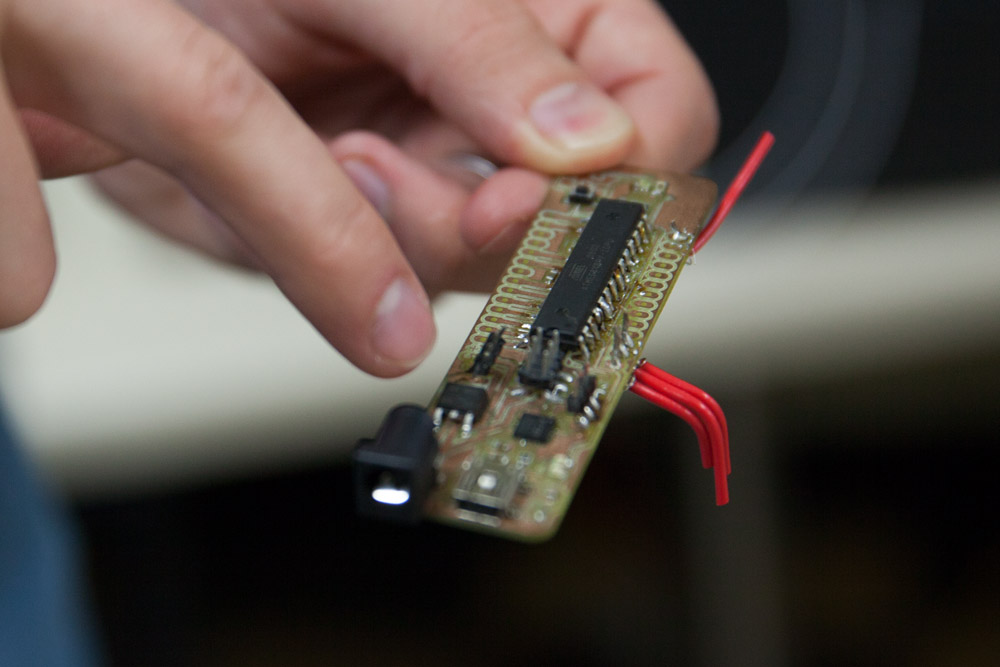 GVU Prototyping Lab
From Concept to Creation
A rapid prototyping "makerspace."
Visit the Prototyping Lab website
Location: TSRB Basement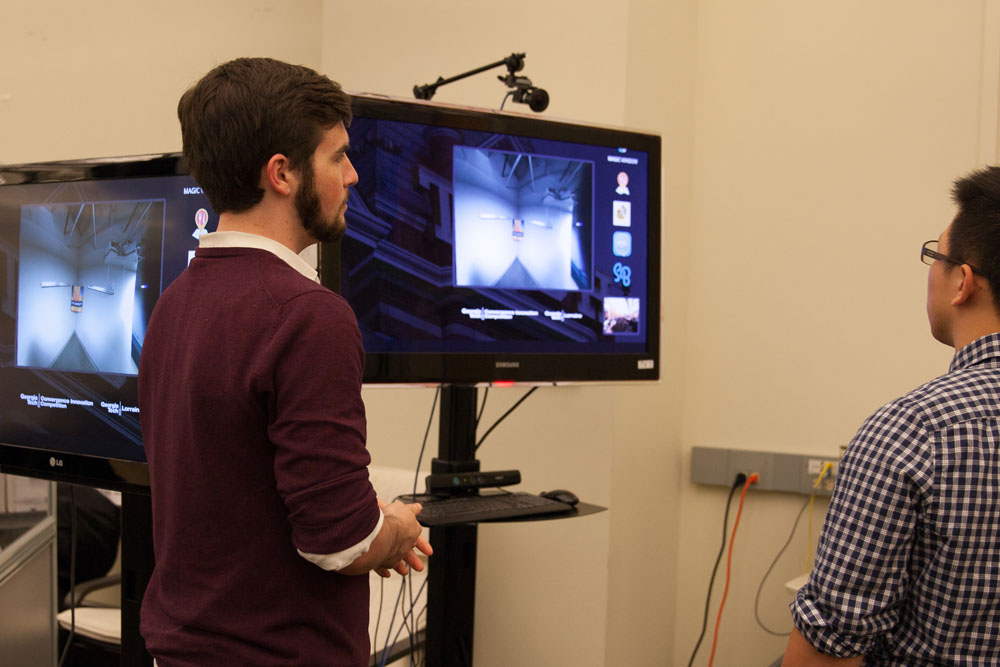 Usability Lab
Testing Methods and Technology
An adaptable project testing space.
Visit the Usability Lab website
Location: TSRB 216