Featured Projects
The purpose of this study is to investigate how cultural background influences Western and Eastern MMOG players in the case of WOW. This thesis explores the influence of culture on MMOG players in three different cultural contexts: United States (US) servers, Chinese (CN) servers, and Taiwanese (TW) servers. This comparison will allow a comparison of Western vs. Eastern players as well as two similar Eastern cultures that play slightly different versions of the game.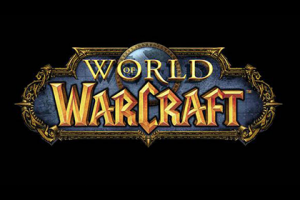 This project discuses the findings from a 4-year study of 10-15 year old students from a large Metro-Atlanta school district. Over the course of the project 164 students took surveys and participated in focus groups and interviews regarding the amount of connectivity they experience, where they are going online, and what behavioral issues that are pervasive for this demographic as it relates to their online peer interactions.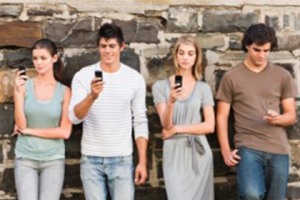 The Aware Home, an Institute for People and Technology (IPaT) Living Lab, provides an authentic home environment in which to conduct research in the areas of: health and well-being, connected home, home security and resource management, and the future of digital media and entertainment at home. Common uses of the home include: 1. innovating the next home technology, 2. performing human subject studies of our research in a controlled environment, 3. testing installation of solutions before deploying into peoples' actual homes, such as those individuals enrolled in HomeLab.
GVU News
Studies have shown that passive haptic learning can help patients suffering from spinal injury. Can it also be an option in stroke recovery?

The podcast, called the Interaction Hour, is launching Tuesday, Sept. 18 and will be available on iTunes, Spotify, and Spreaker.

Georgia Tech faculty and students will travel to Munich, Germany to present their research at the European Conference on Computer Vision (ECCV).
GVU Resource Labs
App Lab
Built for Success
A mobile computing "hackerspace."
Visit the App Lab website
Location: TSRB 333
GVU Prototyping Lab
From Concept to Creation
A rapid prototyping "makerspace."
Visit the Prototyping Lab website
Location: TSRB Basement
Usability Lab
Testing Methods and Technology
An adaptable project testing space.
Location: TSRB 216