Featured Projects
TuneTable is a responsive tabletop application with a tangible user interface. The intention is to teach basic computer programming concepts to middle school-aged and high school-aged students (9-16 years old) using physical blocks that work as snippets of code. TuneTable applies computational elements like: functions, parameters, and nested loops. Users compose short songs by building chains of blocks that represent code.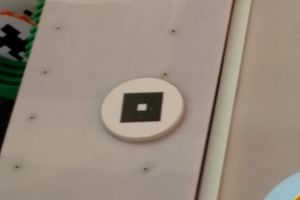 In our research, we leverage ideas from citizen science and the open science movement to create an infrastructure for facilitating partnerships between volunteer STEM workers and social movement organizations. Towards this goal, we will do action research with the nonprofit organization Science for the People (SP). Science for the People engages in research, activism, and science communication for the betterment of society and the environment.
Jeli is a wearable pet with personality. Just pin him to your shirt or jacket and take him along wherever you go! Jeli is the perfect traveling buddy for those who want a little company during their busy day. Pet Jeli on the head, squeeze his head or scare him with a loud noise to make him come to life. Jeli served as an exploration in soft circuit design. The product is controlled by a Flora microcontroller, as it is well-suited to sewn circuitry and wearable products. Our system also incorporates homemade sensors, such as a potentiometer and a force sensor.
GVU Resource Labs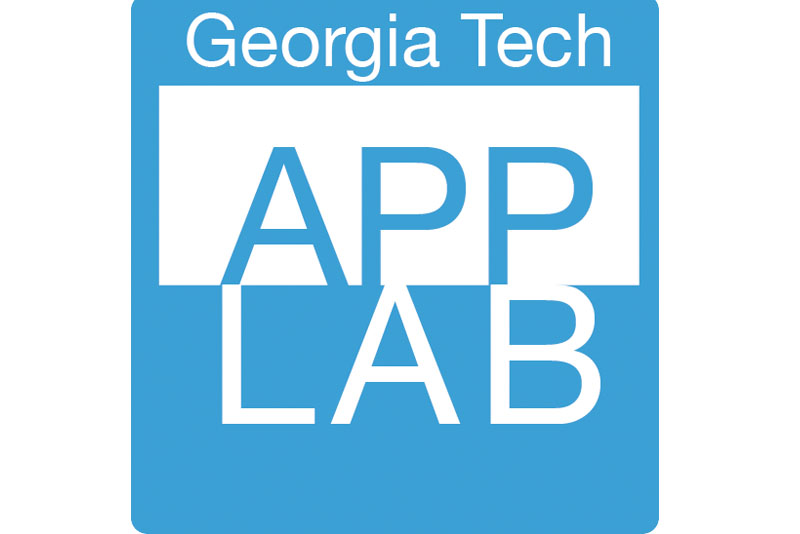 App Lab
Built for Success
A mobile computing "hackerspace."
Visit the App Lab website
Location: TSRB 333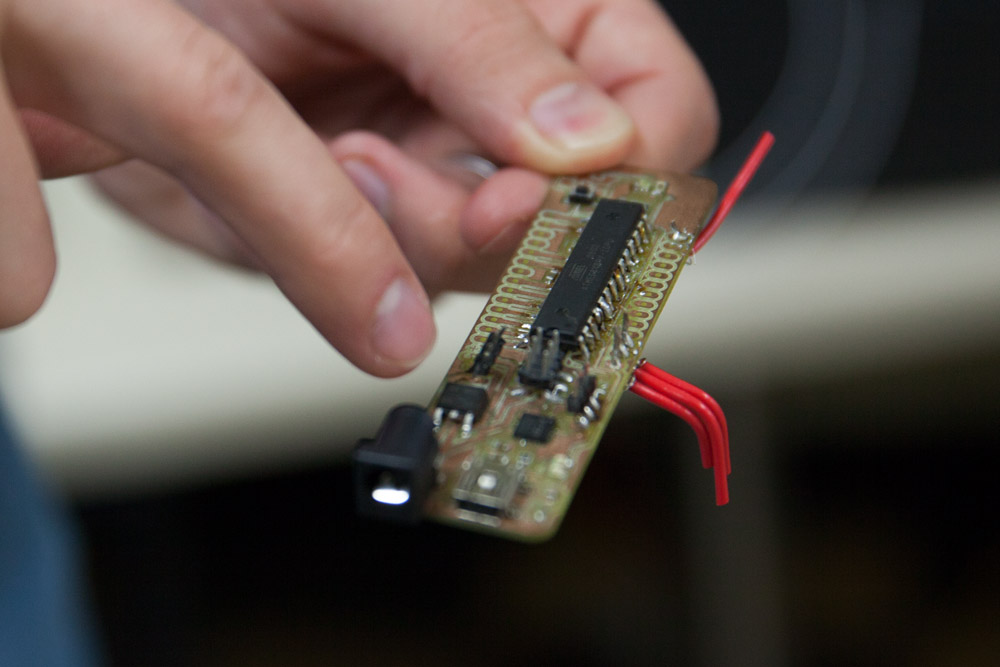 GVU Prototyping Lab
From Concept to Creation
A rapid prototyping "makerspace."
Visit the Prototyping Lab website
Location: TSRB Basement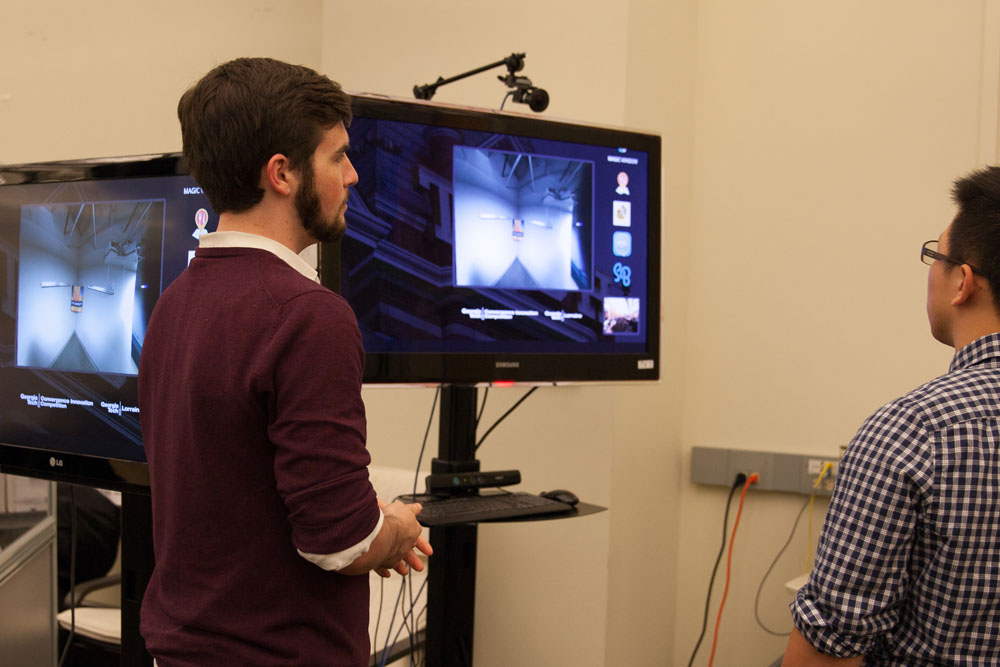 Usability Lab
Testing Methods and Technology
An adaptable project testing space.
Location: TSRB 216