Featured Projects
Students solved these problems in design[ED] Lab (Design Education Lab), a user experience workshop that introduced teenagers and pre-professional adults to design-thinking, to encourage problem solving and critical thinking skill development. This workshop was in partnership with The Bridge Academy (College Park, GA), a full-time High School Diploma and GED Prep program offering a nontraditional path for students.
Come see the tools that we use to create one-of-a-kind research prototypes. We have everything from laser cutters and 3D printers to table saws and soldering irons, and we use them to create many of the custom electronics, cases, and wearable prototypes you see in our demos. Tours will be held once every hour. Stop by the elevator to the basement or ask the folks at the registration desk if you need help finding us! For more information please visit the GVU Prototyping Lab Website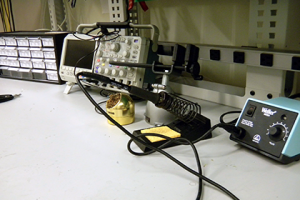 The StudentLife project has been developing ways to combine multiple streams of data about student habits into meaningful holistic analyses of individual's well-being. Communicating those results to a student population poses a challenge to provide information in a legible form and provide meaningful and helpful, and importantly not harmful, feedback to enable students to improve their well-being.
Upcoming Events
The Shape Machine is a new computational technology that fundamentally redefines the way shapes are represented, indexed, queried and operated upon.

Robert Nowak, a professor at the University of Wisconsin - Madison will be on campus for a ML@GT seminar.

Representatives from Adobe will be on campus for a short talk and Q&A session.
GVU Resource Labs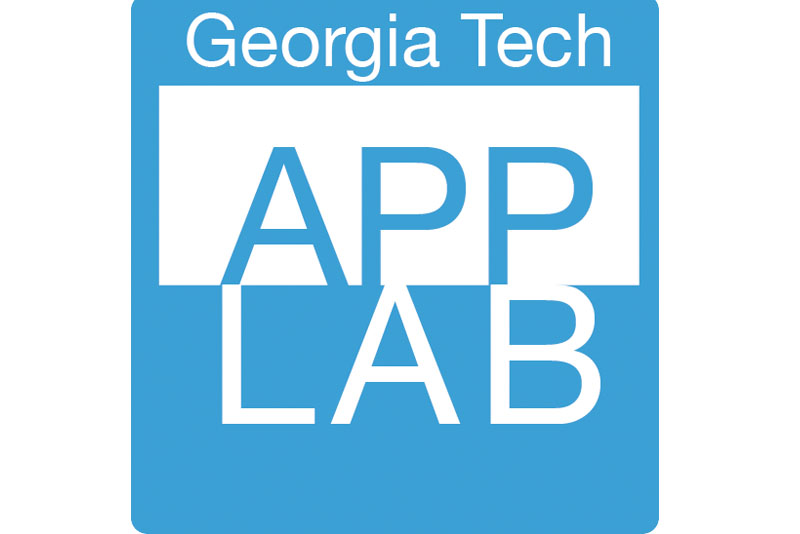 App Lab
Built for Success
A mobile computing "hackerspace."
Visit the App Lab website
Location: TSRB 333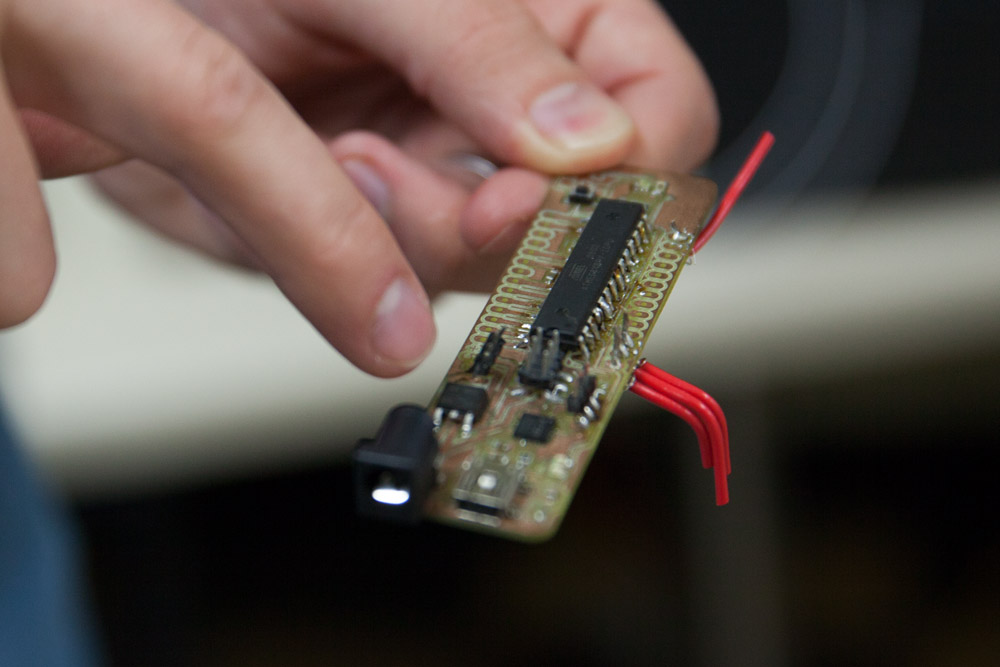 GVU Prototyping Lab
From Concept to Creation
A rapid prototyping "makerspace."
Visit the Prototyping Lab website
Location: TSRB Basement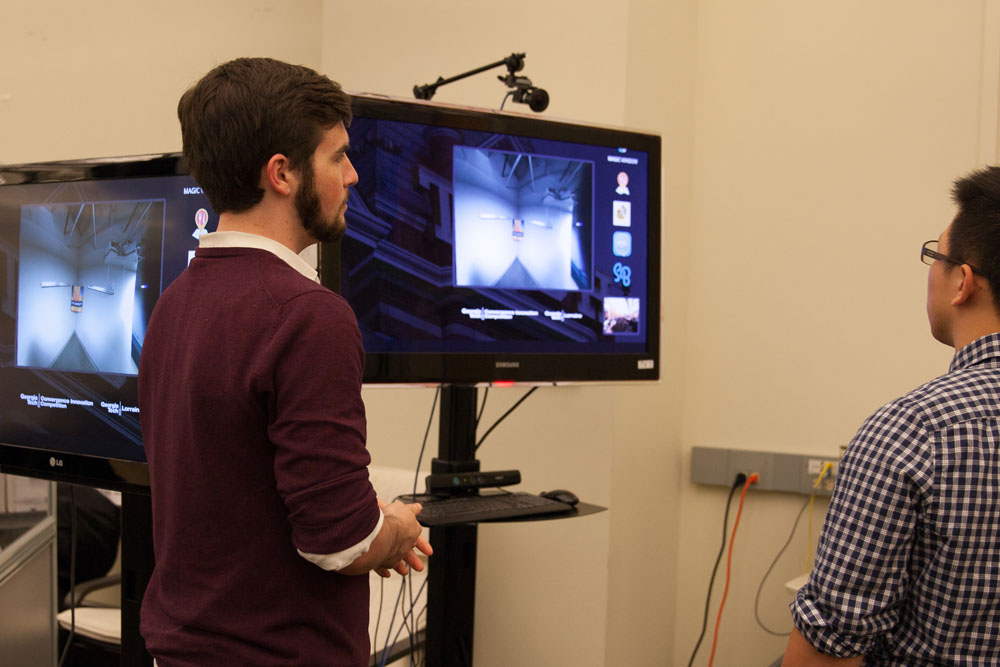 Usability Lab
Testing Methods and Technology
An adaptable project testing space.
Location: TSRB 216