Featured Projects
Working with Dr. Denise Herzing of the Wild Dolphin Project, we are creating wearable computers for conducting two-way communication experiments with cetaceans. With CHAT, one researcher uses the waterproof system to broadcast a sound, associated with an object with which dolphin's like to play. A second researcher, upon detecting the sound, passes the object to the first. The researchers pass objects back and forth, further associating the sound with the object. The goal is to see if the dolphins mimic the sound in order to "ask" for the play object.
Campus Tour is an augmented reality experience of Georgia Tech's campus. Once the channel is loaded in Argon, a standards-based Augmented Reality (AR) web browser developed by the Augmented Environments Lab. The tour gives information to users through text, pictures and videos. Stops on the tour are panoramic images.Within the panoramas are points of interests that once clicked reveal more information about their topic. Campus Tour allows users to remotely enjoy the beauty of campus or to learn more about Tech while on campus.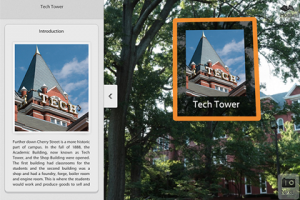 Pedestrians are the largest group of road-users and they represent a large proportion of road casualties. The researchers have found some evidence that divided attention disrupts walking; making people less likely to notice novel stimuli and more likely to cross a street in a risky fashion. More than 1,500 pedestrians were estimated to be treated in emergency rooms in 2010 for injuries related to using a cell phone while walking, according to a new nationwide study.
Upcoming Events
Join us for the IPaT Thursday Think Tank on March 5 to examine the role of public policies in the application of innovative technologies to achieve social impact.

Dr. David Birdsong of the University of Texas at Austin explores why different individuals achieve such wildly different levels of proficiency in studying a second language.

ML@GT invites you to a seminar by Daniel Russo, an assistant professor at Columbia University's business school.
GVU Resource Labs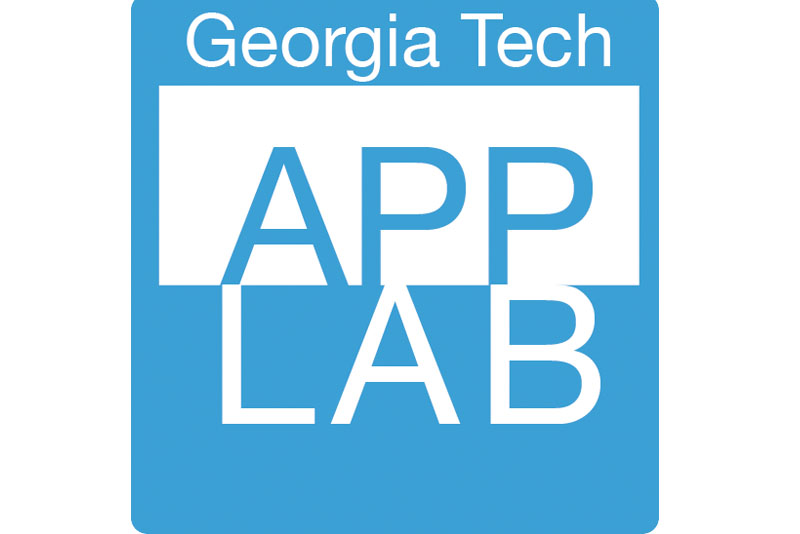 App Lab
Built for Success
A mobile computing "hackerspace."
Visit the App Lab website
Location: TSRB 333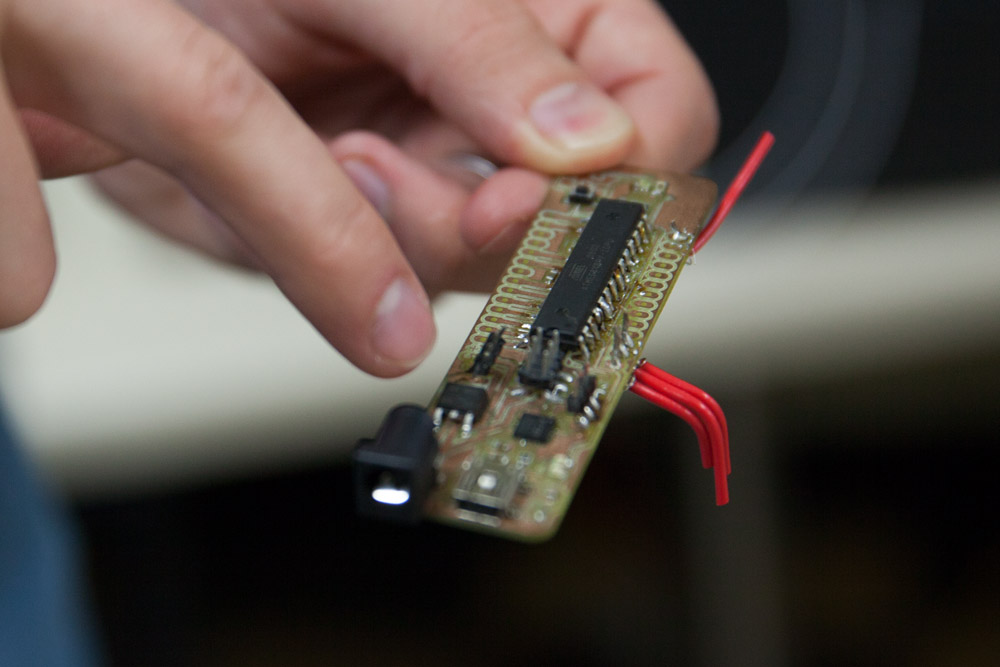 GVU Prototyping Lab
From Concept to Creation
A rapid prototyping "makerspace."
Visit the Prototyping Lab website
Location: TSRB Basement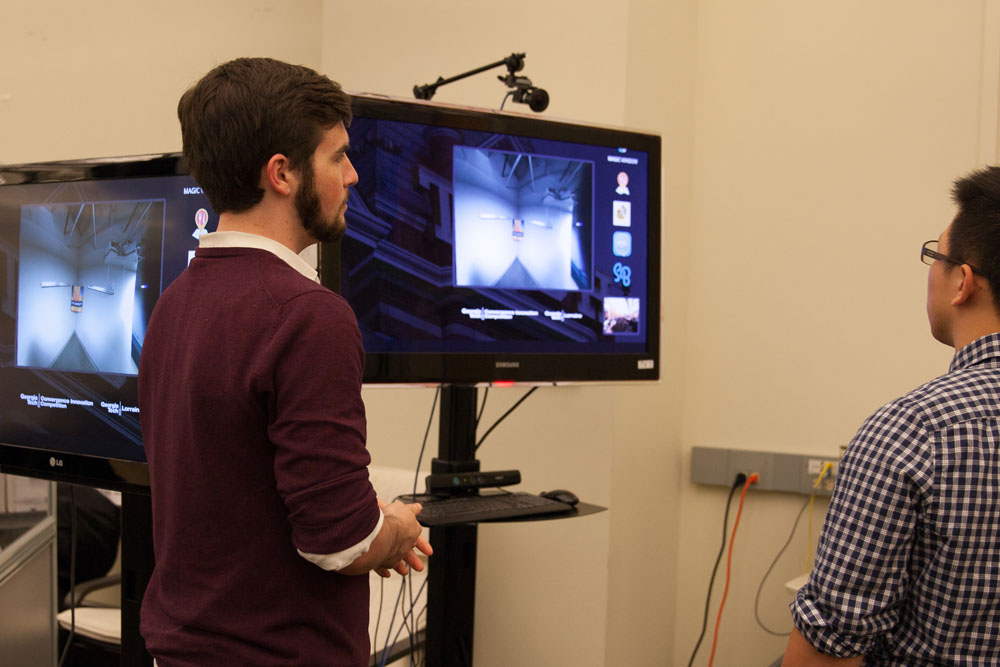 Usability Lab
Testing Methods and Technology
An adaptable project testing space.
Visit the Usability Lab website
Location: TSRB 216