Featured Projects
Field study of wearable device implementation in firefighting departments in the Southeast
The existence of pro-eating disorder (pro-ED) communities has challenged many social media platforms, such as Instagram. These communities promote the adoption and progression of eating disorders, which are known to have negative impacts on health. Instagram has reacted by banning searches on several pro-ED tags as well as issuing content advisories on others. In response, the pro-ED community has adopted non-standard lexical variations of these moderated tags to circumvent restrictions. This research investigates the impacts of Instagram banning tags on the community.
We present our work on computing an average curve given a set of planar input curves, with select applications. This work, to be soon presented at the Symposium on Geometric and Physical Modeling, provides a mathematical formulation and a fast algorithm for the problem of finding an average curve, given a set of input curves. Applications in the field of animation and statistical analysis are highlighted.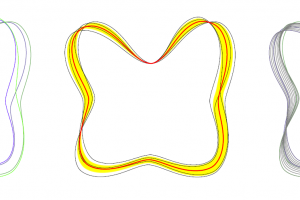 GVU News
In an announcement made today, Executive Associate Dean Charles Isbell and School of Interactive Computing Professor Amy Bruckman were named as two of 56 ACM Fellows selected for 2018.

Inspired by an experience in a flying lesson, Georgia Tech's Matthew Gombolay is researching how to make robotics more personal and trustworthy.

With an emphasis on STEM subjects, researchers from the Schools of Interactive Computing and Biomedical Engineering are teaming with Thrust Interactive, Inc., to create digital games that can help these kids learn.
GVU Resource Labs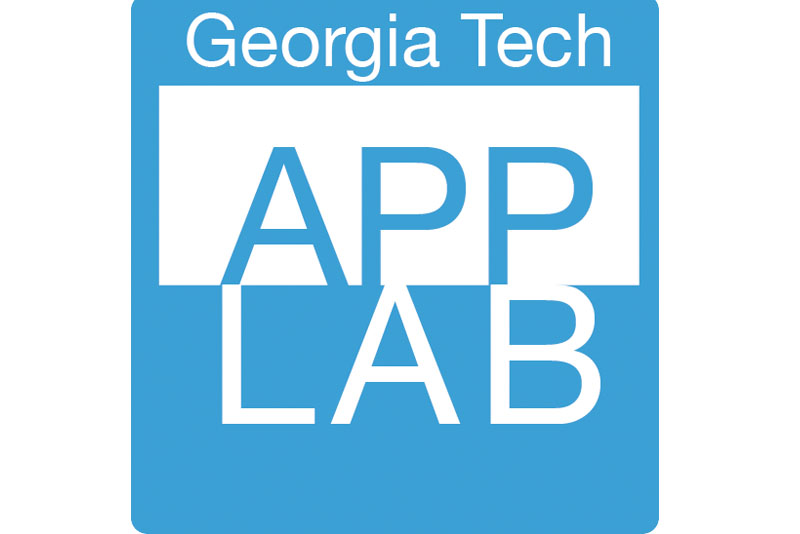 App Lab
Built for Success
A mobile computing "hackerspace."
Visit the App Lab website
Location: TSRB 333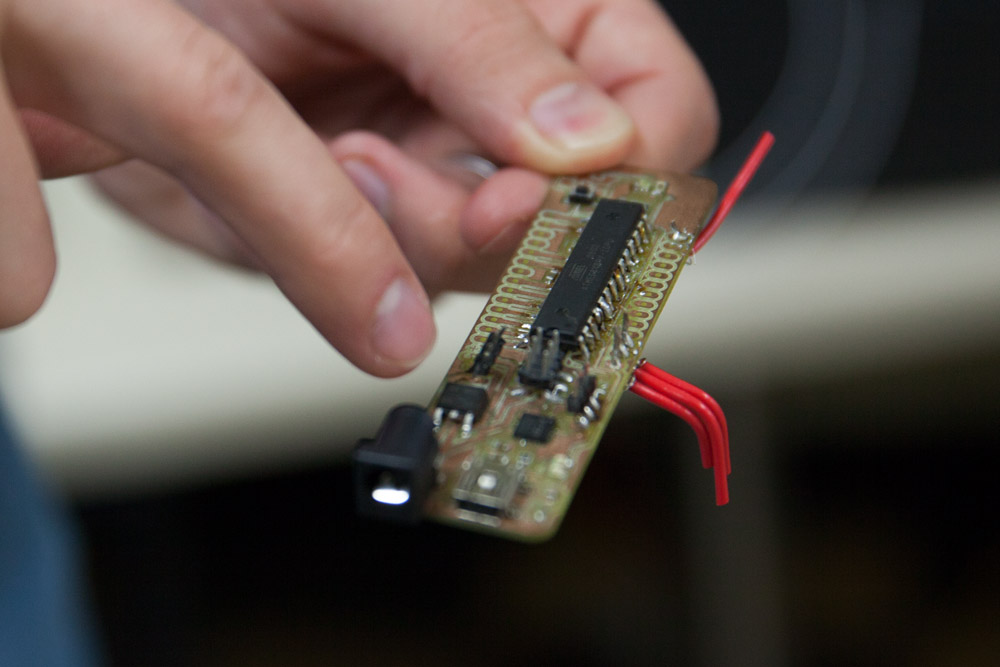 GVU Prototyping Lab
From Concept to Creation
A rapid prototyping "makerspace."
Visit the Prototyping Lab website
Location: TSRB Basement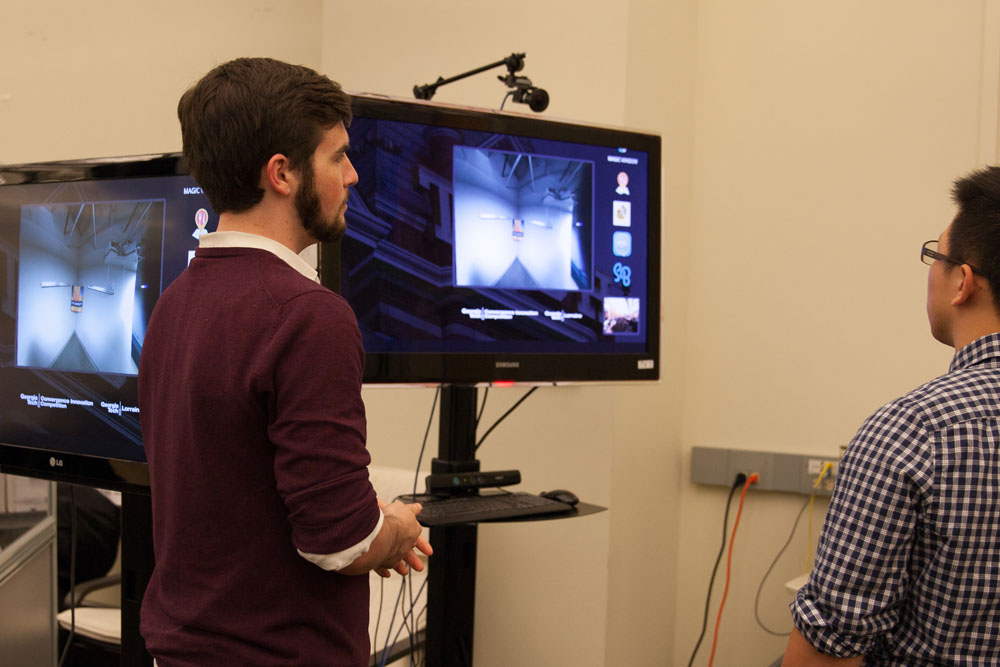 Usability Lab
Testing Methods and Technology
An adaptable project testing space.
Location: TSRB 216