Featured Projects
Sparse Tangibles investigates the use of novel tangible and gestural interactions for making sense of large biological datasets. Our current prototype employs active tangibles in combination with a large multi-touch tabletop displays to navigate and visualize gene regulatory network data from the BioGrid database.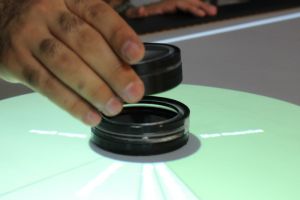 Mermaids is a massively multiplayer online game set in an underwater world in which players take on the roles of hatchlings coming to life in the ruins of a long-extinct mermaid culture.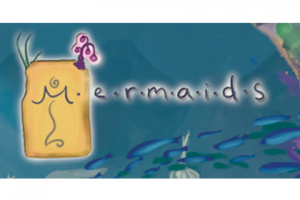 Mental health issues are considered to be socially stigmatized in the society. Consequently, too many individuals, finding a trusted individual whom they can confide to regarding their mental illness is a grave challenge. It has been established that online communities provide a powerful platform for candid disclosures and support seeking around stigmatized concerns and experiences. Online health support groups in Reddit, in particular, due to their semi-anonymity feature, have established an extensive support platform for people with social inhibitions seeking help.
Upcoming Events
This talk will discuss ways to broaden participation in computing.
GVU Resource Labs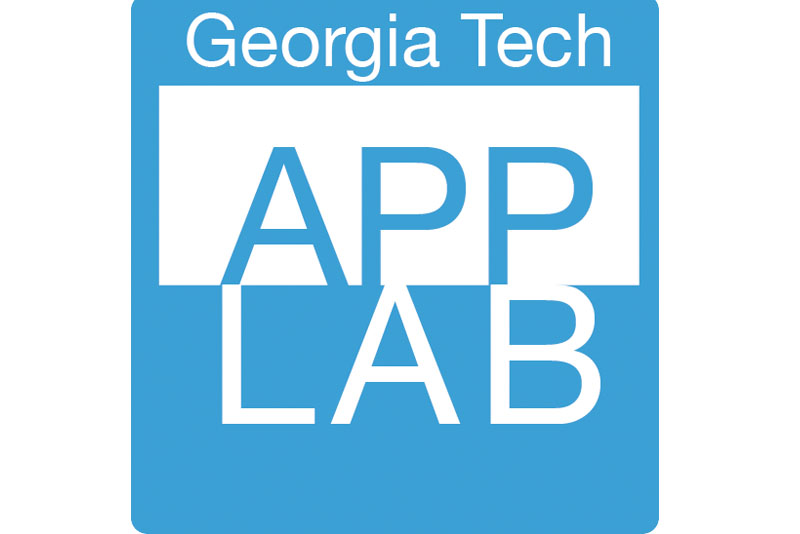 App Lab
Built for Success
A mobile computing "hackerspace."
Visit the App Lab website
Location: TSRB 333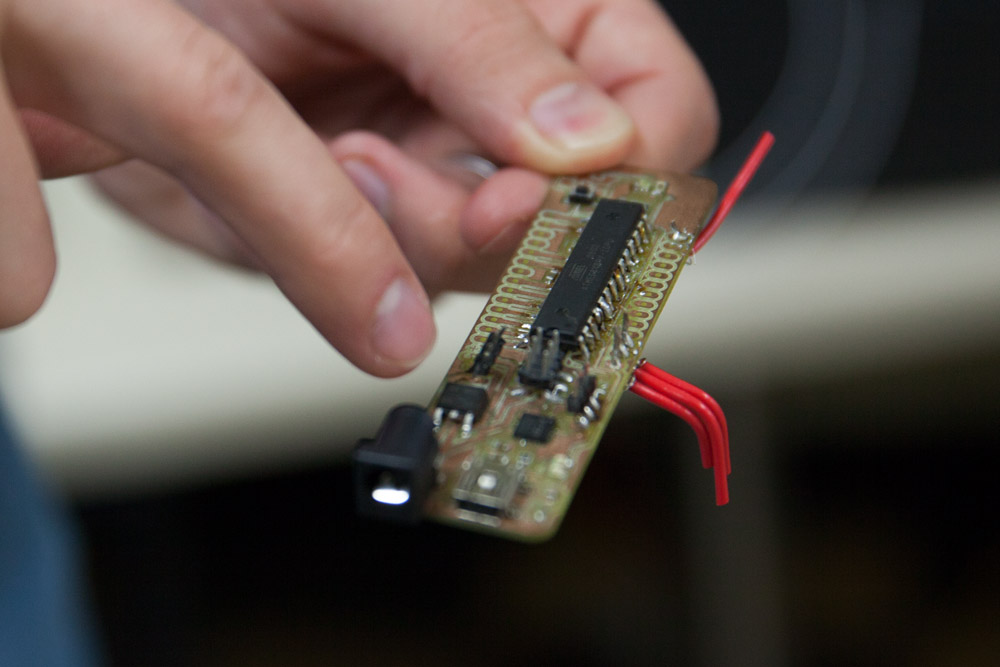 GVU Prototyping Lab
From Concept to Creation
A rapid prototyping "makerspace."
Visit the Prototyping Lab website
Location: TSRB Basement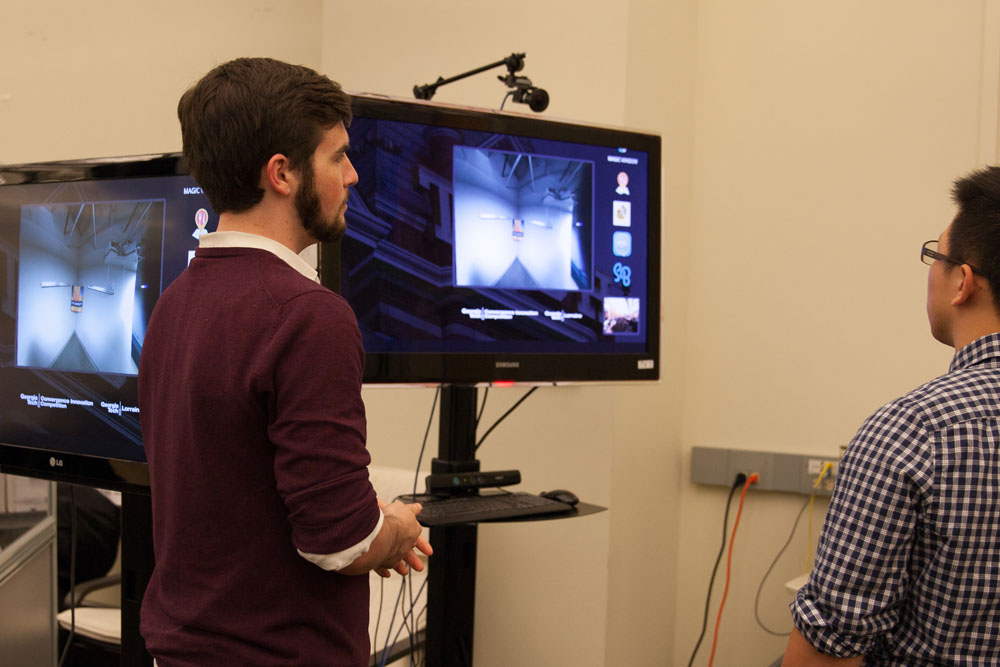 Usability Lab
Testing Methods and Technology
An adaptable project testing space.
Location: TSRB 216