Faculty:
Ian Bogost, Janet Murray, Lisa Yaszek
A video game adaptation of the Haruki Murakami story built in Unreal Engine.
Lab: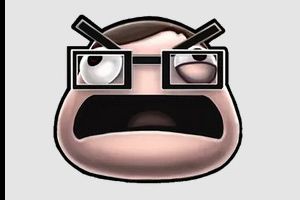 Faculty:
Ian Bogost, Blair MacIntyre
The Georgia Tech Game Studio is a game design and development organization for facilitating the creation of novel games. The Studio aims to increase the Institute's reputation in the production of original games through commercial success and participation in competitions. The Studio will help participants conceptualize, design, develop, and release original games by providing space, materials, and industry advisement.