Students:
Richard Savery, Duri Long, Nick Sinclair
Sound Happening is a collaborative music-making installation that allows several people to explore and create music in a space by playing with colorful bouncy balls. Using a webcam and Max/MSP, Sound Happening tracks each ball's location relative to the space to manipulate and trigger various samples, resulting in intriguing sound combinations that are constantly changing as the balls move.
Lab: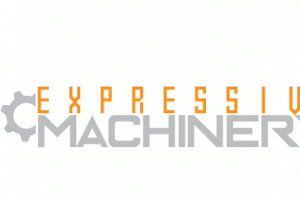 Students:
Takeria Blunt, Erin Truesdell, Manoj Deshpande, Sarah Mathew, Atefeh Mahdavi
The Expressive Machinery Lab (formerly ADAM Lab) explores the intersection between cognition, creativity, and computation through the study of creative human endeavors and by building digital media artifacts that represent our findings. Applications of our findings range from AI-based digital performance to interactive narrative experiences to educational media design and development.