Students:
Ashley Jennings, AJ Kolenc, Devin Wilson
EarSketch plus visualization and real-time interactivity.
Lab: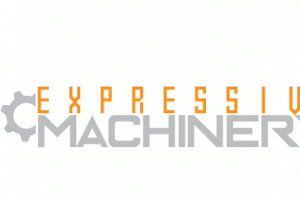 Students:
Takeria Blunt, Erin Truesdell, Manoj Deshpande, Sarah Mathew, Atefeh Mahdavi
The Expressive Machinery Lab (formerly ADAM Lab) explores the intersection between cognition, creativity, and computation through the study of creative human endeavors and by building digital media artifacts that represent our findings. Applications of our findings range from AI-based digital performance to interactive narrative experiences to educational media design and development.