Featured Projects
Exergames -- video games played by engaging in physical activity -- could help older adults become more physically active. However, most exergames on the market are not developed with consideration of older adult users' physical and cognitive abilities. Our current study is evaluating the usability of commercially available exergames for this population by testing two exergames for Microsoft Xbox 360 with Kinect with participants aged 60 to 79. These findings will be leveraged to develop guidelines for designing a tutorial to teach older adults to use exergames.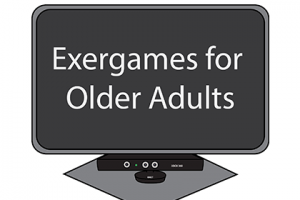 SolidSketch is a solid modeling program that enables users to rapidly construct 3D models through sketch and multi-touch input. The interaction design principles of SolidSketch are based on the cognitive science theory of enaction. This paper uses the enaction theory as a lens to describe why the interaction designs of conventional CAD tools often fail to support early stages of the design process. We argue enactive interactions would support design creativity by enabling rapid iteration and continuous feedback throughout a flexible design exploration.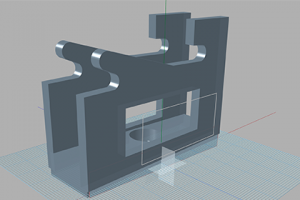 OrderUp! takes health-related gaming in a new direction and seeks to educate players about how to make healthy eating choices in situations nearly everyone encounters regularly in their lives. By casting players as virtual restaurant servers, OrderUp! forces players to make healthy and fast menu decisions for a group of demanding, impatient customers. OrderUp! was originally developed as a simple, casual game on Nokia N95 mobile phones.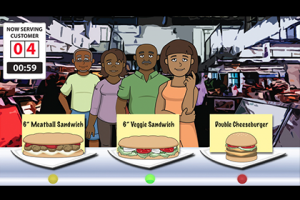 Upcoming Events
Join us for the IPaT Thursday Think Tank on March 5 to examine the role of public policies in the application of innovative technologies to achieve social impact.

Dr. David Birdsong of the University of Texas at Austin explores why different individuals achieve such wildly different levels of proficiency in studying a second language.

ML@GT invites you to a seminar by Daniel Russo, an assistant professor at Columbia University's business school.
GVU Resource Labs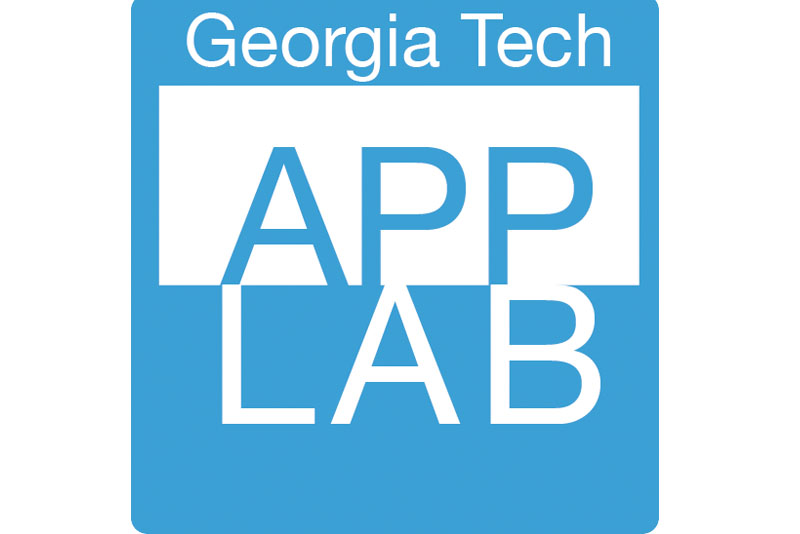 App Lab
Built for Success
A mobile computing "hackerspace."
Visit the App Lab website
Location: TSRB 333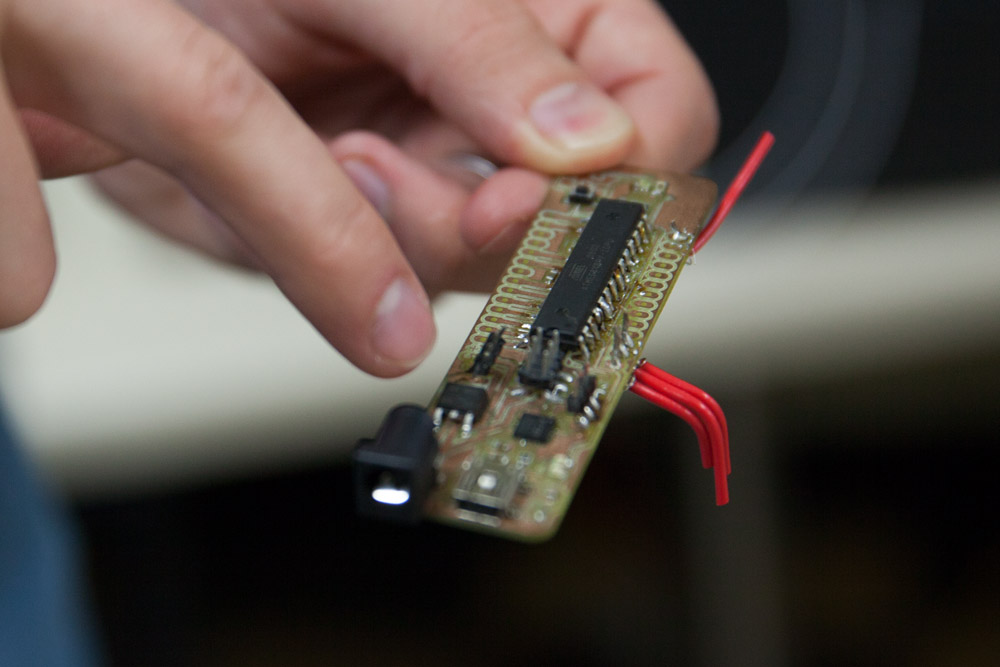 GVU Prototyping Lab
From Concept to Creation
A rapid prototyping "makerspace."
Visit the Prototyping Lab website
Location: TSRB Basement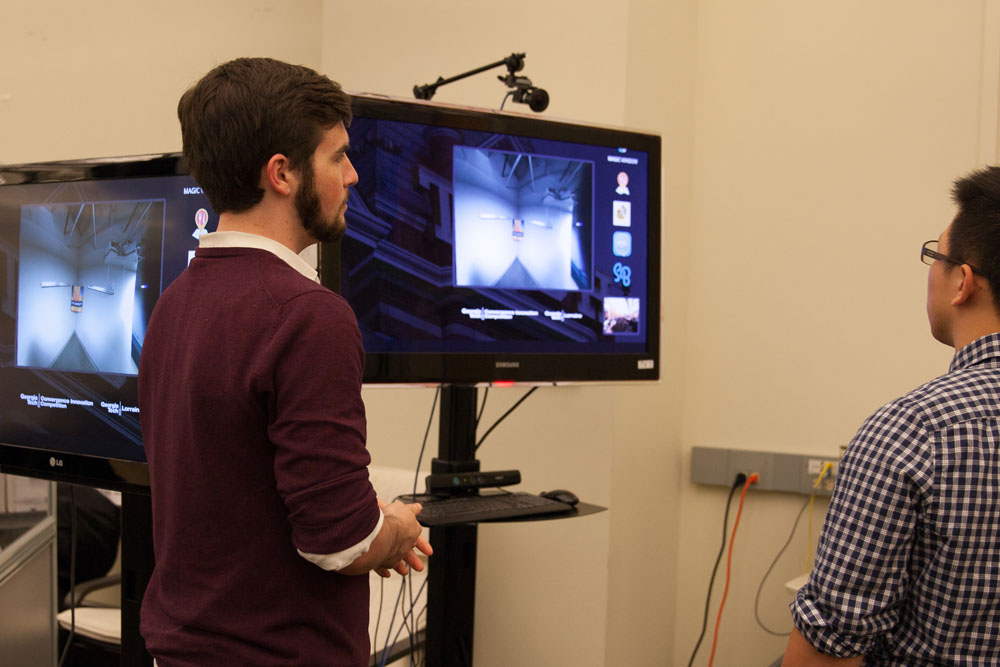 Usability Lab
Testing Methods and Technology
An adaptable project testing space.
Visit the Usability Lab website
Location: TSRB 216