Featured Projects
Magic Window supports immersive augmented video experiences allowing viewers to change perspective, as if they are looking through a real window. A rich set of collaborative interactions with live and pre-recorded media content as well as connected devices are possible through gesture-based controls.
Researchers in ubiquitous computing fields have assumed that smartphone owners consistently use, carry, or have access to their phones throughout the day. Current applications in fields such as mHealth believe that the smartphone is a promising and reliable sensing platform to understand user behaviors and environment. However, as wearable technology (e.g., smartwatches) has become more widely adopted, the changed technology landscape has impacted users' proximity to their smartphone. By introducing new research techniques, we investigate the current users' proximity to their smartphone.
Like traditional media, social media in China is subject to censorship. However, in limited cases, activists have employed homophones of censored keywords to avoid detection by keyword matching algorithms. This project focusses on designing an interactive, client-side tool that promotes free speech. An iterative design process, involving the inputs of end-users will deliver a final design. In the evaluation of the design we will target the following research question: Does the UI workflow fit into context of use of the users?
Upcoming Events
The Machine Learning Center at Georgia Tech invites you to a seminar by Galen Reeves from Duke University.

Join us on September 5, 2019 for Georgia Tech Smart Cities and Inclusive Innovation's GA Smart Fall Workshop!

Join us for the IPaT Thursday Think Tank on September 12
GVU Resource Labs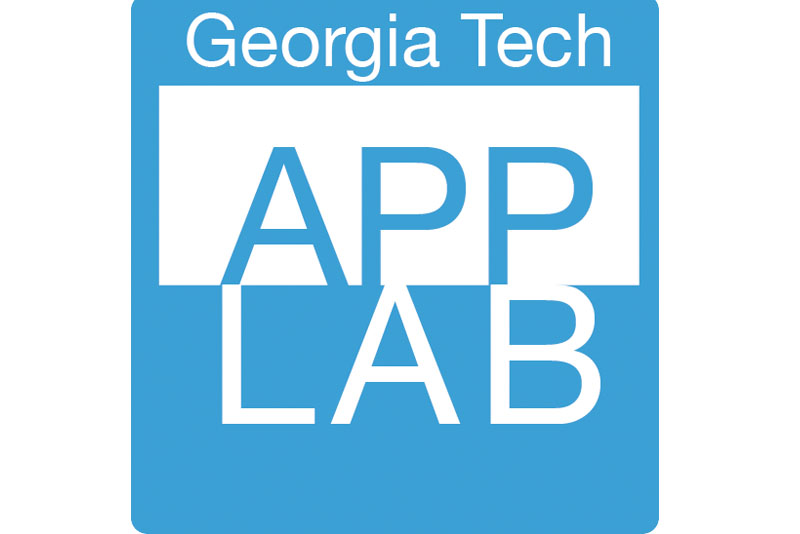 App Lab
Built for Success
A mobile computing "hackerspace."
Visit the App Lab website
Location: TSRB 333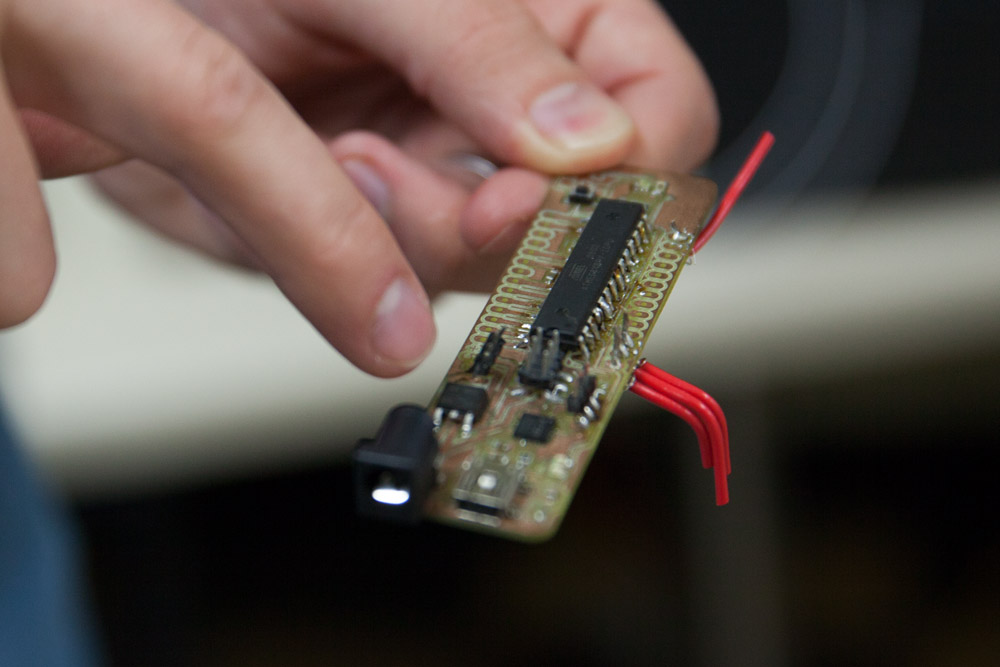 GVU Prototyping Lab
From Concept to Creation
A rapid prototyping "makerspace."
Visit the Prototyping Lab website
Location: TSRB Basement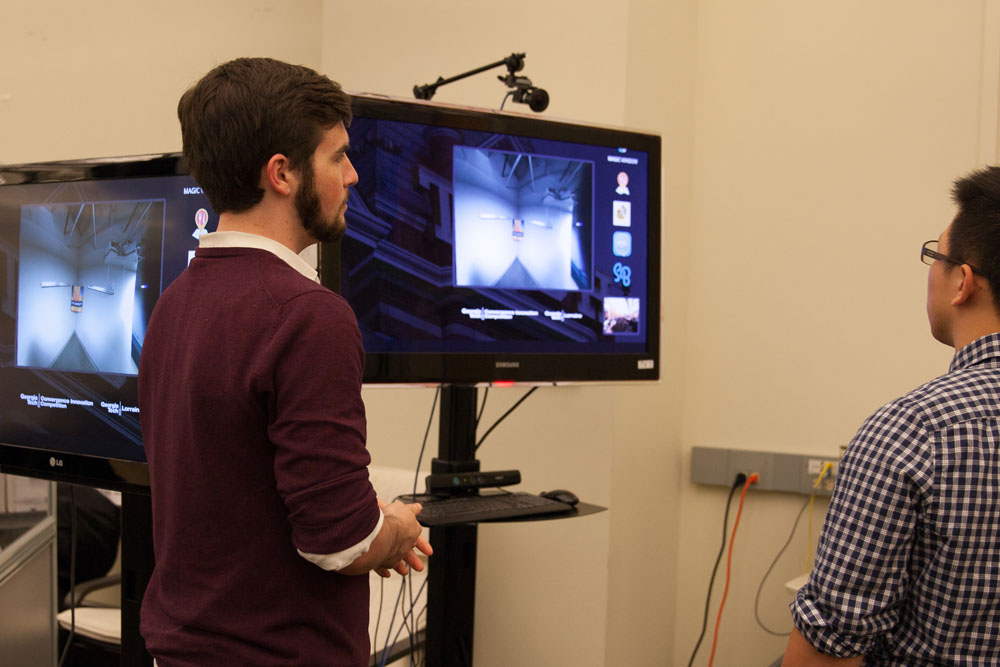 Usability Lab
Testing Methods and Technology
An adaptable project testing space.
Location: TSRB 216