Featured Projects
Static visualizations have analytic and expressive value. However, many interactive tasks cannot be completed using static visualizations. As datasets grow in size and complexity, static visualizations start losing their analytic and expressive power for interactive data exploration. Despite this limitation of static visualizations, there are still many cases where visualizations are limited to being static (e.g., visualizations on presentation slides or posters). We believe in many of these cases, static visualizations will benefit from allowing users to perform interactive tasks on them.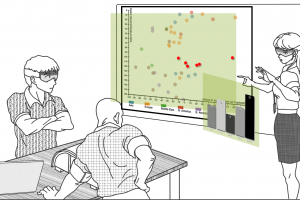 Dear Games is an educational program collaboration between Charis Circle, members of the GA Tech Game Studio and Different Games Collective. We offer inclusive events to support diverse participation in videogame developement and culture at the South's oldest independent feminist bookstore, Charis Books and More, with consideration to the ways that longstanding feminist community organizations can inform contemporary efforts to increase diversity in STEM.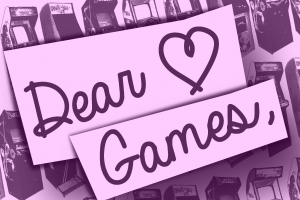 With the remarkable increase of data, novel tools and metrics are needed for comprehensive and systemic analyses of converging business ecosystems. Knowledge discovery is the computational process of identifying valid, novel, interesting, potentially useful and ultimately understandable patterns in data. The objective of our study is twofold. First, we introduce the emerging domain of "big" business ecosystem data. Second, we describe the success and challenges that we encountered in analyzing this data using state of the art analytics and visualization techniques.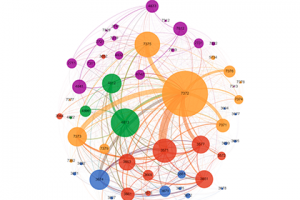 Upcoming Events
Join us for Episode #9 of the Speedwell Foundation Talks and the Newsweek Momentum Awards.

Join us for our 2nd installment of the 2019-20 GA Smart Webinar Series!

The Machine Learning Center at Georgia Tech invites you to a seminar by Aleksandra Faust, a staff research scientist from Google Brain Robotics.
GVU Resource Labs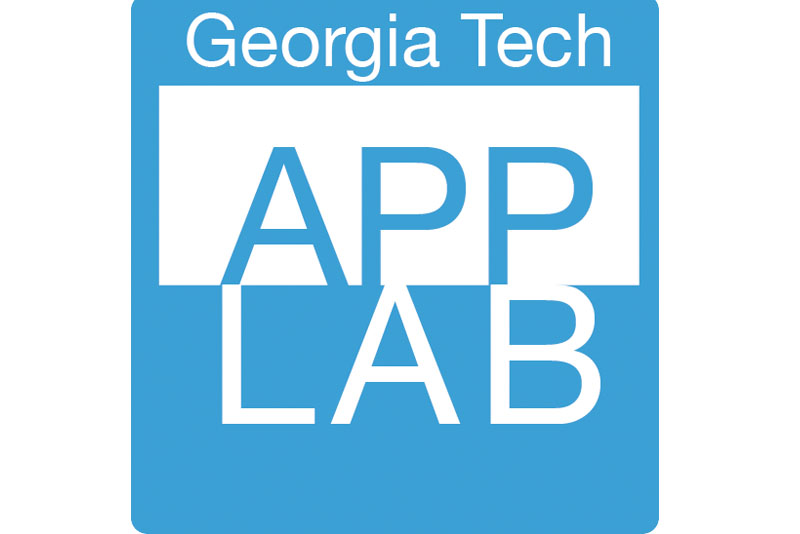 App Lab
Built for Success
A mobile computing "hackerspace."
Visit the App Lab website
Location: TSRB 333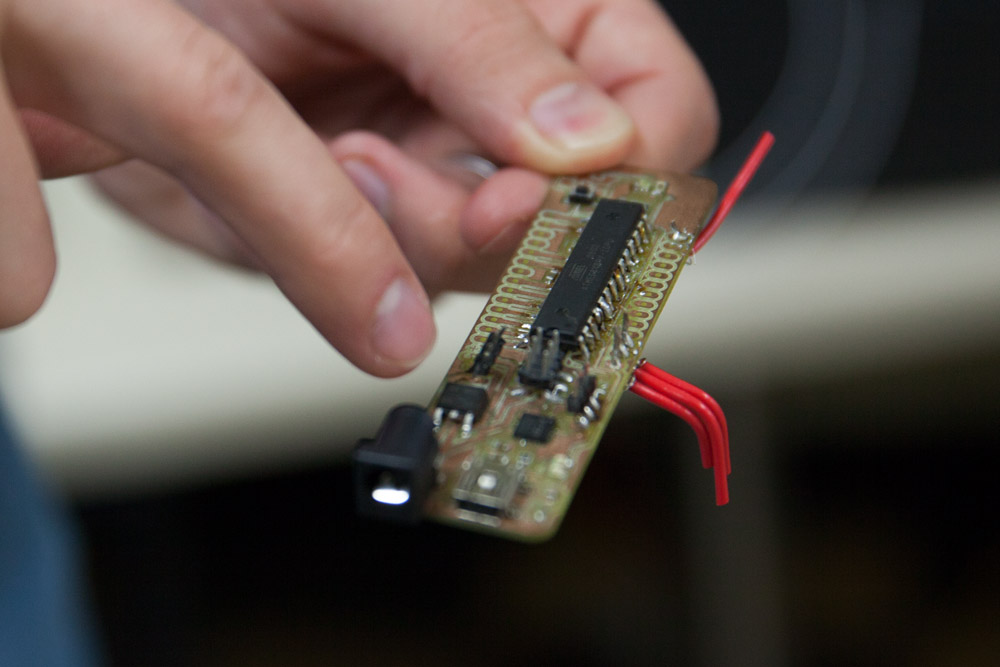 GVU Prototyping Lab
From Concept to Creation
A rapid prototyping "makerspace."
Visit the Prototyping Lab website
Location: TSRB Basement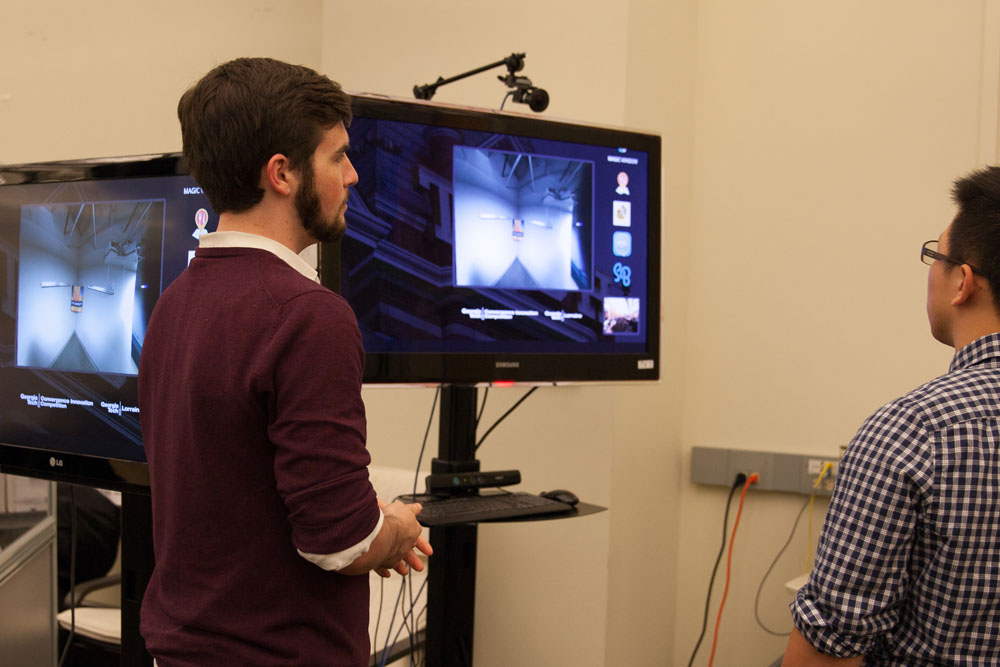 Usability Lab
Testing Methods and Technology
An adaptable project testing space.
Visit the Usability Lab website
Location: TSRB 216